Camping experience at Mineyama Kogen, a natural place with a starry sky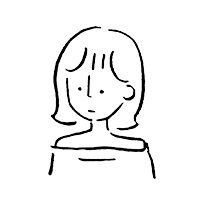 Written by aki
2023.08.03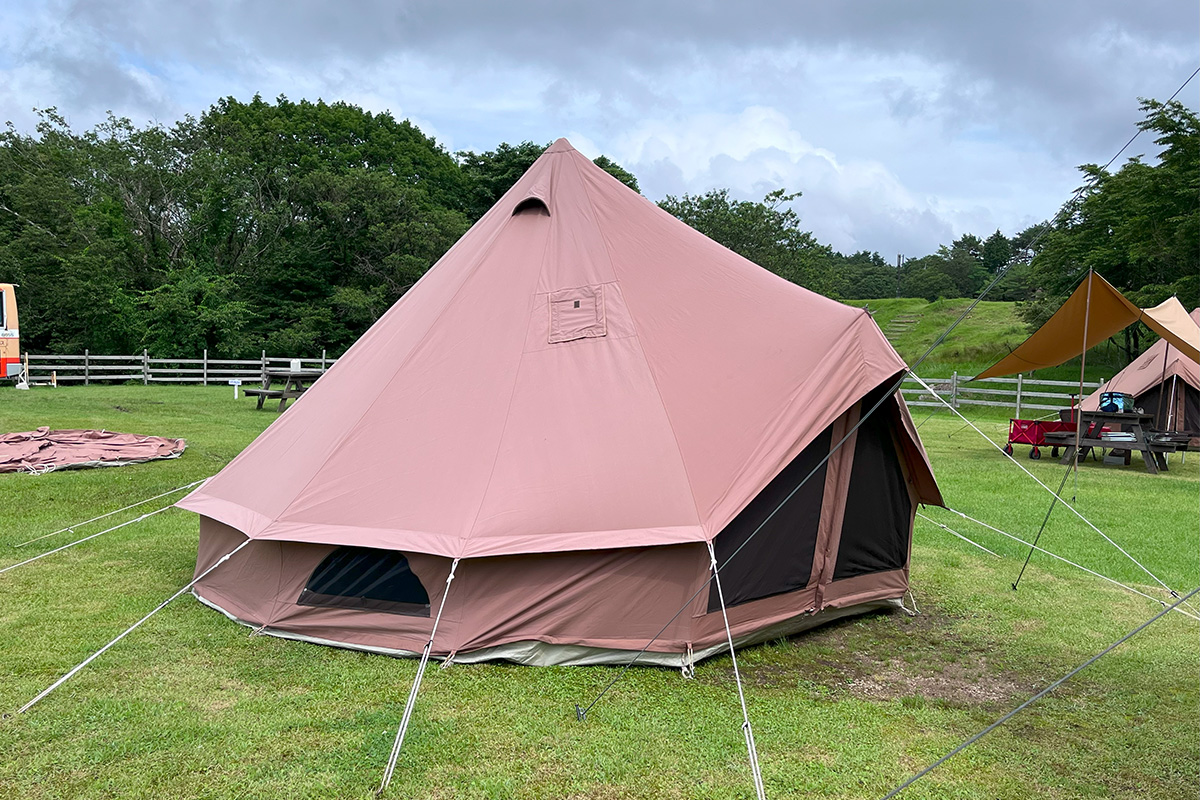 Summer in Japan is hot.At such times, I recommend a camping experience in the mountains full of nature in a summer resort area.
This time, I went to the Mineyama Kogen(Kogen means plateau), where the temperature is about -5 degrees cooler than in the plains. I will tell you how it was.
How can I get to Mineyama Kogen?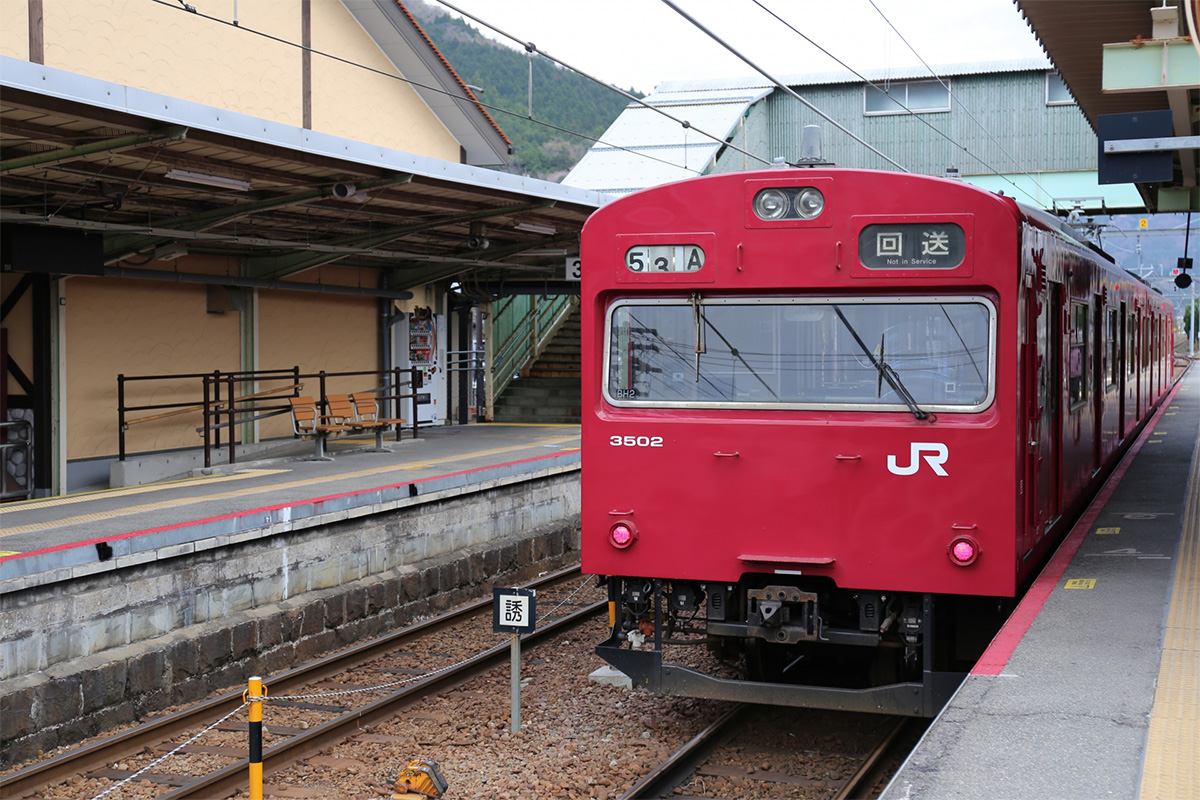 Mineyama Kogen is located in Kanzaki-cho, Kanzaki-gun, Hyogo Prefecture.
Although mountains and campgrounds give the image of being accessible only by car, this campground can be reached by train and bus.
To get there, first take a train to Himeji Station on the JR Kobe Line if you are coming from Osaka Station.
After that, change to a local line called Bantan Line. From Himeji Station, ride for about 40 minutes and get off at Teramae Station. Then take a bus bound for Mineyama Kogen from Teramae Station, which takes about 30 minutes.
Please note that buses are somewhat infrequent.
Now, I have arrived at Mineyama Kogen!
Let's set up the tent!
The plan for this camp is to set up the tent by myself.
The tents are set up in a style where you are taught by the staff and set up together.
It is placed like this.
This was my first time setting up a tent and it was easy to put up in about 30 minutes!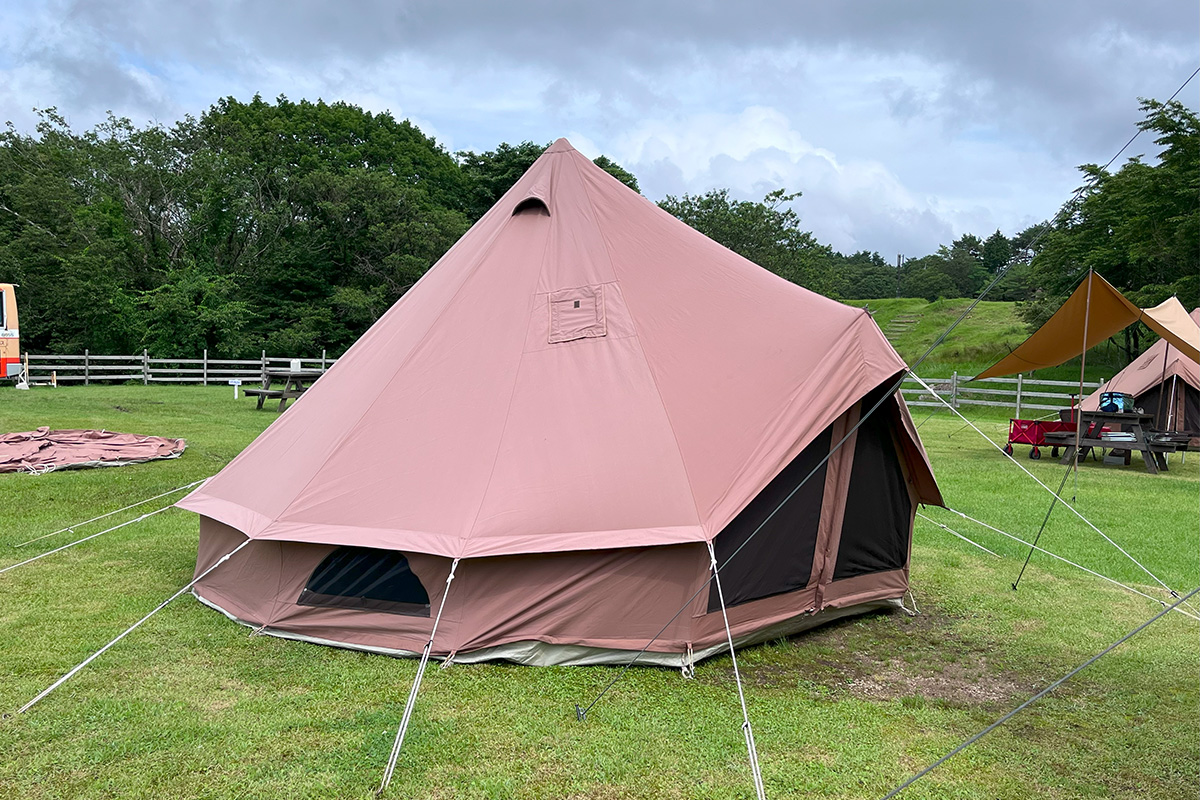 The purpose of this trip was to relax and enjoy nature.
After setting up the tent for the day, I took a rest in a hammock.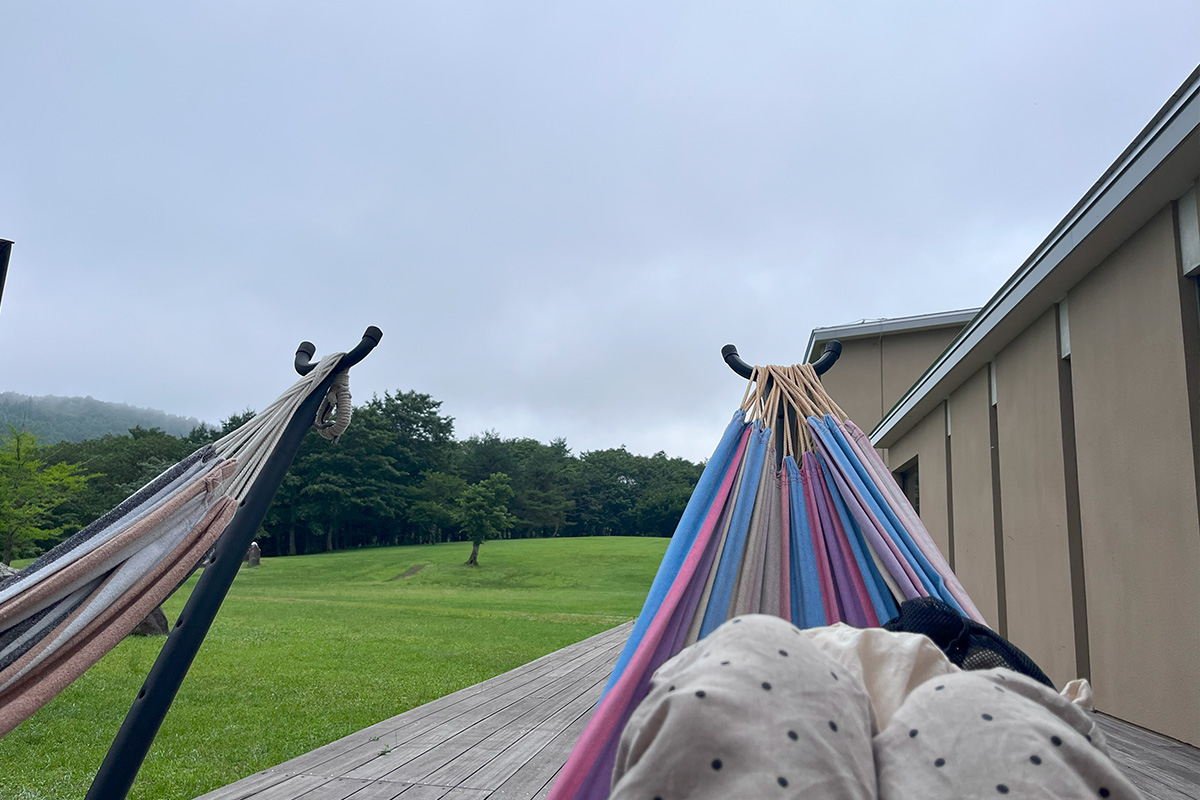 After taking a break, I went for a walk.
Nearby there was a famous place called "Norwegian Woods," where a movie was once filmed, so I went for a walk in the woods after our hike.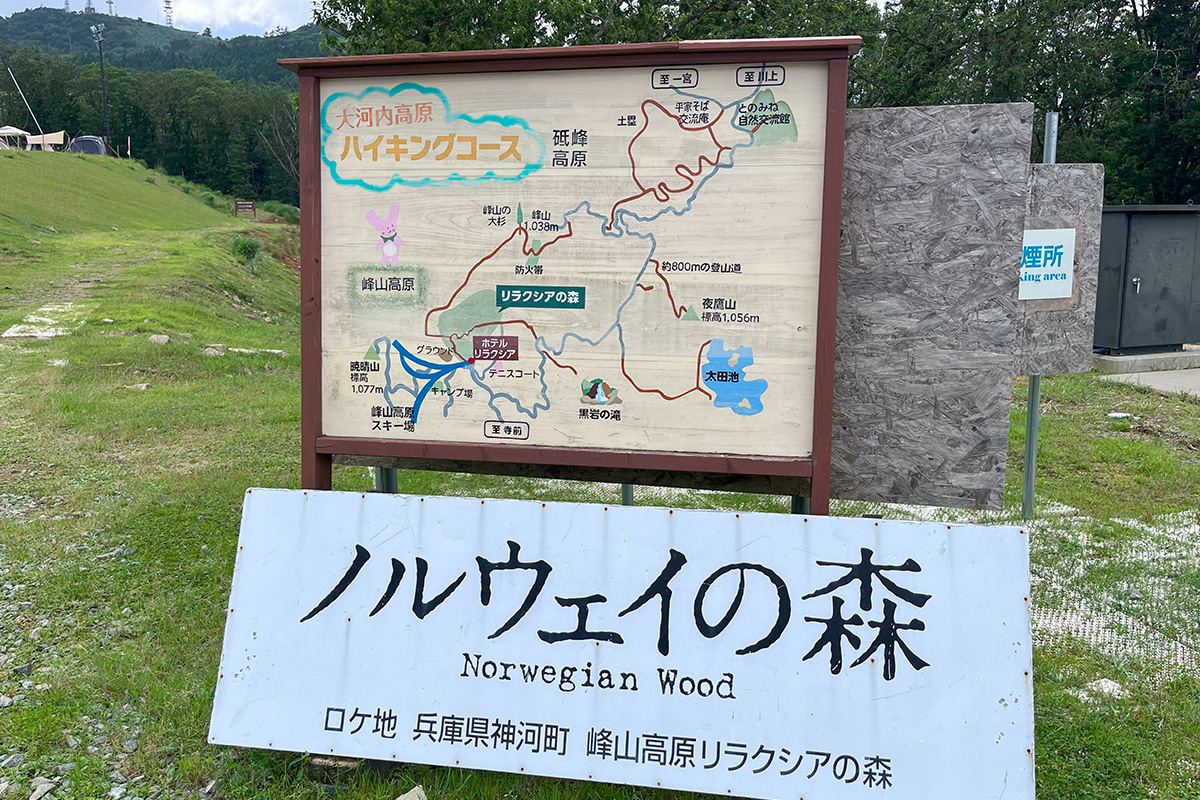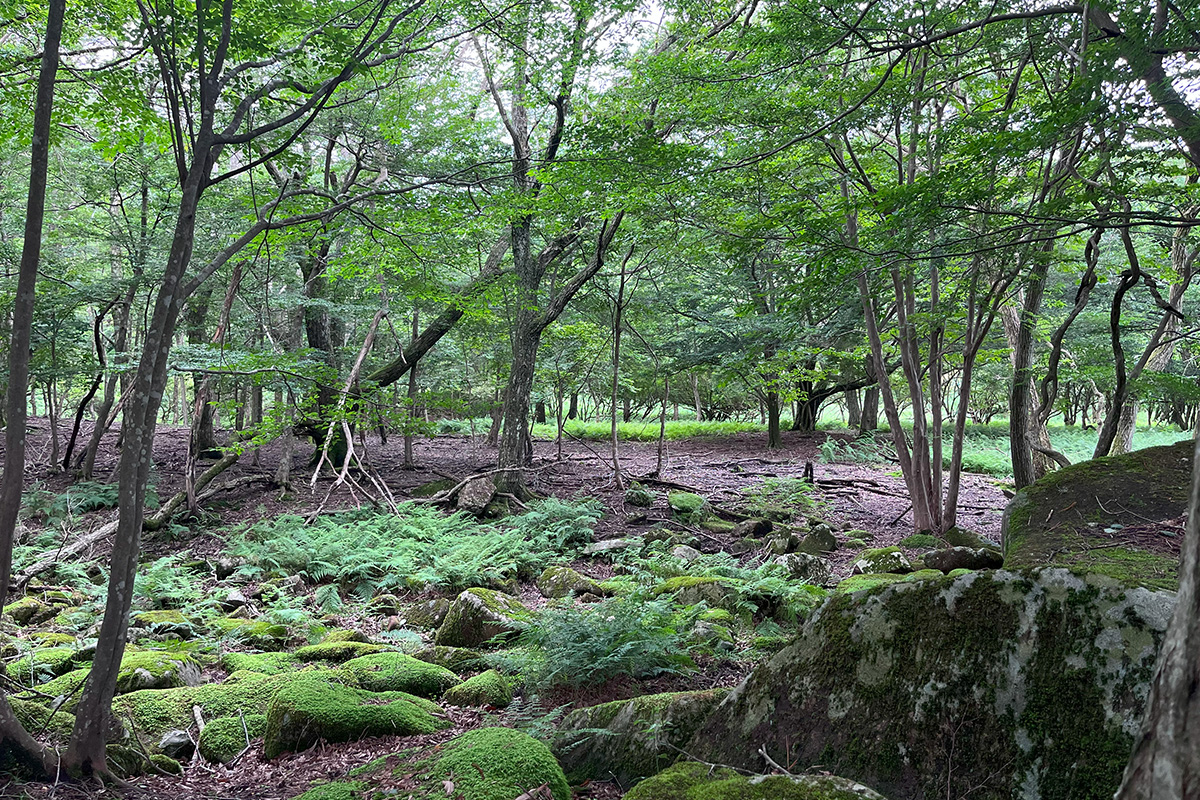 I could hear birds chirping and the sound of the river water flowing.
It is even cooler in the forest.
I enjoyed the feeling of exploration.
By the time I returned from the forest, it was time to prepare dinner.
Dinner will be a barbecue!
I will start by making the fire ourselves!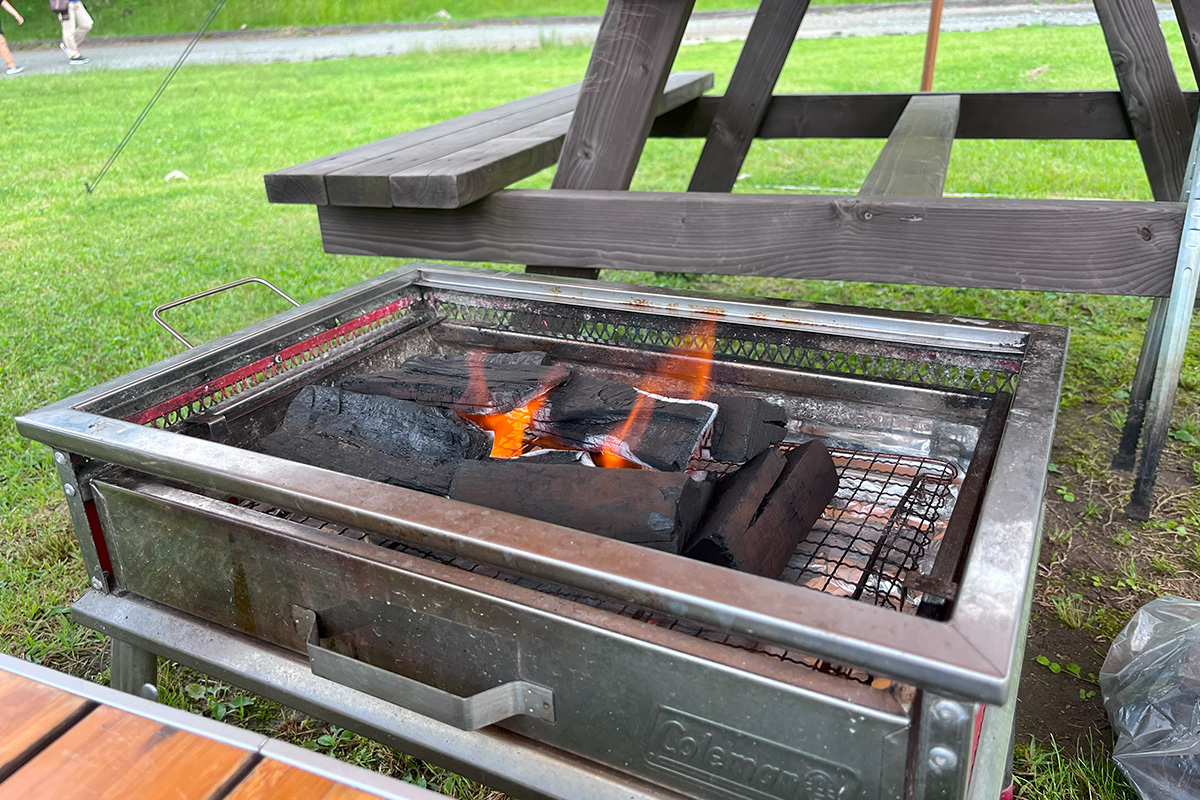 I was able to easily start the fire by following the instructions in the manual.
I am glad that even beginners can do this without anxiety.
While I was making the fire, the staff brought in the food.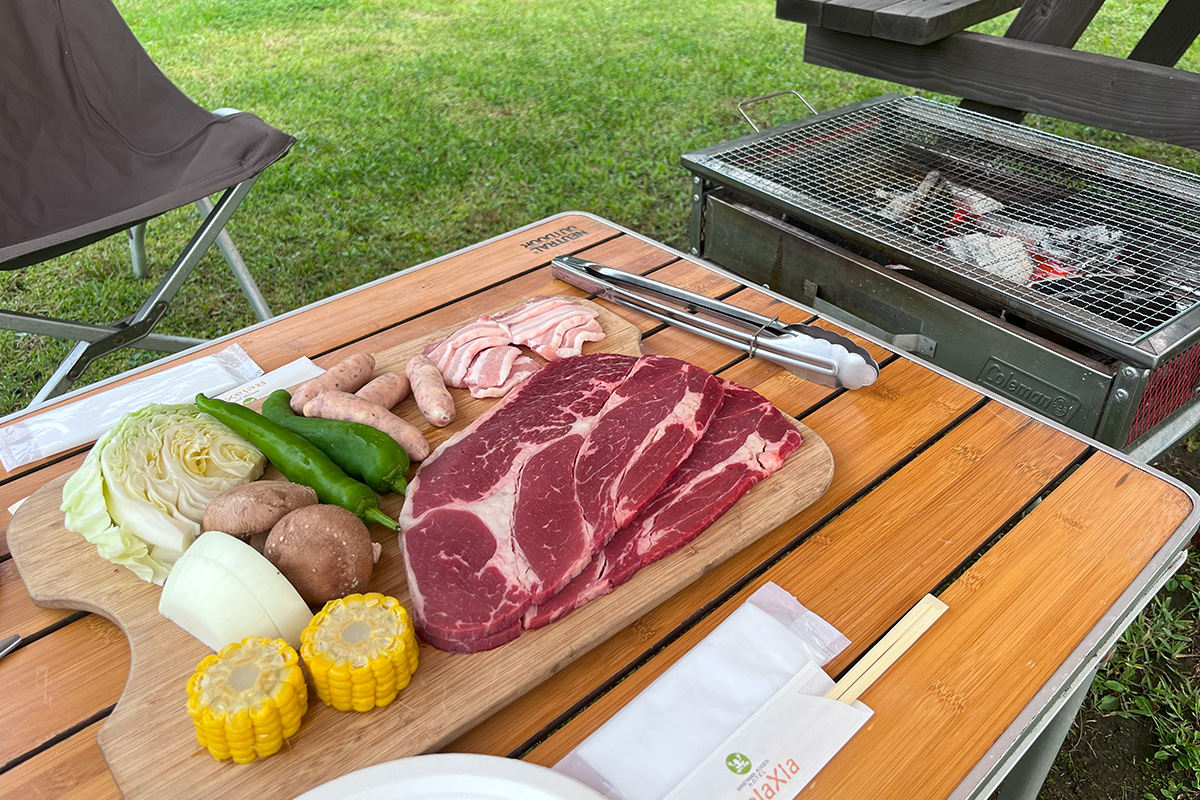 Let's eat!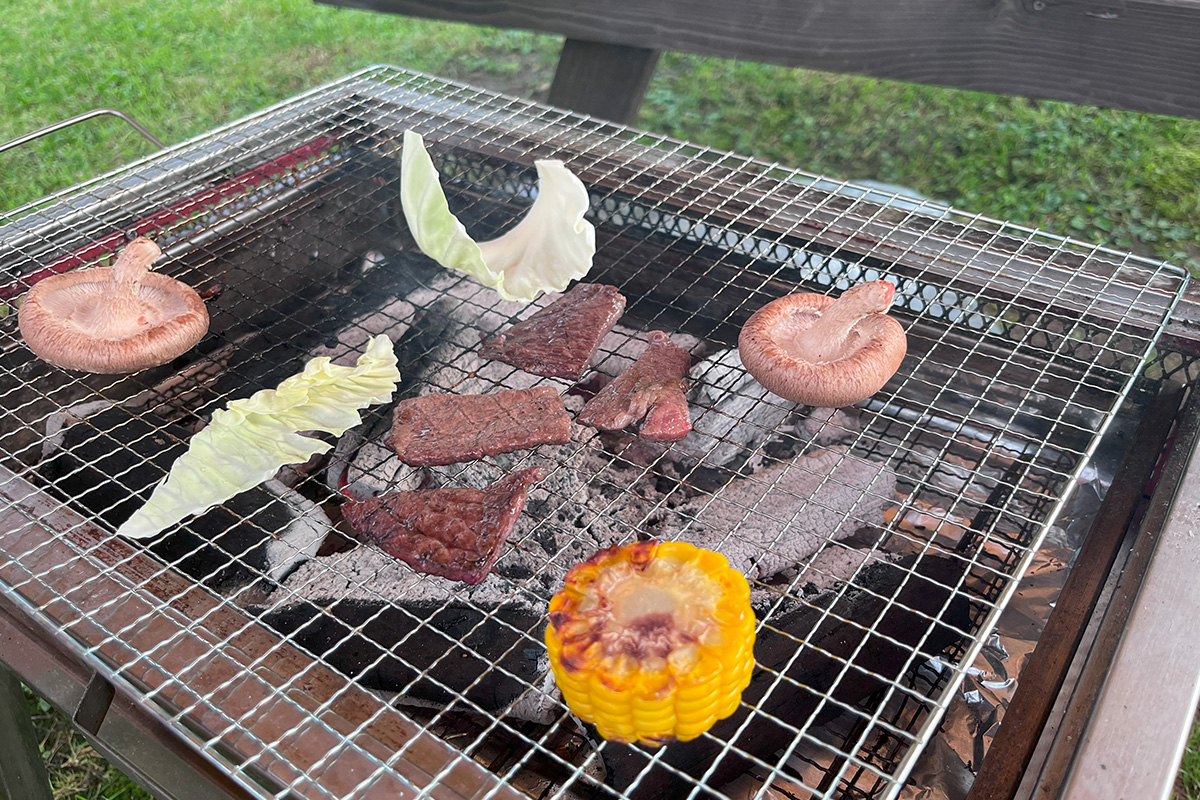 This volume is for two people. We were very satisfied and full.
While we were barbecuing, we were able to relax and eat while listening to our favorite music and feeling the breeze.
While I was eating dinner, it was getting dark.
The facilities at Mineyama Kogen also have a hot spring, so you can relax and soak in the hot spring after working up a sweat.
At night, the sky is full of stars!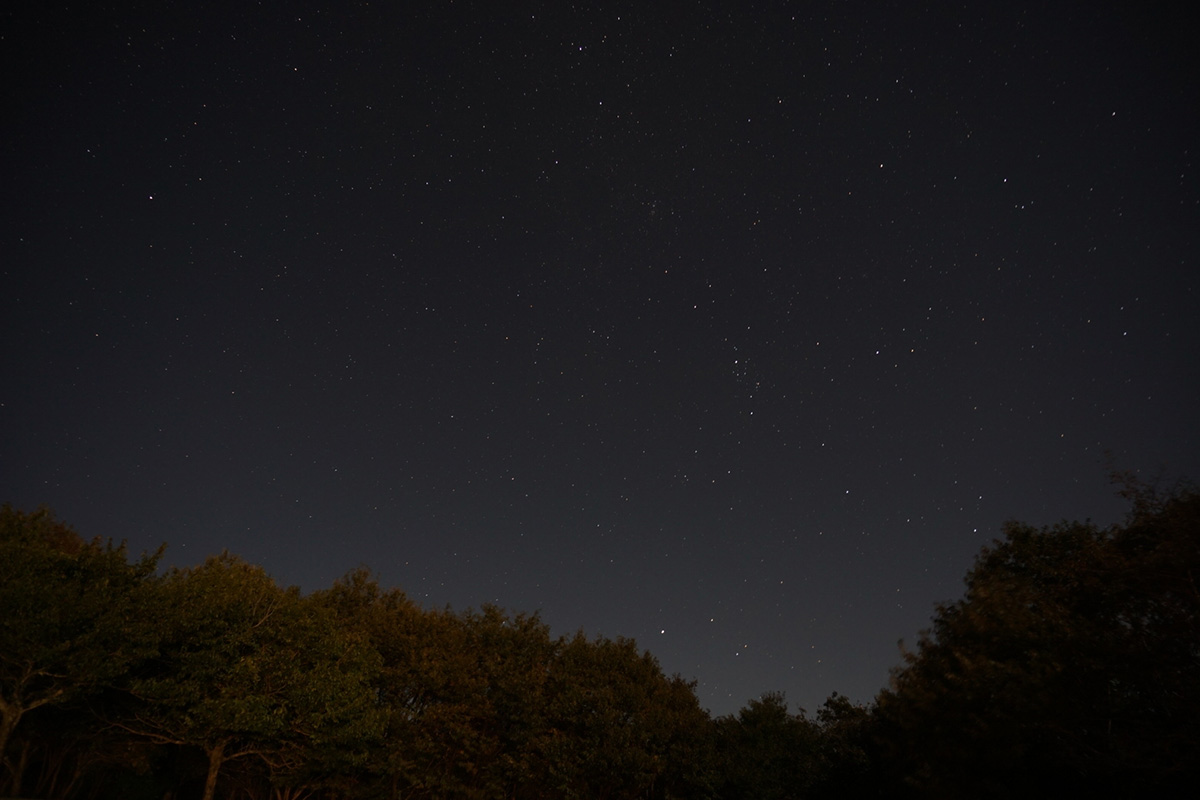 Breakfast also feels like camping!
In the morning, I get breakfast ingredients from the staff and cook it ourselves.
This day's breakfast consisted of hot dogs, bacon and eggs, and fruit.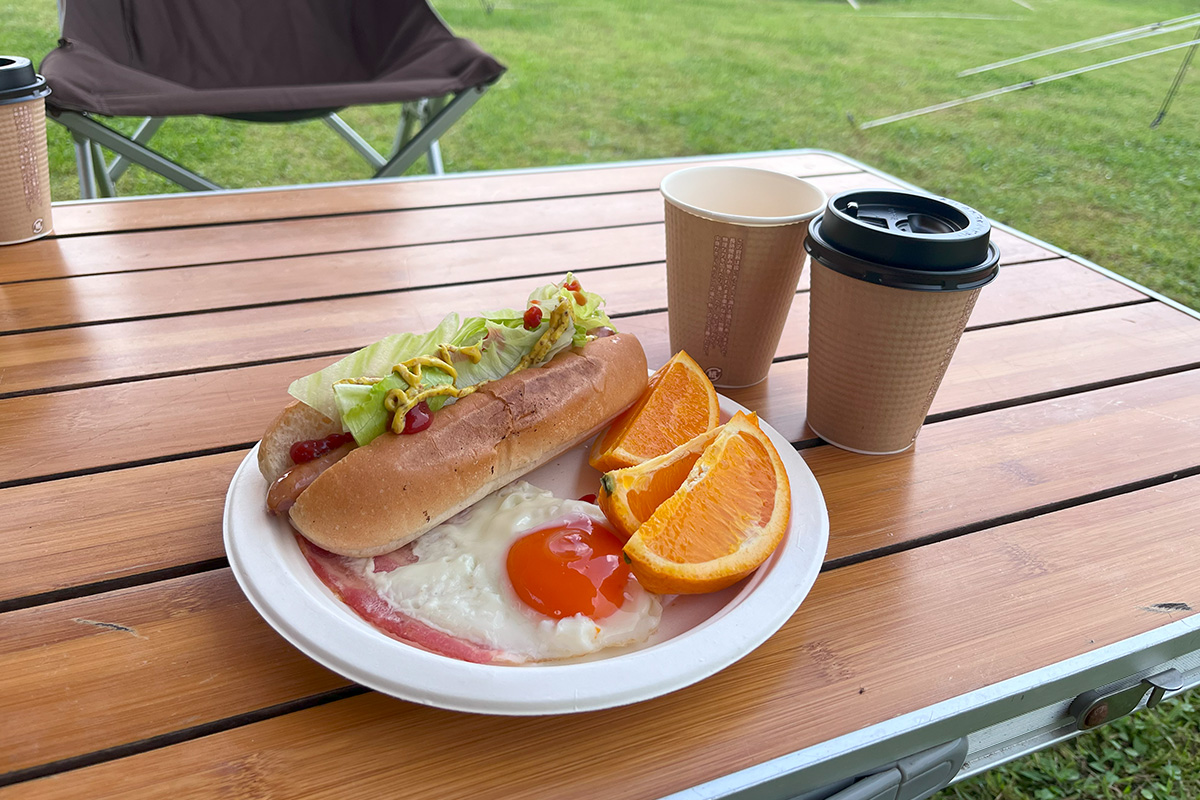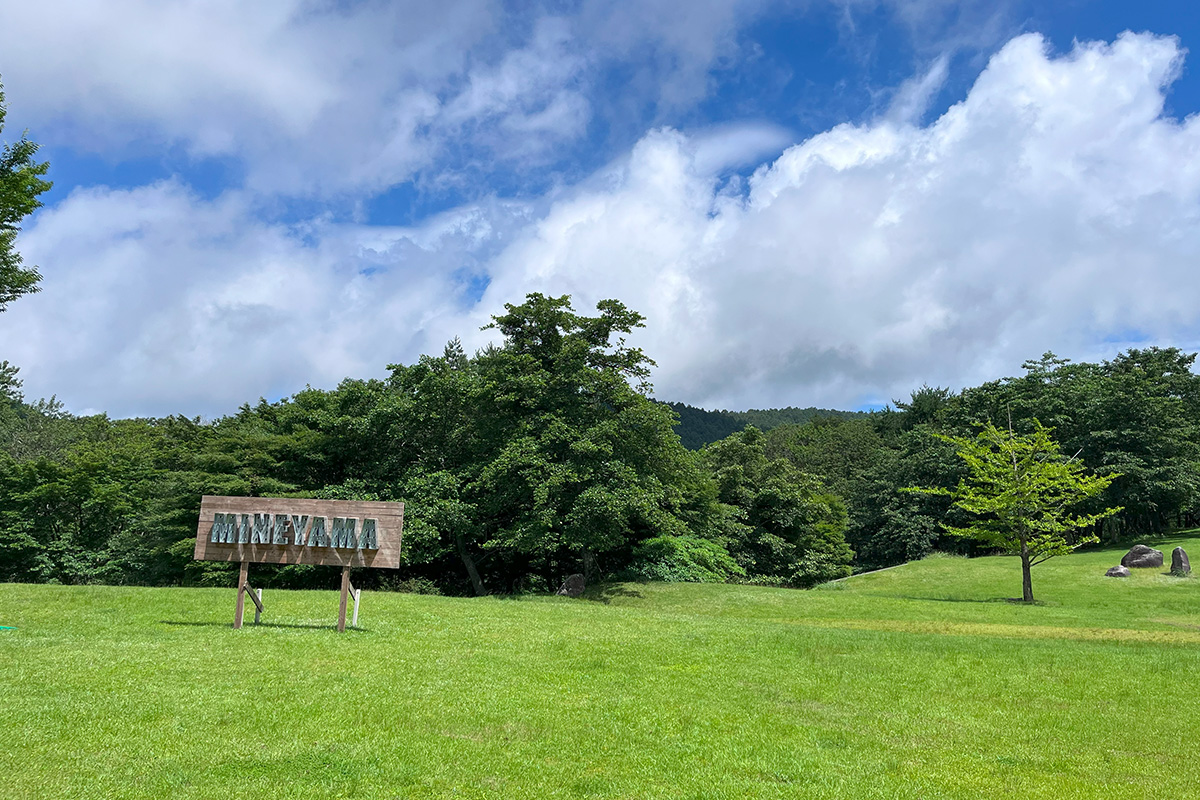 There are other activities available at Mineyama Kogen as well, such as bike rental and tennis, although we didn't have enough time this time.
I also recommend that you go sightseeing at Himeji Castle.
On the second day, we did some sightseeing around Himeji Castle.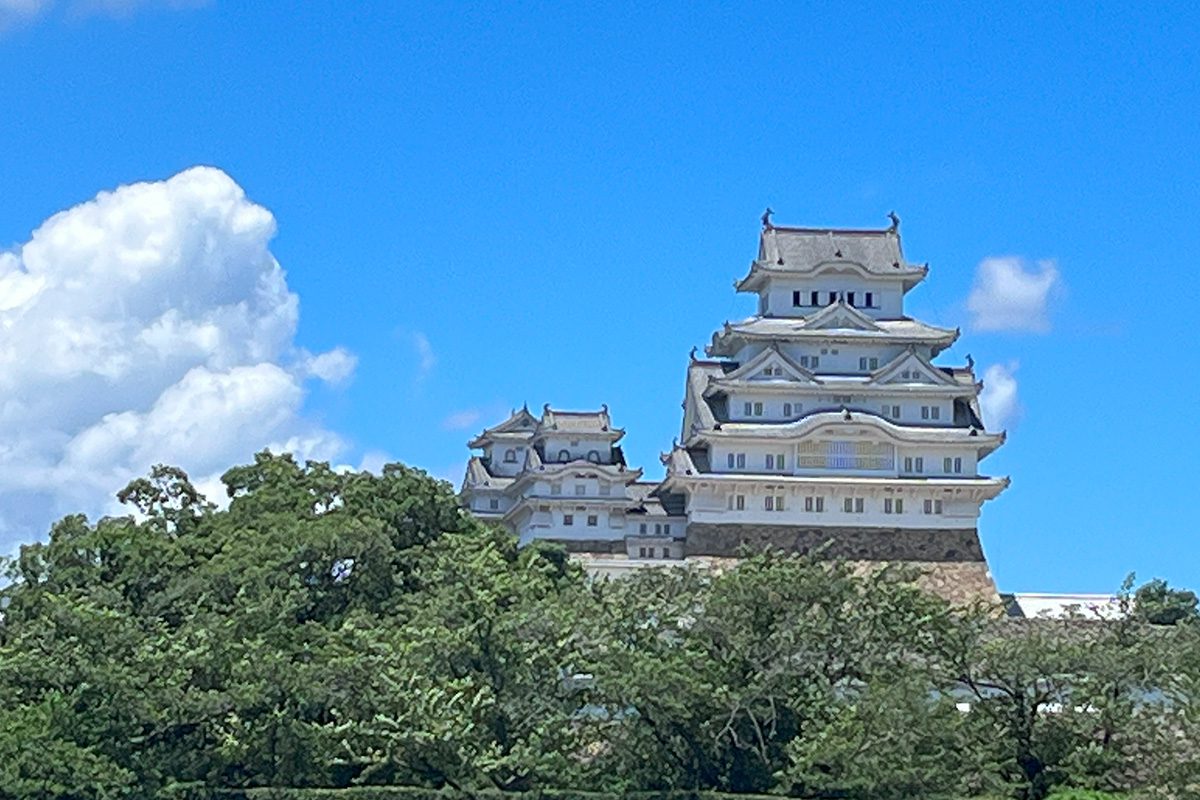 Click here for an article on Himeji Castle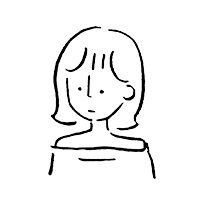 aki