Yoron Island – My favorite Japanese seascape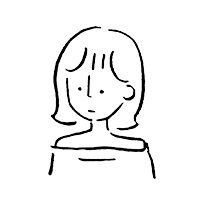 Written by aki
2023.07.22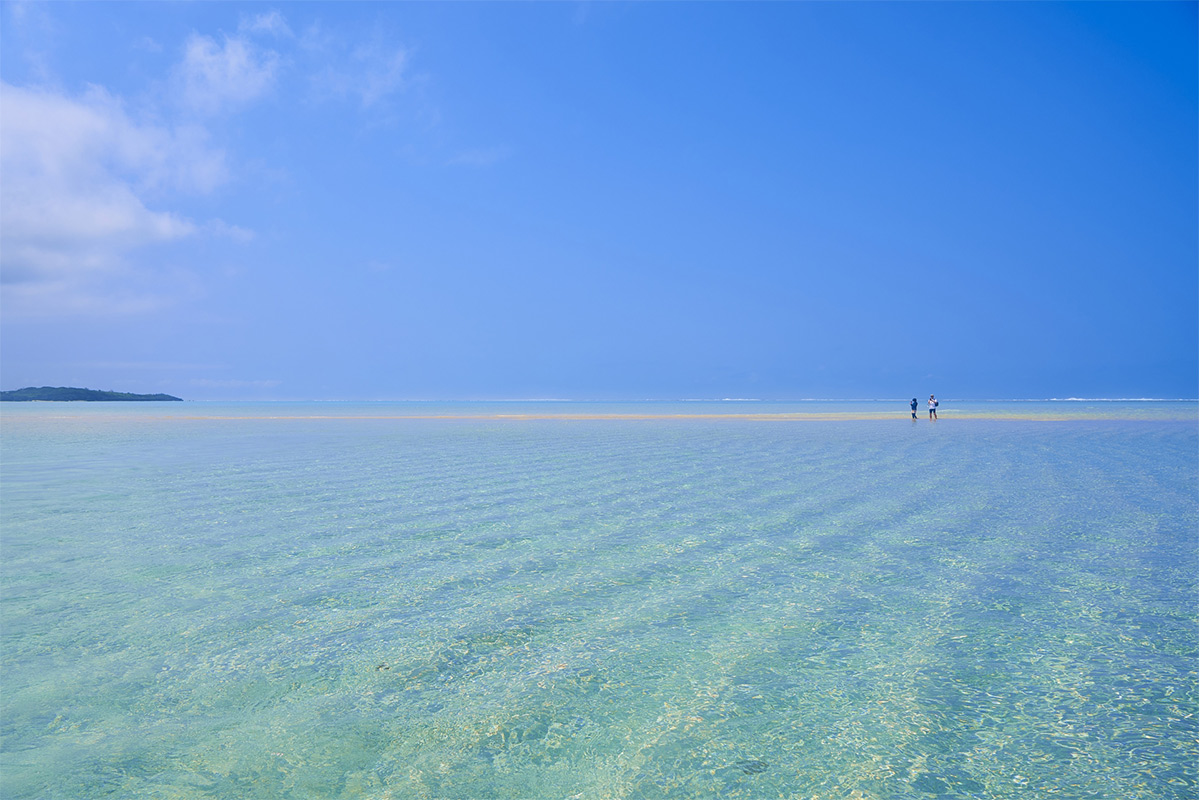 In Japan, many people go swimming in the sea during the season from July to September.
Since elementary schools are closed from mid-July to August 31, many people, especially families, go to the beach.
I have been to many different seas, but today I would like to talk about the seascape that I liked the most!
Yoron Island – A small island in Kagoshima
My favorite island is called Yoron. It is a small island in Kagoshima Prefecture.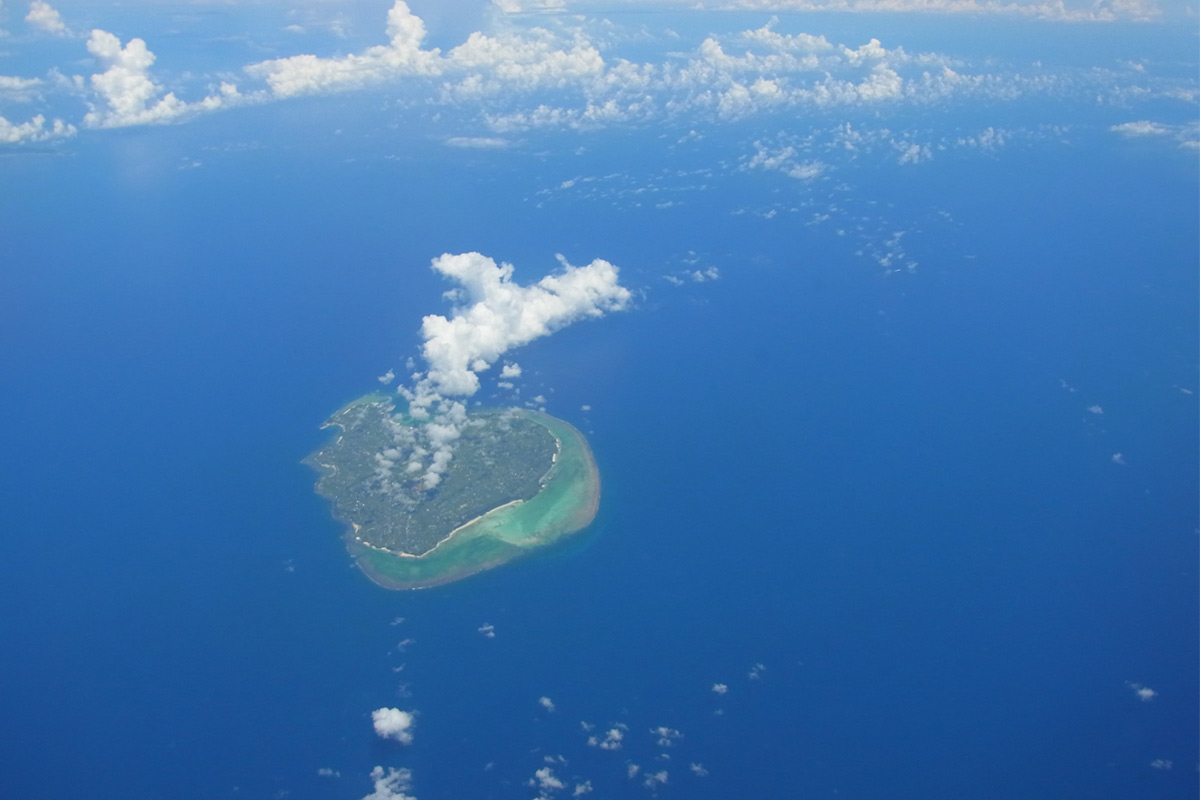 There is no direct flight from Tokyo or Osaka to Yoron Island.Change planes from Kagoshima, Amami-Oshima, or Okinawa.
There is also a boat service.
The population is about 5,000, and the climate belongs to the subtropical zone, with an average annual temperature of 22.9°C. The sea is open from May to October.
Yoron Island formed by uplifted coral reefs
Now, I would like you to take a look at the sea of Yoron Island.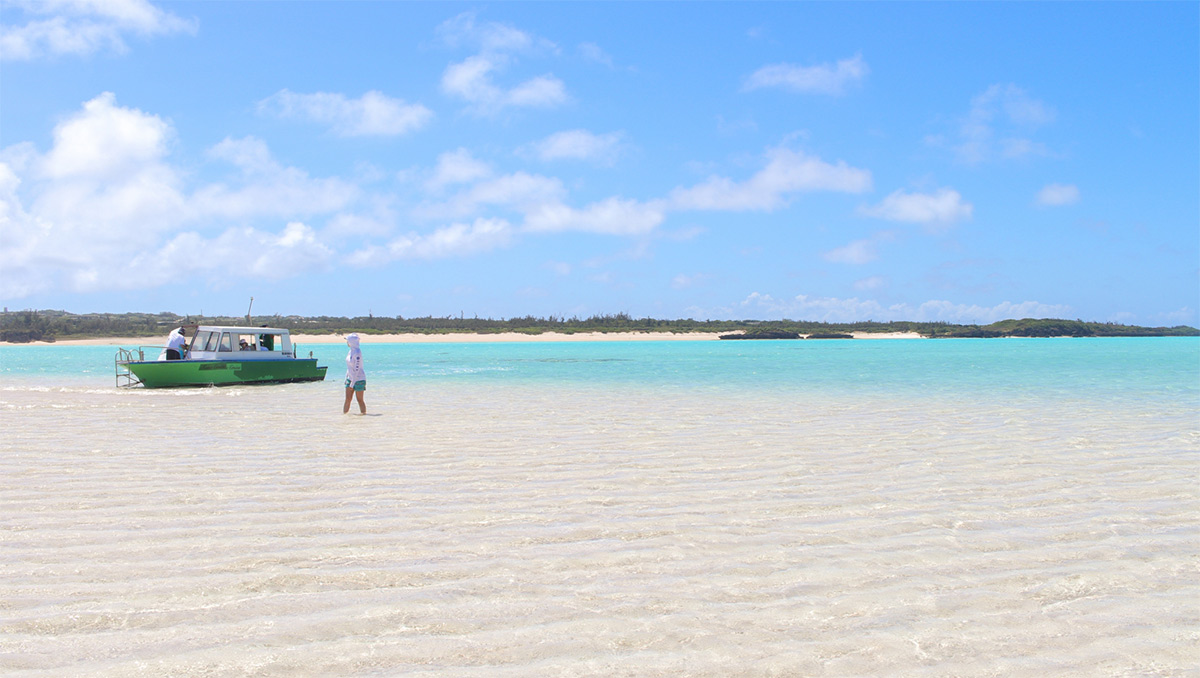 Isn't it a very beautiful seascape?
The entire island is surrounded by coral reefs, and the white sand beaches created by the coral are truly beautiful.
The crystal clear waters are like jewels, too.
Access from the main island of Japan is not easy, but the scenery, which is also known as "paradise on earth," still grabs the hearts of those who see it and does not let go.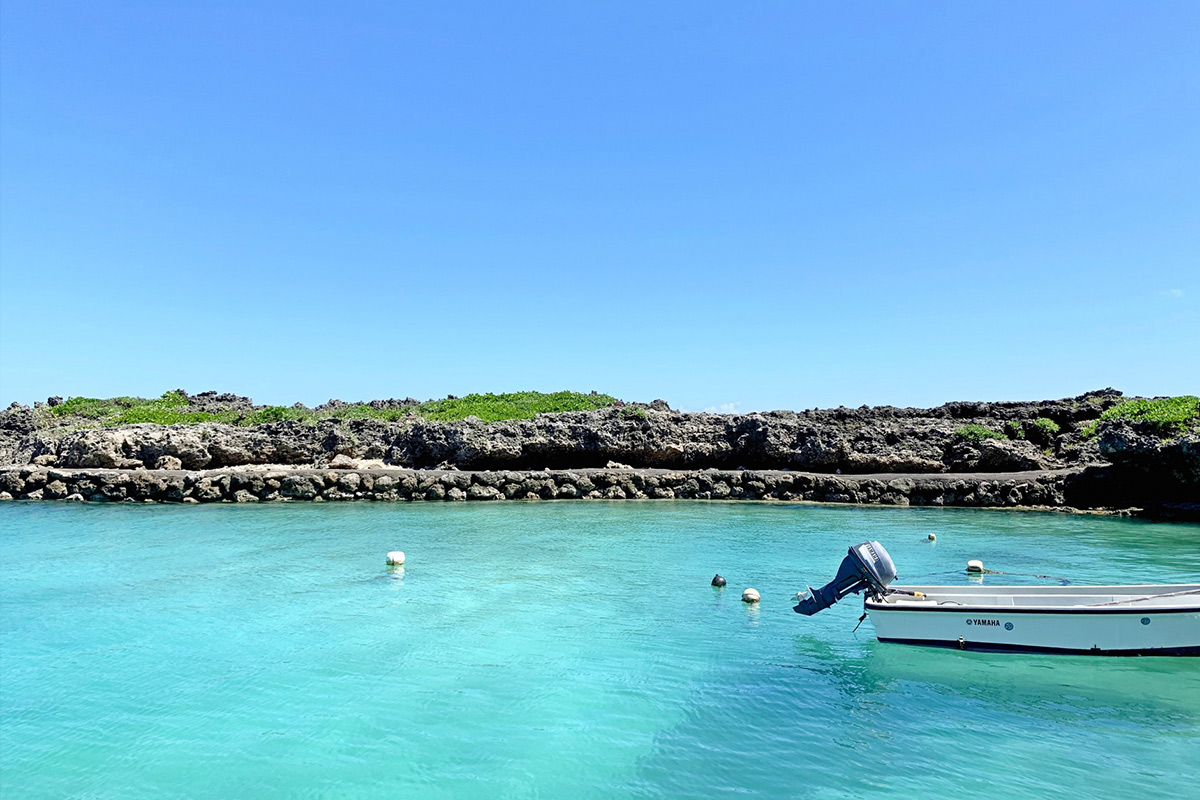 This beautiful sea is called "Yolon Blue".
There are 60 sandy beaches and a variety of ocean activities. Snorkeling, diving, glass boats, banana boats, and more.
Phantom white sand beach "Yurigahama"
Among the many beaches on Yoron Island, Yurigahama is one of the most popular.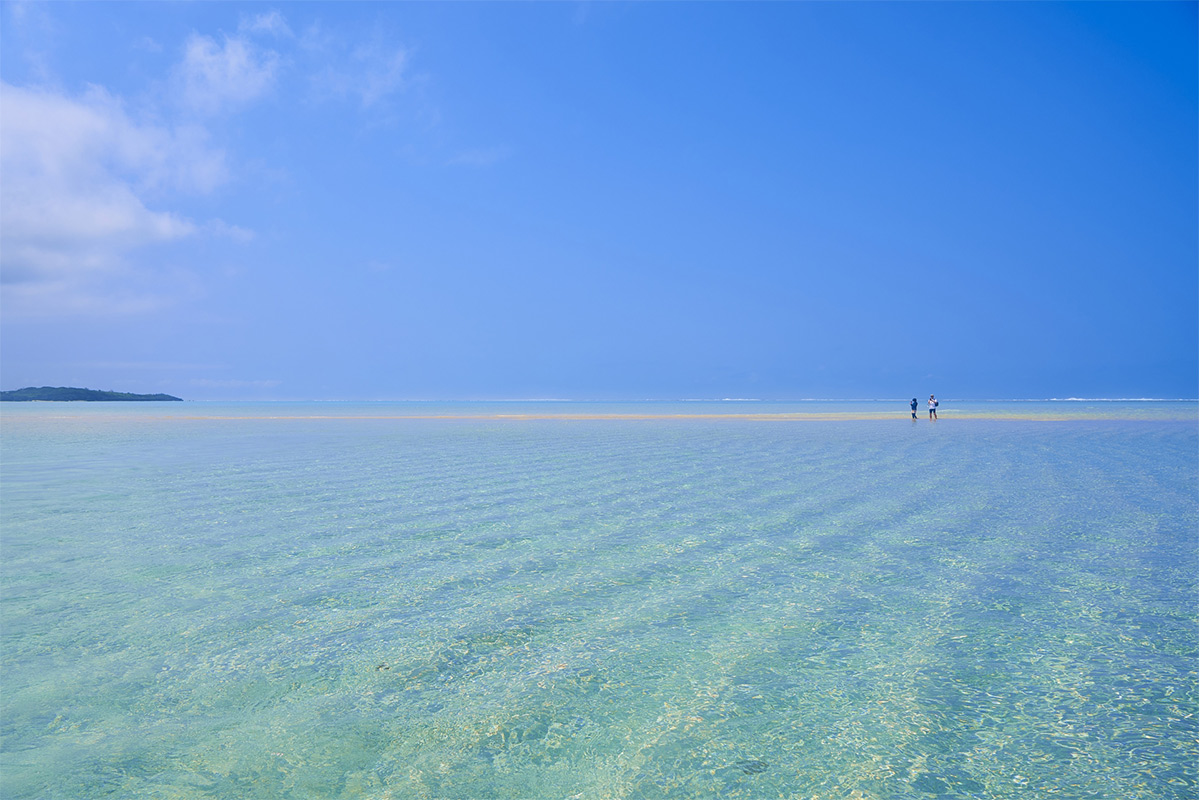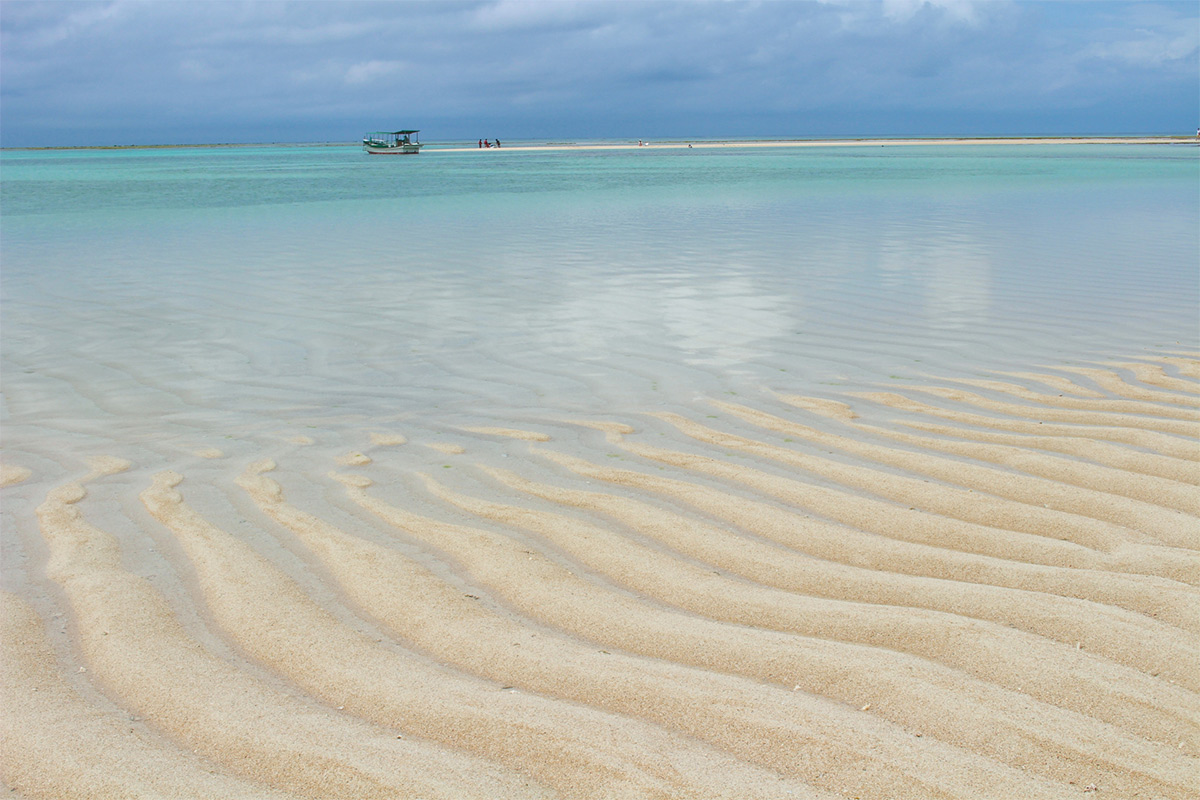 A fantastic white sand beach that appears only at low tide during the middle and high tides.
Legend has it that if you pick up as many star sands as your age at this Yurigahama beach, you will be happy.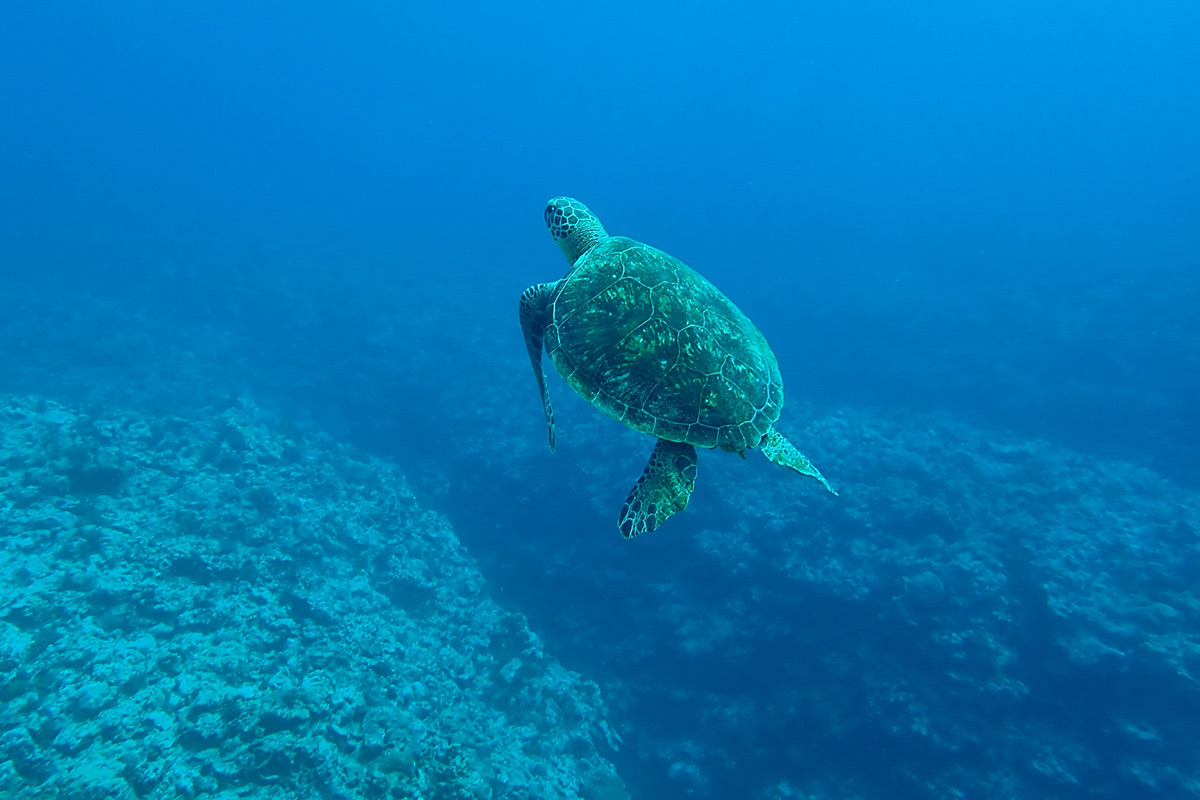 If you are lucky, you may also see sea turtles!
Other tourist destinations are also very laid back!
Since it is a small island, it is basically a place to admire the ocean and play in the sea.
It is 23.7 km in circumference and can be circled in about 60 minutes by car.The weather was fine when I went, so I rented a moped.
There are only a few tourist attractions other than the sea.One is the Akasaki Cave.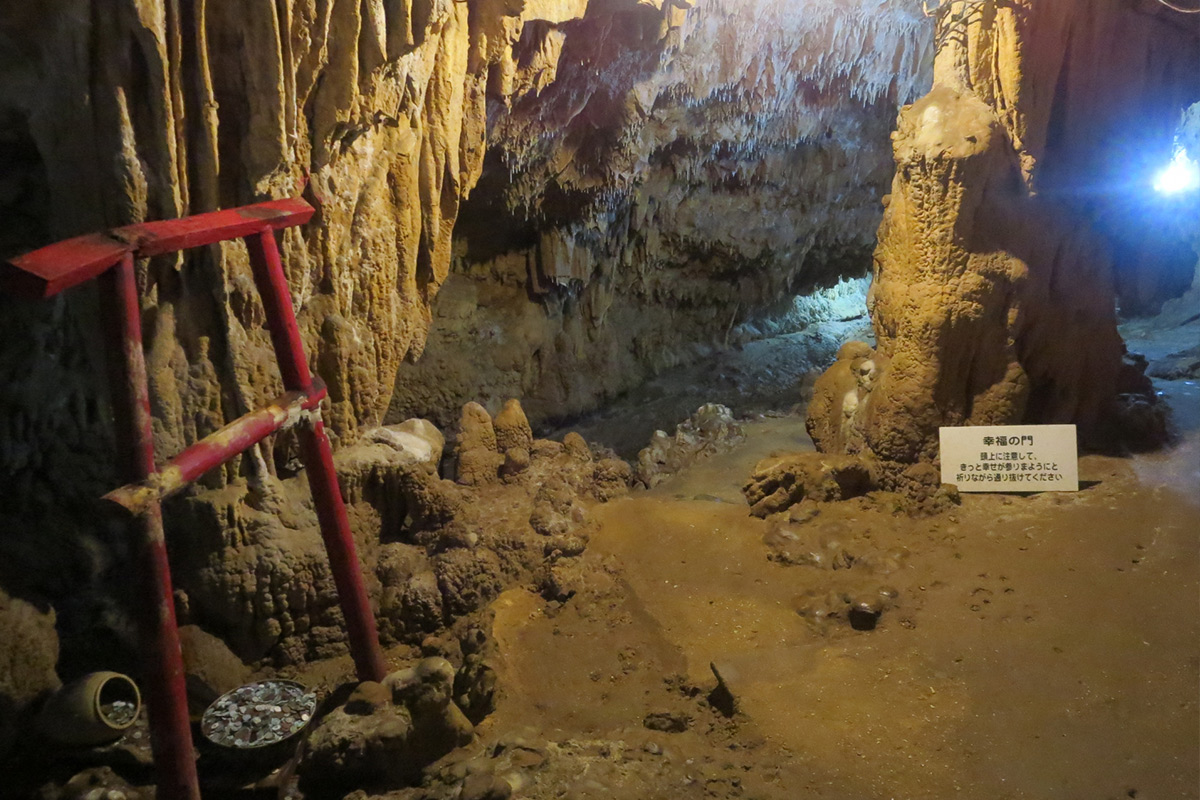 Yoron Island was formed by the uplift of coral reefs. Limestone formed by coral reefs is easily eroded by rainwater and groundwater, which results in the formation of these limestone caves.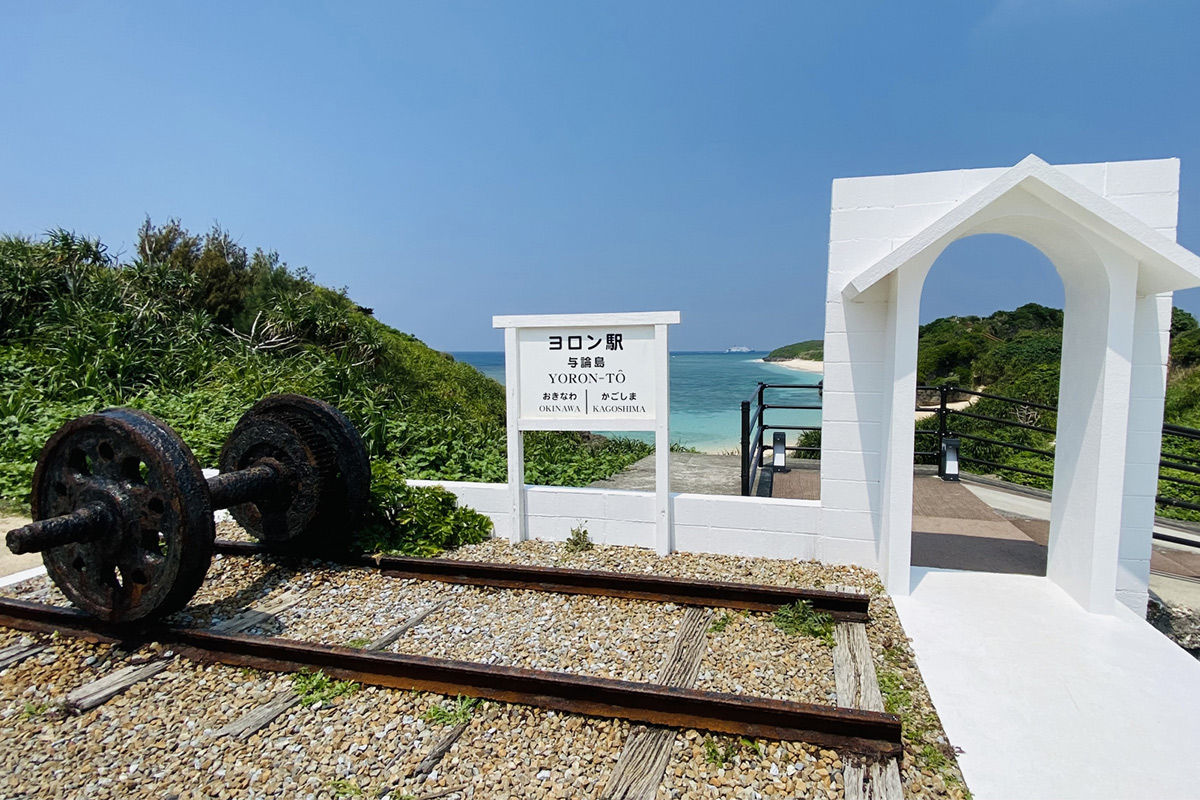 Then there is also a station called Yolon Station.
Of course, Yoron is a small island, so there are no trains or stations. The station is for sightseeing.
It is a perfect spot for photography because there are really few pedestrians.
Incidentally, there is a full marathon every November, which can be run amidst beautiful and spectacular scenery.
The island is small but full of beautiful nature. I have only been there once in my life, and it was a scenery I really want to go back to.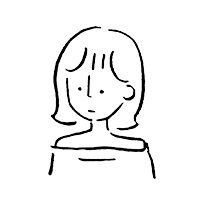 aki