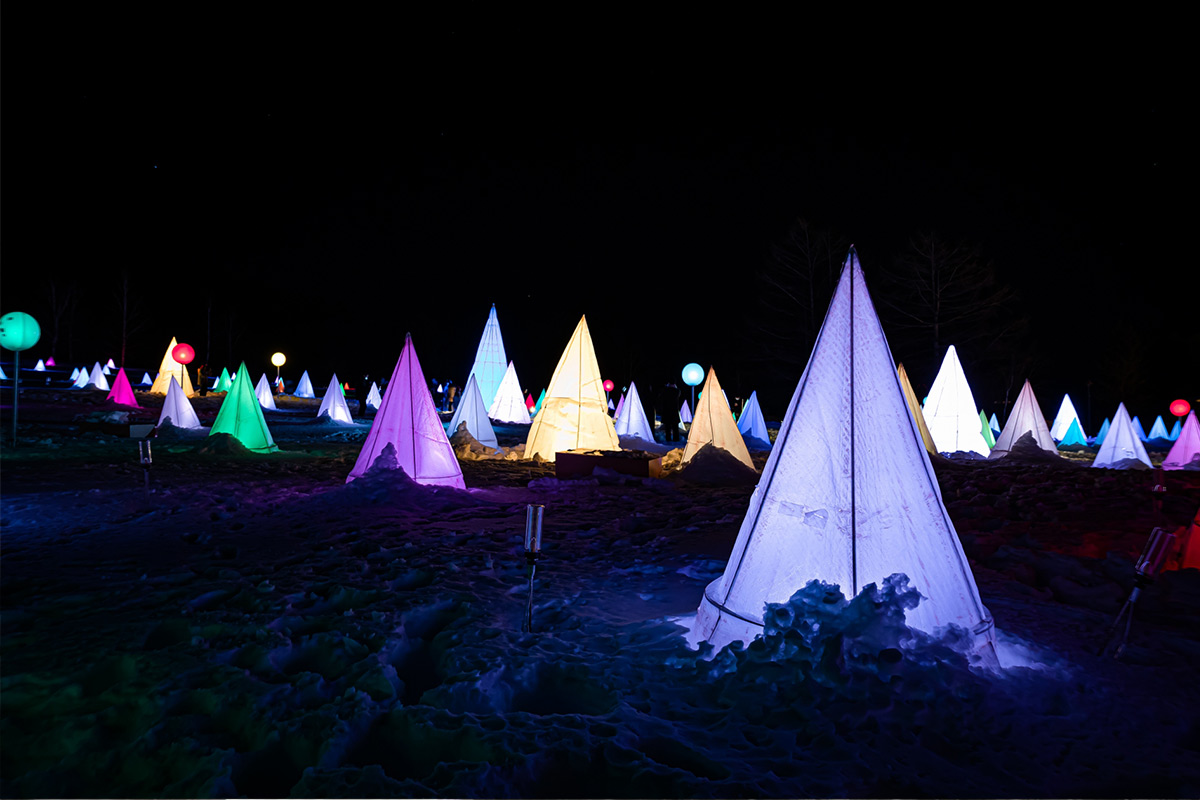 In December, temperatures in Japan drop and become very cold.
Some of the areas have snow in them.
In this blog, AKI will share with you 5 things to do in Japan in the winter!
1.When I say Japan, I mean Onsen!
When I enter Onsen(hot spring), I feel relaxed in body and soul.
Especially in the cold winter, I want to bathe in a onsen that warms my body from the core and has beneficial effects.
Here are three onsen resorts that AKI recommends or would like to visit.
Ginzan Onsen(Yamagata)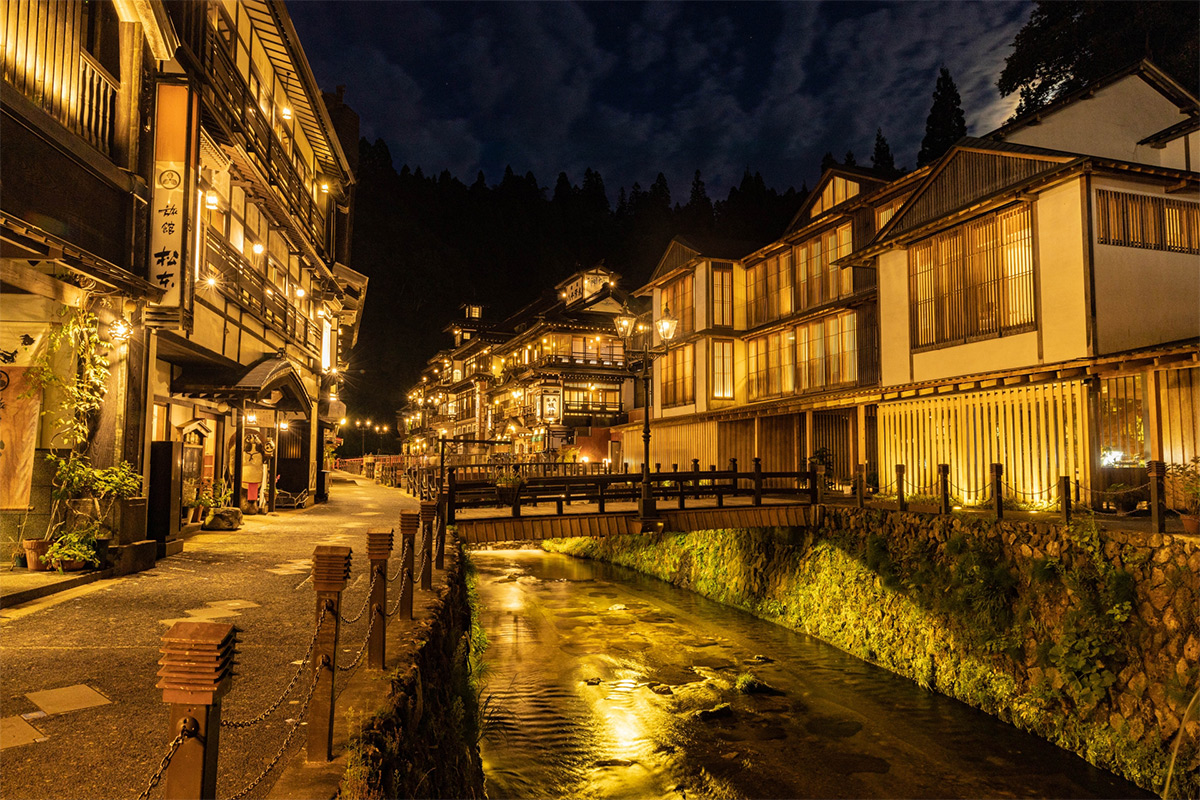 It's a very nostalgic town!
Ginzan Onsen is one of the onsen resorts I would like to visit.
It is very atmospheric, with a row of wooden inns built around 1926.
At night, the snow is illuminated by lights, and the hot spring resort itself is said to become a nostalgic town.
The spring is said to be a chloride spring, which has a high heat-retaining effect.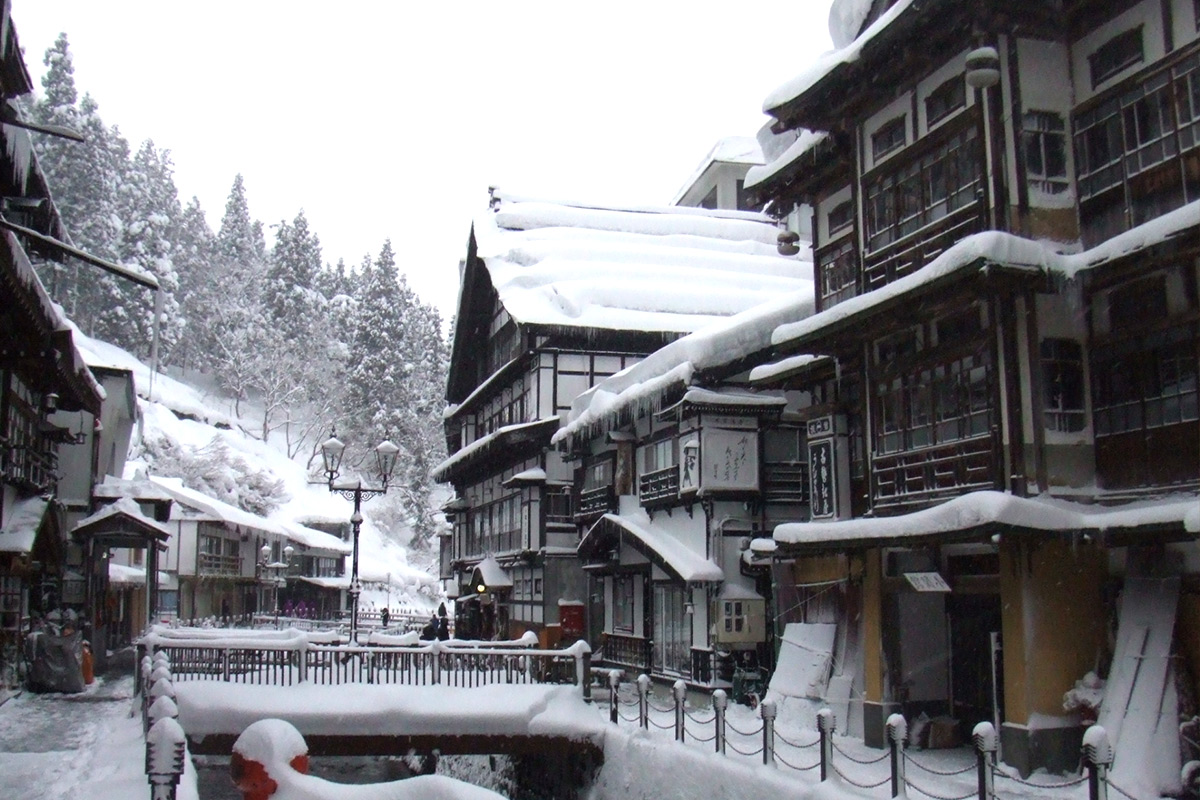 And the view with the snow is lovely! But it looks very cold.
Arima Onsen(Hyogo)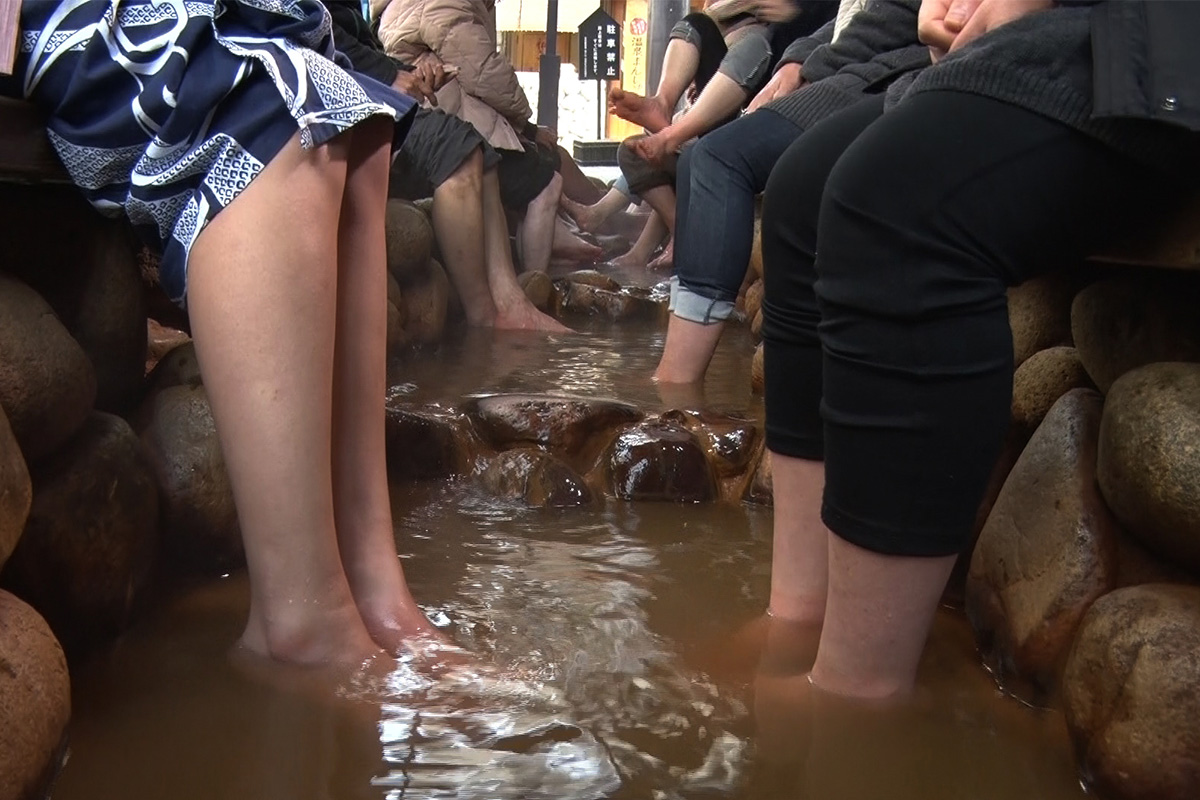 I went to Arima Onsen in the summer and enjoyed walking around the town, which is very compact.
It is famous for its golden water called "Kinsen".Containing 1.5 times the salt content of seawater, it is said to be the best hot spring in Japan for its heat-retaining and moisture-retaining effects, as well as for its effectiveness in improving muscle and joint pain.
Arima Onsen seemed easy to reach by train or bus.
2.Enjoy winter sports!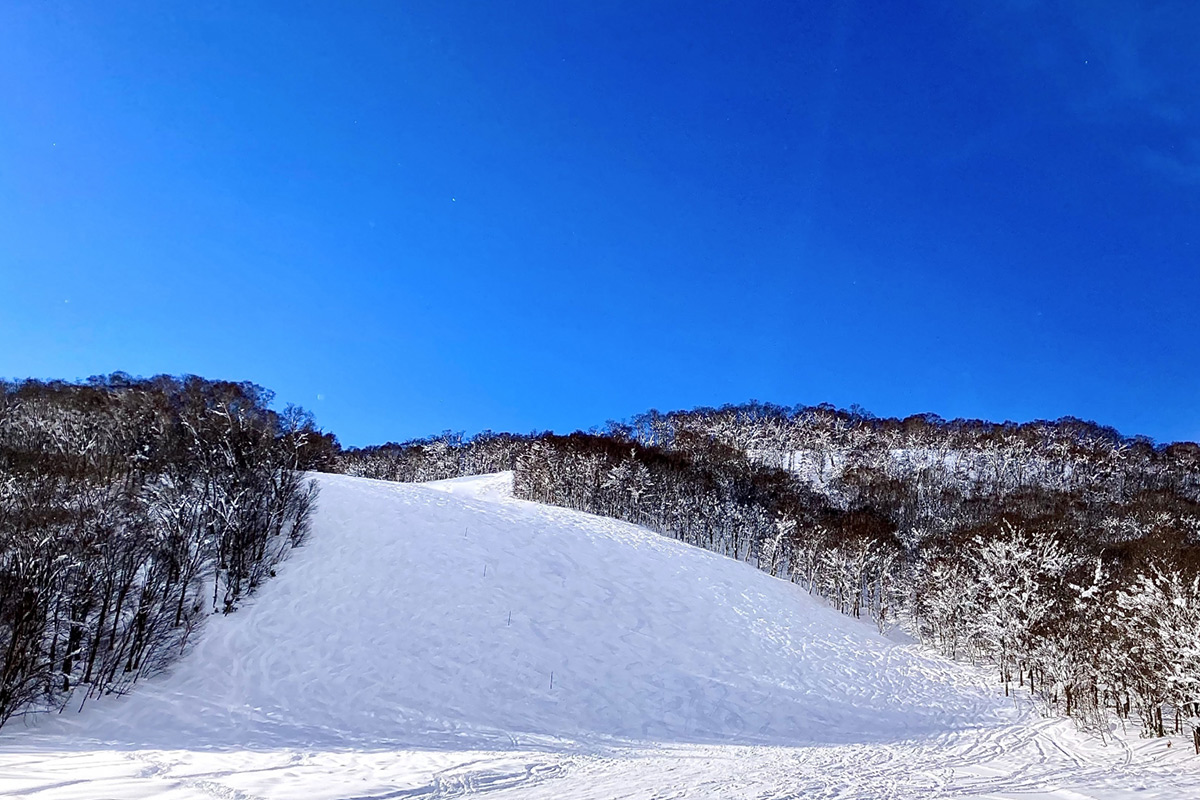 "Niseko" in Hokkaido, one of Japan's most popular destinations, is also known as the world's best powder snow.
In the winter, people from the southern hemisphere often come to Japan to ski!
Hokkaido offers a full range of activities other than skiing.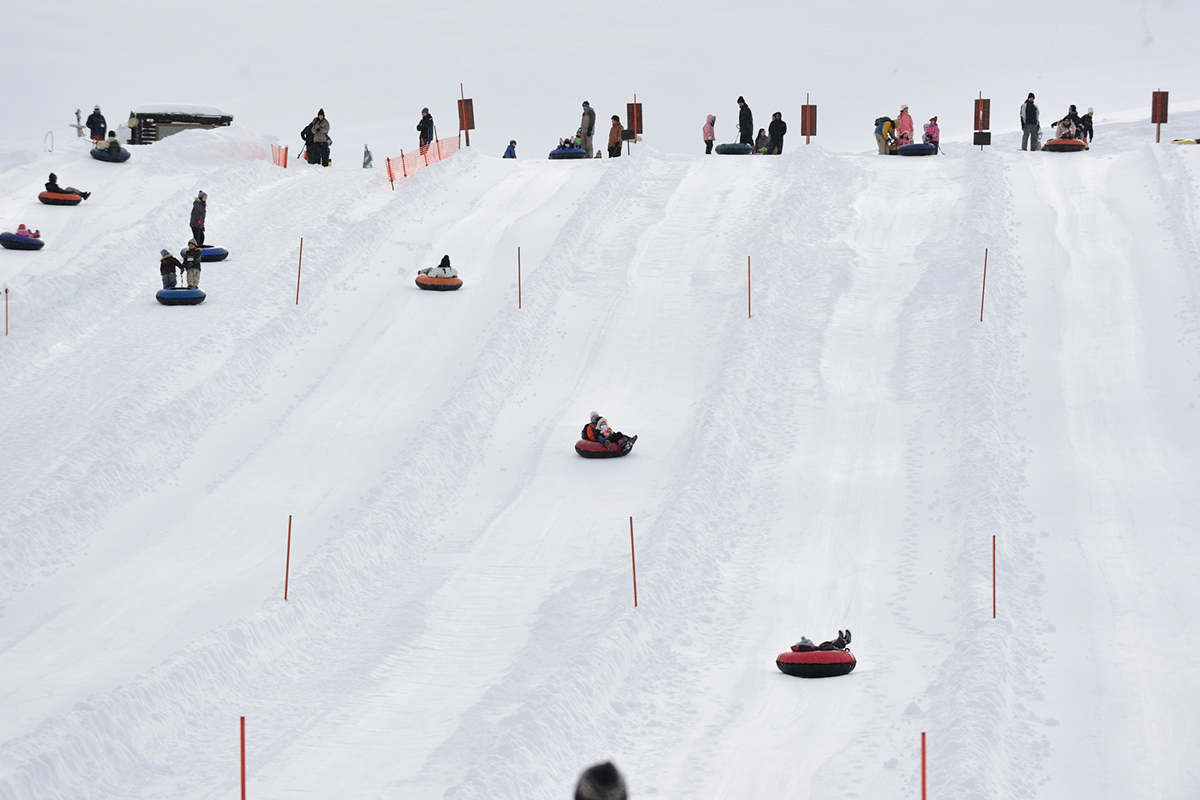 The following articles summarize them.
3.View Snow Tourist Attractions
There are many sights in Japan that can only be seen during the snowy season.
Here are three of my recommendations!
Zao Juhyo(Yamagata)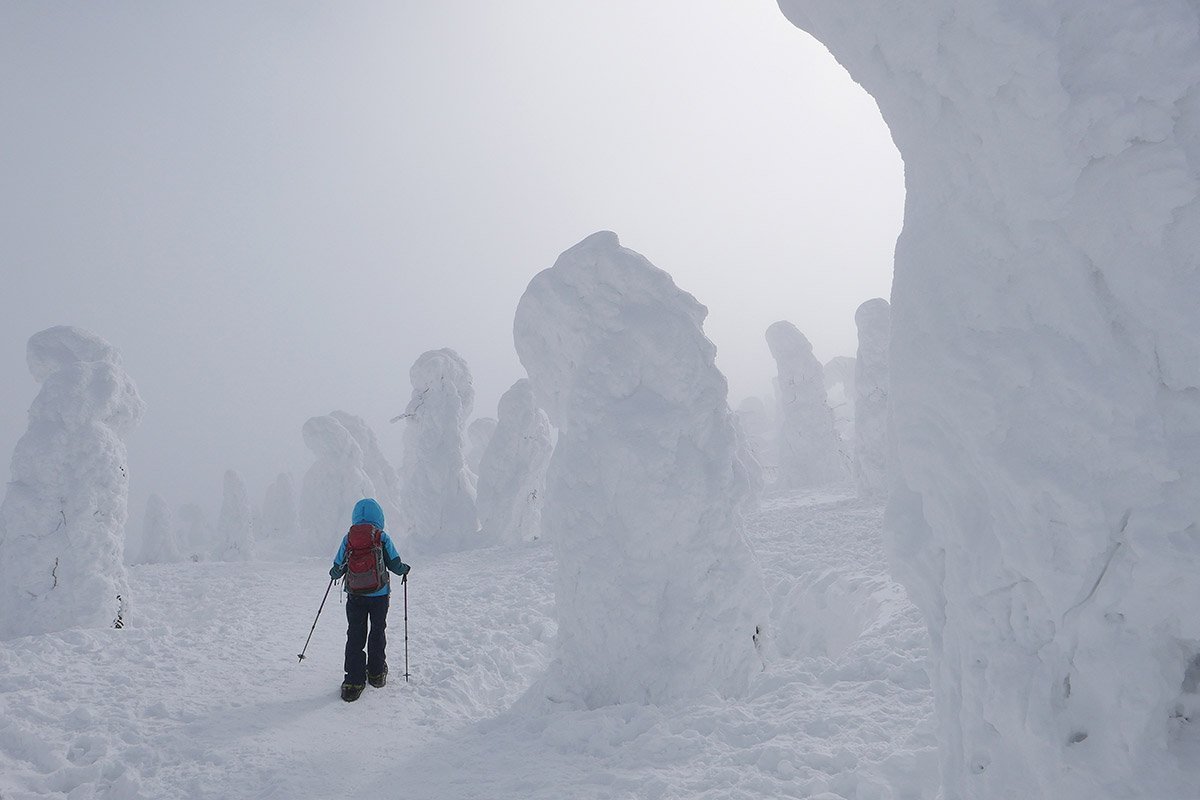 Juhyō, the art of ice and snow, can only be seen under special weather conditions.
Juhyo are microscopic particles of water in the atmosphere that stick to trees and other objects, freeze, and grow larger.
They say mid-February is the best time to see them!
Yukizuri – Snow Hanging in Kenrokuen Garden(Ishikawa)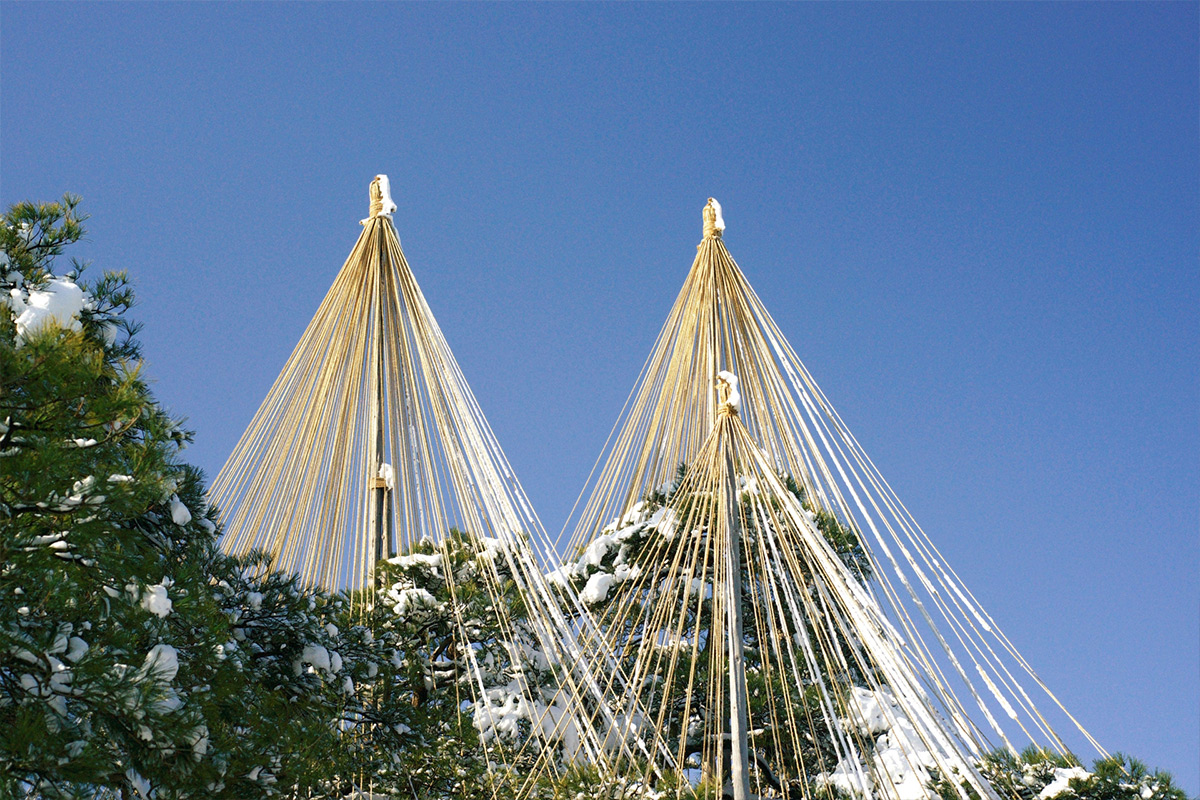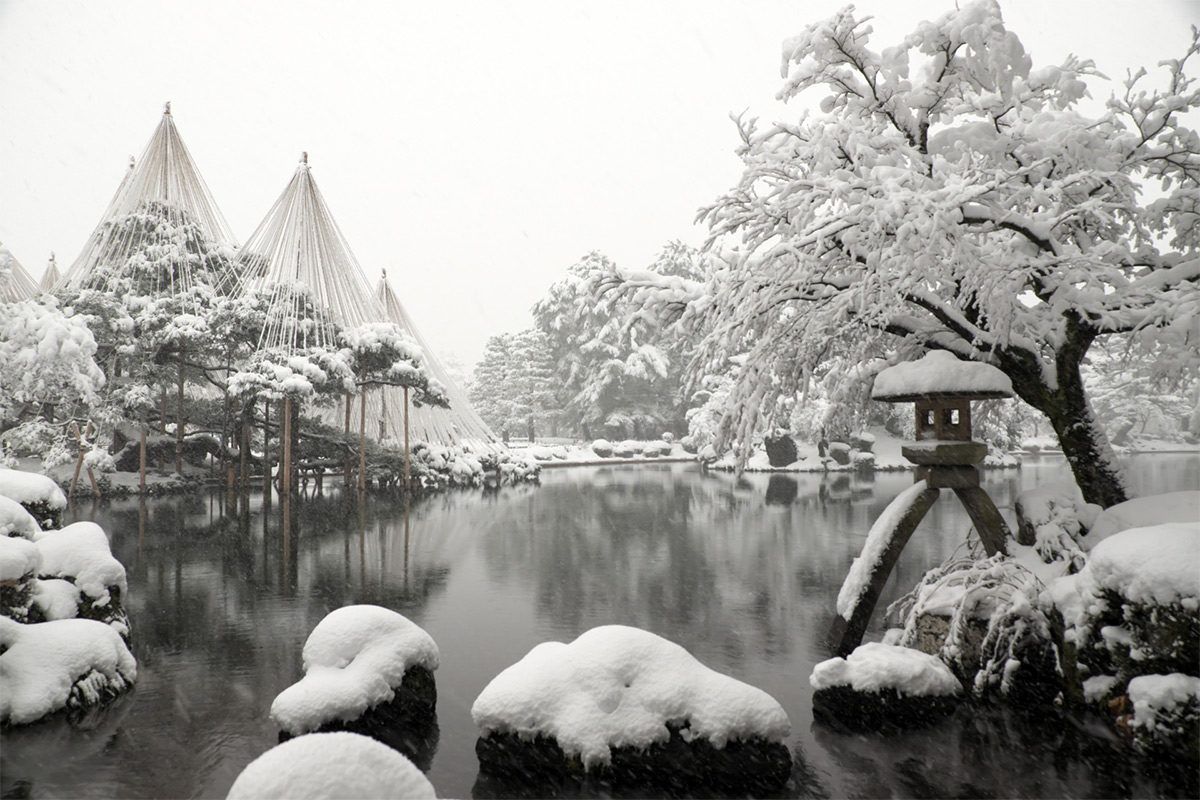 "Yukizuri" is to hold tree branches with ropes to prevent snow from reaching the trees and breaking the branches.
The Kenroku-en Garden in Ishikawa Prefecture has long been known for its advanced landscaping techniques, which led to the development of this technique known as "Yukizuri.
Shirakawa-go in Winter(Gifu)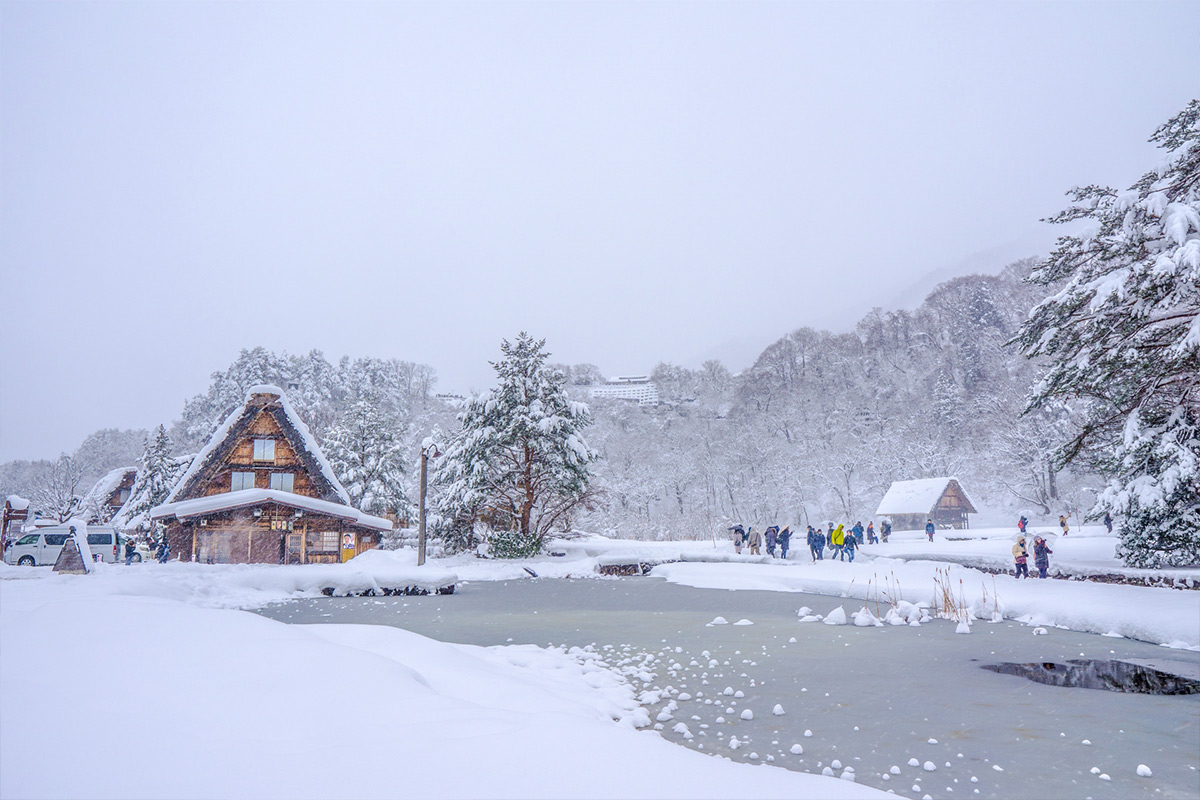 Shirakawa-go is recognized as a World Heritage site for its distinctive architecture.
The area where Shirakawa-go is located is an area of heavy snowfall.
Although it is a bit difficult to get there, many people dare to visit in winter because of its beautiful silver-world scenery.
4.Let's eat foods unique to winter!
Since winters in Japan are cold, warm food is recommended.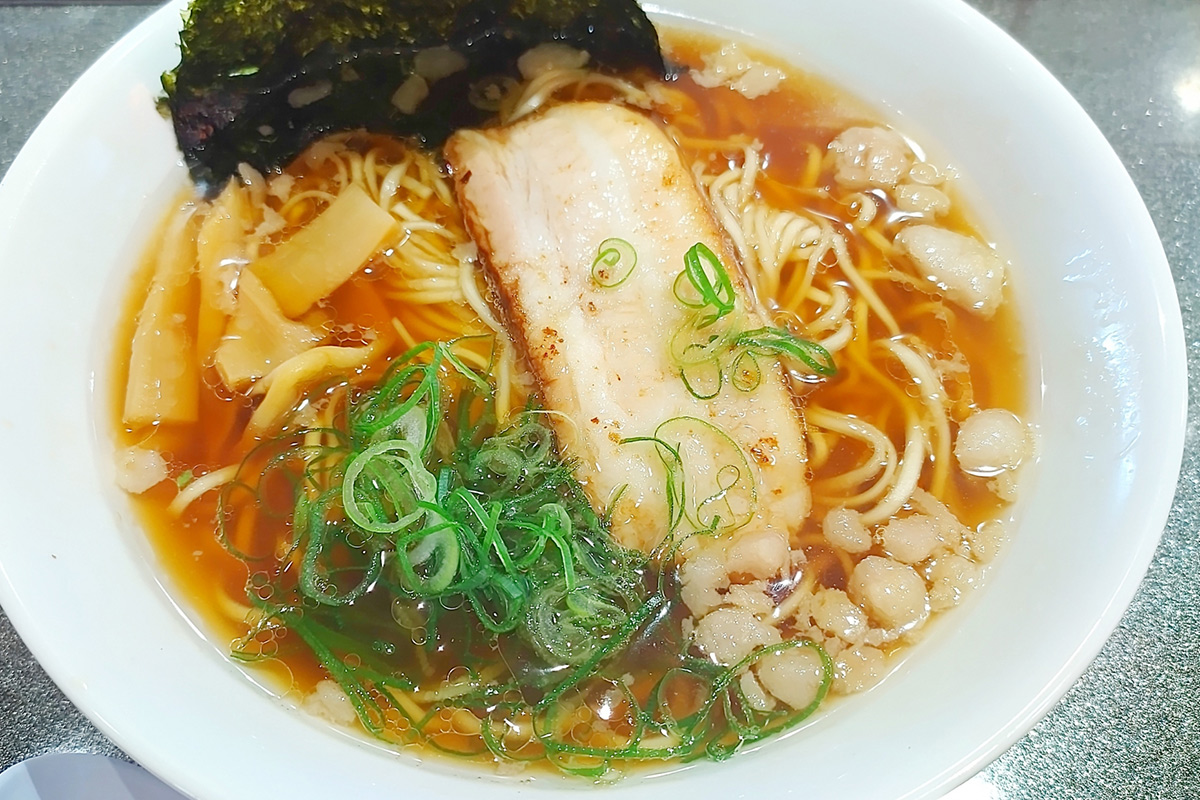 Standard, but good ramen!
It is recommended to visit several ramen shops.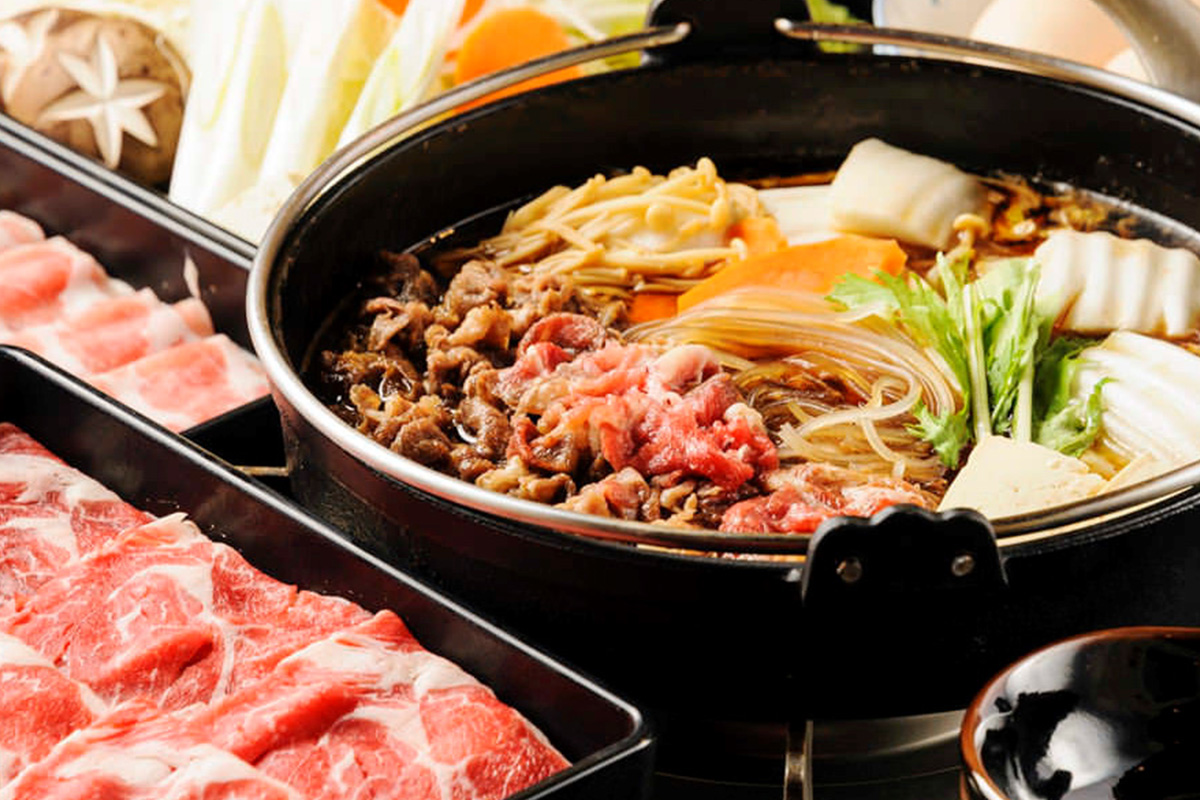 How about NABE as well?
Sukiyaki and Shabu Shabu are especially popular nabe.
Foods in season in winter are also recommended.
I love oysters, I eat them every year!
5.Let's see the illumination.
The winter nights in Japan are so clear in the air that the lights look very beautiful.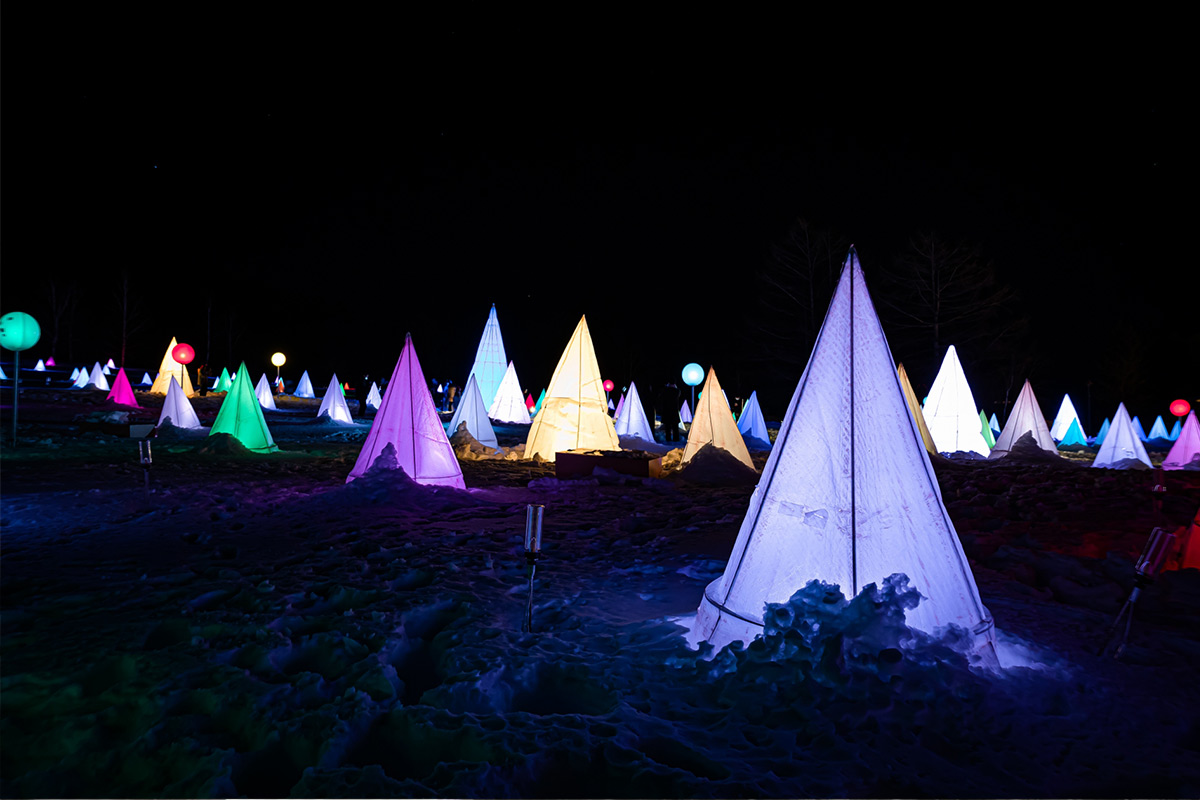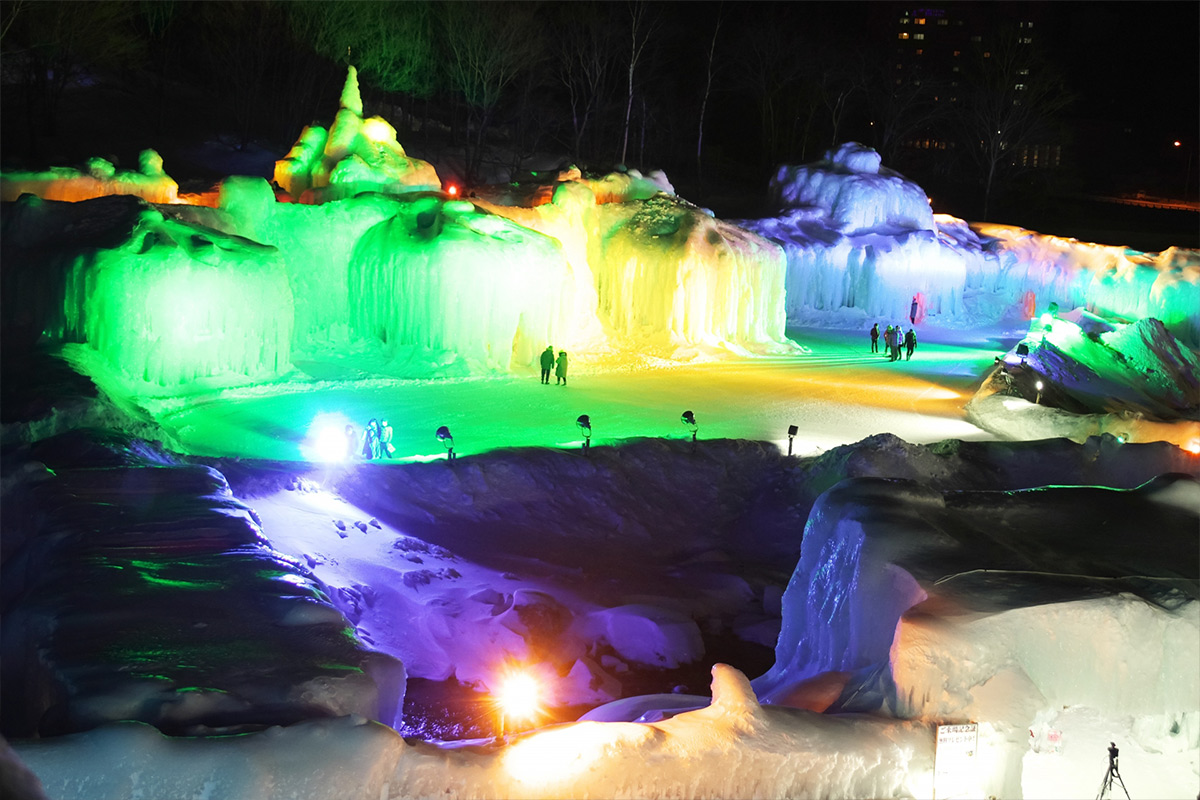 This is the "Ice Fall Festival" in Hokkaido.
A variety of ice sculptures and seven colors of lights create a fantastic sight.
They will open on January 28, 2023. Looking forward to it!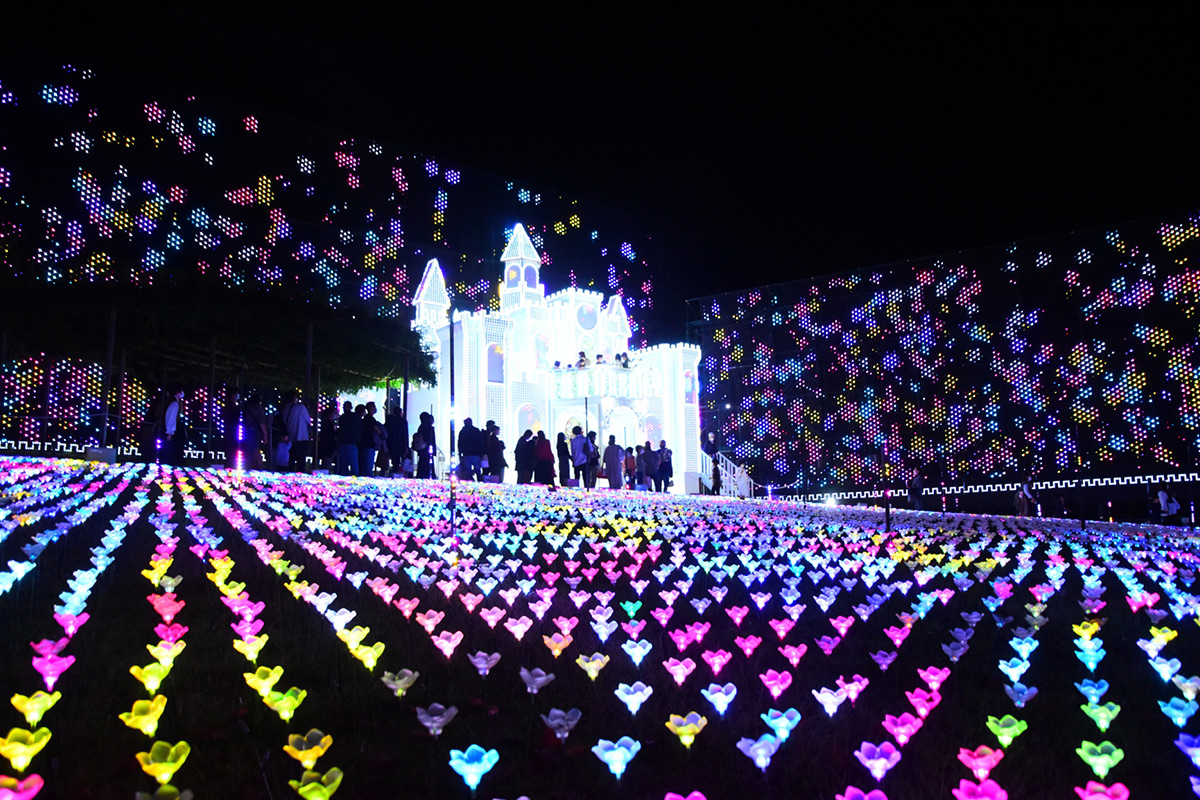 This is Ashikaga Flower Park in Tochigi Prefecture.
It was also selected as the No. 1 illumination in Japan in 2022, and is considered one of the three most popular illuminations in Japan.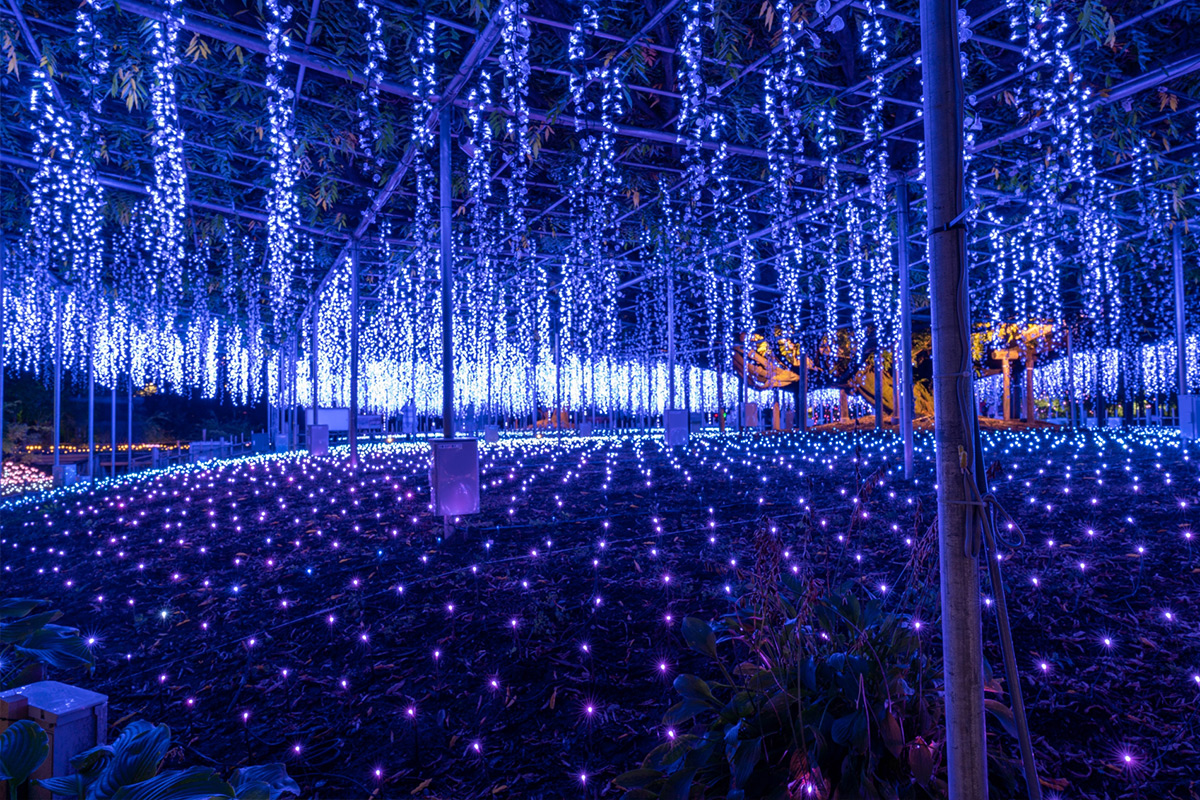 The collaboration of the flowers and the flower park is fantastic!
Winter in Japan is a lot of fun!
The disadvantage is that it is a little bit cold, but the good thing about winter sightseeing is that the air is clear and the scenery looks fantastic.
Have you ever been to Japan in winter? If you do, please let us know what you liked about it!
Aki's Kodawari Point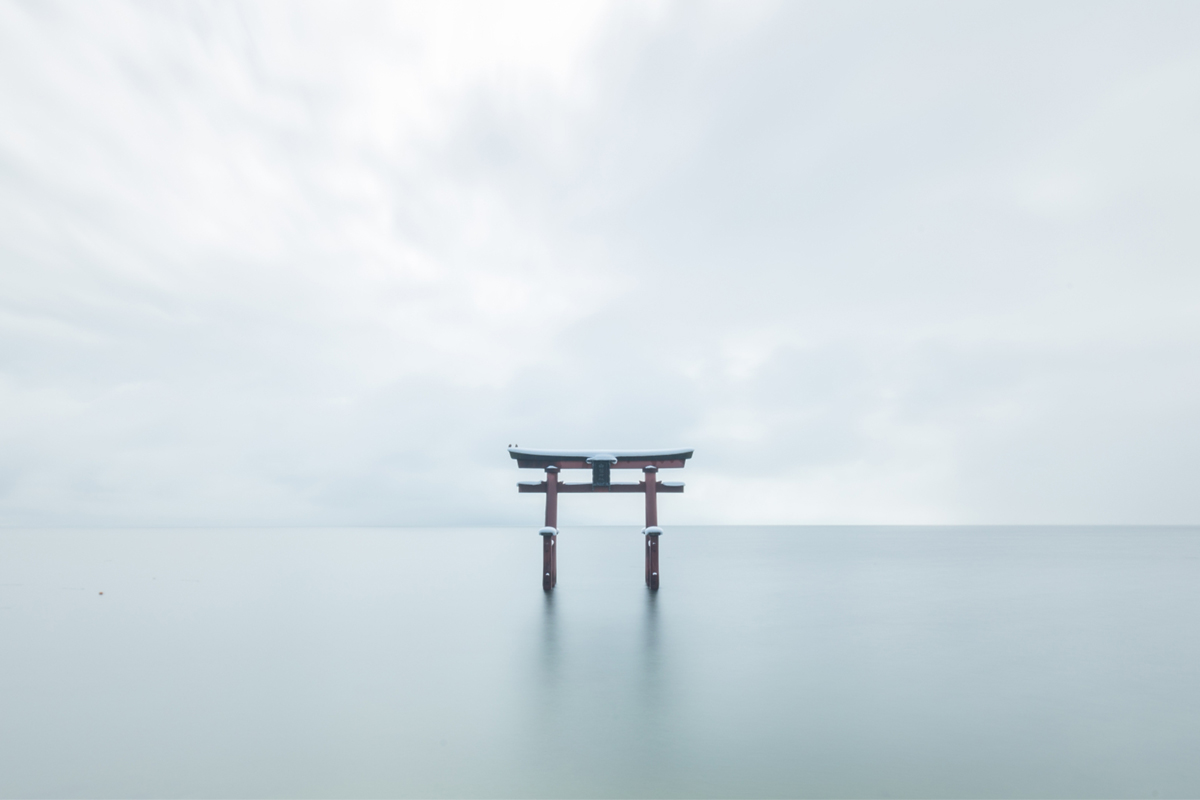 I like shrines in winter because they have a somewhat sacred atmosphere.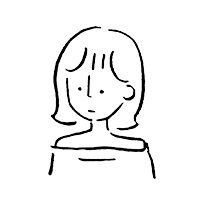 aki