Neko no hosomichi – A place to meet cats in Japan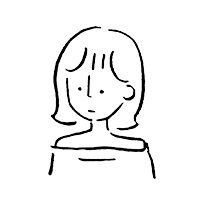 Written by aki
2022.12.16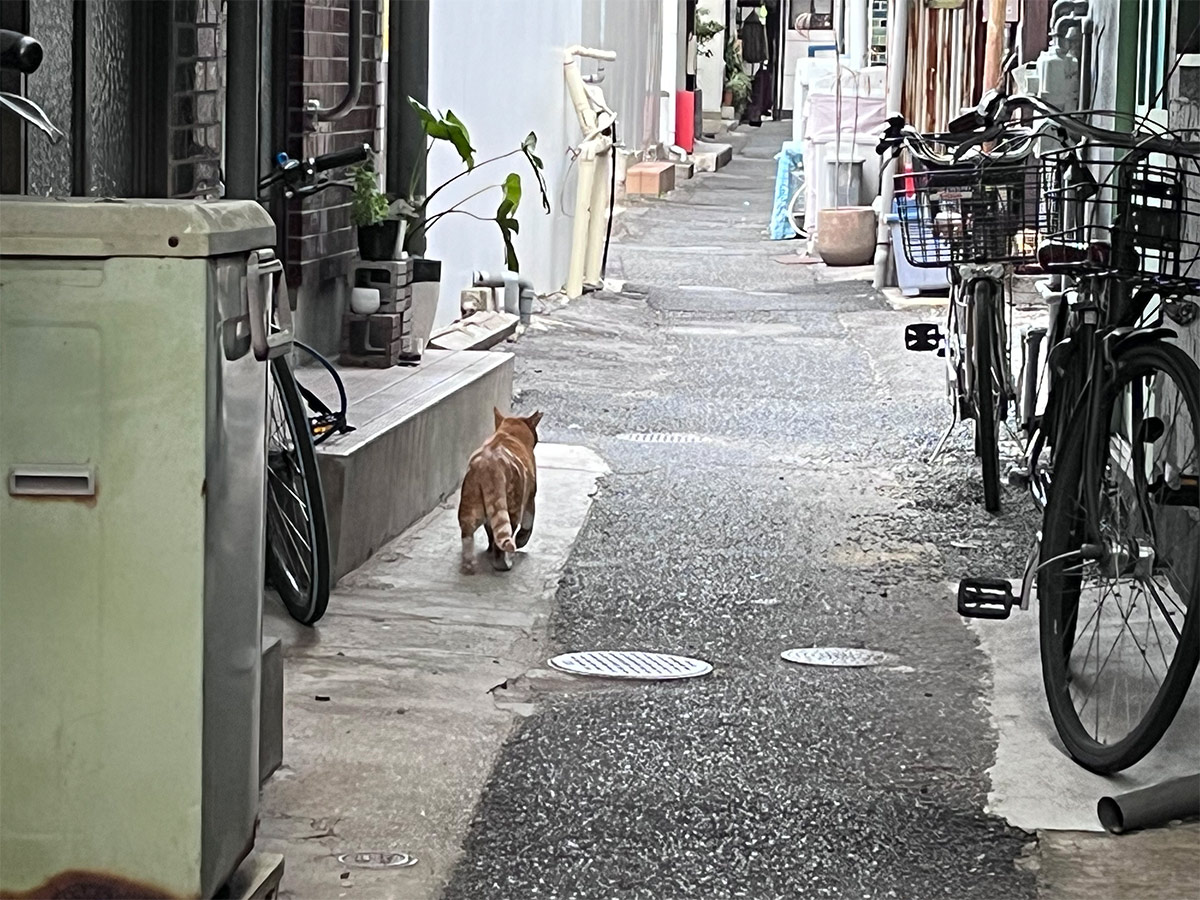 In Hiroshima, Japan, there is a tourist area called Onomichi.
Onomichi is known for its many hills, and also for being a "cat town," attracting cat lovers from all over Japan.
I've been strolling down a road called "Neko no Hosomichi," and I'd like to share it with you!
What is Neko no Hosomichi?
The literal translation of "Neko no hosomichi(猫の細道)" is "cat's narrow path.
An alley about 1 meter wide right next to a shrine called Ushitora Shrine is Neko no hosomichi.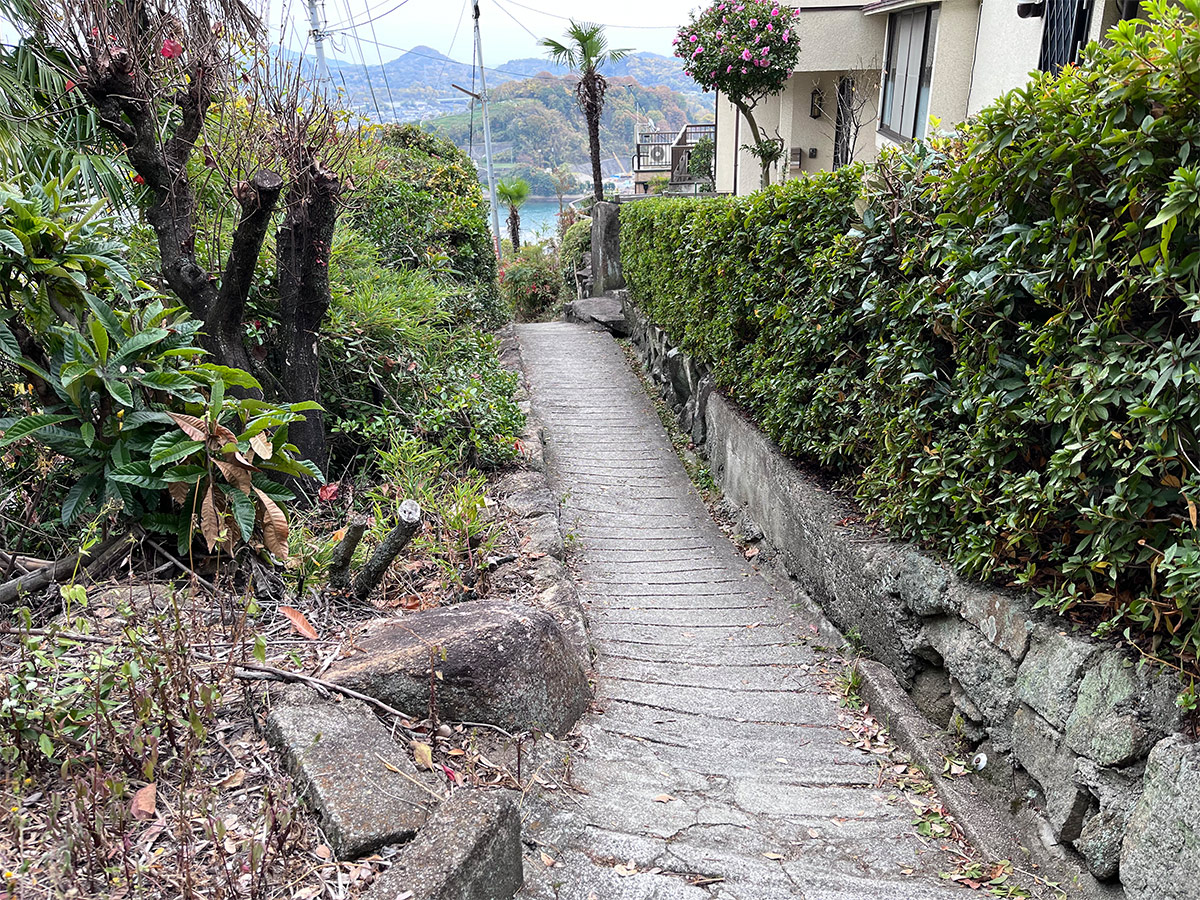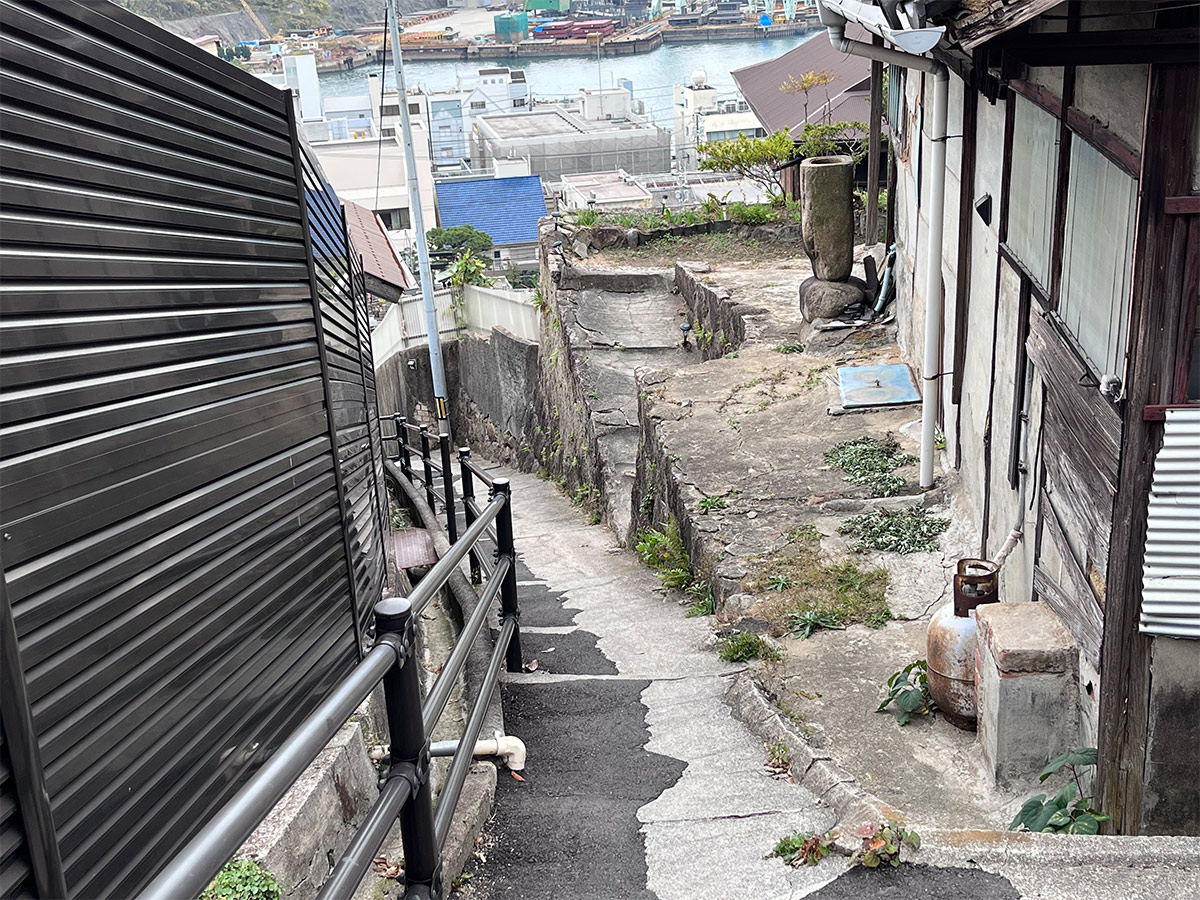 Found the cat.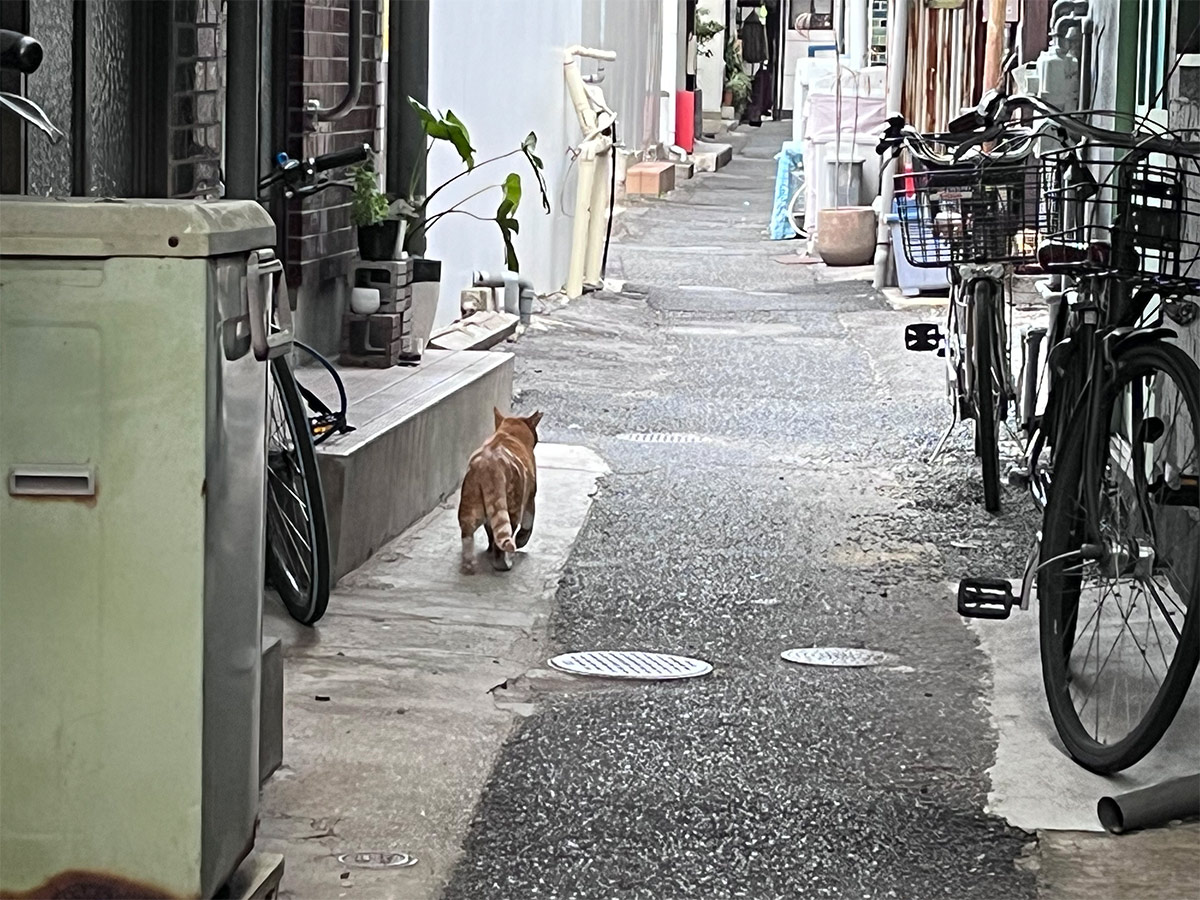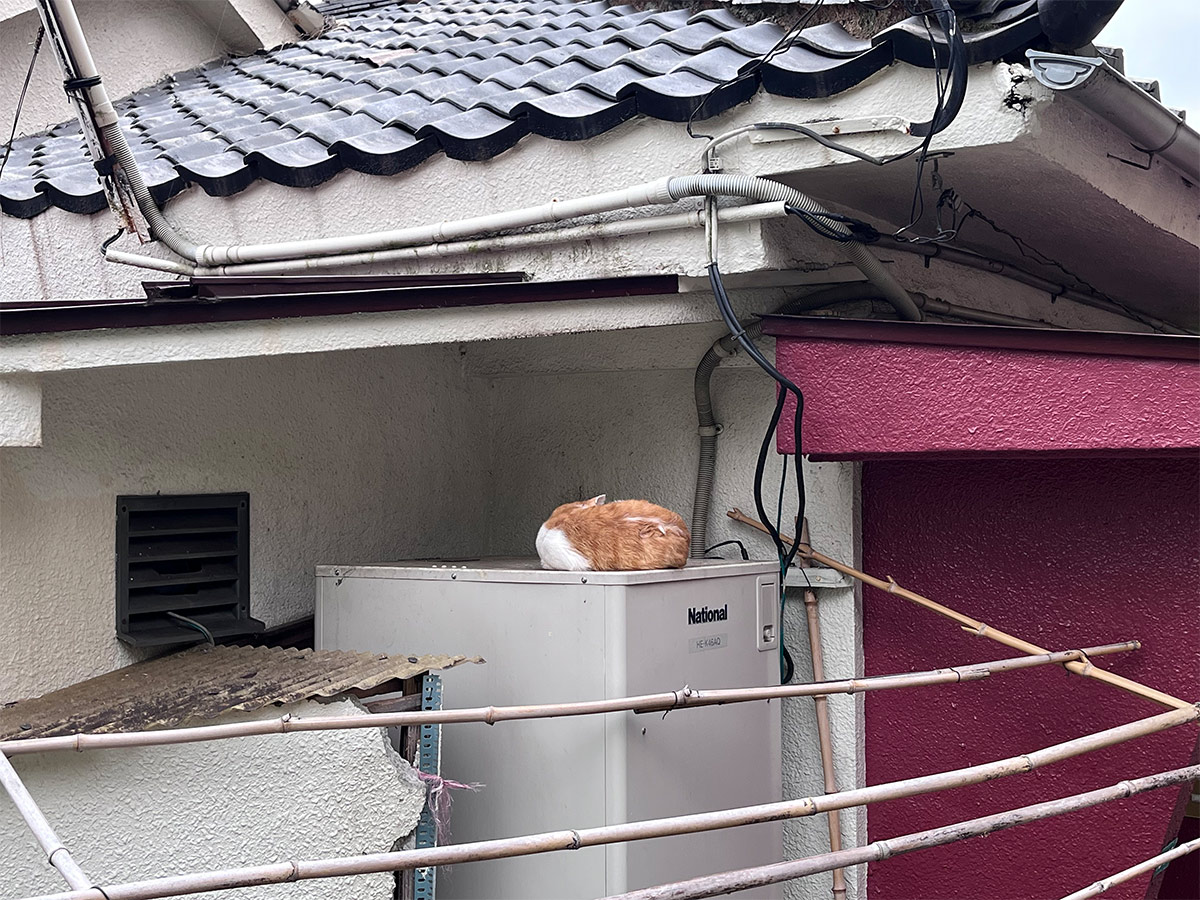 There are many theories as to the origin of the name, but one is that when the road was paved, cats passed through before the road was dry, so many cat tracks were left in the alley.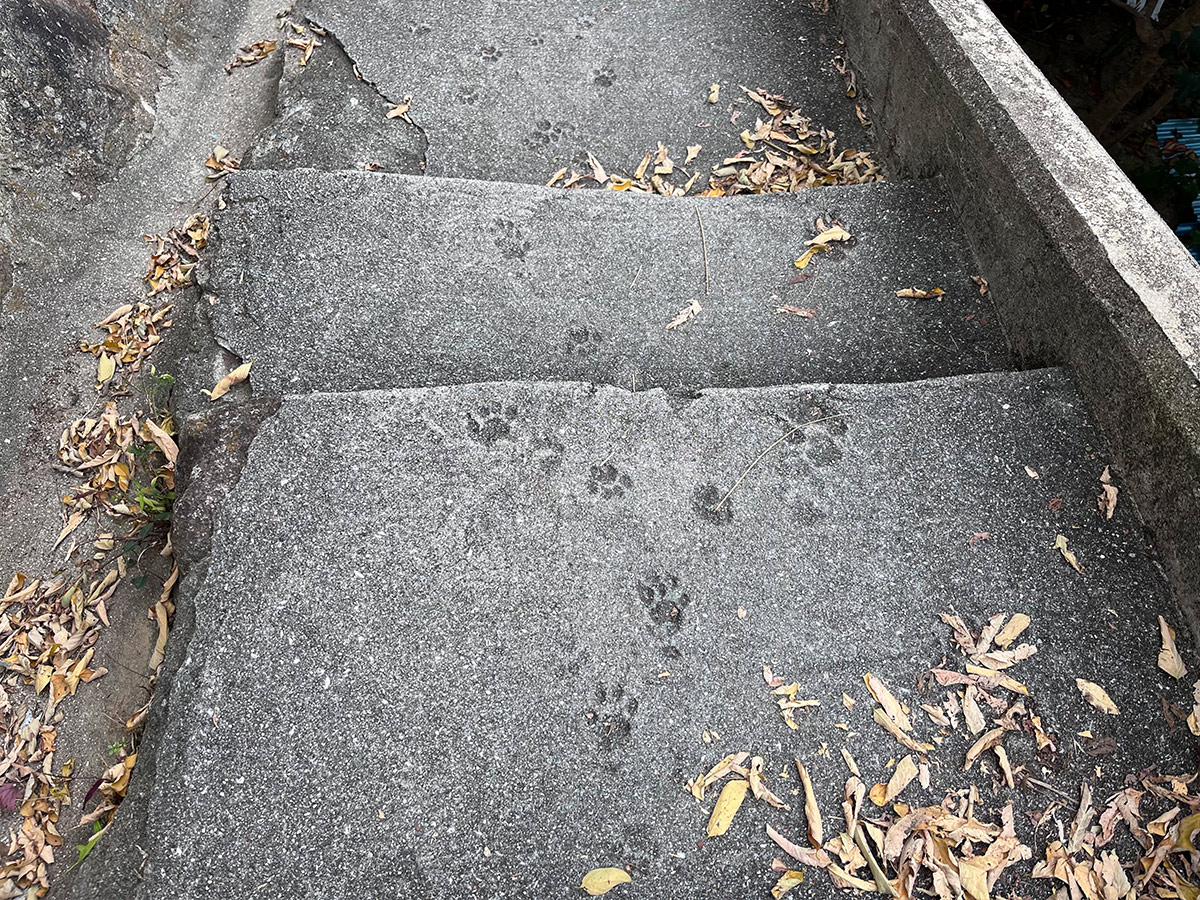 Onomichi has a fishing port and many small alleys, so there have always been many cats in the area.
Also, in 1998, a painter began placing stones with pictures of cats on them in the alley.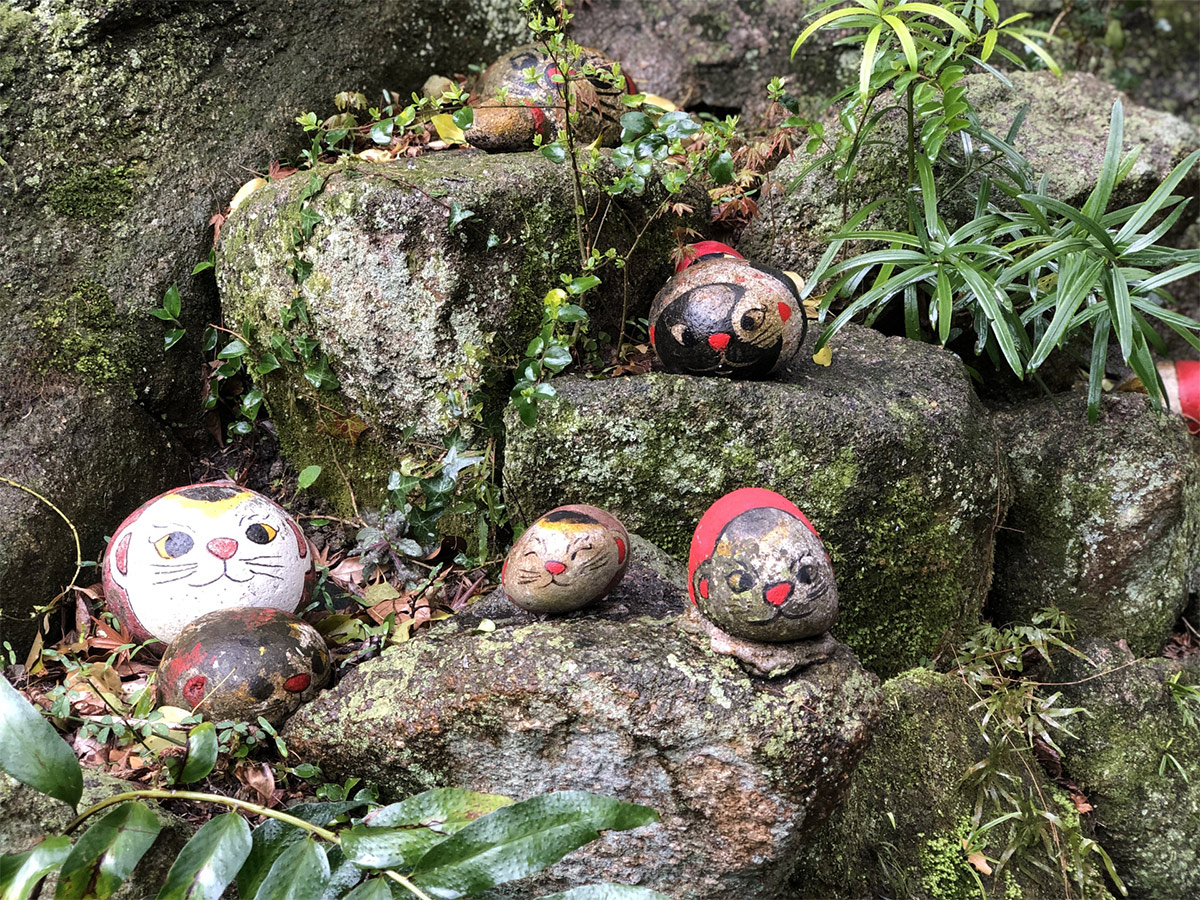 I looked it up and there are about a thousand of these cat stones! Amazing.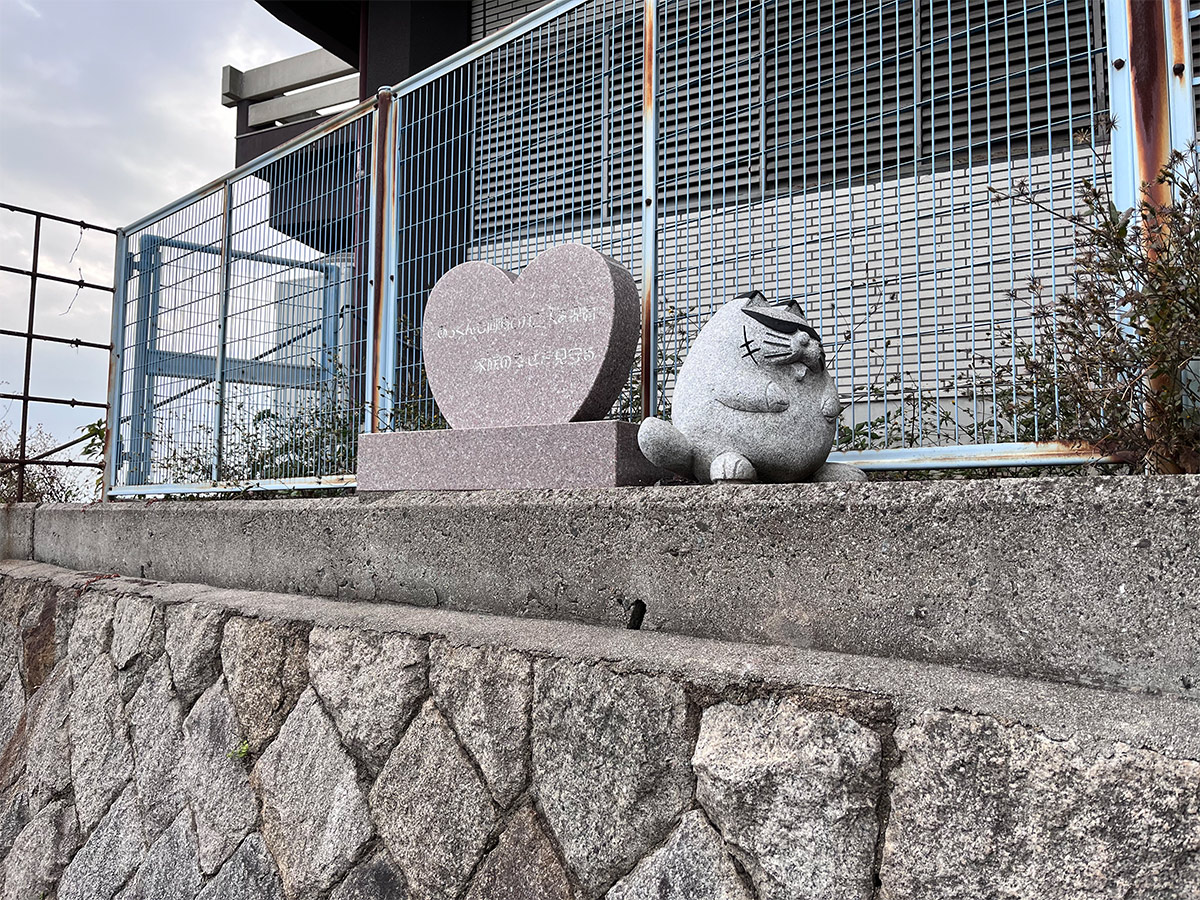 I could find cat motifs everywhere. It is fun to walk around looking for them.
The alley was very narrow, so I had to be careful.
Recommended Sightseeing Spots near Cat's Narrow Path
Down an alleyway, I arrived at the Onomichi shopping street.
I took a break in an old folk house café.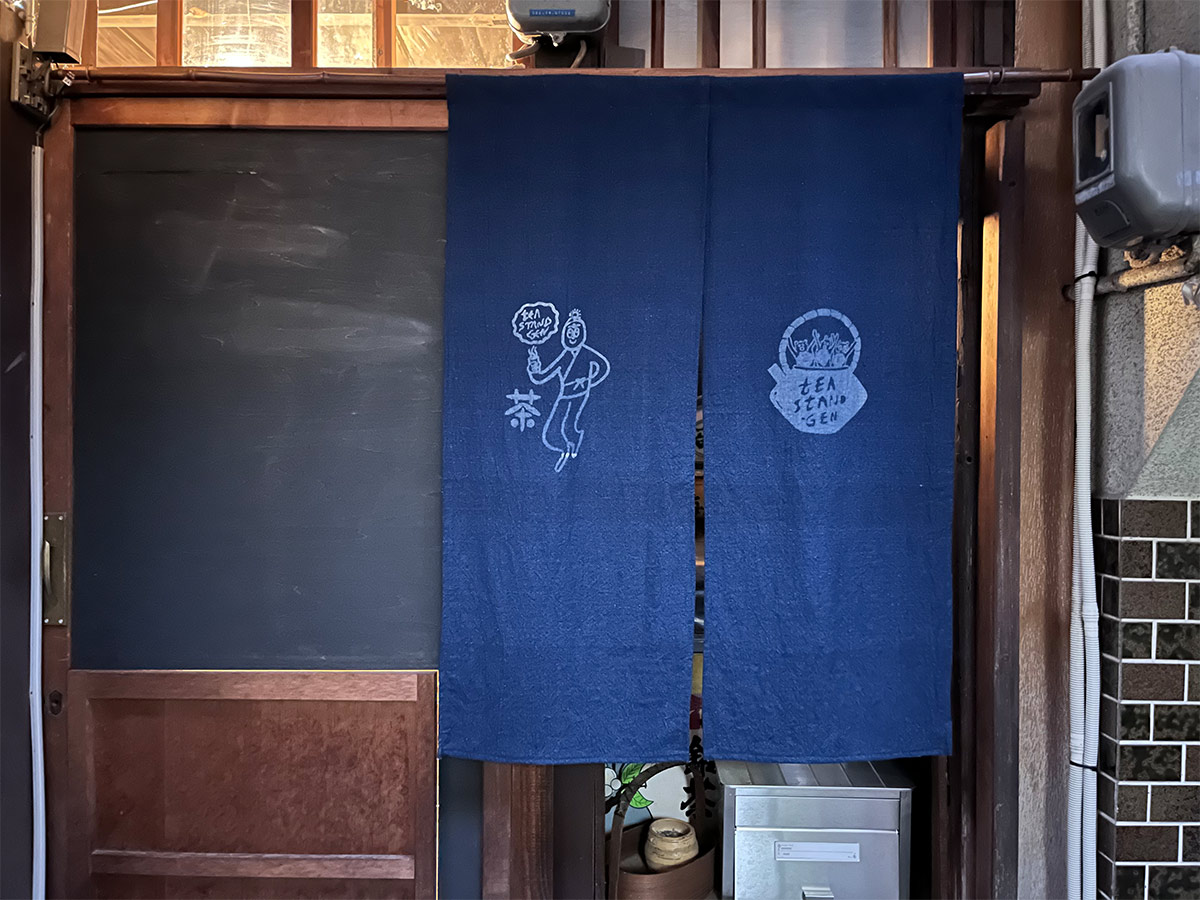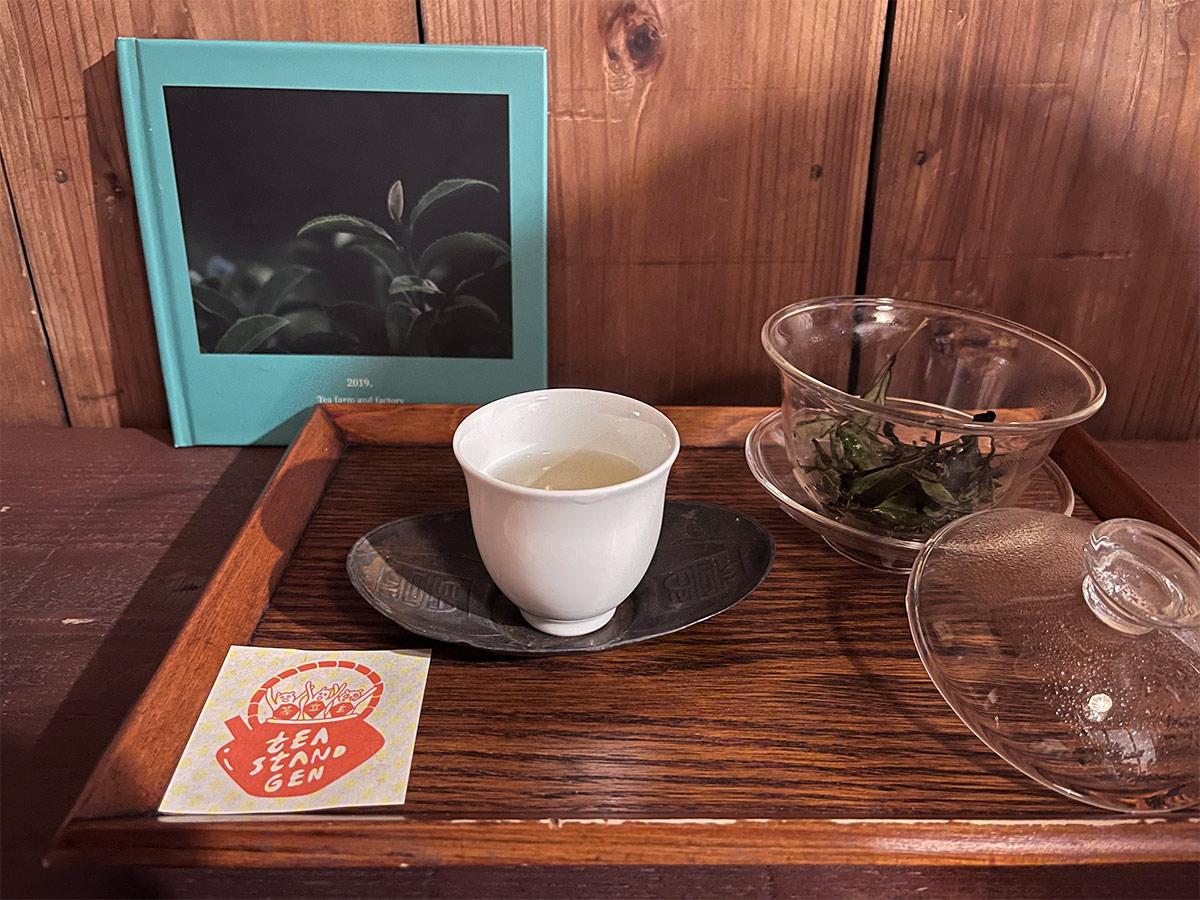 I even stopped by the gift shop!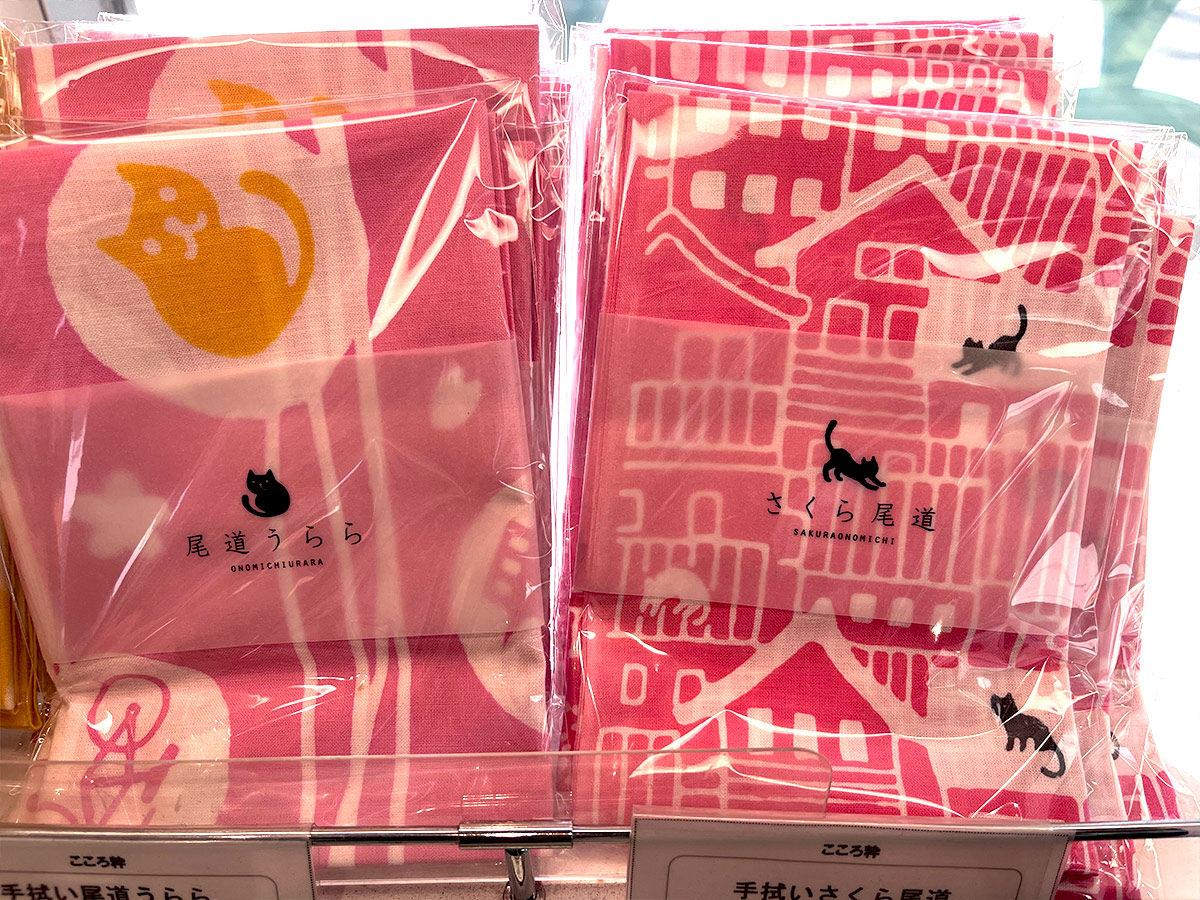 This is tenugui. the cat picture is very cute.
*A tengui is like a Japanese hand towel. It dries more quickly than a towel.
Neko no hosomichi
Let's go to Senkoji Temple too!
In Onomichi, there is a temple called Senkoji Temple, which is known for its good luck and matchmaking.
We have visited this temple as well, which is introduced in the blog post below.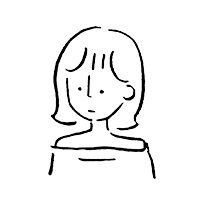 aki