5 Gourmet Foods to Eat in Hiroshima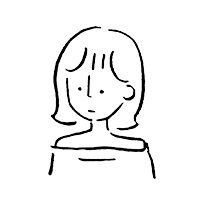 Written by aki
2023.11.04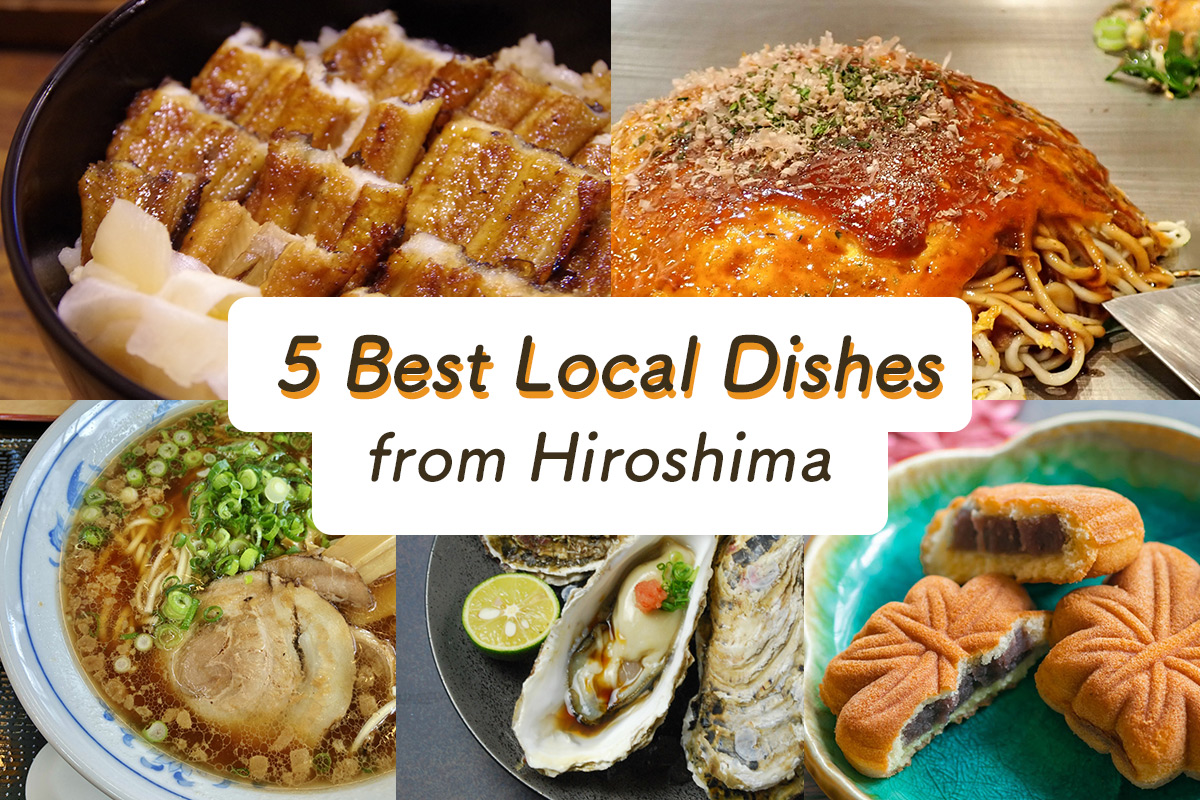 Hiroshima Prefecture in Japan is a well-known tourist destination. Miyajima, with Itsukushima Shrine as its symbol, is famous.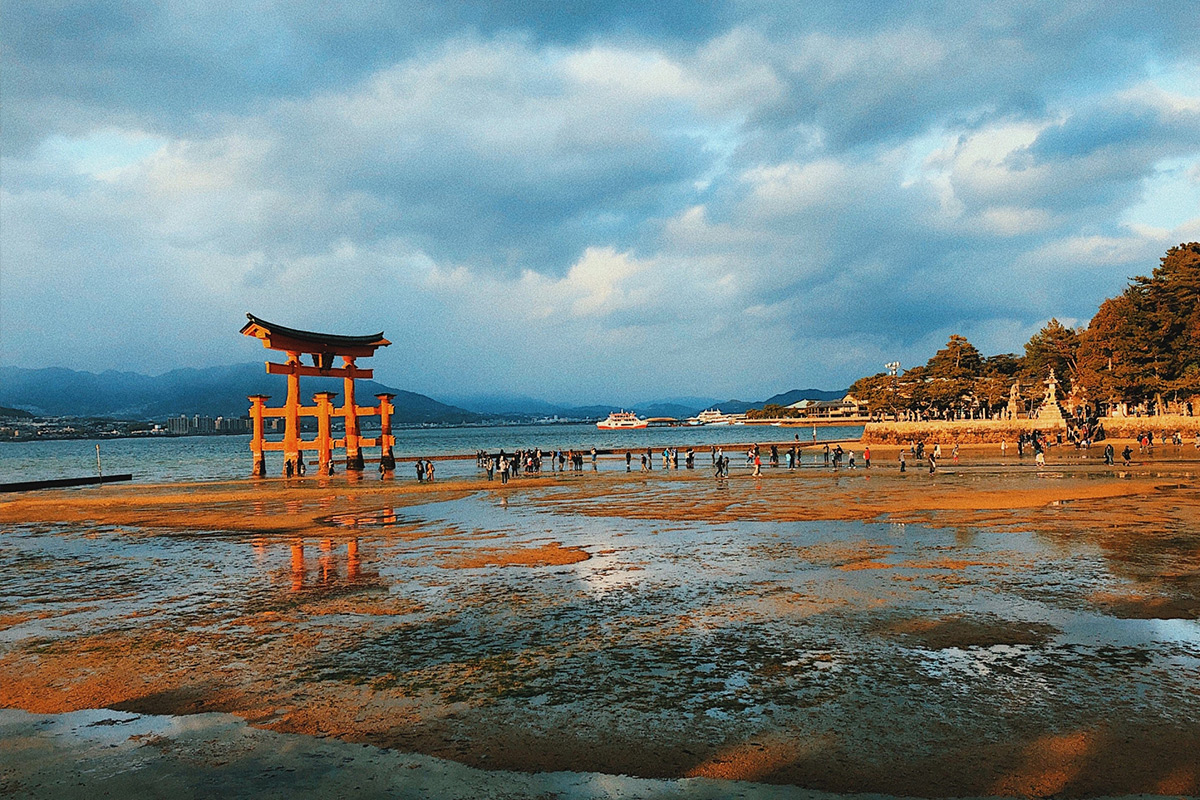 The dark green of the primeval forest, the azure of the sea, and the vivid vermilion of the Otorii Gate are like the oldest landscape painting in Japan.
Such is Hiroshima, but it is actually famous in Japanese terms as a "gourmet prefecture".
In this issue, we will introduce five such gourmet foods you should eat in Hiroshima Prefecture.
1.Conger eel with rice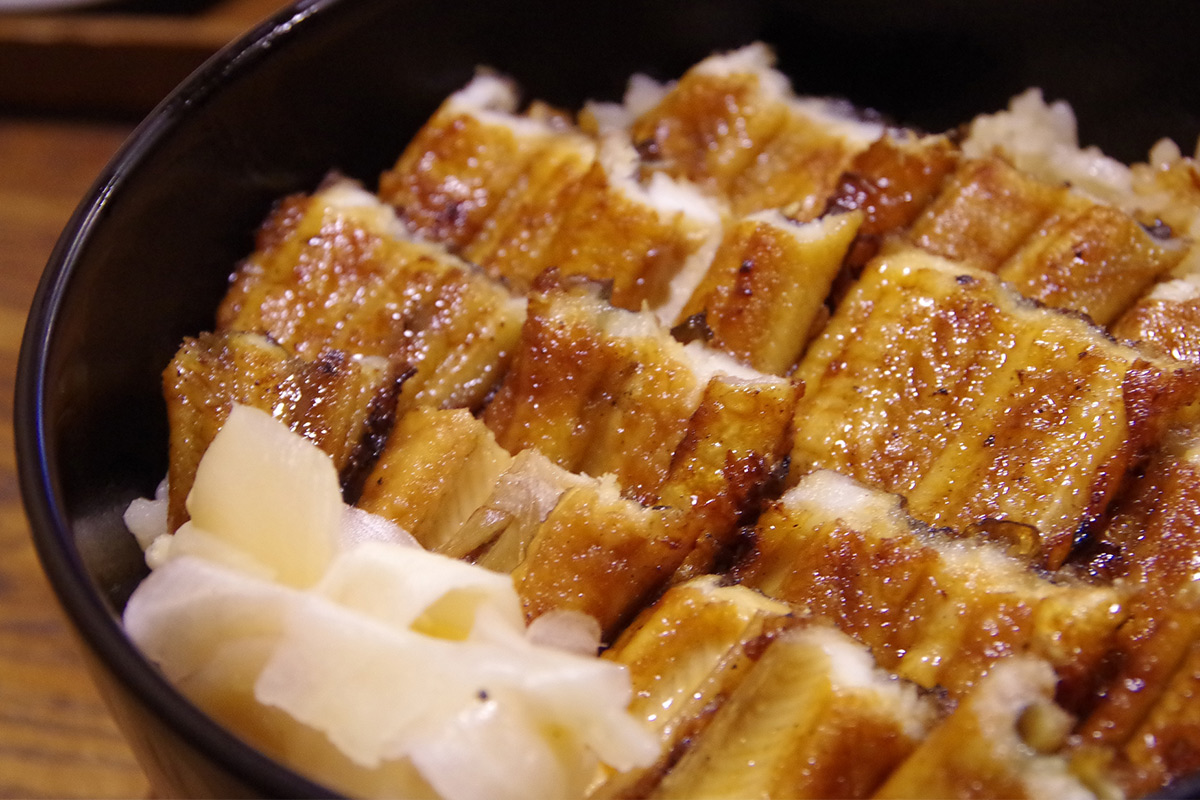 A bowl of rice topped with grilled conger eel. Anago(conger eel) has long been caught along the coast Miyajima in the Seto Inland Sea and has taken root from a fisherman's dish to a local delicacy.
In Hiroshima, it is sometimes eaten as a home-style dish.
2.Hiroshima Okonomiyaki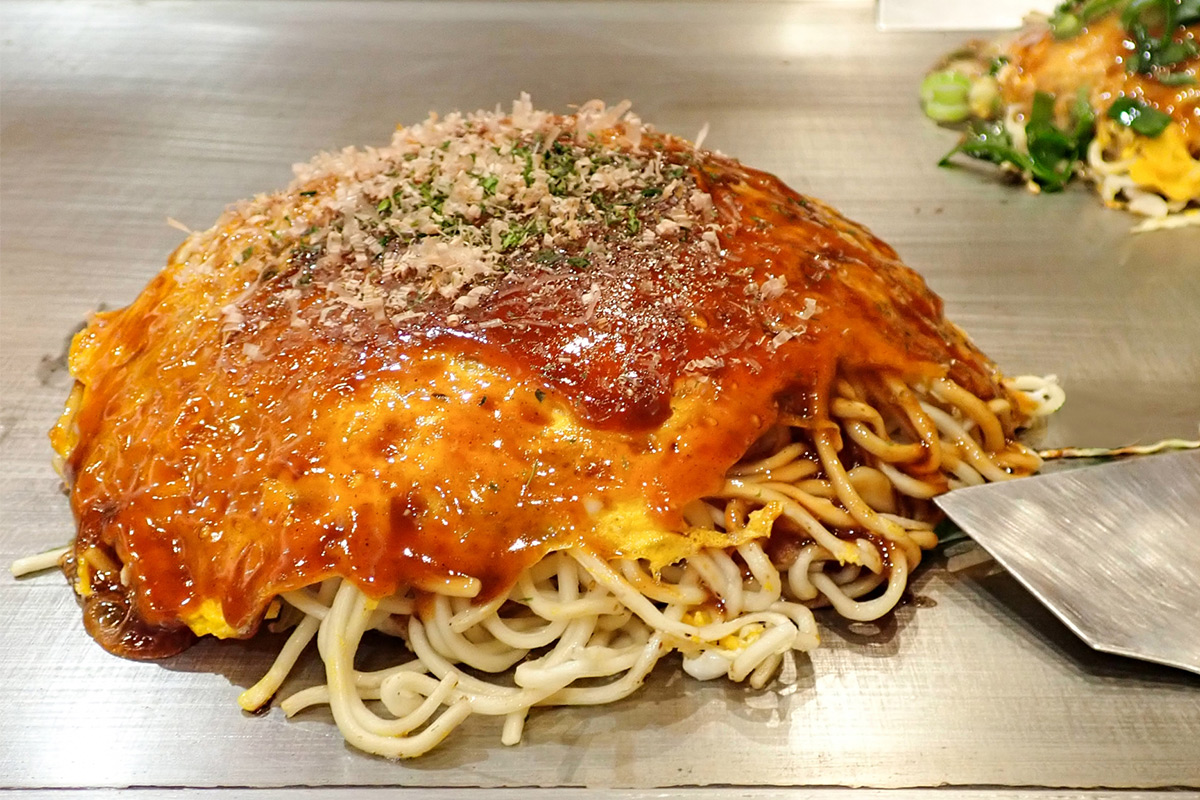 Hiroshima Okonomiyaki is made by steaming and broiling a thin layer of dough and ingredients, such as cabbage, bean sprouts, and separately baked noodles, on top of the baked dough.
The taste of okonomiyaki is slightly different from that of Osaka okonomiyaki.
3.Momiji Manju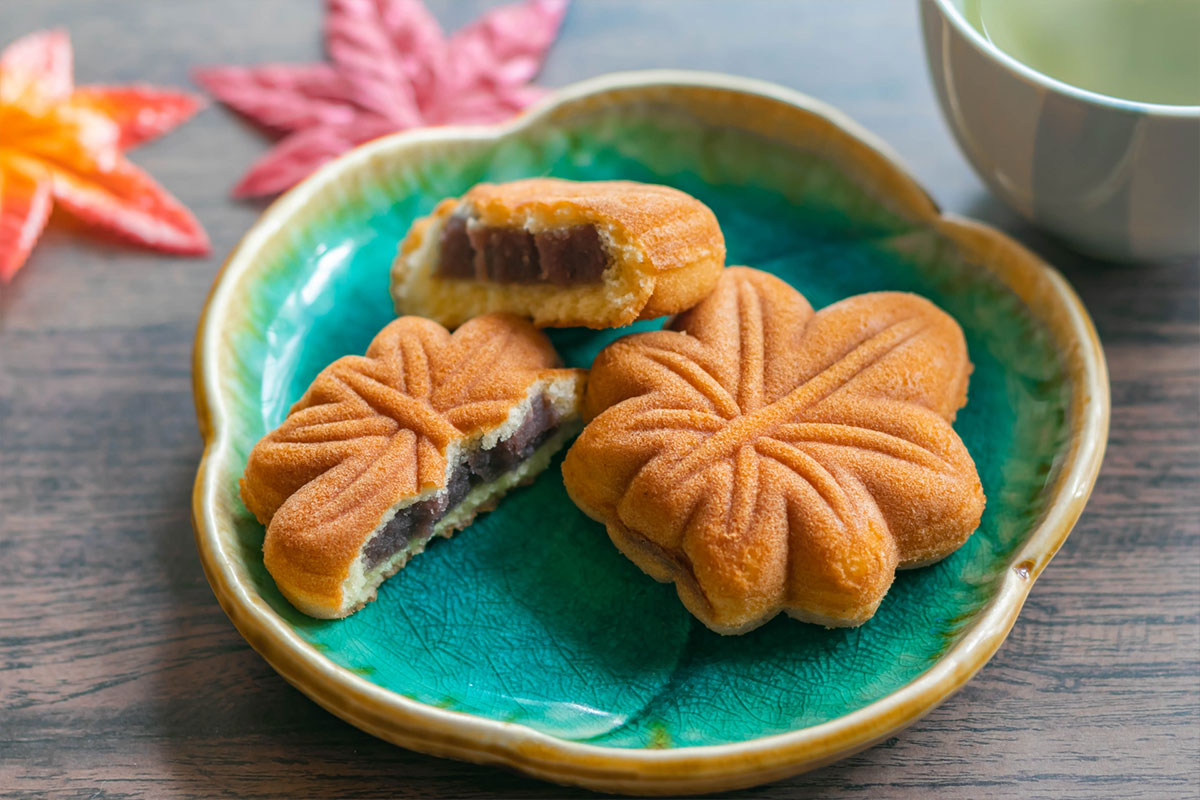 A souvenir soul food made of azuki bean paste wrapped in sponge cake dough in the shape of a maple leaf.
Originally sold as a famous confectionery of Itsukushima and Aki-no-Miyajima, it is now nationally known as a famous confectionery representing Hiroshima Prefecture.
It is a must-try confection when you visit Hiroshima.
4.Onomichi Ramen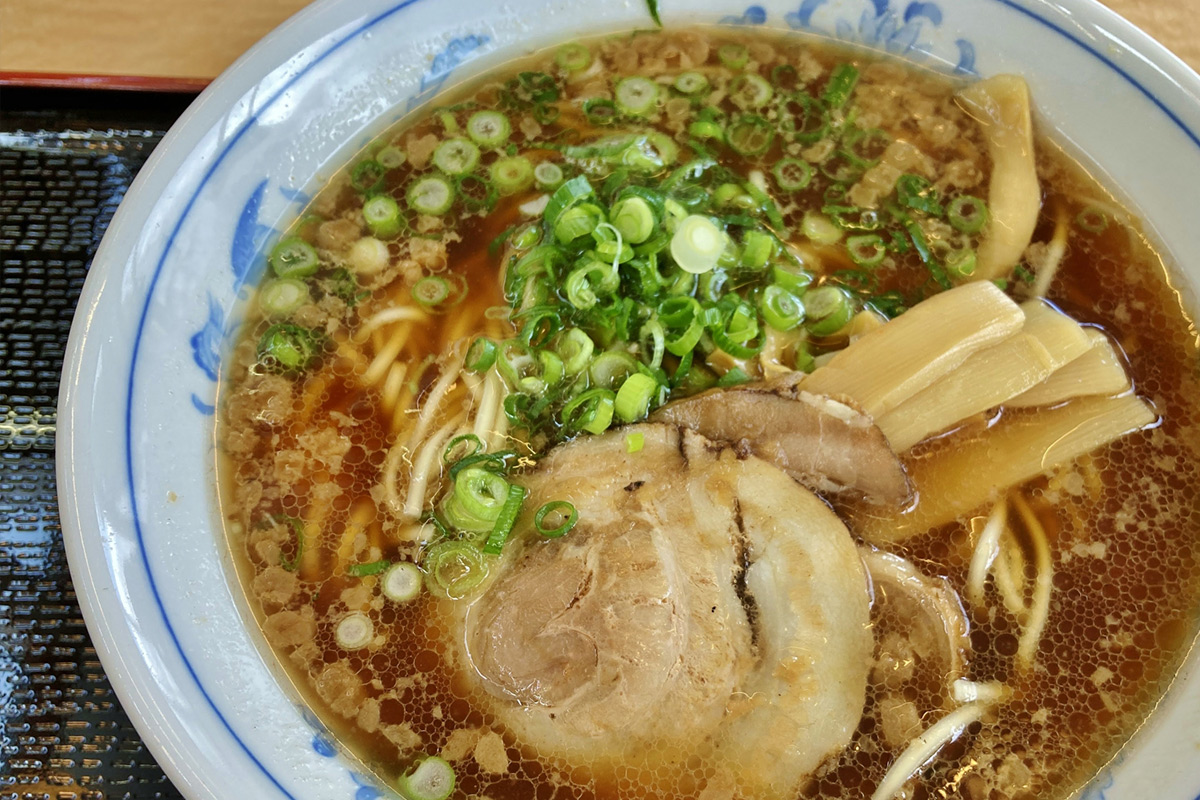 Ramen is famous in Onomichi City, Hiroshima Prefecture.
Characterized by soy sauce-based soup with floating pork back fat and flat noodles.It is usually a darker, dull brown color than regular ramen.
5.Oysters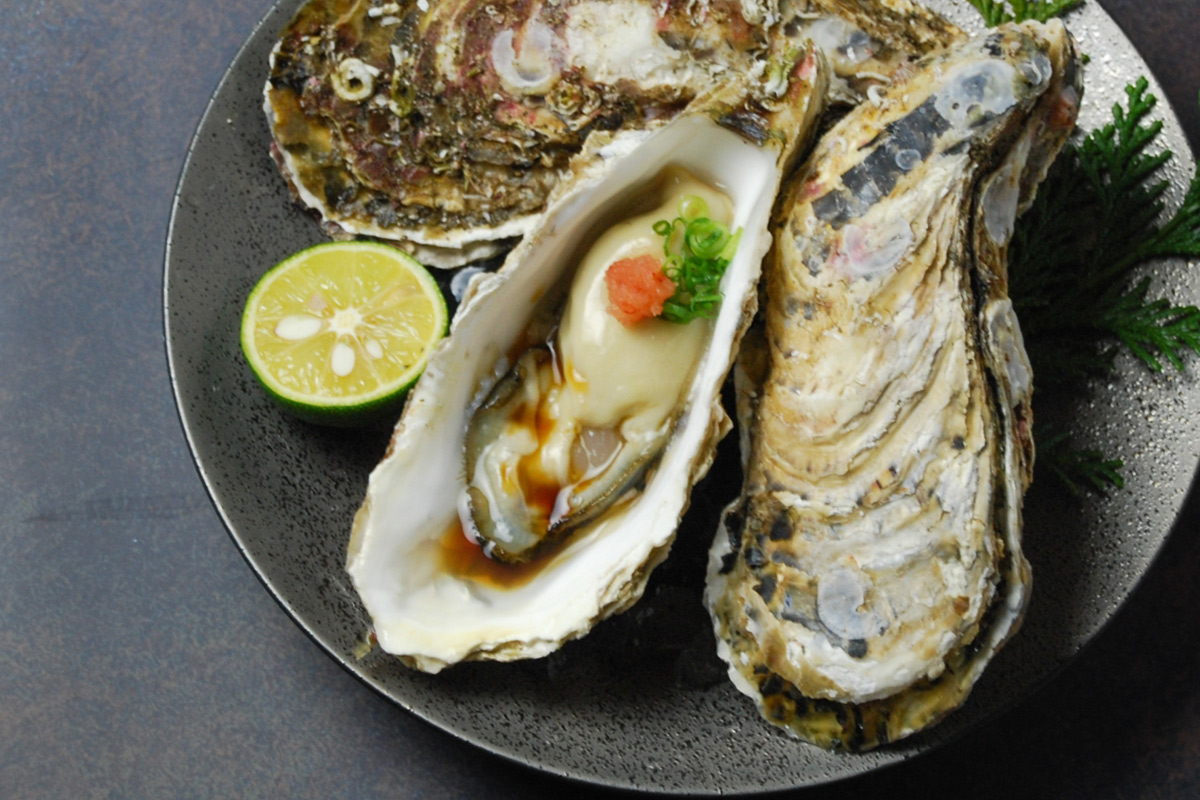 Hiroshima is by far the nation's largest producer of oysters. The natural environment of Hiroshima Bay and other areas facing the Seto Inland Sea is said to be suitable for cultivating high-quality oysters.
Hiroshima oysters are characterized by their plump meat and rich flavor!The best season is from January to March.
Hiroshima is famous for its seafood because of its proximity to the sea, the Seto Inland Sea.I have an image that people who go to Miyajima definitely eat oysters and momiji manju.
Actually, I have been to Hiroshima twice, but I have not had anago donburi. I will try it next time I go.
I hope you enjoy the local flavor!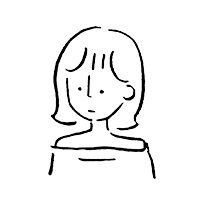 aki