What's the meaning of nengajo? – Japan's historic New Year's card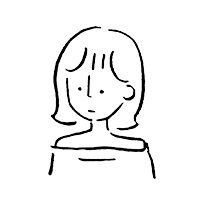 Written by aki
2022.12.29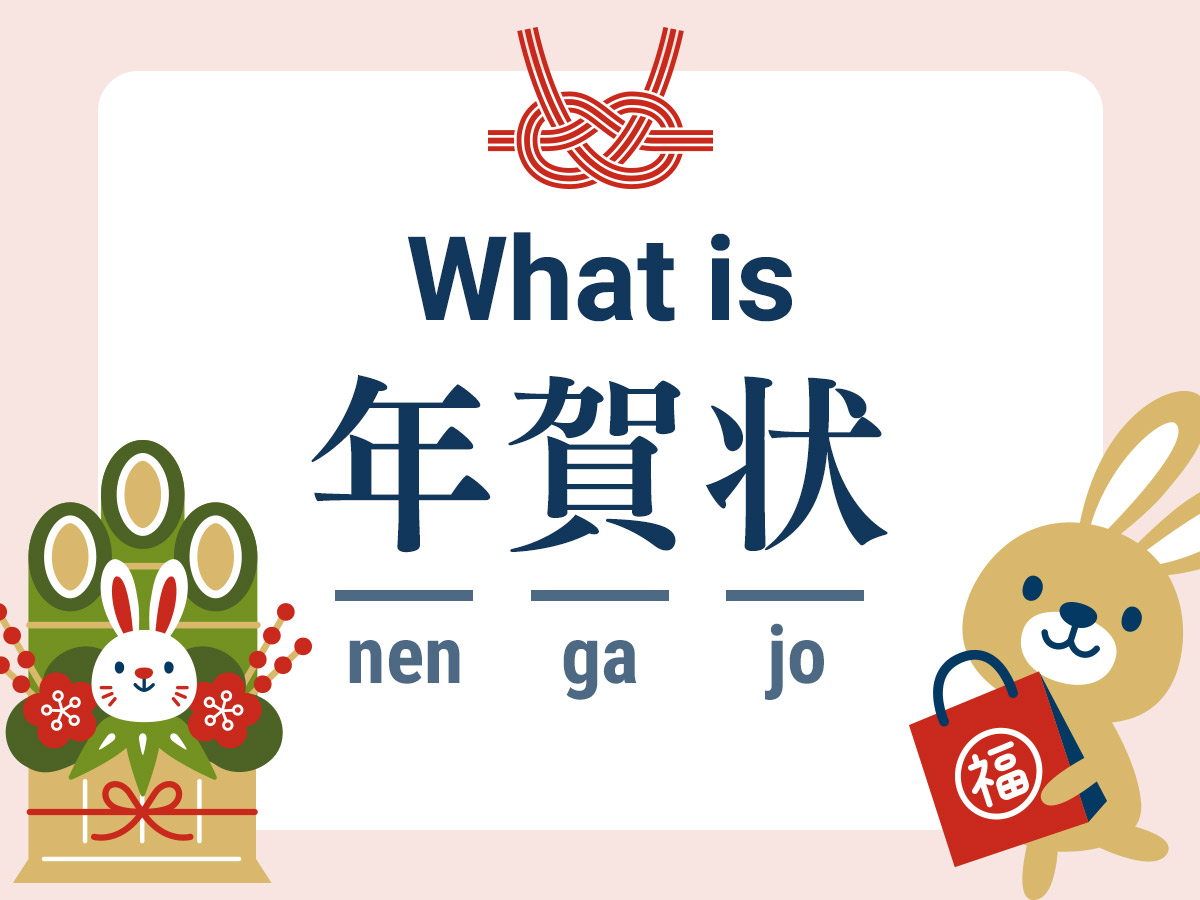 The end of the year is finally upon us!
Actually, in Japan, there are "things to do" at the end of the year. One of them is "Nengajo.
Nengajo is a postcard that is sent to people who are always grateful for your kindness.
It is meant to celebrate the New Year and also to request an unchanging relationship.
Recently, from a paperless perspective, more and more people are using e-mail and social networking services.
However, since Nengajo is illustrated with photos and illustrations, it is also exciting to think, "What pattern of Nengajo should I send this year?" and "What kind of Nengajo will I receive?
In this blog, I will introduce a bit of Nengajo history and knowledge, along with the Nengajo I bought this year.
How do you write New Year's cards in Kanji?
Nengajo is written in Kanji as "年賀状".
"年" means years.
"賀" means joy and celebration.
The word "状" refers to a letter or a letter.
Nengajo is to send you the joy of welcoming the year.
History of Nengajo – Why is nengajo important?
Nengajo is said to have begun in the Heian period(794-1185).
The custom took root for the nobles of the time to send letters to their loved ones and relatives as New Year's greetings.
However, only a few noblemen used letters for greetings.
In the Edo period (1603-1867), the "hikyaku," a precursor to today's postal system, was enhanced, and common people began to greet each other by letter.
Then, in 1873, they became postcards, and many people began to post them as a New Year's celebration, making it an annual event at the beginning of the year.
What are the phrases that should be written in nengajo?
Here is what is written in Nengajo and what to write in Nengajo, based on the Nengajo I bought.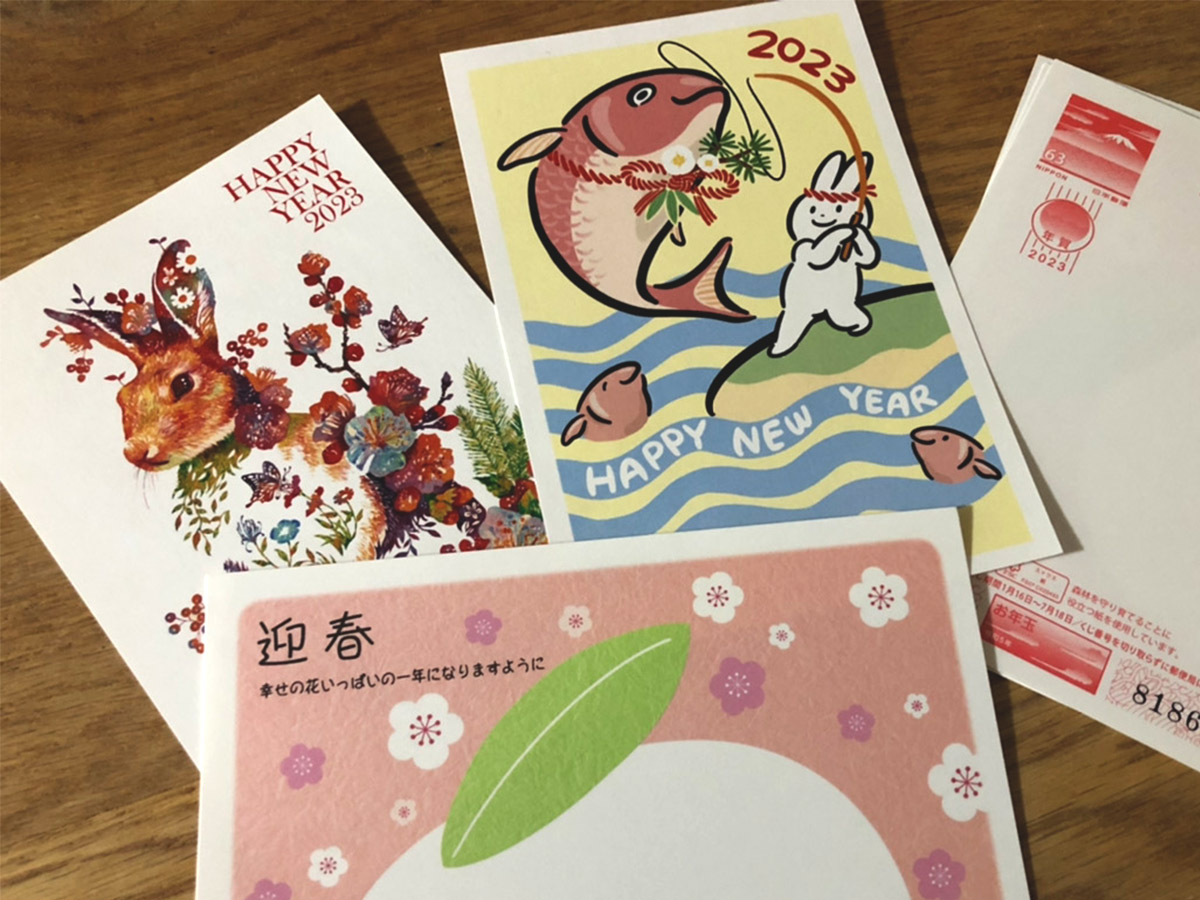 First, Nengajo generally uses a postcard called a Nenga postcard.
Nengajo generally includes the cost of stamps (as of 2023, postcards can be sent in Japan for 63 yen).
Notice the lower portion of the stamp's print, which is depicted as 63.
It says "年賀(Nenga)".
Of course, you can send a standard postcard, but the "Nenga" symbol makes it easy to identify it as Nengajo.
For example, if you post a letter on December 15 or so, this "Nenga" mark will ensure that the recipient will receive it on January 1.
This year I bought a Nengajo, which is illustrated with …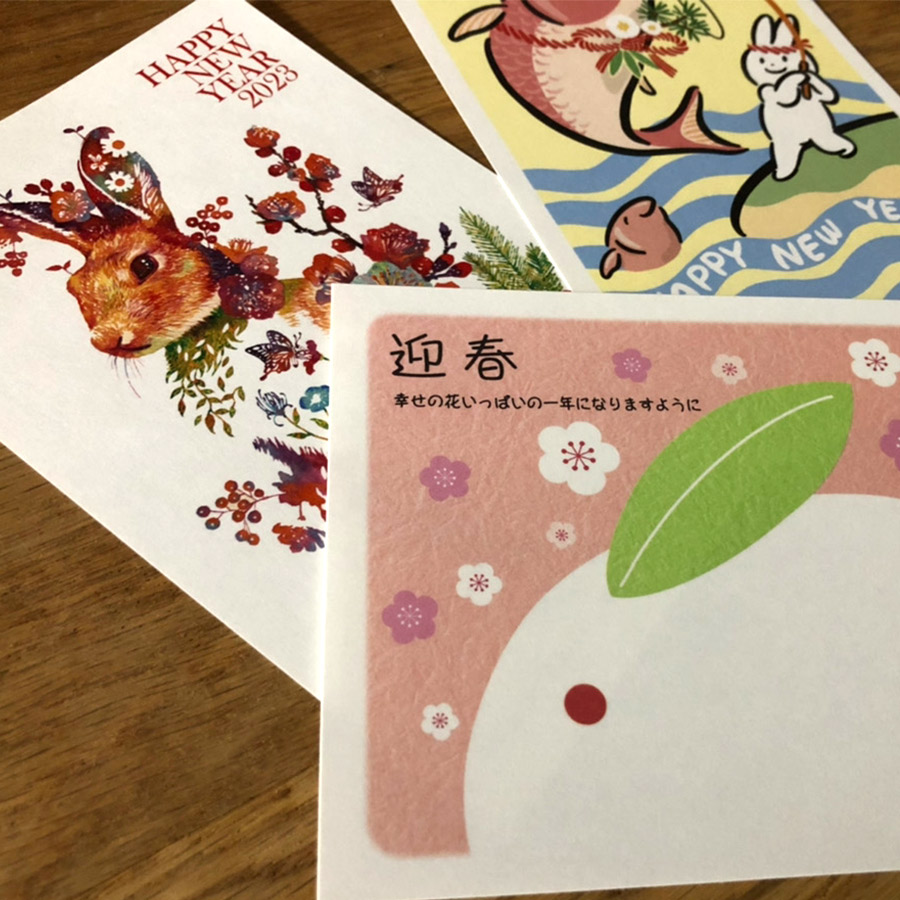 They all have illustrations of rabbits, don't they?
In Japan, each year has an animal that represents the year.
This is because 2023 is the "Year of the Rabbit" zodiac sign.
The year 2023 is the Year of the Rabbit🐰.
By the way, the order is: mouse, cow, tiger, rabbit, dragon, snake, horse, sheep, monkey, bird, dog, and wild boar.
So let's take another look at Nengajo!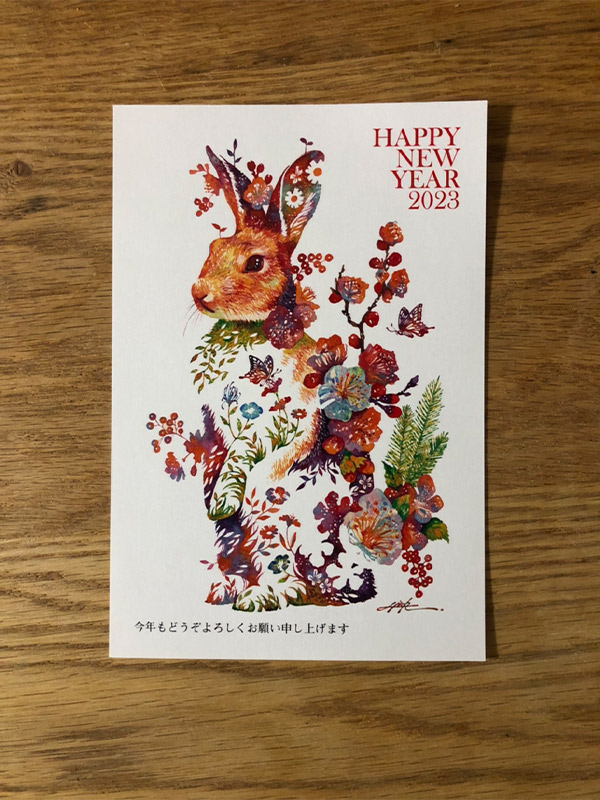 This Nengajo has a lovely illustration of a flower and a rabbit.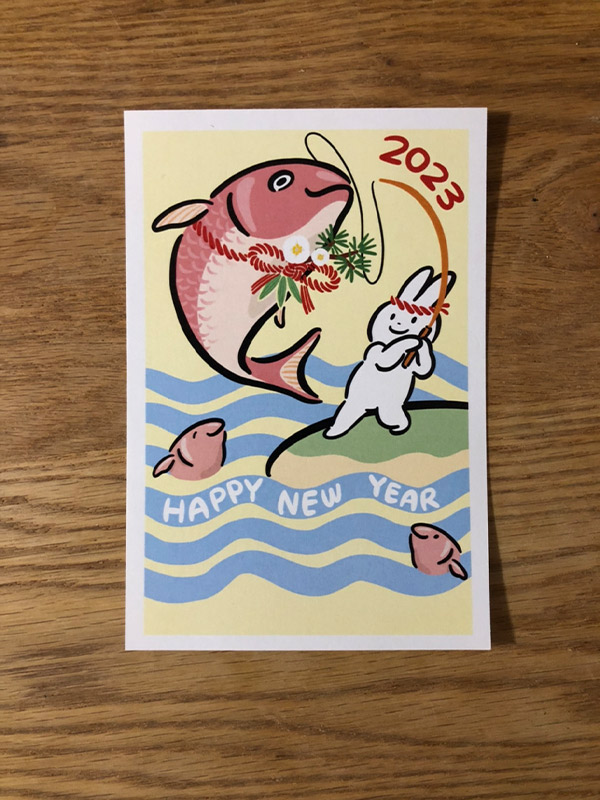 Illustration of a rabbit fishing for sea bream. In Japan, sea bream is a fish for celebration.
In Nengajo, there are also some common characters to write. Let me introduce some of them.
迎春(Geishun,げいしゅん)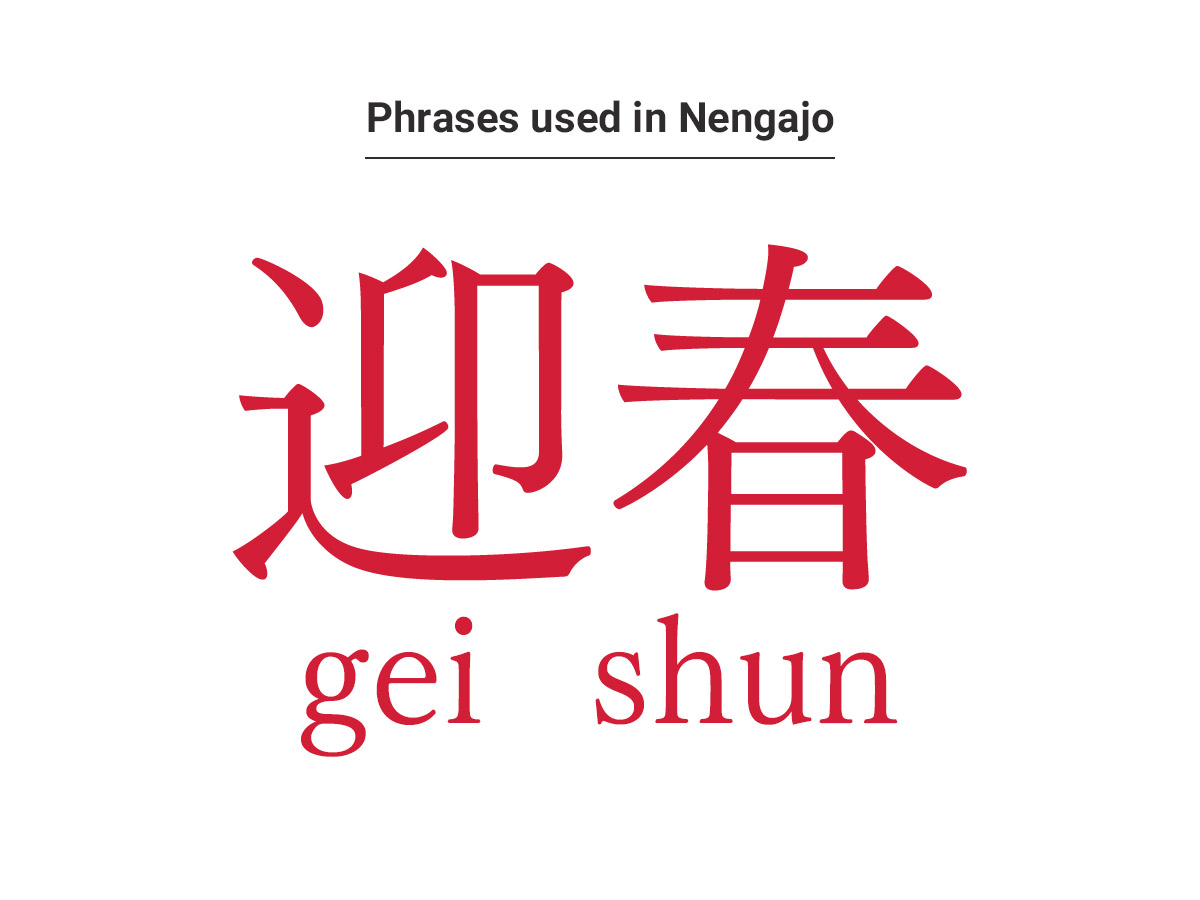 "迎" means welcoming, and "春" means spring.
It was also written in the Nengajo I bought.
あけましておめでとうございます(Akemashite omedetou gozaimasu)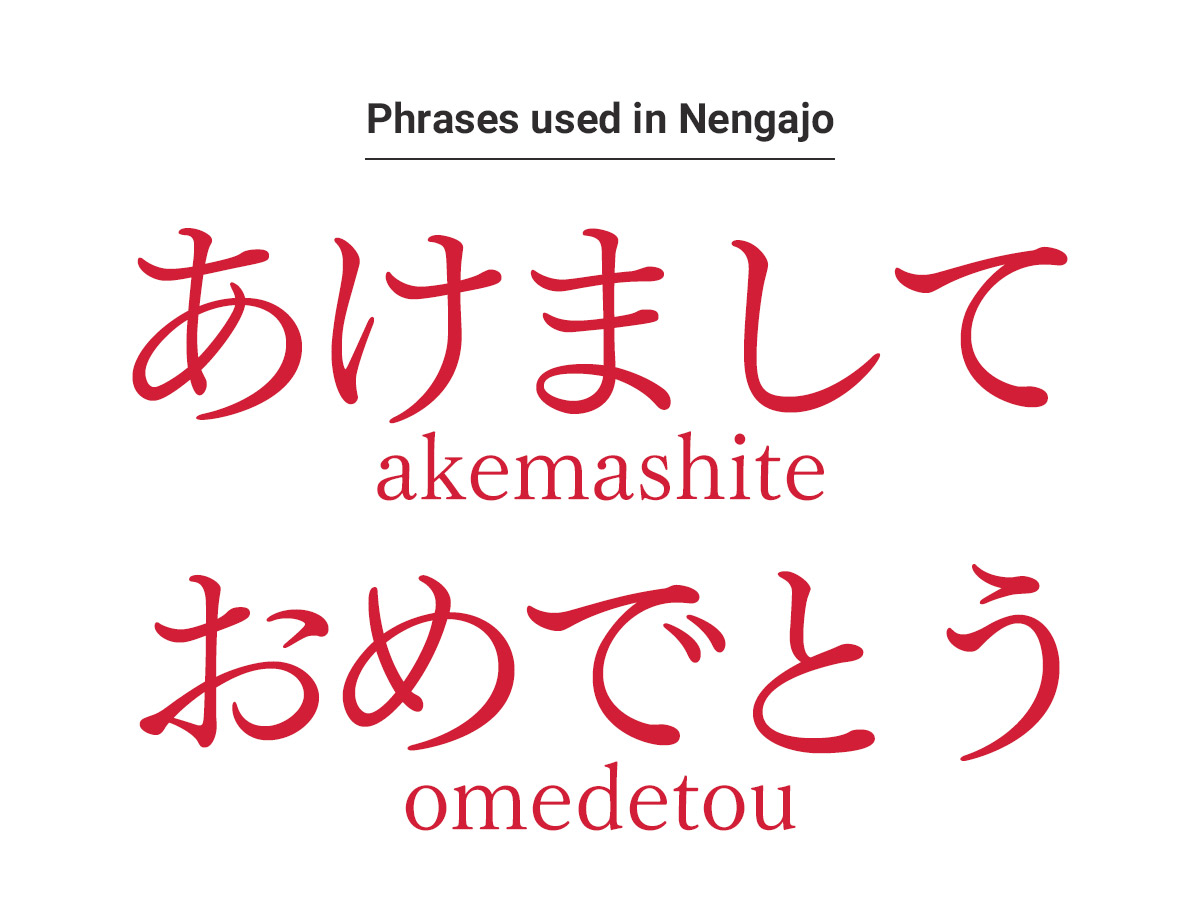 As I mentioned in a previous blog post, Happy New Year is called "あけましておめでとうございます(Akemashite omedetou gozaimasu)" in Japan.
See below for more info!
謹賀新年(Kingashinnen,きんがしんねん)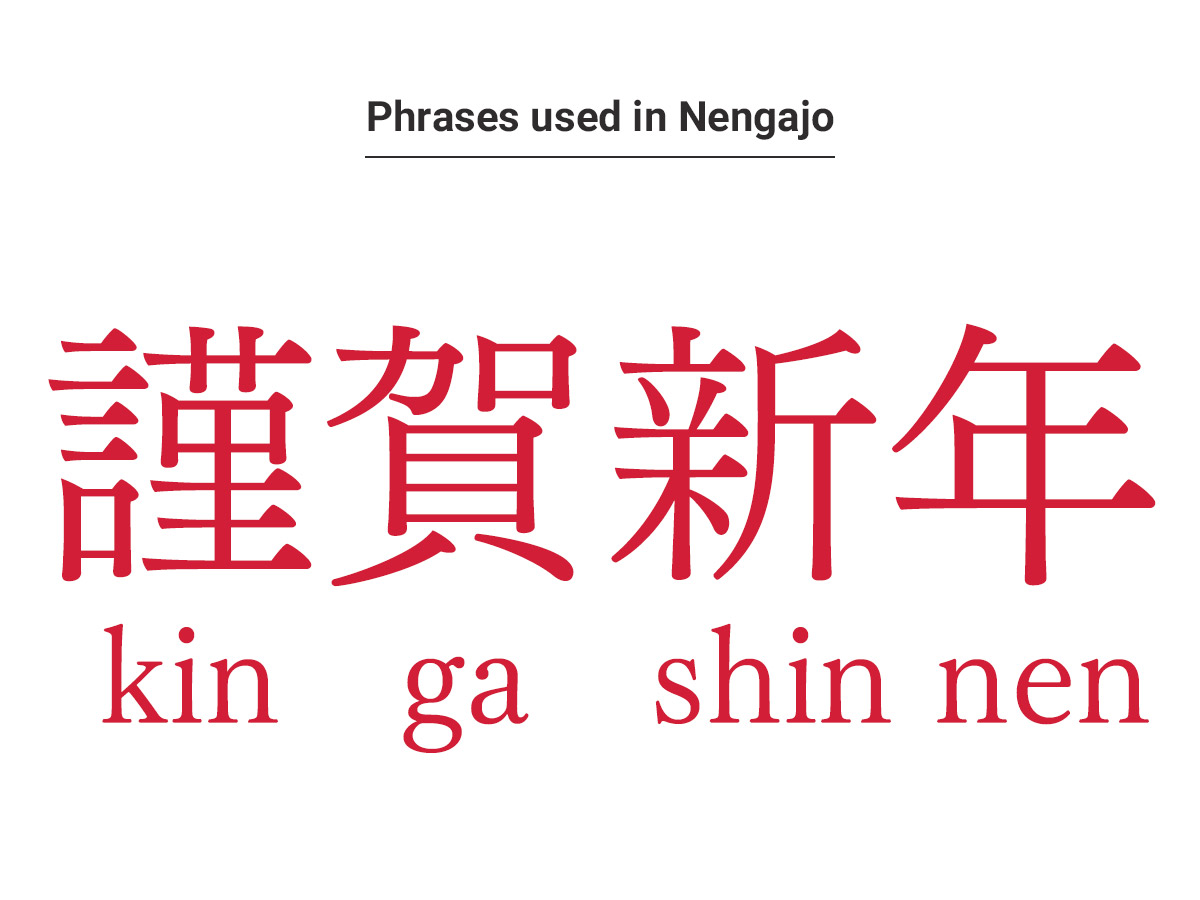 It sounds a bit difficult, but the cool thing is "KINGASHINNEN".
"謹" means respectfully."賀" means joy and celebration.
"新年" means New year.
This Kanji character is a polite way of saying Happy New Year.
By the way, Japan has a culture of "keigo," a term of respect for superiors.
Nengajo sent in honorific form to a superior would be best with a "謹賀新年".
*By the way, there is not much of a culture of using honorifics up to Nengajo at the company I work for. Personally, I didn't think I needed to worry about it too much.
Notes on sending Nengajo
Finally, here are a few things to keep in mind when sending Nengajo.
Do not send if you are in mourning.
Nengajo is not sent when you are in mourning or when the other party is in mourning.
However, a postcard called "Kanchu-mimai(寒中見舞い)" may be sent to inform family members of the death and to refrain from New Year's greetings.
If you want your Nengajo to be delivered on New Year's Day, post it by December 25!
The post office is very busy this time of year, and it takes a long time to sort the nengajo, so it is recommended to mail it by the 25th every year.
It is good to post the letter so that it arrives by around January 3 at the latest.
Since the card celebrates the New Year, it is not a good impression to send it out too late in the year. If possible, it is best to post the card so that it arrives by January 3 or so.
Try not to punctuate your greetings.
Punctuation in greetings is deprecated in view of "not interrupting what is congratulatory or joyful".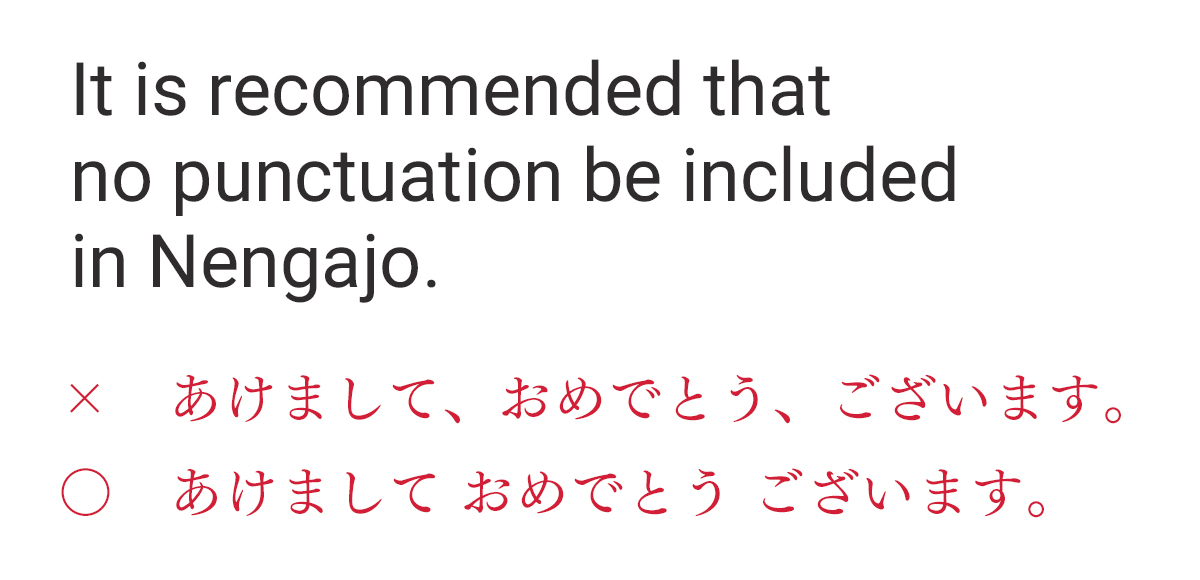 If you're coming to Japan in the new year, be sure to check out Nengajo!
Nengajo can be found at supermarkets and convenience stores, and very cute illustrations are sold at stationery stores and general merchandise stores.
I bought mine at a general store called Tokyu Hands☺
There are so many Nengajo for sale this time of year, so be sure to take a look and get a taste of Japanese culture!
Lots of Nengajo are on sale this time of year, so if you see one, remember your Japanese culture!
Aki's Kodawari Point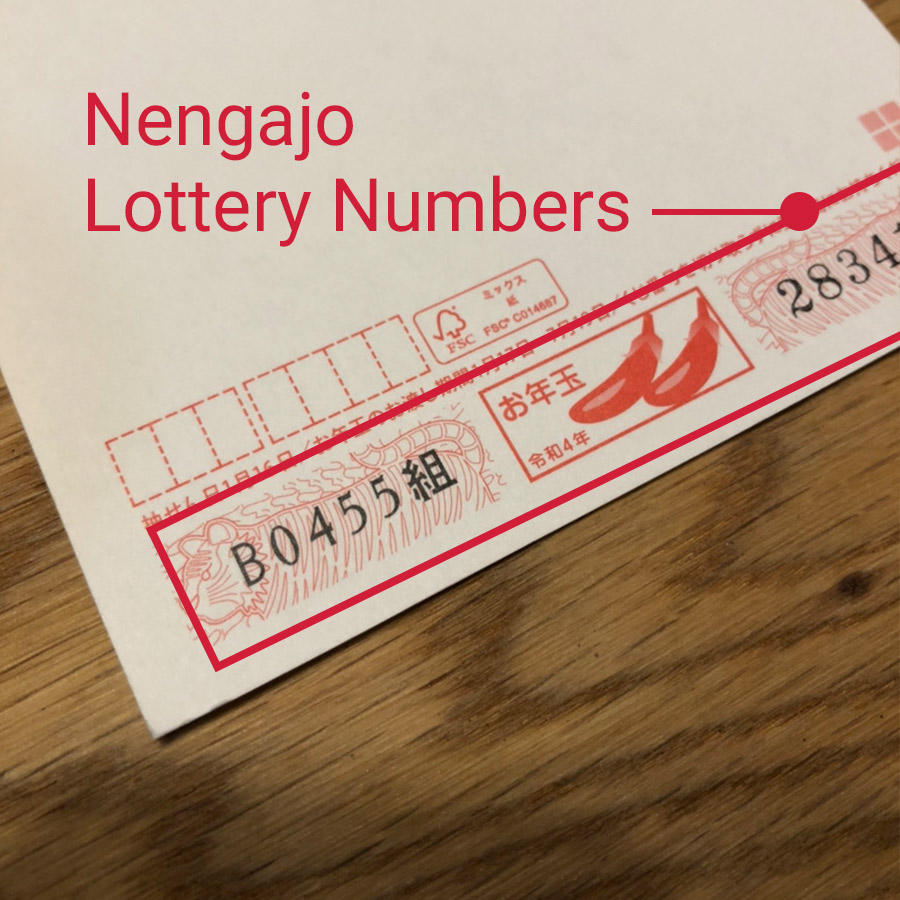 Post office-issued Nengajo have a "lottery number" at the bottom of the postcard.Every year there's a raffle, and you can win some great gifts!
I have even had friends win the lottery with the Nengajo I sent them.The drawing is usually held on a Sunday between January 14 and 20 and posted on the post office's website. If you receive a Nengajo, be sure to check it out.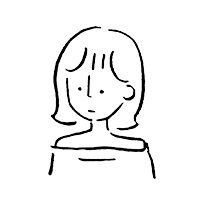 aki