Nerikiri – Japanese confectionery Art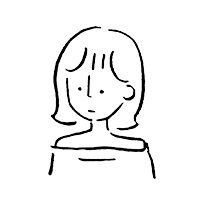 Written by aki
2022.10.29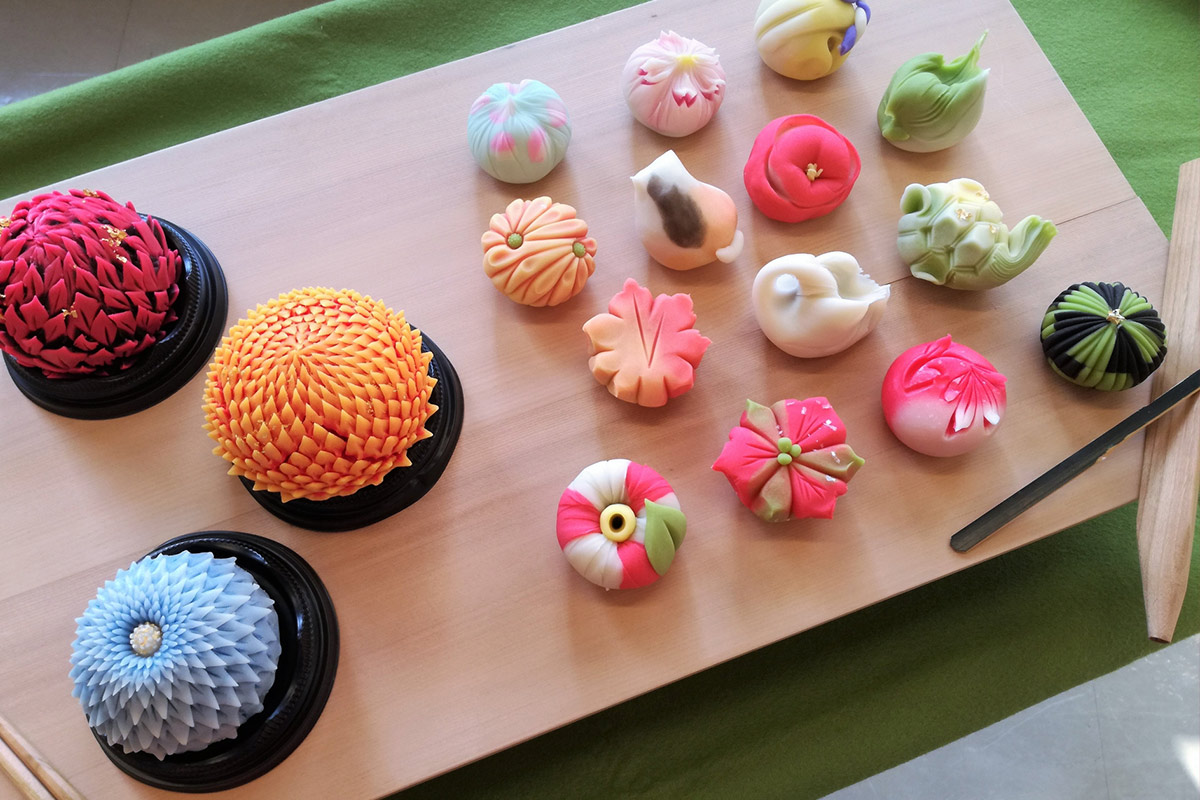 Nerikiri is one of theJapanese confectionery(wagashi). It is a very beautiful looking wagashi.
The shape of the nerikiri  motif changes depending on the season.
Sometimes the motifs are seasonal flowers such as plum blossoms, hydrangeas, and autumn leaves, and sometimes vegetables, animals, or beautiful Japanese nature.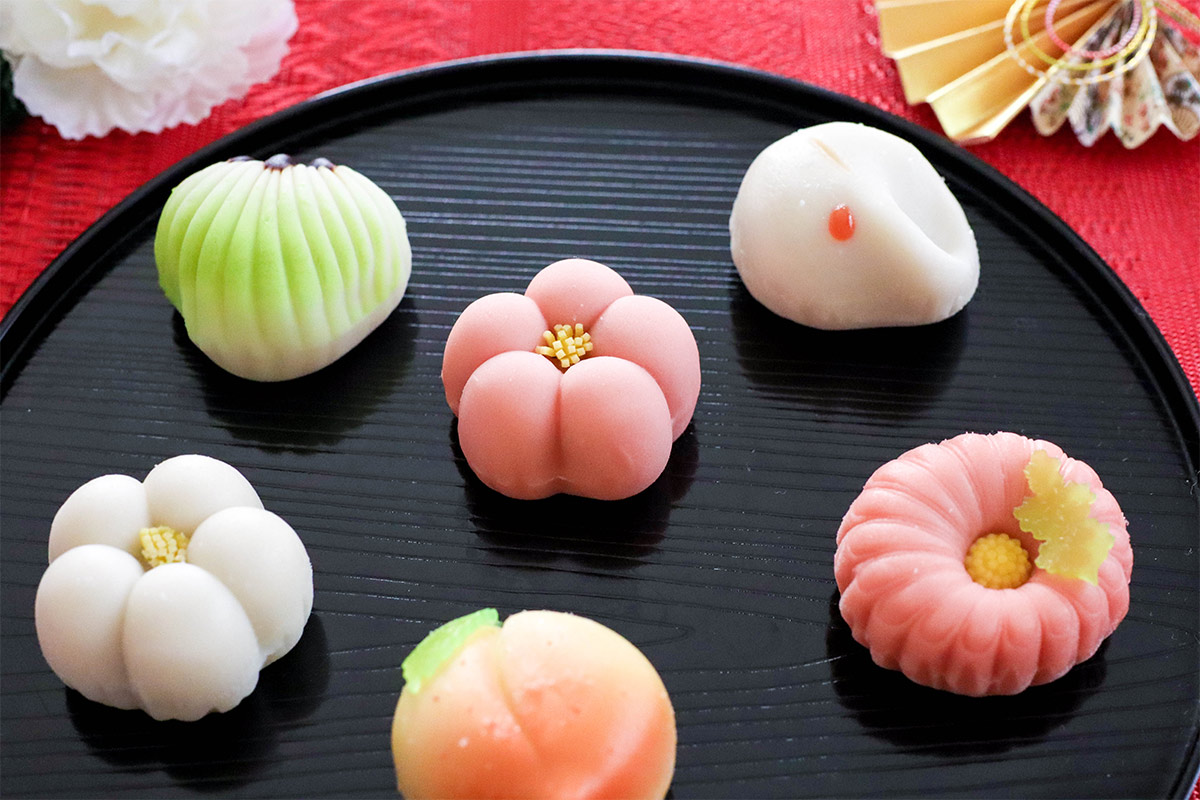 It is like a work of art.
What is nerikiri made of?
Nerikiri are made from a dough of white bean paste mixed with sugar, yams, and other binders.
Each one is handmade and beautifully shaped by the confectioner's hands.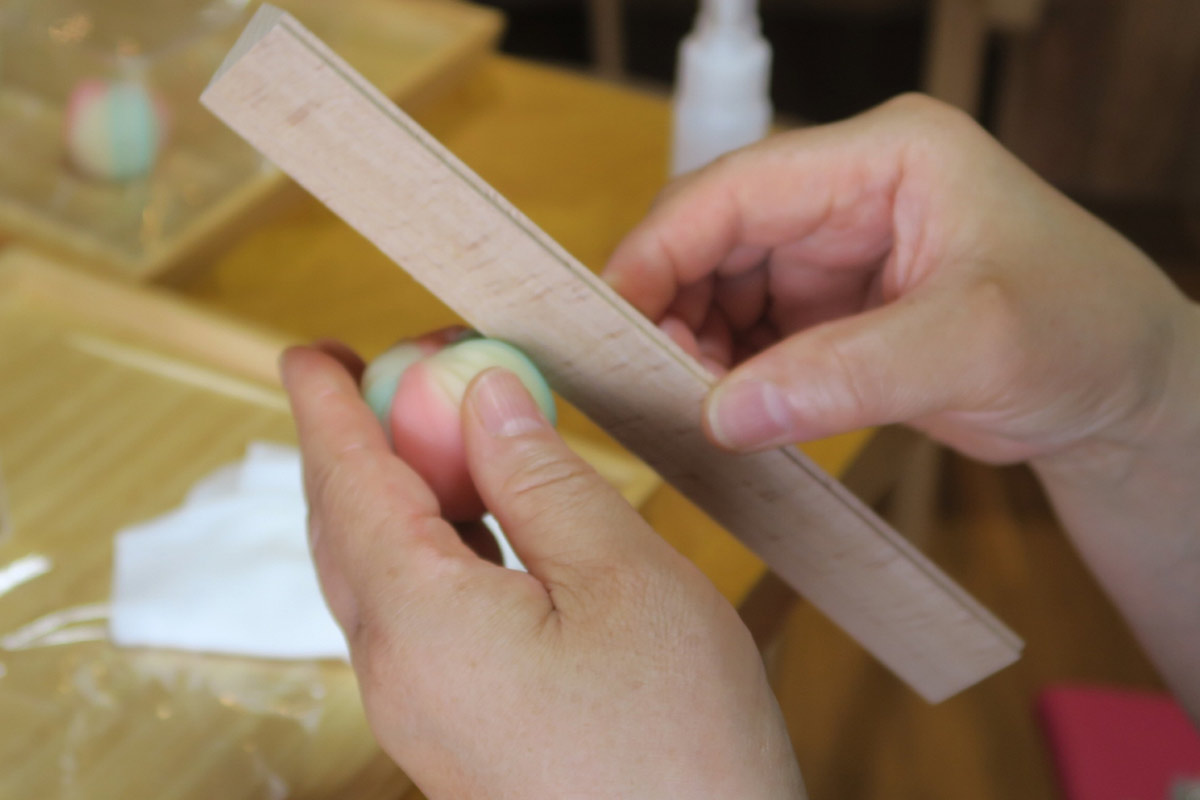 As shown here, a wooden spatula is used to add fine lines.
What does nerikiri taste like?
The moist and elegant sweetness slowly melts in your mouth.
Since it is only white bean paste, there is no texture.
It is very tasty when eaten with a little strong green tea.
Where can I buy nerikiri?
Because of its elegant appearance, nerikiri is mostly served at festive occasions and tea ceremonies.
It is generally found in Japanese confectionery shops, but some stores do not carry it.
I really want to buy some paste! If you really want to buy some, the most reliable way is to look up "Nerikiri" on Google Maps or other search engines.
The other thing is to go to a Japanese tea ceremony.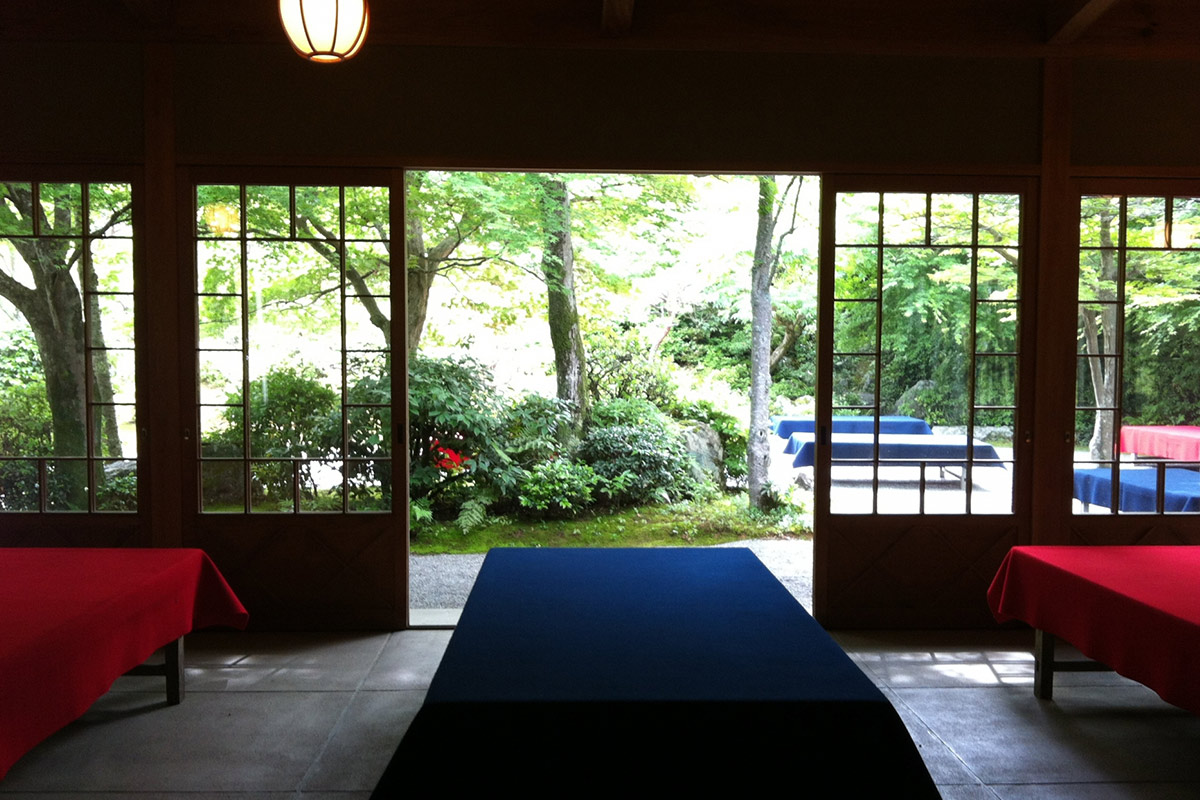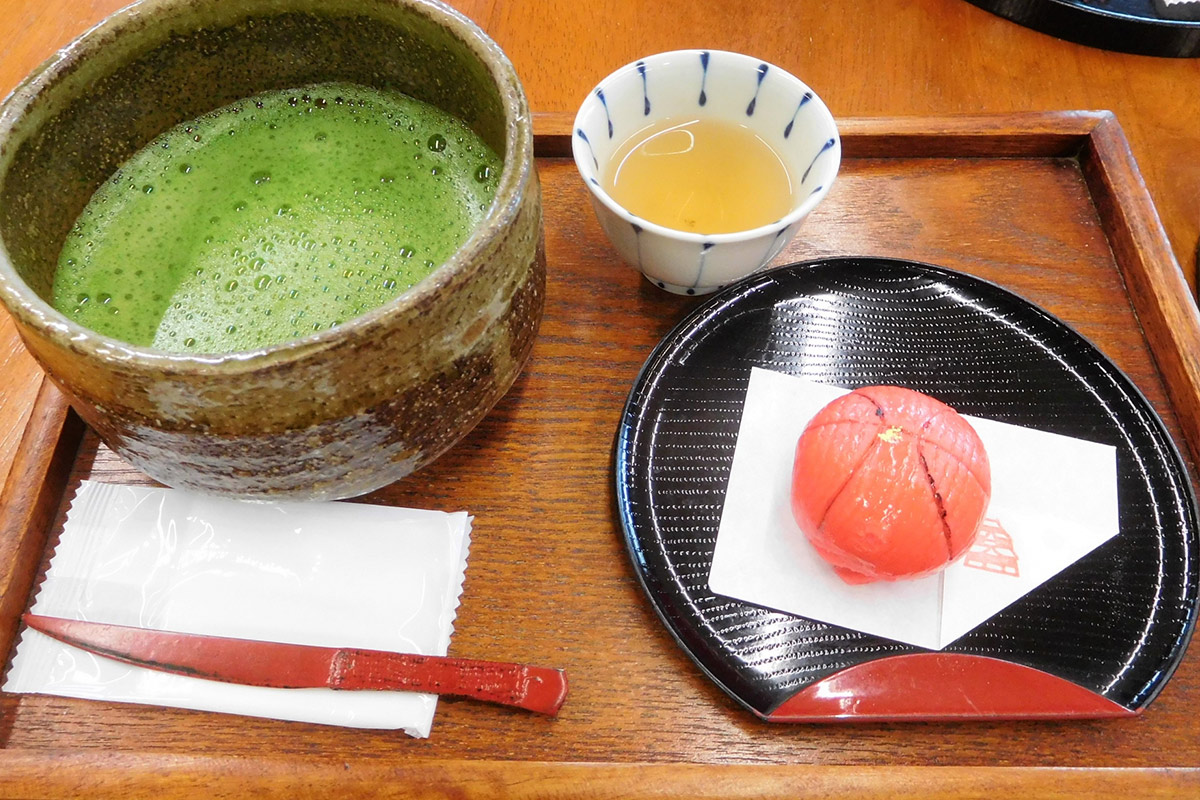 Seasonal Japanese sweets are served at the tea ceremony. They may also serve nerikiri.
Typical motifs of nerikiri
Plum blossom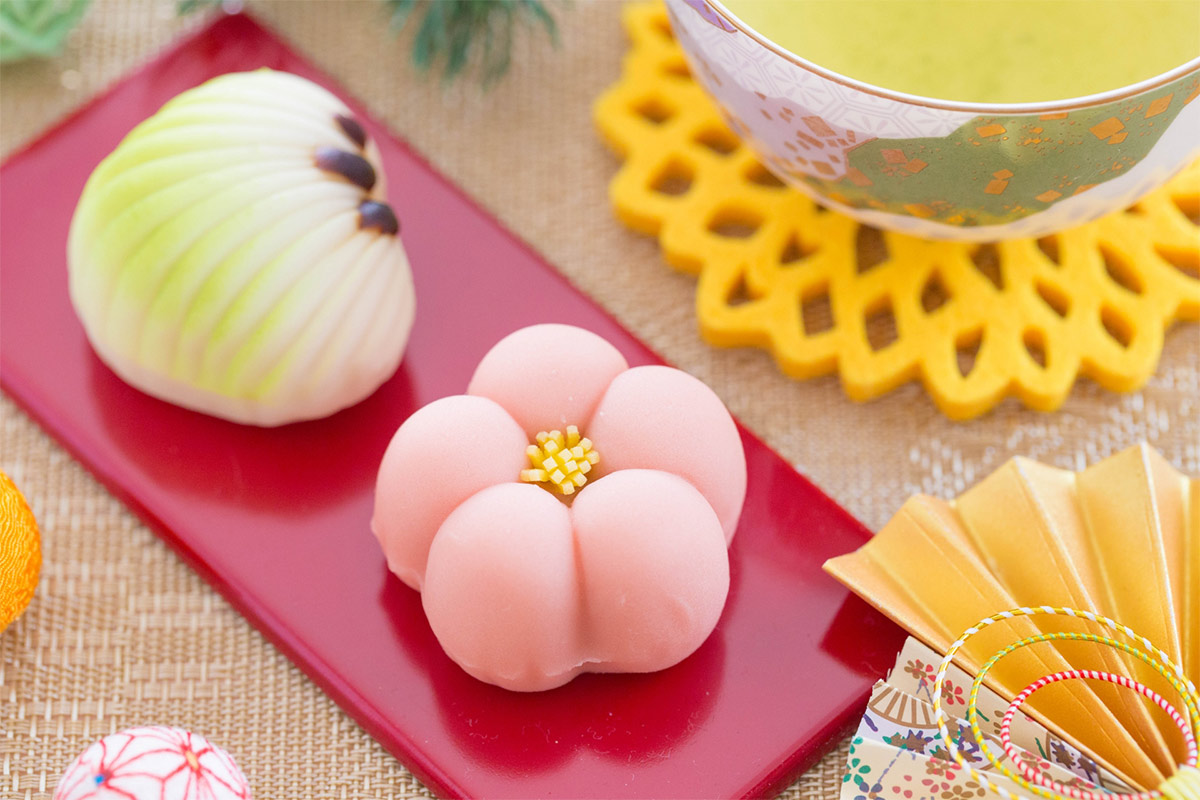 This lovely flower blooms around February.
Japanese maple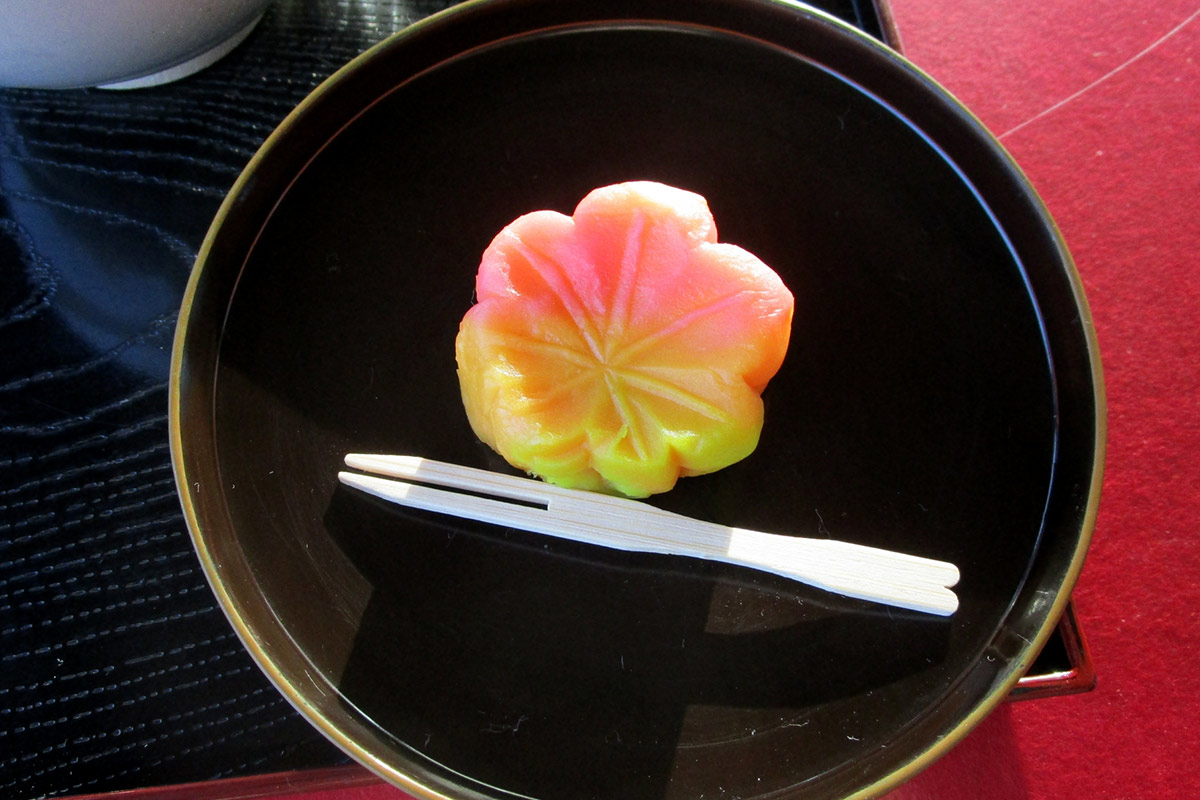 In autumn, many Japanese maples turn red, creating a very beautiful scene.
Hydrangea(ajisai)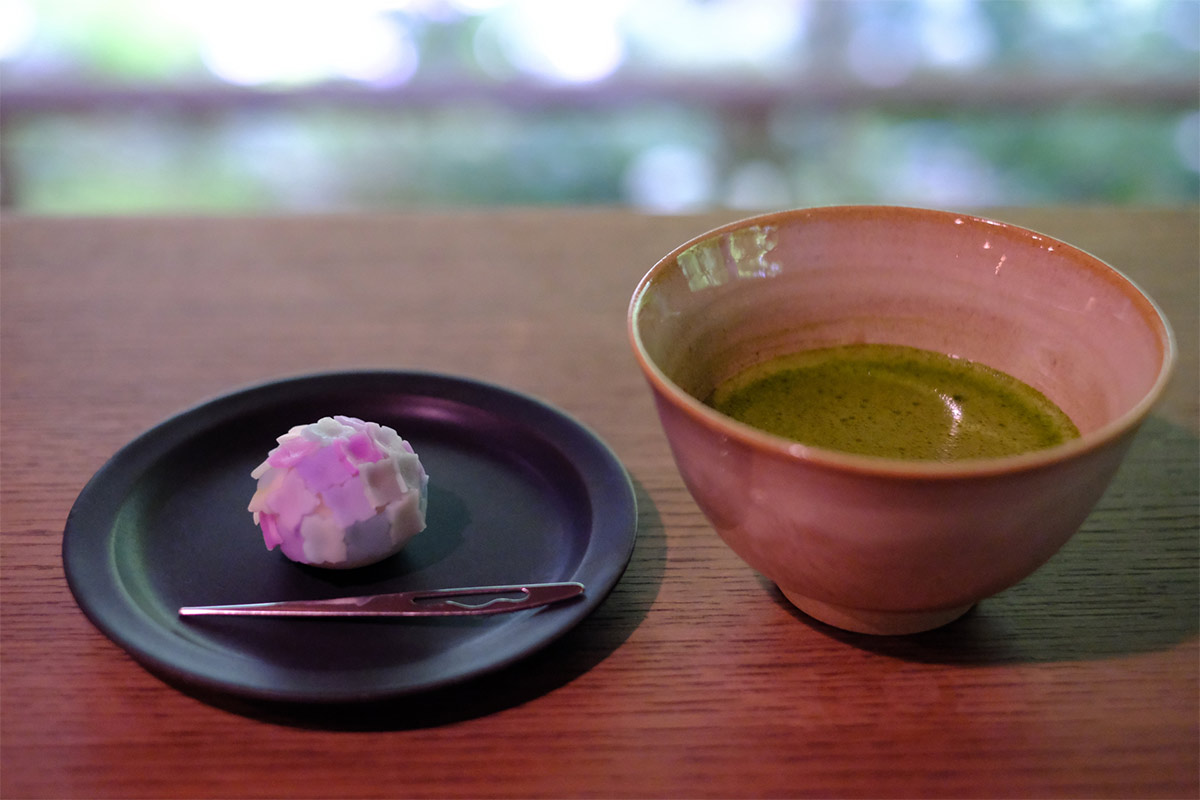 A slightly fantastic flower that blooms during the rainy season (around June).
Japanese chrysanthemum(kiku)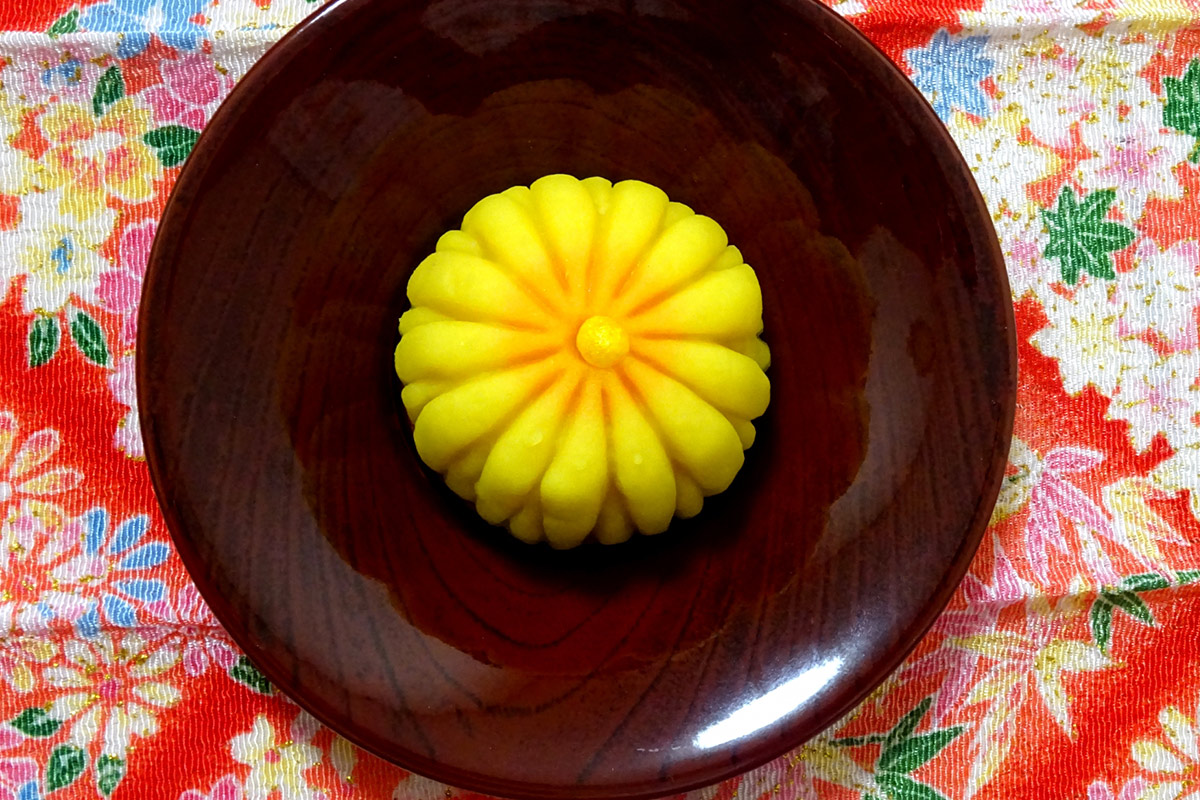 In Japan, this flower is used as a family crest and is a venerable flower.
If you ever have a chance to eat a kneaded fish paste, please take your time to taste it, imagining what the motif might be.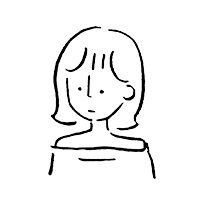 aki