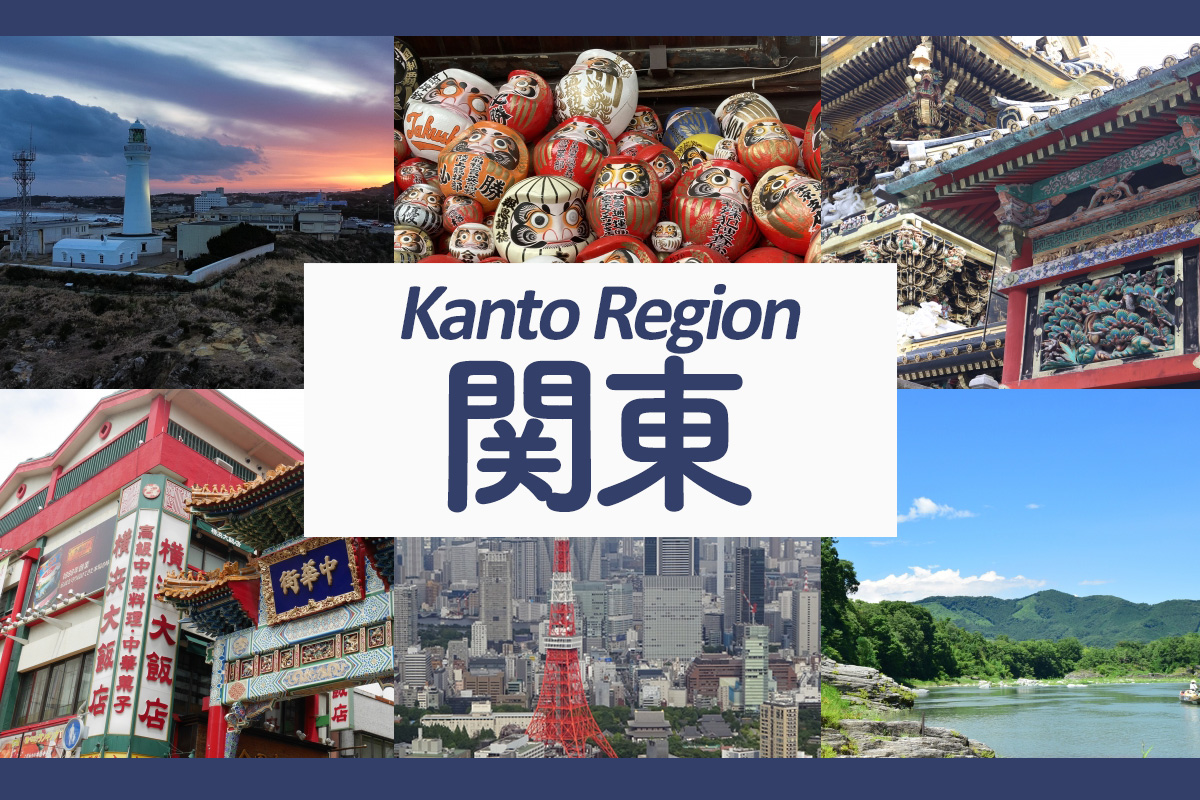 What is Kanto Region?
The six regions of Ibargi, Tochigi, Gunma, Saitama, Chiba, Tokyo, and Kanagawa are called "Kanto".
Here are some of the features and attractions of these six regions.
Ibaragi(茨城)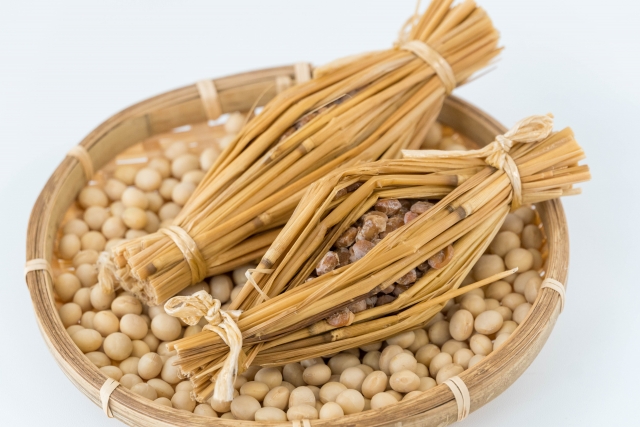 Ibaraki Prefecture is famous for natto (fermented soybeans) called "Mito natto".The grains are small and sticky. Originally, Ibaraki was a production area for small-grained soybeans.
Natto is a traditional Japanese food. Natto will help your blood flow smoothly.
Tochigi(栃木)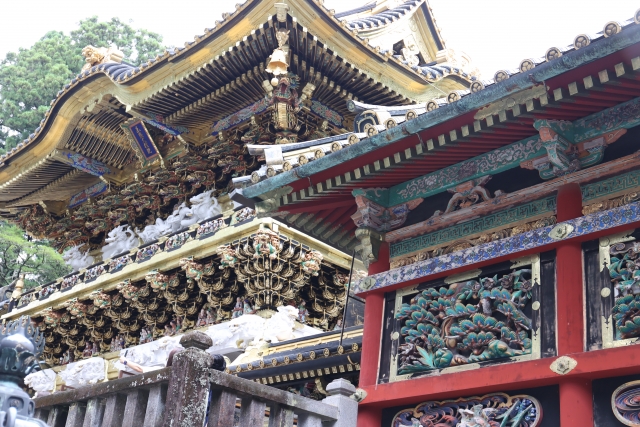 Tochigi is famous for Nikko Toshogu Shrine. The shrine is dedicated to Tokugawa Ieyasu, the first shogun who established the Edo shogunate, and is popular for its glittering decorations.
It is a particularly popular tourist destination among foreign visitors. It is located about two hours by train from Tokyo.
Gunma(群馬)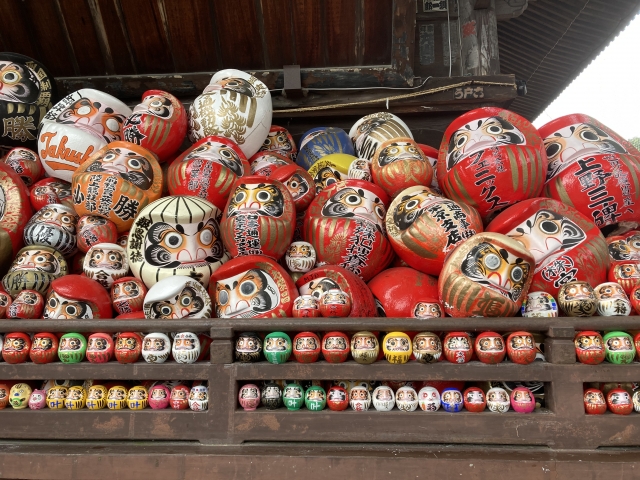 It is famous for its "Takasaki Daruma," an ornamental doll that brings good luck.
Takasaki Daruma, also known as "lucky daruma" or "good luck daruma," has the largest annual shipment in Japan of approximately 900,000 pieces, accounting for the majority of the national market share.
It is spherical like a ball, with eyebrows representing a crane and a beard representing a tortoise. Since cranes and turtles are very auspicious creatures in Japan, this "Takasaki Daruma" is also said to be very auspicious.
Also, even if Daruma rolls over, he always gets back up. Therefore, it is said that he has the strength of will to keep on trying without faltering.
Saitama(埼玉)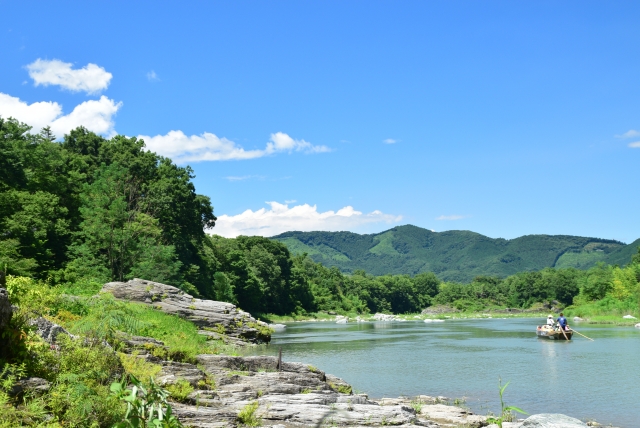 Saitama is famous for its really hot summers. Kumagaya City, Saitama Prefecture, has recorded a maximum temperature of 41.1 degrees Celsius.
Gokabo is a famous confectionery in such a hot Kumagaya.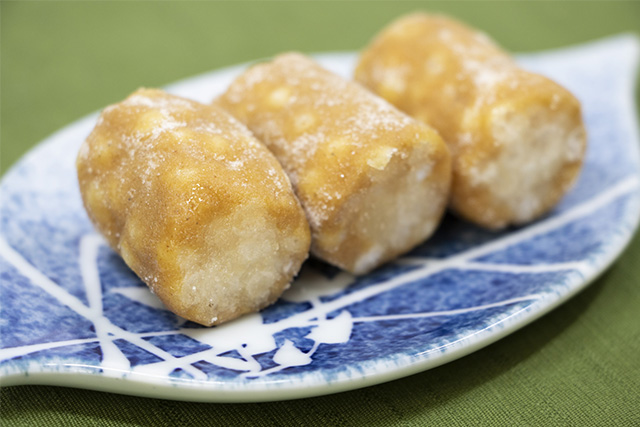 History books mention that the "Gokabo" pastry was eaten around 1777.The four ingredients are soybeans, sticky rice, syrup, and sugar.A confectionary made by stretching and drying steamed glutinous rice, adding syrup and sugar, hardening it into a stick shape, and sprinkling soybean flour over it.
It tastes like history!
Chiba(千葉)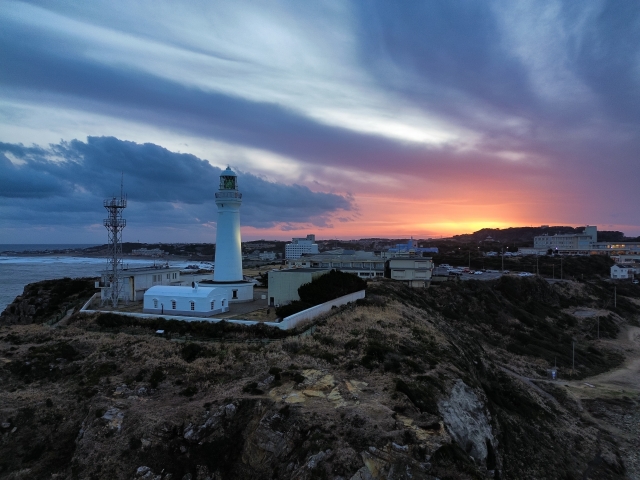 In Chiba, a seaside beach called Kujukuri-hama is famous.
The Inubozaki Lighthouse, located north of Kujukuri-hama, has been selected as one of the 100 best lighthouses in the world.
Chiba is also home to Tokyo Disneyland and Tokyo DisneySea. Actually, it is not Tokyo!
Tokyo(東京)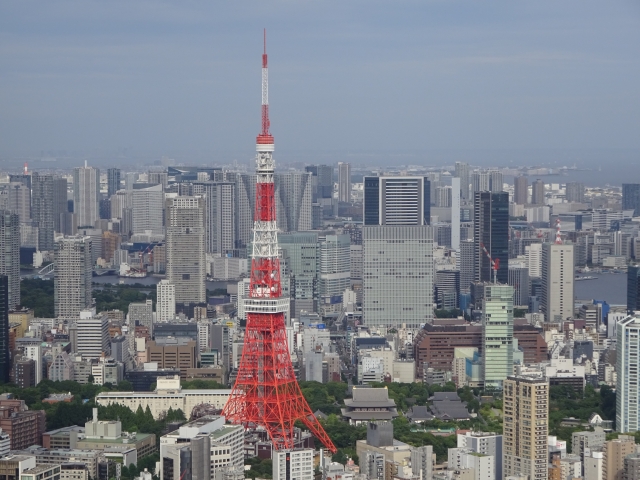 Tokyo is the central city of Japan. Cutting-edge trends are advancing at a dizzying pace. There are many famous landmarks such as Asakusa, Tokyo Tower, and Sky Tree.
Kanagawa(神奈川)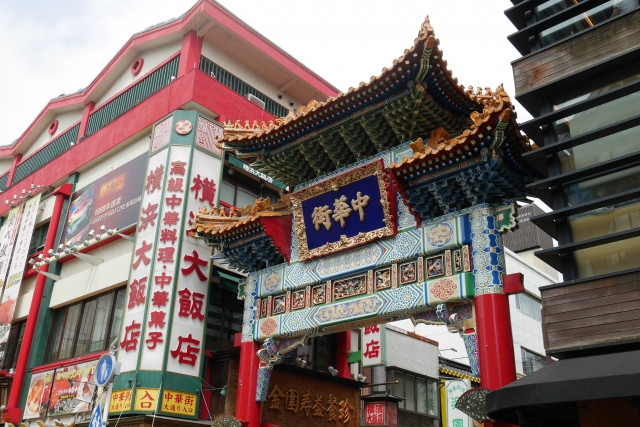 In Kanagawa, Yokohama Chinatown is famous. Starting with its famous dim sum (dim sum) such as baked xiaolongbao and steamed buns, Yokohama Chinatown is a treasure trove of gourmet food to be enjoyed.
When you go to the Kanto area, please try to feel the differences between the different prefectures.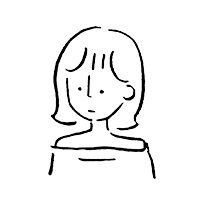 aki