Kodomo no hi(Children's day in Japn)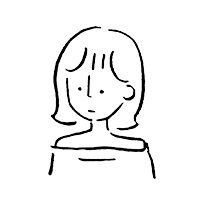 Written by aki
2022.05.05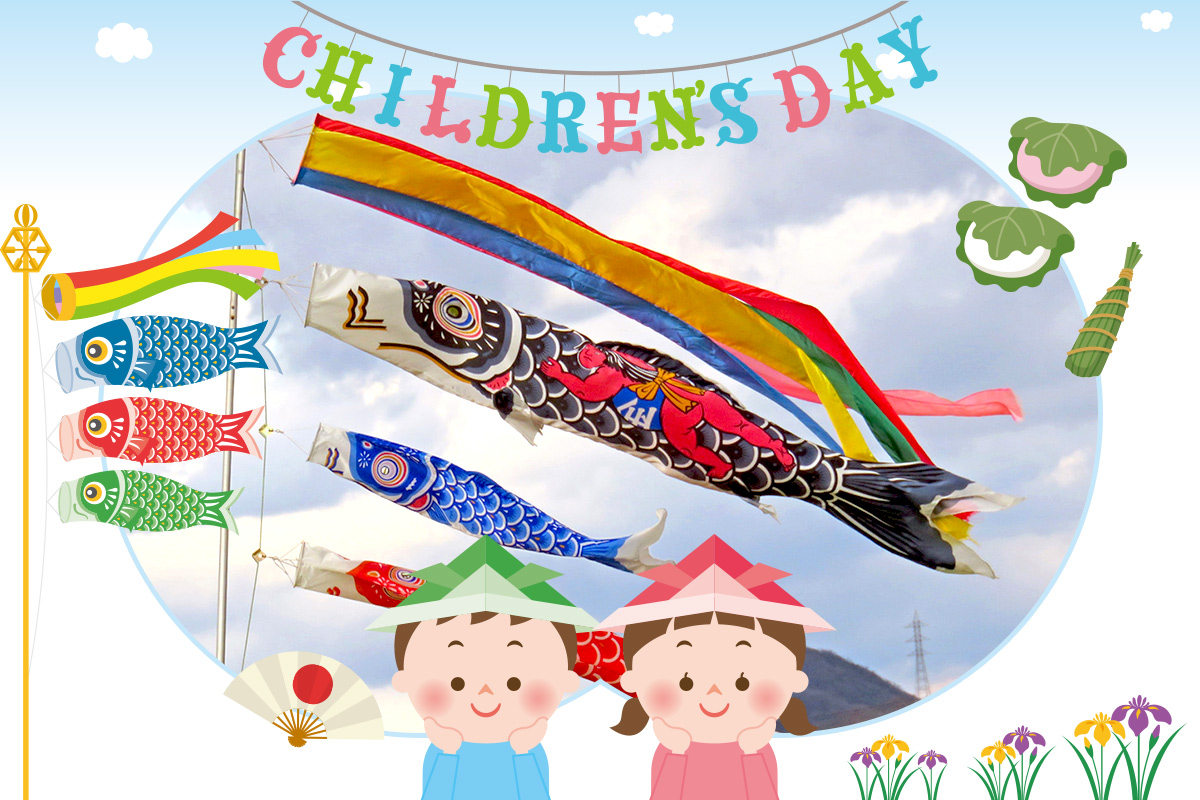 May 5 is a national holiday in Japan called Kodomo no hi(Children's Day).
As the name implies, it's a day to celebrate a child growing up!
What do you do on Kodomo no hi?
1.Decorate Koinobori (carp streamers)
Koinobori is a flag decoration in the shape of a fish called Koi(Carp,).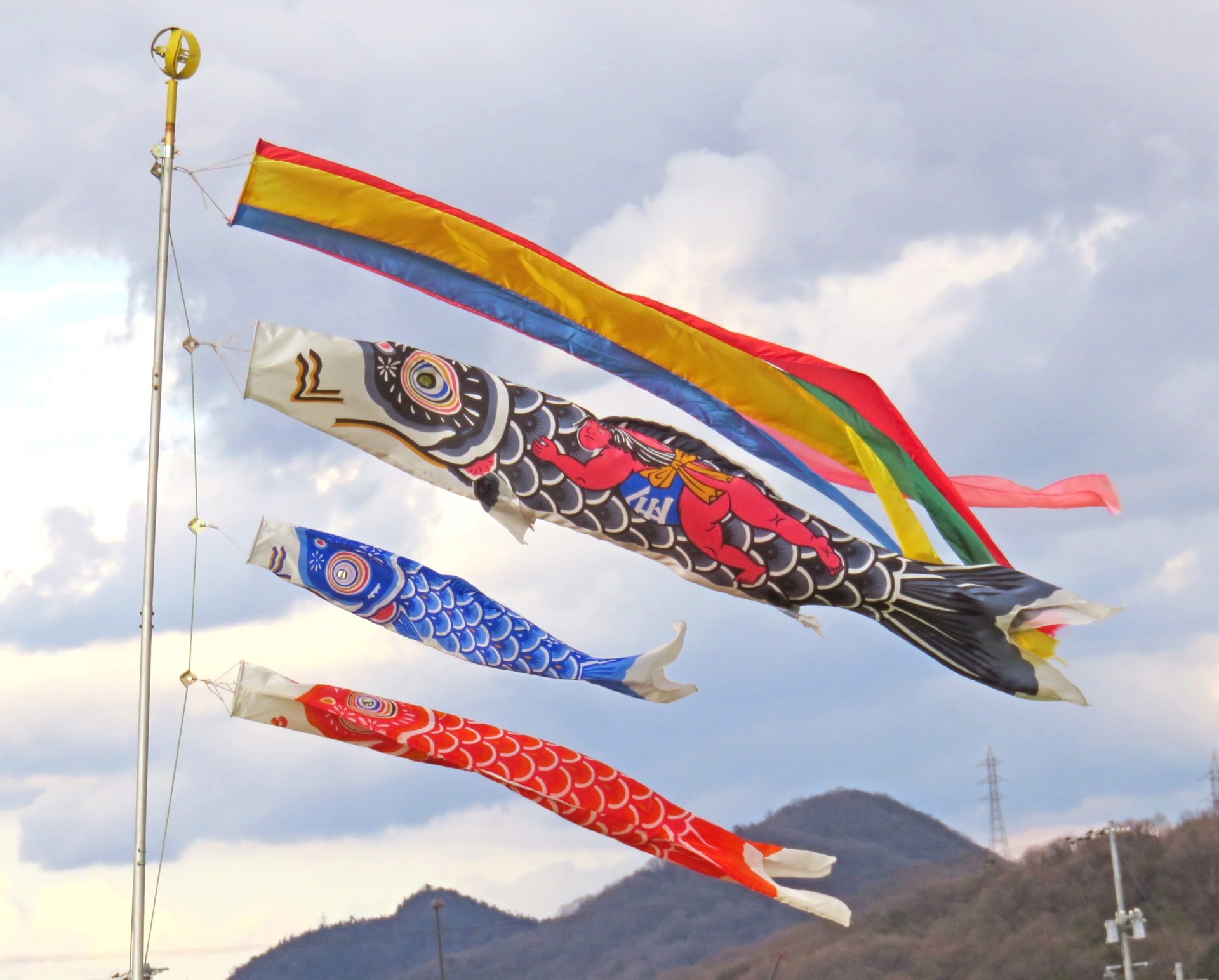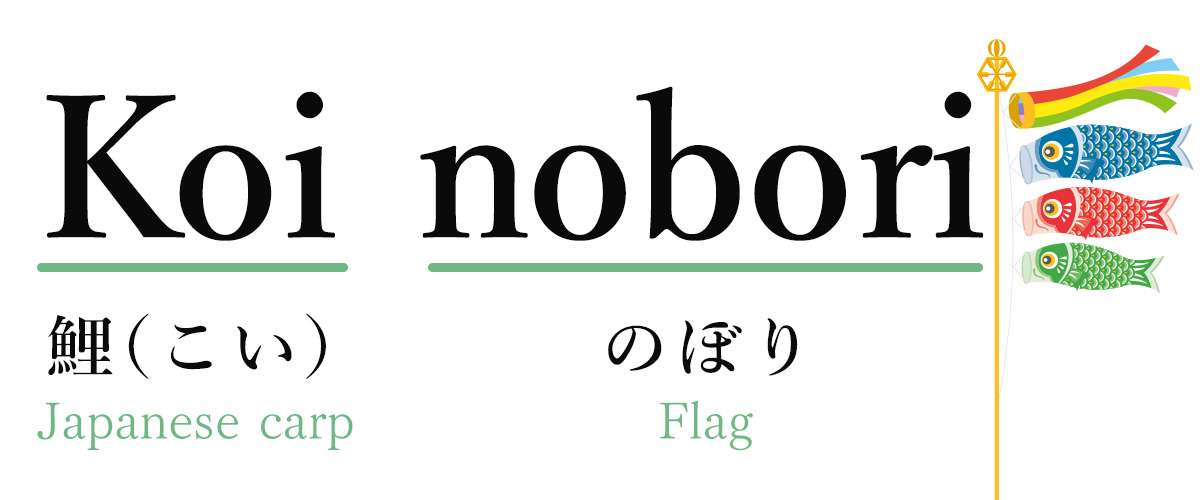 Carp, a fish, swim well even in rivers with strong currents.
In Japan, Koinobori is decorated with the meaning "I hope my child will grow up like a strong carp.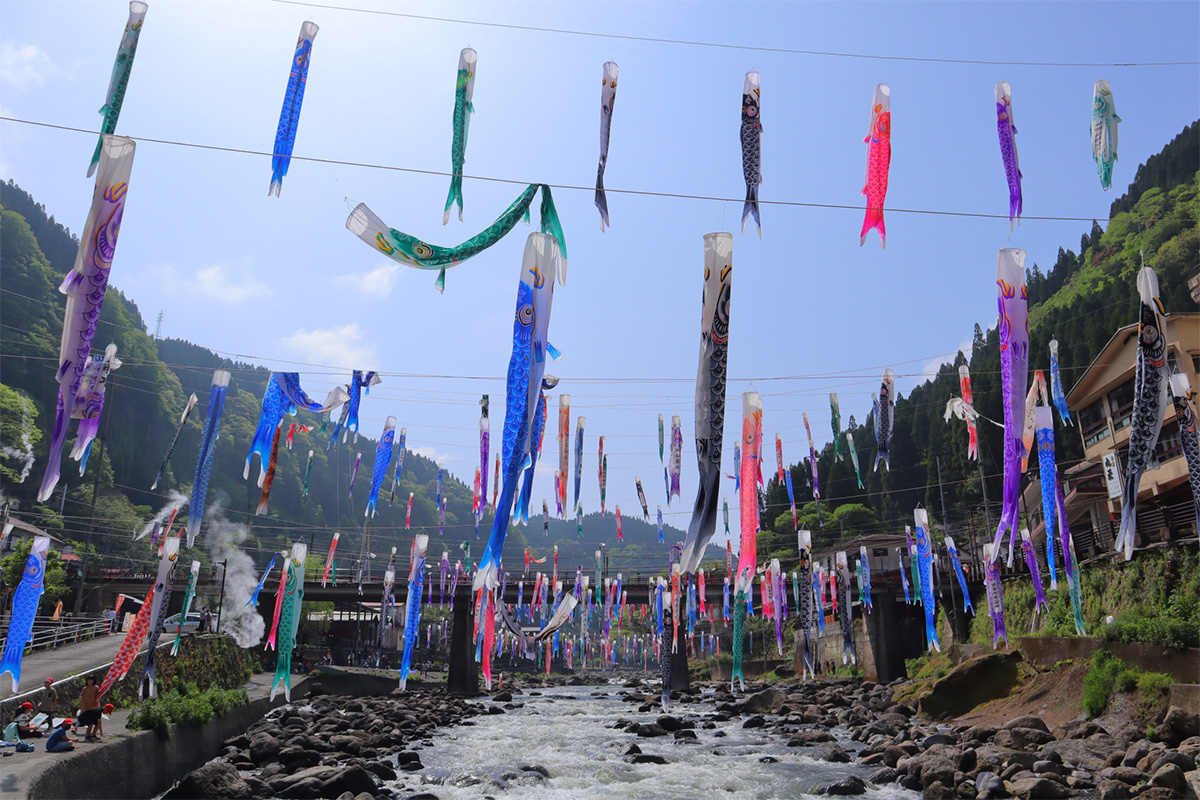 There seems to be an event to decorate a lot of Koinobori!
2.Decorate Satsuki-ningyou (May dolls)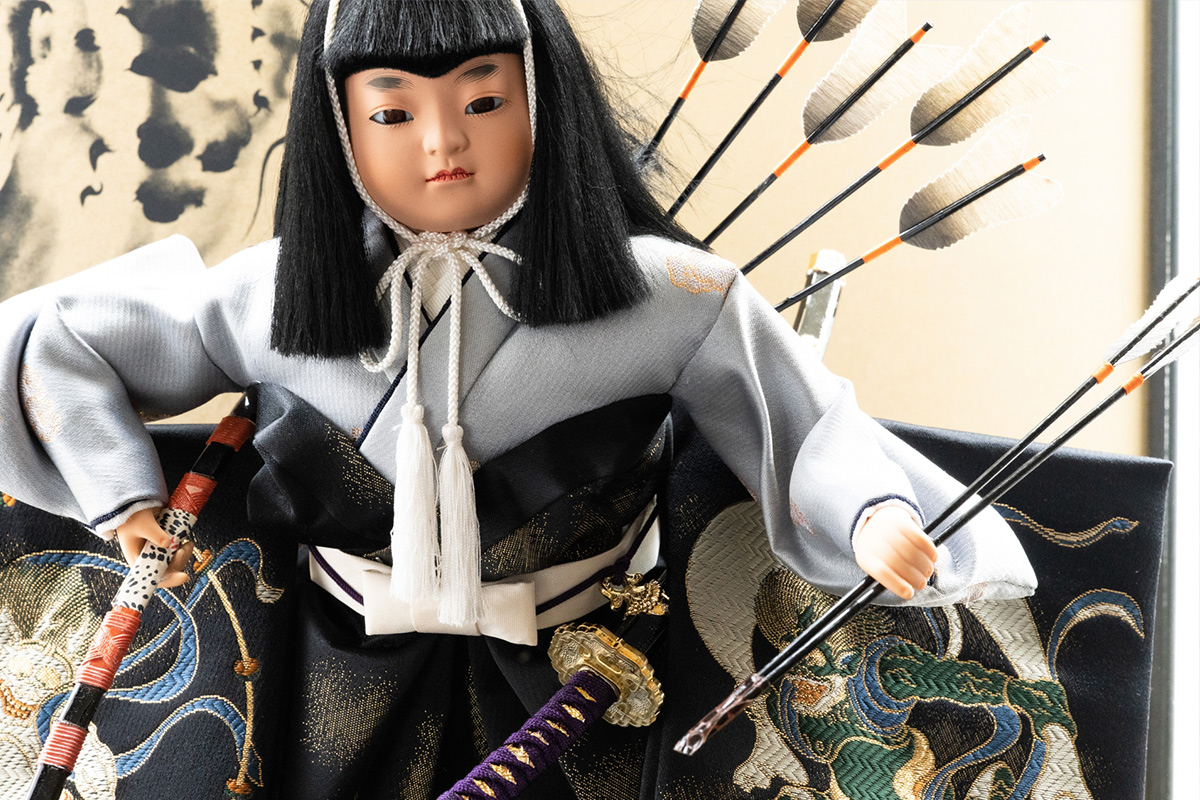 Satsuki-ningyou are dolls displayed on May 5.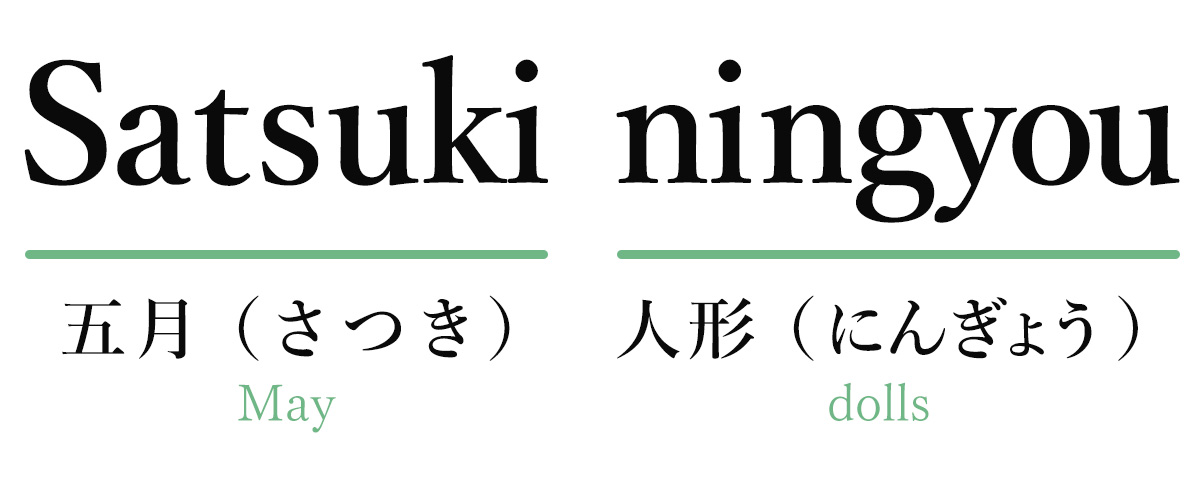 By decorating dolls, the wish is expressed that they will protect children from disasters.
3.Bathe in Syoubuyu (iris bath)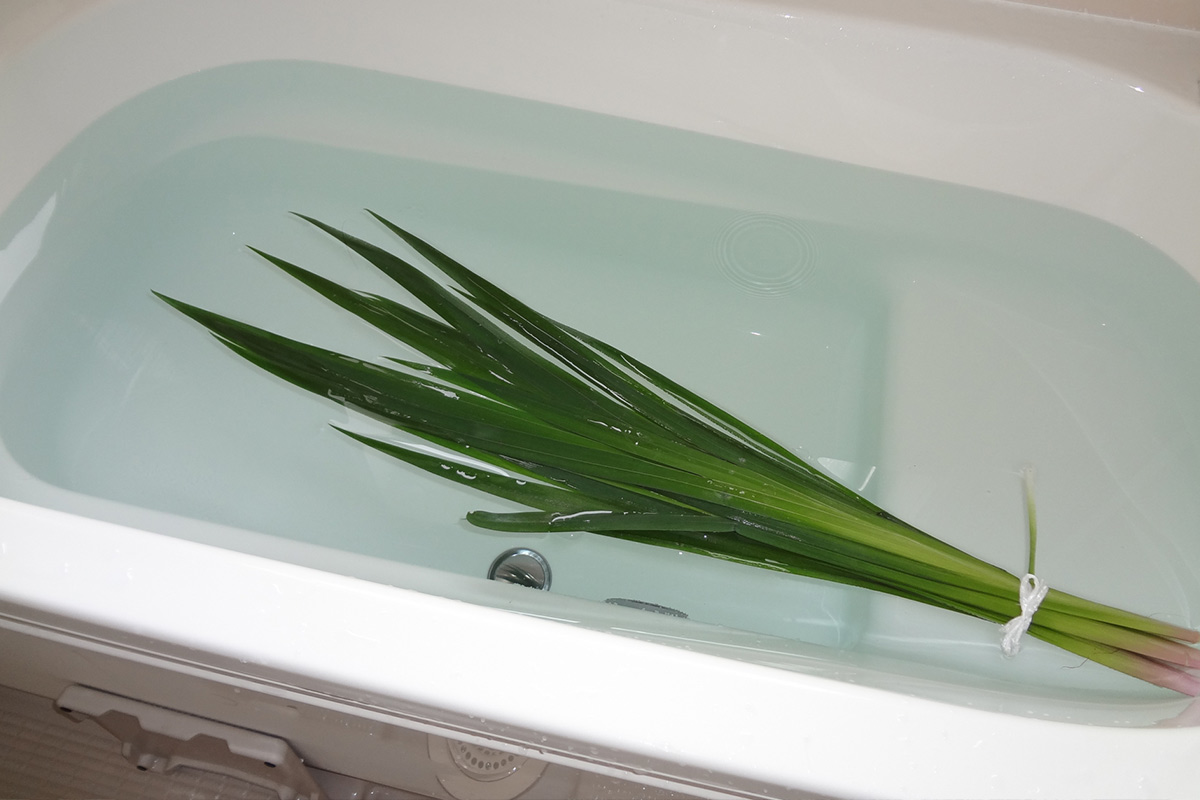 The leaves of the iris are said to ward off evil spirits.
They say taking a bath in Syoubuyu will help you get over the summer heat!
What do you eat on Kodomo no hi?
There is a Japanese confectionery said to be good to eat on Kodomo no hi!
1.Kashiwamochi(柏餅 かしわもち)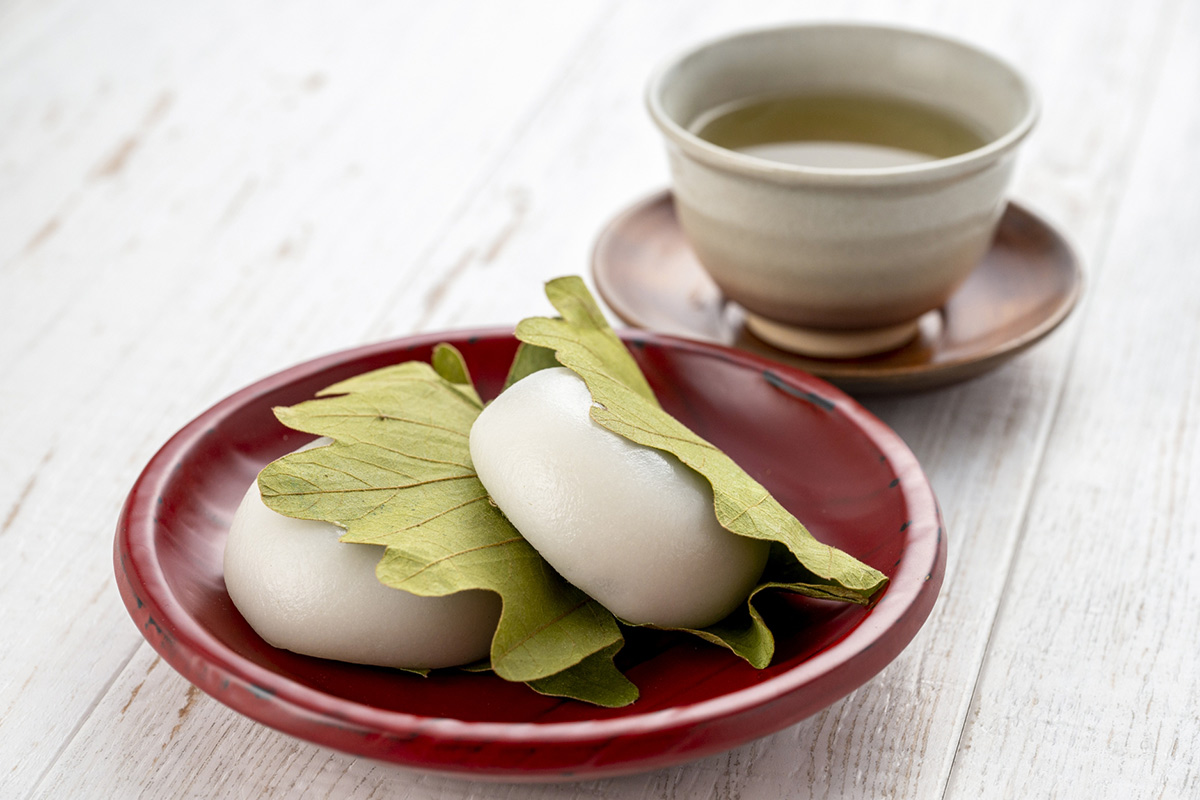 It is a sweet made by wrapping anko filled rice cake with a Japanese oak leaf.
It has a slight aroma of Japanese oak leaves.
Japanese oak leaf is said to bring about "descendant prosperity" because it does not fall for a long period of time.
2.Chimaki(ちまき)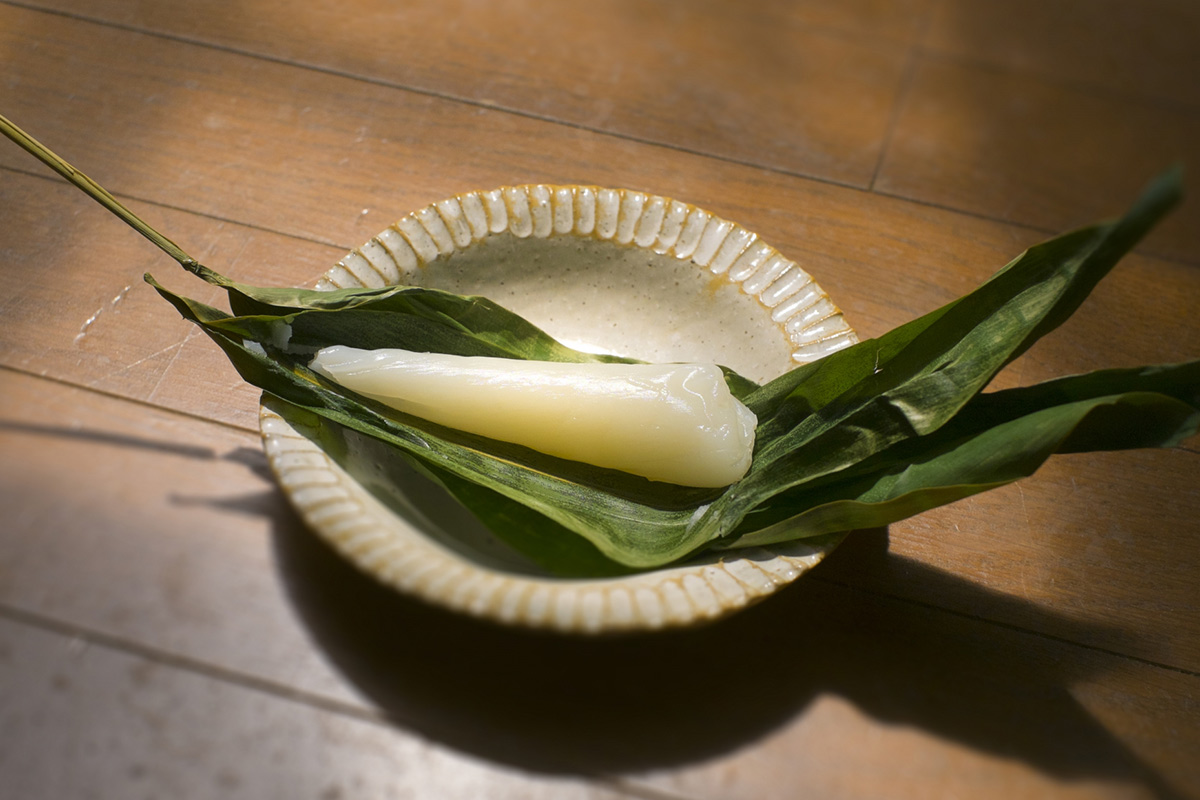 A sweet rice cake wrapped in bamboo leaves and steamed.
The good smell of the bamboo leaves soaks into the rice cake!
Hinamatsuri, a holiday similar to Children's Day
Generally, "Hinamatsuri" is a girls' holiday and "Kodomo no hi" is a boys' holiday.
*I have the impression that in Japan today, both holidays are enjoyed without much division into men and women.
Japan has so many different traditions and cultures!
If you are coming to Japan during the month of May, look for Koinobori.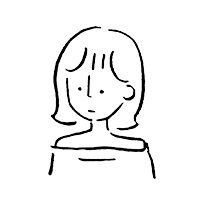 aki