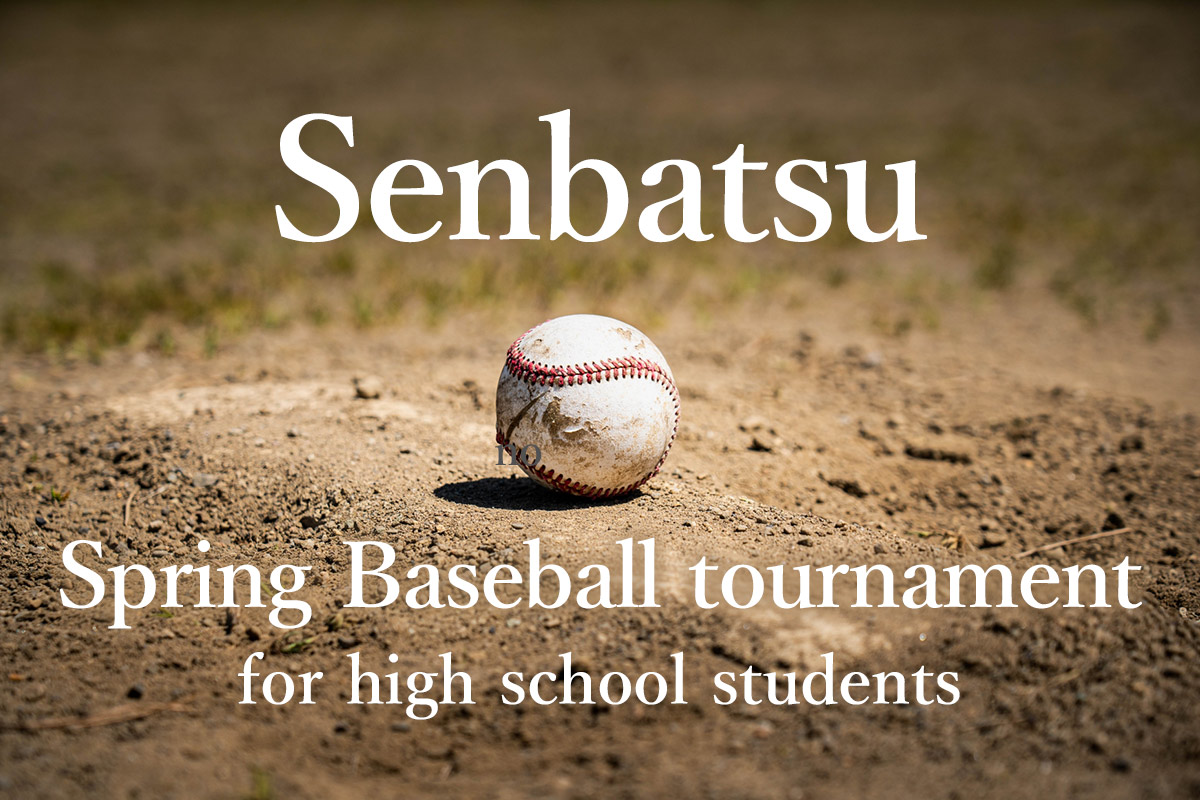 Do you like baseball?
In Japan, there are big high school baseball tournaments in spring and summer.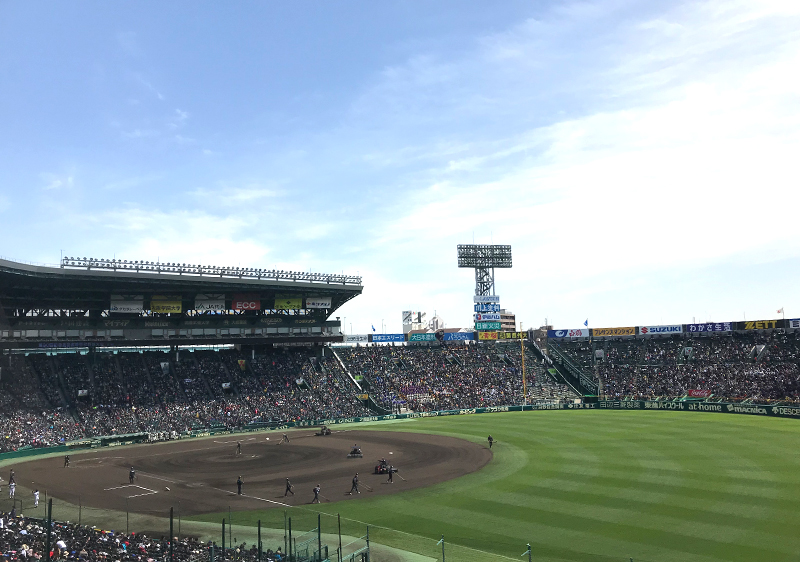 The spring tournament has quite a history, this being its 94th year!
The spring high school baseball tournament is called "Spring Senbatsu" or "Spring Koshien".
Spring Senbatsu meaning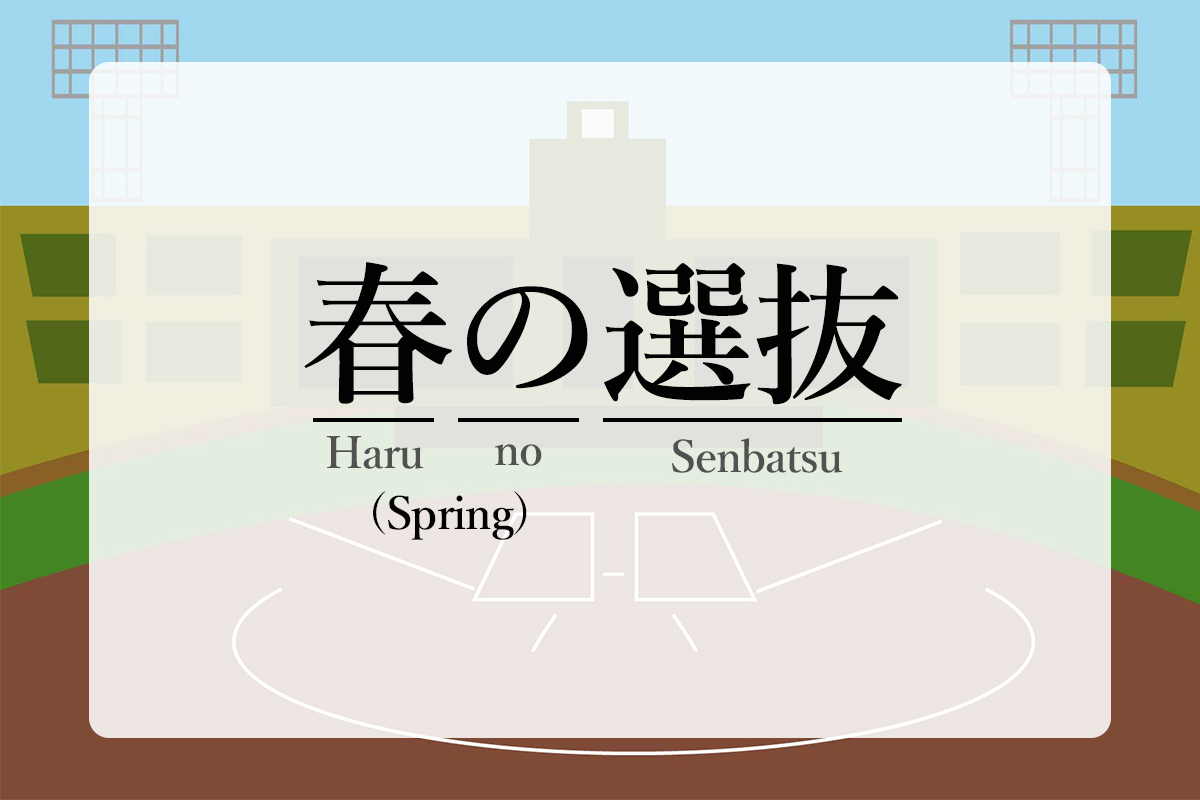 Senbatsu means select from among many.
In other words, Senbatsu in the baseball tournament means "the best high school baseball teams from all over Japan".
Spring Koshien meaning
Koshien is a baseball stadium in Hyogo, Japan.
Koshien is like "Seichi" for high school baseball players.
*"Seichi" means mecca or sacred place.
By the way, Koshien is such a place!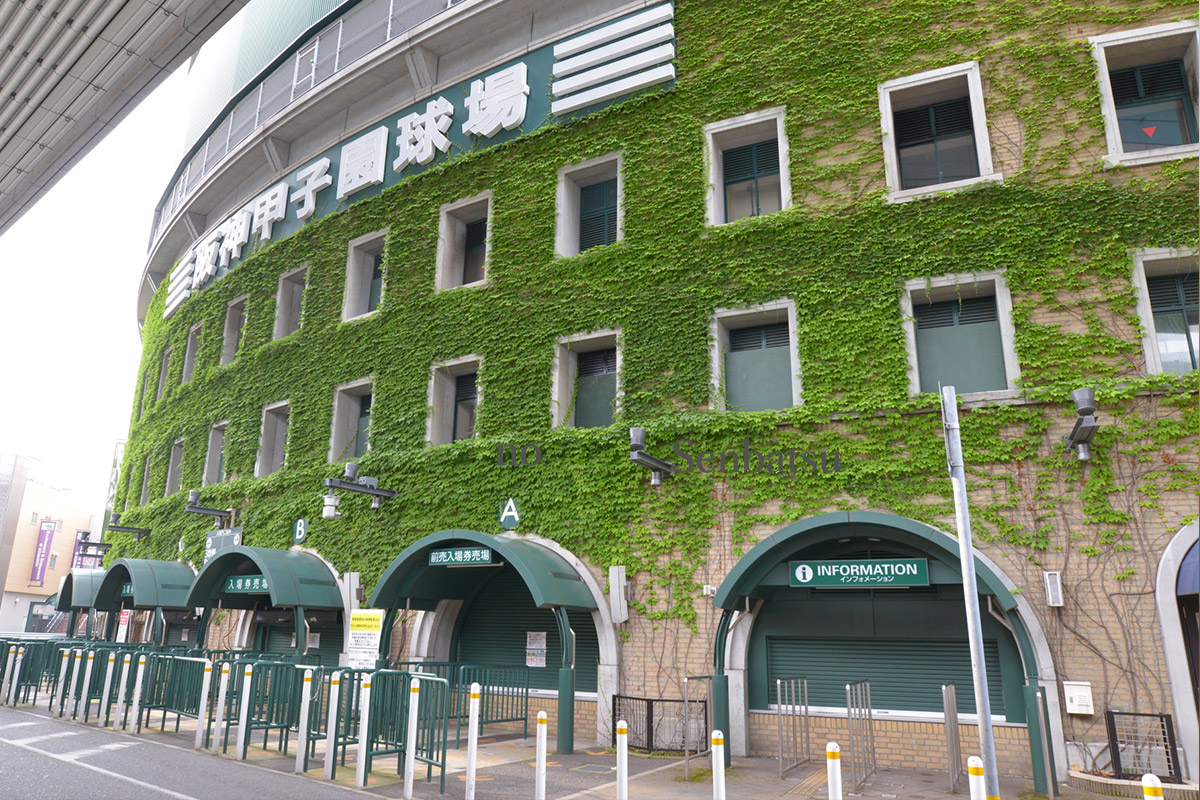 This baseball stadium is the base of the Hanshin Tigers, a Japanese professional baseball team.
Oh yes, there's a building nearby called the Koshien Historical Museum, which has recently been reopened!
https://koshien-rekishikan.hanshin.co.jp/
There are high school baseball tournaments at Koshien, one in the spring and one in the summer!
There is a slight difference between the spring and summer high school baseball tournaments held at Koshien.
Spring Senbatsu(Spring Koshien)
For the spring tournament, the selection committee will take into account the results of the regional tournaments to determine which high schools will compete.
The reason why only the spring tournament is called "Senbatsu" is because the selection committee chooses it.
There are "special quotas" for some of the participating high schools.
High schools that have lost in the regional tournaments but have improved their abilities over the past few years will be selected.
Summer Koshien
Each prefecture in Japan will be represented by a school in the Summer Koshien Tournament.
The representative school must win a regional baseball tournament held by each prefecture.
Summer Koshien is the last tournament game for high school seniors.
When I see the players crying when they lose, I can't help but cry along with them as I watch on TV (lol).
When I think of "Senbatsu" I often think of spring baseball tournaments, and when I think of "Koshien" I think of summer baseball tournaments!
Introducing manga in which Koshien appears.
Koshien appears in various Japanese manga because of its famousness!
–Big Windup!(Wikipedia)
–ROOKIES
etc.
If you have read other Japanese baseball manga, please let us know on Facebook!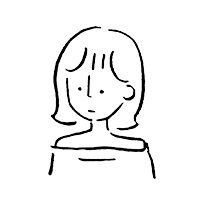 aki