Flowers of the four seasons are a highlight! Showa Kinen Park in Tokyo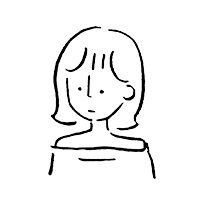 Written by aki
2023.09.27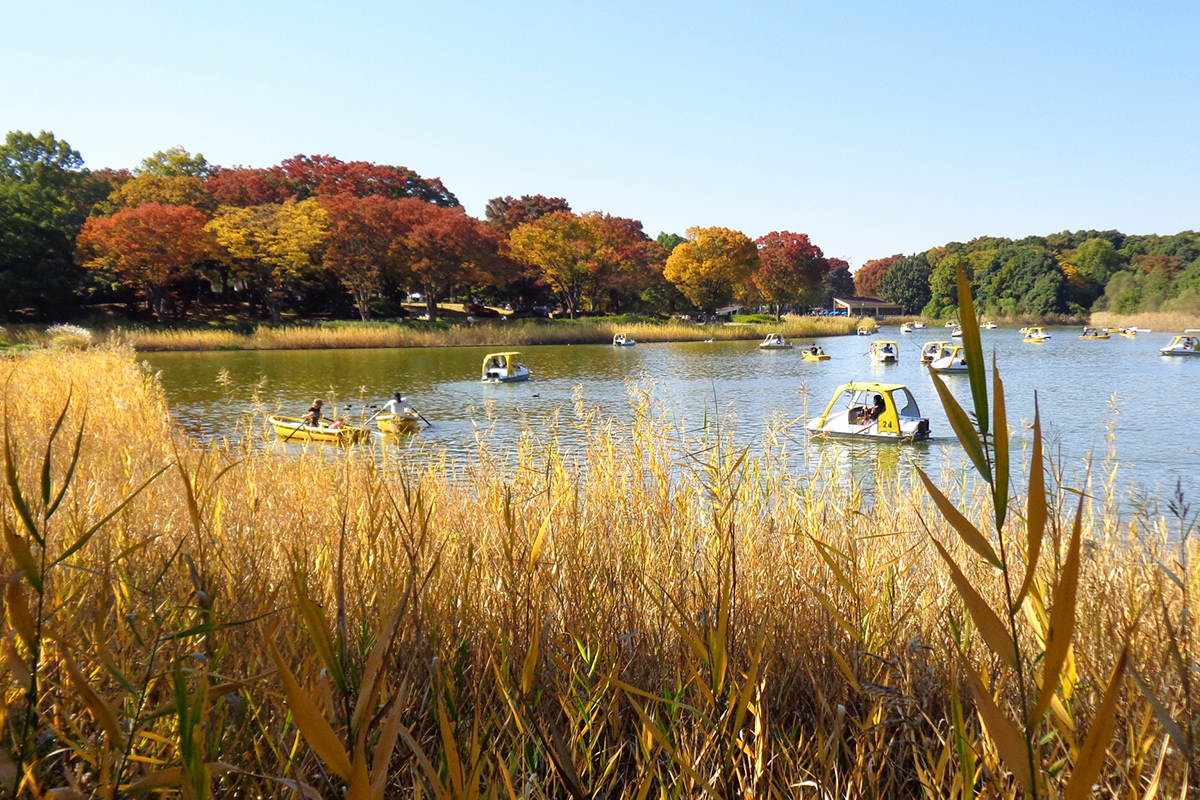 Showa kinen park, located in Tachikawa City, Tokyo, opened in 1983.
The park has a huge pond, botanical gardens, artificial wetlands, and a Japanese garden, all of which present beautiful scenery depending on the season. Today I will show you some of the highlights.
The most impressive rows of gingko trees
The first one I would like to introduce is the "Ginkgo Biloba trees," which can be seen from late October to early November.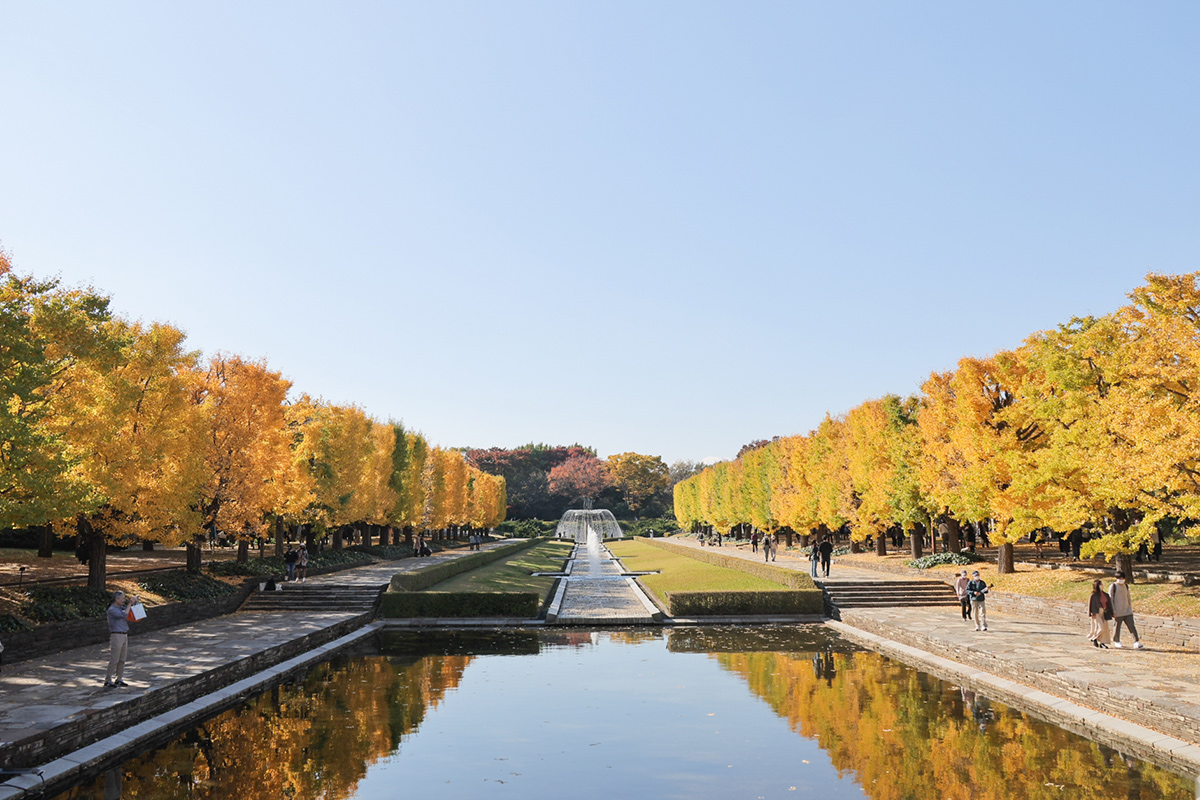 There are two ginkgo tree-lined avenues in the park, each with approximately 100 ginkgo trees stretching 200m and 300m, creating a golden tunnel during the best season.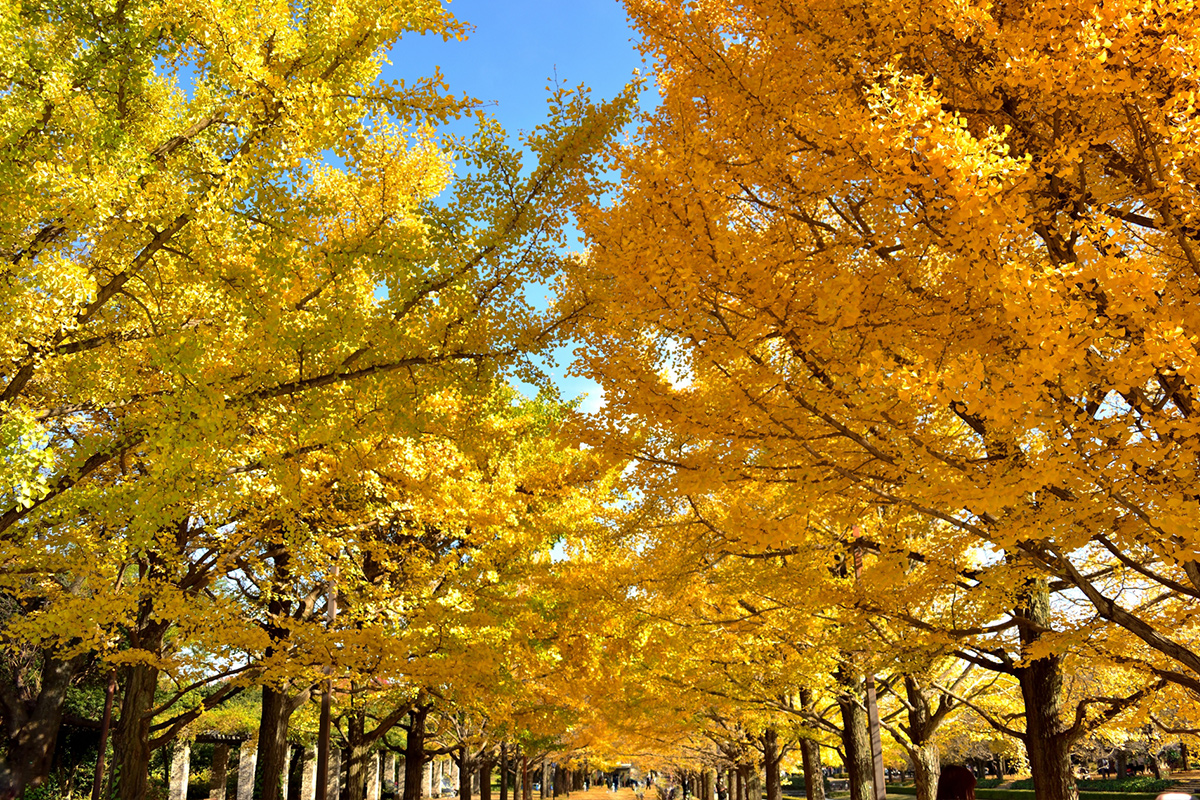 A very dynamic scene. It will be fun to stroll around.
Seasonal flower fields are always beautiful.
Next, I would like to introduce the flower garden. Various flowers are planted beautifully in each season.
Tulips in spring. The colorful tulips in full bloom are very lovely.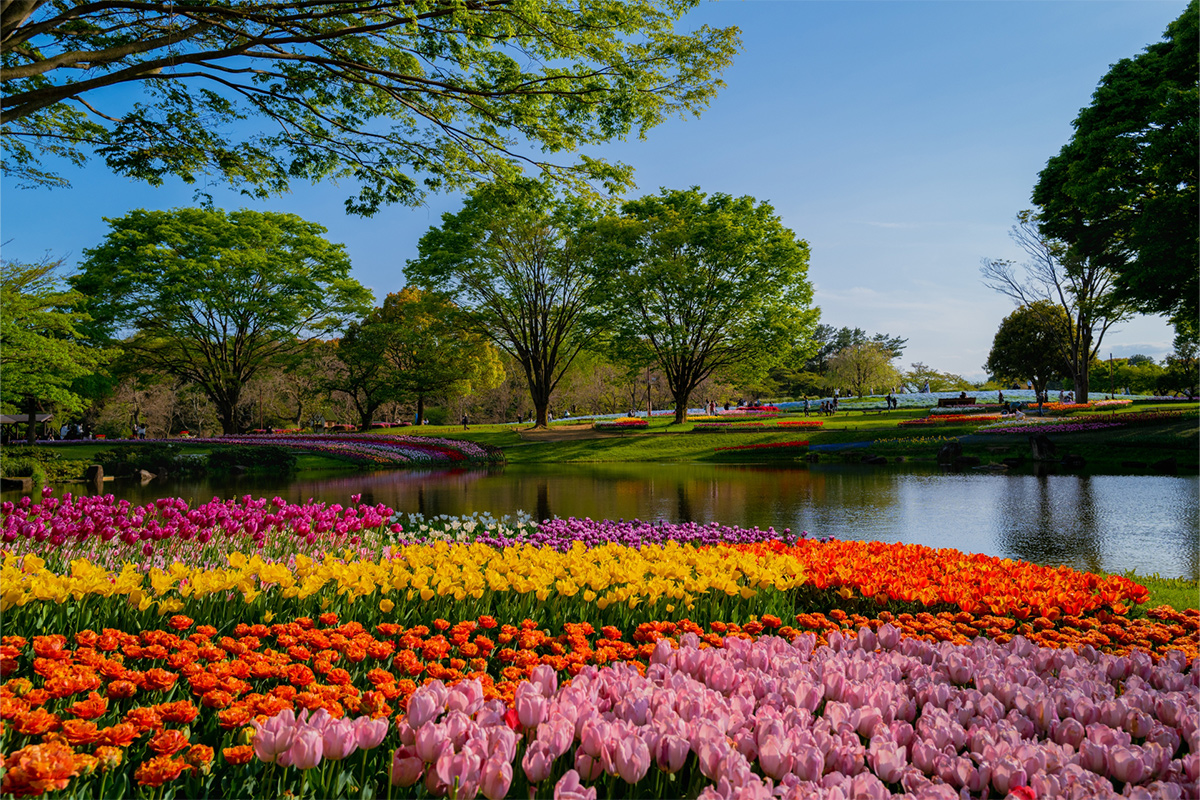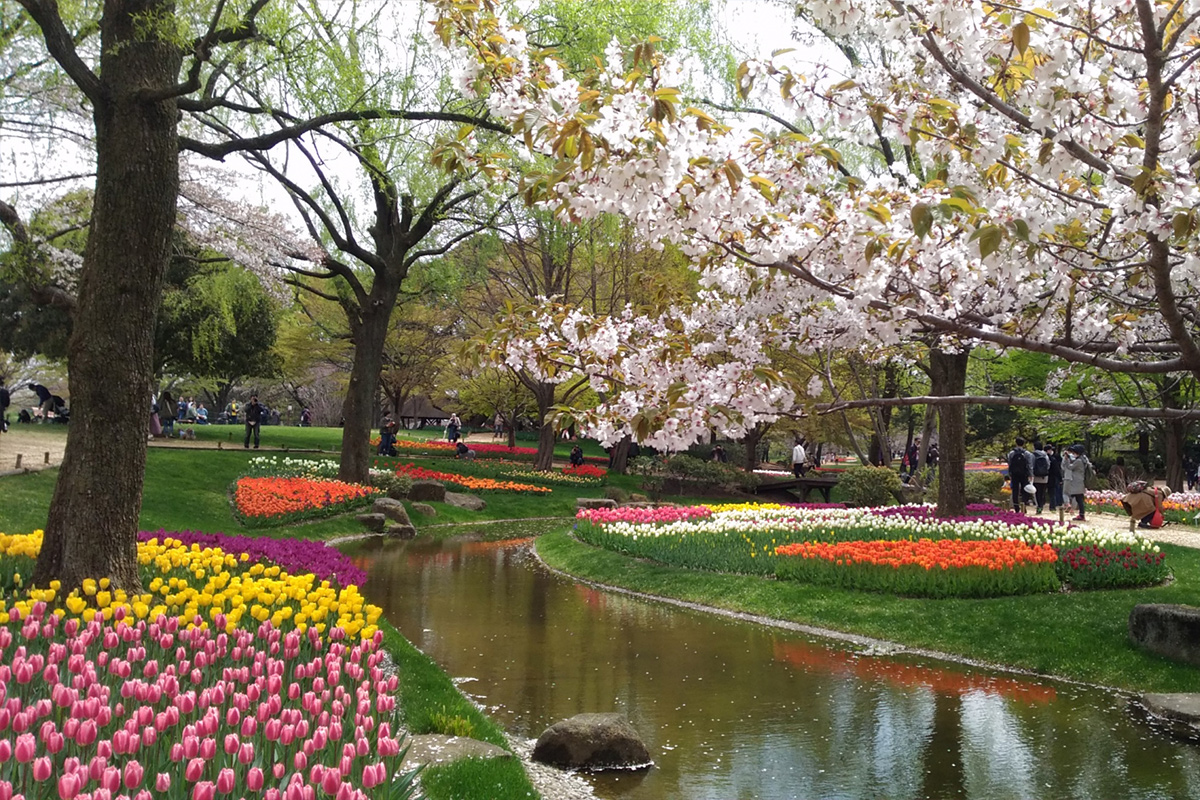 The brightly colored sunflower(Himawari in Japanese)  is the star flower of summer.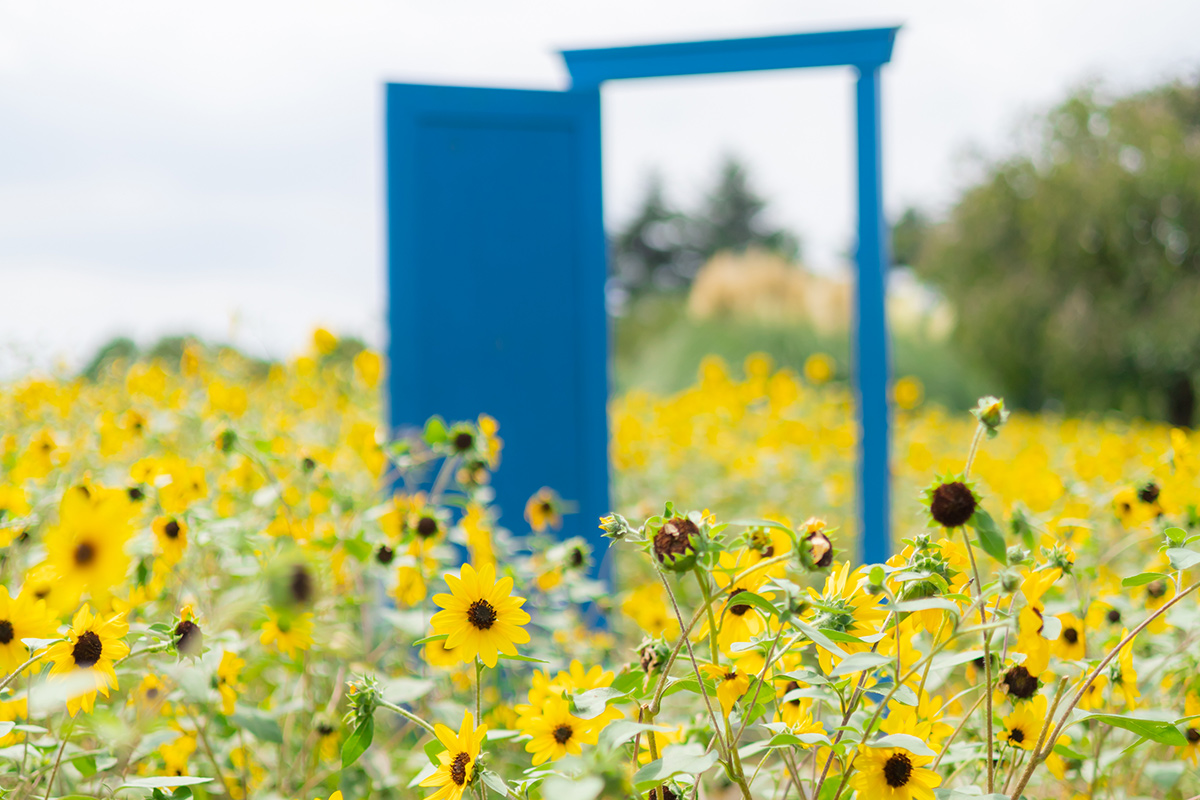 Whooping cherries(Sarusuberi in Japanese) are another flower that can be enjoyed for a long time in summer.These brightly colored flowers look great against the blue sky.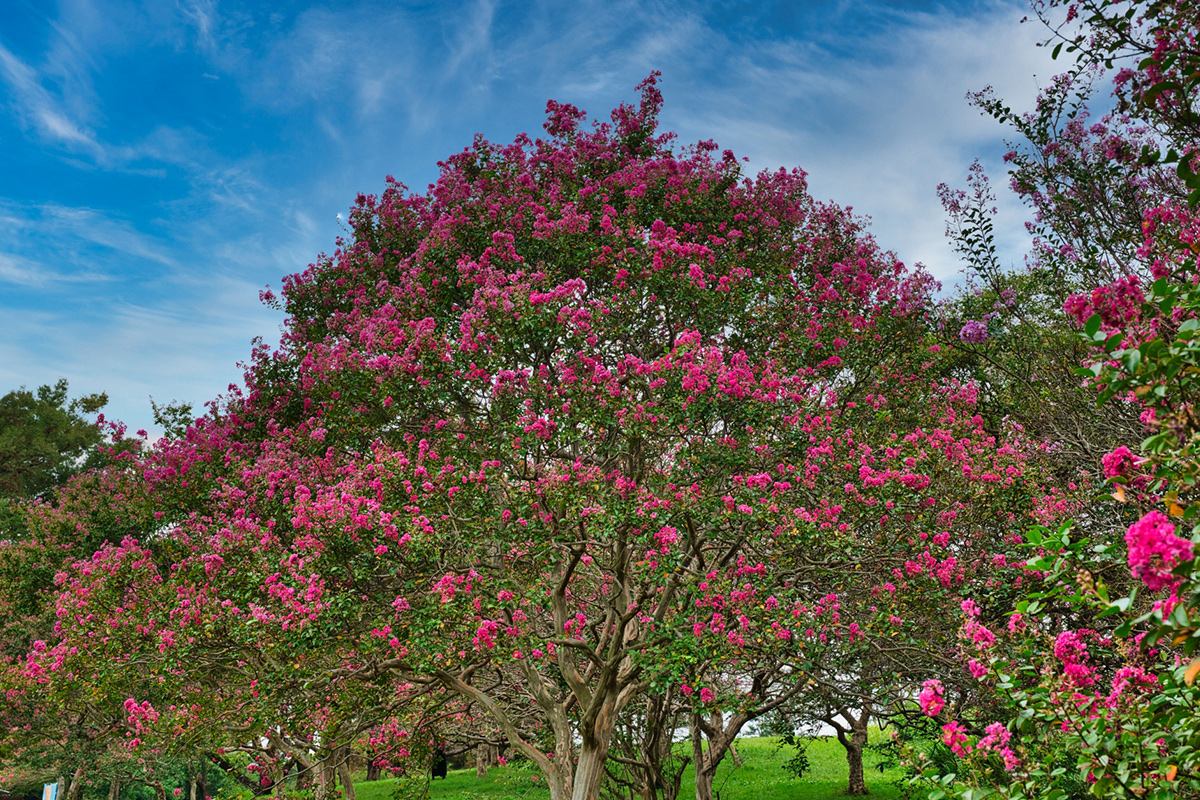 From early fall to early winter, cosmoses bloom en masse. The cosmos is the flower that represents Showa Kinen Park.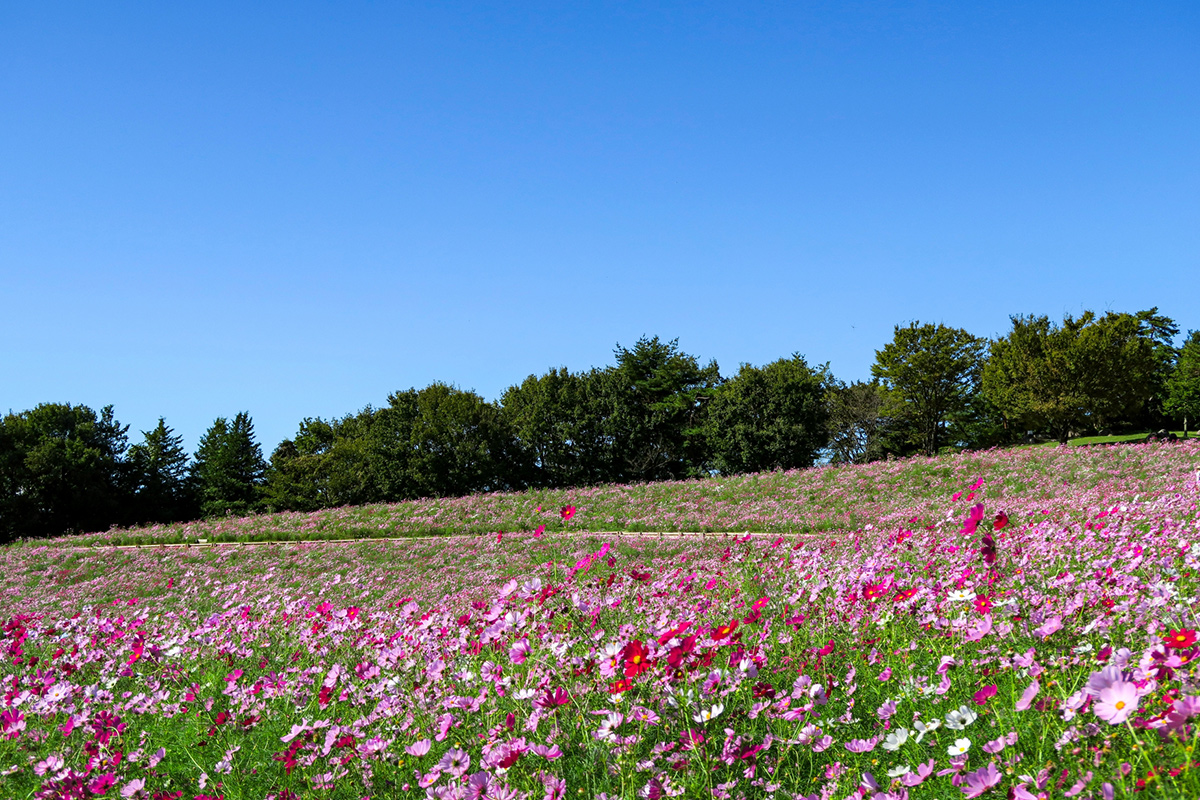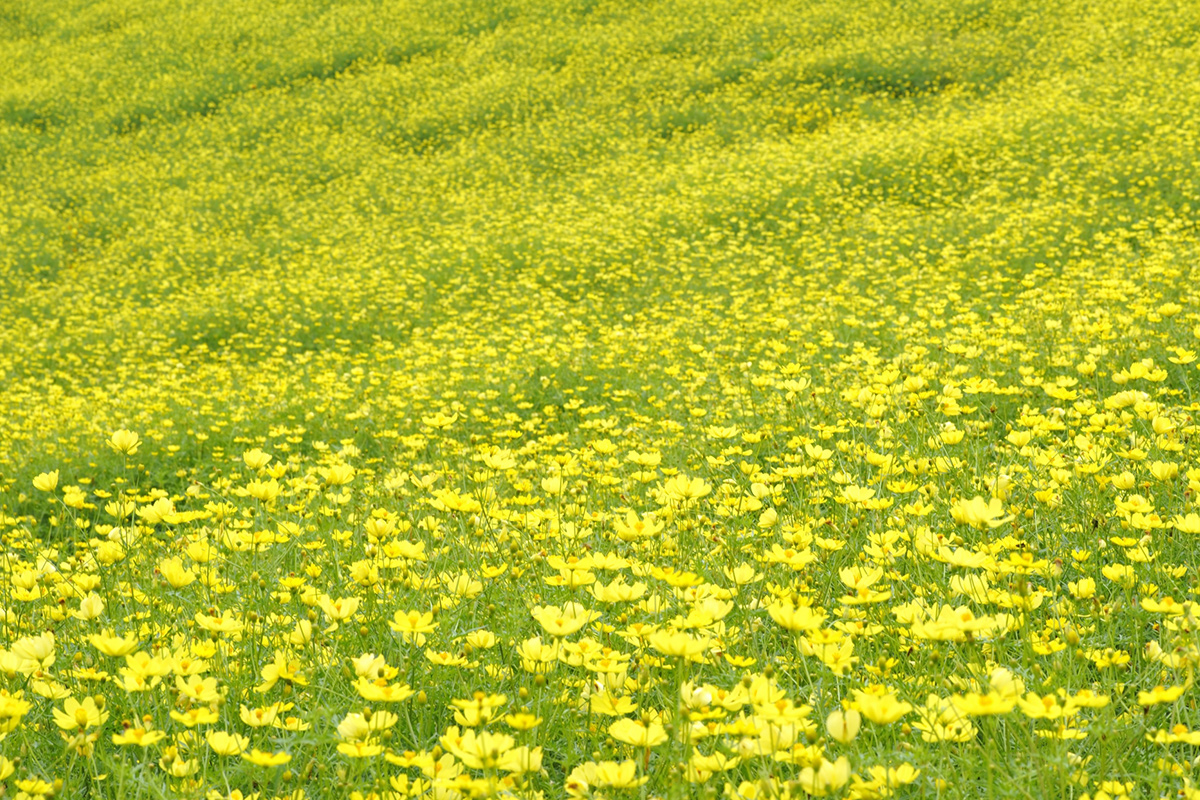 The yellow-colored "kibana-kosmos" are also a highlight.
Sasanqua is found in winter. Its bright pink color looks like a carpet when the petals fall.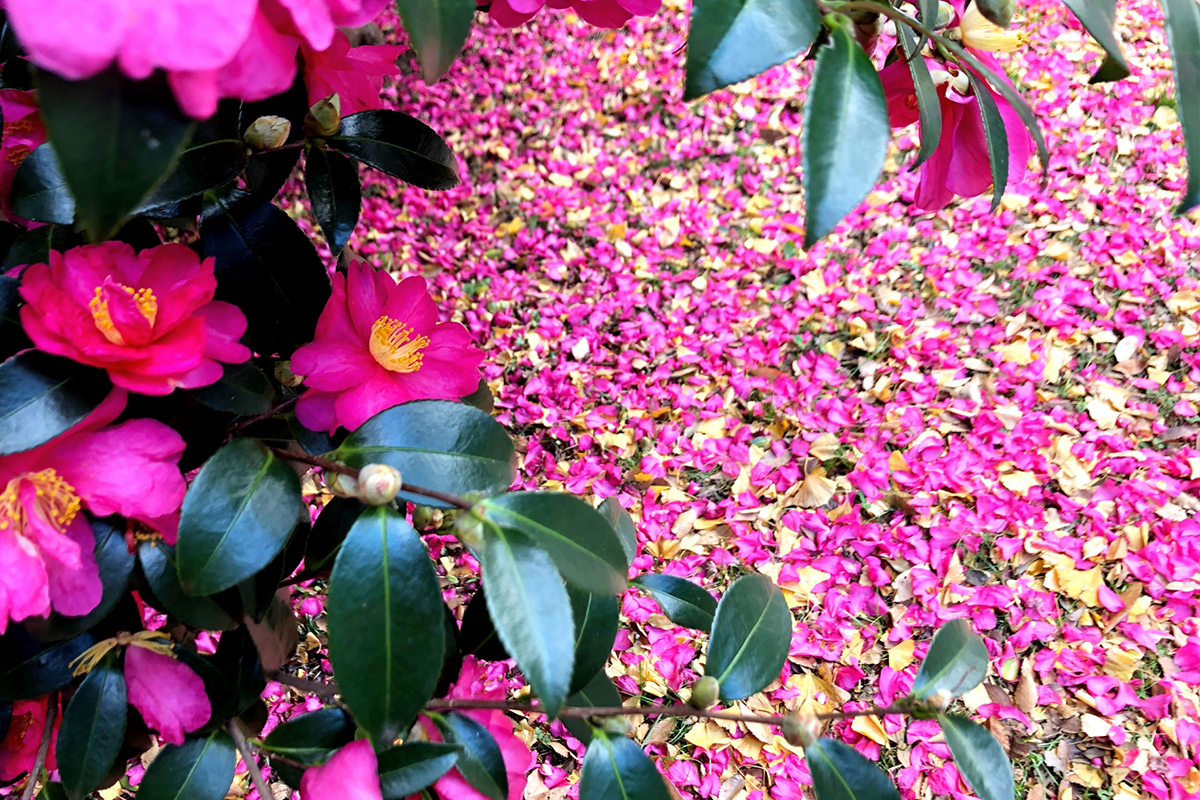 Let's go on various rides!
Showa kinen park is large, so you can also take advantage of cycling.
The park has a total of 14 km of biking trails.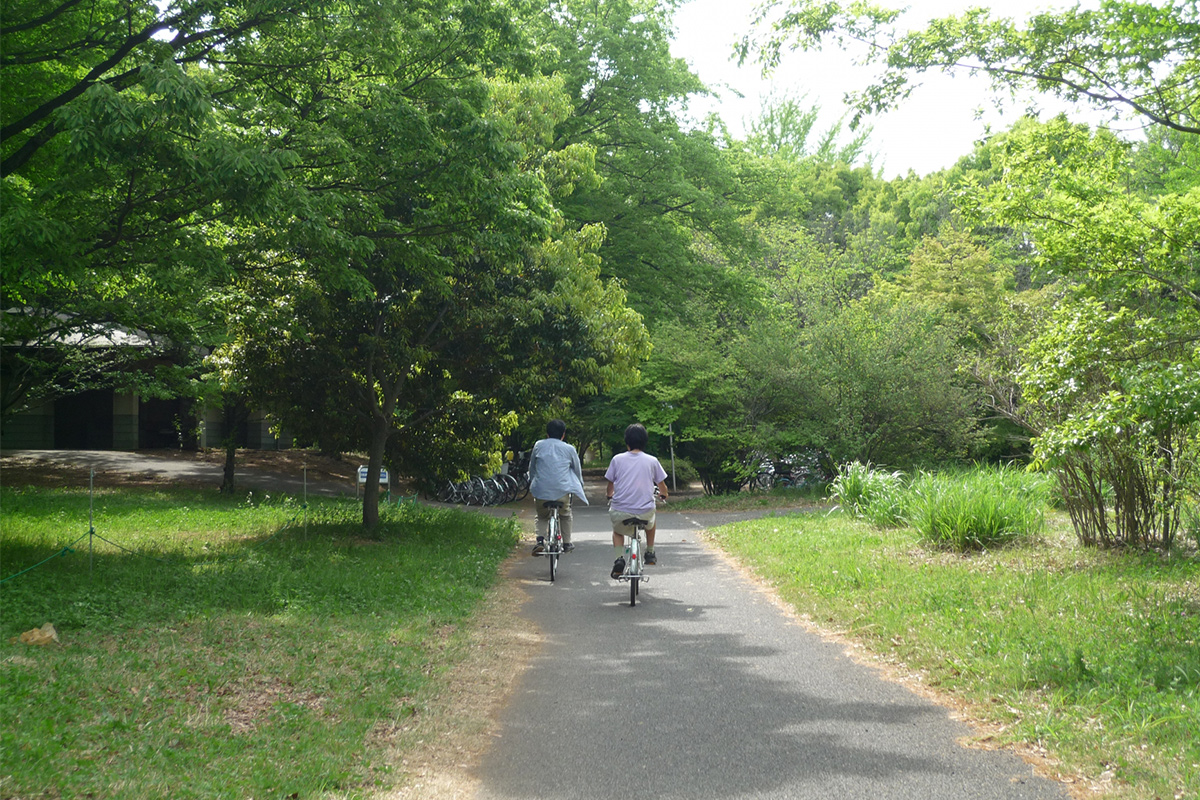 If you want to take your time and enjoy the scenery in the park, there are boats available!
There are two types of boats: boats that are paddled by hand and boats that are pedaled by foot.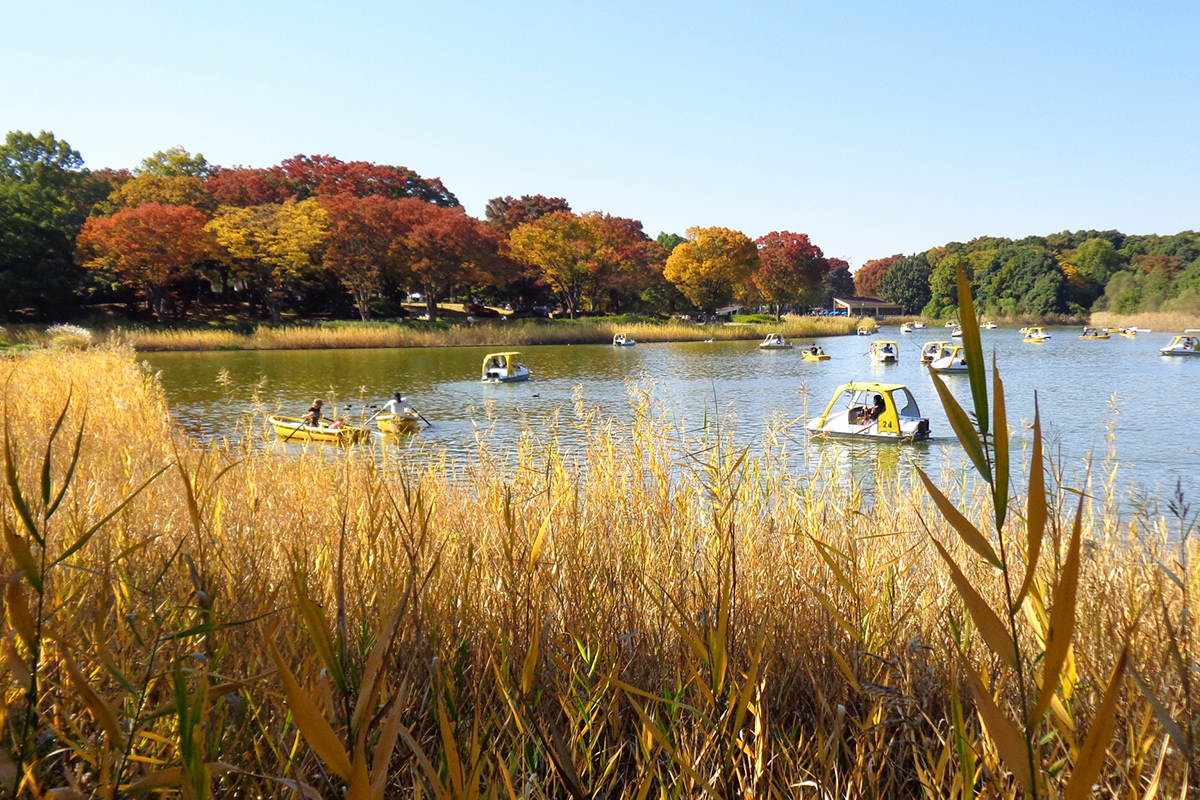 Easy to reach from Tokyo!
Showa Kinen Park is within easy reach by train from the wards of Tokyo.
Approximately 30 minutes by JR from Shinjuku, get off at "Nishi-Tachikawa" and walk 2 minutes.
A place that can be easily reached from Tokyo to see the beauty of the four seasons. Please check them out.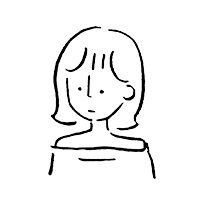 aki