Kimono is a beautiful traditional Japanese clothing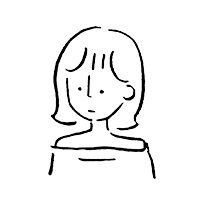 Written by aki
2021.11.07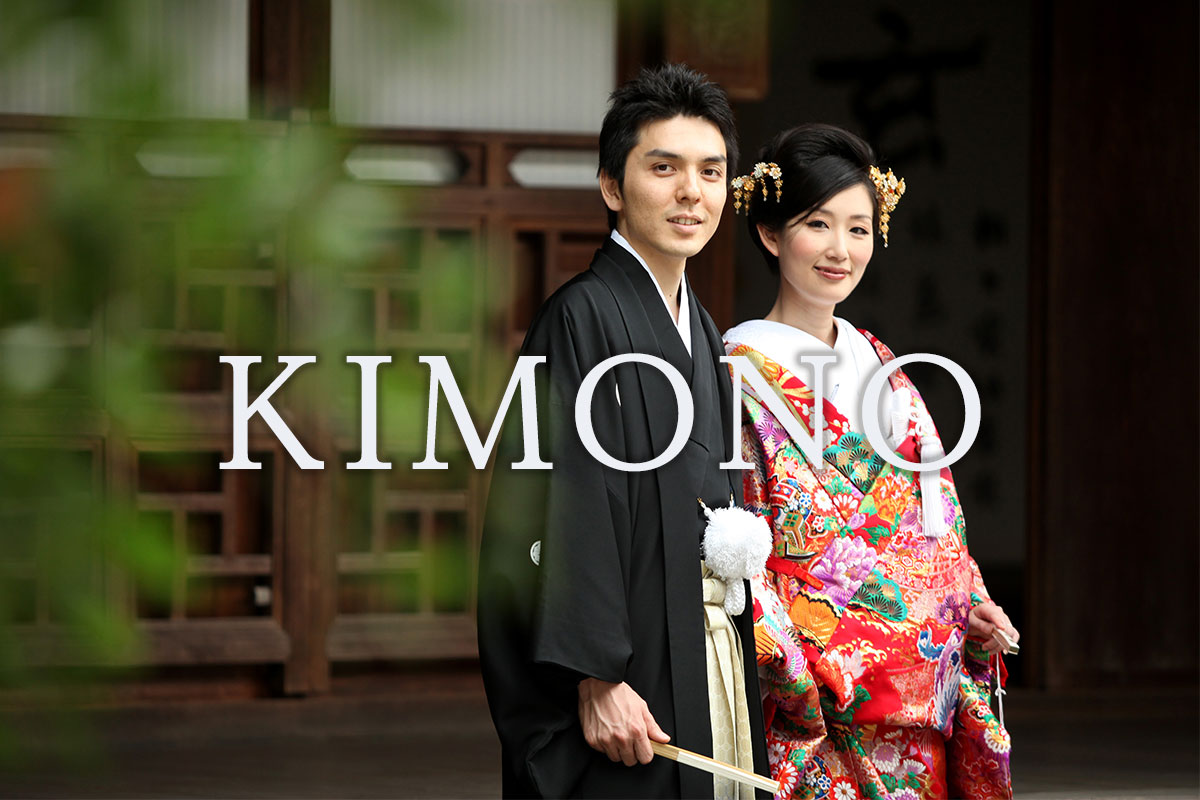 Hello, my name is AKI and I live in Japan.
All of a sudden, have you ever heard of a kimono?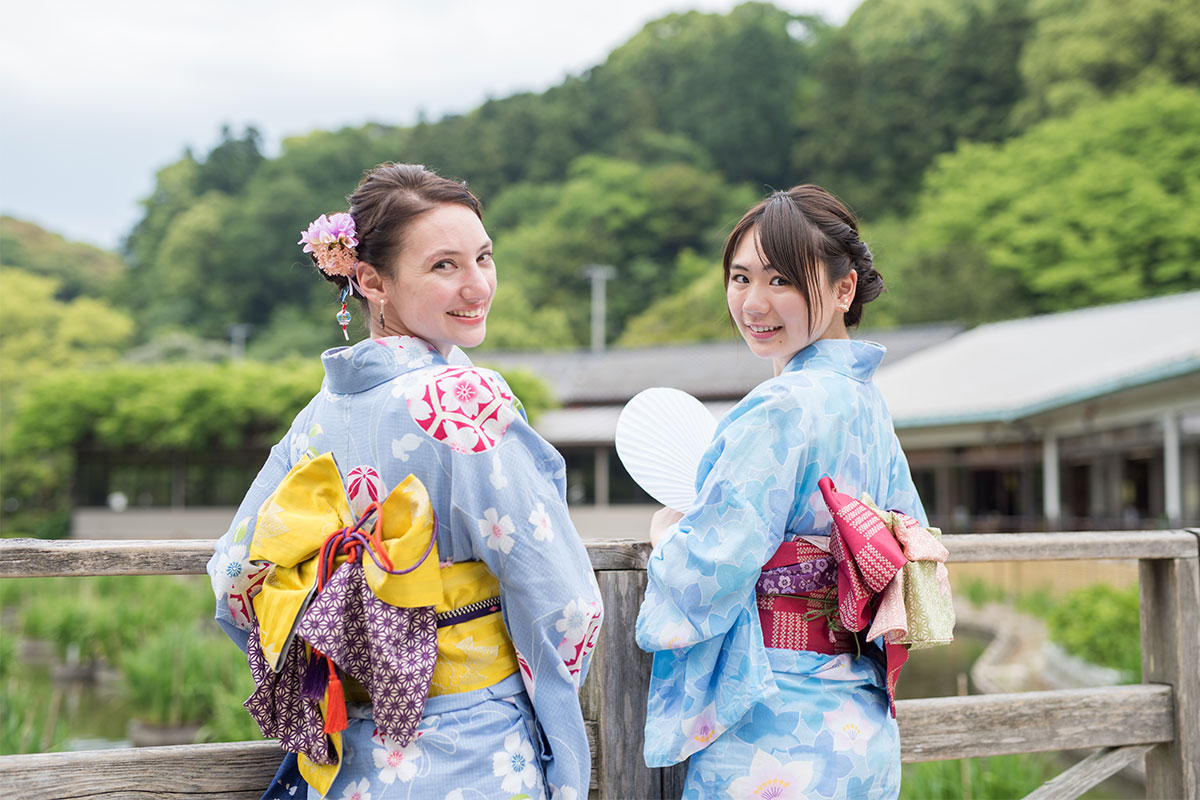 Kimono is a traditional Japanese dress with gorgeous colors and beautiful patterns.
Isn't it very beautiful?
In this article, I'll introduce you to the different types of kimonos and the occasions to wear them!
What is a kimono?
A garment worn by Japanese people since ancient times.
In recent years, the number of Japanese people who wear kimonos every day has been decreasing.
However, they often wear kimonos for celebrations, festivals, and when visiting inns.
Actually, there are so many different types of kimonos out there, let me show you!
FURISODE
(Kimono for the coming-of-age ceremony)
The kimono that women wear for the coming-of-age ceremony is called furisode, and it looks very gorgeous.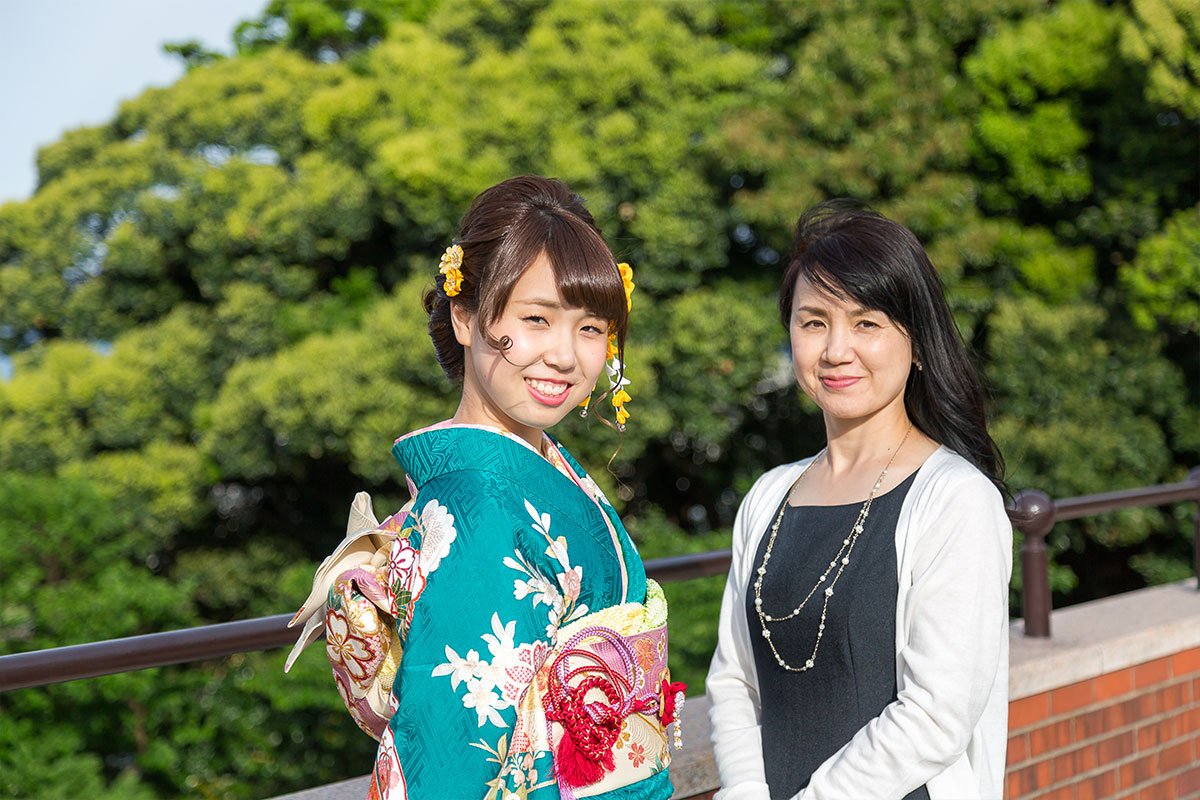 Although it varies from region to region, the coming-of-age ceremony is held around January 10-14 every year.
The patterns on the kimono are very gorgeous, and it is truly a kimono for celebration!
It is sometimes worn to attend weddings, but in fact, you have to be unmarried to wear it!
YUKATA
(Kimono worn in summer)
The kimono often found at hot spring inns is called a "yukata".
It is a simple kimono with good ventilation, so it is cool to wear after bathing.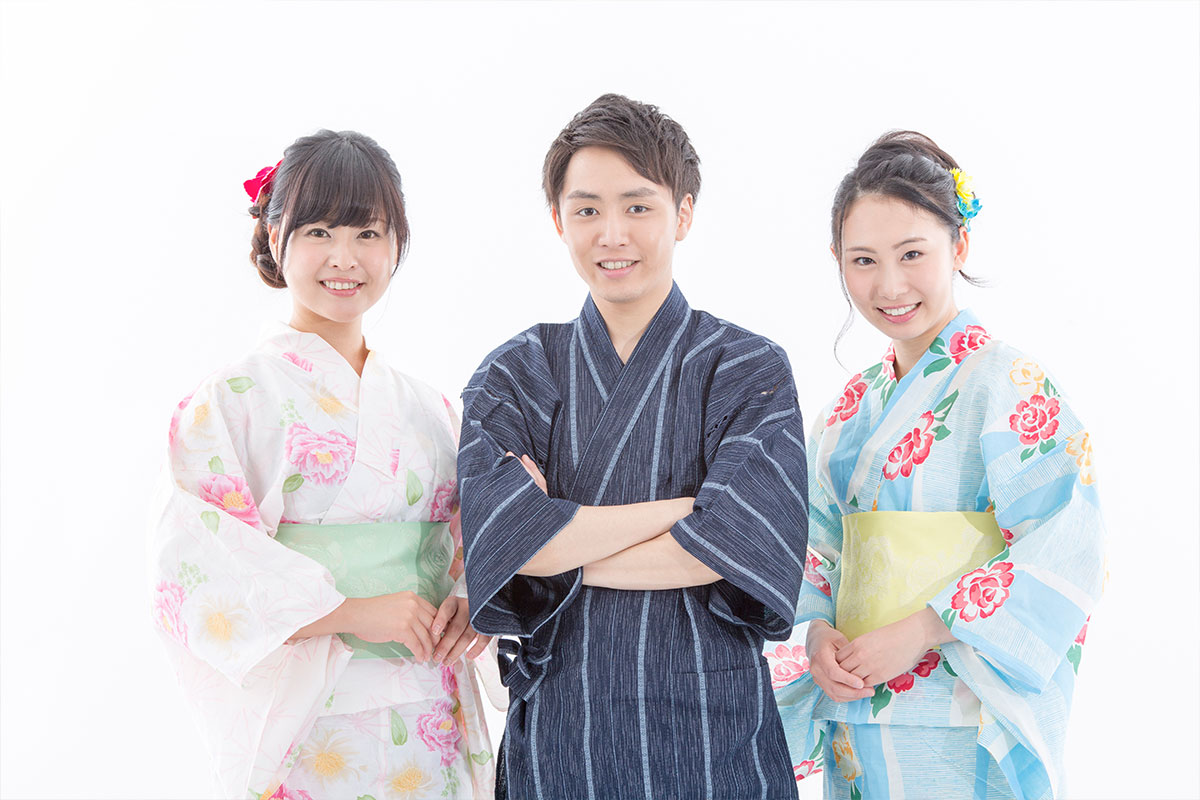 At summer festivals, everyone wears cute yukata!
HAKAMA
Hakama are worn over the kimono like pants.
A common occasion is graduation ceremonies.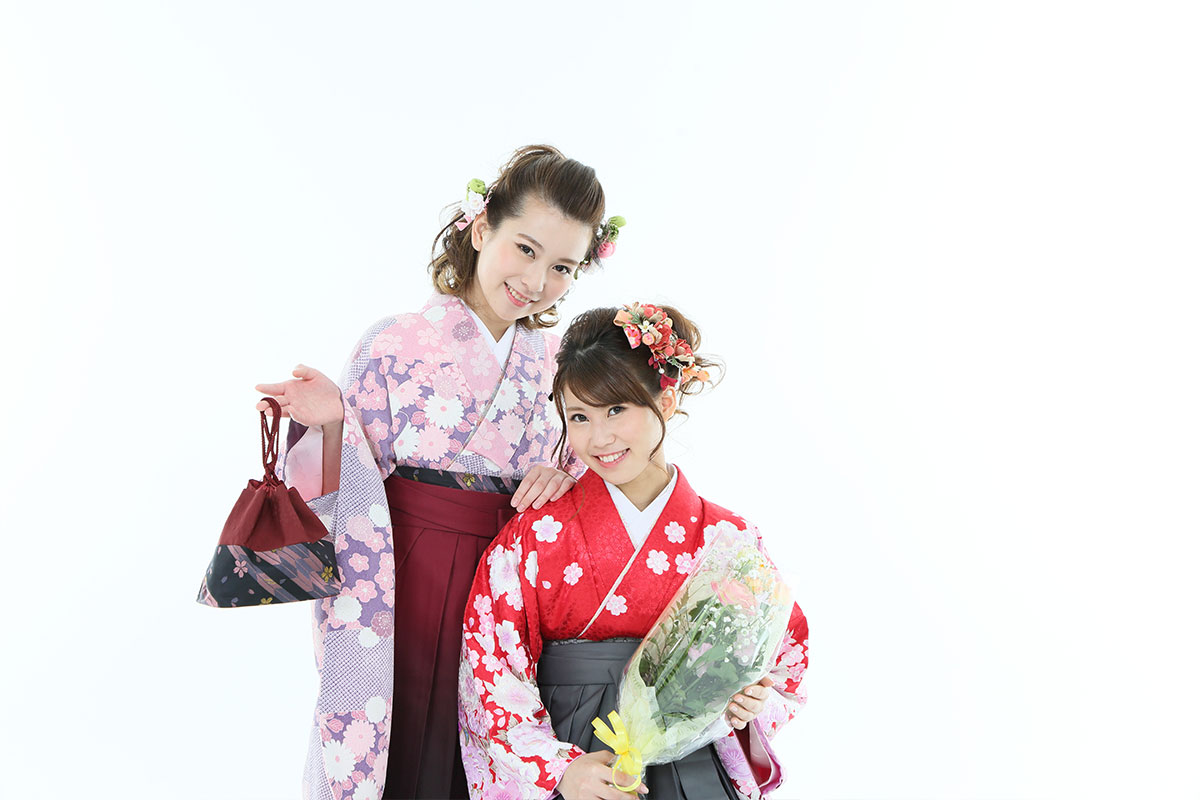 It is also used for training clothes for Kyudo and other martial arts.
SHIROMUKU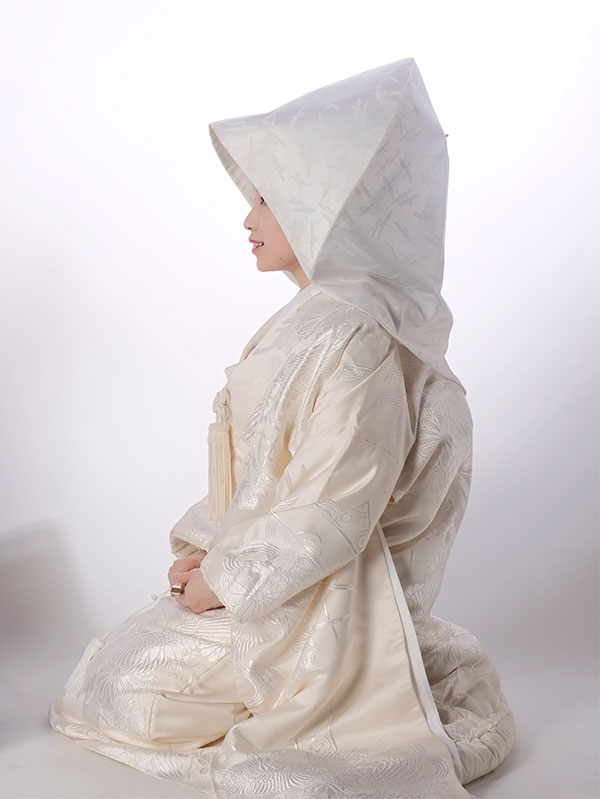 This all-white outfit!
I've seen it before! I'm sure many of you have seen it before.
SHIROMUKU is a costume worn by a bride in a Japanese wedding ceremony.
The pure white kimono is noble in appearance.
In fact, it's not just pure white, it can also have delicate patterns when you look at it up close.
It reflects the skill and sense of the craftsman who makes the kimono.
IROUCHIKAKE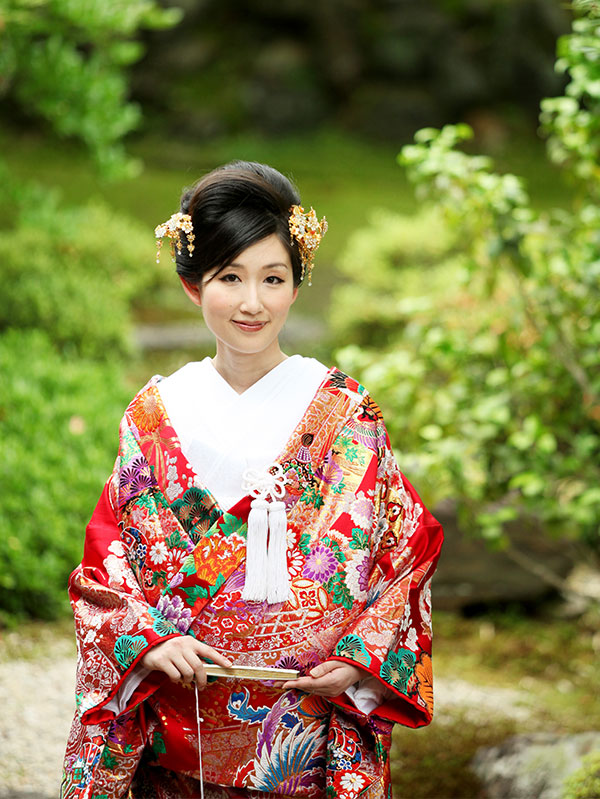 This is also the outfit that the bride wears at her wedding.
Gorgeous, beautiful, and very impressive.
TOMESODE(BLACK)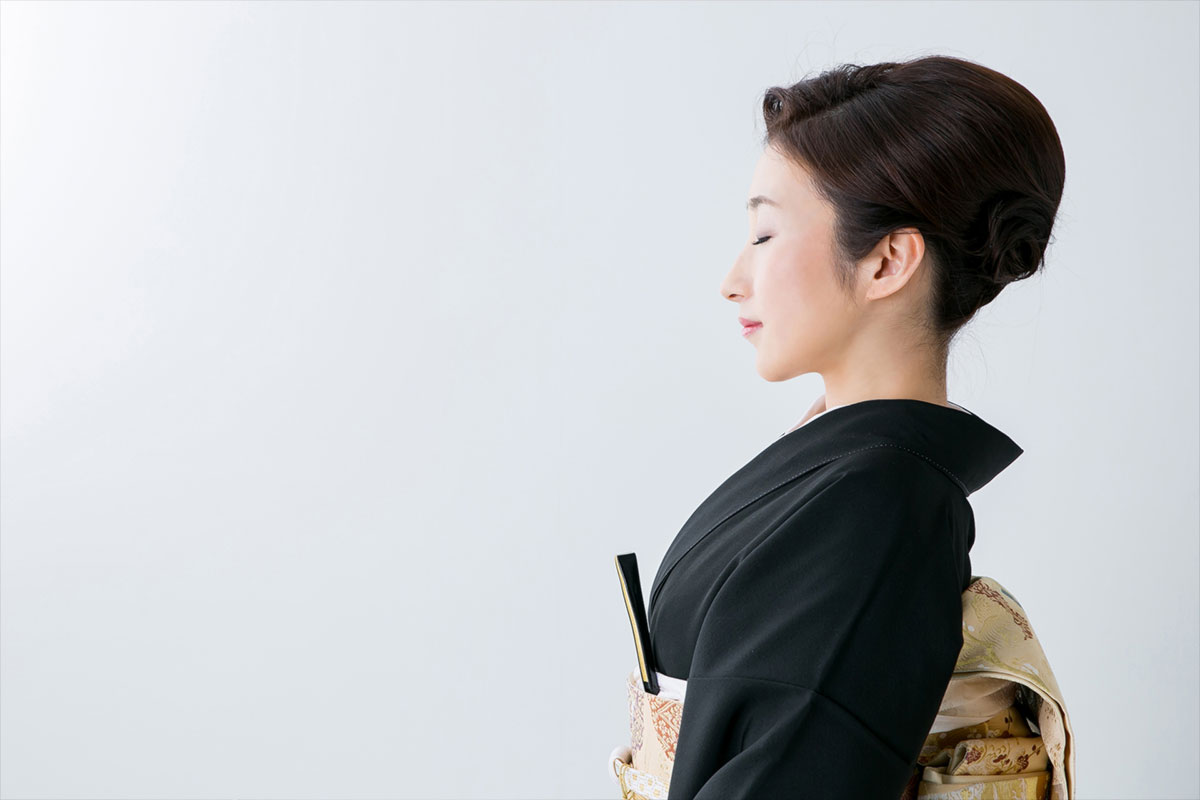 The black tomesode is often worn by mothers at weddings.
The whole thing is in black tones with a beautiful pattern on the feet.
In Japanese weddings, the main actors and their parents walk together. The bride in a pure white wedding dress and her mother in a black tome sleeve. The contrast is striking and very noticeable.
Yet another type of kimono!
In fact, there are many other types of kimonos.
For example, there is a type of kimono called "HOUMONGI" which is worn for parties and lessons such as tea ceremony, and there is also a type called "TSUMUGI" which can be worn for everyday walking around town.
The best thing about kimonos is that they look great on people of all ages!
The best thing about kimonos, in my opinion, is that they look good on people of any age!
For example, the black tome sleeves mentioned above are mainly worn by mothers in their 40s and 50s, but the simple black color with a brilliant one-point pattern is very beautiful and suits any person.
Also, don't worry if the color of the kimono no longer suits you once you have purchased it.
Some kimono shops have artisans who have a technique called "SOMEKAE" and they can re-dye your kimono to a color that suits you.
Isn't this a wonderful Japanese technology and service that values things?
There's even a kimono rental service for tourists!
If you go to tourist spots in Japan such as Kyoto and Nikko, there are stores that rent kimonos for foreigners to walk around the streets!
If you're interested, I'd encourage you to try on a kimono!
Yes, there is a store I know called "COCON NIKKO" that offers kimono rental in NIKKO, where there is a World Heritage Site.
There is also a website in English, so please make an appointment to visit.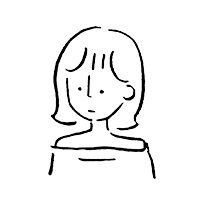 aki