Attraction of "WASUIAN" dealing in traditional Japanese lounge wear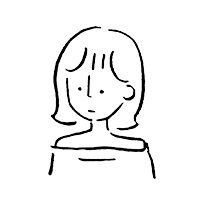 Written by aki
2023.01.08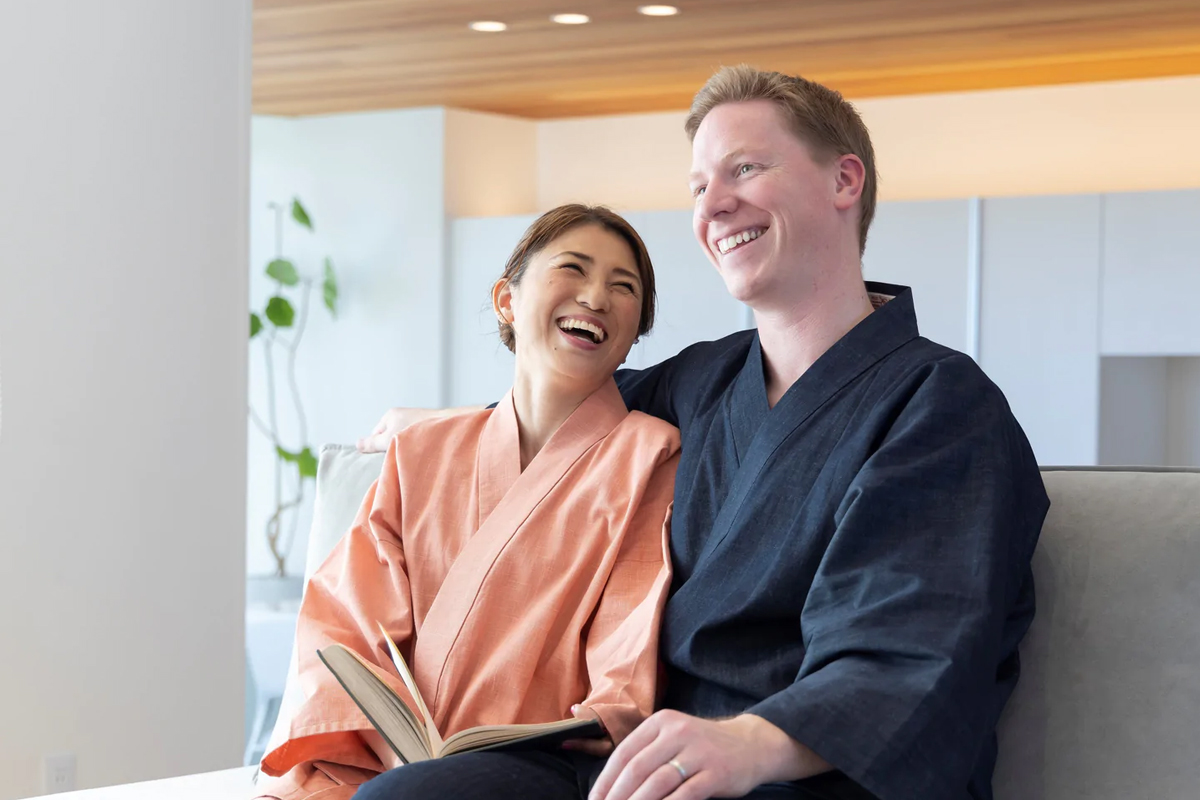 Have you ever heard of traditional Japanese loungewear?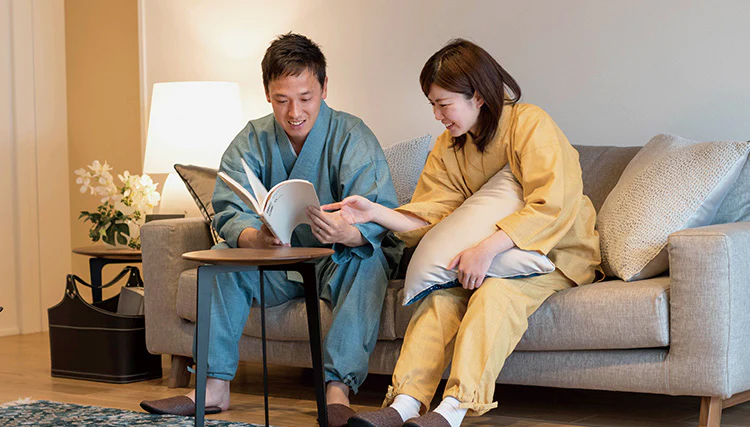 This garment is called samue.
Originally, these garments were worn by Japanese Buddhist monks when performing tasks such as cleaning and working in the fields.
Generally speaking, loungewear has the image of being worn only in a room, but samue can also be worn as outwear.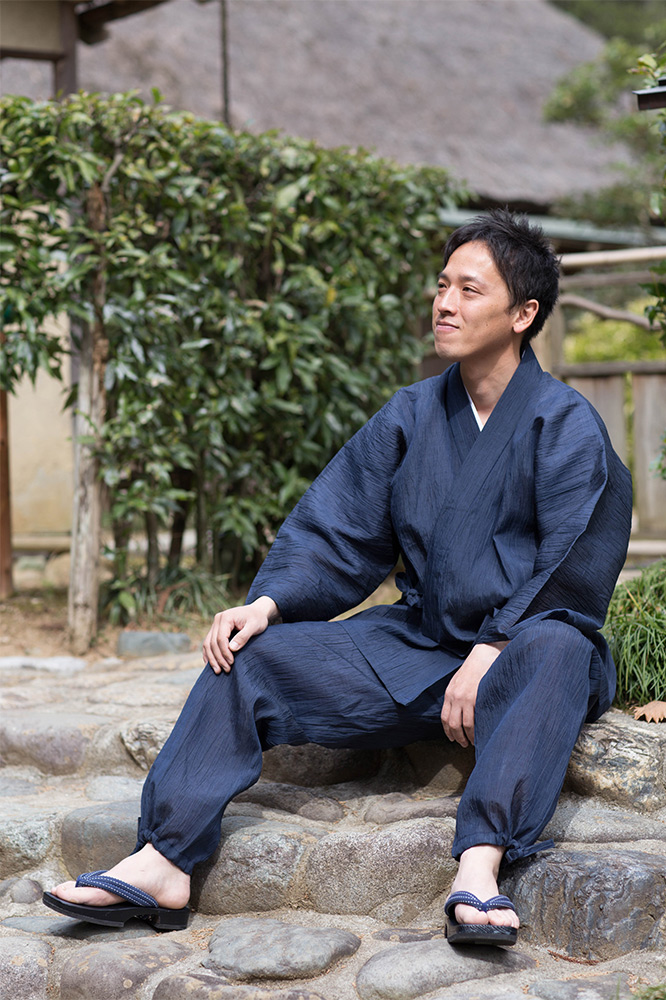 In fact, samue is becoming increasingly popular not only in Japan but also in the United States and Europe.
Mr. Ida of "WASUIAN," a store offering the world's best lineup of Japanese-made samue, told us about the appeal of samue.
1. Easy to wear even though it is a Japanese traditional clothing
The kimono is a traditional Japanese garment, but many people do not know how to wear it.
Most of us Japanese are not able to wear a kimono by ourselves.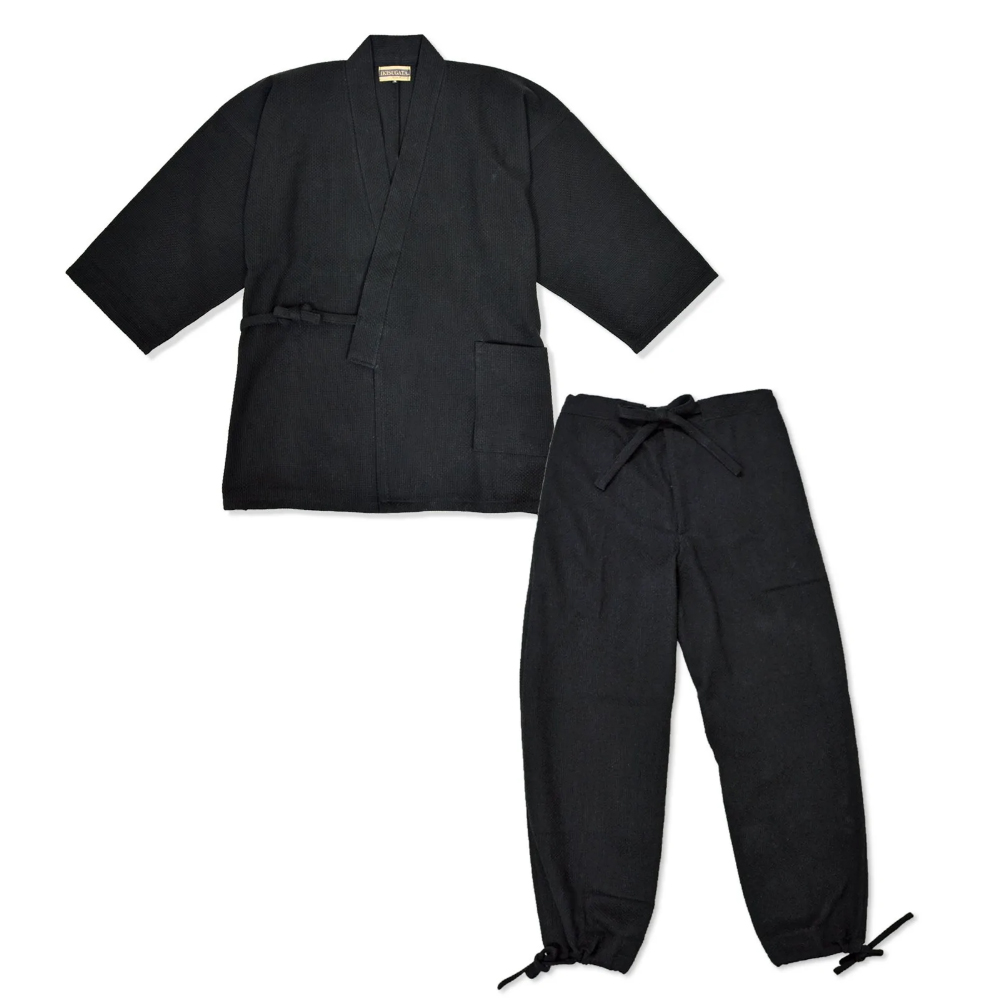 On the other hand, samue is divided into a jacket and pants.
The jacket is simply tied with a string. The trousers have elastic or strings for easy adjustment.
It is very loose-fitting, making it the perfect garment for when you want to relax and unwind.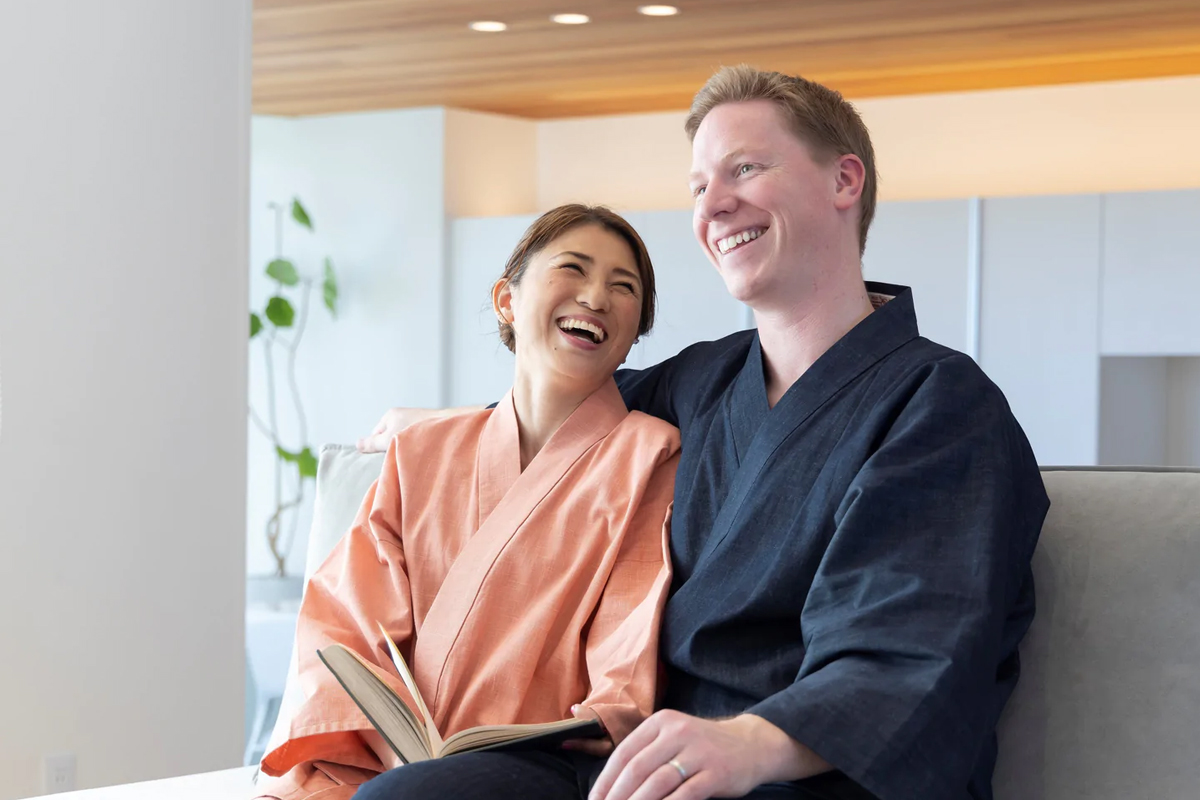 Recently, some Japanese ryokans and hotels have introduced these products as lounge wear.
2. Recommended lounge wear for mindfulness
Samue is written "作務衣" in Kanji.
The term "作務(samu)" refers to the work that monks engage in. For example, it refers to concentrated labor such as cleaning, cooking, and field work.
And "衣(e)" refers to clothing.
In other words, it is the perfect attire for "when you want to concentrate on working on something. For example, it is recommended for mindfulness, meditation, etc. It is also suitable for when you want to concentrate on your hobbies.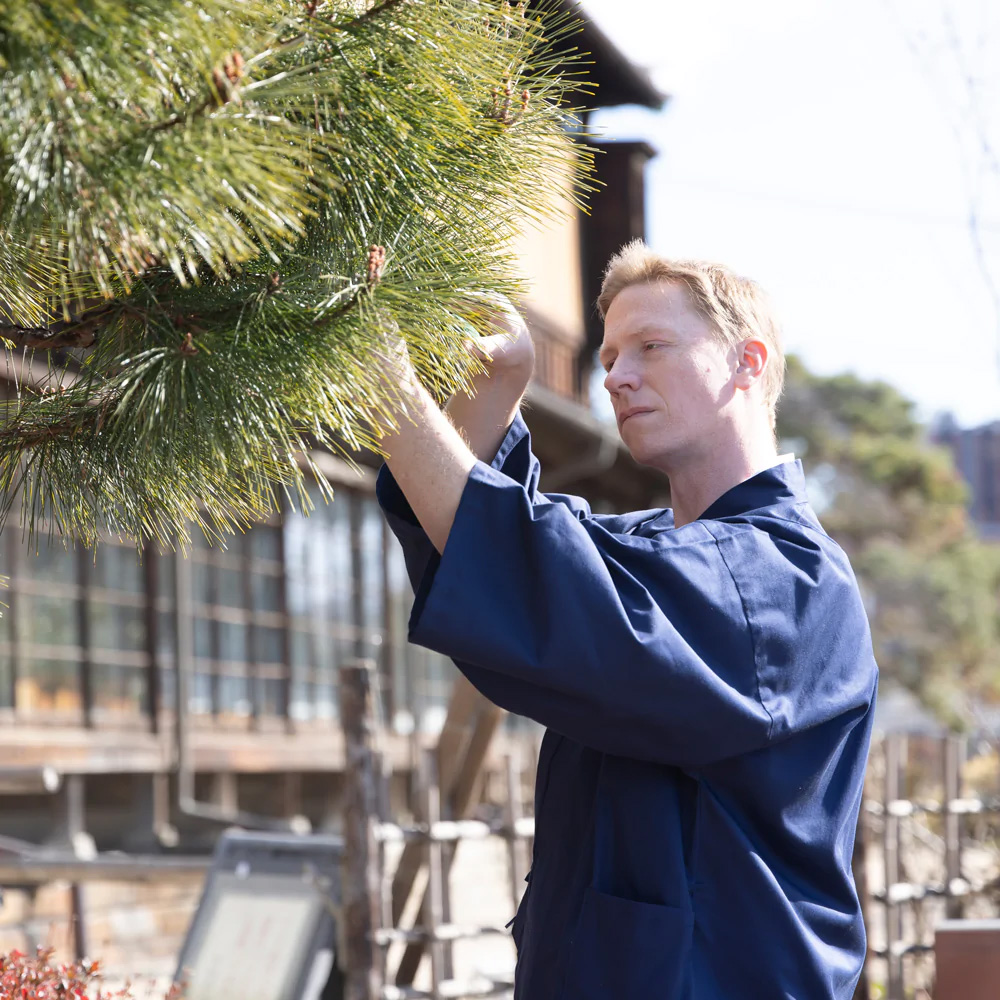 3. It has a collar, so it is also formal.
Some of you may have looked at this traditional loungewear and thought, "It looks well-dressed despite being loungewear".
You may have thought of judo, one of Japan's most popular sports.
One of the features of samue is the collar.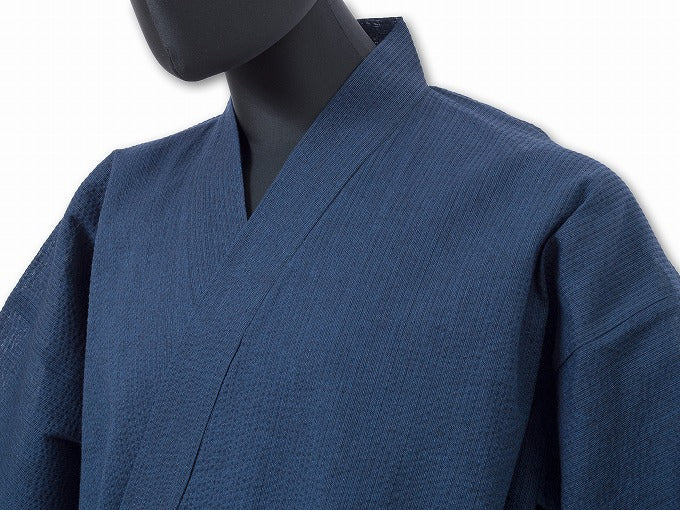 The collar gives it a tighter look than other loungewear.
This lounge wear can be worn in a relaxed manner, yet still give a decent impression.
4. Coordinate freely!
It is recommended to wear it as lounge wear, but also as going out wear.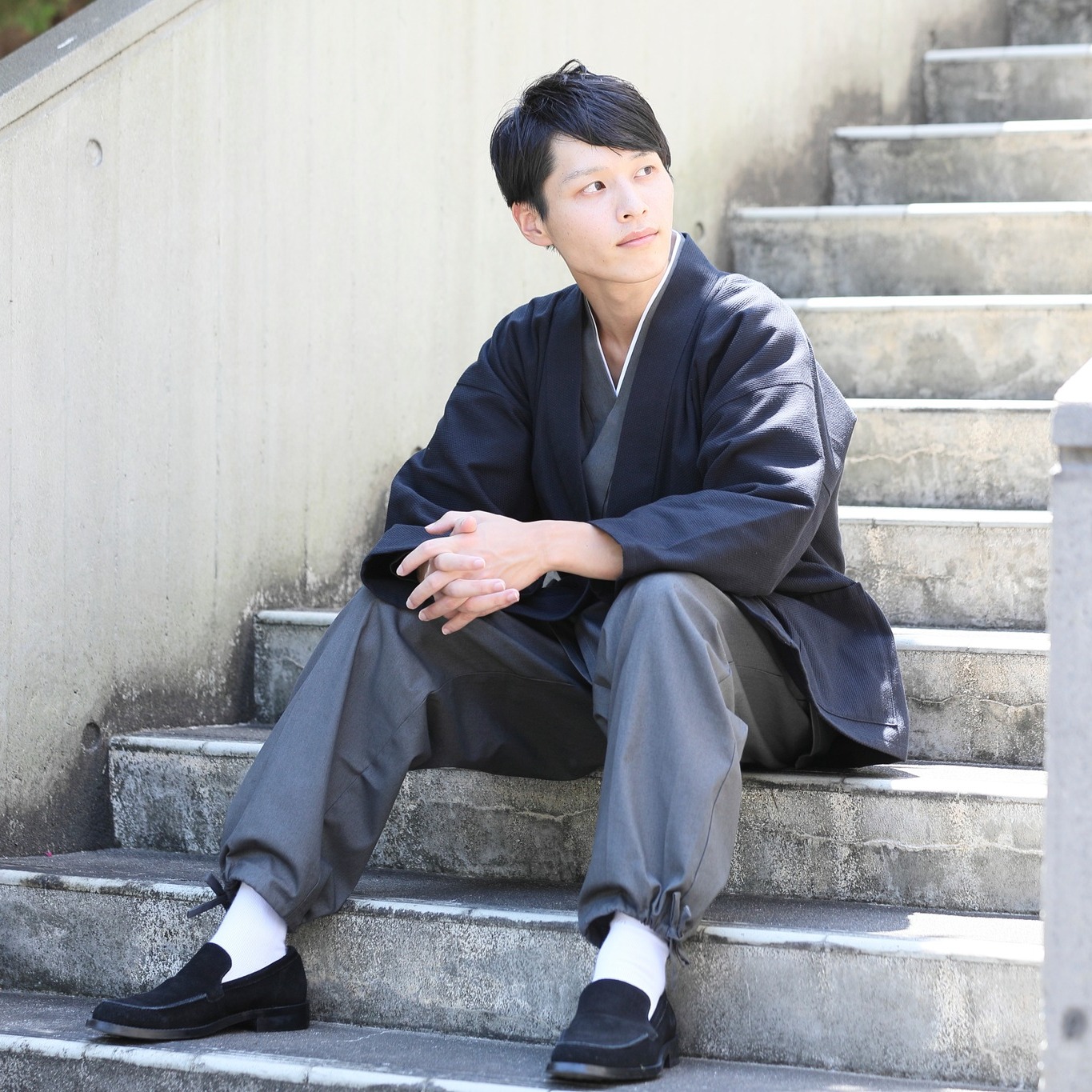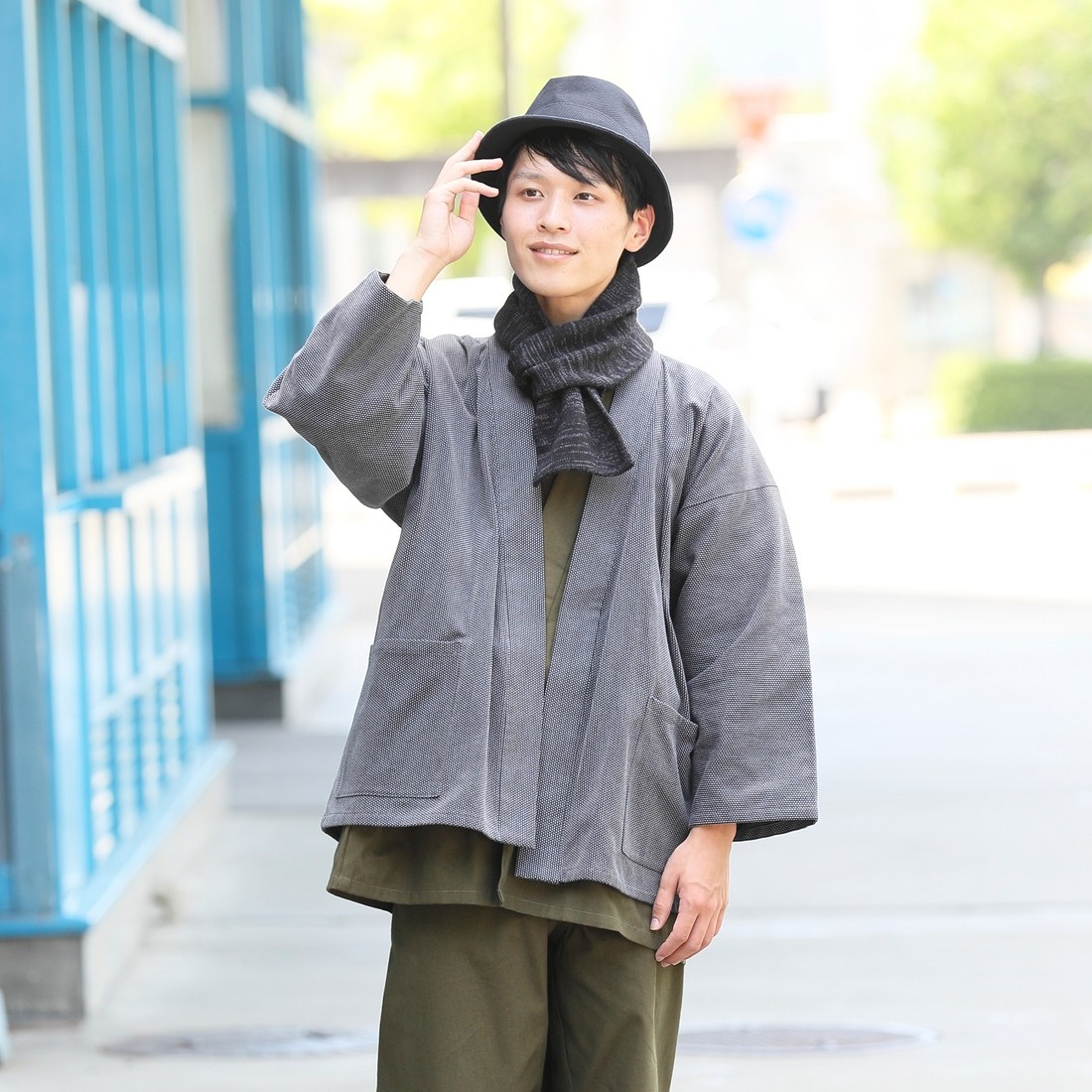 There are no rules or manners when wearing samue.
Match your shoes, bag, hat, etc. with whatever you like.
"I want to find a samue that fits me!"
Then, please take a look at the "Beginner's Guide" by WAJI-AN.
▶ Beginners Guide to Choosing a Samue|WASUIAN
Samue of WASUIAN is made in JAPAN
WASUIAN has a factory in Kiryu City, Gunma Prefecture, also known as the "textile capital" of Japan.
The weaving technique has been passed down from 1300 years.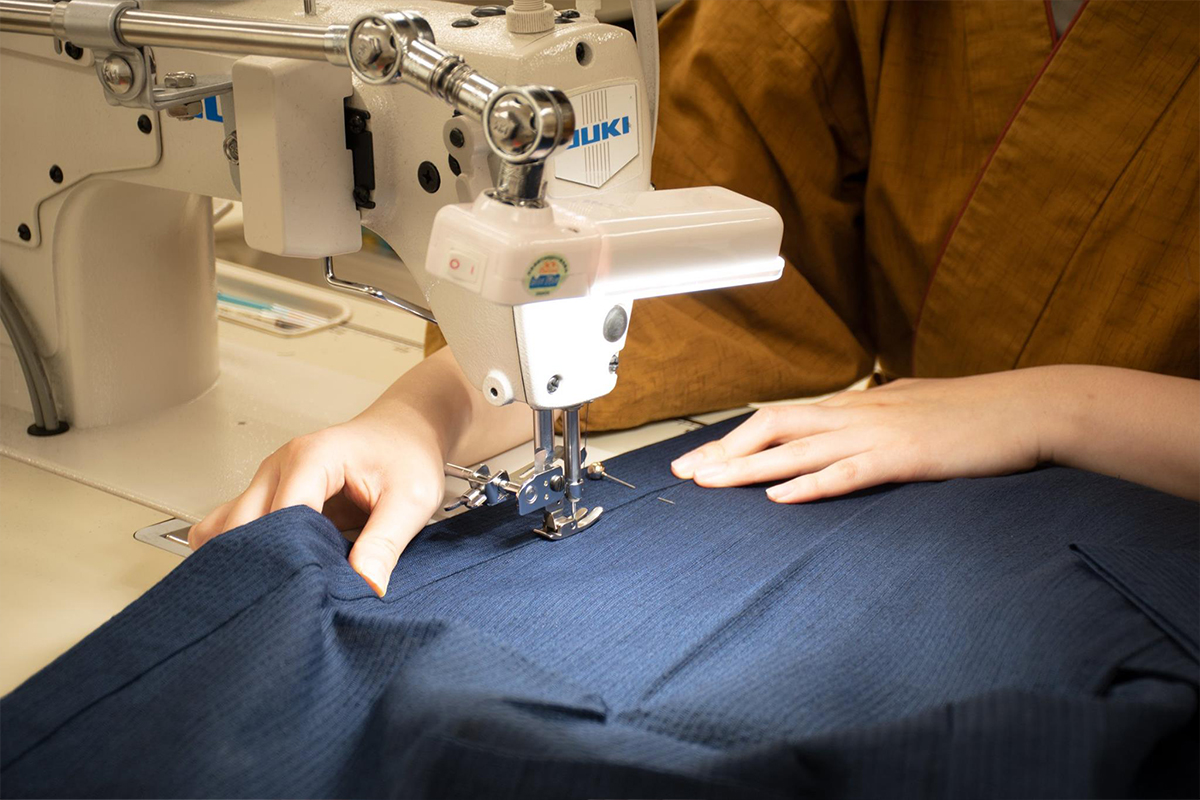 Although kimono technology has a long history, the number of factories in Japan has been rapidly decreasing due to changing times and price competition.
They are committed to "made in Japan" in order to carry on Japanese textile techniques and to preserve the traditional spirit, aesthetics, and skills of Japanese craftsmen.
WASUIAN has the widest variety of samue in the world.
Sizes range from SS to 4L, so even those with large builds can feel at ease.
Since they are loose-fitting, you can buy them in the size you usually choose – one size larger, and if you are unsure, you can look at reviews or ask questions on the official website chat, etc.
Incidentally, samue with a "sashiko pattern" is relatively popular.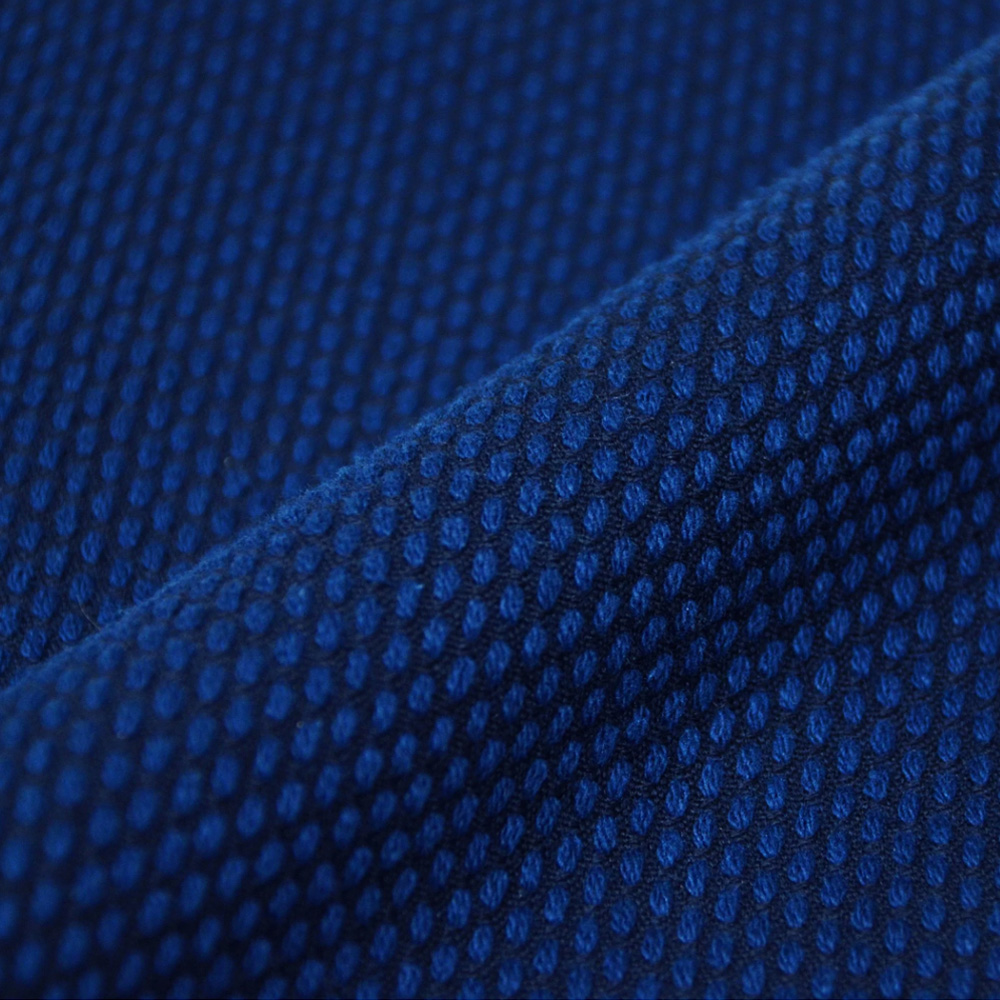 This is the "Sashiko pattern". The regularly arranged patterns are very stylish and beautiful.
This pattern is used in uniforms for Japanese martial arts such as judo and kendo, so you can feel the power of the pattern!
There are up to 17 different colors available, depending on the part number.
In terms of uniquely Japanese colors, "Japan Blue" is the most popular.
It is recommended to wear it by yourself or as a gift.
There are no rules or manners to wear it, so you can freely enjoy the traditional Japanese dress.
Why not add samue to your lounge wear?
WASUIAN
Online Shop for English
Instagram
https://www.instagram.com/wasuianjapan/
Facebook
https://www.facebook.com/wasuianjapan
Aki's Kodawari Point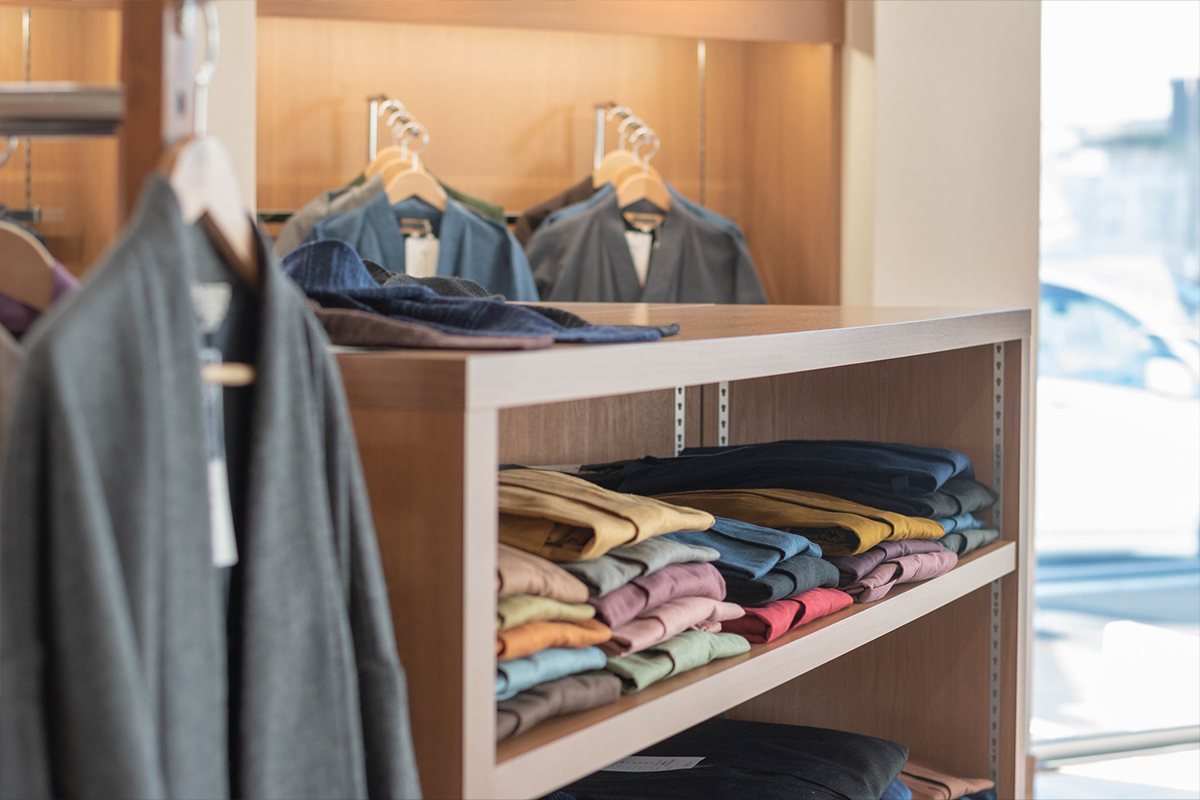 Although inexpensive samue is available on Amazon, etc., a properly made in Japan product has a very high quality feel because of its solid sewing and fabric.
This is loungewear that you are going to wear over and over again. Because it is something you will wear over and over again, I recommend that you buy from a store with good technical skills.
I got the impression that WASUIAN, in particular, values communication, including the use of chat support. Please try to find a samue that you are satisfied with.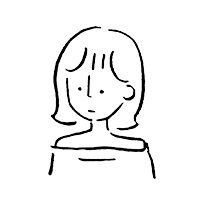 aki