Sushi Restaurants in Japan are Amazing! 10 classic and unexpected side dishes you can eat at sushi restaurants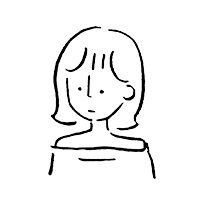 Written by aki
2021.11.04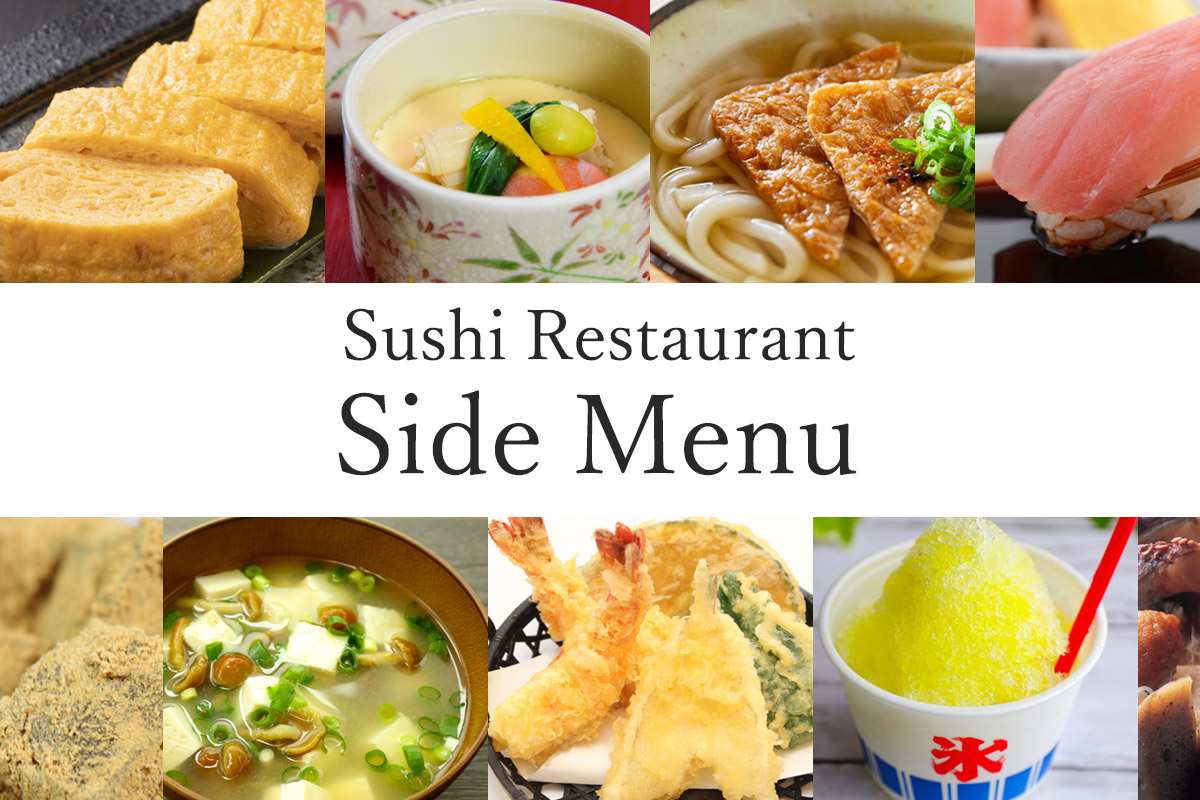 Hello! My name is AKI and I live in Japan.
In the past two articles, I have introduced you to sushi restaurants in Japan.
In this column, I'll introduce you to some of the side dishes you can order at sushi bars!
In fact, Japanese kaiten-sushi restaurants have a wide variety of side dishes.
They are popular with families because they offer everything that children and adults want to eat.
My Korean friend also loves Kaiten Sushi very much.
When I asked him about it, he said, "The side dishes are the main dish."
In fact, some customers come here for the non-sushi menu!
Let's take a look at the side menu lineup right away!
*Of course, different restaurants offer different side dishes. If you're curious, check out the restaurant's official website!
Side dishes available at sushi restaurants – the standard version
1.Chawanmushi(savoury egg custard)
Chawan-mushi is one of the most popular Japanese dishes. It is a dish in which chicken and other ingredients are steamed in a mixture of egg and soup stock.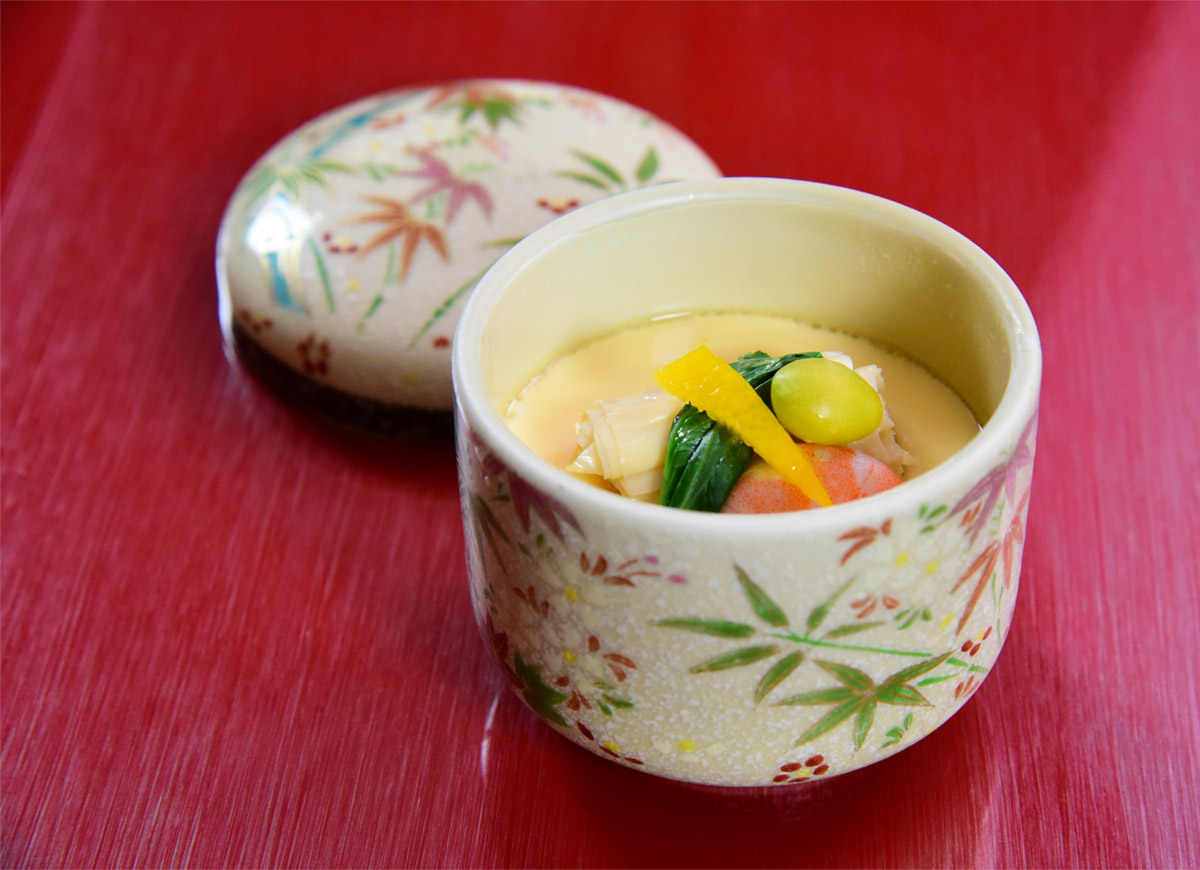 This is a dish that can be found not only in conveyor belt sushi but also in high-end sushi restaurants. It has an elegant taste.
2.Akadasih(red miso soup), Miso soup
In Japan, rice and miso soup is a standard set.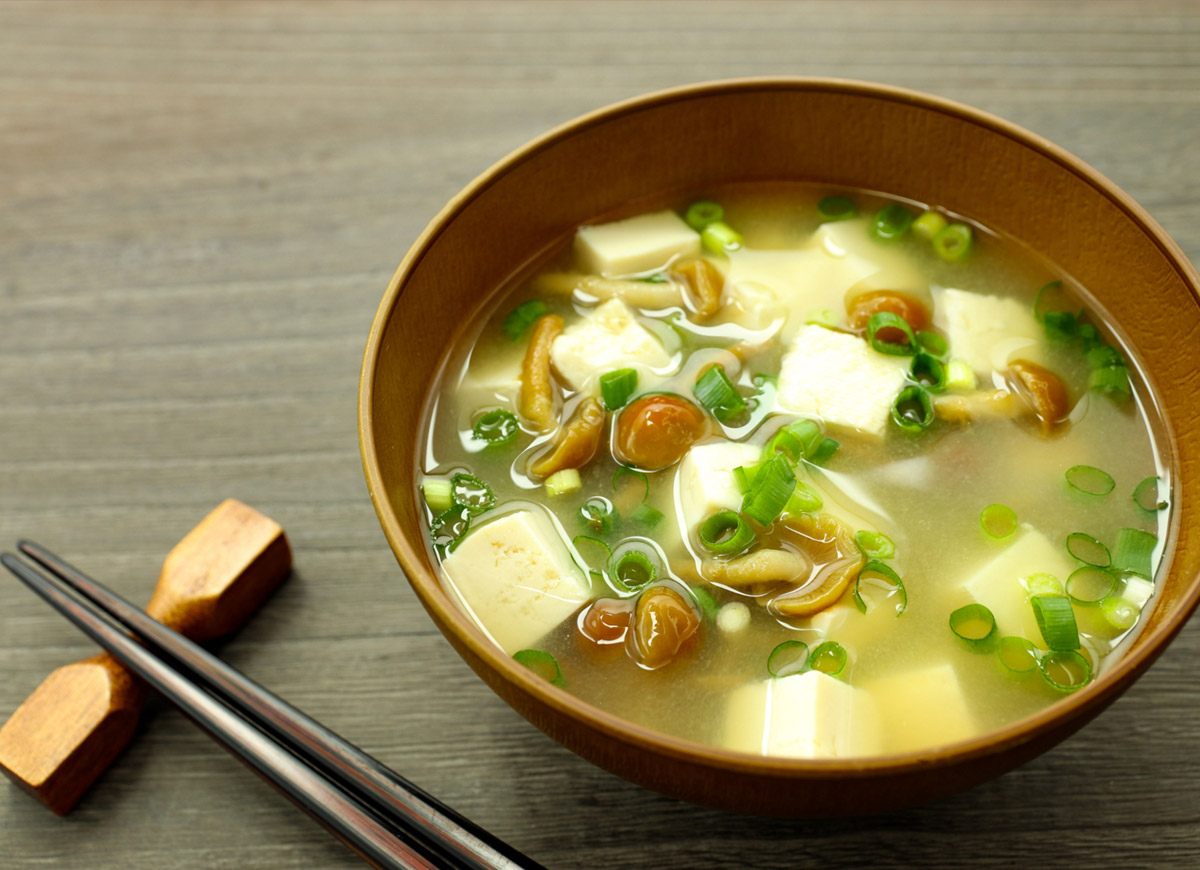 "Akadashi" is a kind of miso soup with a slightly strong miso taste.
This is another dish that is often found at high-end sushi restaurants as well as conveyor belt sushi.
3.Tempura
Tempura in a sushi restaurant? You may be surprised to know that tempura is a side dish that can be found at many sushi restaurants.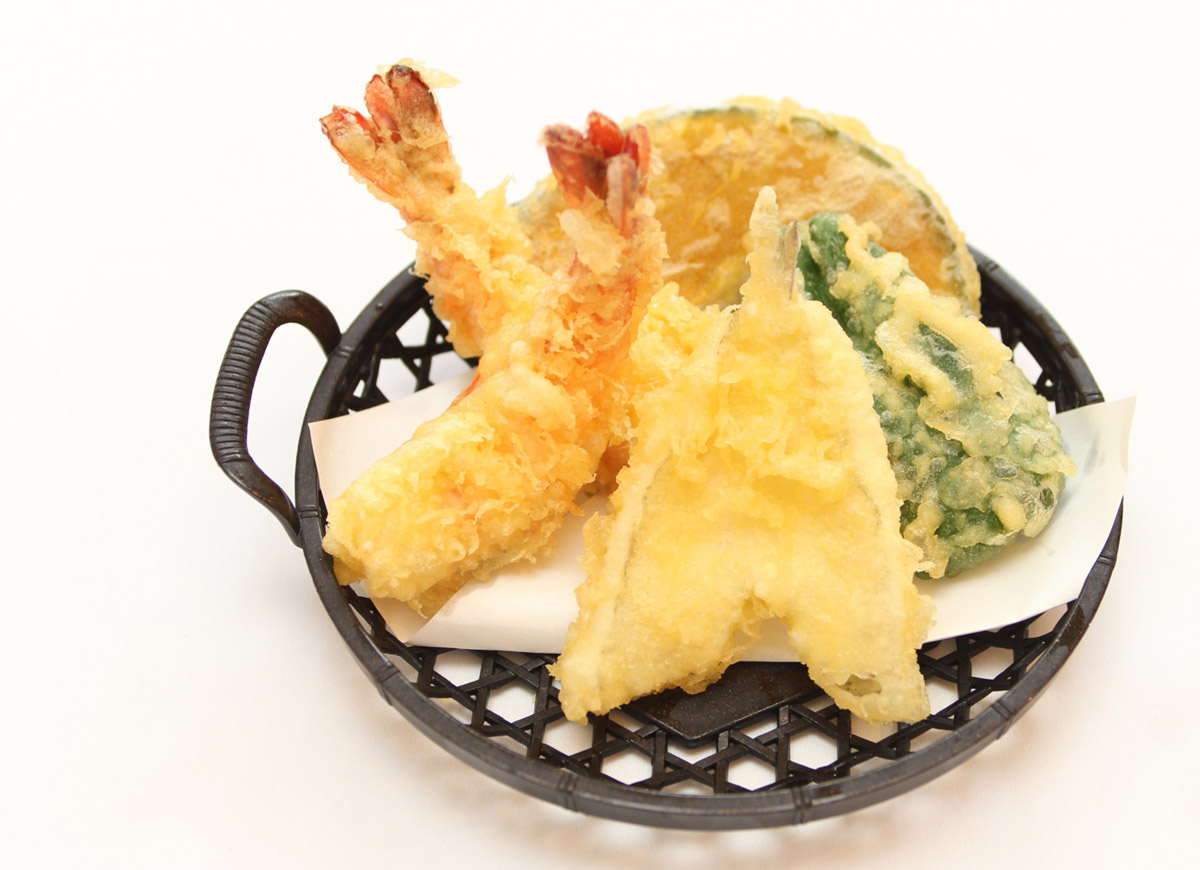 This is a useful menu item for those times when sushi alone is not enough.
4.
egg roll 
The egg roll is so important that it is a menu item that shows the skill of the sushi chef.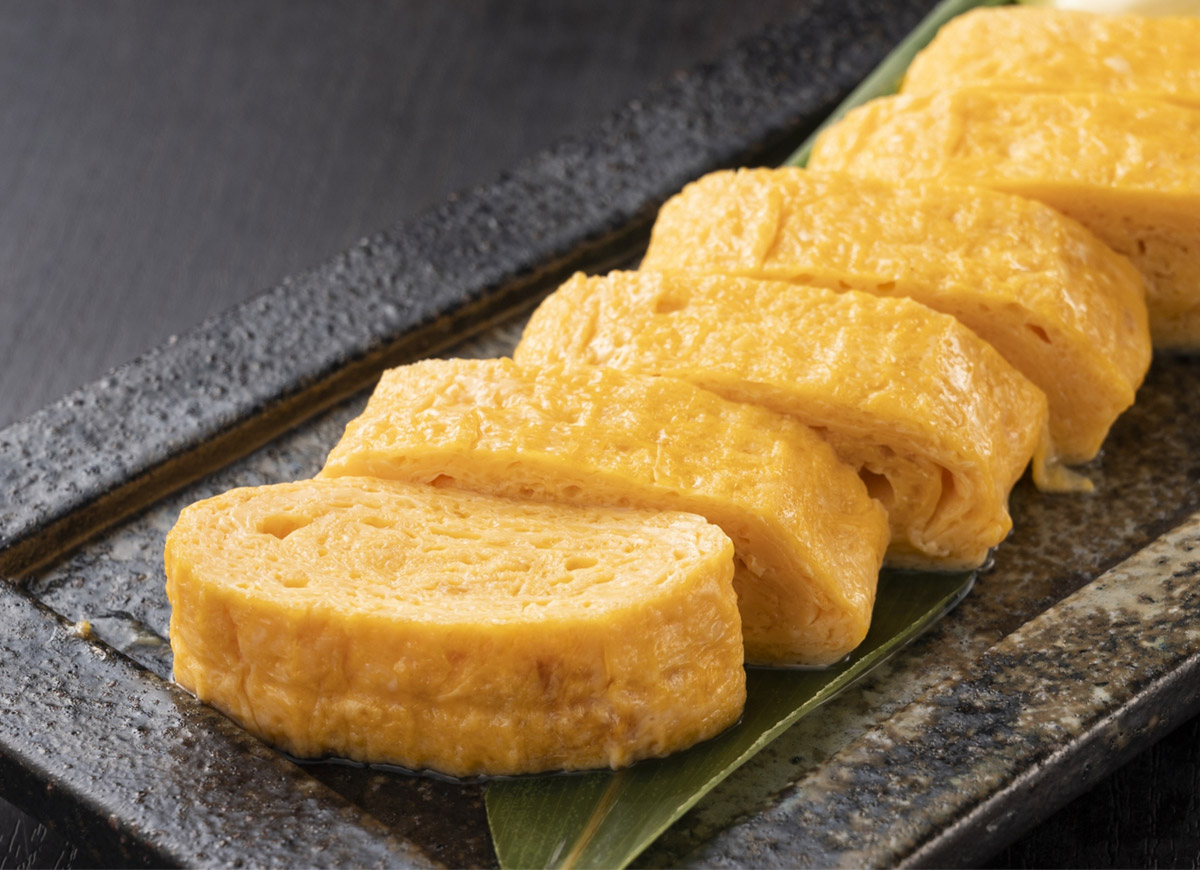 There's even sushi with an egg roll on top!
The slightly sweet flavor makes it a popular choice for children.
Side dishes available at sushi restaurants: Unexpected ones
Here are some unexpected side dishes that you might not have expected to see on the menu. 
Mostly, you'll find them at conveyor belt sushi restaurants!
5.Ramen
I asked a friend of mine what his favorite menu item at a conveyor belt sushi restaurant was, and he said, "Ramen!"
Actually, I like the ramen at conveyor belt sushi restaurants.
It's as good as any ramen specialty restaurant!
The seasoning differs from restaurant to restaurant, but I think most sushi restaurants have a "seafood flavor" to their ramen.
6.
Udon (thick Japanese wheat noodles)
Udon is also a common menu item at conveyor belt sushi restaurants.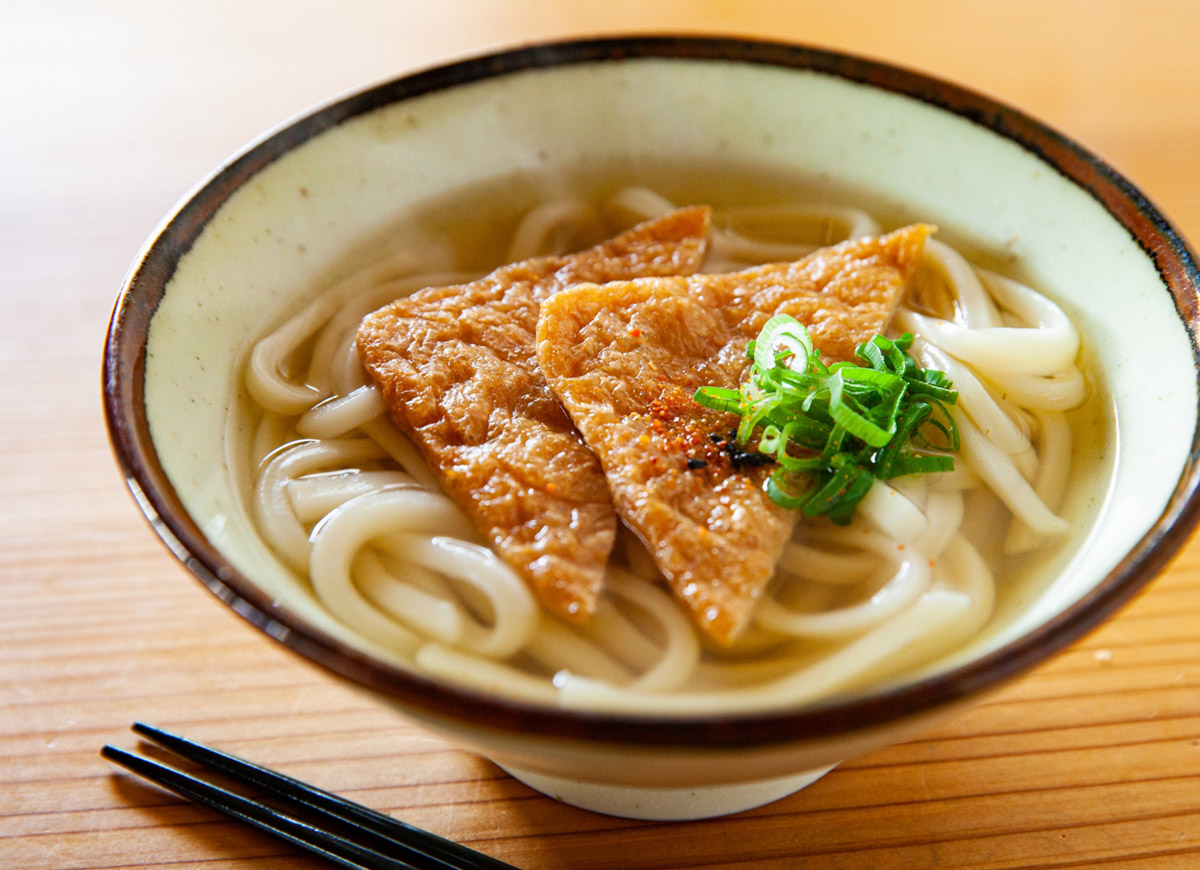 It's just the right amount for small children, and I often see families eating it!
7.
bracken-starch dumpling
Kaiten Sushi has an abundance of sweets.
The most popular one is "Warabi Mochi".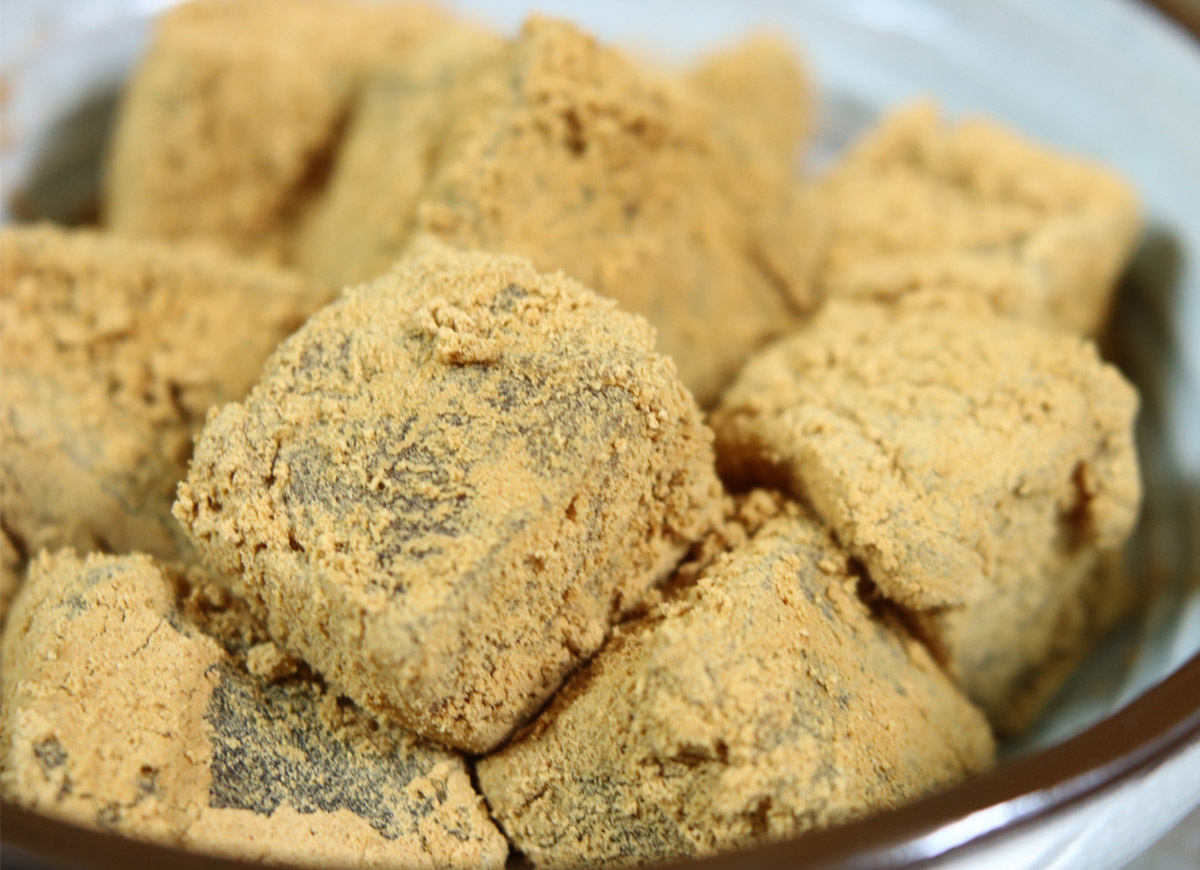 This is a unique Japanese sweet, and its light sweetness is perfect for after dinner.
8.
Parfait・Cakes
Perhaps the reason why children like kaiten-sushi is because of the parfaits and cakes.
Seasonal menus are also available, which makes me want to go back again and again.
9.Kakigori(
Shaved ice)
This is a summer-only menu, but I've seen it recently.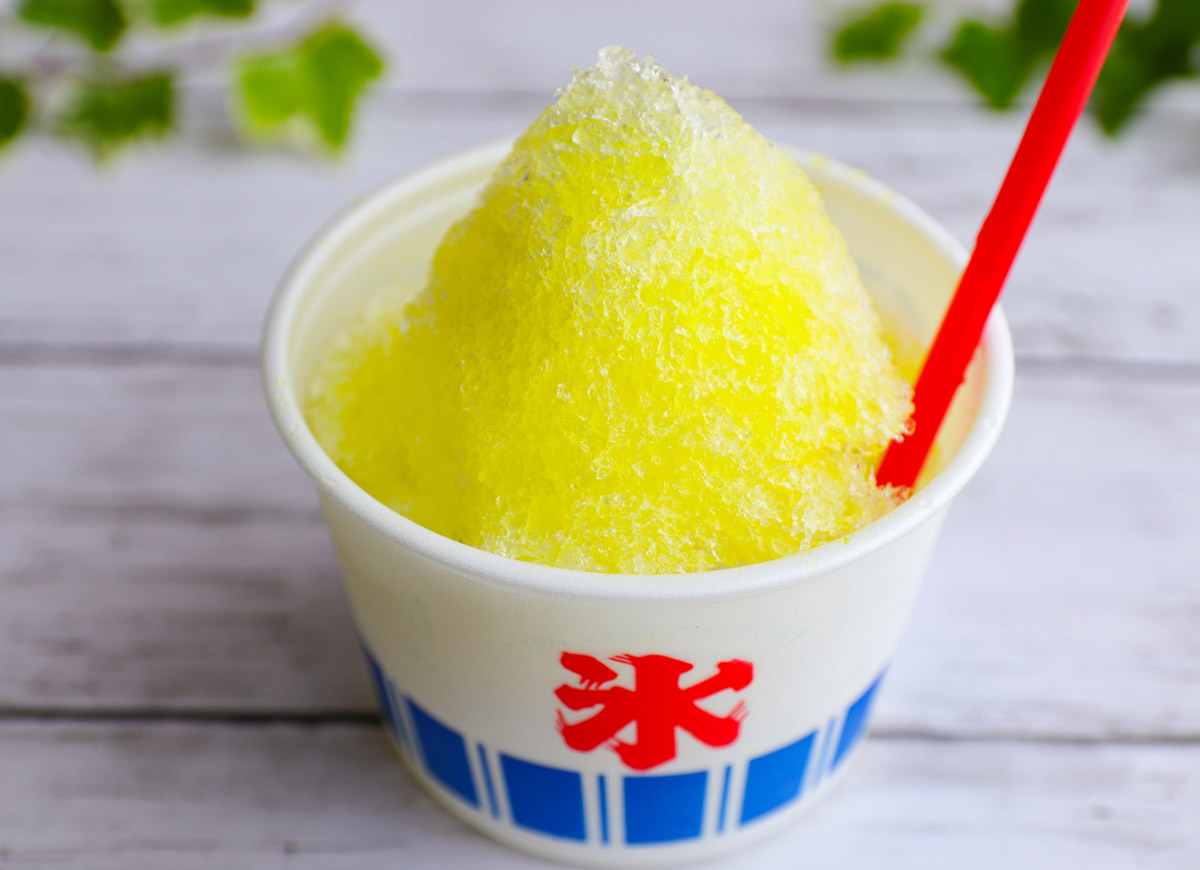 Kaiten Sushi is also open during café hours, making it the perfect place to cool off a bit.
10.
Coffee
This is another menu item that has been on the market recently.
There are even restaurants that offer take-out!
You can also order it with the parfaits and cakes mentioned earlier.
I guess you could say it's a café now!
A reasonably priced kaiten-sushi restaurant, a must try!
Conveyor-belt sushi restaurants offer a wide variety of menu items at reasonable prices.
It is also open not only during lunch time, but also during café and dinner time, making it easy to enter at any time of the day.
Many foreigners living in Japan also say, "I love it! So, if you're interested, please go there!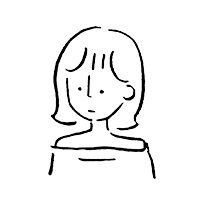 aki