5 local Manju in Japan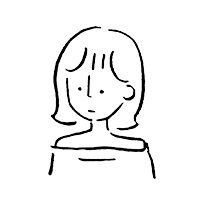 Written by aki
2022.09.26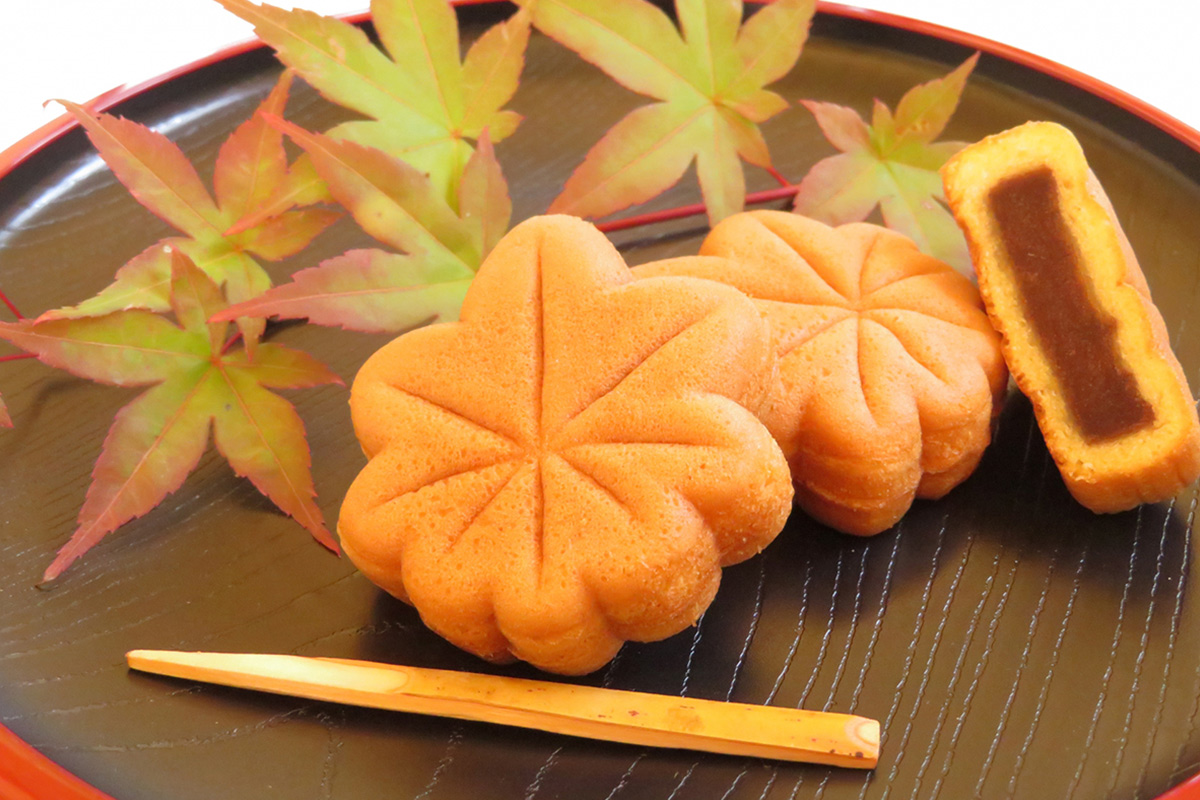 In my last post I talked about Manju.
In this post, I will talk about local-only Manju.
1. Oni Manju(Aichi)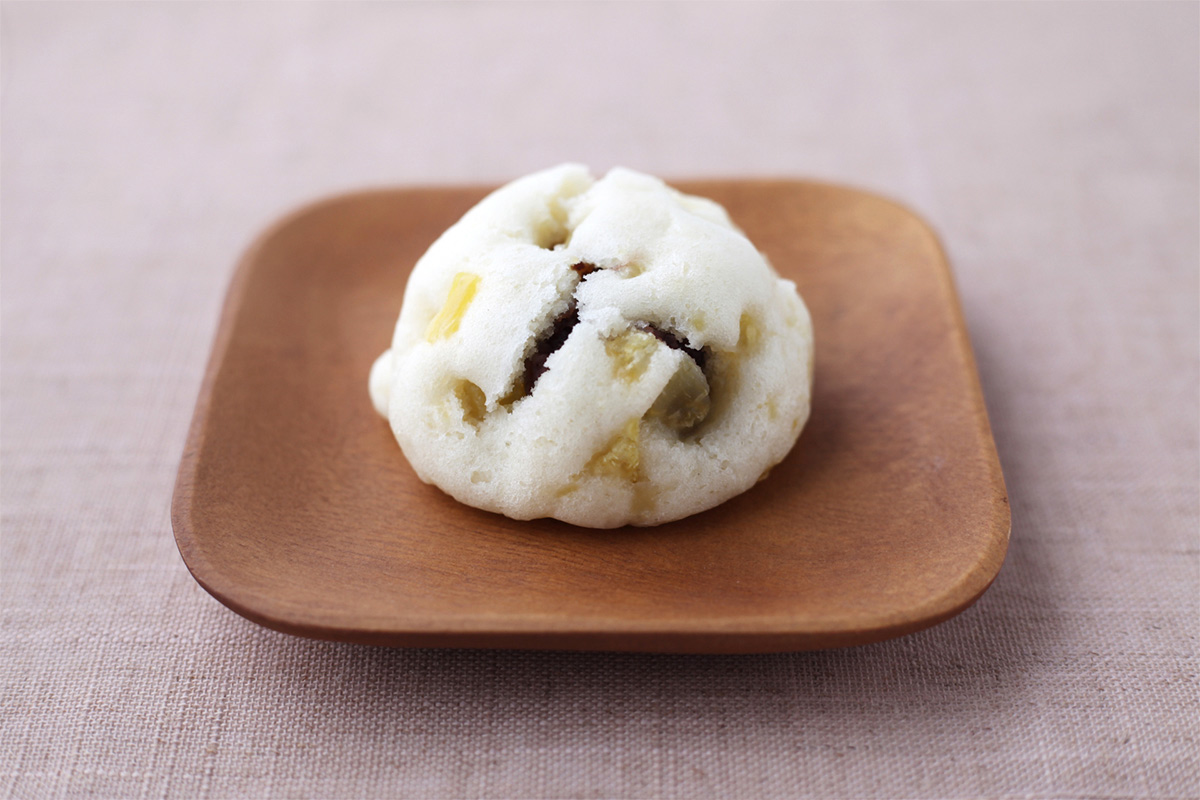 Onimanju is made by steaming a dough mixture of flour and sugar with cubes of sweet potato.
The fluffy dough and the simple sweetness of sweet potatoes make it a perfect snack.
It is known as a local confectionery of Aichi Prefecture.
Oni means ogres.
The reason why it was named "Oni" is because the diced sweet potato looks like an oni horn or metal rod.
2.Egara Manju(Ishikawa)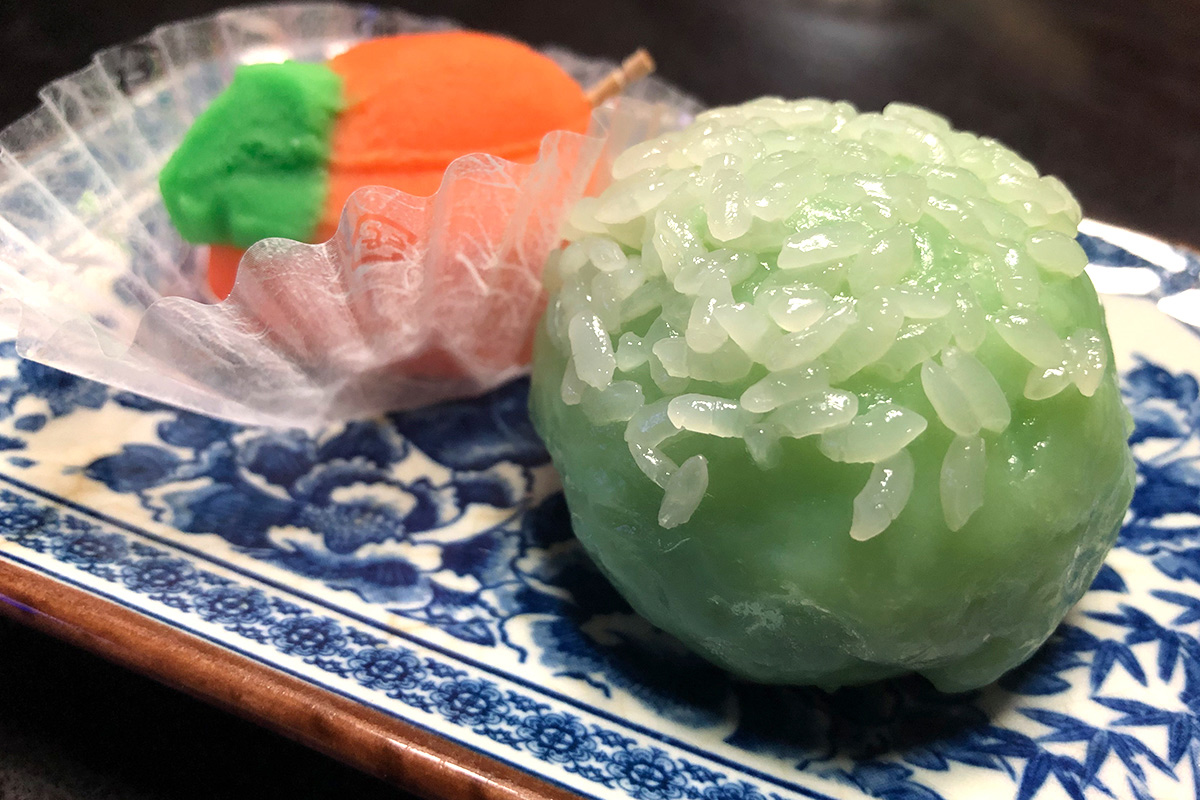 On the right side of the photo is Egara Manju.
A sweet made by wrapping anko (sweet red bean paste) in colored rice cake, covering it with glutinous rice and steaming it.
In Kanji, it is written "縁賀良 饅頭".
Egara refers to a lot of happiness.
They're pastries made to make the people who eat them happy!
3.Momiji Manju(Hiroshima)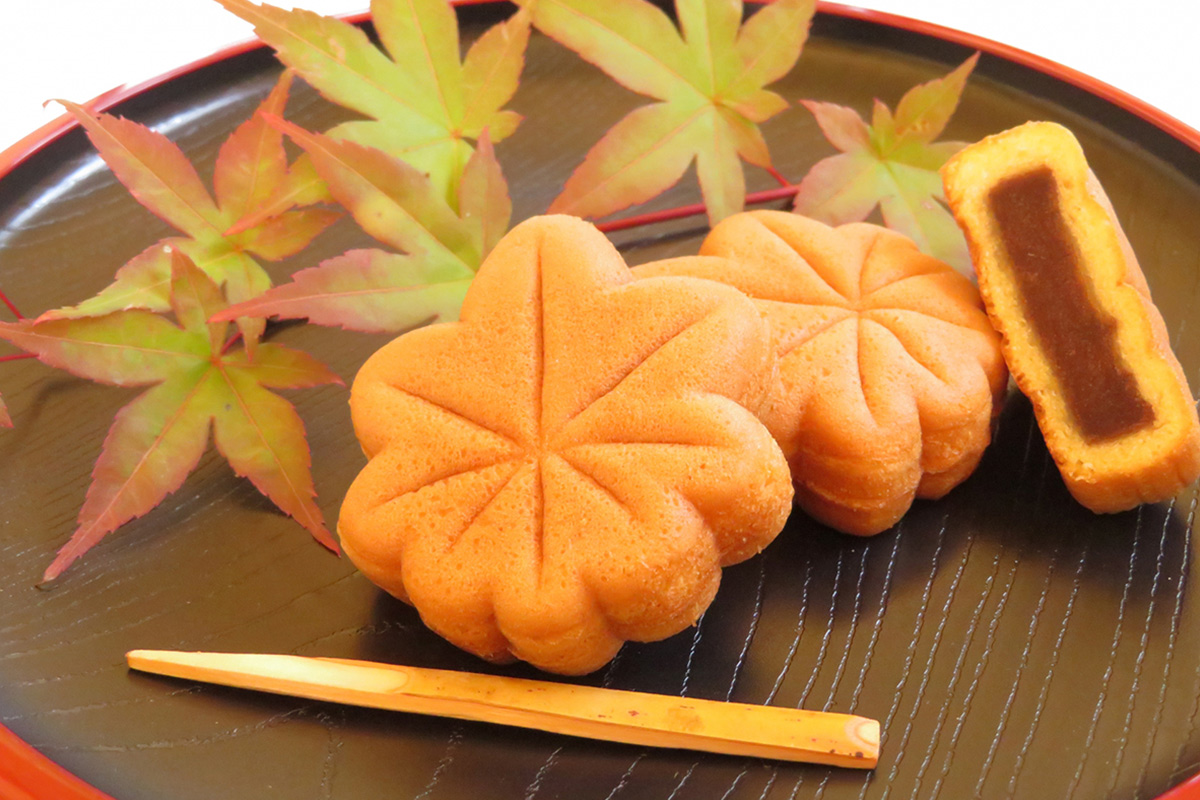 If you go to Miyajima Island in Hiroshima Prefecture, you will see many of these Manju.
It is a very popular souvenir within Japan.
Momiji means maple.
It is a baked manju shaped like a maple tree.
It is often ranked first in the "What is the best manjuu in Japan?" and is always ranked high in the "Japan National Souvenir Ranking" and often comes in first place.
Manju's come in a variety of flavors, including anko, cream, and chocolate!
4.Karukan Manju(Kagoshima)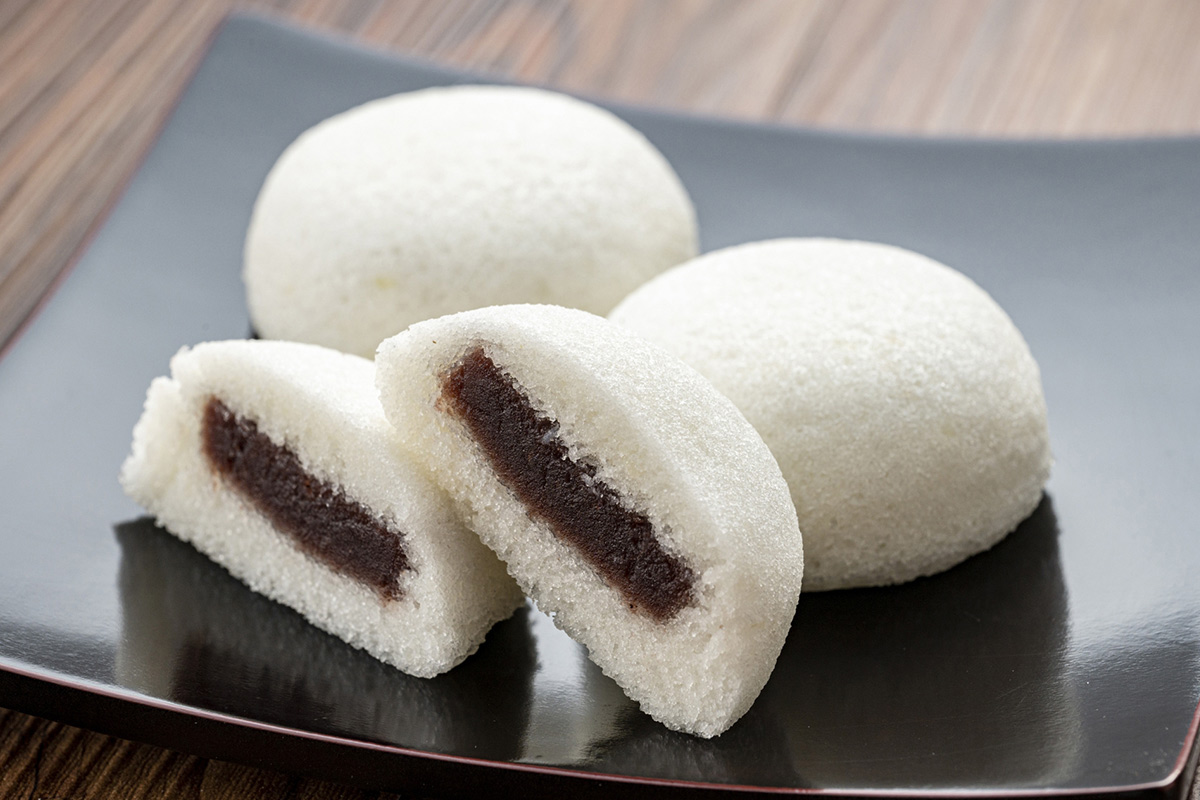 The white fluffy looking dough is made of yam and rice flour.
A historical pastry created around 1686-1715.
Not only is it tasty, but the use of yams also provides protein, vitamins, and minerals, as well as amylase and arginine. It may also be expected to improve stamina.
5.No Manju(Okinawa)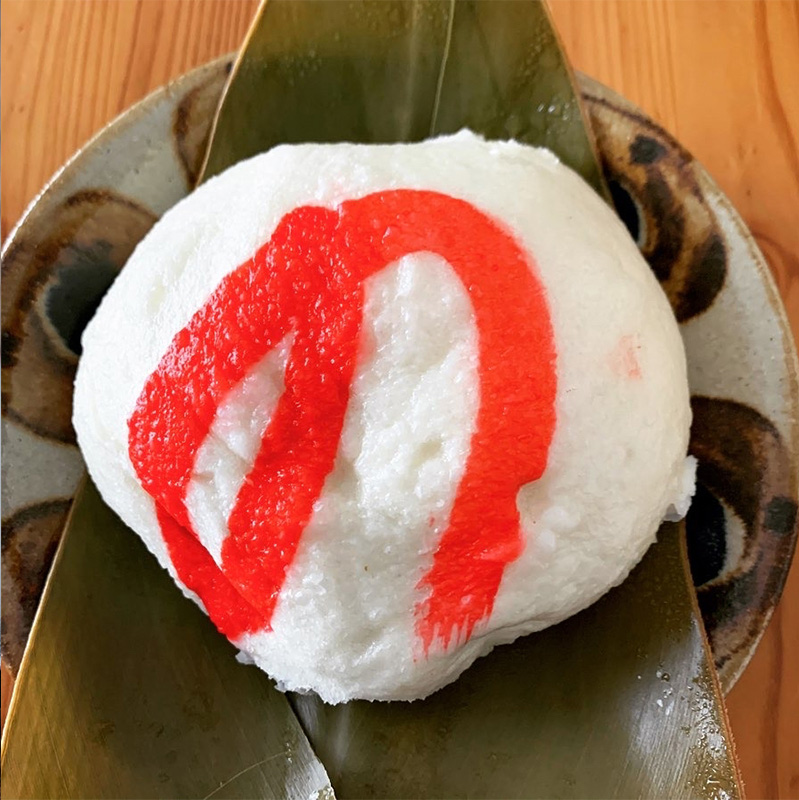 The interesting buns are printed with the Japanese (hiragana) character "No".
They write the character "no" when there is a ceremony or celebration.
Isn't it very cute looking?
Did you find any Manju you would like to try?
These days, you can often find steamed Manju that are sold by the piece.
By all means, try your hand at some local Manjuu!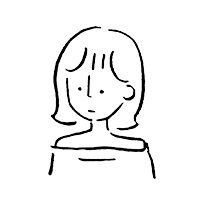 aki