Biwako Hakodateyama – I went to a green season full of flowers.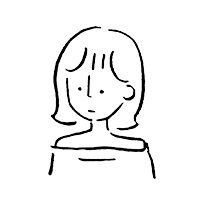 Written by aki
2022.11.19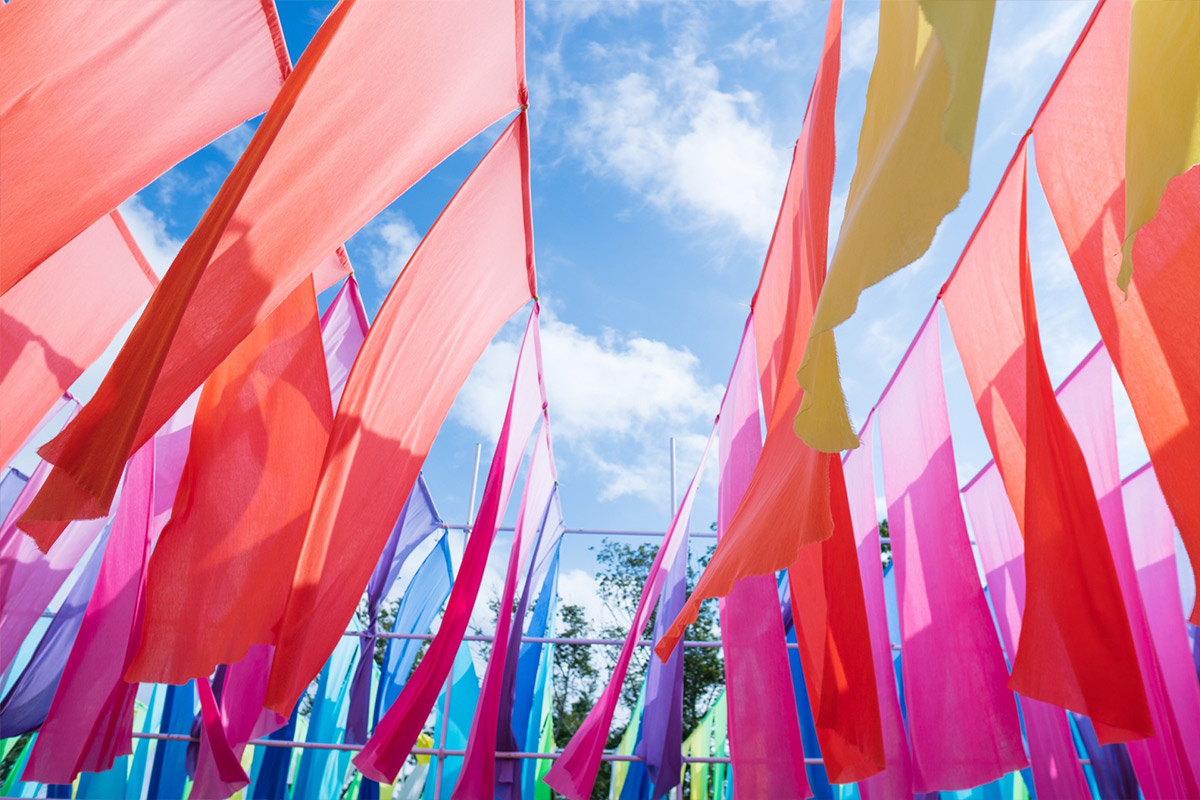 Shiga Prefecture, located in the middle of Japan, has many mountains and forest belts.
One of them is Mt. Hakodate(箱館山).
In Japan it is called "Biwako Hakodateyama".
Biwako Hakodateyama is open during the "green season" when you can enjoy beautiful flowers and nature-filled scenery, and during the "winter season" when you can enjoy skiing and snowboarding.
This time I will introduce you to the summer and fall season.
Panoramic view of Lake Biwa
To reach Biwako Hakodateyama, take the gondola from the parking lot to the summit.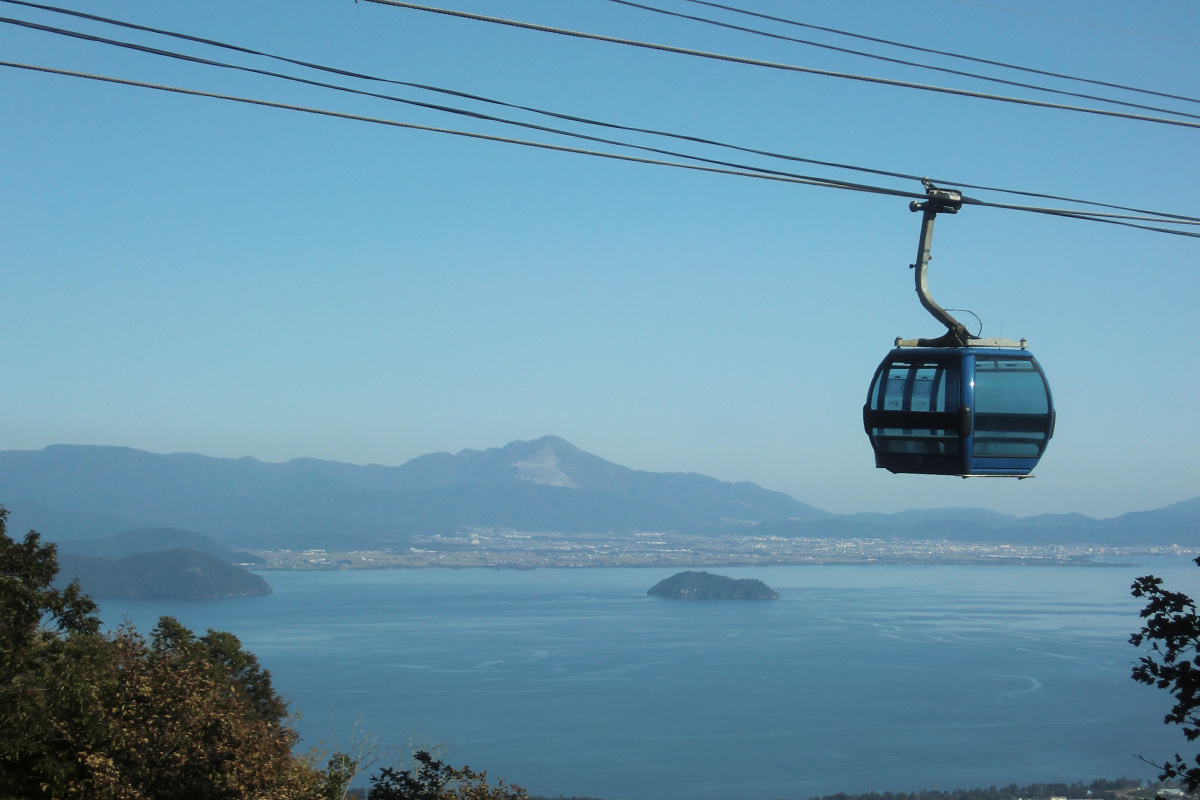 When the weather is nice, Lake Biwa spreads out below and is very beautiful.
Upon arrival at the summit, seasonal flowers immediately greeted visitors.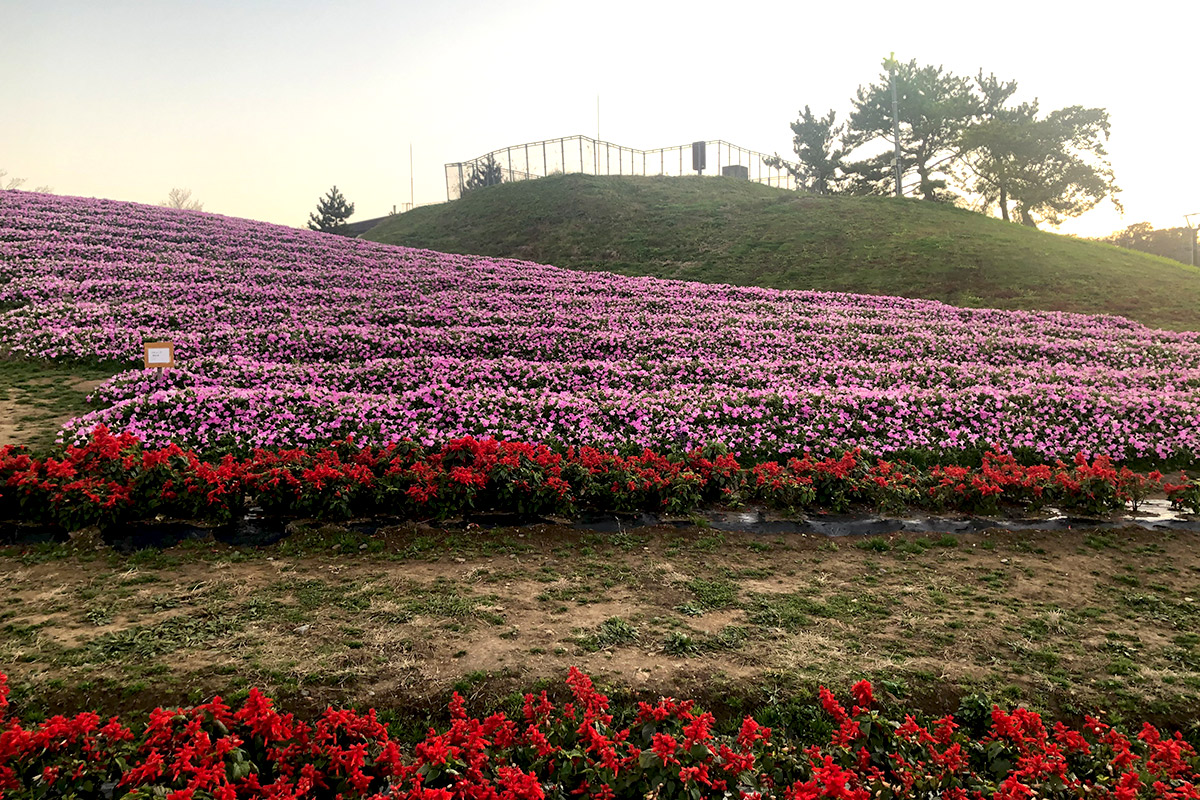 During the green season, pets are allowed. Many people were there with their dogs.
When I was there, I could see begonias, salvia, and purple petunias.
In mid-October, there seemed to be a lot of cute, round kochia in bloom.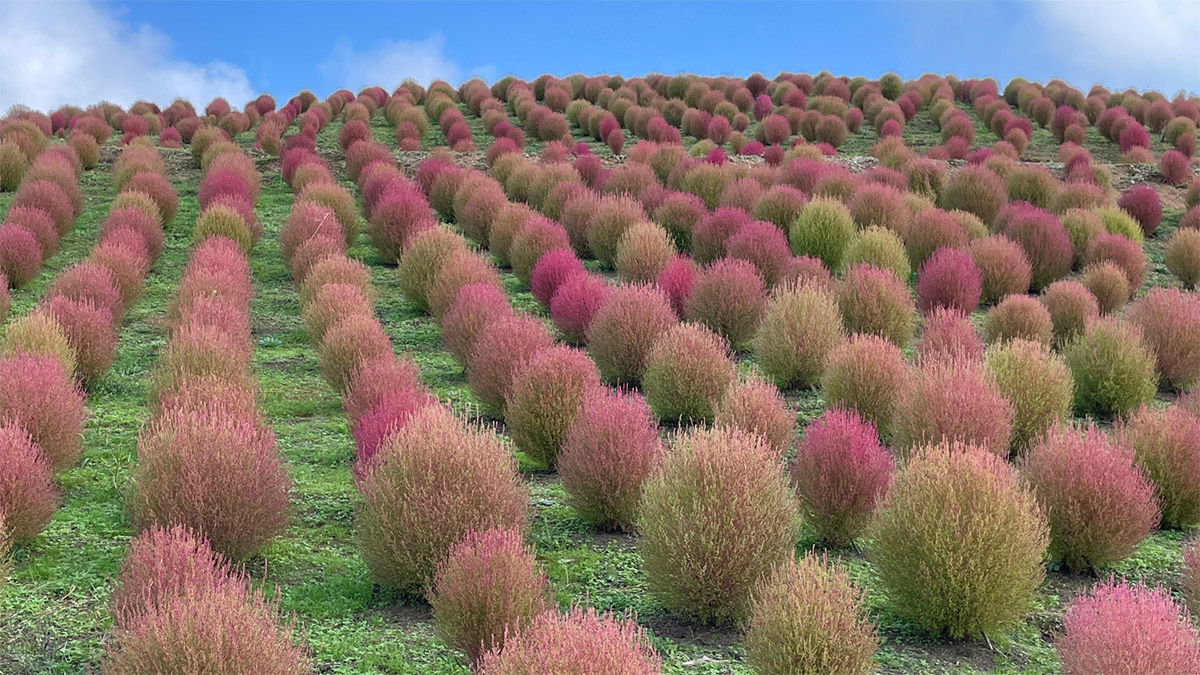 Next, we went toward the observatory overlooking Lake Biwa.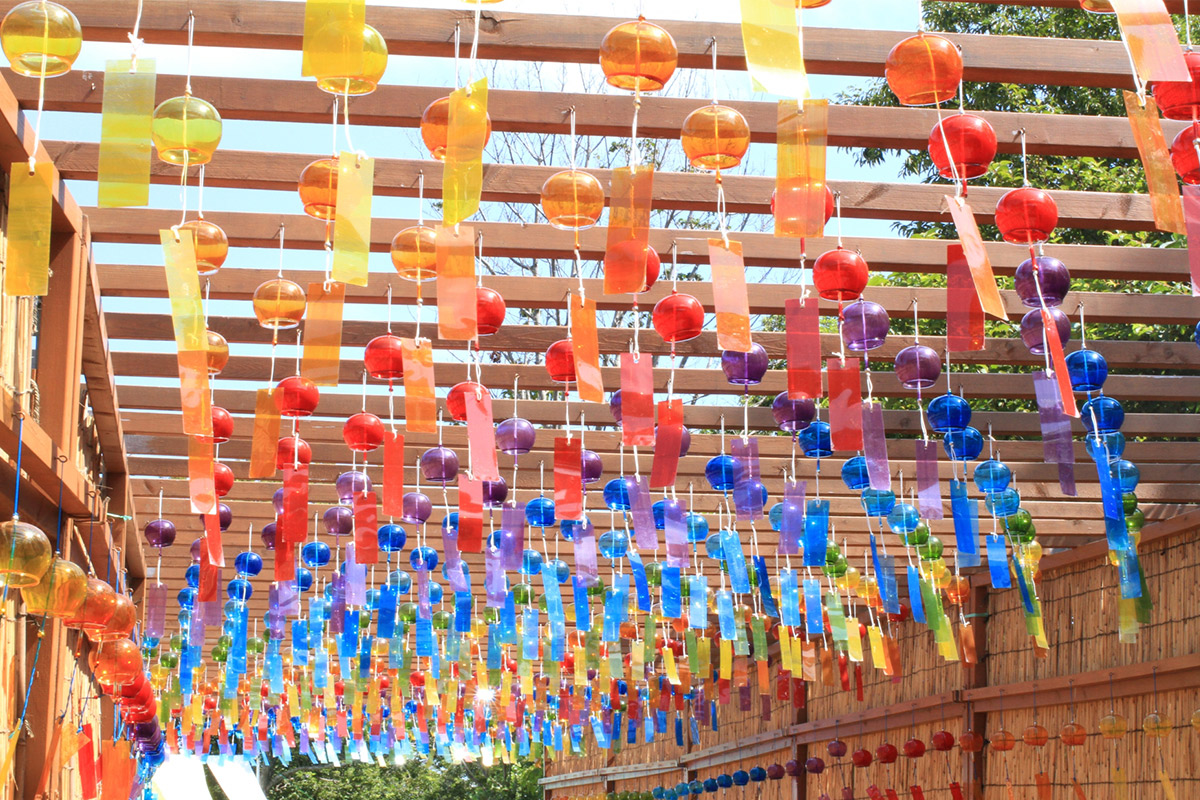 On the way, there was a path of wind chimes(Furin).
Beautiful tones ring out every time the wind blows through.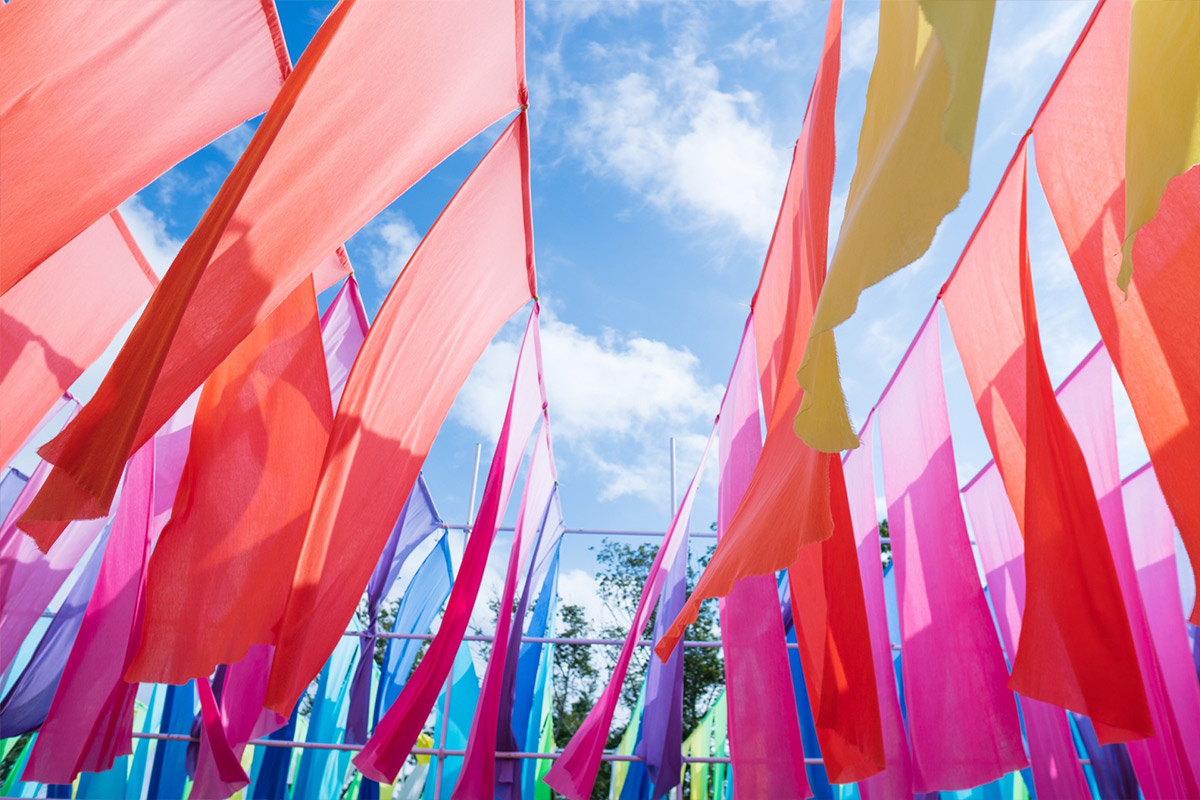 Passing through a path of wind chimes, this time colorful fabrics were dancing in the sky.
It is like a rainbow-colored curtain.
This textile is called "Takashima chijimi" and is a specialty of the area.
It's a textile with a history of about 200 years!
When I looked into Takashima chijimi, I found that it is a woven fabric made solely to fit the skin of Japanese people.
The Japanese craftsmanship is evident here as well!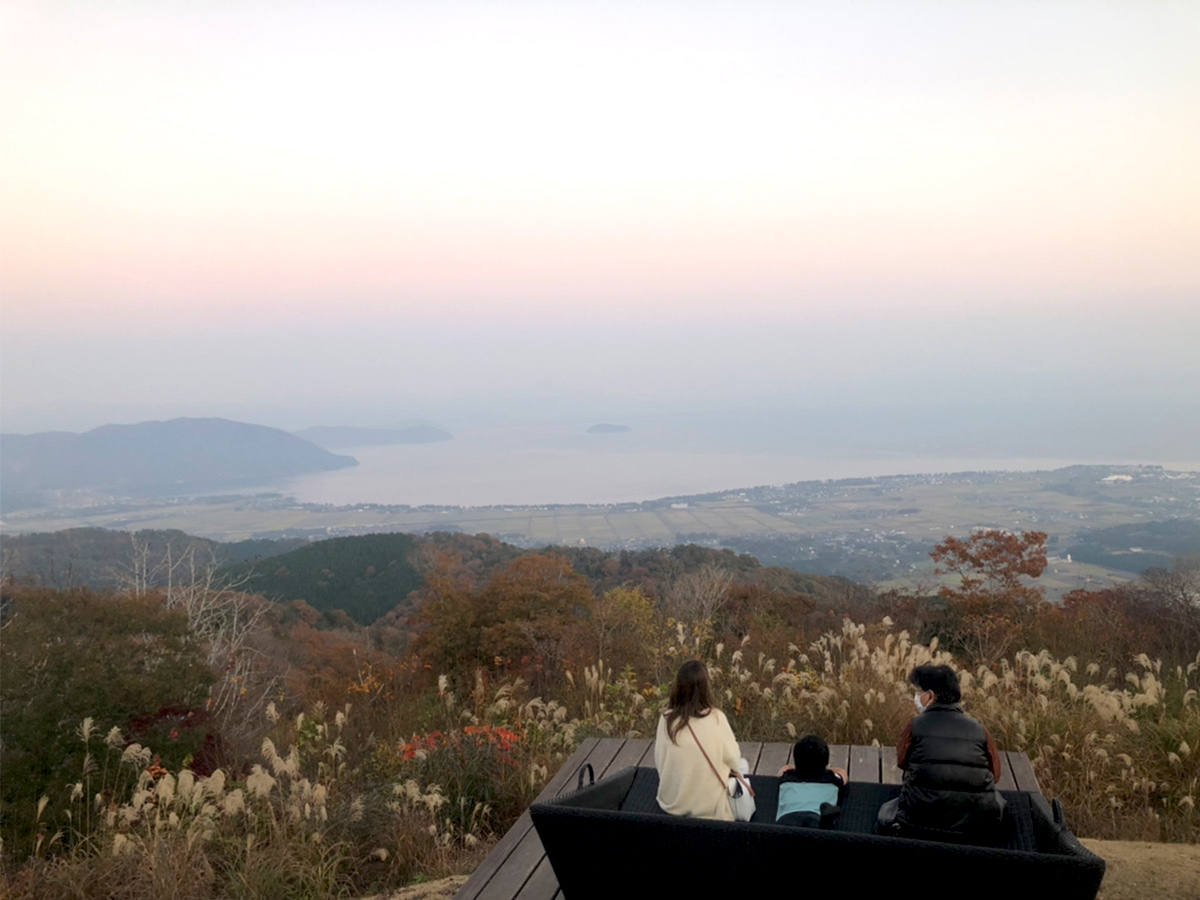 Passing through the rainbow-colored curtain, we arrived at the observatory.
It was dusk, so the sky has a fantastic gradation of colors.
I walked around the grounds and visited other viewing spots.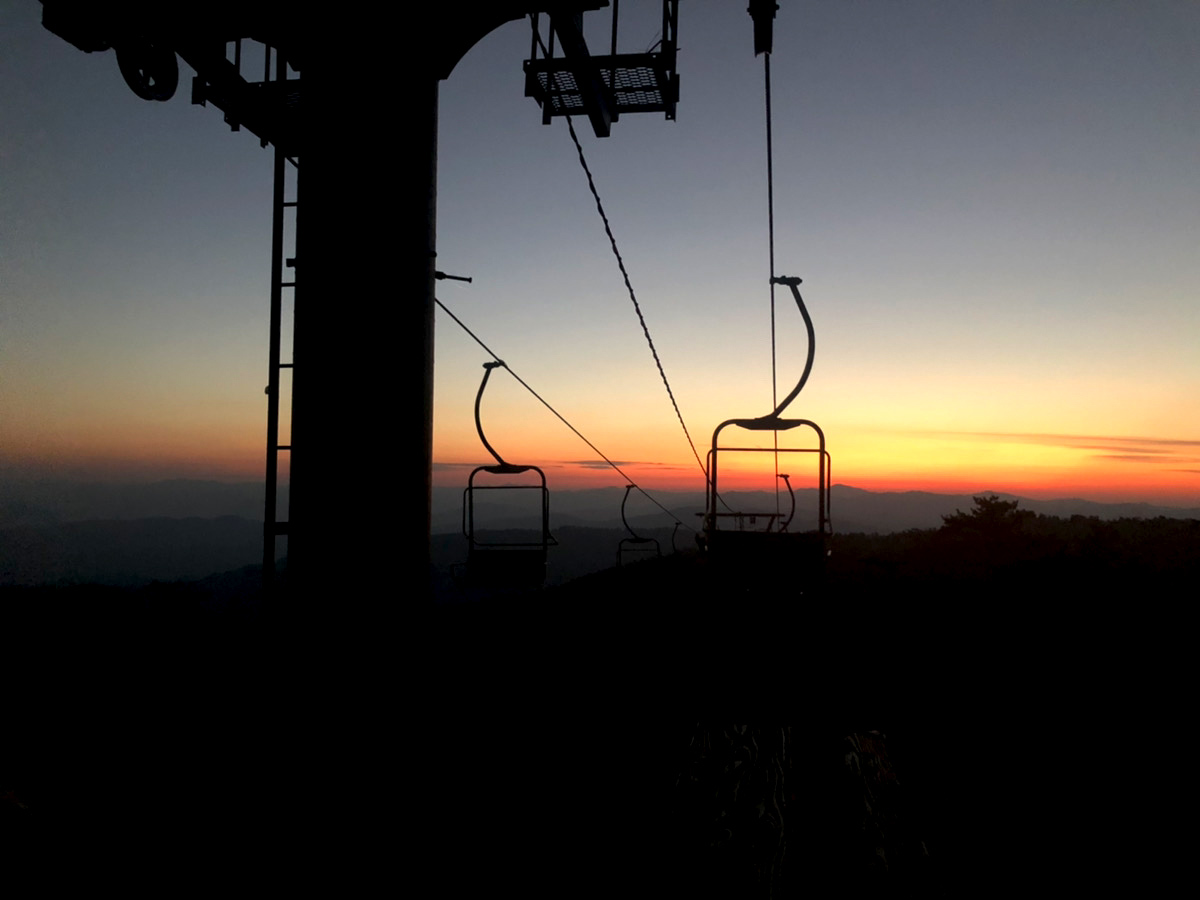 I took the photo just as the sun was setting. Collaboration of the lift used during the winter season and the sunset. Beautiful!
There is also a parfait store and a swing on a mountain on the premises, which seemed to be popular among the younger generation.
Incidentally, the gondolas usually end their service at 5:00 p.m., but on the day I went, the "Night Gondola" was being held, so I was able to stay until night time.
The weather was so nice I could even see the stars!
Takashima City in Shiga Prefecture has become very popular in recent years as a camping site because of its natural beauty.
The facilities were well equipped and it looked like fun to play in the snow during the winter season. I'll go back next time!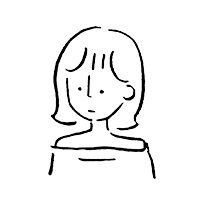 aki