Izushi – Stroll in the castle town & enjoy soba noodles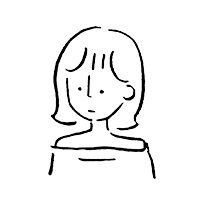 Written by aki
2023.08.11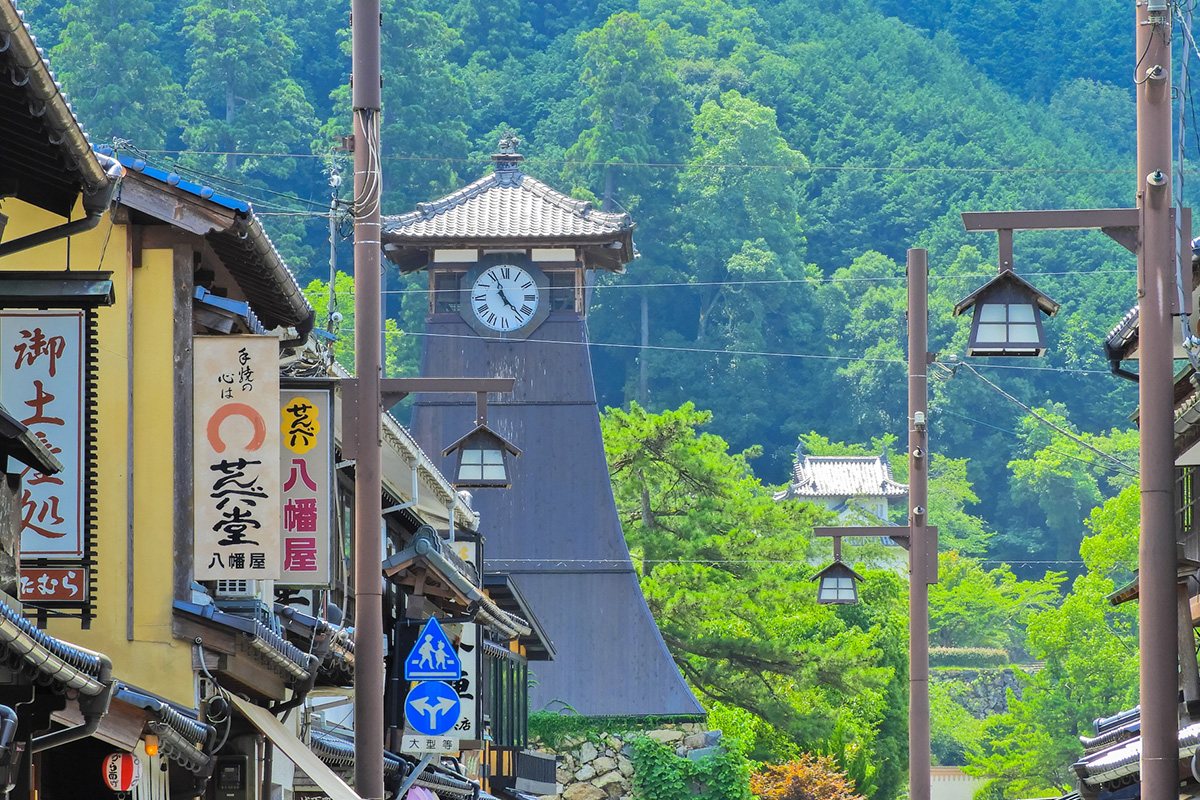 Old Japanese-like townscapes remain throughout Japan.
The town of Izushi in Hyogo Prefecture is one such example.
In the past, Izushi had a castle and prospered as a castle town. The old townscape still remains as a traditional building preservation district.
But Izushi's charm is not limited to its scenery. There is also a lot of delicious food and easy access to other tourist attractions, which are often visited by Japanese tourists.
I have been to Izushi three times so far, and today I would like to introduce some of the attractions of Izushi.
1.Izushi soba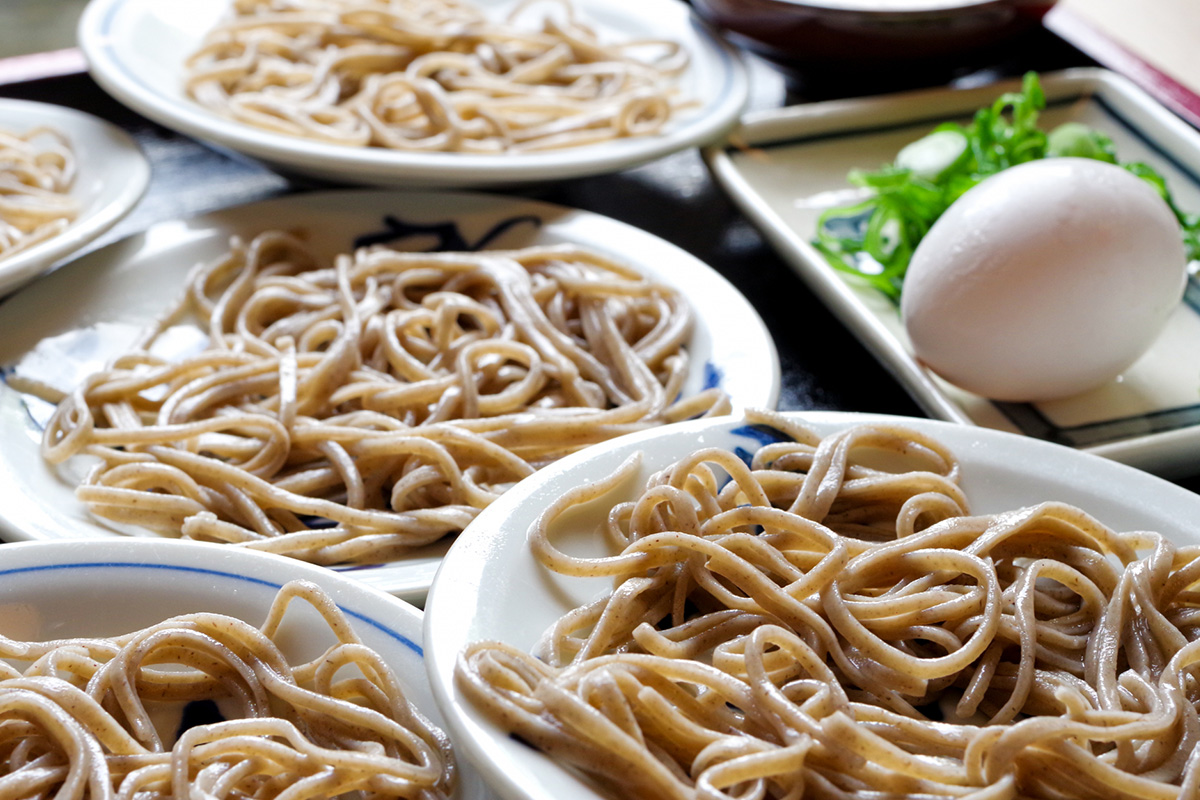 Izushi is famous for its soba noodles.
It all started in 1706 when a buckwheat noodle artisan came to this area.
Izushi soba is called Izushi sara soba.Sara means plate, and one portion of soba is served on five small small plates.
Generally, the amount of soba served on a plate is about two to three bites. It depends on the restaurant, but many places allow you to order additional Soba by the plate.
It comes with one condiment: chopped leek, grated daikon, grated wasabi, grated yam, and raw egg. Customize the condiments to your own taste.
Some people like this Izushi sara soba so much that they visit several stores and eat soba from each store.
2.Shinkorou – It is the old clock tower in Japan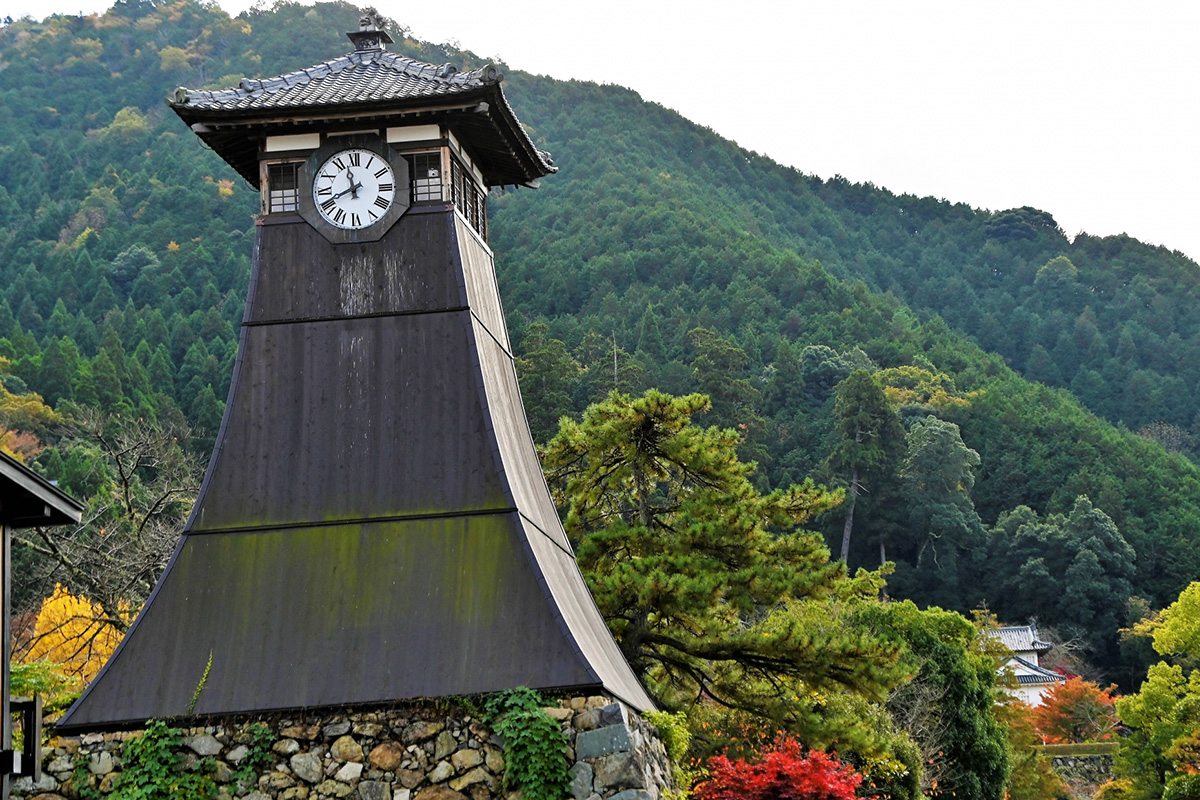 This clock tower, which has become a symbol of the city of Izushi, was built in 1871.
In the beginning, it is said that drums were played here to announce the time.
Shinkorou kirjoitetaan kanji, 辰鼓楼.辰(shin) means clock, 鼓(ko) means drum, and 楼(rou) means tower.
It consists of four layers of wood and is 13 meters high. The supporting stone wall is 5 meters high. It was originally built using the stonewalls and other scrap materials from the castle that used to be here.
Incidentally, it is the second oldest clock tower in Japan.
It is very cool, so please take a picture in front of this Shinkorou!
3.Ruins of Izushi Castle
The next stop is the ruins of Izushi Castle. Since it is a ruin, the shape of the castle is not there.
But you can look down on the city and think that there used to be a castle here.
In Japan, many castles disappeared in 1873 with the promulgation of the Castle Abolition Ordinance. Izushi Castle is one of them.
However, the stone walls piled up on the field surface are the castle itself at that time, and the gates and bridges have been restored.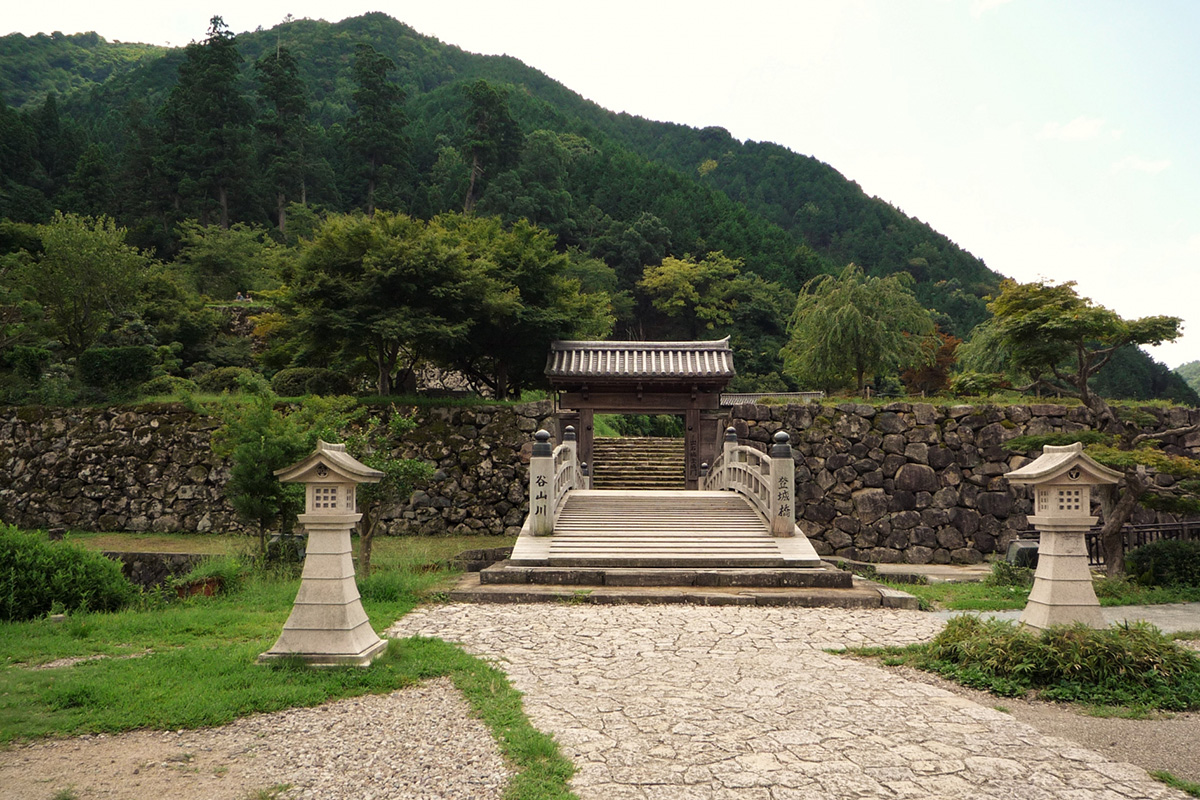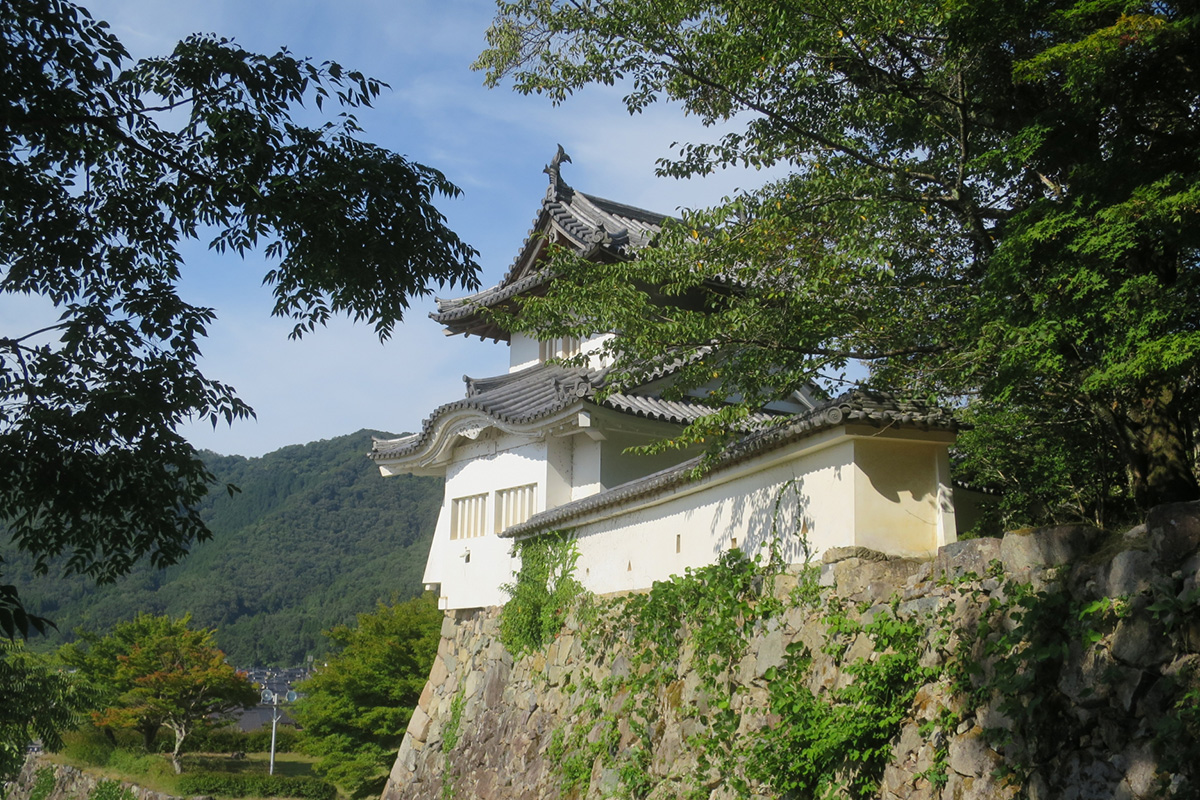 Climbing up the ruins of Izushi Castle, one eventually reaches the shrine.
To my surprise, this shrine has been here since 1604, when Izushi Castle was built.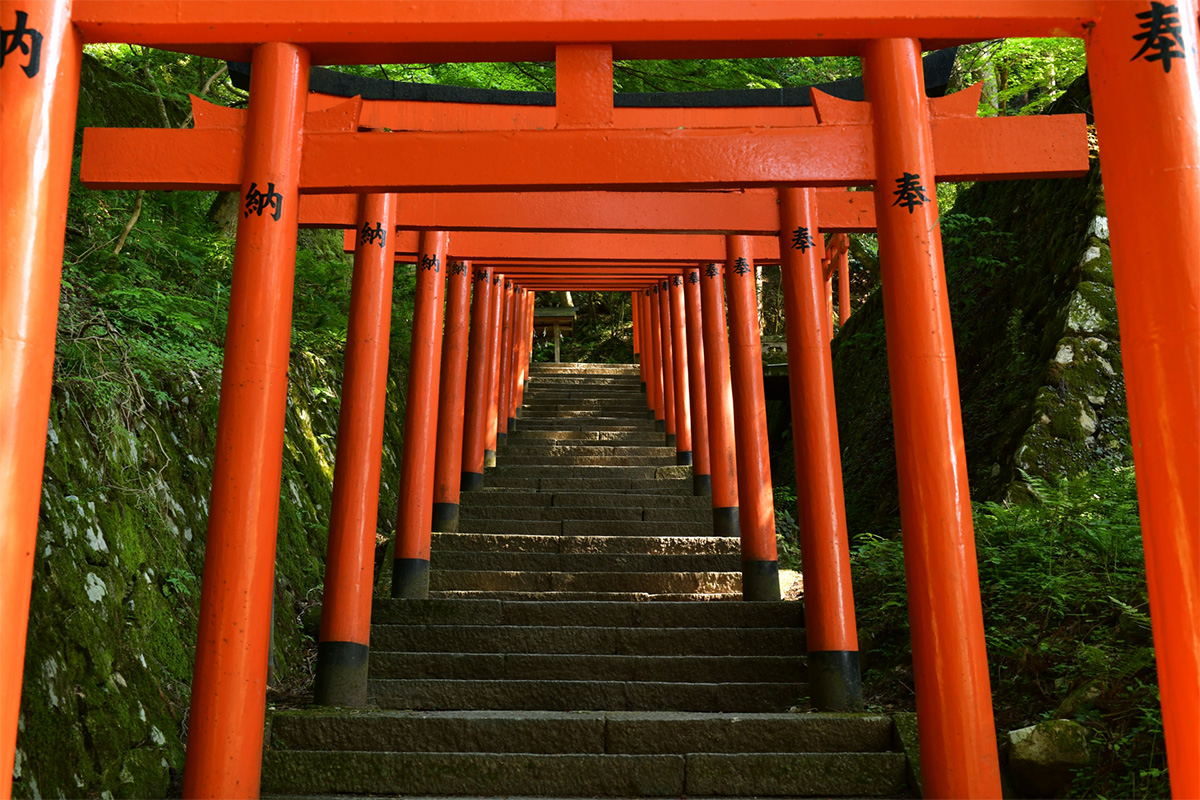 The red torii is wonderful!
*Torii is a gate of a shrine.
4.Izushi Eirakukan
I would like to introduce one more quaint building. It is the Eirakukan(永楽館).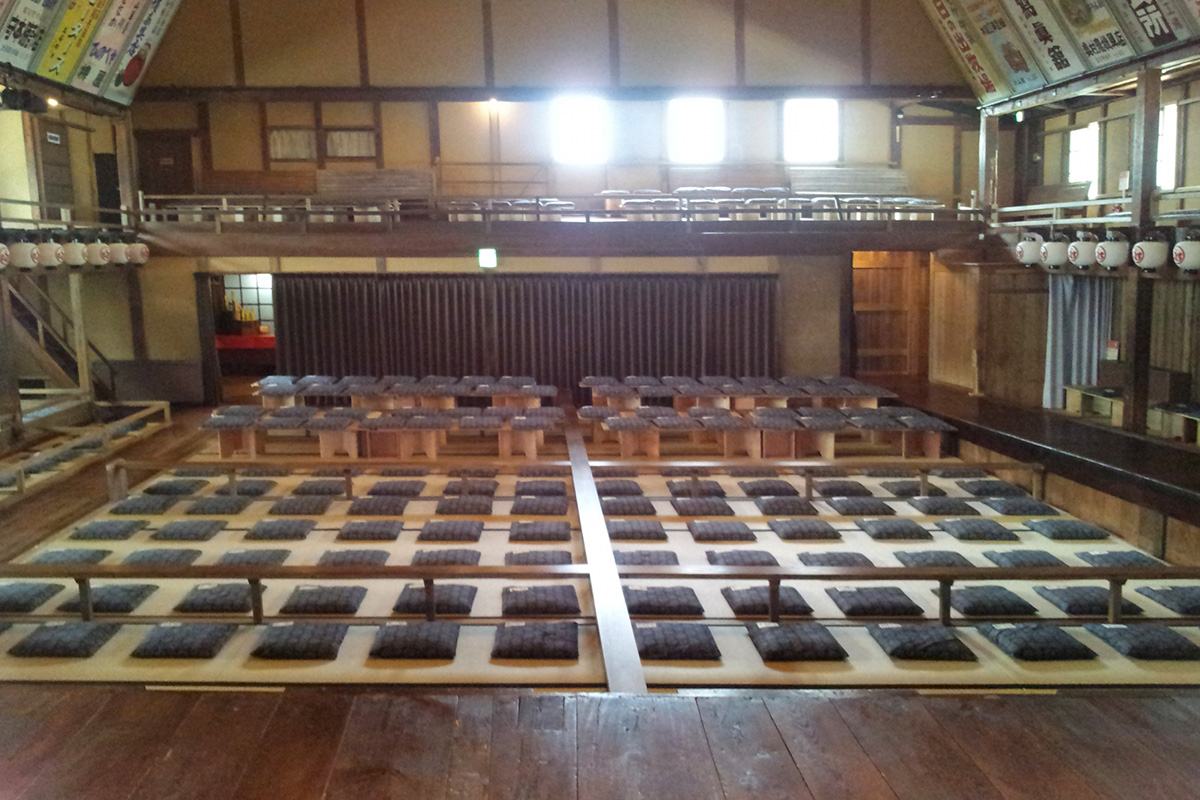 Eirakukan is a Japanese playhouse that opened in 1901.This building was reconstructed in 2008, and kabuki and other arts are still performed in this unit.
*Kabuki is one of Japan's traditional performing arts.
On days when there are no shows, this stage is open to the public, and visitors can see how the stage works and what goes on behind the scenes.It's not every day that you get to see a traditional Japanese performing arts show at a leisurely pace, so I highly recommend that you go.
In winter, it snows quite a bit in Izushi. But the scenery is also beautiful.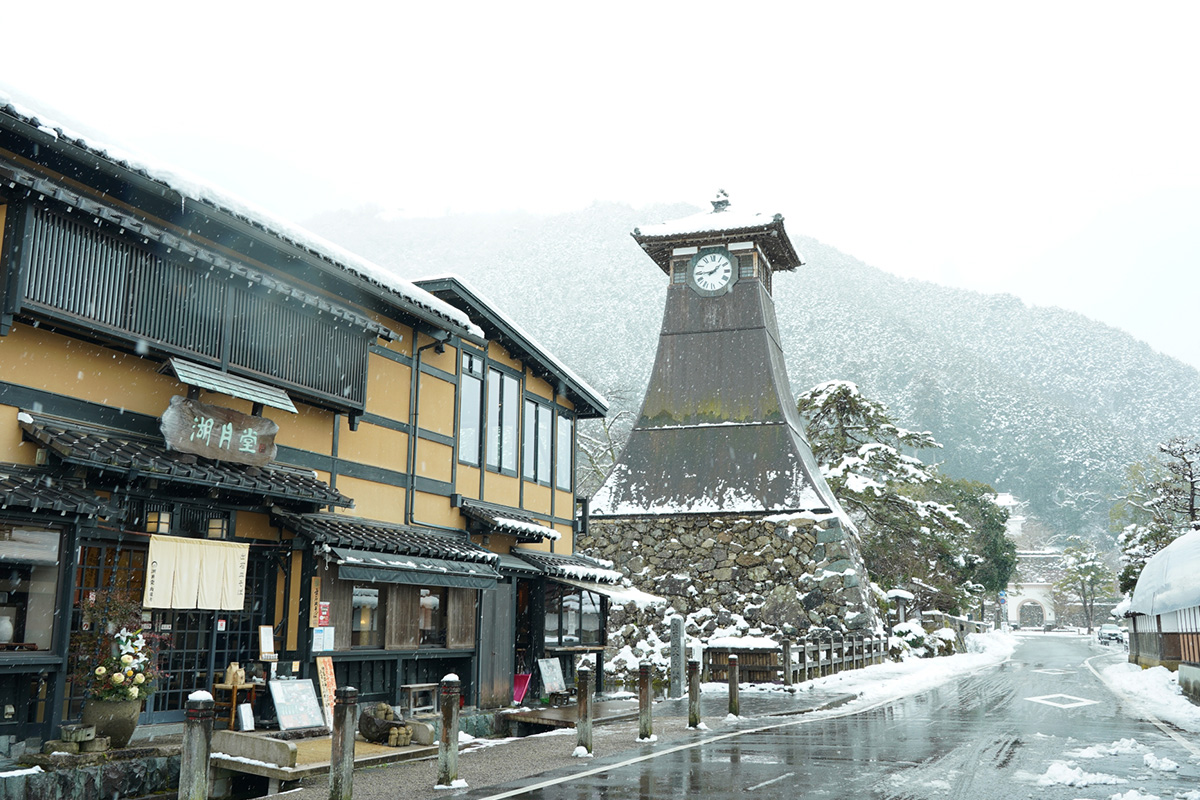 In addition, there are many stores in Izushi as a sightseeing spot, including soba noodle stores and many other food shops where you can enjoy eating and walking around.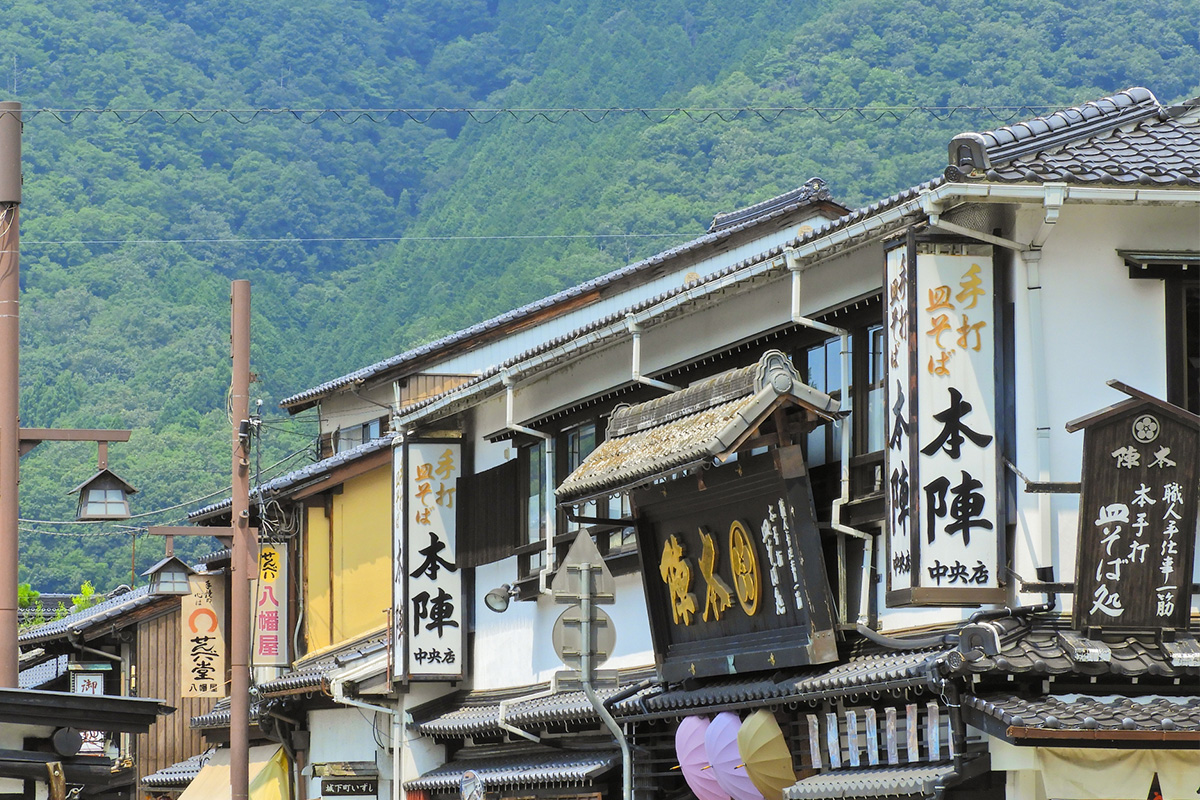 Incidentally, I have been to Izushi three times, but have not stayed overnight in any of them.
I think I often stay at "Kinosaki Onsen" located in the same Hyogo Prefecture.After lunch at Izushi and a short stroll around town, we went to Kinosaki Onsen. The next day, we always traveled for one night and two days to enjoy the area around Kinosaki Onsen.
Near Izushi is Takeda Castle, a famous tourist attraction. It is a fantastic castle with a sea of clouds. It is about a 50-minute drive from Izushi.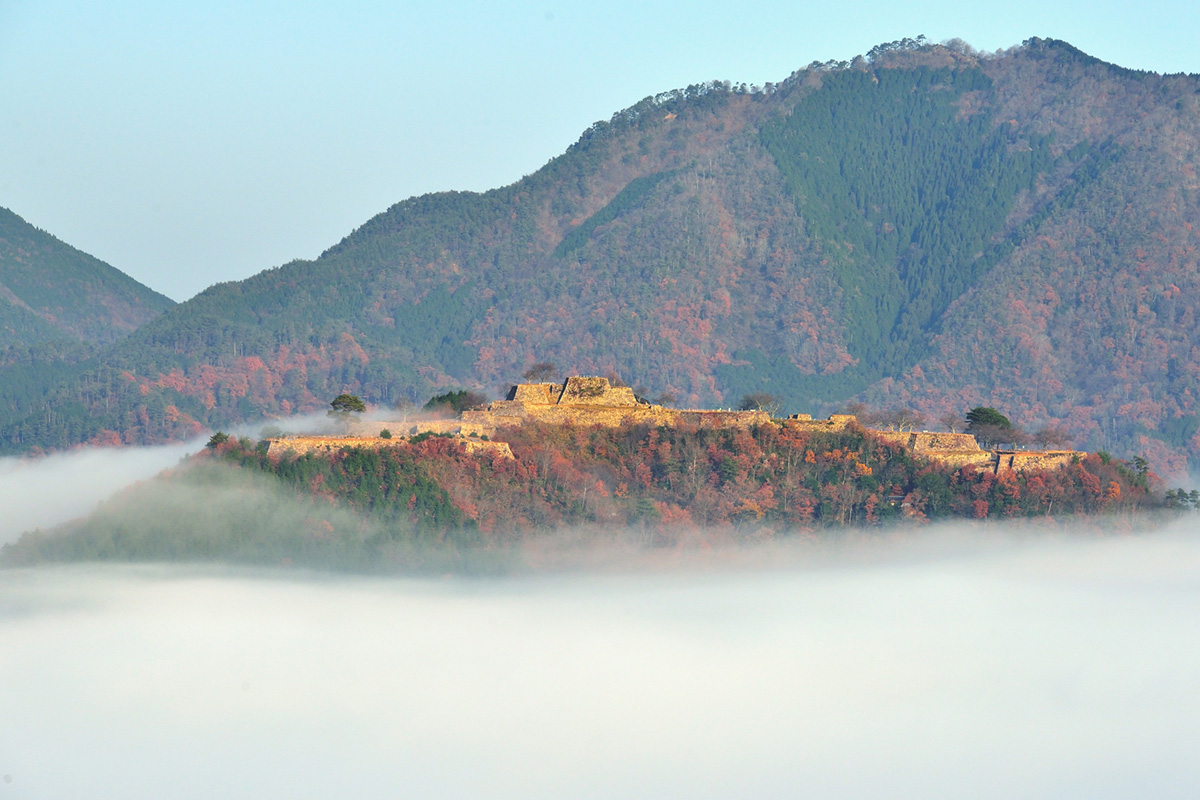 Hyogo Prefecture really has a variety of tourist attractions. If you like, please visit this blog to see the various attractions of Hyogo Prefecture!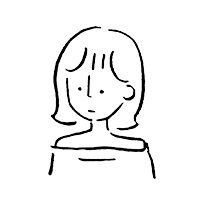 aki