Seasonal in autumn! Oma Tuna(Oma Maguro)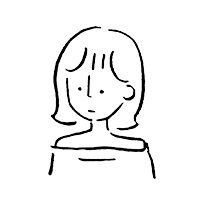 Written by aki
2023.08.23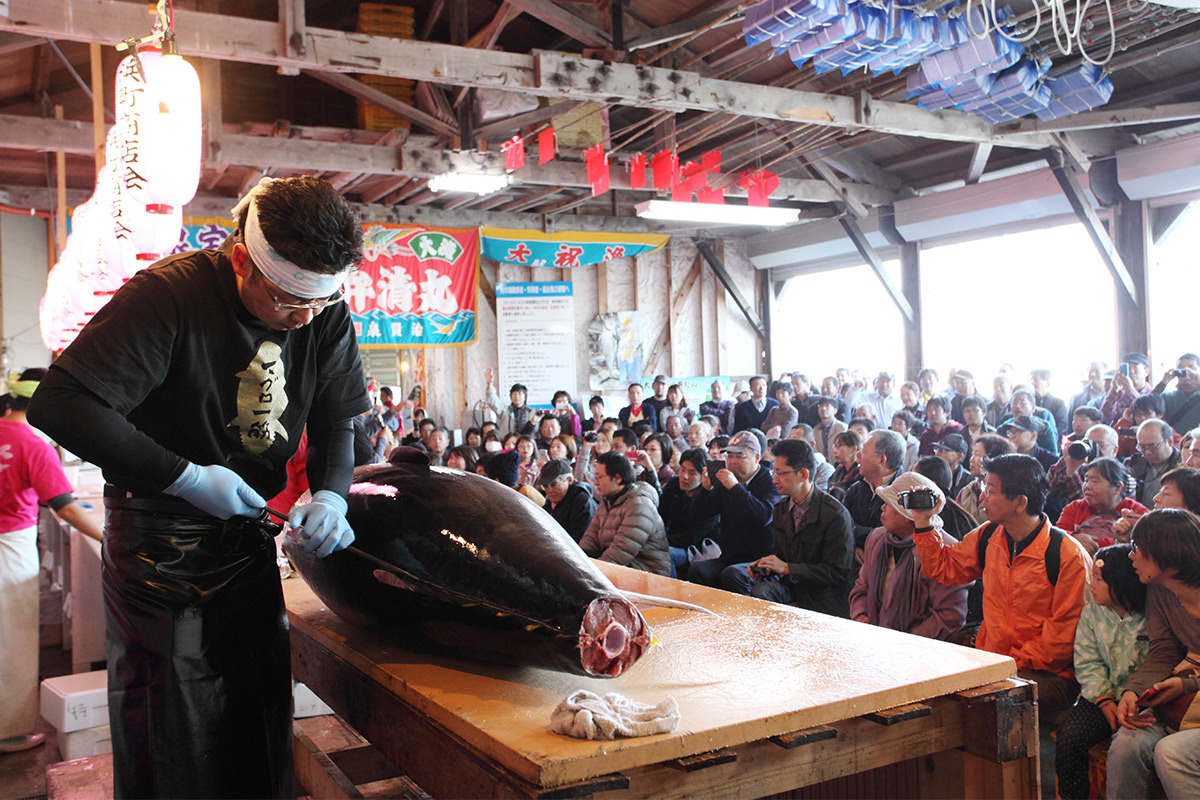 Sushi is a representative of Japanese cuisine.Tuna is the most popular type of sushi.
A very famous area for tuna in Japan is the "Ohma" area in Aomori Prefecture. Tuna caught here are called "Oma tuna(Oma Maguro)".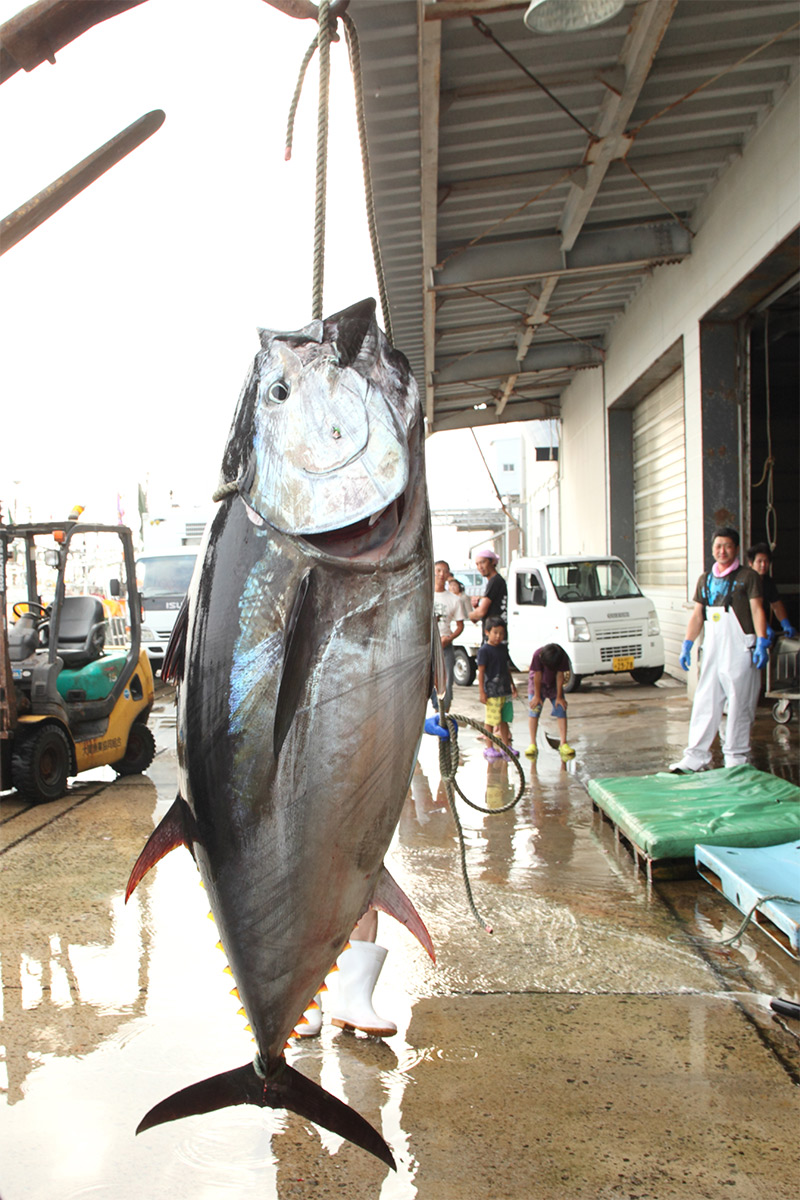 *Incidentally, tuna is called "Maguro" in Japanese.
Today I'm going to introduce you to the charm of Oma's tuna and about Oma.
How does Oma's tuna taste? What is the season?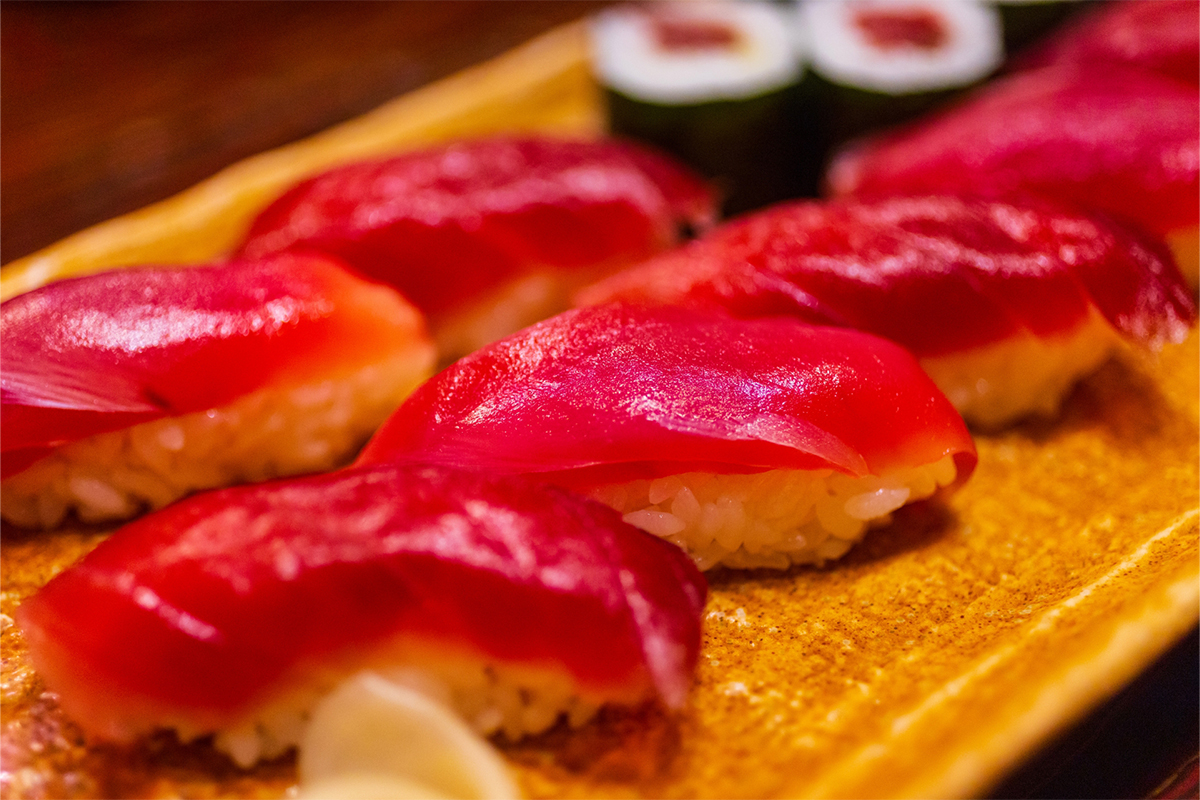 Tuna from Oma refers to tuna caught around 5 meters off the coast in front of Oma-zaki.The fishing season begins around August every year and lasts until about January.
Tuna is at its best when the water temperature is cooler.In the Japanese sea, it is usually from autumn to winter.
The surrounding sea, 5 km offshore from Oma-zaki, is rich in high-quality plankton because of the inflow of three ocean currents: the Kuroshio Current, Tsushima Current, and Chishima Current.
Tuna raised on a diet of plankton is high quality and fatty!
Incidentally, Oma's tuna weighing 30 kg or more is auctioned with a brand seal affixed to it. The seal has a serial number on it, and the tuna is strictly controlled as to which vessel caught it, when, and by what fishing method.
Japan is the world's largest tuna consumer!
Japanese people are known to be tuna lovers, and it is said that approximately one-fifth of the world's tuna is consumed by the Japanese.
According to data from Japan's Ministry of Agriculture, Forestry and Fisheries, the average annual tuna consumption by Japanese people is about 2 kg per household.
How do Japanese people eat tuna? Most of them eat it raw.Sashimi, sushi, etc.When I eat tuna, I eat it raw more than 90% of the time.
Incidentally, I also often eat minced tuna (also raw). In Japanese, it is called "Negitoro".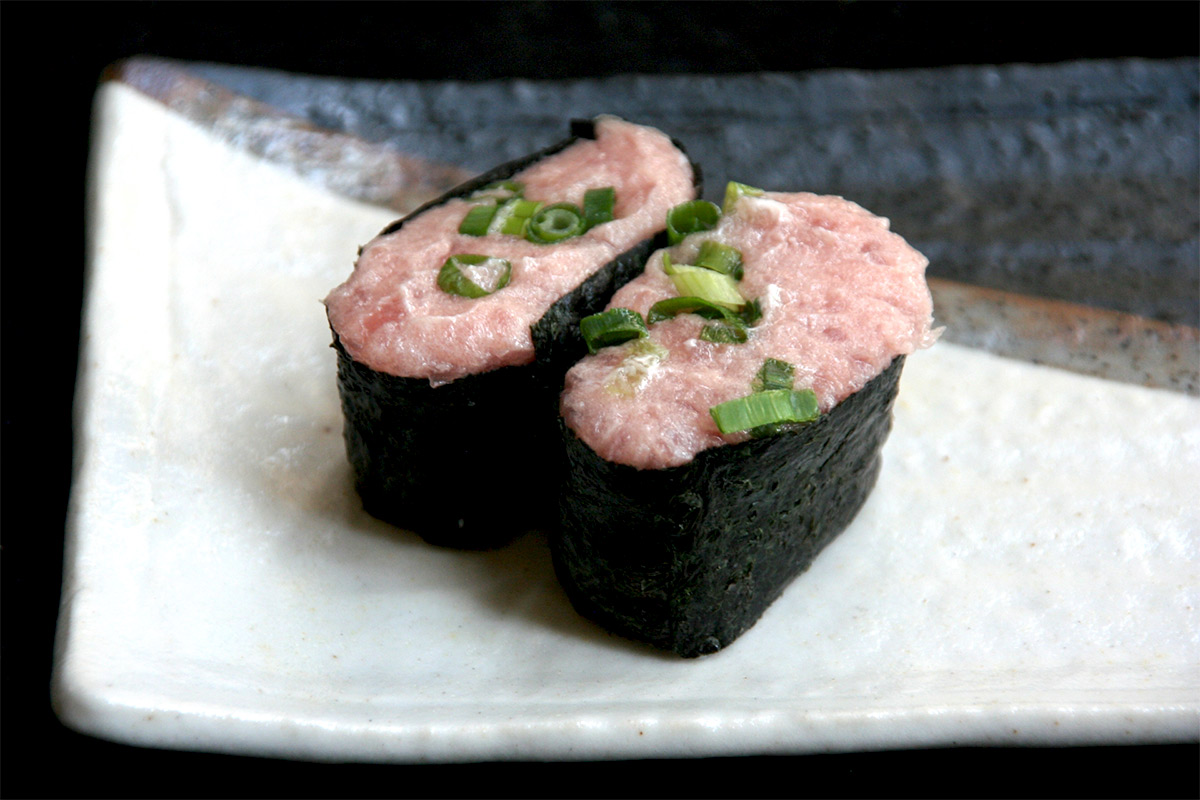 See the sea where tuna grows! Omazaki
There is a spot where you can see the sea where tuna grows.
This is the northernmost point of Japan's main island. The distance to Hokkaido across the sea is only 17.5 km.
On a clear day, the view is really good, and you can even see Goryokaku Tower, Hokkaido's famous sightseeing tower.
Here, there is a monument of a cute tuna.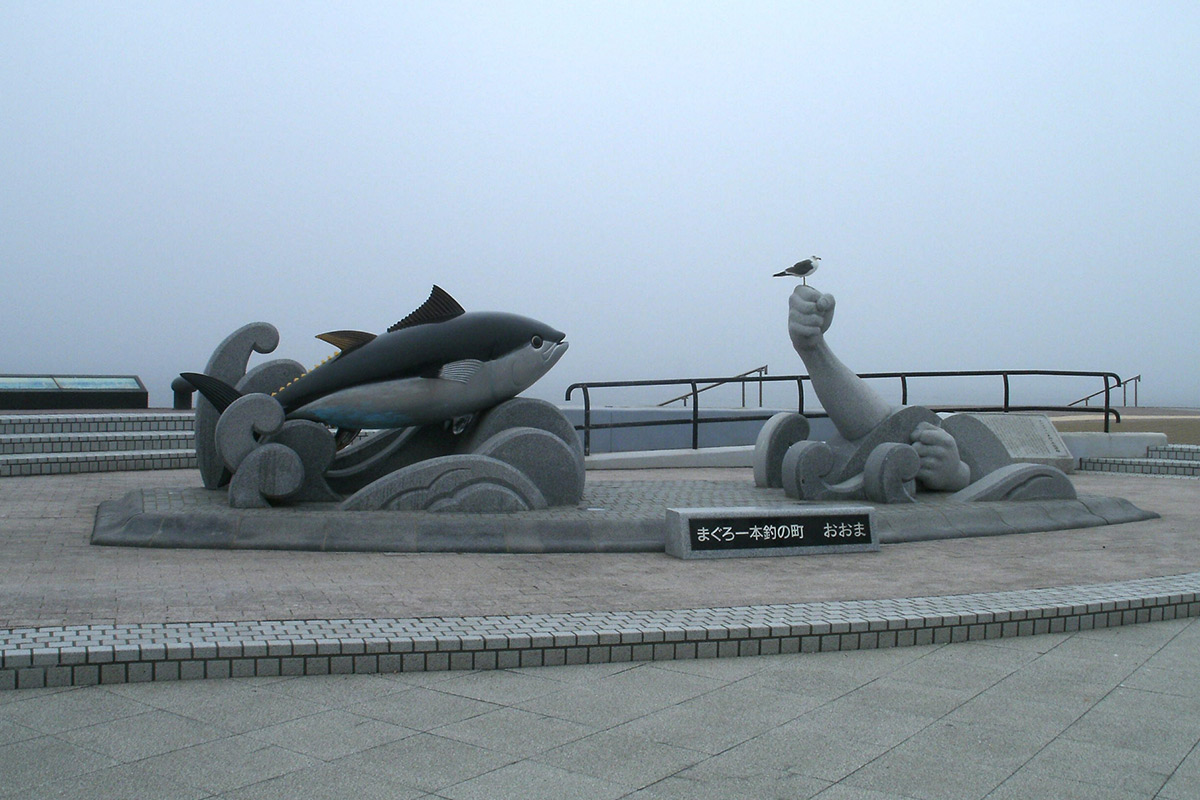 This monument is modeled after a fisherman in Oma who caught a 440 kg tuna by single hook and line. Be sure to take a commemorative photo.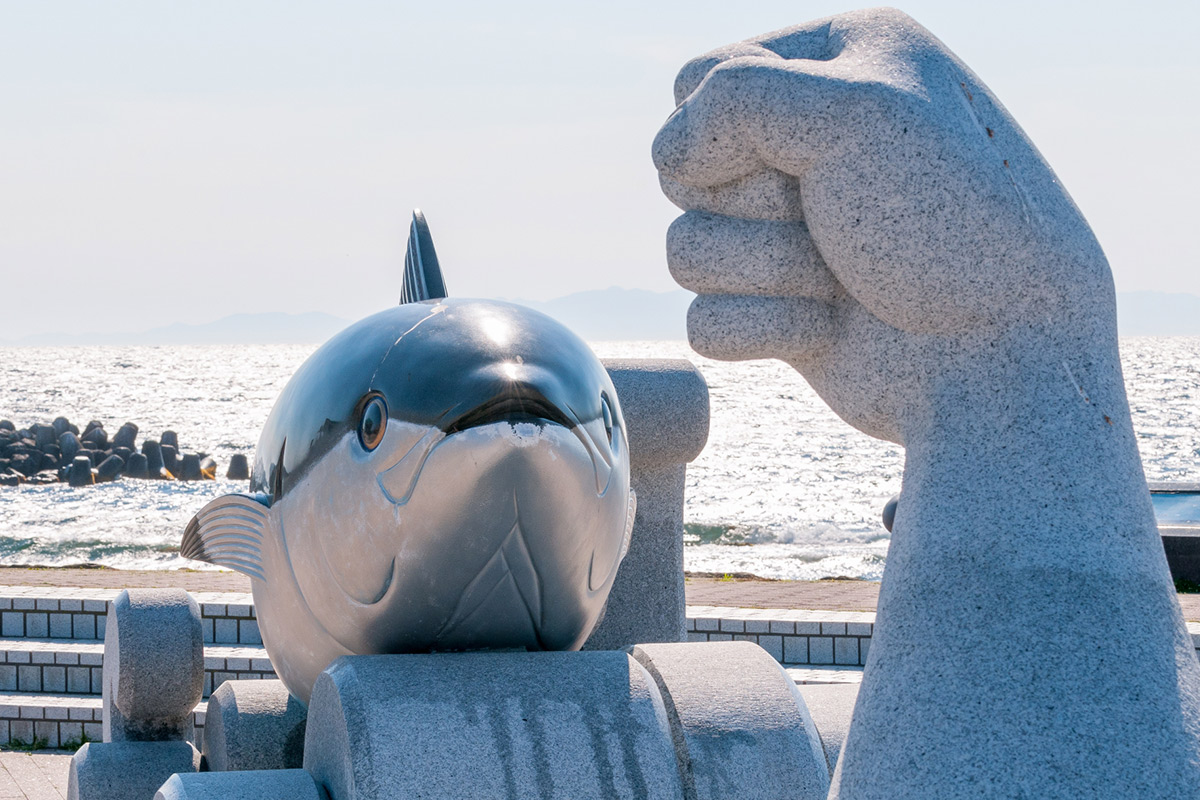 A two-tone black-and-white lighthouse may also be seen from here.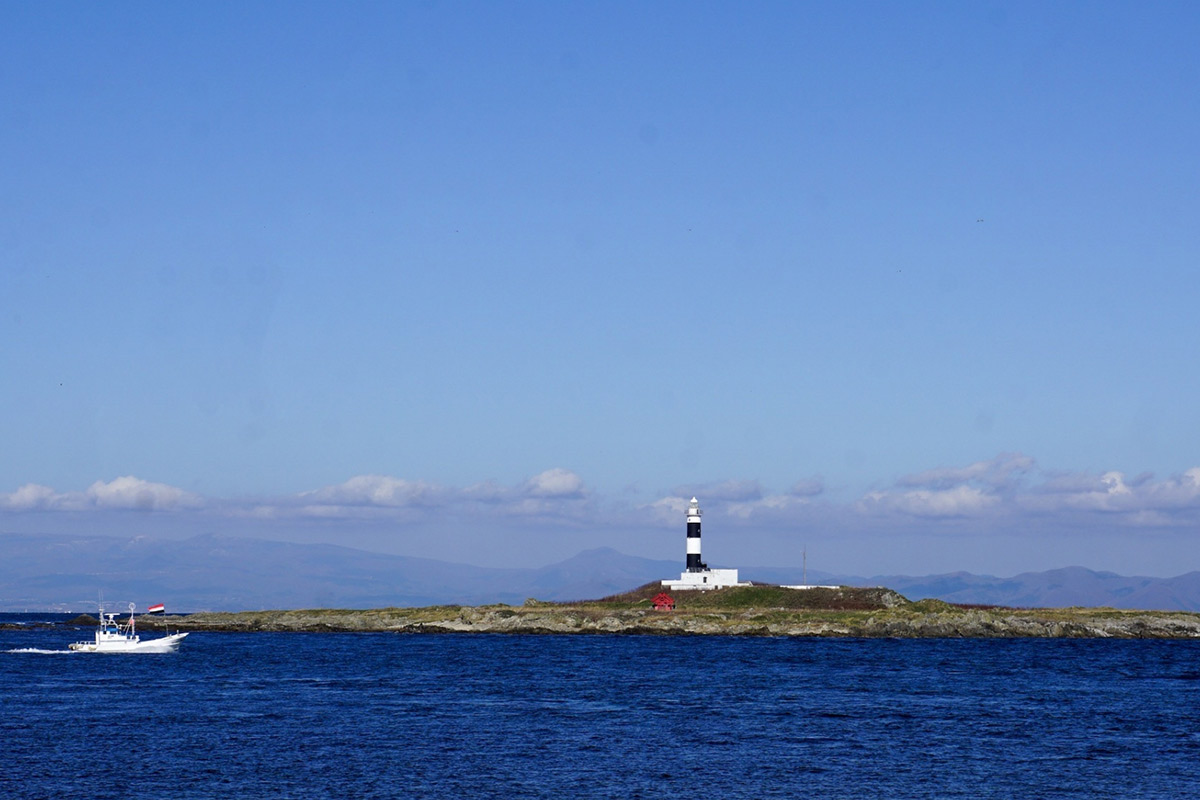 This lighthouse is located on an island called Bentenjima. It is about 600 meters offshore from Omazaki.
In fact, Benten Island is a major breeding ground for about 20,000 seagulls.
There is a shrine on Bentenjima, but there is no way to reach it except by fishing boat. Let's worship from afar.
This beautiful lighthouse has been selected as one of the 50 best lighthouses in Japan.
If you are lucky, you might enjoy the Tuna Festival!
In Oma, a tuna festival is held occasionally.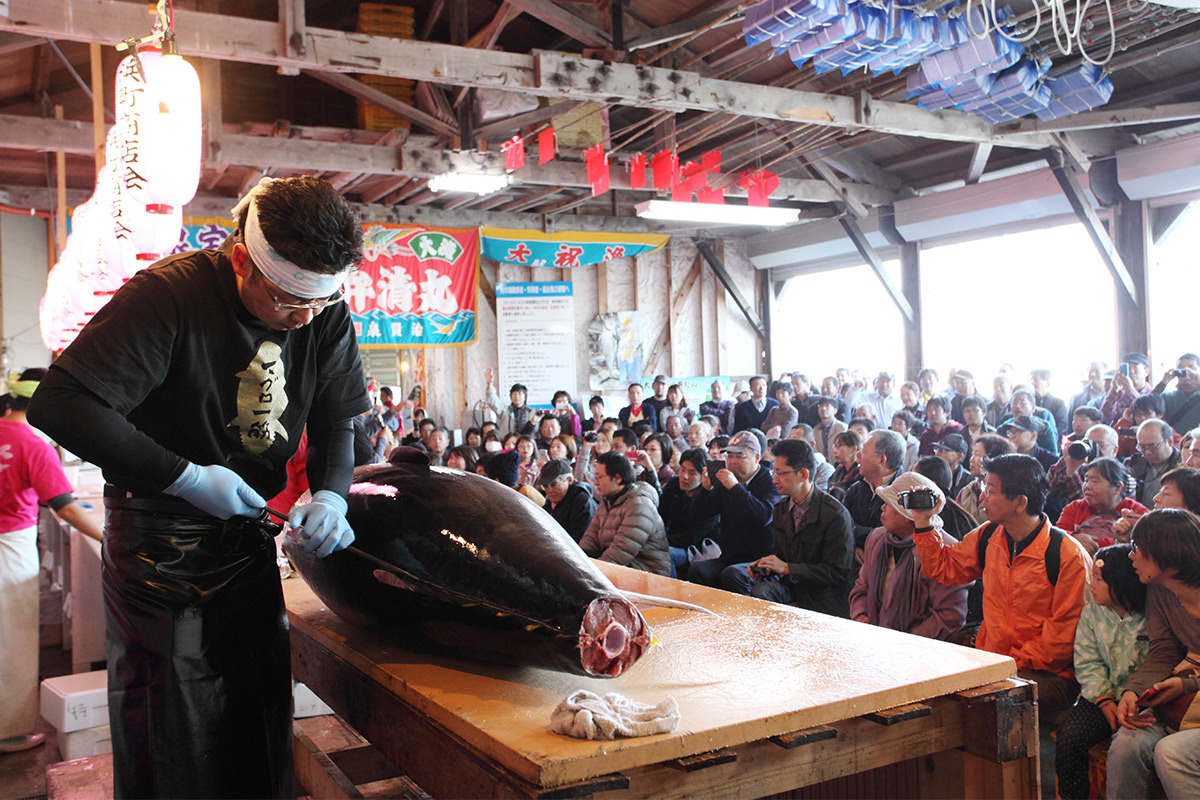 Visitors can watch a giant tuna being sliced in front of their eyes, and can also enjoy an open sale and barbecue.
The festival is usually held in the fall. If you happen to be in Aomori and the Tuna Festival falls on the same day, you should definitely go.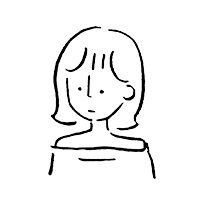 aki