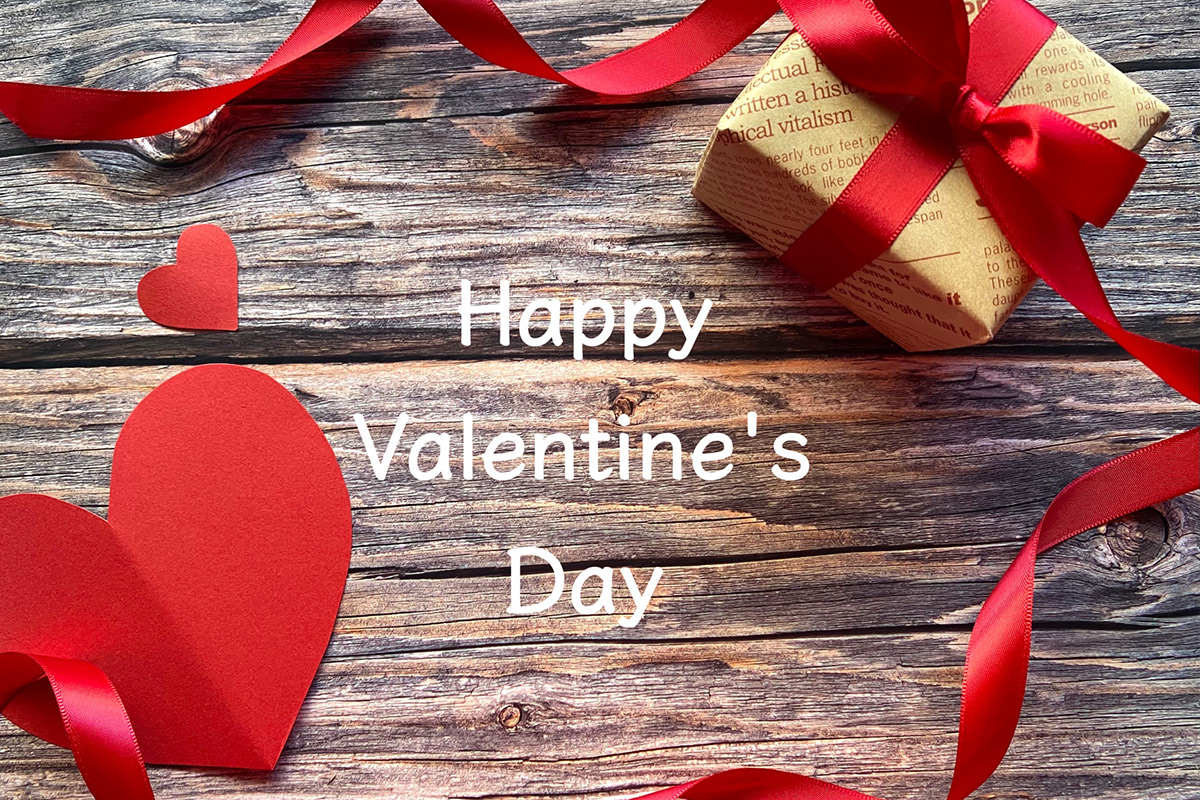 February 14 is Valentine's Day.
Every year around this time in Japan, chocolates for Valentine's Day are sold at various department stores, supermarkets, and confectionery shops.
In this blog, I will discuss the history and current status of Valentine's Day in Japan!
What do they do on Valentine's Day in Japan?
Valentine's Day, February 14 in Japan, is generally known as the day when women send chocolates to men.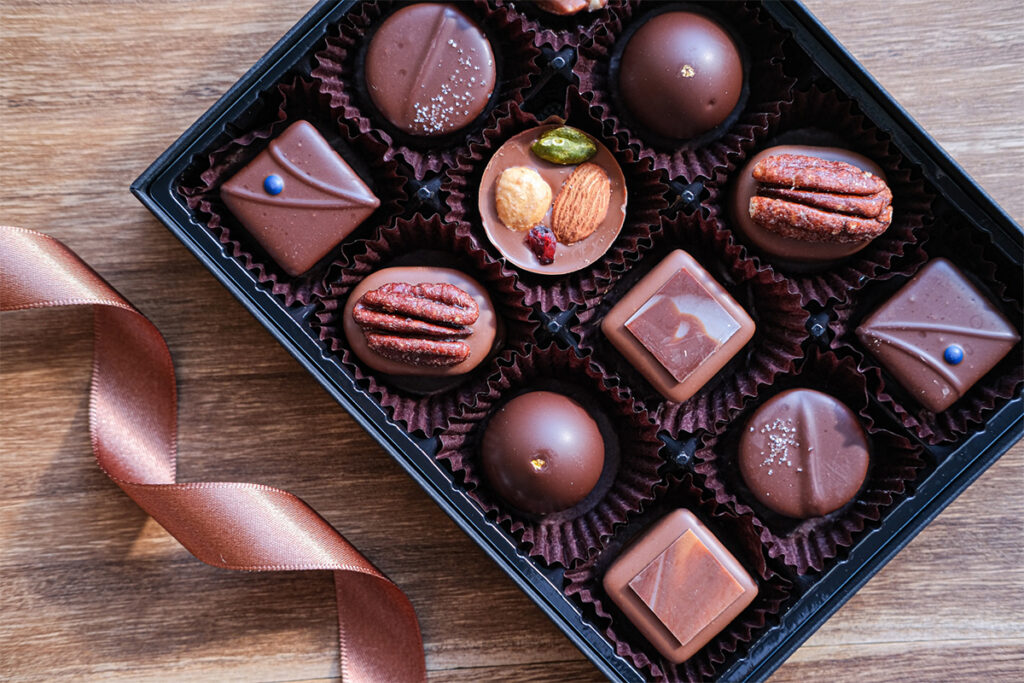 About 50 years ago in Japan, Valentine's Day was known as a day for women to send chocolates to men and at the same time confess their love.
Adopting culture from overseas, Japanese confectionery companies began advertising "Let's give chocolate on Valentine's Day".
Incidentally, it is said that about 20% of the annual consumption of chocolate in Japan is consumed on February 14.
What is "Girichoco"?
By 1980 or so, the culture of "giri choco" was born.
Girichoco is written "義理チョコ" in kanji.
The word 義理(giri) has many meanings, but here I think it is closer to the meaning of ingratitude.
チョコ(choco) means chocolate.
More to the point, I interact with the person and appreciate him or her on a daily basis. However, I give "Girichoco" to someone who has no romantic feelings for me.
In other words, Girichoco are chocolates given to a man who is not in a romantic relationship as a token of appreciation.
For example, fathers, brothers, cousins. Or a man at work, for example.
Incidentally, chocolates given to a man who is not a Girichoco, but a true love, are called "honmei choko(本命チョコ)".
"Tomochoco""Kazokuchoco"and "Jibunchoco" are new and growing chocolate cultures in Japan.
In recent years, about a month before Valentine's Day, department stores hold chocolate events.
From family packs to very high-end chocolates and brand-name chocolates made by European chocolatiers will be sold.
In 2022, one survey of attitudes about Valentine's Day asked, "Who would you like to send chocolate to?" the most popular answer was "family (46%)," followed by "myself (15%)".
In other words, the culture of giving a gift to a favorite recipient or as a Girichoco is fading.
Instead, "Kazokuchoco(家族チョコ)," a gift for a favorite family member, or "Jibunchoco(自分チョコ)," where you buy delicious chocolates just for yourself, are all the rage.
Then there is the culture of "Tomochoco," where friends, regardless of gender, enjoy chocolate together.
These days, Valentine's Day seems less gender-oriented.
Sometimes it is a gift from a man to a woman, sometimes it is enjoyed by women alone, or by families.
People enjoy February 14 in their own ways.
Chocolate that is uniquely Japanese
When Valentine's Day approaches, I too buy chocolates to share with those closest to me.
One of my favorites is "Sake Flavored Chocolate!"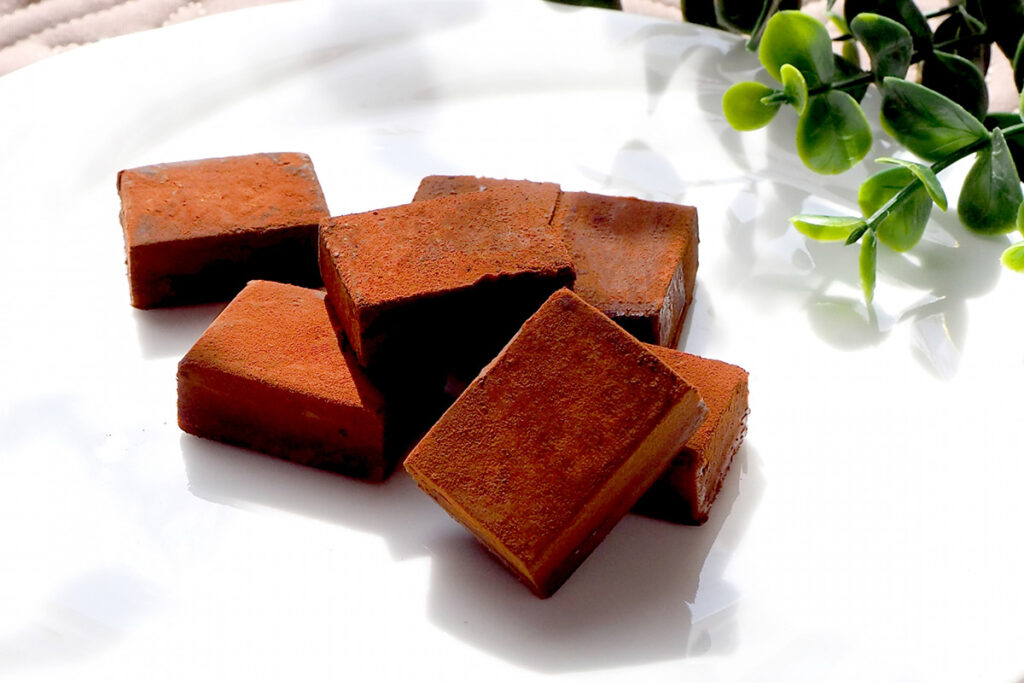 Chocolates made with the famous sake "Otters" are very popular and seem to sell out quickly every year.
Some chocolatiers also use only sake from specific regions.
I also like to drink sake with fresh chocolate.
If the sake is slightly fruity, the sweetness of the chocolate is enhanced and tastes better.
What is White Day?
Another Japanese culture related to Valentine's Day is White Day.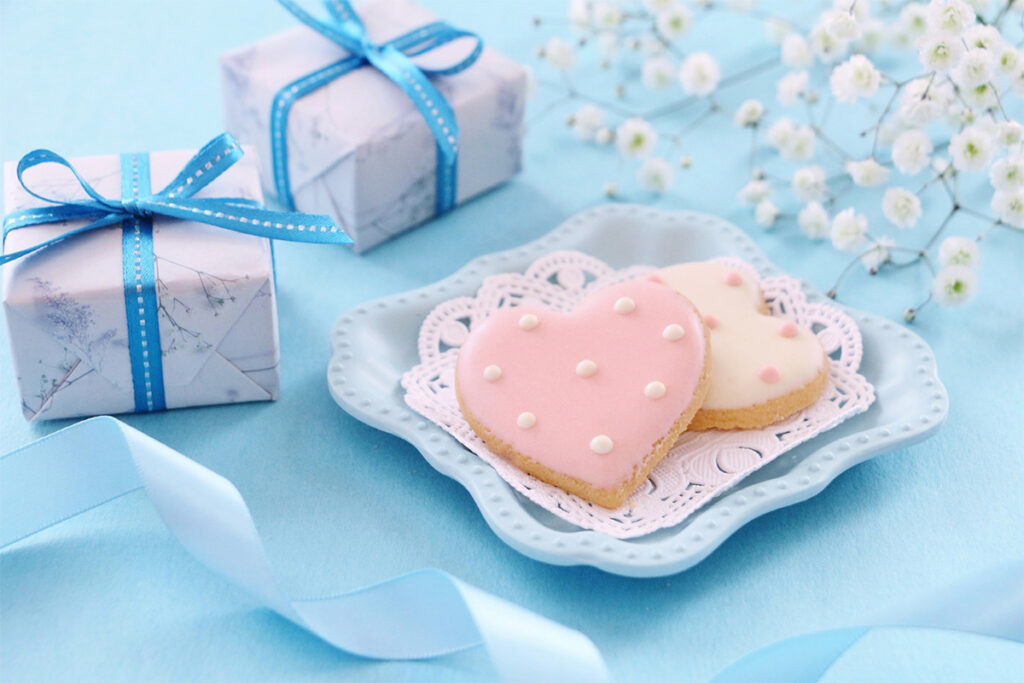 White Day is generally celebrated on March 14, when men who receive chocolates from women on February 14 give candy, chocolates, or other sweets in return.
There are various theories as to the origin of White Day, but all say that the confectionery industry created the culture of White Day to promote sales.
In recent years, it is said that not only sweets but also accessories are often given on White Day.
Although it is a personal image, recently couples have been seen going out to eat cake and enjoy hotel buffets on March 14.
I think there are more and more ways to give back differently than just giving gifts.
Is there a custom like Valentine's Day in your country?
If you have any, please let us know on Facebook, Instagram, etc.!
Aki's Kodawari Point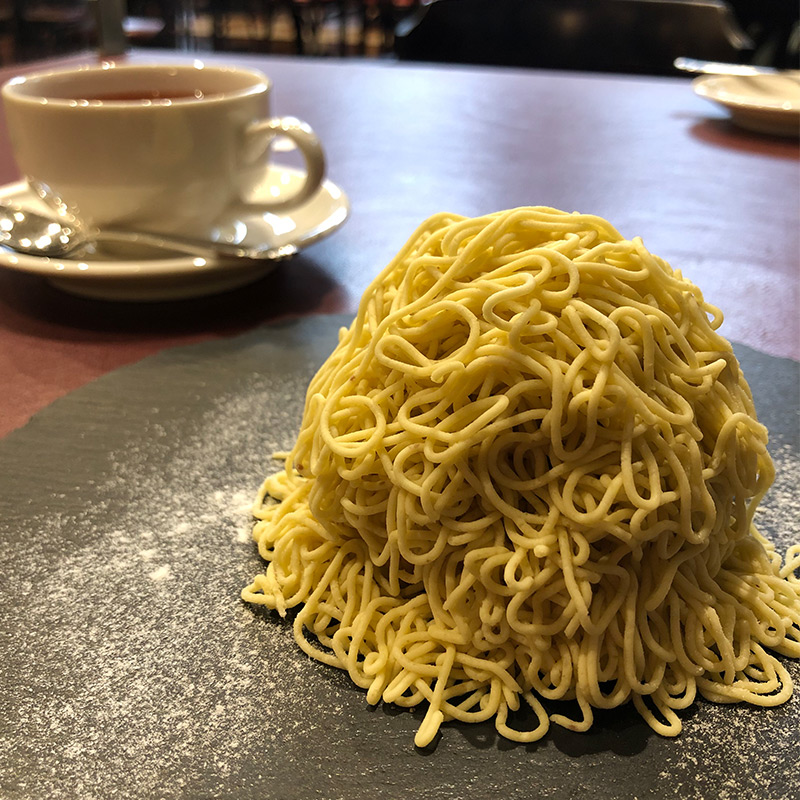 Last year for Valentine's Day, I went to Mont Blanc with my family.It's nice to go out for your favorite sweets.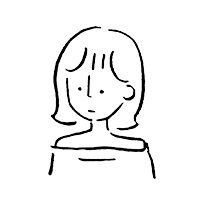 aki