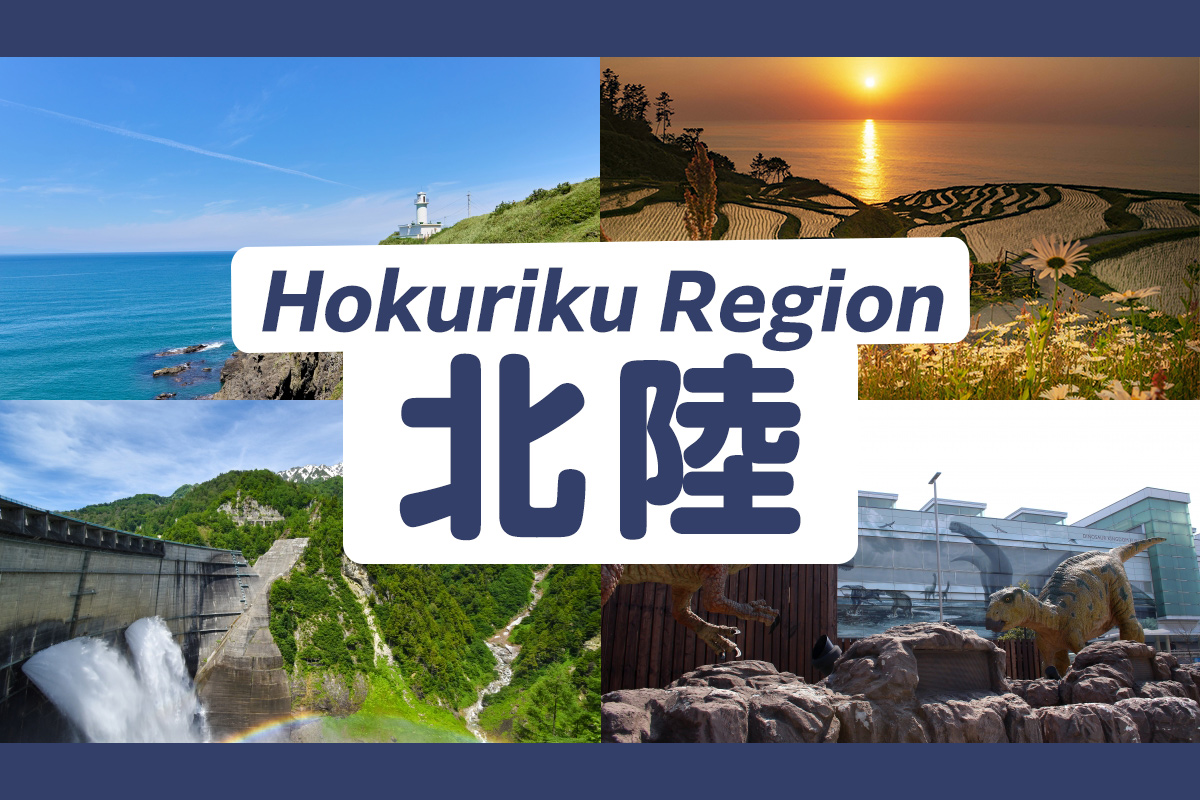 What is Hokuriku Region?
The 4 prefectures of Niigata, Ishikawa, Toyama, and Fukui are called the Hokuriku region.
The region faces the Sea of Japan and is located roughly in the center of the Japanese archipelago, making it easy to reach the Tokyo and Osaka areas.
It is also an area with particularly heavy snowfall in winter.
Here are the features and tourist attractions of each of the 4 cases.
Niigata(新潟)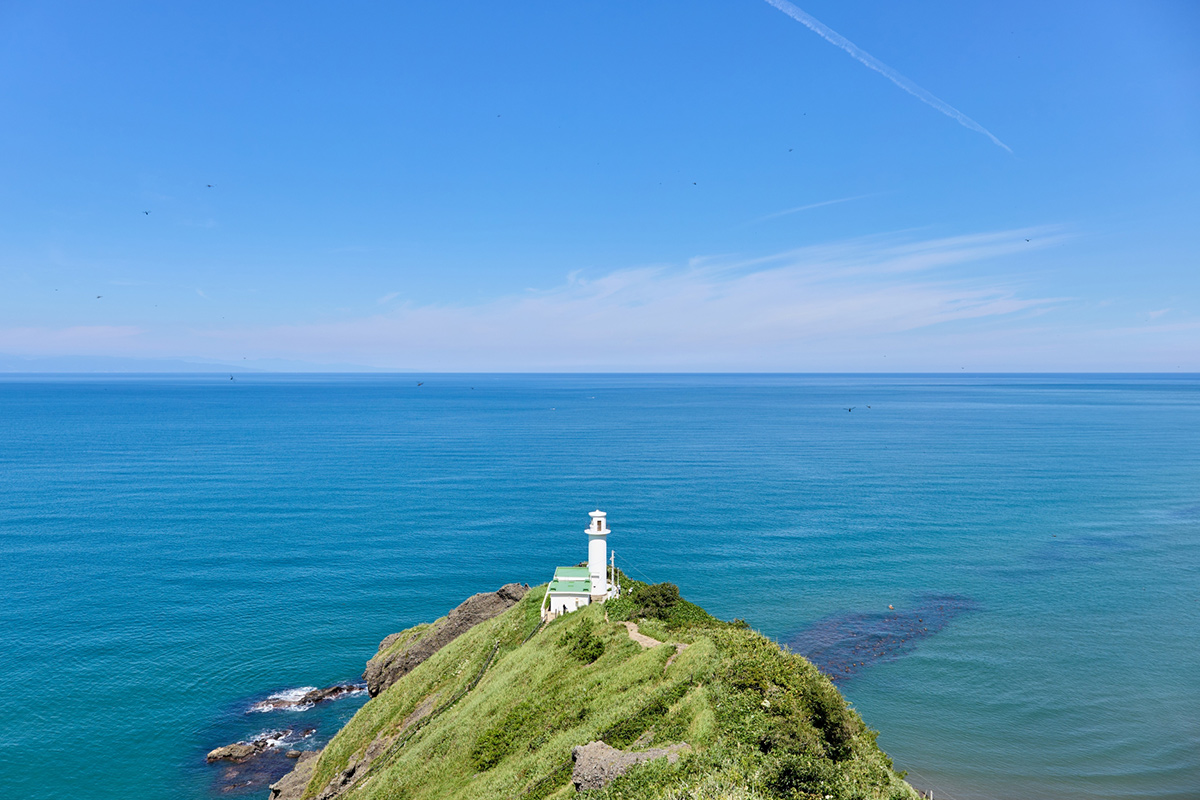 Niigata Prefecture is a popular tourist destination for tha Cape Kakuda Lighthouse, which commands a panoramic view of the Sea of Japan.
The cliffs provide an exhilarationg view.
Niigata also has a long history of being a famous rice-producing region, and has nurtured a leading brand of rice called "Koshihikari.
Niigata's rice paddies are made of fertile clay soil, which is rich in nutrients necessary for rice cultivation, which is why it produces delicious rice.
Ishikawa(石川)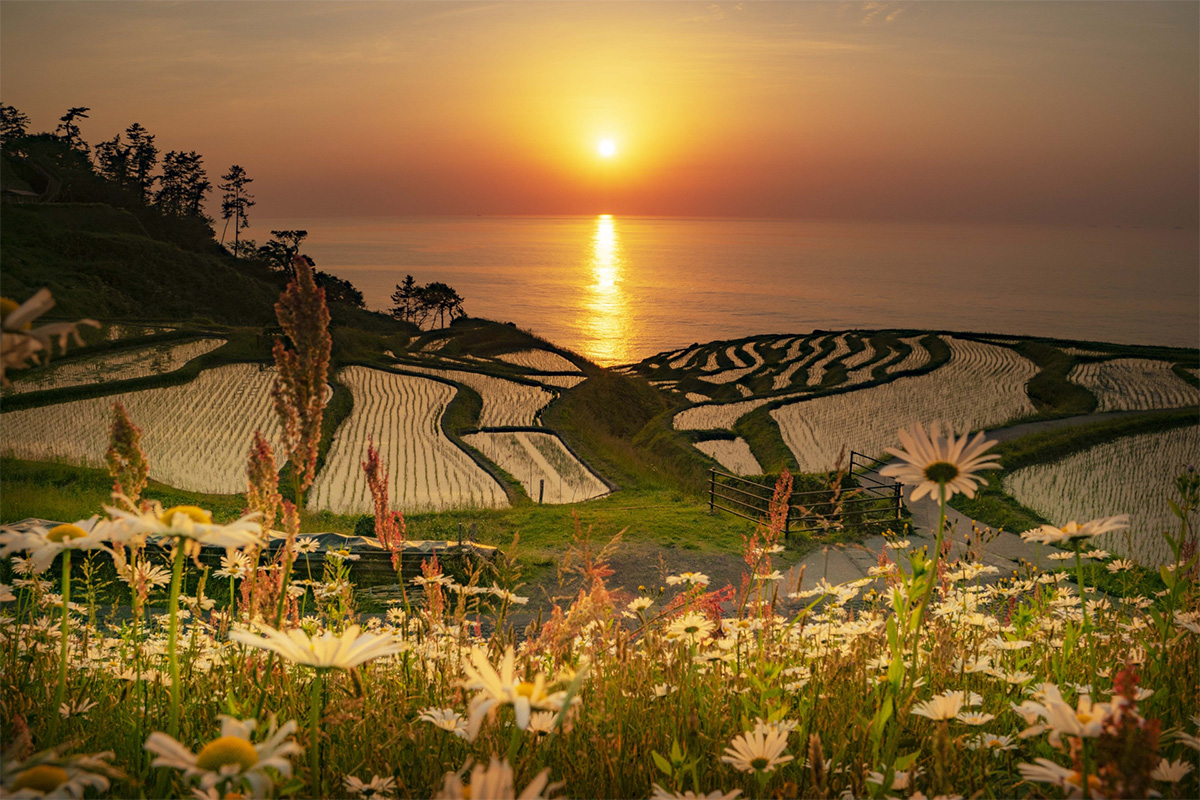 Ishikawa Prefecture includes the city of Wajima, the protruding part of which is shown on the map.
It is famous for its 'Shiroyone Semaida', a series of 1004 rice paddies.It is designated as a national cultural asset and a place of scenic beauty.
Incidentally, the area where Wajima is located is also called Noto.Noto is also an occasional animated Seichi.
Kanazawa is the most popular tourist destination in Ishikawa. Its Japanese-style townscape is popular. The beautiful garden called Kenrokuen Garden attracts many tourists because of its beautiful scenery in spring, summer, fall, and winter.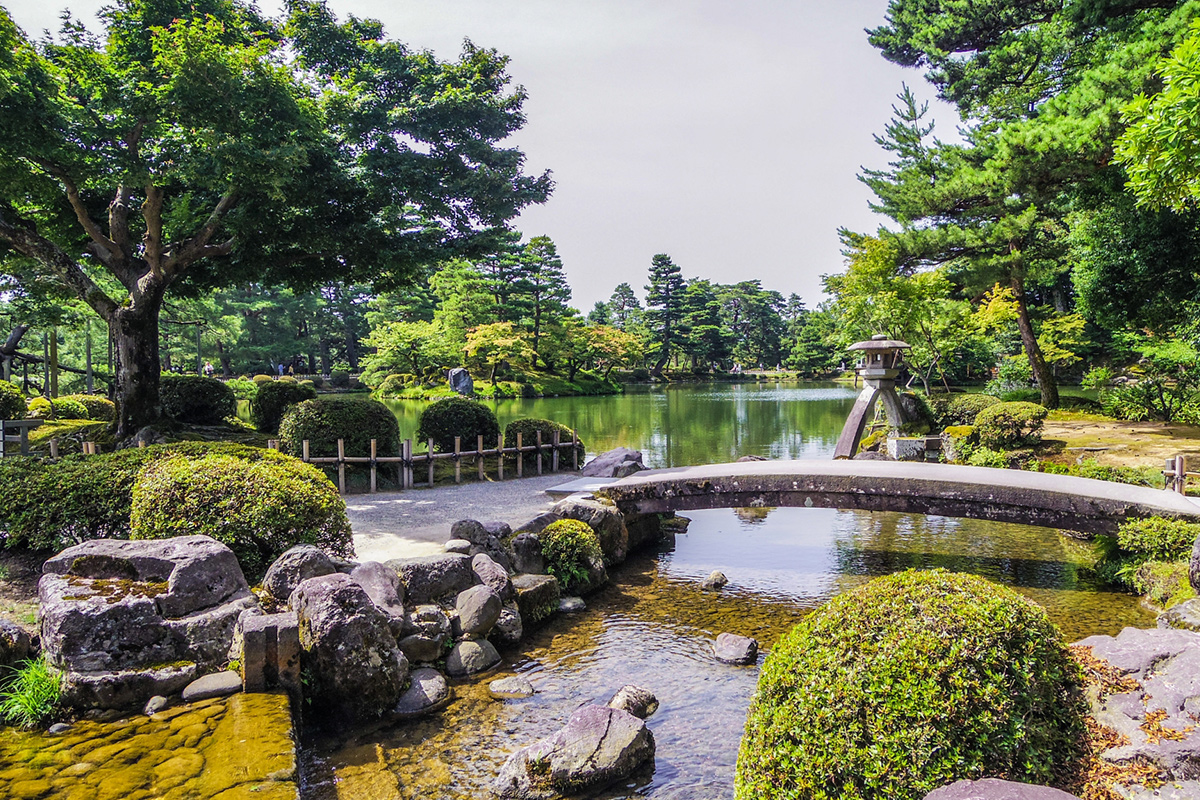 Fukui(福井)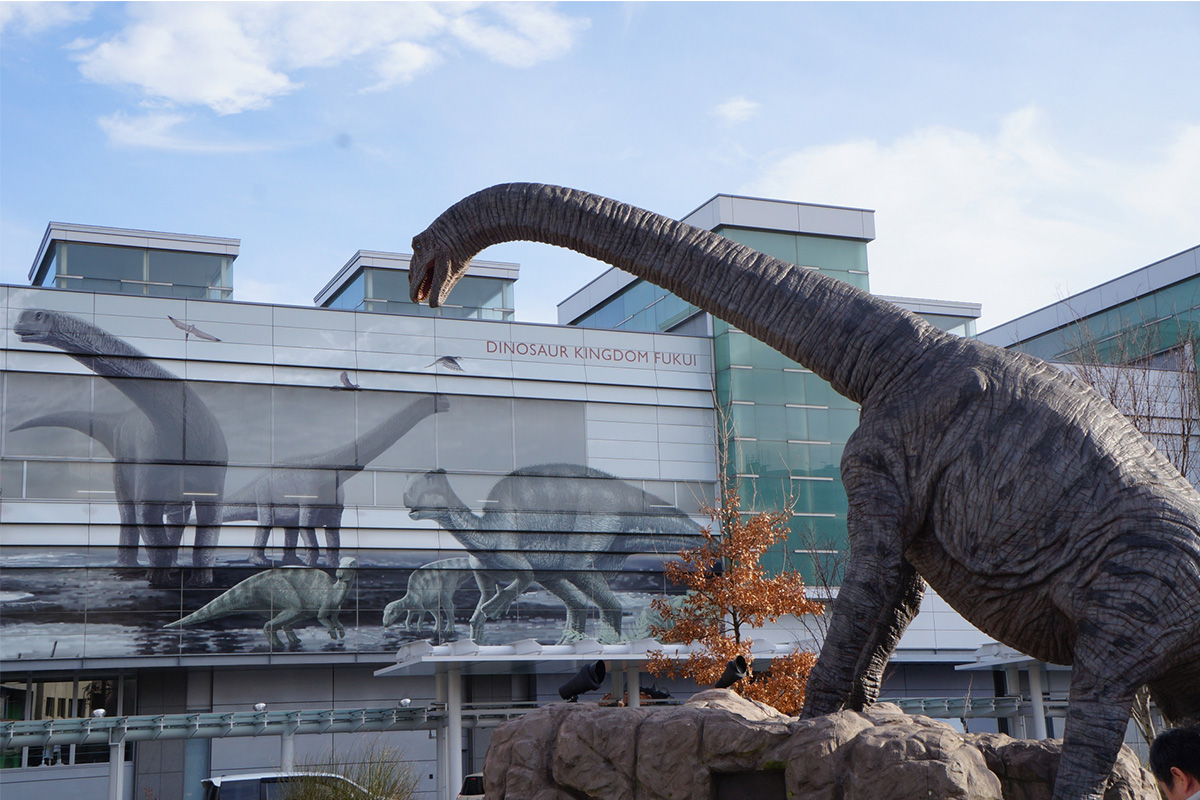 Fukui Prefecture has the highest rate of dinosaur fossil excavation in Japan.
Fukui Station has a dinosaur monument and museum, and is a city where dinosaur history can be enjoyed along with Japanese culture.
In Fukui Prefecture, there is a spot I like to visit. It is Tojinbo.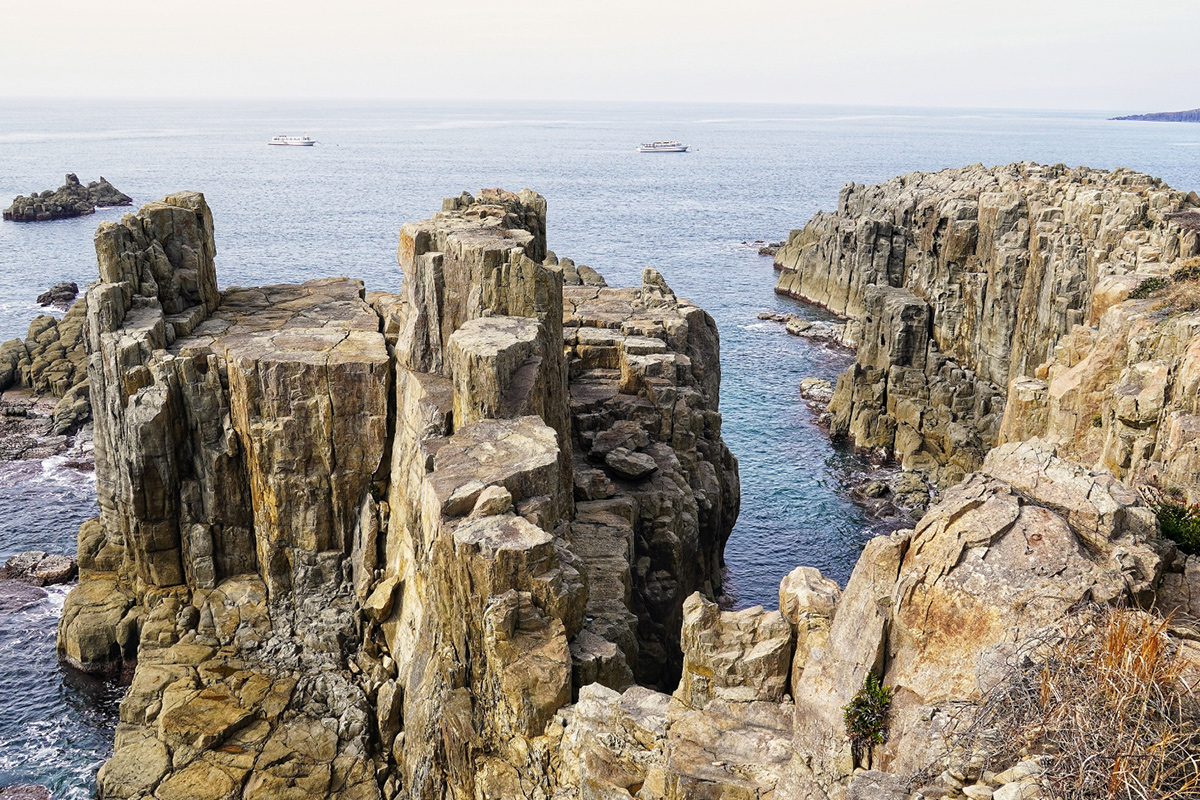 Rough waves of the Sea of Japan violently crash against the cliffs, creating a dynamic sense of nature.
There is a food restaurant, so I recommend going there at lunchtime!
Toyama(富山)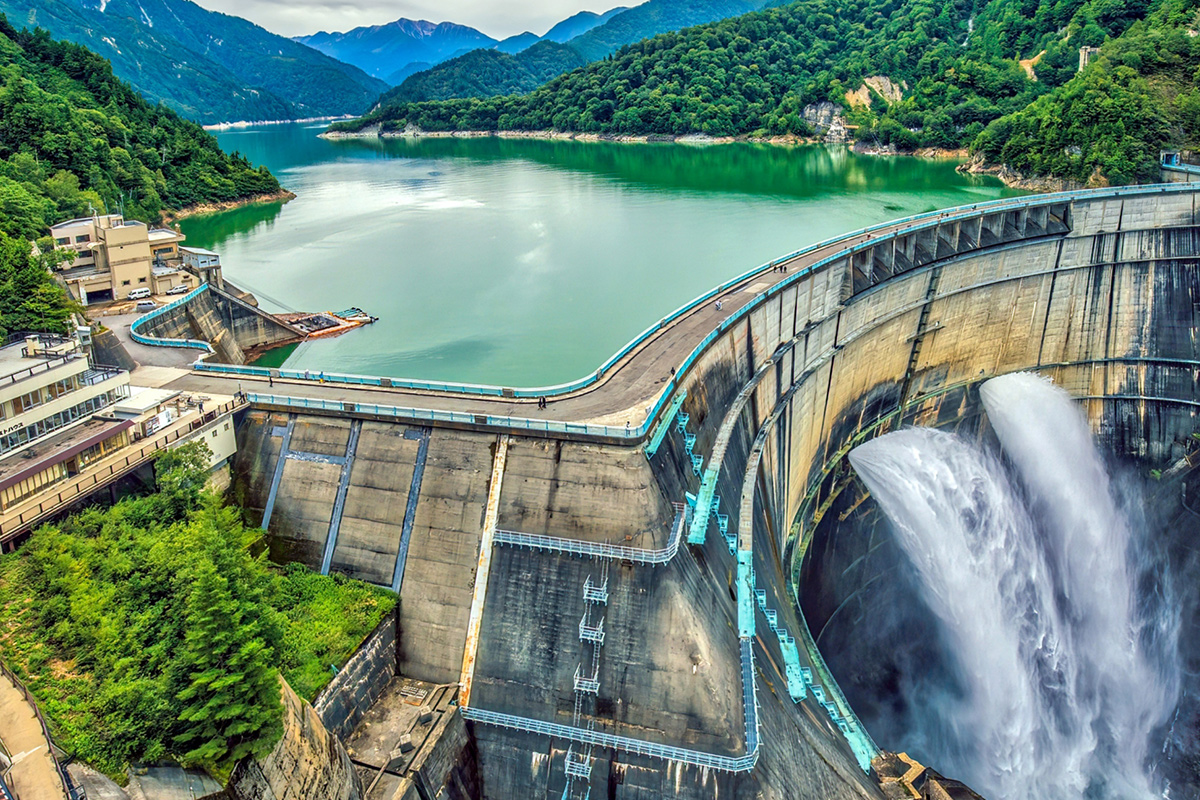 Toyama is also famous for the Kurobe Dam,which is the highest dam in Japan. It releases more than 10 tonnes water per second! It's a breathtakingly powerful sight.
Incidentally, there is a trolley car here that runs through the wilderness.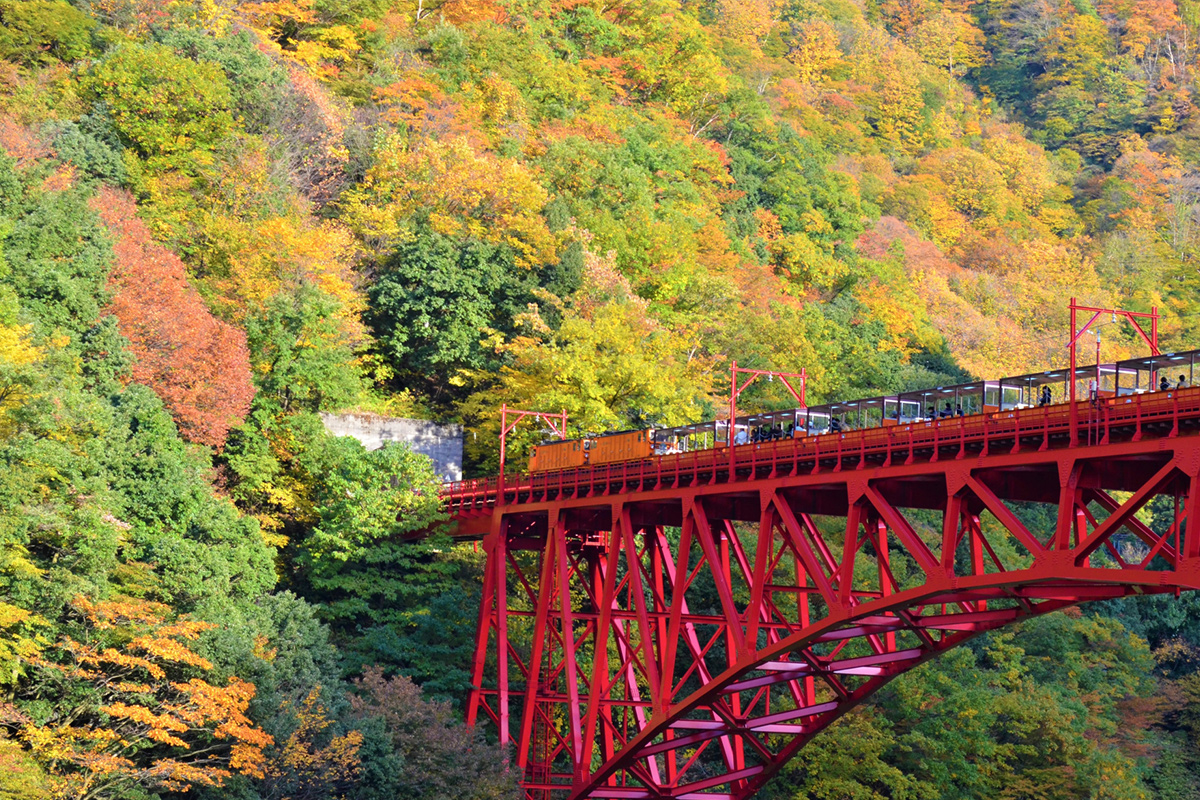 I have been on one once and it was great. In spring and summer, you can enjoy the lush fresh greenery, and in fall, you can take your time and enjoy the view of the fiery red leaves.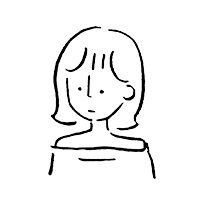 aki