How to buy bread at a bakery in Japan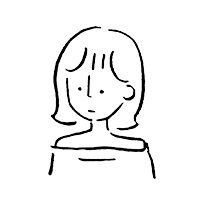 Written by aki
2022.04.12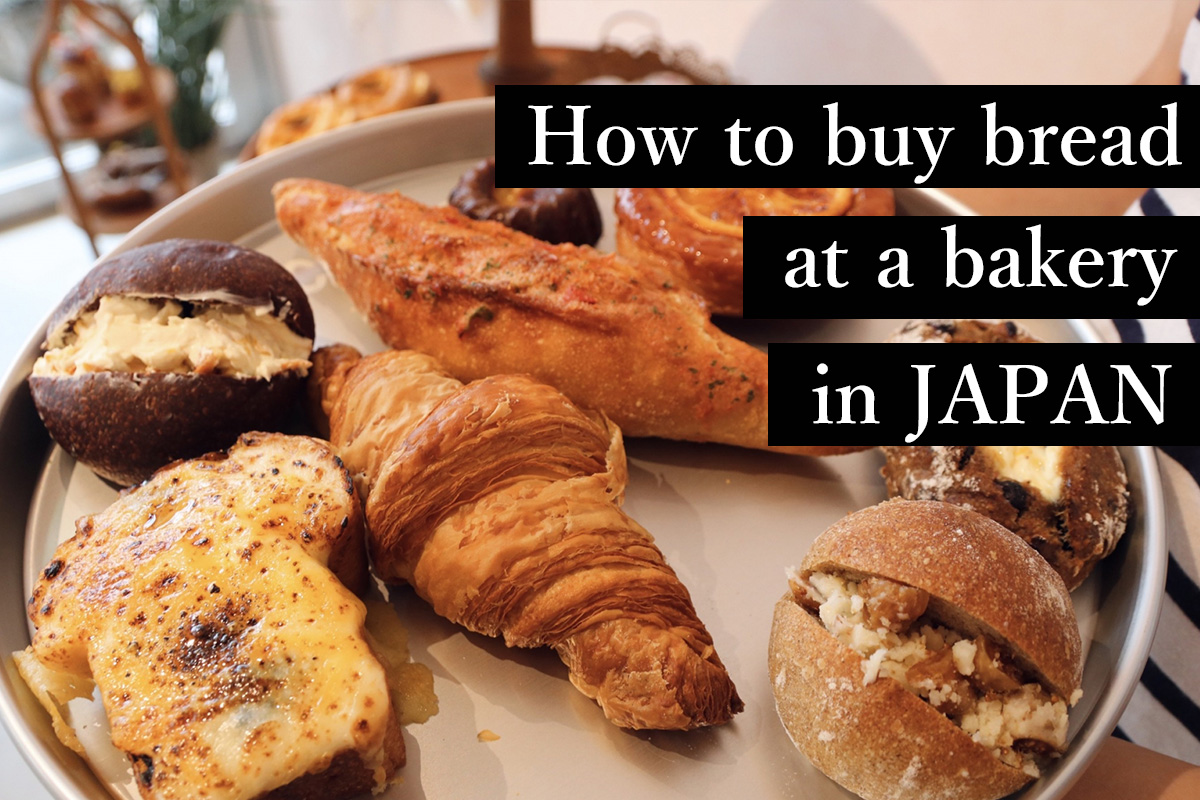 In my last blog, I introduced the types of bread in Japan.

Today, I show you how to buy bread at a bakery in Japan!
Where is the bakery?
In Japan,wherever you go in a place with some population, you will find bakeries.
There are often bakeries within walking distance of train stations, for example, in front of train stations.
So most of the time, the bakery does not have a parking lot.
From entering the bakery to making a purchase
Here is the general purchase flow. Depending on the bakery, the purchase method may differ.
1.First, disinfect your hands with the disinfectant solution available at the entrance.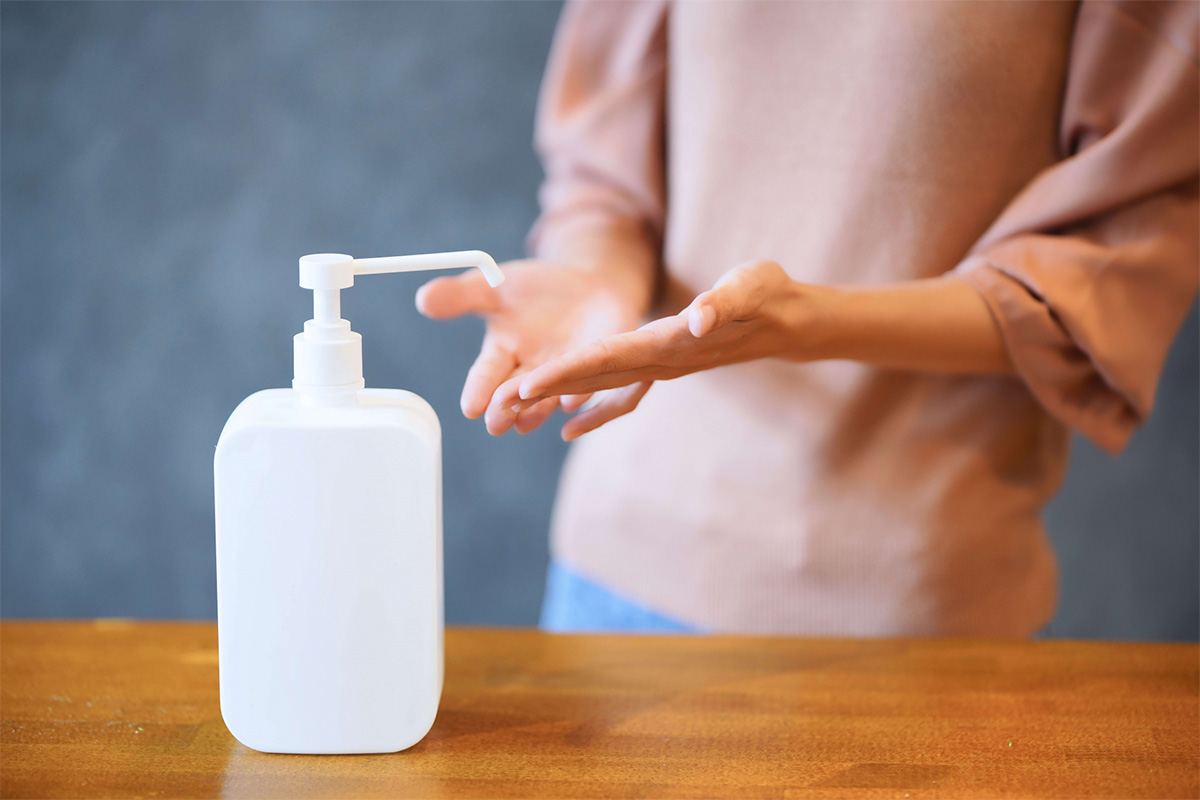 Some stores may have a machine to measure body temperature.
*Covid-19 infection prevention measures.
As of 2022, you should also wear a mask.
2.Take the tongs and tray to take the bread.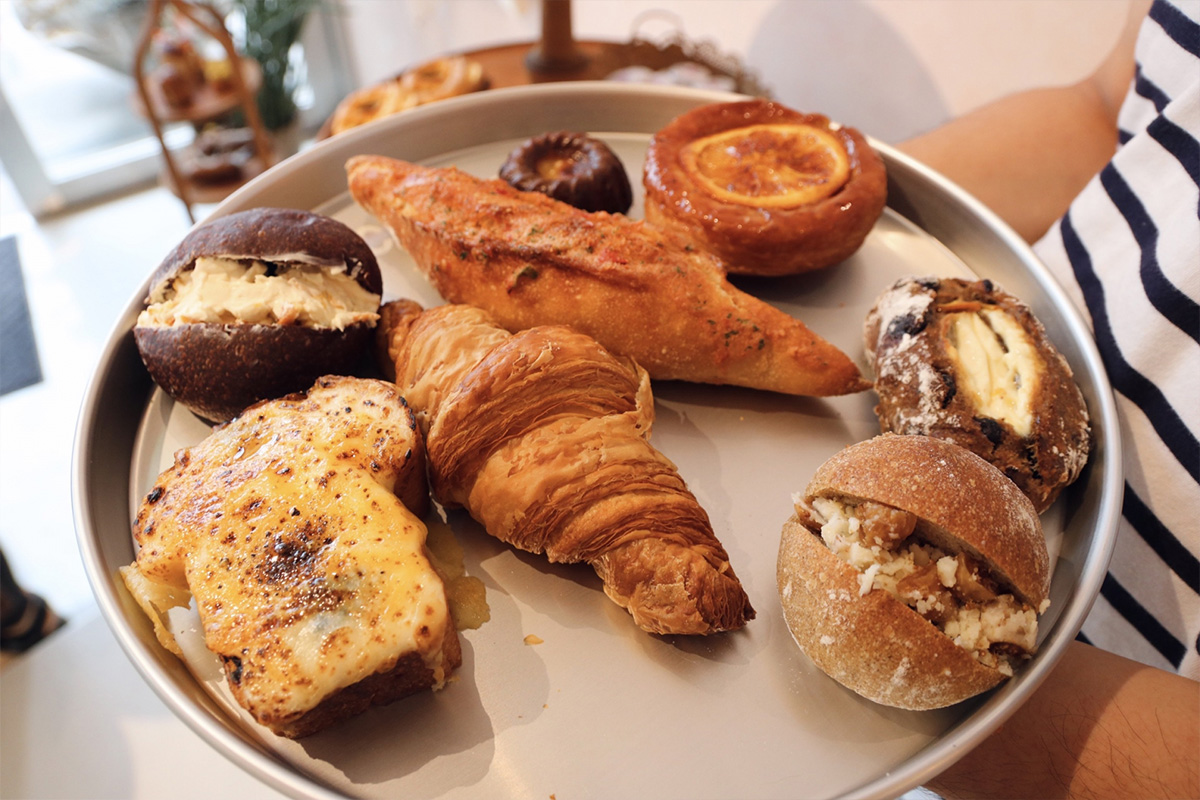 Always use tongs to remove the bread.
Also, once the bread is taken, try not to put it back as much as possible.
3.Once you have placed all the bread you want to eat on your tray, go to the cashier.
Most small bakeries still only accept cash. Be prepared to have as much cash as possible.
In addition, in Japan, plastic bags are sometimes charged for due to environmental conservation.
If possible, we recommend that you bring a plastic bag to put the bread in.
If you want a bag, you can say "Hukuro(ふくろ) please".
If you want to eat in, let them know you want to eat in before checkout!
In Japan, there are different taxes for eat-in and take-out(As of April 2022).
Therefore, tell the waiter "eat in" before paying.
Coffee, tea, and other drinks are usually ordered at the cash register.
After receiving your drink, sit in the seat of your choice.
In Japan, it is not that difficult to buy bread at a bakery.
What is the price of bread in Japan?
The price range varies from bakery to bakery.
Inexpensive bakeries start at about 100 yen each.
Some expensive bakeries charge an average of 400 yen each.
I have the impression that the bakery in the station is usually around 300 yen each.
Shokupan specialty stores are booming!
Many Japanese people like Shokupan.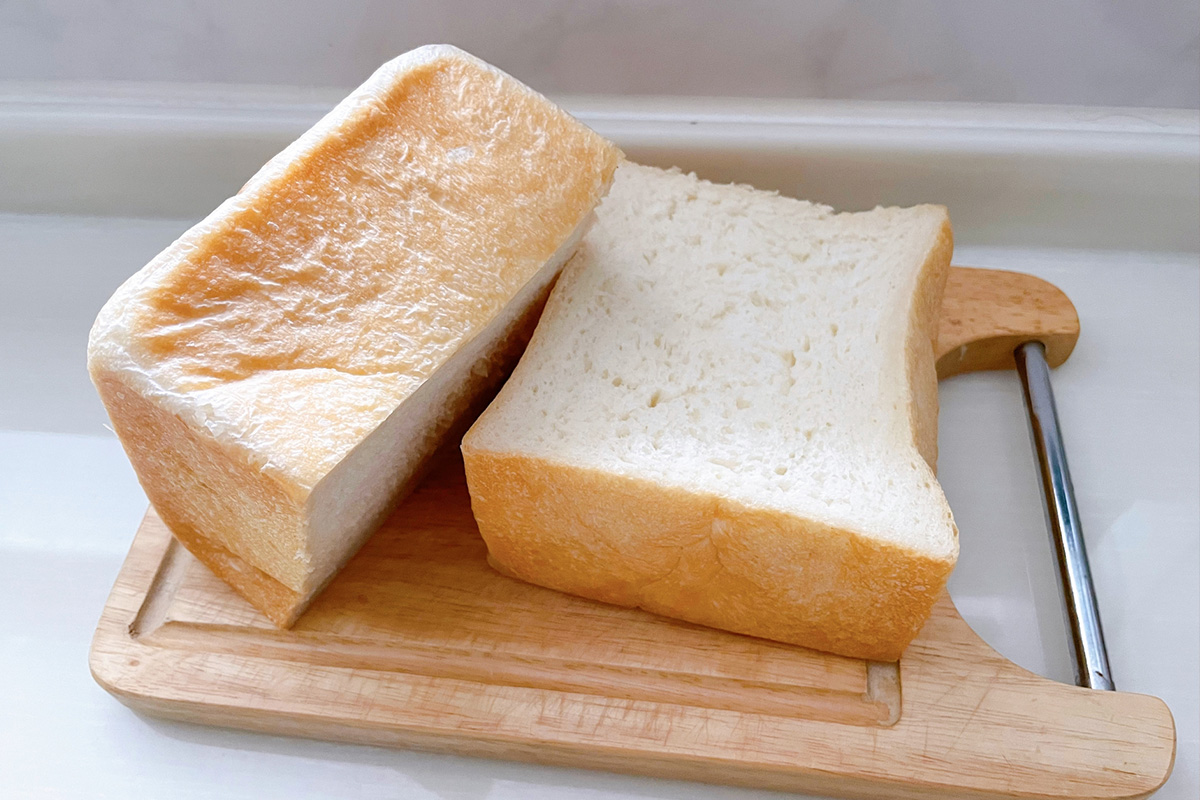 *What is Shokupan? If you're not sure, check out our previous blog.
Recently, there are many more specialty stores that sell only Shokupan.
However, most bakeries only sell from one loaf.
The shelf life is also short, one to two days.
Most people buy it for home consumption or as a souvenir to give to someone else.
Bread from convenience stores and supermarkets is also recommended.
Although not freshly baked, there are many cheap and easy breads sold in convenience stores and supermarkets.
They even sell sandwiches that international journalists at the 2020 Tokyo Olympics said were "delicious!"
(I heard that strawberry jam & margarine and peanut butter flavors were popular during the Tokyo Olympics.)
They're inexpensive, so if you're feeling a little hungry, give them a try!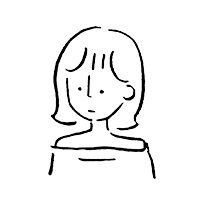 aki