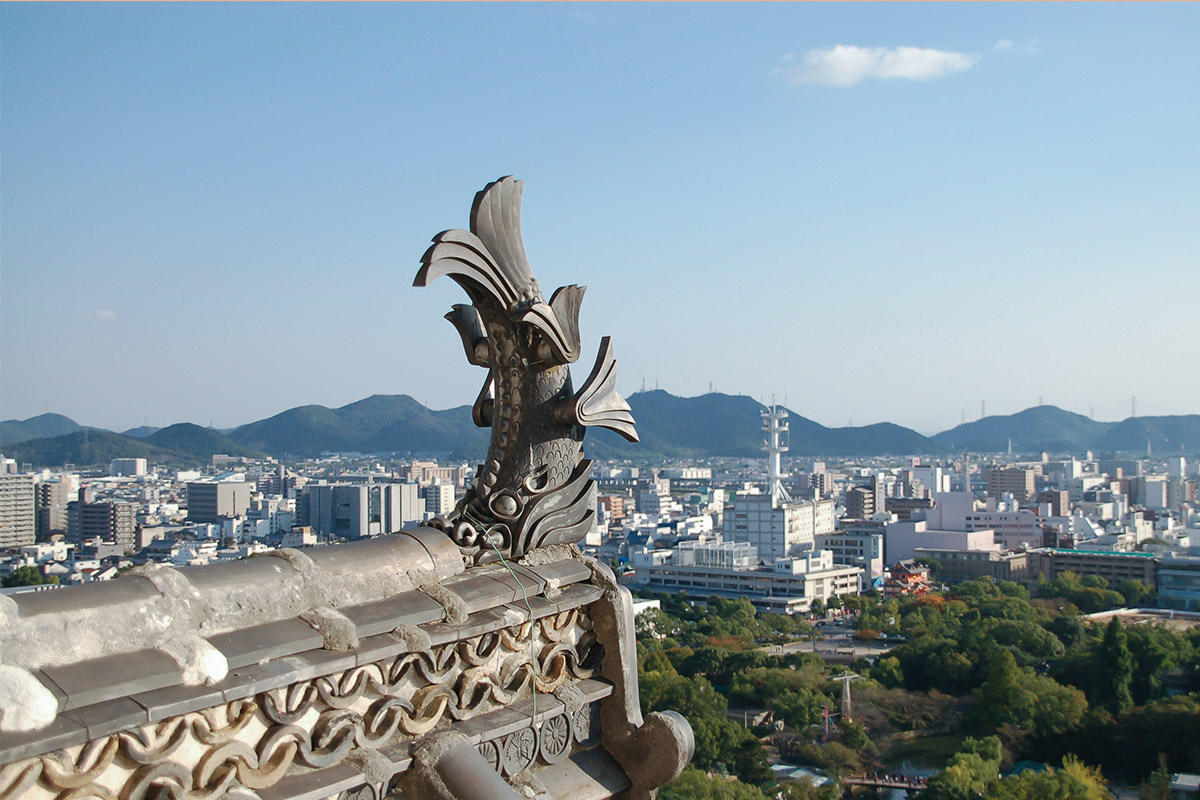 Himeji Castle is a popular tourist spot in Japan.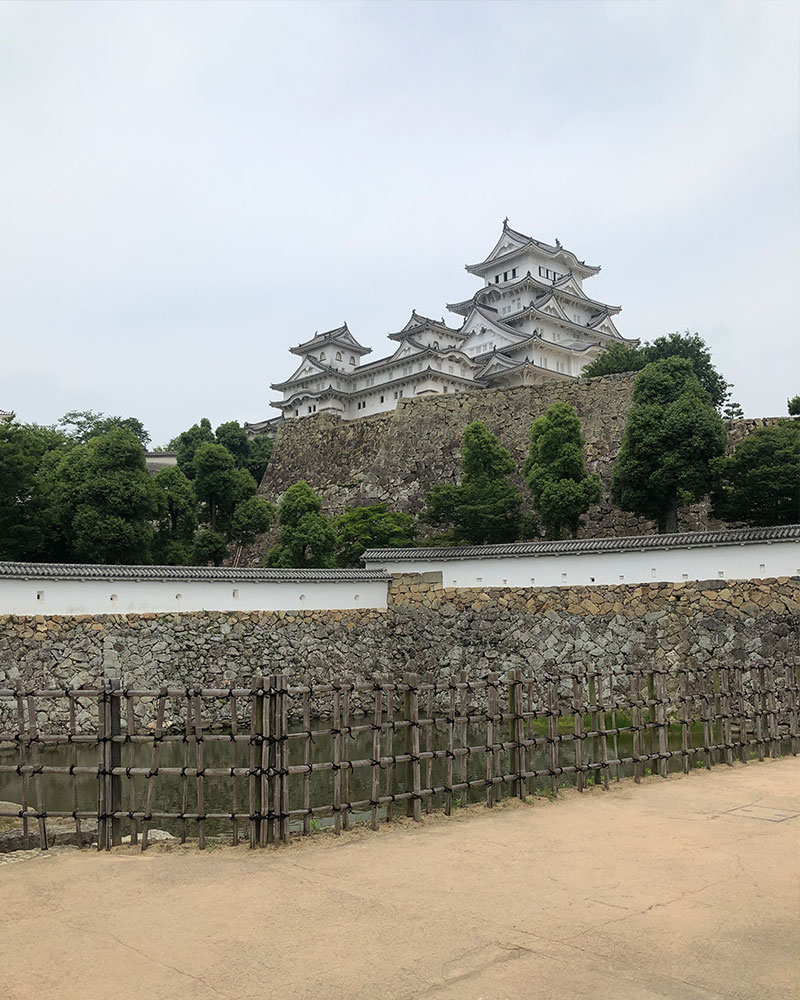 It is also known as "Shirasagi Castle" for its beautiful white appearance.
*Shirasagi is a general term for herons with egret-like feathers .
This castle actually has a little-known secret!
In this article, we will introduce some of the secrets of Himeji Castle that even Japanese people do not know much about.
There is a swallowtail butterfly crest on the roof tile.
Successive lords of Himeji Castle designed their own family crests on the roof tiles.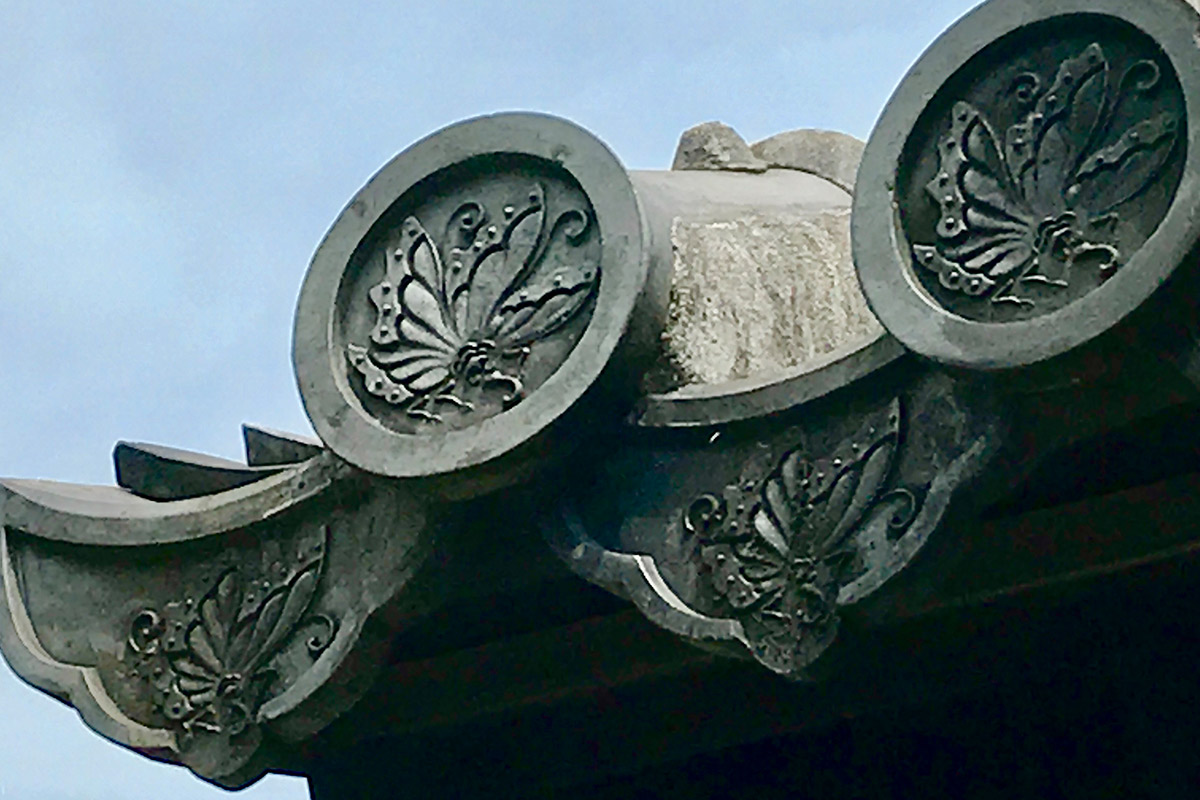 The swallowtail butterfly is depicted on the round tile of the castle tower. This is the family crest of the castle's builder, Ikeda Terumasa.
Shachihoko at Himeji Castle are all female.
Shachihoko is a type of decoration used on the roofs of castle keepers and turrets in Japan.
Shachi is an imaginary creature that looks like a fish and has the head of a tiger.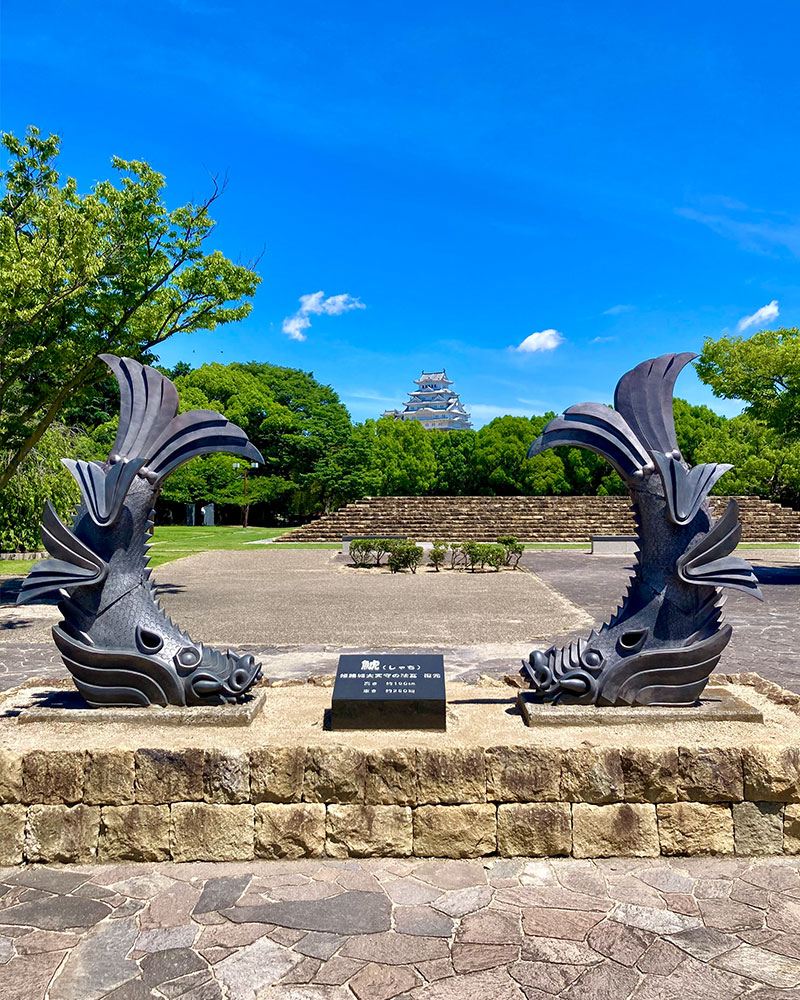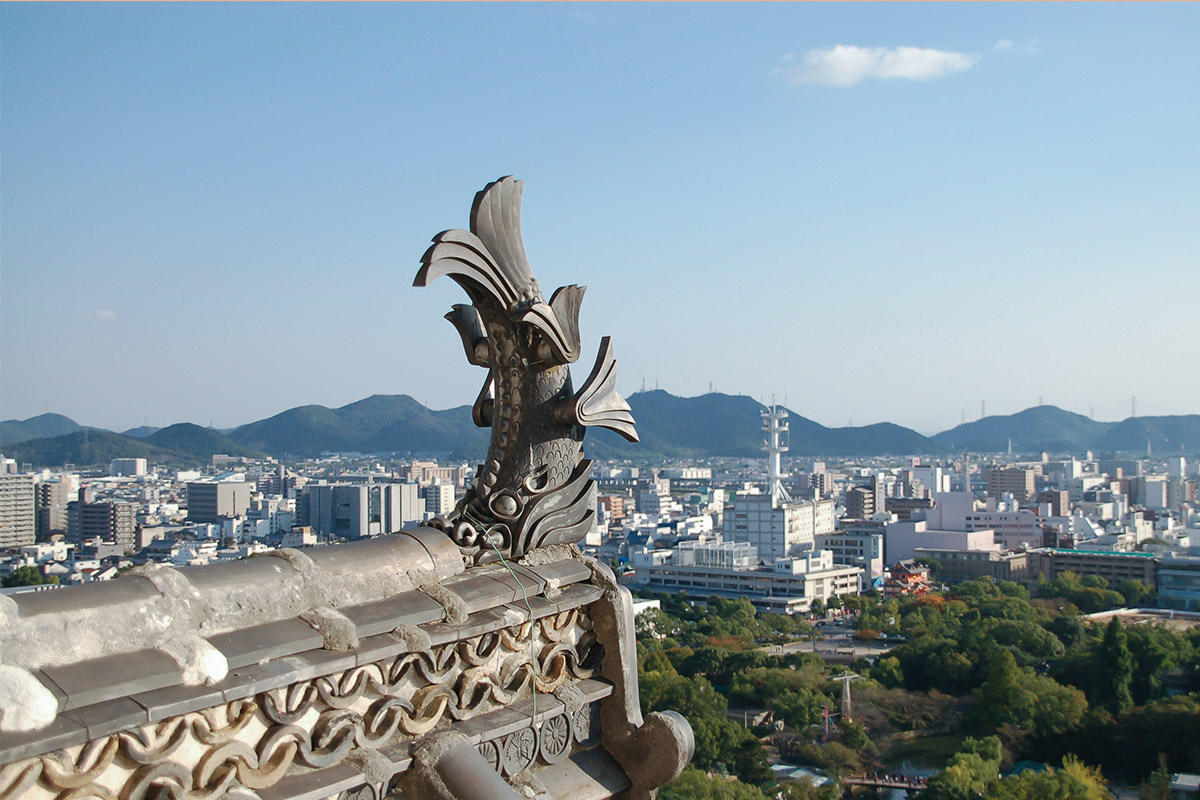 Shachihoko at ordinary castles are in pairs, one male and one female. However, the Shachihoko of Himeji Castle are both female.
The large stone at the corner of the stone wall is a tombstone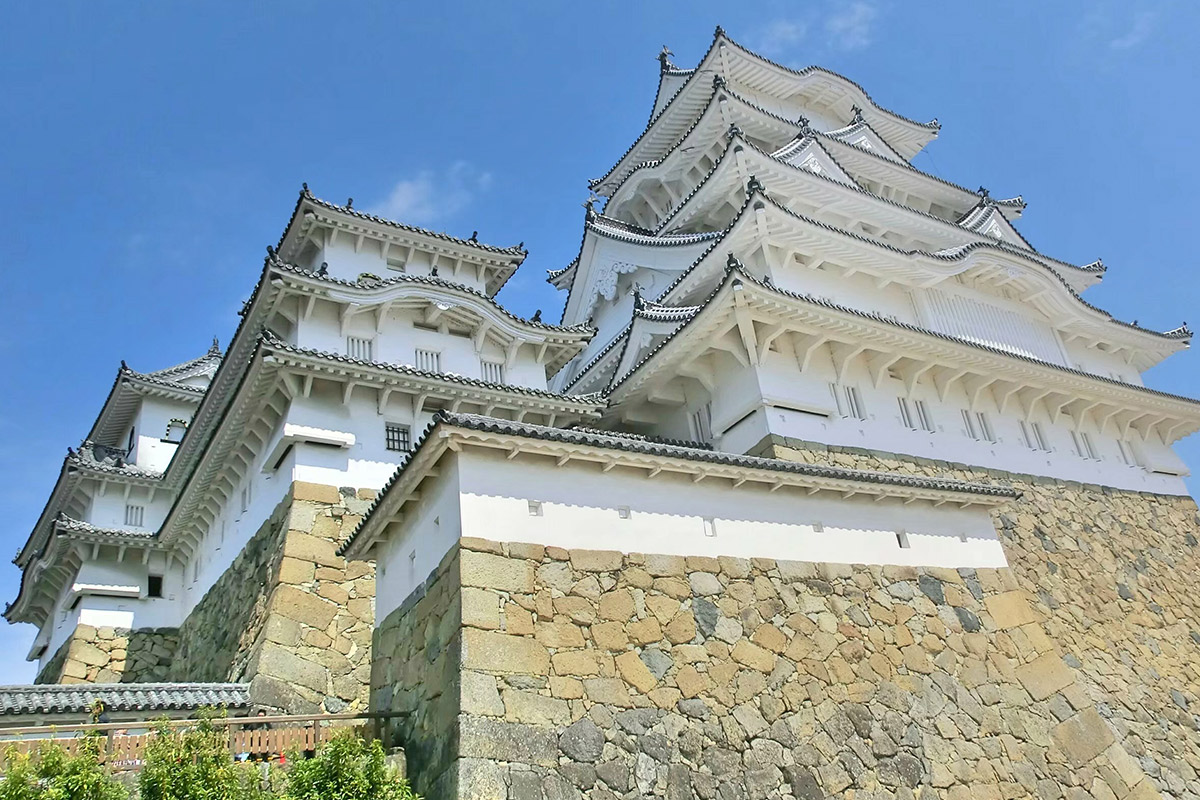 Tombstones and sarcophagi are incorporated into the stone walls of Himeji Castle.
The tombs of influential people were located in the vicinity and were dug up and used during the construction of the castle.
It looks like a 5-story building, but it is actually a 7-story building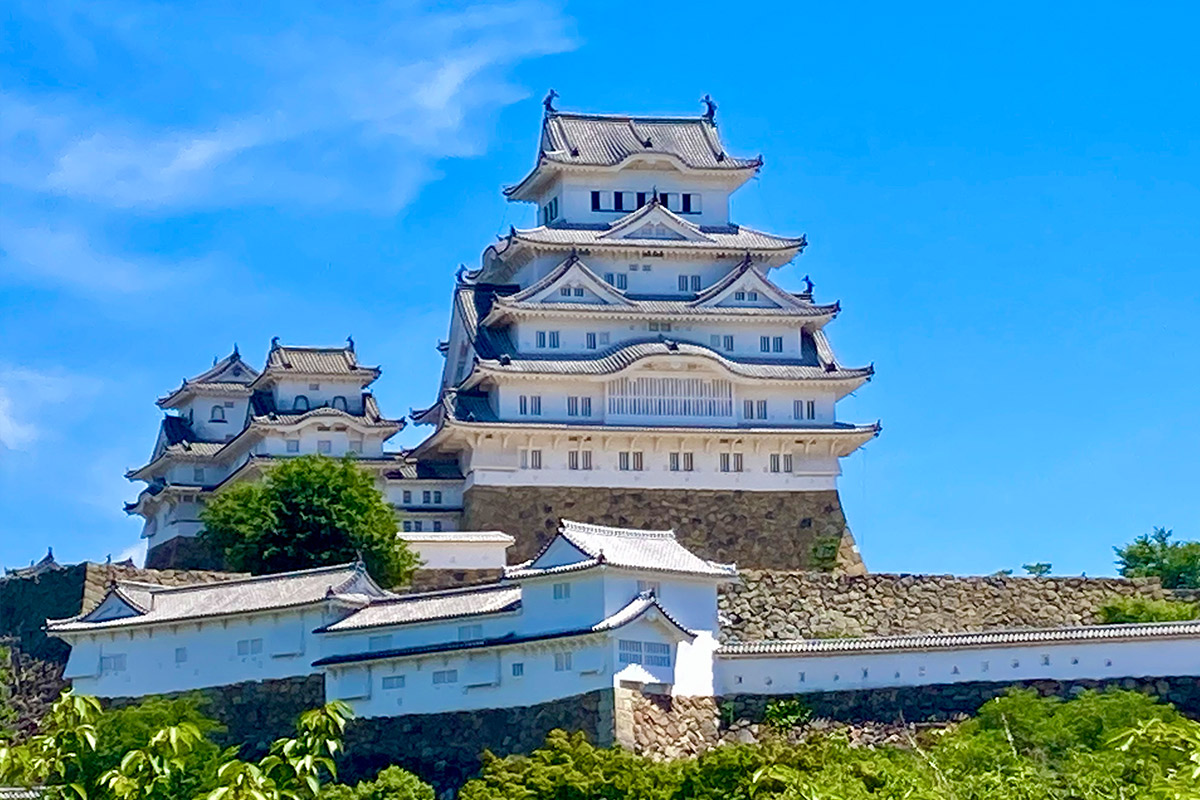 Although it appears to have five floors in the photo, it actually has seven floors: one underground and six above ground.
This is one of the tricks to confuse the enemy and prevent them from easily reaching the top floor of the main keep.
Prior information will change the way you look at the castle.
Please take a look at these points of interest when you visit Himeji Castle.
Yes, I visited Himeji Castle last August and it was very hot.Himeji Castle is also quite a walk to visit inside. Some parts are not air-conditioned, so you might want to avoid doing this in summer.
In spring, it is beautiful with cherry blossoms!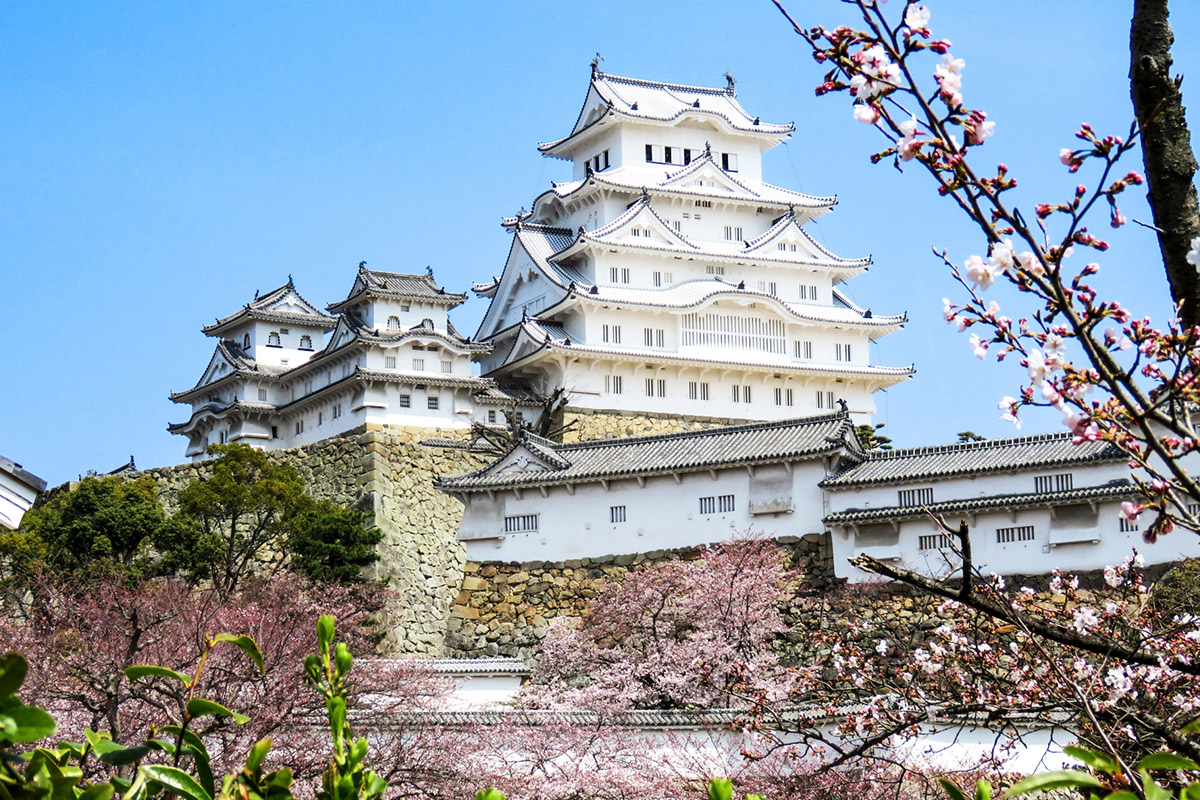 If you go to Himeji Castle, please let me know what you think.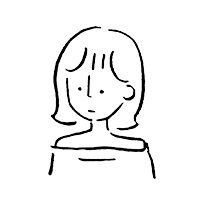 aki