When are Mother's Day and Father's Day in Japan? What do you do?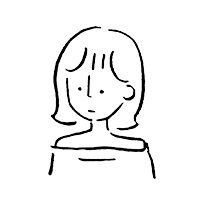 Written by aki
2023.06.09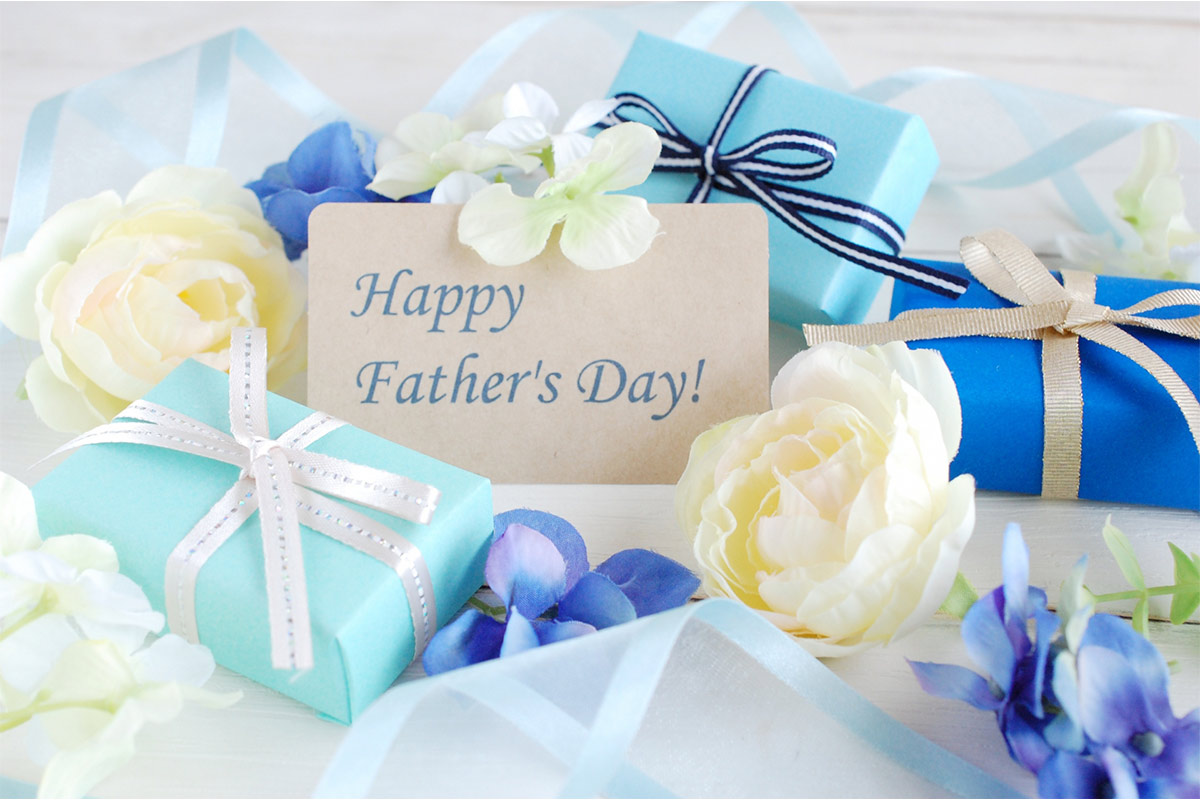 Is there a "Mother's Day," "Father's Day," or "Parents' Day" in your country?
In Japan, Mother's Day is celebrated in May. Father's Day is celebrated in June.
In this issue, I will talk about what we do on Mother's Day and Father's Day in Japan.
What is Mother's Day in Japan?
Mother's Day is the second Sunday in May.
Its origins can be traced to the U.S.
In 1907, an American woman named Anna held a memorial service for her deceased mother and distributed white carnations, her mother's favorite, to those in attendance.
In Japan, events began to take place in the 1900s, when Christ-related people distributed carnations to mothers.
Furthermore, a major Japanese confectionery company held a "Mother's Day Convention" in 1937, which apparently led to the establishment of "Mother's Day" as the second Sunday in May in 1947.
From the above, Mother's Day in Japan is the second week of May. In addition, carnations are generally sent. Incidentally, red carnations are the standard in Japan.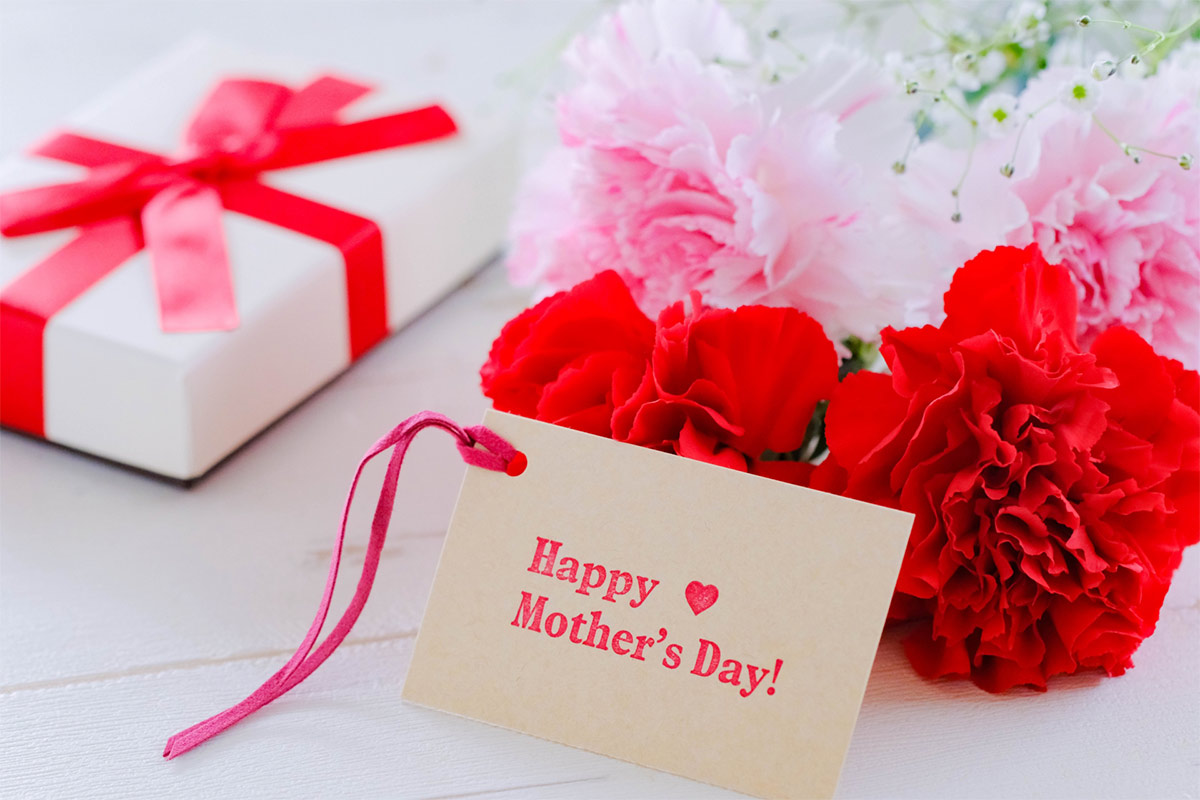 However, nowadays, it has become more diverse than just flowers, for example, raising beauty products, taking people out to dinner, and other gifts.
Either way, it is still a gift of appreciation to the mother.
What is Father's Day in Japan?
Father's Day, on the other hand, is the third Sunday in June.
This is another culture brought from the United States.
A woman who attended a Mother's Day celebration in the United States asked, "Why do we have Mother's Day but not Father's Day?" She wondered.
So she approached the association about creating a "Father's Day" for her favorite father.
The following year, Father's Day was held on the third Sunday in June, and that day has since become established as Father's Day.
It became widely known in Japan around 1950 and took root around 1980.
In the U.S., it is common to give "yellow roses," but in Japan, it is more common to give alcohol that the father might like, or clothing items that can be used for work.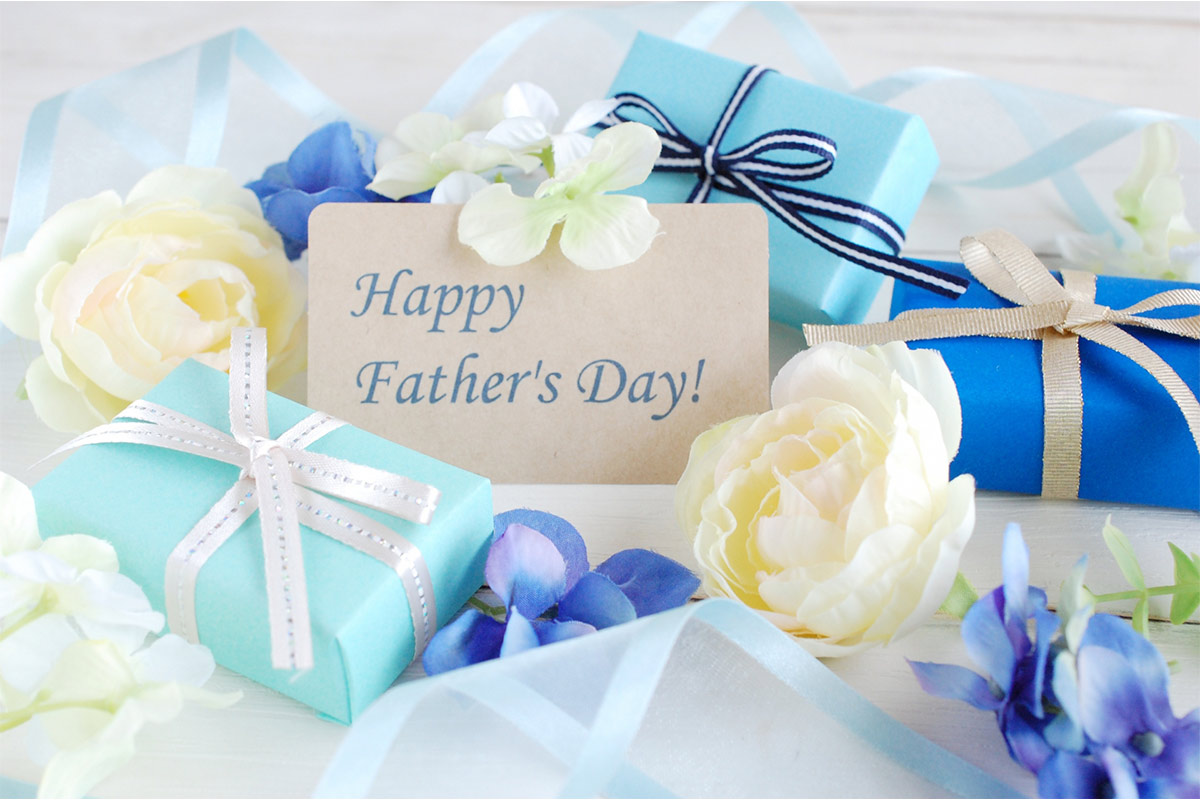 Ties, socks, and so on. I've given them gifts too.
Extra: When is Children's Day?
There are several other days of celebration in Japan that mark the family. One of them is Children's Day.
Children's Day is May 5. I have written about it in detail in another article, but we also have a big fish flag called "Koinobori" that swims in the sky.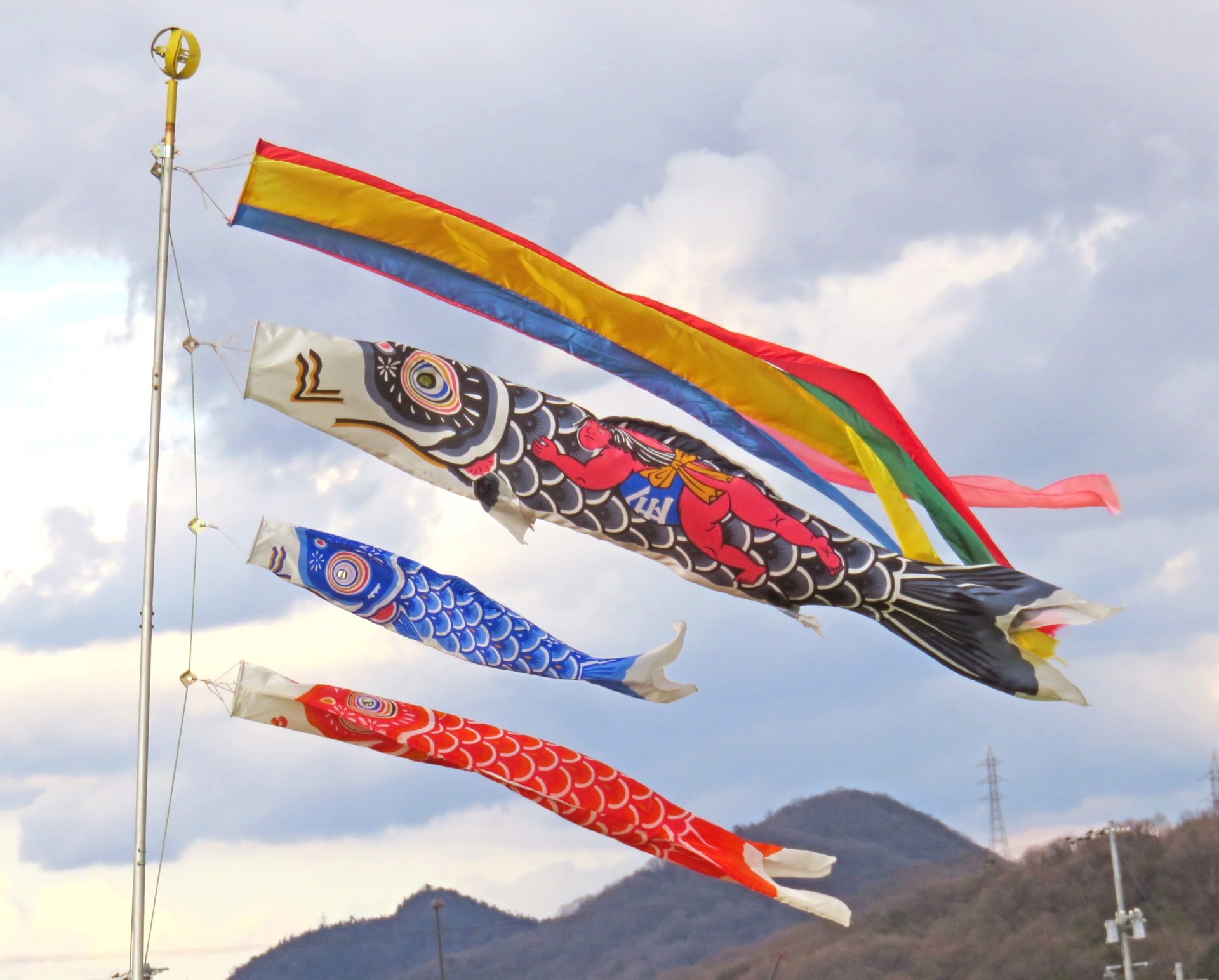 Extra: Grandparents' Day
There is also another day called Grandparents' Day.
It is the third Monday in September, and this day is a national holiday of Japan.
It was enacted as a national holiday law in 1948 to honor the elderly who have served society for many years and to celebrate their longevity.
But it was originally started by the head of a village called Nomadani in Hyogo Prefecture, who advocated "taking care of the elderly and using their wisdom to build a village".
Nomadani village seems to be around here.It is now a town through a merger.
It is interesting to see something that was proposed in one village spread throughout the country.
There are no specific rules for gifts. It seems that different families give various gifts such as sweets, tea, and flowers.
Are there any special family-related days in your country?
If so, please let us know on Facebook, etc!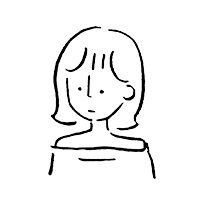 aki