Highlights of Choshi Dentetsu – 20-minute train trip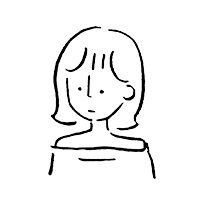 Written by aki
2023.10.31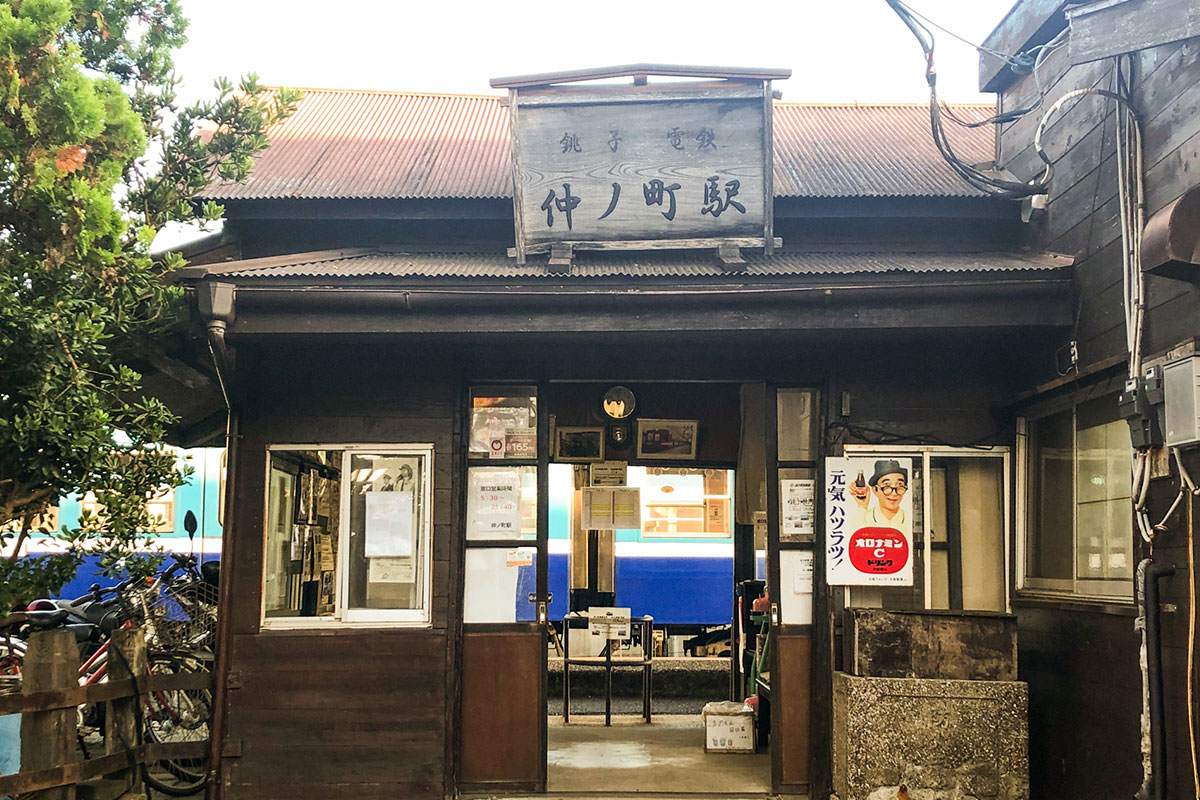 Choshi City, located in the northeastern part of Chiba Prefecture, is the spot where the first sunrise of the year rises earliest in the Japanese archipelago.
It is one of the largest fishery cities in Japan and is also known for its soy sauce industrial area, which has been producing soy sauce since around 1600 to this day.
Now, in Choshi City, there is a local train called Choshi Dentetsu. It is a short train that takes 20 minutes to travel a distance of about 6.4 km, but there are many sights to see along the way.
*Dentetsu means electric railroad.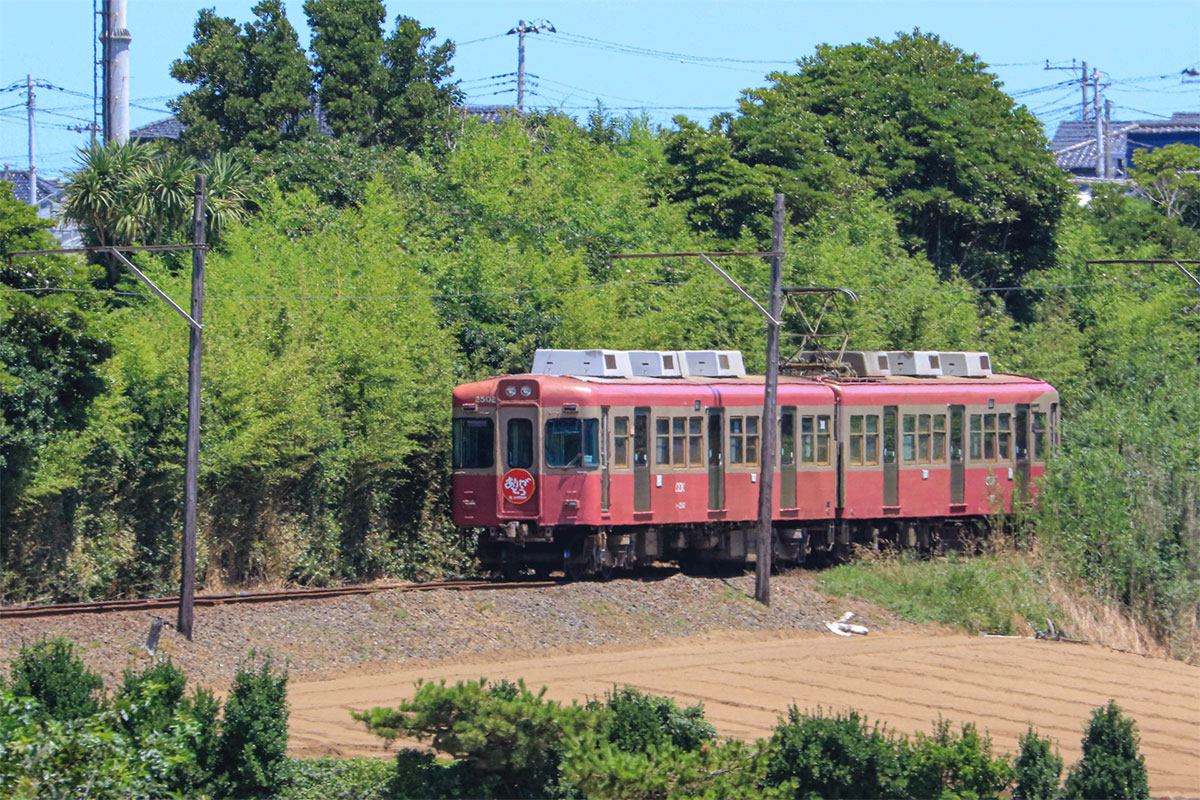 Today I will introduce 4 highlights of Choshi Dentetsu.
Healed by natural scenery. Seasonal views from the train window
From the windows of the train, you can see picturesque port towns and different seasonal landscapes.
Whether passing through green arches surrounded by trees or running past rows of houses, the Choshi Dentetsu offers a variety of views.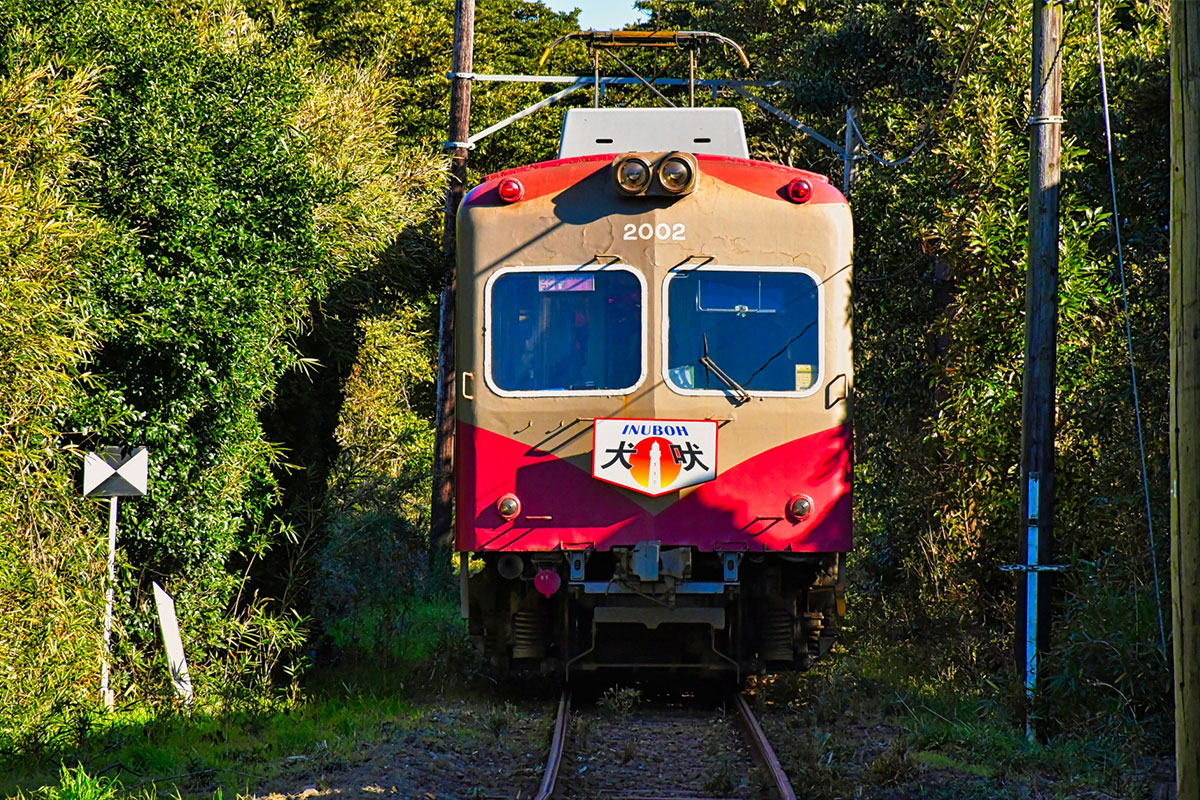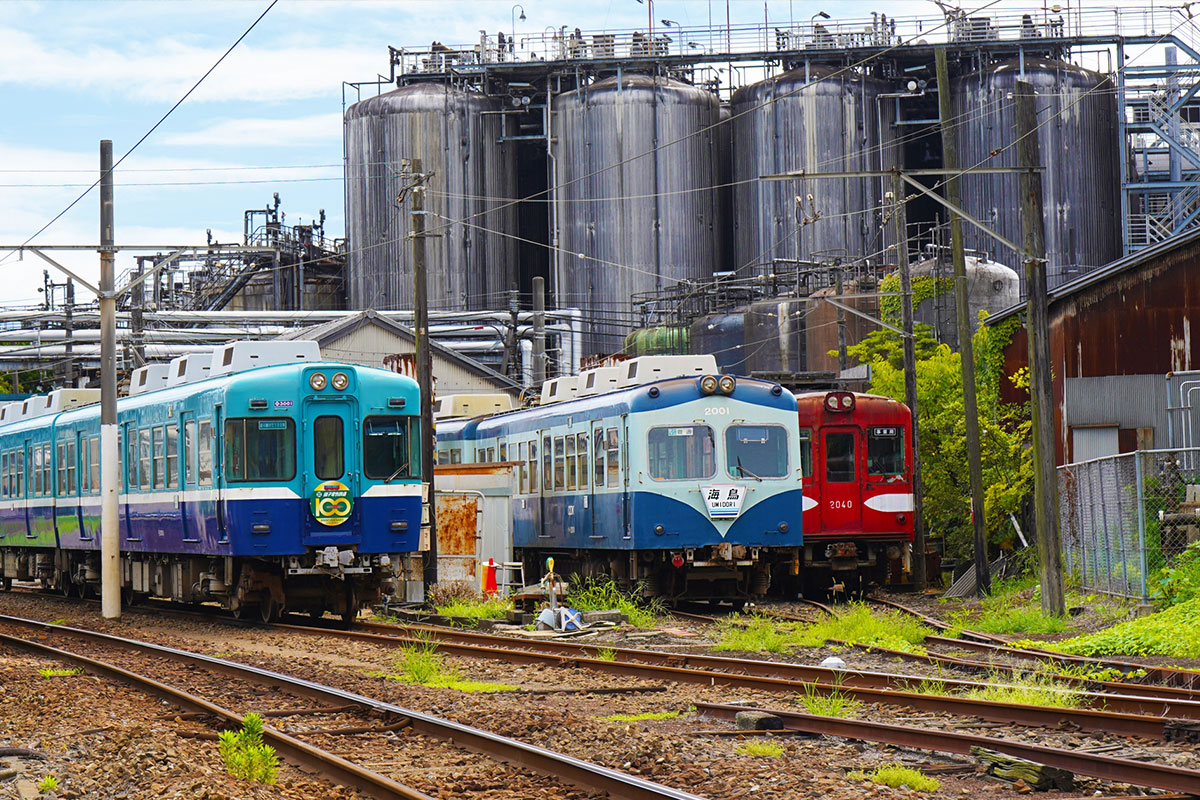 At times, trains pass by the cabbage fields.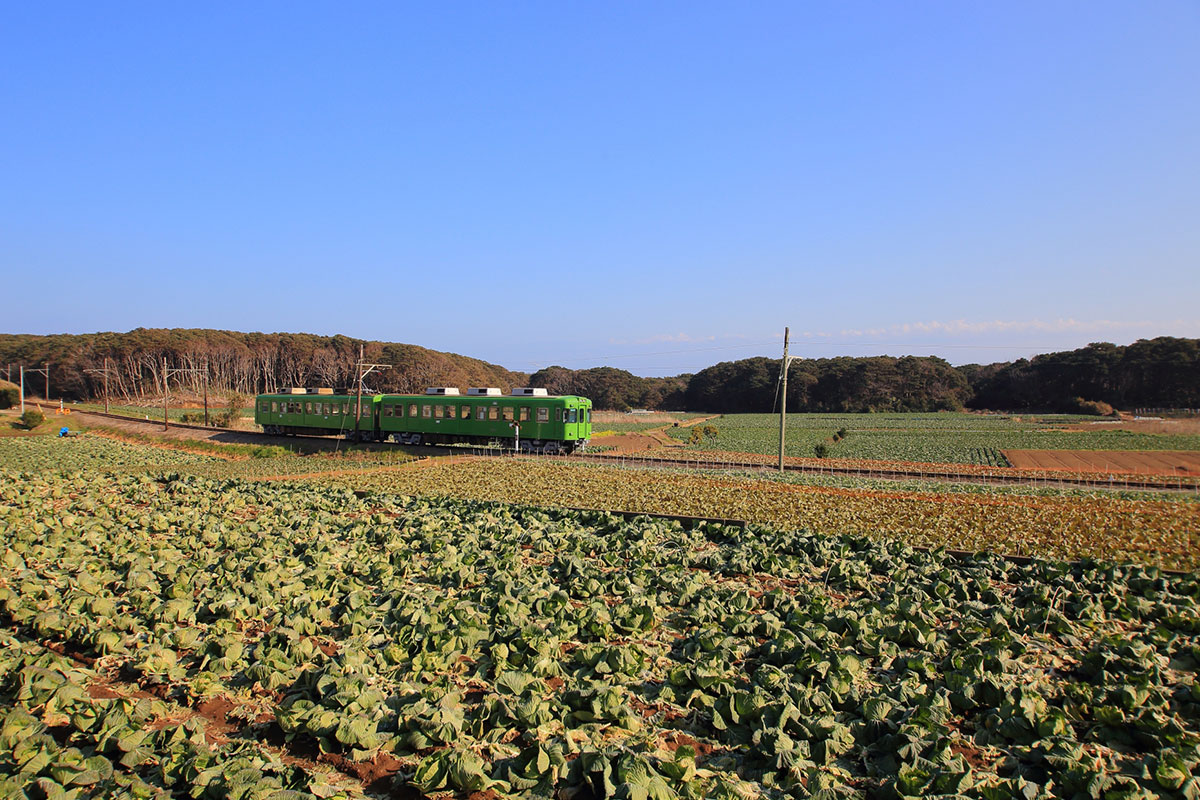 The most economical way to get around is to buy a train ticket that allows you unlimited rides for one day. You can sway on the train, or sometimes get off at a station and stroll around. Train lovers sometimes enjoy a whole day on this local train line.
As of 2023, one-day passes are sold for ¥700. (350 yen for children)
Retro train & station building is a must-see!
Choshi Dentetsu has a total of 10 stations. All of the station buildings are very retro and distinctive.
Let's look at them in order.
Nakanomachi Station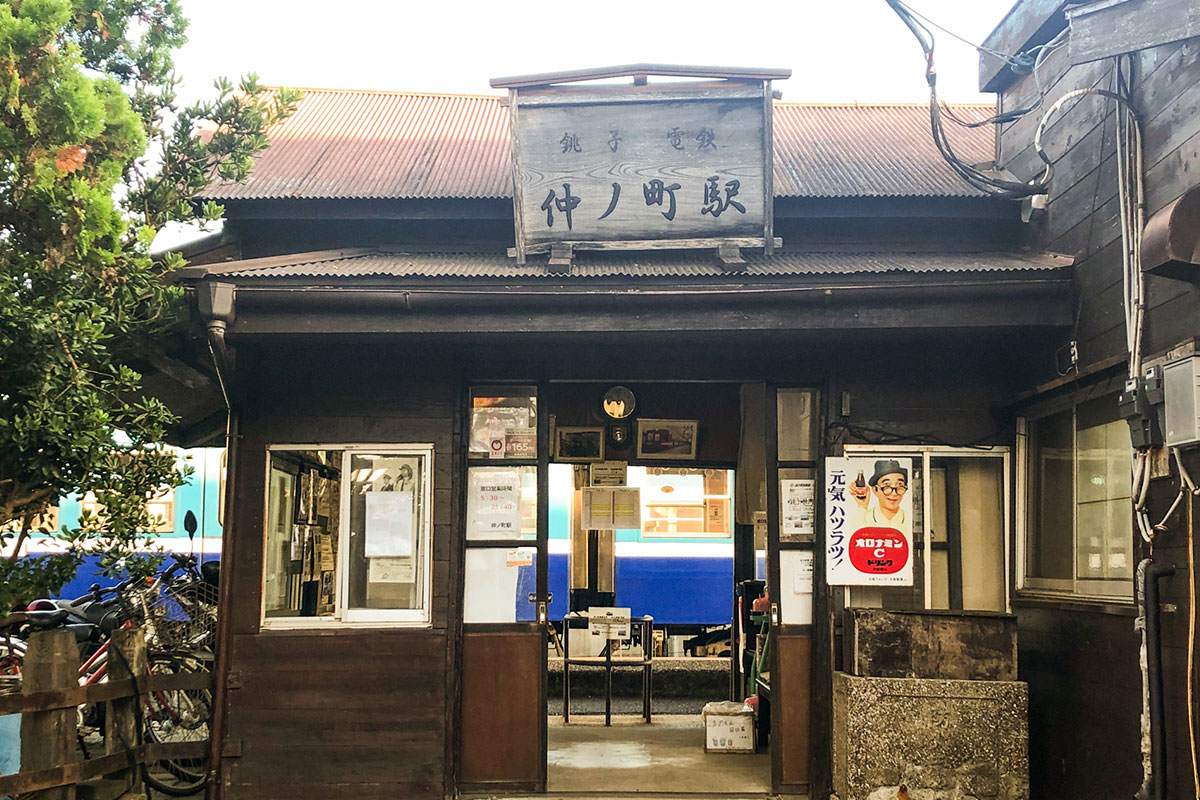 Wooden one-story station building. To my surprise, Choshi Dentetsu's headquarters is also located here. Wooden benches line the waiting room, and the old-fashioned building landscape remains.
Ashikajima Station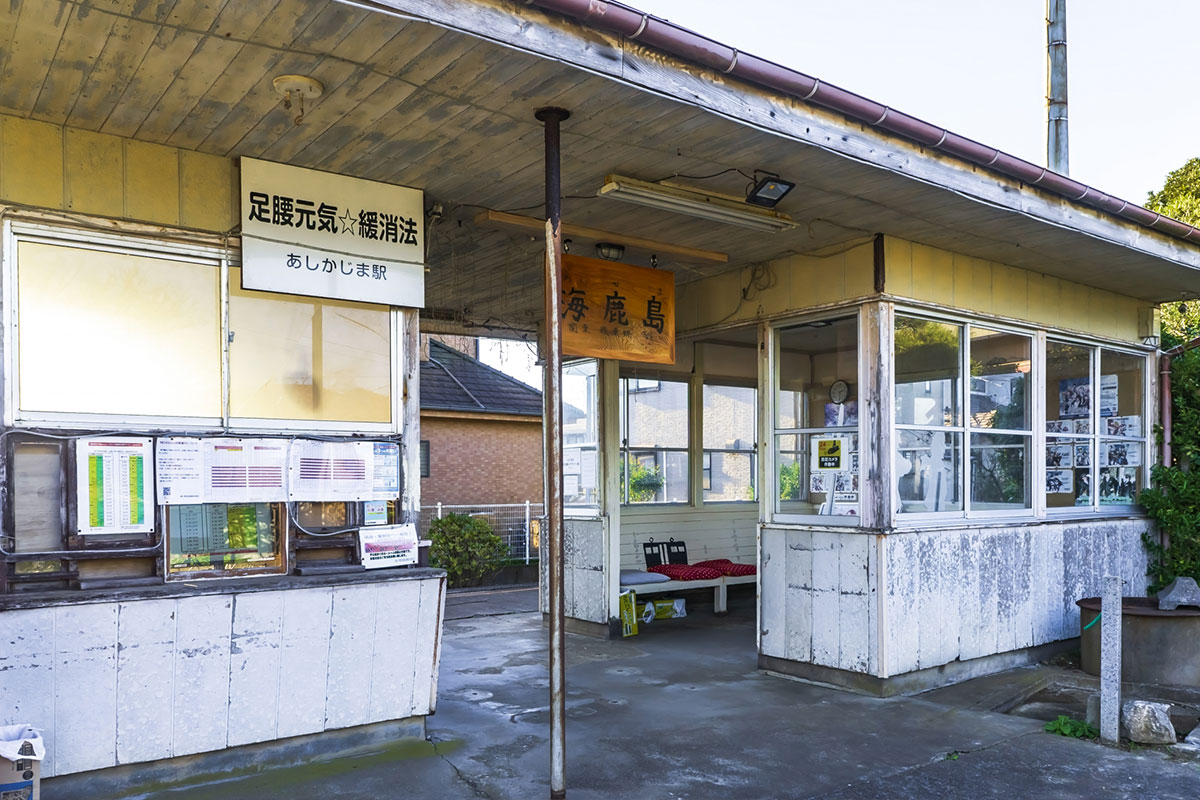 The historic station was built in 1913. With the coast nearby, it has long been popular as a summer resort.
By the way, Ashika means sea lion. There used to be 200 to 300 sea lions living in this area, but they were overhunted and became extinct.
Kannon Station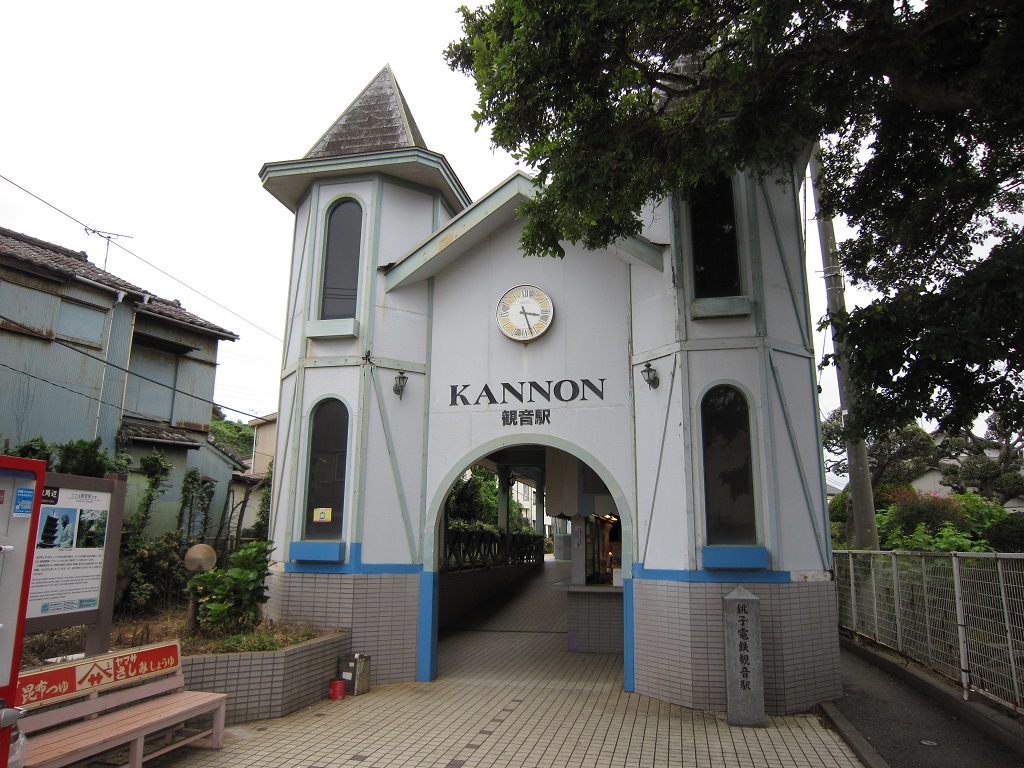 The station building looks a bit European. It is a quiet station in a residential area. Incidentally, there is a temple nearby that enshrines a large Kannon (Goddess of Mercy) called "Iinuma Kannon Enpukuji Temple".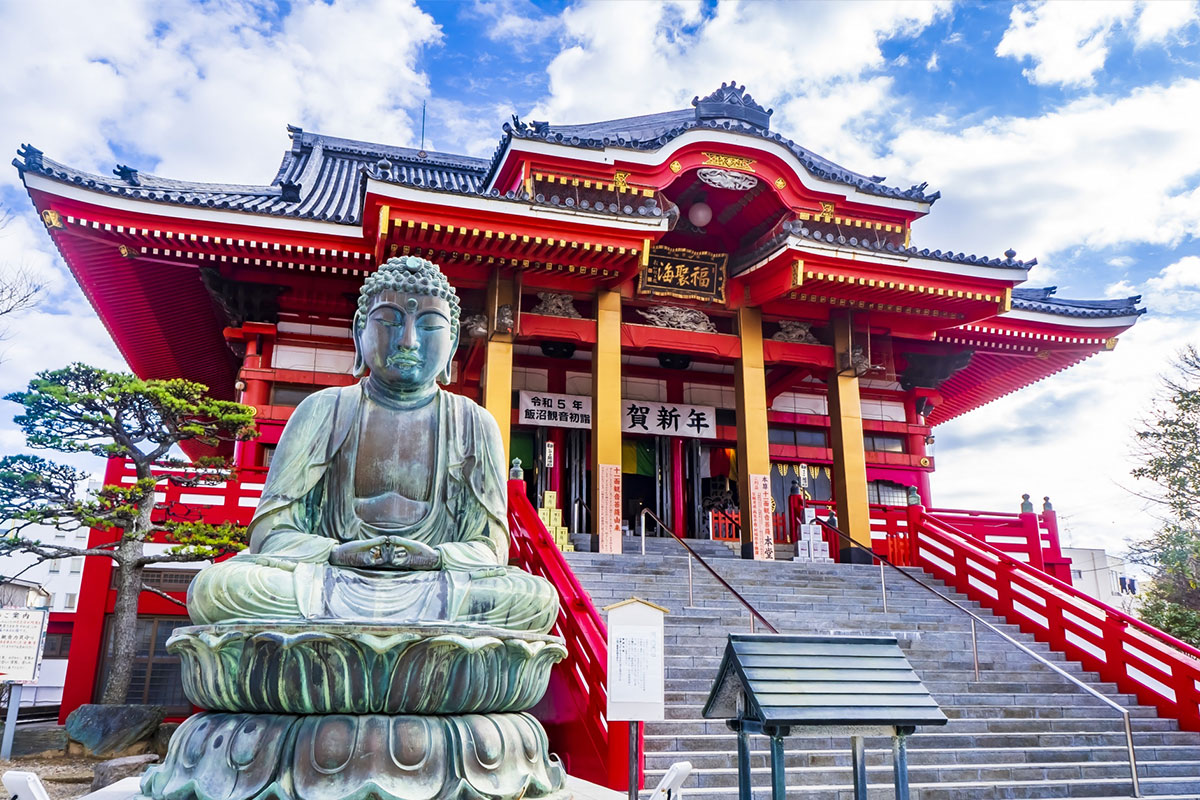 Tokawa Station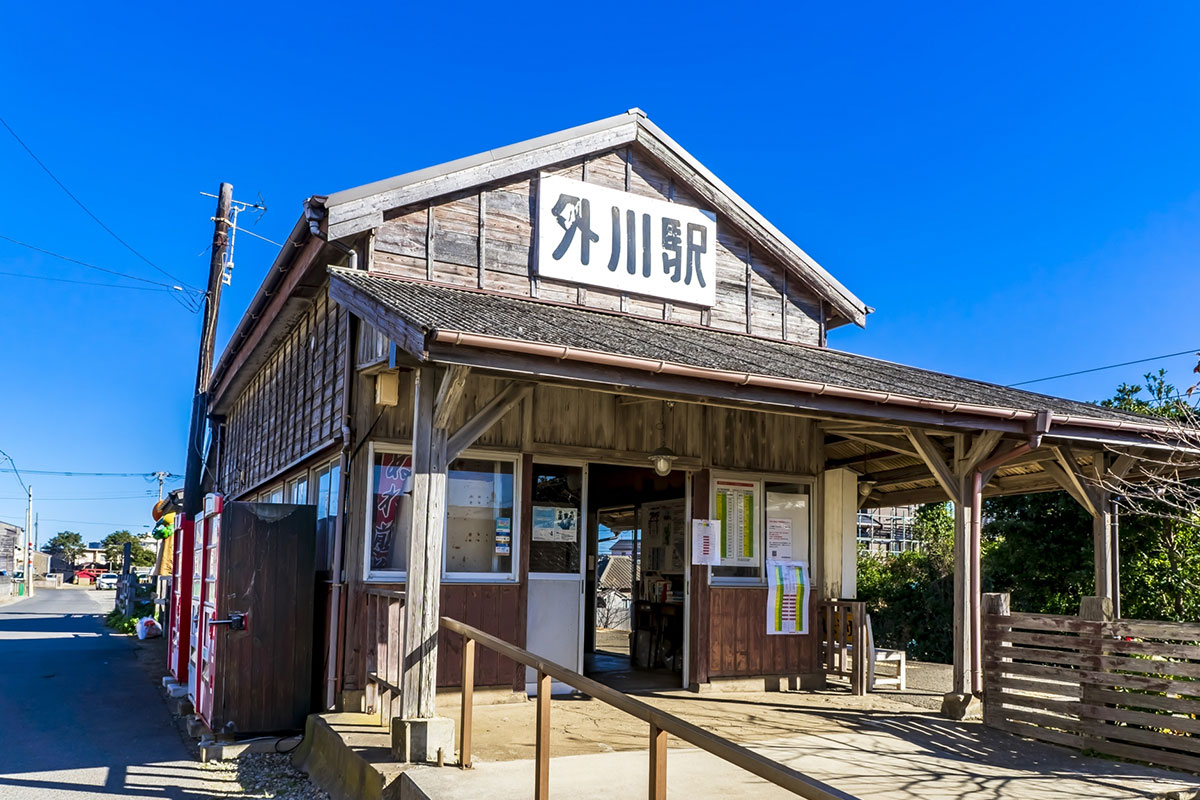 Tokawa Station is popular for its nostalgic station building! It is the terminal station of Choshi Electric Railway. The lamps, benches, and timetable inside the station retain the Japanese-like atmosphere of about 100 years ago. Be sure to take some pictures!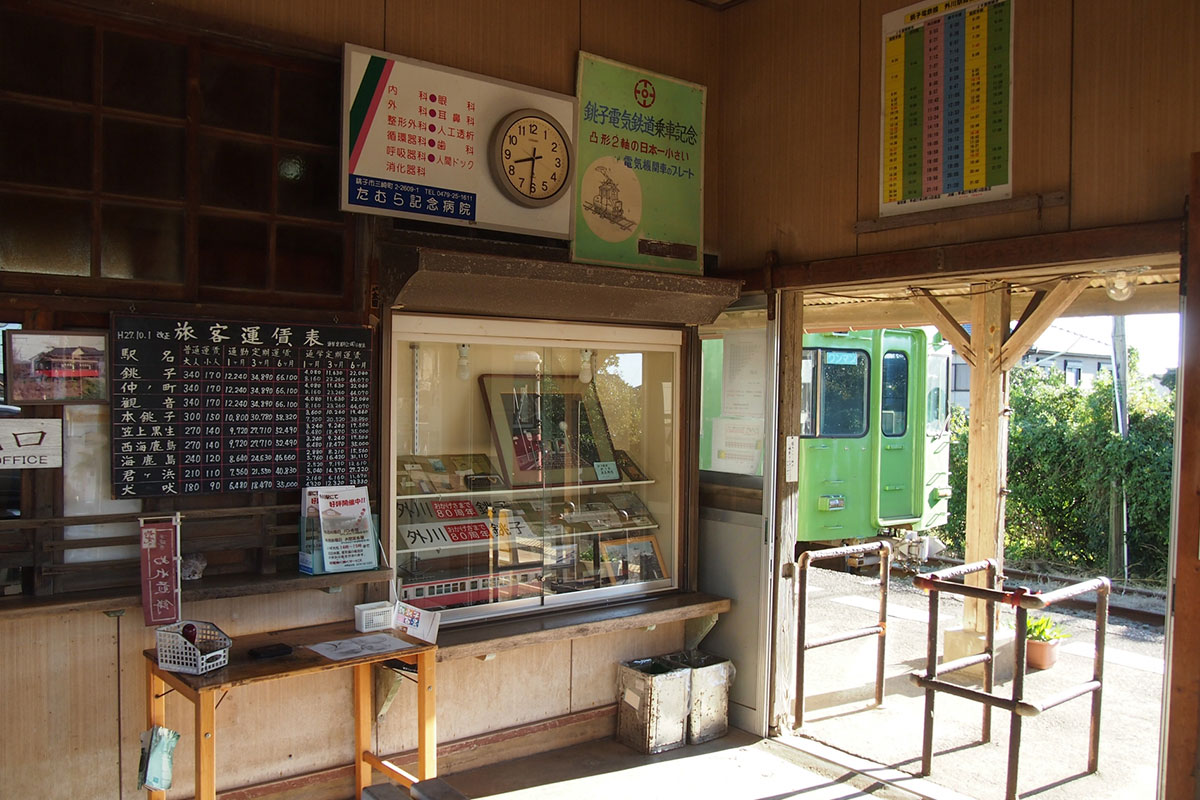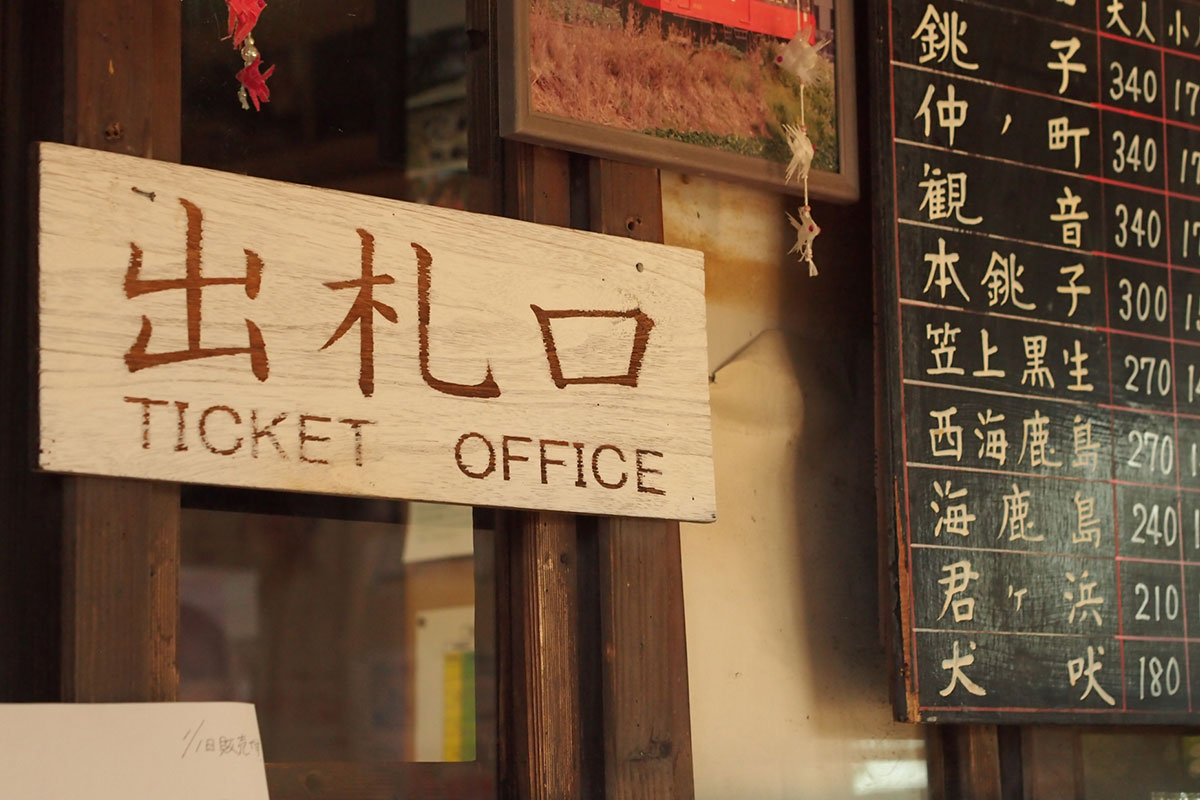 The other stations are also tastefully retro.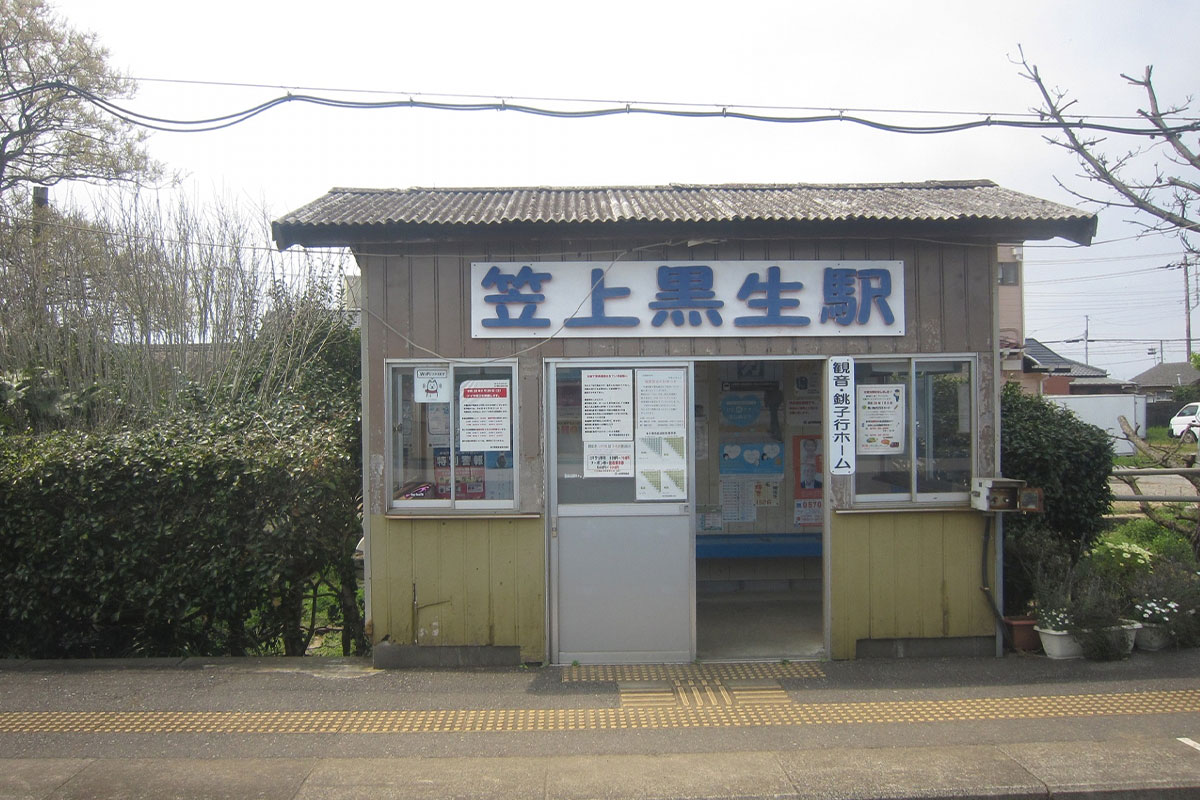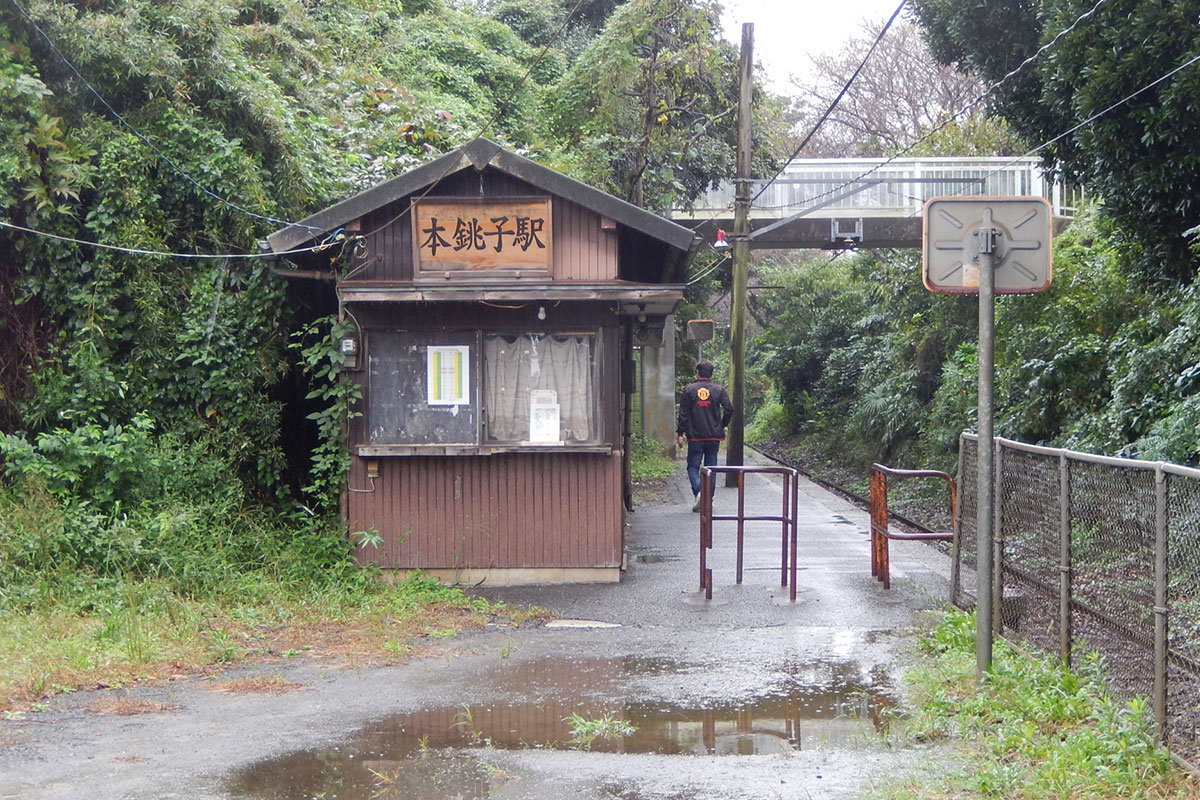 Another highlight of Choshi Dentetsu is the retro atmosphere of the trains. Please enjoy touring the town of Choshi on the train.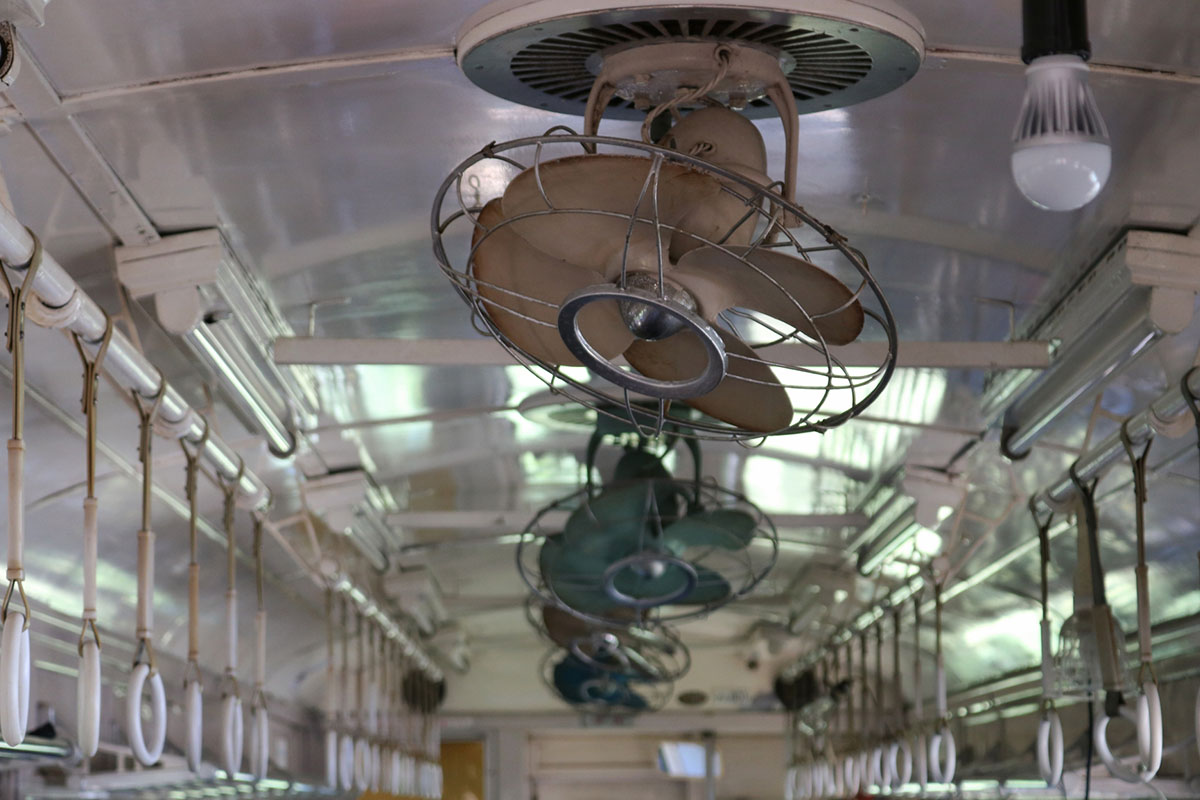 Sightseeing spots in the vicinity of each Choshi Dentetsu station are also a must-see.
Once you get off at each station, be sure to enjoy exploring the surrounding area.
The most famous is the Inubosaki Lighthouse, which has been selected as one of the 100 best lighthouses in the world. It is said to be the most visited lighthouse in Japan.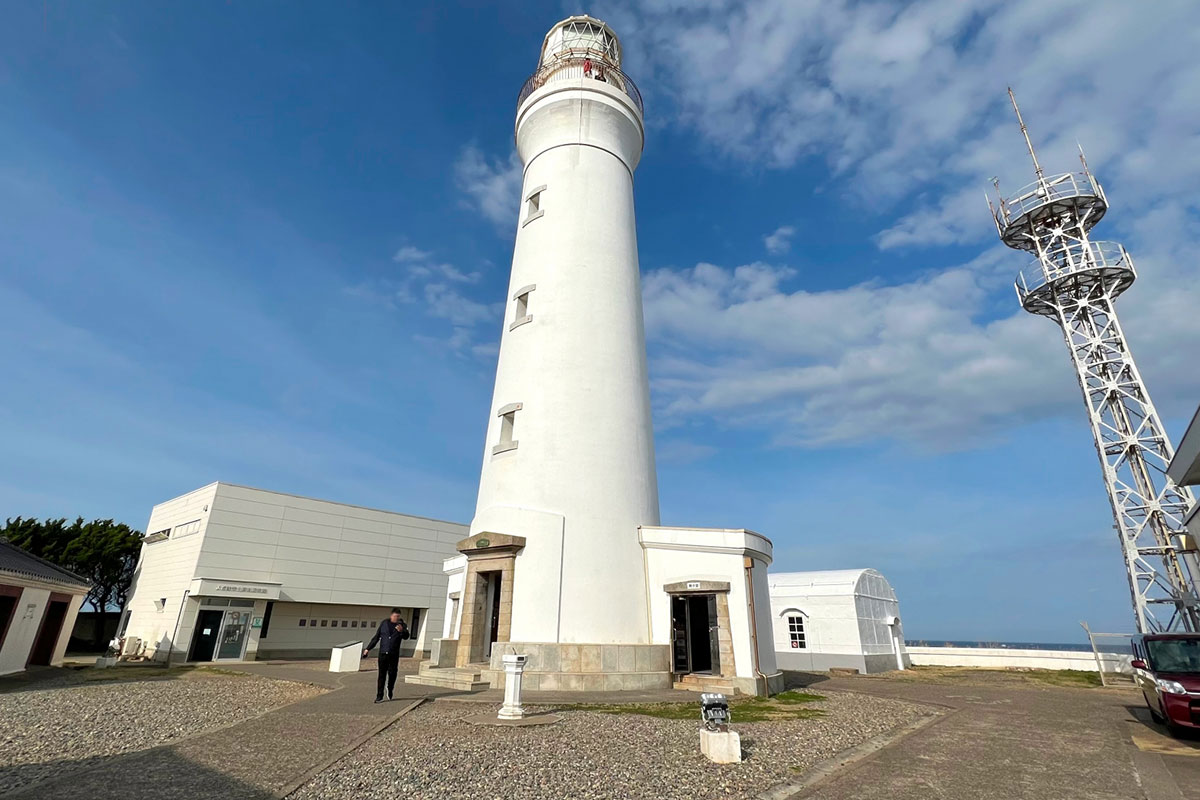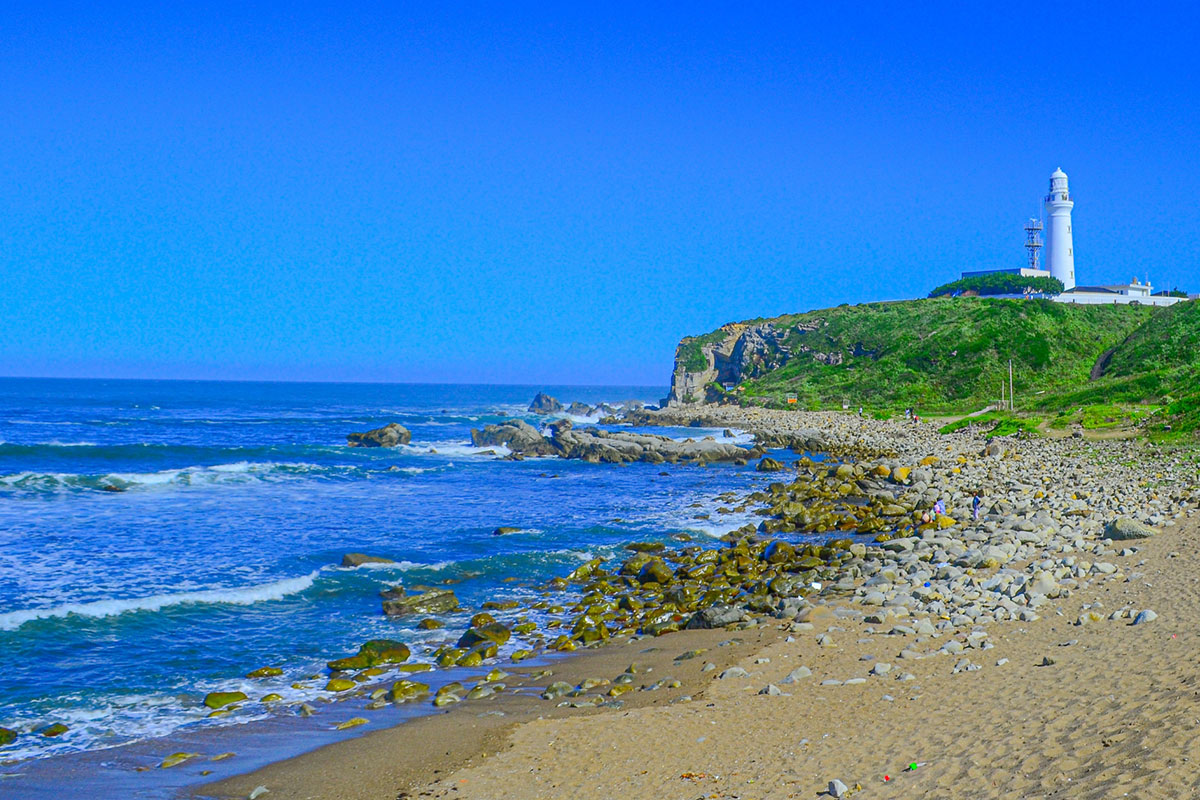 Surrounded on three sides by the sea, the towering chalk tower with 99 spiral steps offers a magnificent view.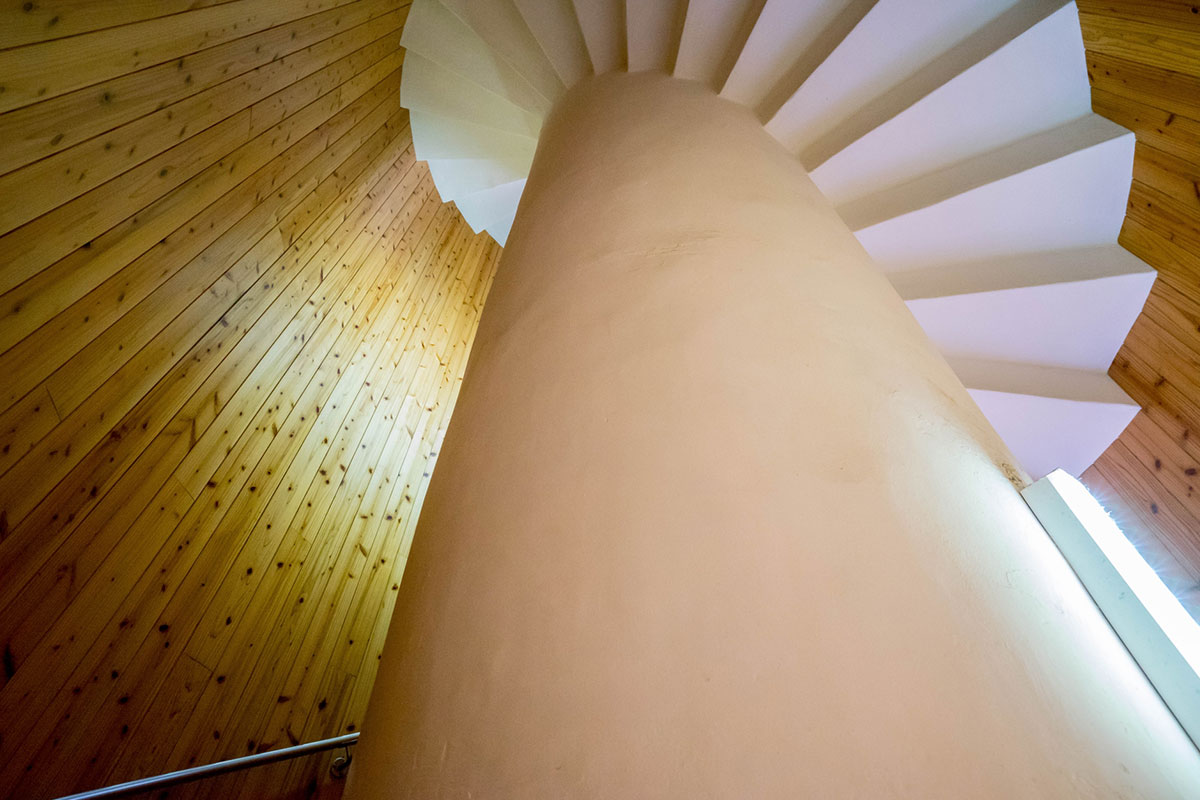 A museum is adjacent to the site, and visitors can also enjoy playing on the shore and observing coastal plants in the surrounding area.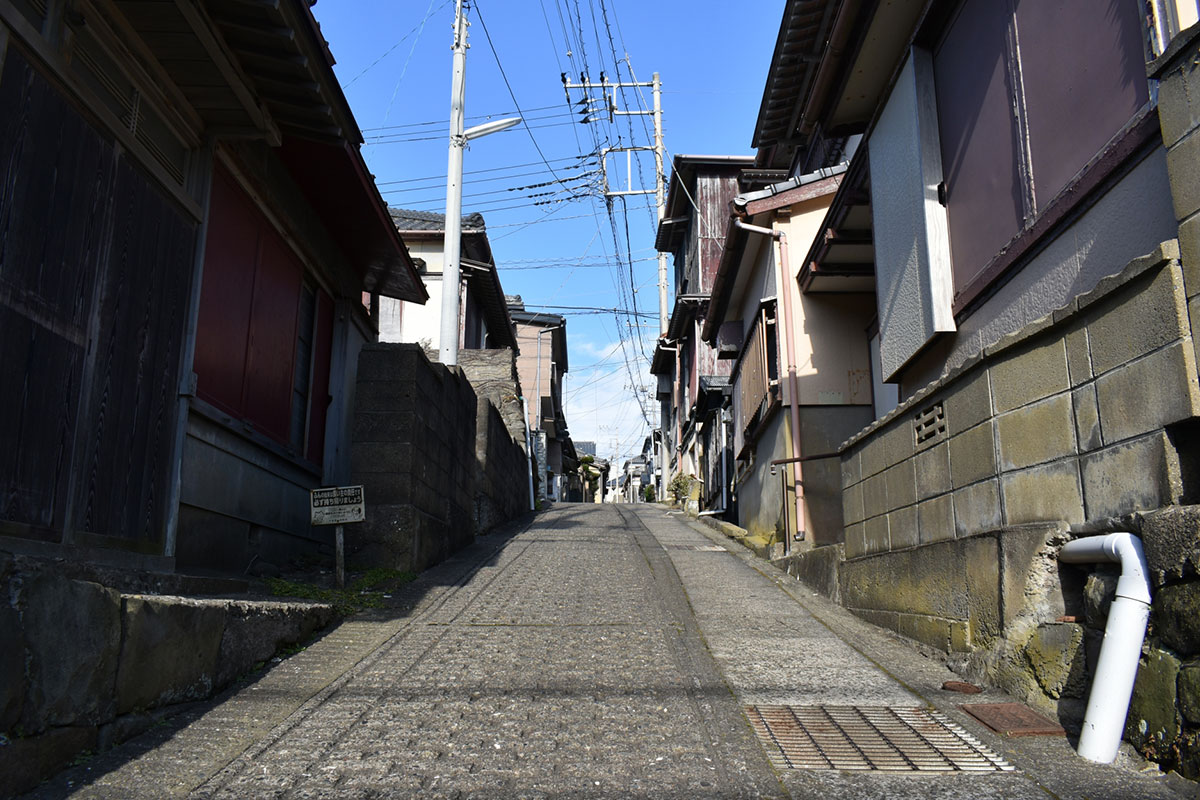 The area near Tokawa Station, the last stop of the tour, is a town that retains the atmosphere of a good old fisherman's town.
Going down the hill in the narrow alleys, you will feel as if you have time-traveled to the past.
It is not a special tourist spot, but a nice spot to walk slowly and enjoy the atmosphere.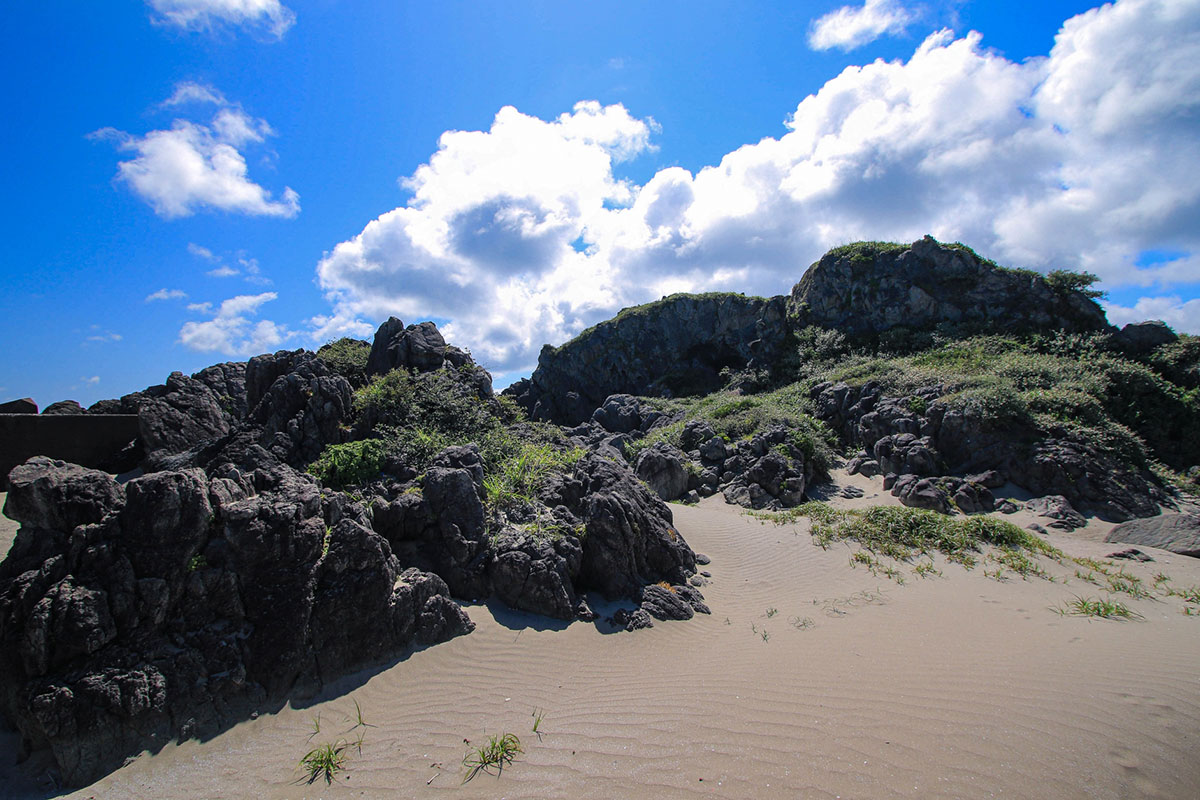 If you go toward the sea, you can also see a strange rock called "Sengaiwa".
"Nure-sembei" is famous as a souvenir
In fact, Choshi Electric Railway has faced the crisis of closing its lines many times. The product that saved the company from such crises was a product called "Nure-sembei".
One of the most famous episodes occurred in 2004. In 2004, the company issued an unusual request to the public: "We need to earn money for train repairs, so please buy 'Nure-sembei' from us".
Nure-sembei is a freshly baked rice cracker dipped in soy sauce sauce. Characterized by its moist, soft texture and strong flavor, it is a specialty unique to Choshi!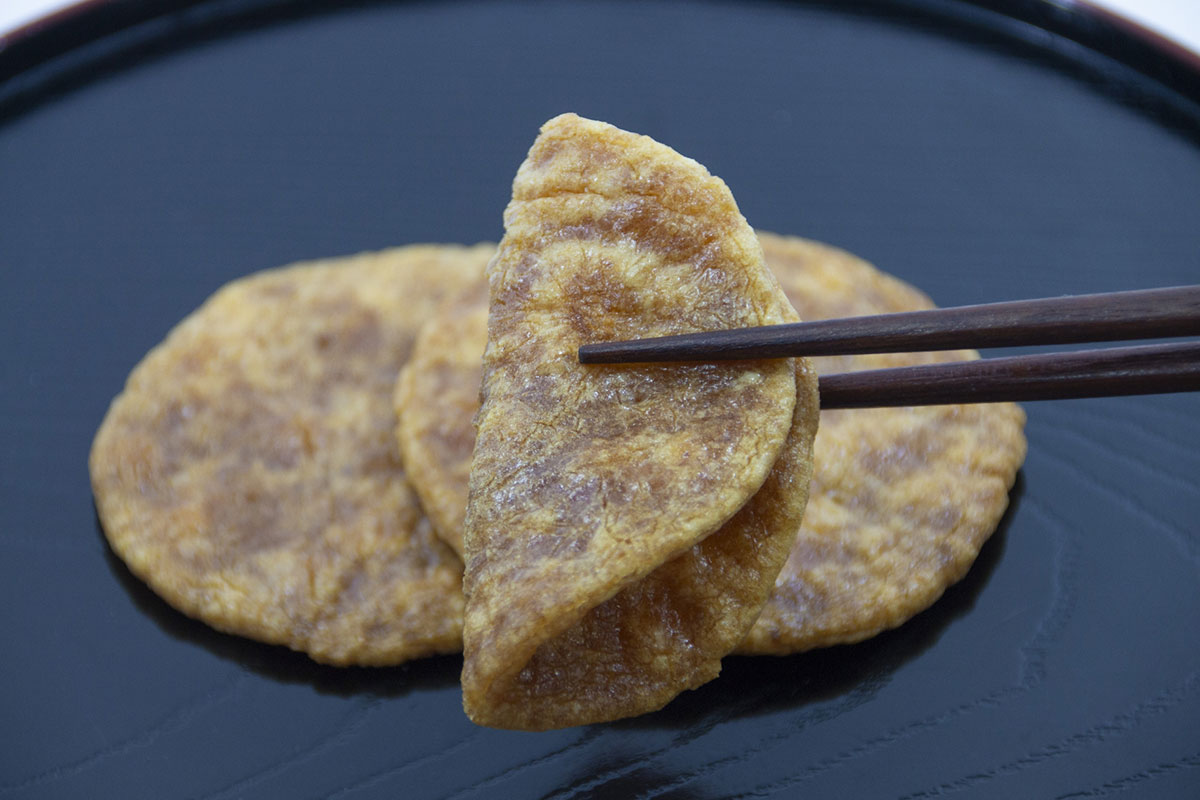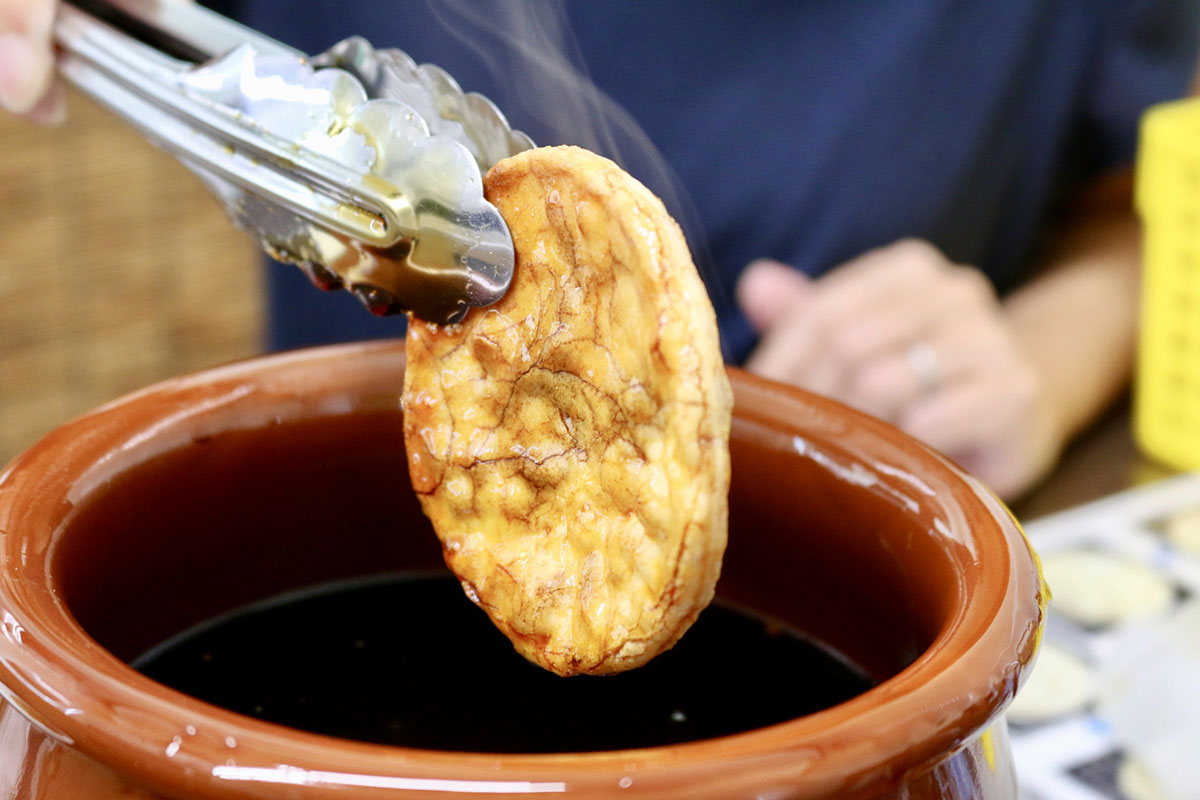 They are also sold at Choshi Dentetsu's Inubo Station kiosk, Nakanomachi Station, Kasagami Kuroo Station, and Togawa Station.
They are also sold in "Tokyo Mitas" on the 1st floor of Ichibangai in Tokyo Station.
How to get to Choshi Dentetsu from Tokyo
If you take the limited express "Shiosai" from Tokyo Station, you can reach Choshi Station in about 2 hours.
If you do not use the limited express, you can take the JR Sobu Line from Tokyo Station to Chiba Station, and then take a local train to Choshi Station.
The journey takes about two and a half hours.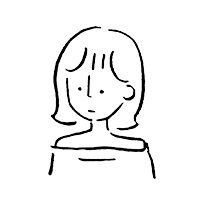 aki