Do you know about Shiga Prefecture in Japan? A region rich in nature, with a big lake!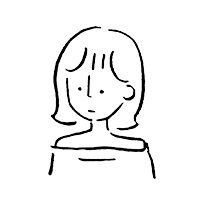 Written by aki
2021.11.28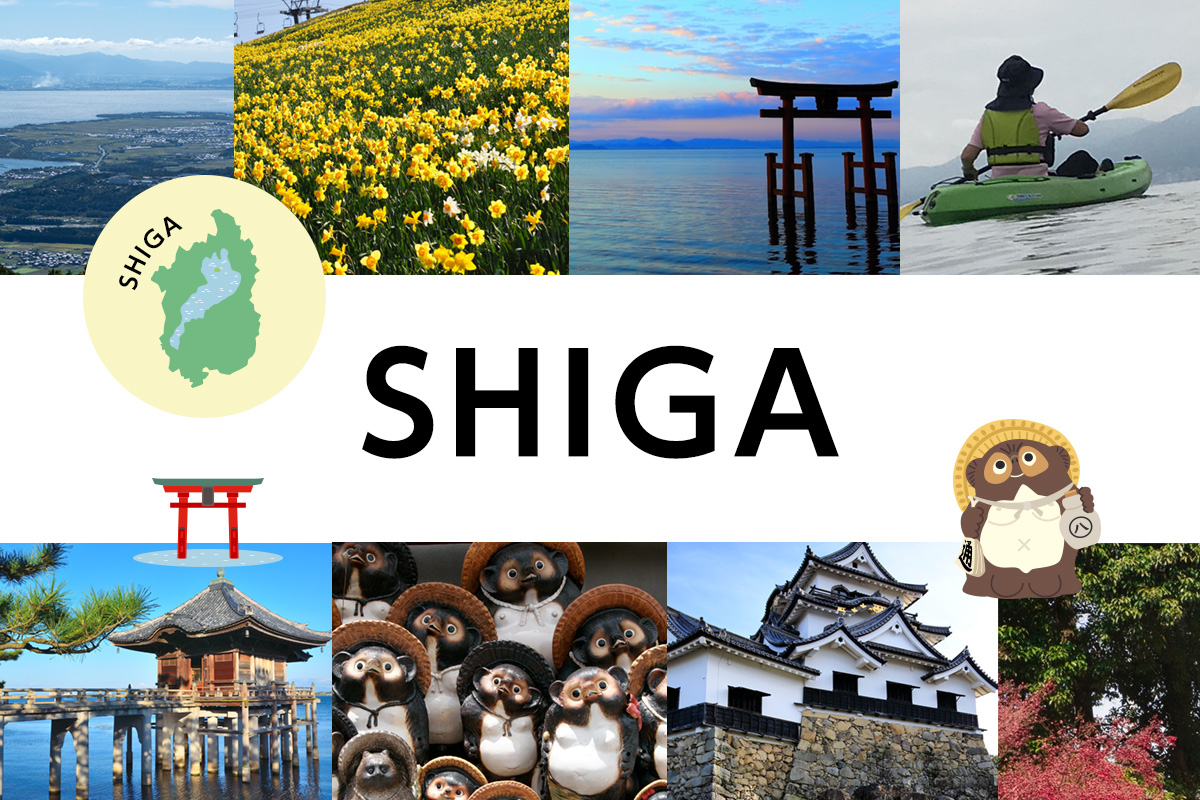 Hi, I'm AKI.
Today I'd like to introduce you to my hometown, Shiga Prefecture in Japan!
Where is Shiga Prefecture located? How do I get there from the airport?
Shiga Prefecture is located next to Kyoto.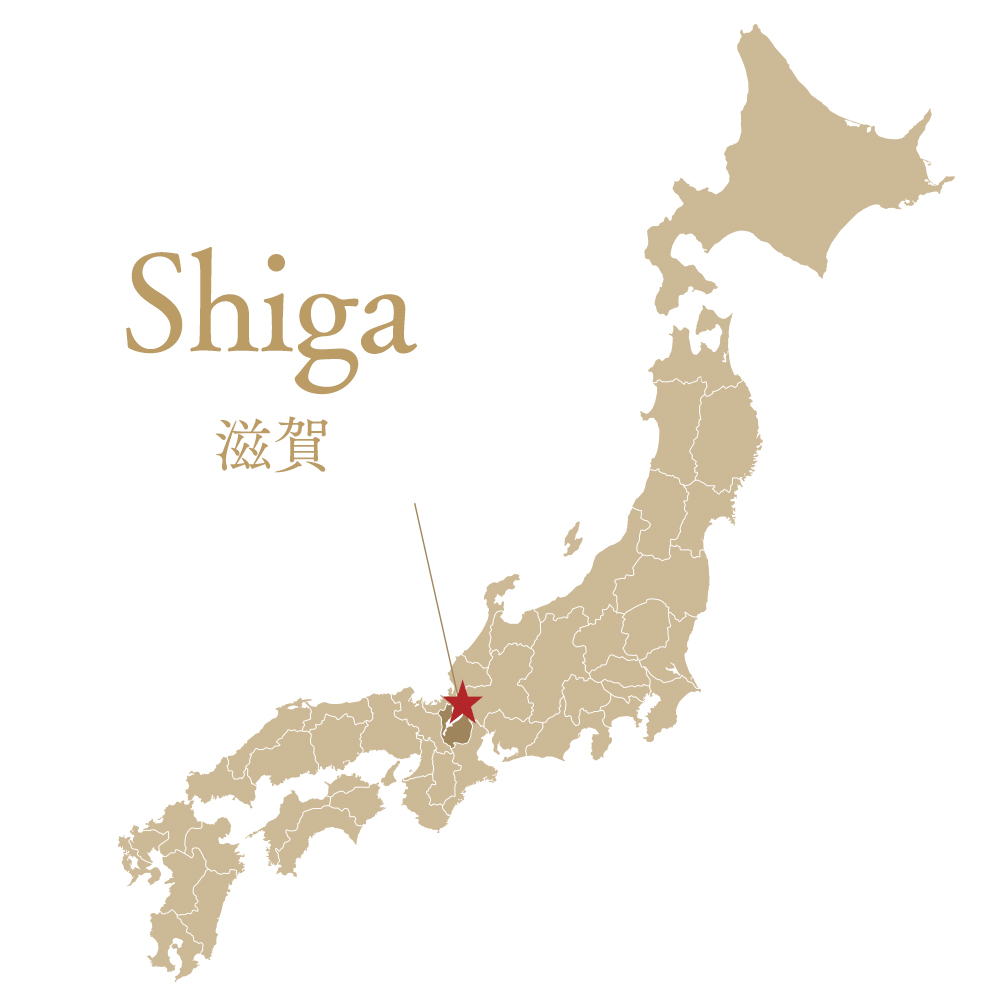 If you have ever been to Japan, you may have been to Kyoto as it is quite a famous tourist destination.
I travel back and forth between Shiga, Kyoto, and Osaka often, and I actually haven't seen many foreign tourists in Shiga Prefecture!
From Japan's international airports, Kansai Airport or Chubu Centrair Airport are the closest.
It takes about 2 hours and 30 minutes by train from Kansai Airport, and about 2 hours from Chubu Centrair Airport.
Hmmm… maybe it's because it's so far from the airport that not many foreigners can come here.
What are the main sightseeing spots in Shiga Prefecture?
Here are three of the most popular tourist destinations!
Abundant nature and a large lake
Shiga Prefecture, as you can see on the map, has the largest lake in Japan, Lake Biwa, in the middle.
It is also surrounded by mountains, so it is very rich in nature.
The torii gate on the lake is a popular photo spot.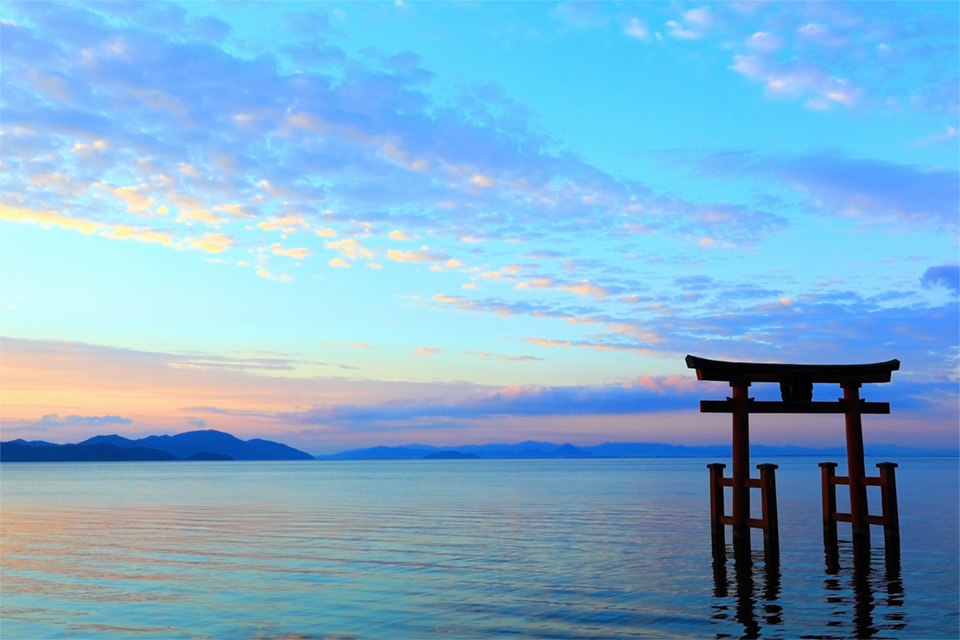 If you take the ropeway to the top of the mountain, you can take your time to enjoy the view.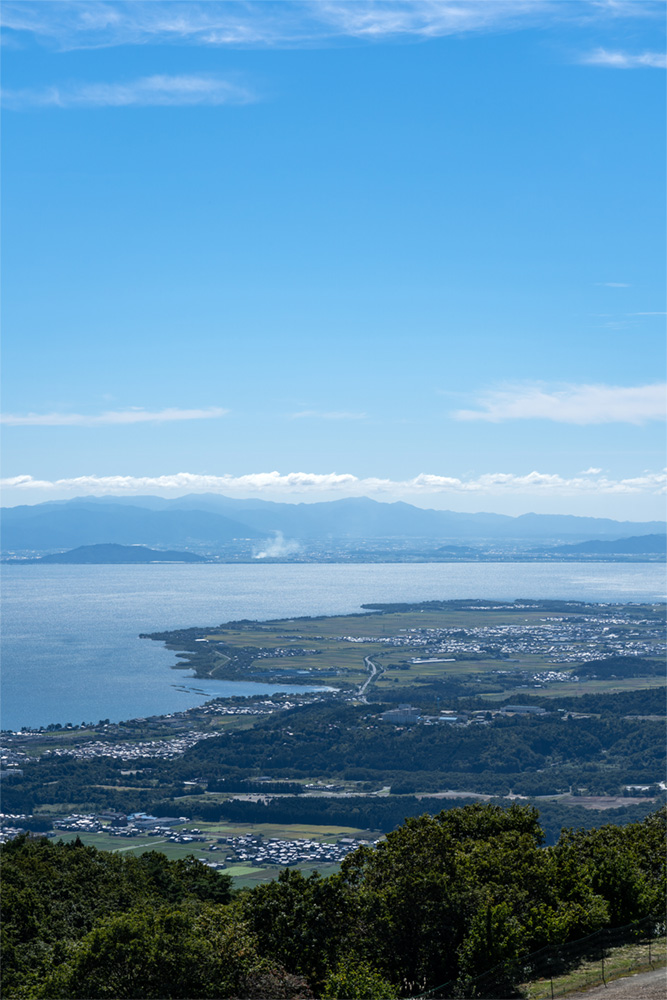 You can also enjoy leisure activities like canoeing on Lake Biwa!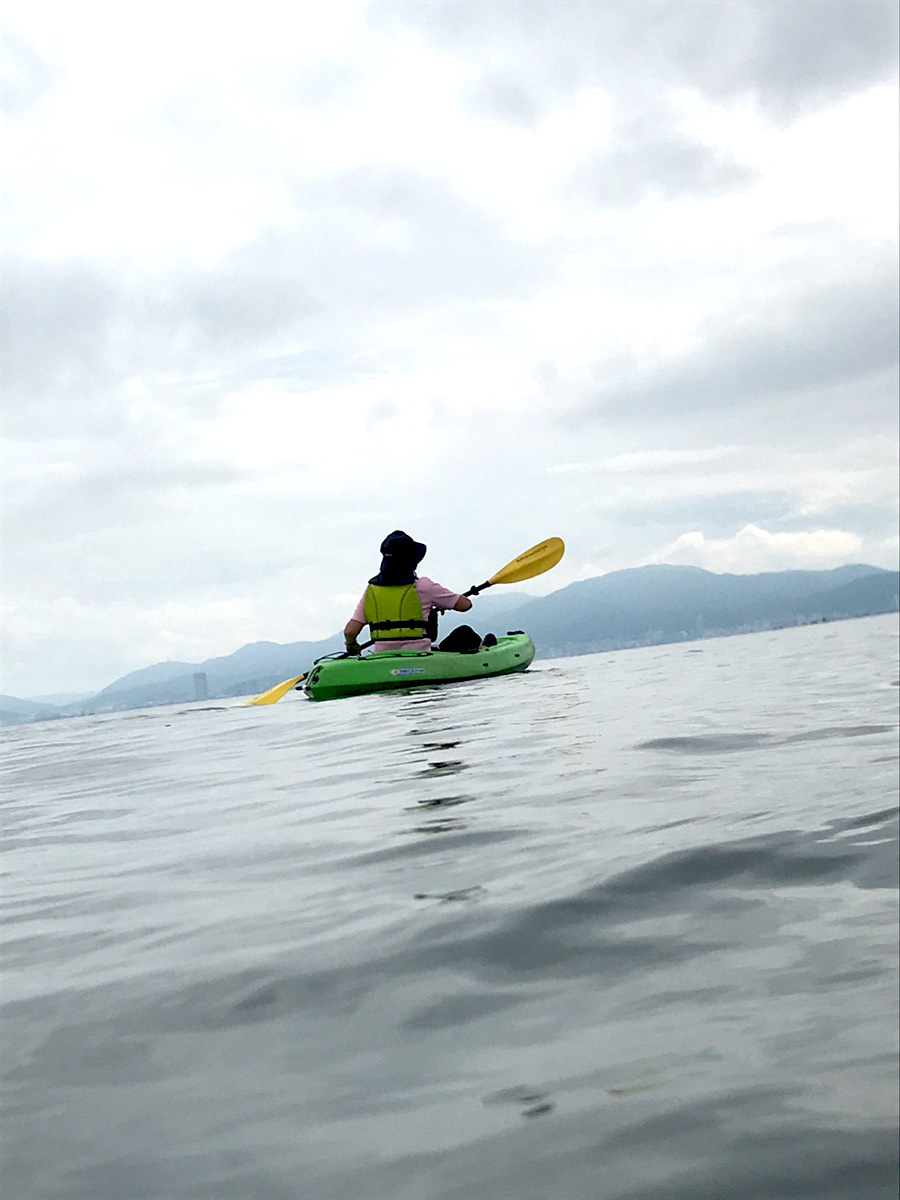 On a fine day, many people drive, bike, or ride a bicycle around the large Lake Biwa.
It takes about two days by bicycle!
Shrines and castles with a sense of history
In fact, there are many shrines and temples in Shiga Prefecture that are steeped in history.
Ishiyama temple.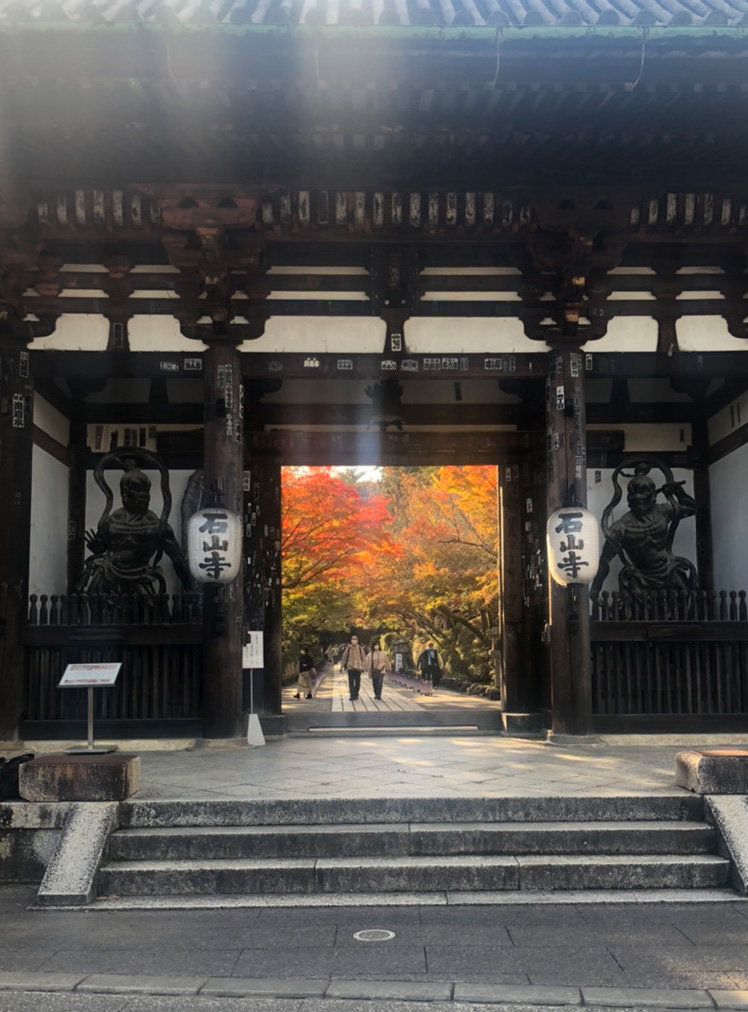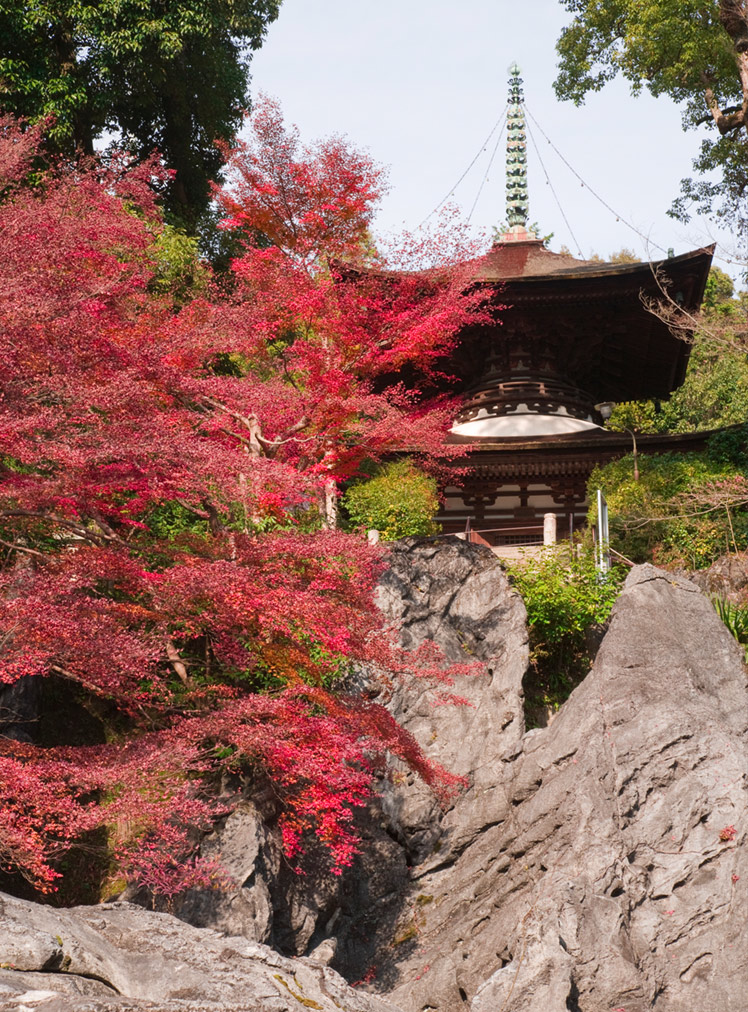 Hieizan Enryakuji Temple is a popular spot for its beautiful autumn leaves.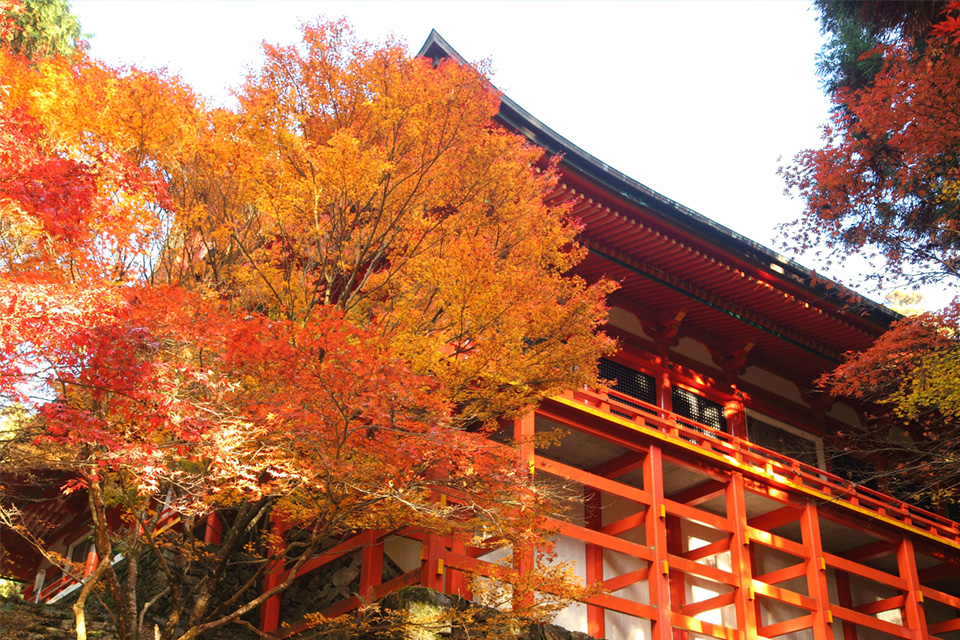 Oh yeah, and there's a castle!
It is called Hikone Castle and is designated as a national treasure of Japan.
The official website has more detailed instructions! Click here for details
https://visit-omi.com/poi/article/hikone-castle/
Adorable ceramics
Another good place to visit in Shiga Prefecture is Shigaraki ware.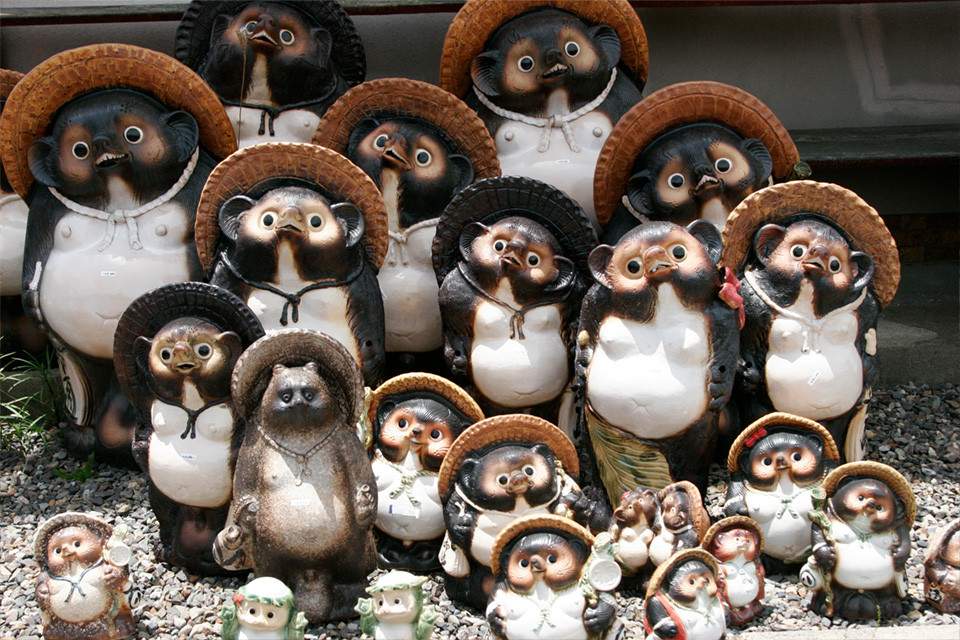 They're popular for this kind of tanuki pottery!
*Tanuki=raccoon dog.
The raccoon dog is an animal that lives mainly in Asia, such as Japan and China. They can be quite unusual for people from other countries!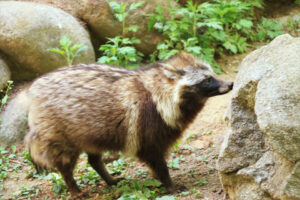 Tanuki figurines are believed to bring good luck for "prosperity in business".
You can often find them in Japanese stores!
Many people buy pottery as souvenirs, and pottery making workshops are often held here.
What are the special products of Shiga Prefecture?
Let me also introduce you to some of the delicious specialties available in Shiga…
1, Omi Beef
This is a brand of beef from Shiga Prefecture, and is characterized by its elegant fat. It melts on your tongue!
The recommended way to eat it is "Sukiyaki!"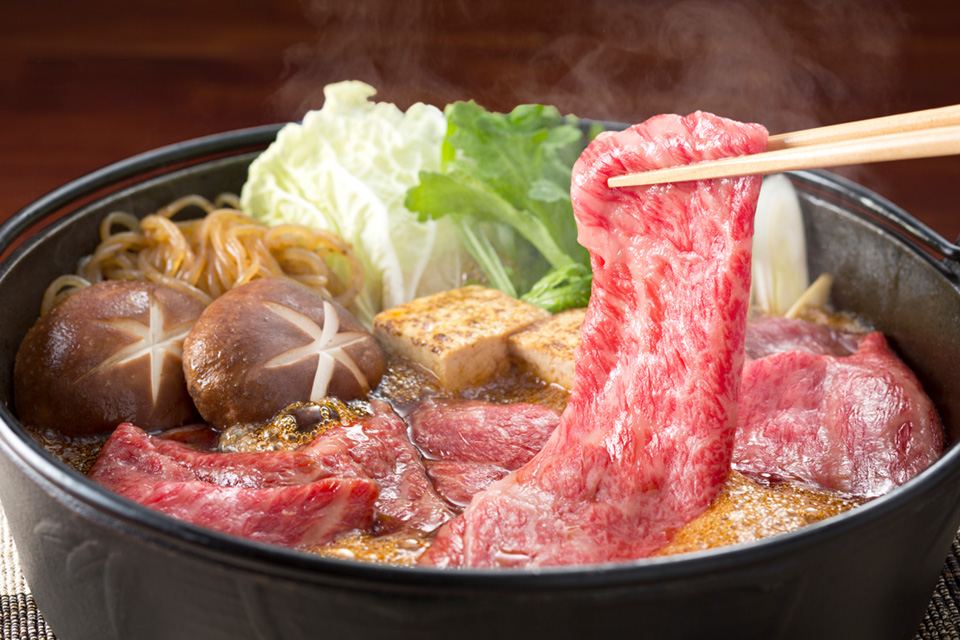 It is a sweet and salty dish that is simmered in sugar, soy sauce, and sake, and is very popular in Japan.
2, Omi Rice
Omi rice, a brand of rice from Shiga Prefecture, is also said to be "delicious even when cold.
They even have cosmetics made with Omi rice! It's truly a souvenir you can only buy here.
3, river fish
As you can see from the map, Shiga Prefecture does not face the sea.
Lots of beautiful mountain streams, great river fish!
You can enjoy the fluffy flesh of grilled fish such as char and amago.
4, fruit
We produce a variety of fruits depending on the season, such as strawberries, peaches, grapes, and watermelons.
You can also enjoy fruit picking.
My hometown, Shiga Prefecture. How was it?
Shiga Prefecture is still not well known to people overseas, so I hope that more people will learn about Shiga Prefecture.
I hope you will share with us that there are places like this in Japan! And I'd be happy if you'd share it with me!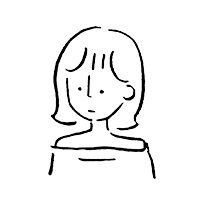 aki