Yutanpo is a Japanese hot water bottle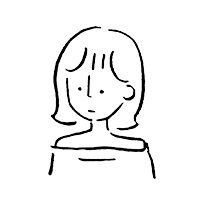 Written by aki
2021.11.25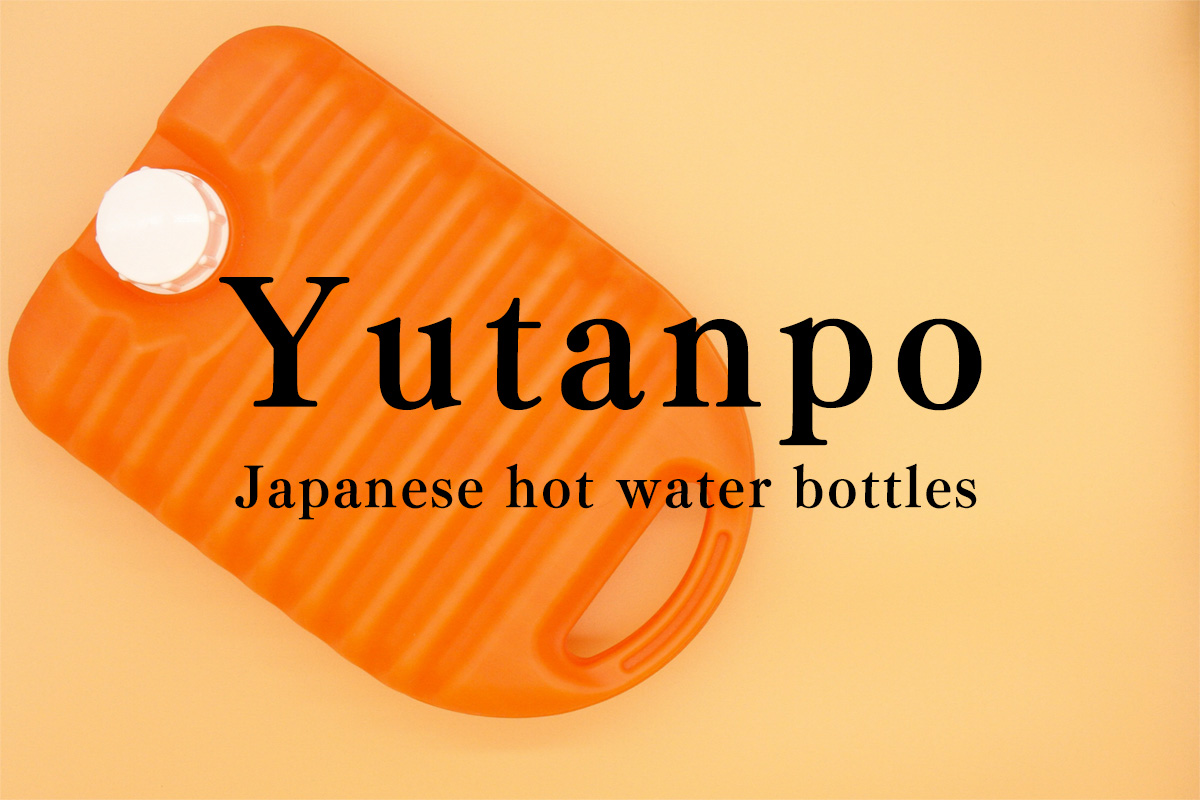 Hi, I'm AKI.
In Japan, from November to February, the cold season is finally in full swing.
Stores start selling lots of goodies to keep you warm!
In this article, I'd like to introduce you to one of them, the Japanese hot water bottle!
In Japan, we call a hot water bottle "Yutanpo"!
Hot water bottles are known as "Yutanpo" in Japan.
The most common and widespread type is made of plastic.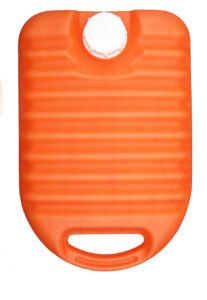 It's easy to use!
Just open the lid, pour in hot water, and close it.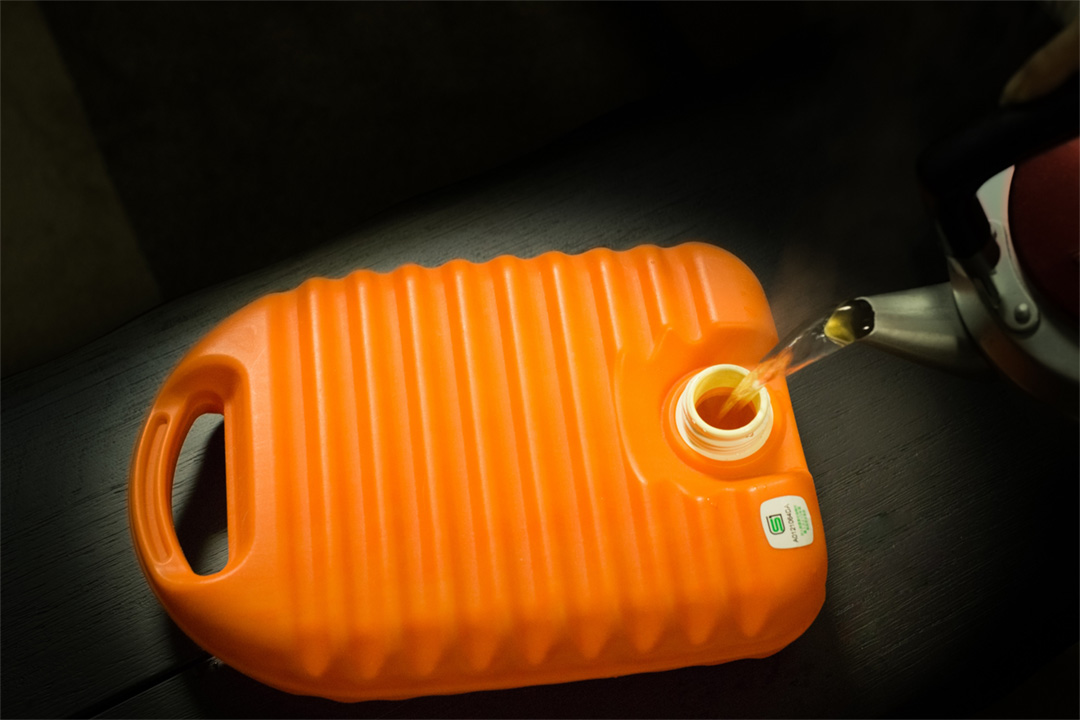 It is hot when used as is, so cover it like this.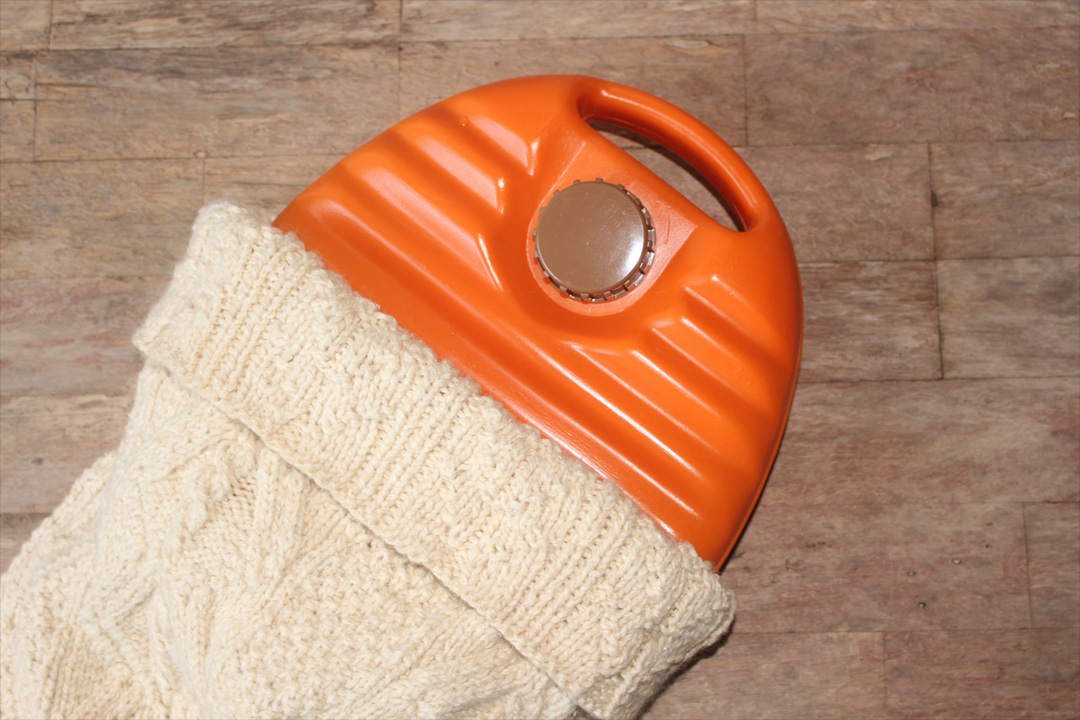 A very retro orange color. Isn't it cute?
I put it in my futon before going to bed, or use it when I want to warm my legs, waist, stomach, or other parts of my body.
What are the advantages of Japanese hot water bottles?
First of all, this hot water bottle itself can be purchased at a very low price.
This orange looking type is a traditional design that can be found everywhere, including home centers and supermarkets.
Secondly, because it is made of plastic, it is light and hard to break even after many uses.
I've been using a hot water bottle that my mother gave me for about 10 years now.
Do you have hot water bottles in your country?
In Japan, when we think of hot water bottles, we often think of plastic ones, but recently, cute rubber hot water bottles are available at fashionable interior stores.
Seems more and more hot water bottles are being imported from overseas.
If you have hot water bottles from your countries, I'd love to see them!
If you have a hot water bottle in your country, please let us know in the comments on Facebook or elsewhere!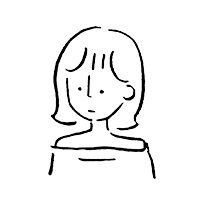 aki