History of Kakigori, Japanese Shaved Ice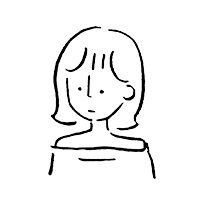 Written by aki
2022.07.19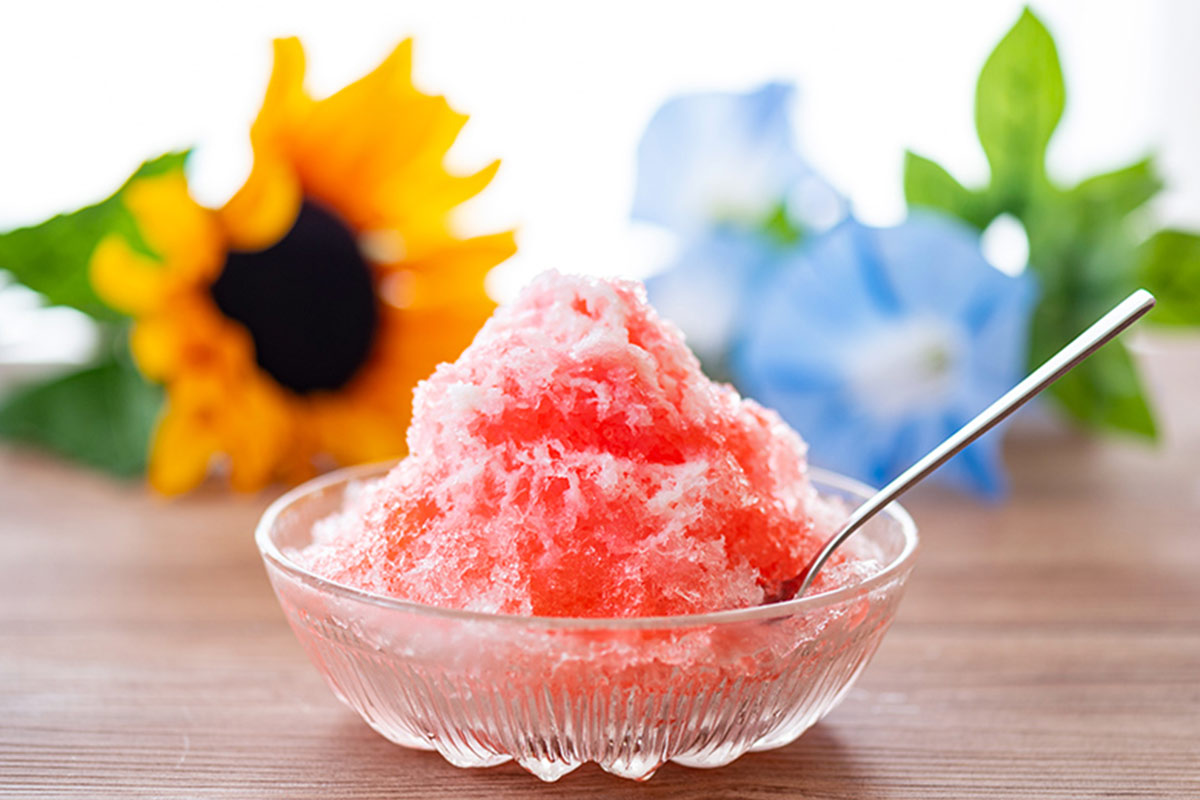 Summer in Japan is very hot.The humidity can be damp, dank, and a bit suffocating.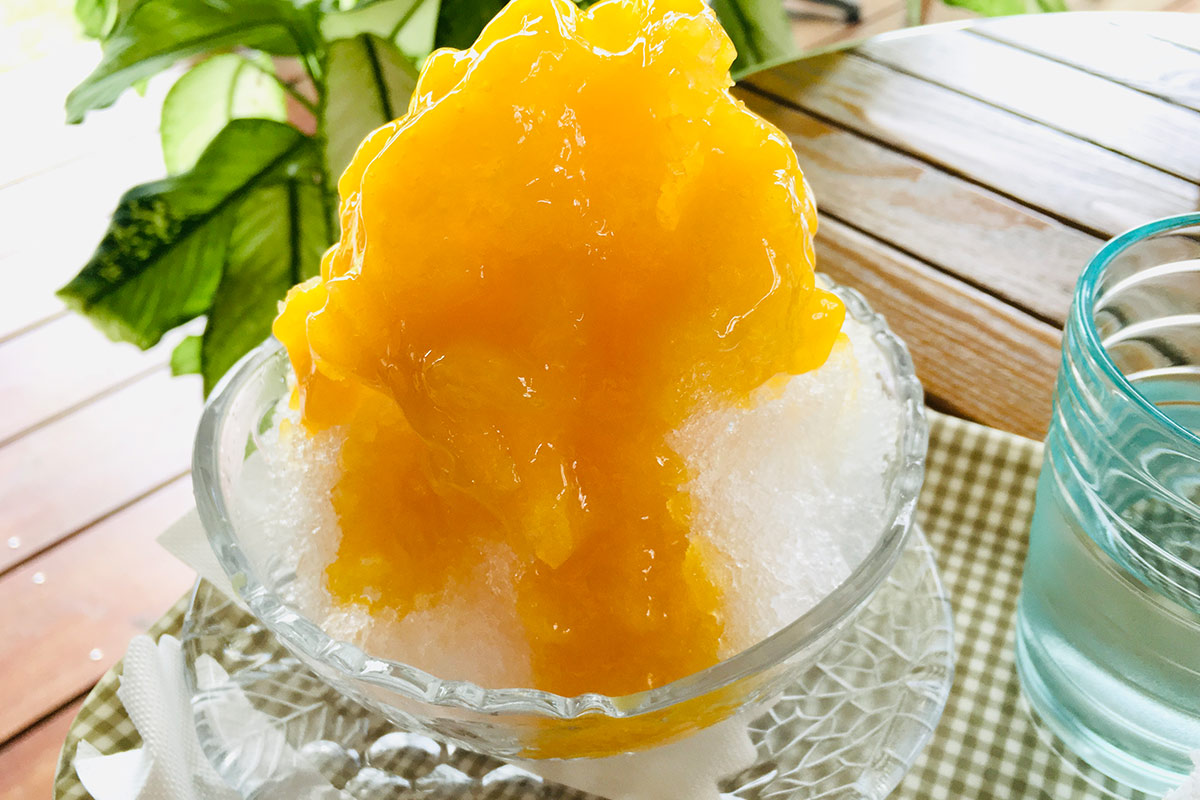 "Kakigori" is the preferred sweet in such a situation.Kakigori is Japanese shaved ice.
Kakigori is available at cafes and specialty stores, as well as at convenience stores.
More and more people are also buying home shaved ice machines and enjoying shaved ice at home.
The History of Kakigori(Shaved Ice) in Japan
There is a description of shaved ice in Japan in a Japanese book written about 1,300 years ago.
It is written that Emperor Nintoku's younger brother presented ice to the emperor from an icehouse (a storehouse of ice and snow) he found in Nara, which was greatly appreciated by the emperor.
In those days, there were no freezers, so ice in the summer was very precious.
In addition, the Pillow Book, written about 1,000 years ago, describes "shaved ice with sweetener in a bowl".
It is evident that aristocrats have been tasting Kakigori for a thousand years.
About 氷(ice) flags seen in Japan
In Japan, a flag with the word "氷(ice)" may be displayed in front of a store selling Kakigori.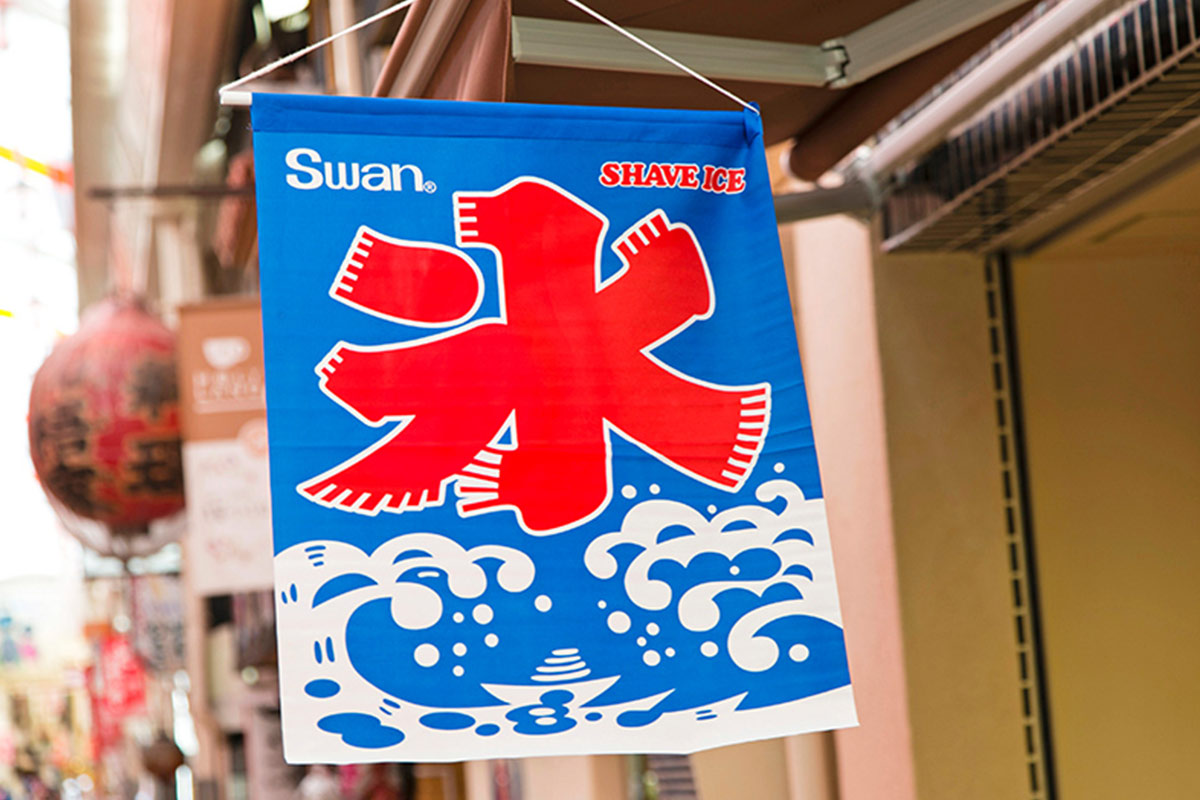 In the past, ice was used not for food, but for preserving food in the summer, to break the heat, and to treat burns.
Later, when ice was available for food, some people started selling unsanitary ice.
For this reason, they conducted sanitary inspections and only those stores that passed the inspections were given a permit to sell ice.
So there are still flags with the word "氷" on them today as a remnant of that permit.
You must try the Kaigori!
You can enjoy various flavors of Kakigori at shaved ice shops, whether it is the texture of the ice or the use of syrups made from fruits that can only be found in the area.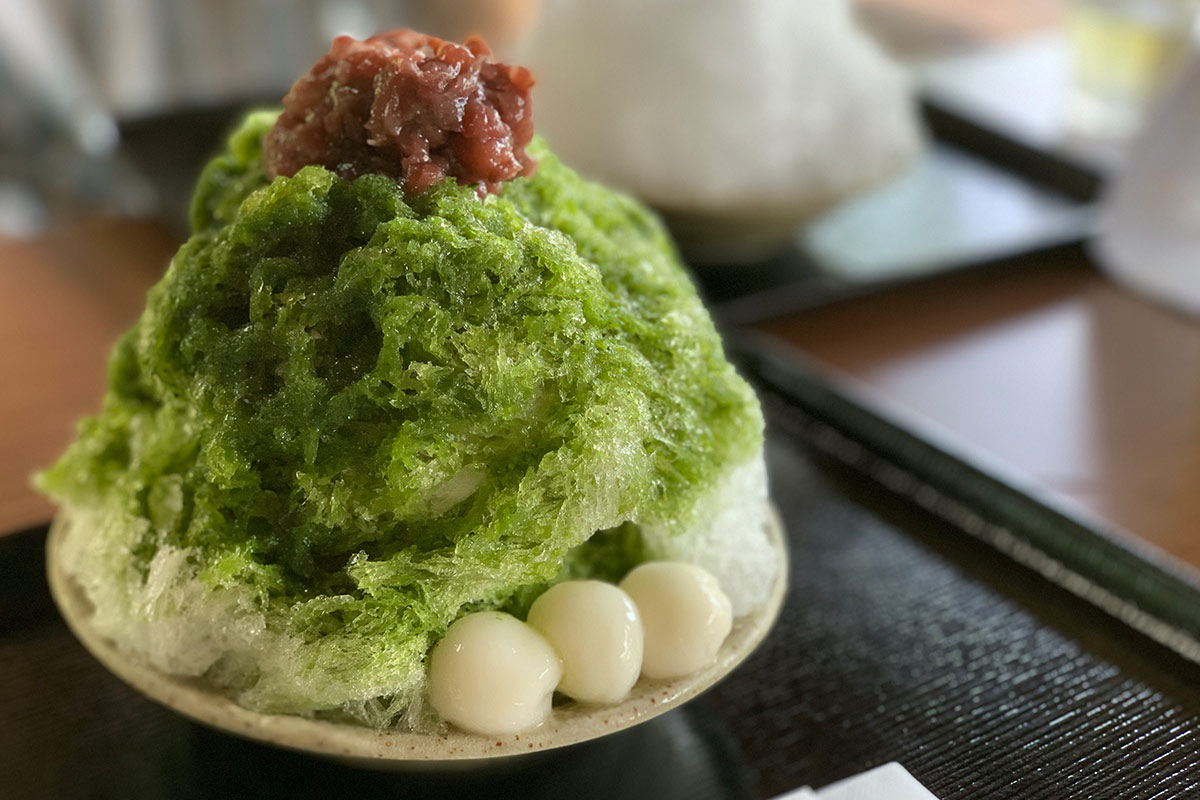 Please try it!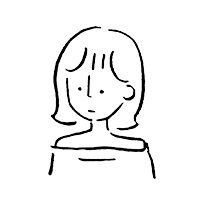 aki