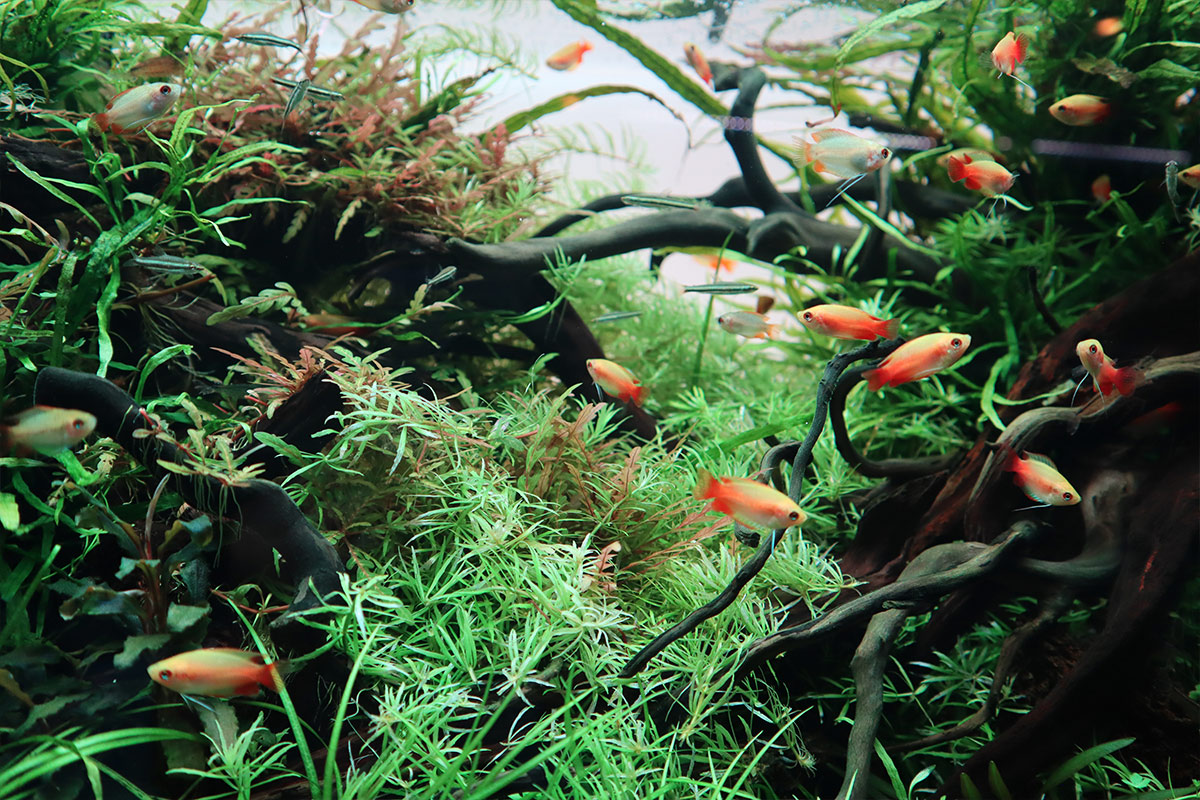 I have recently become addicted to aquarium layouts.
When I heard that a stylish aquarium store had opened in Osaka, I went there immediately.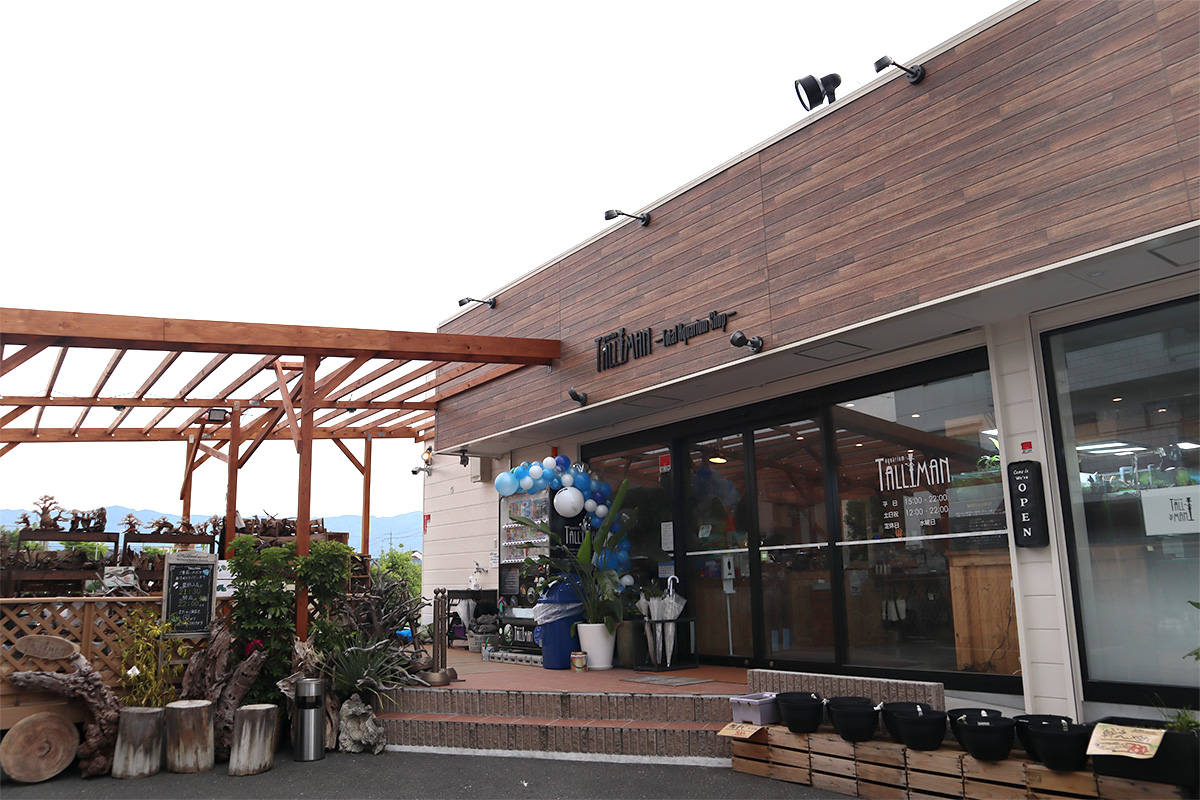 Driftwood for aquarium layouts galore!
The first thing that surprised me when I visited the store was that there were so many items for aquarium layouts.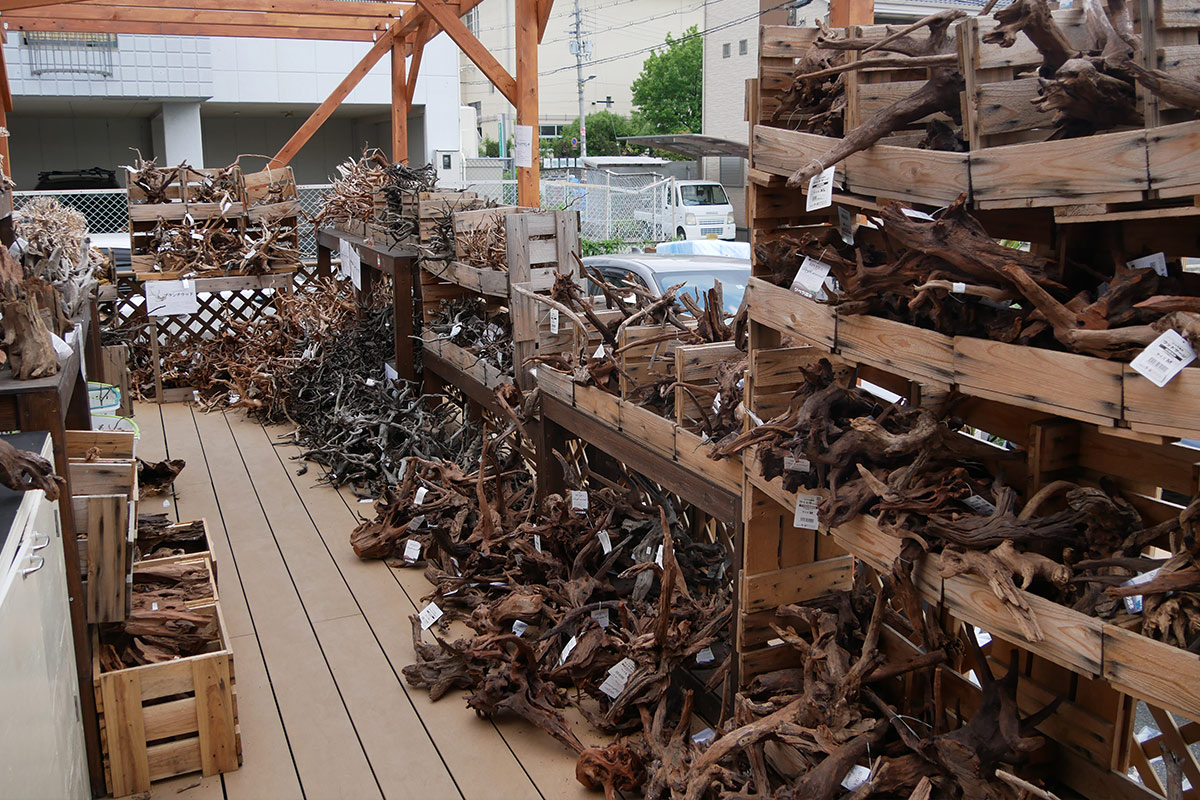 There is so much driftwood for aquarium layouts.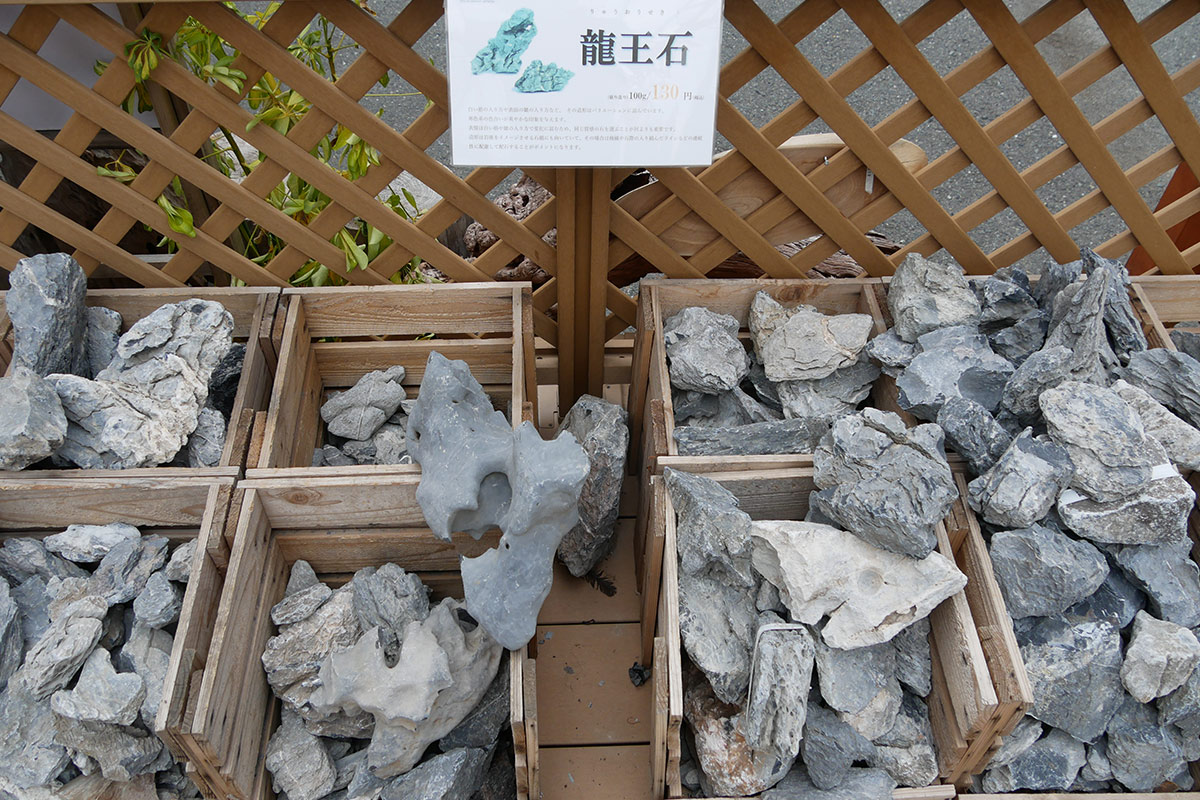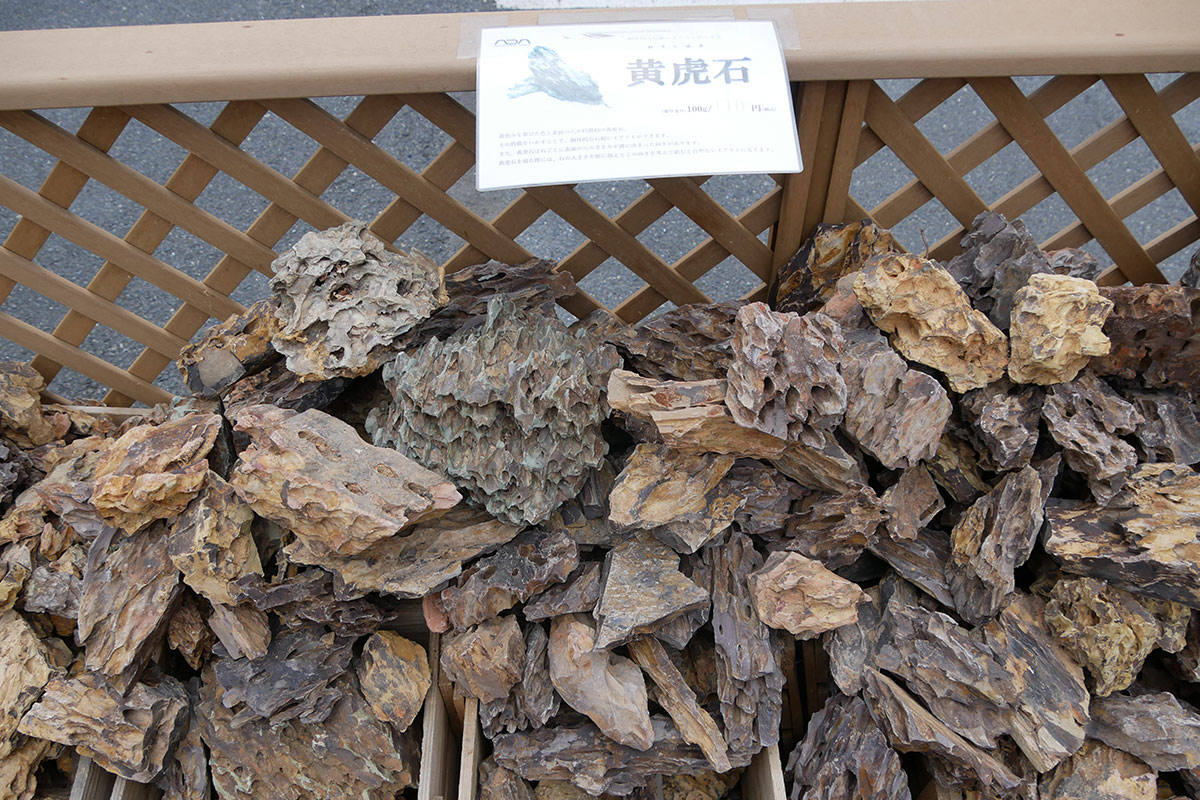 The staff at this aquarium store is very particular about the layout of their tanks.
That's why you have such a great selection of items for aquarium layouts.
A wide variety of ornamental fish for sale!
Let's go inside the store right away.
First is the freshwater fish sales area.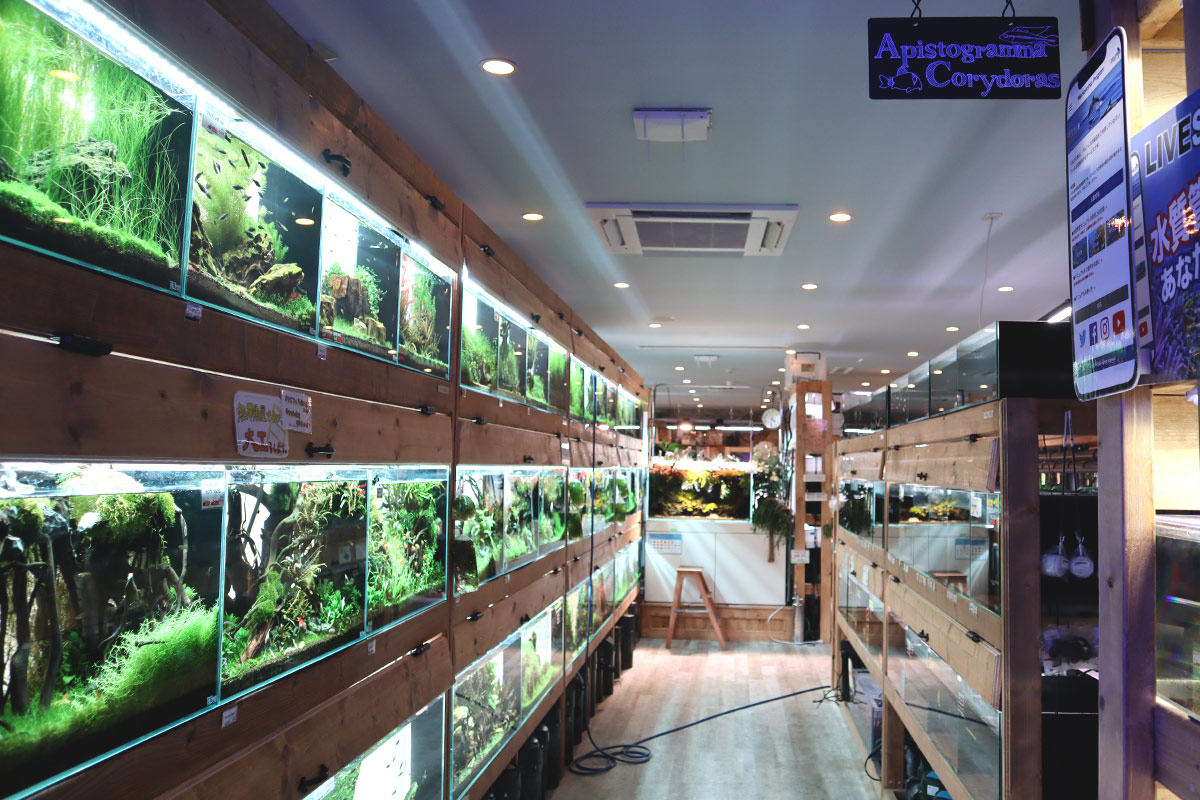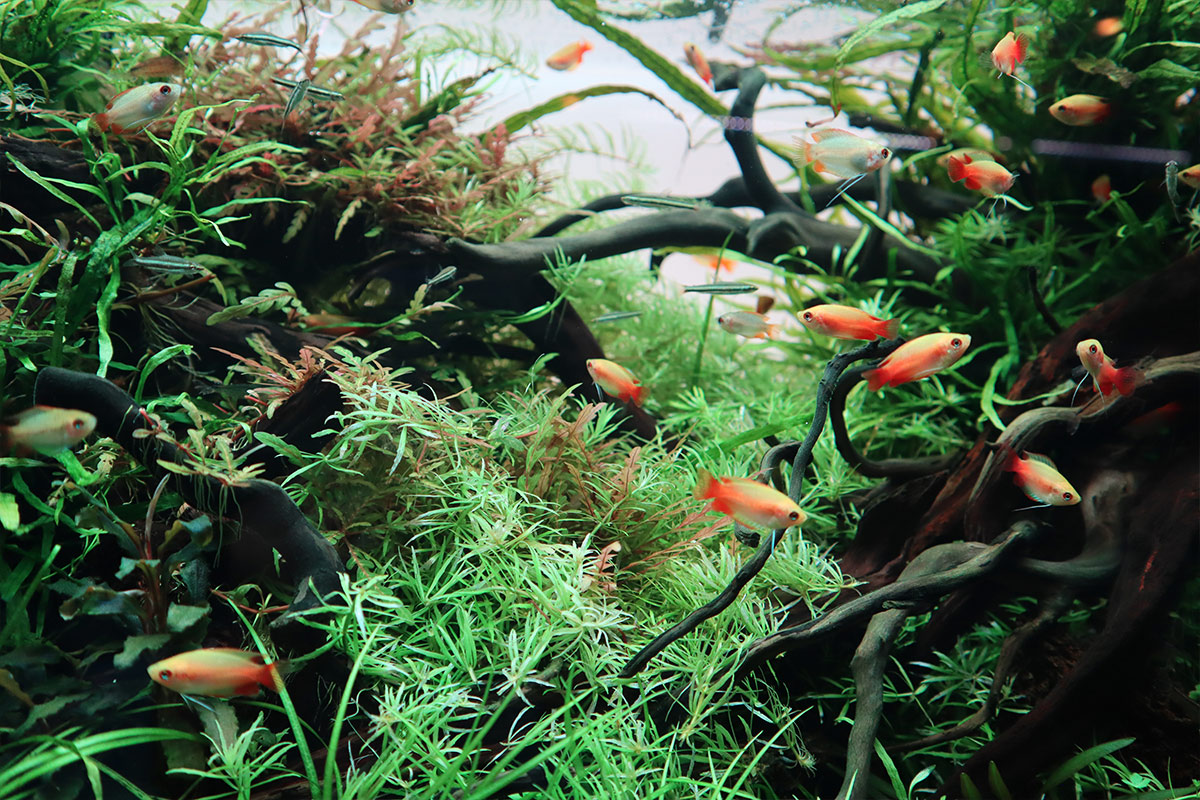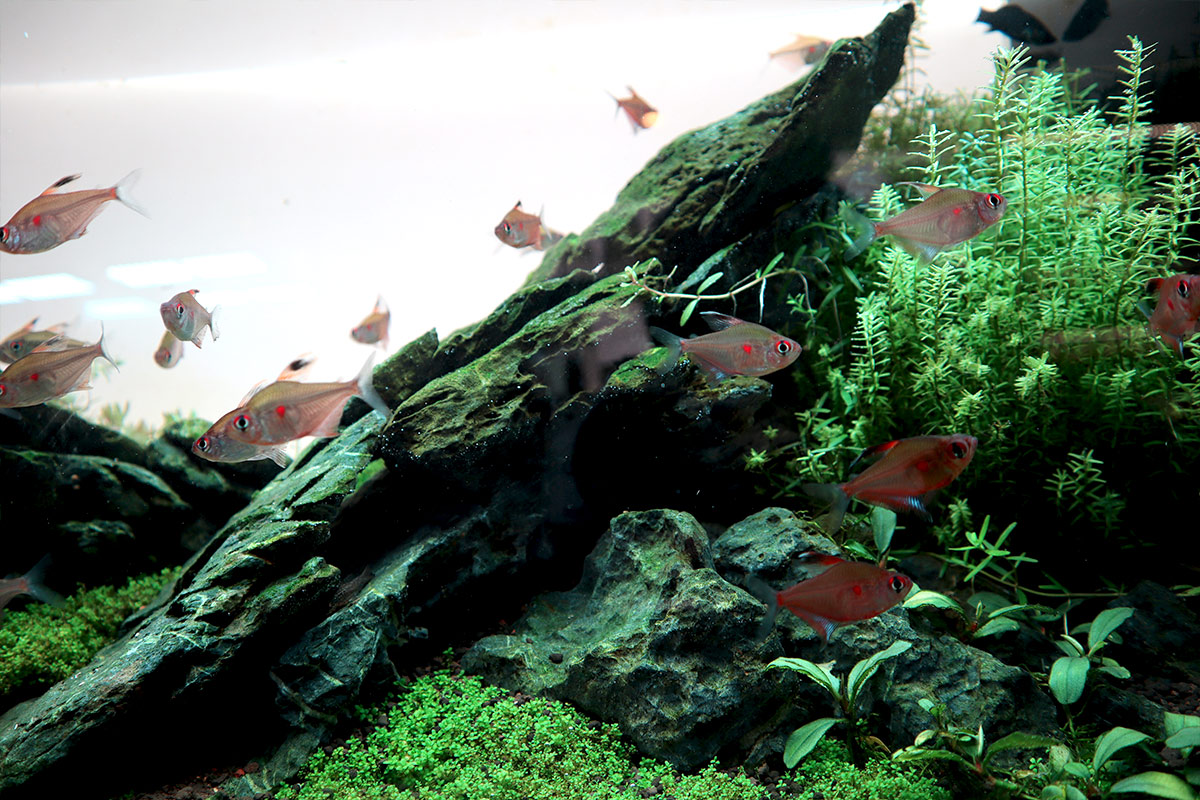 All the tanks are very beautiful. It is as if you are in an aquarium.
The aquatic plants in the tank were very lively and lush, and I was impressed by how carefully they maintain the water quality.
The water plants used in the layout were also for sale.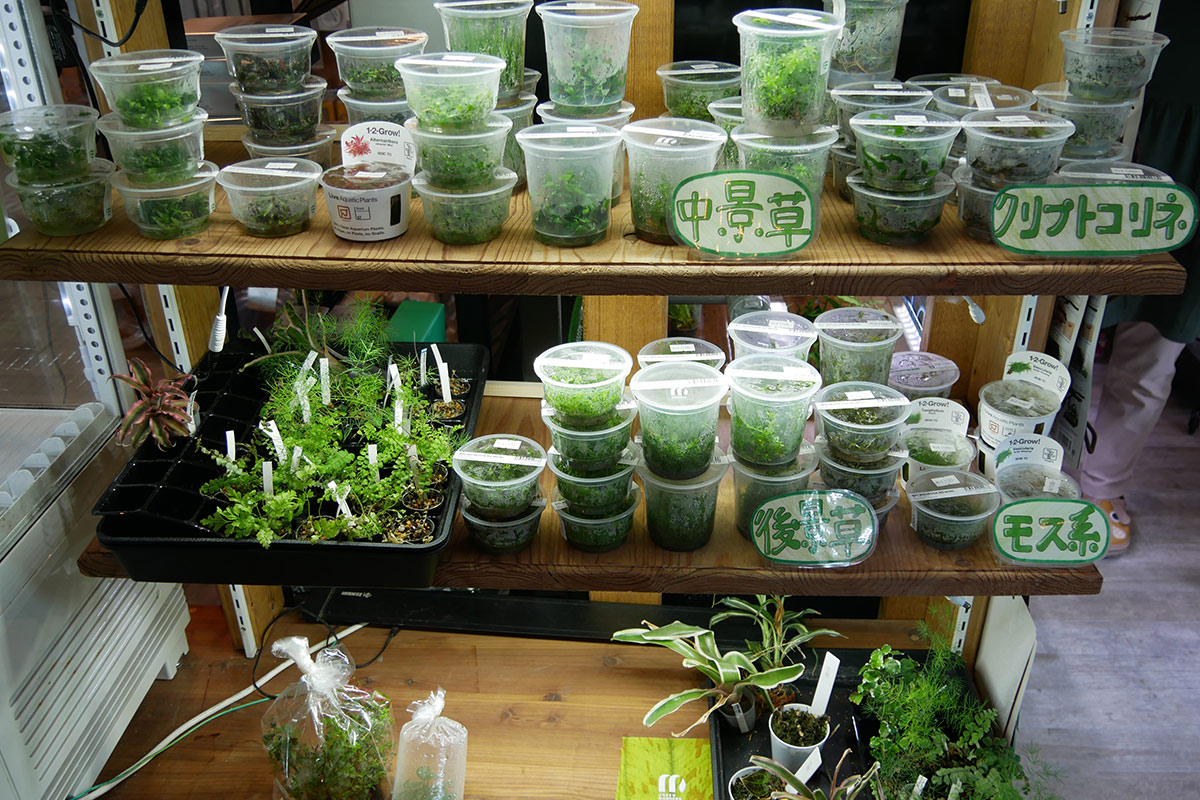 Next, go to the saltwater fish area.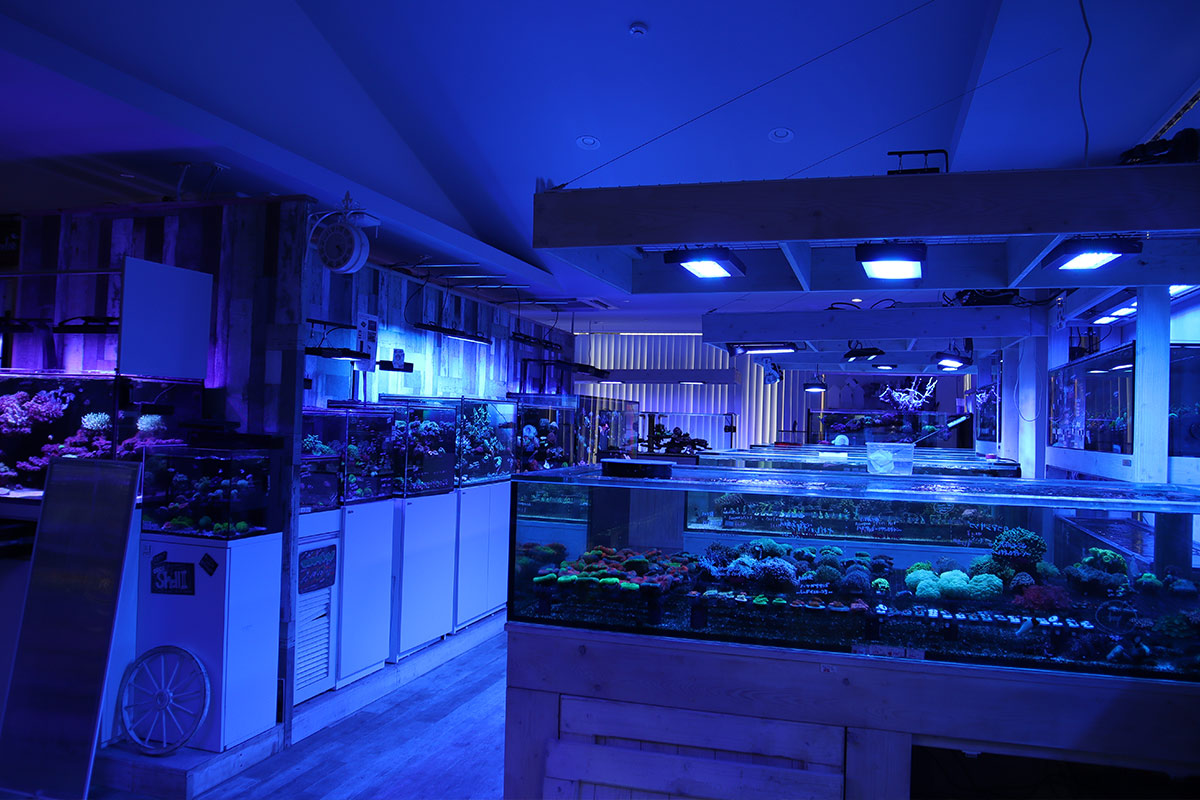 The saltwater fish area was also very large, with a variety of ornamental fish and layout items for sale.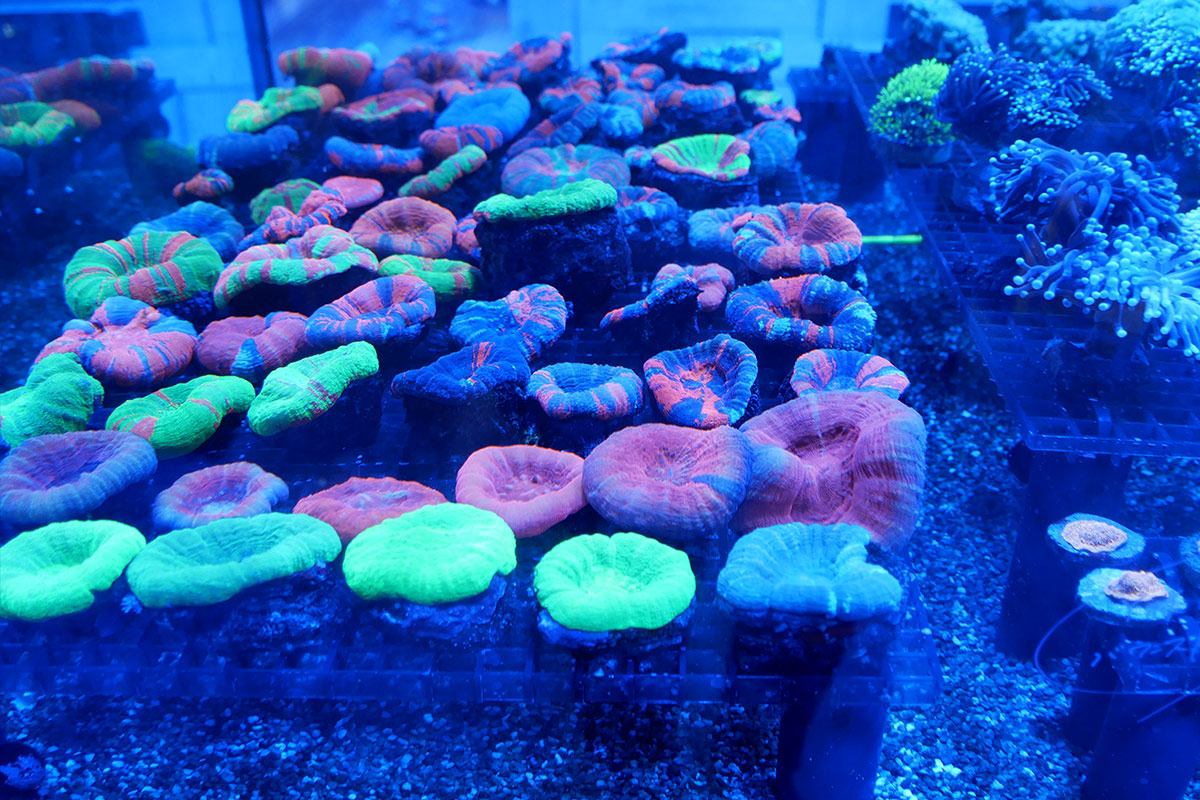 Colorful corals are so pretty!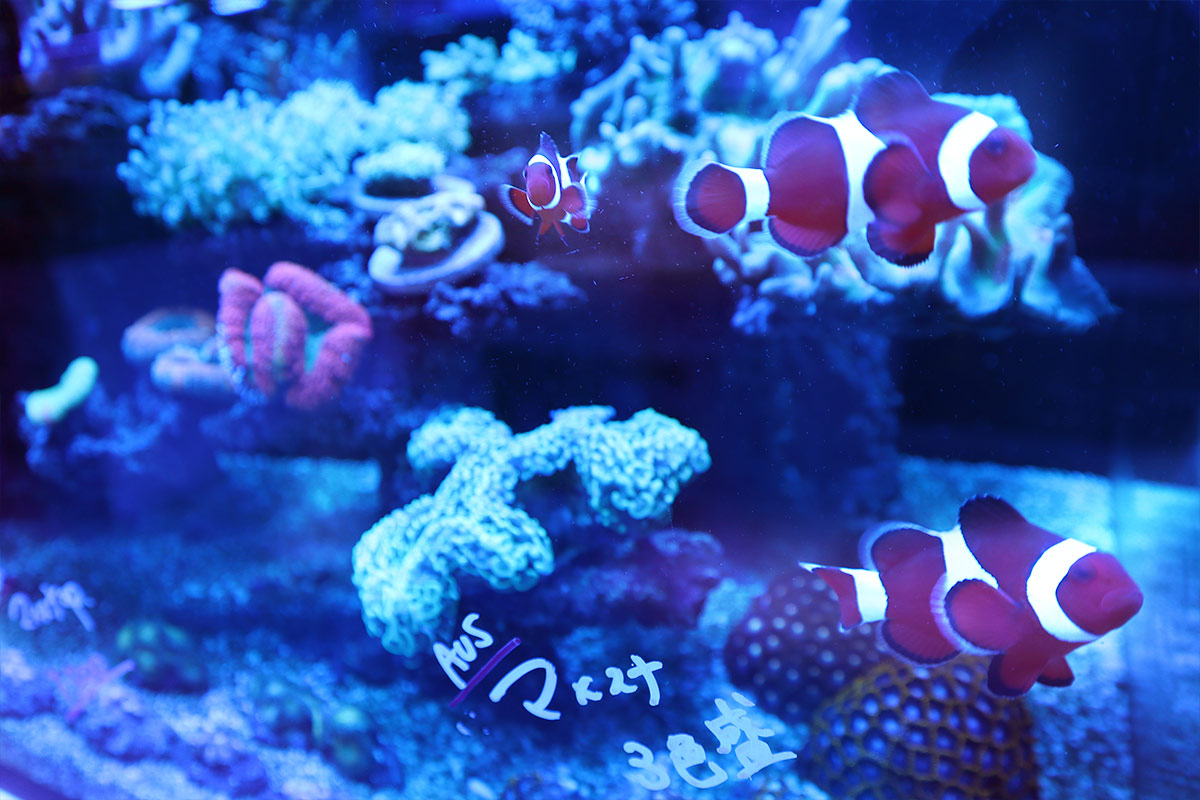 Keeping saltwater fish at home is difficult to maintain, but the staff is willing to teach you how to do it.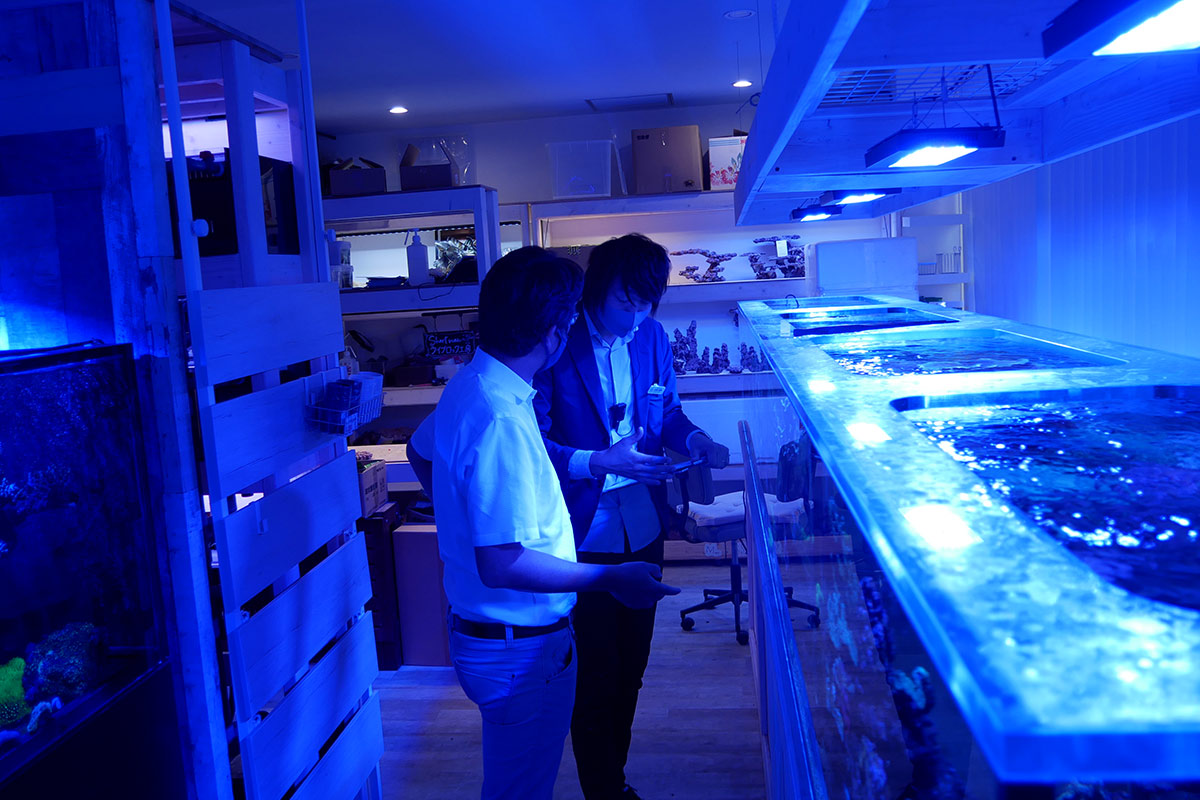 I spoke to the staff at the aquarium store.
Q.What is the attraction of having an aquarium at home?
The most attractive thing about aquariums is their artistic nature.
I believe that aquariums have the same feeling as a painting or sculpture in your home.
Also, aquariums are fun to build and grow. It is great fun to see the aquarium change as the days go by.
With dogs and cats, some people have allergies, but the best part of aquariums is that you can keep pets without allergy restrictions.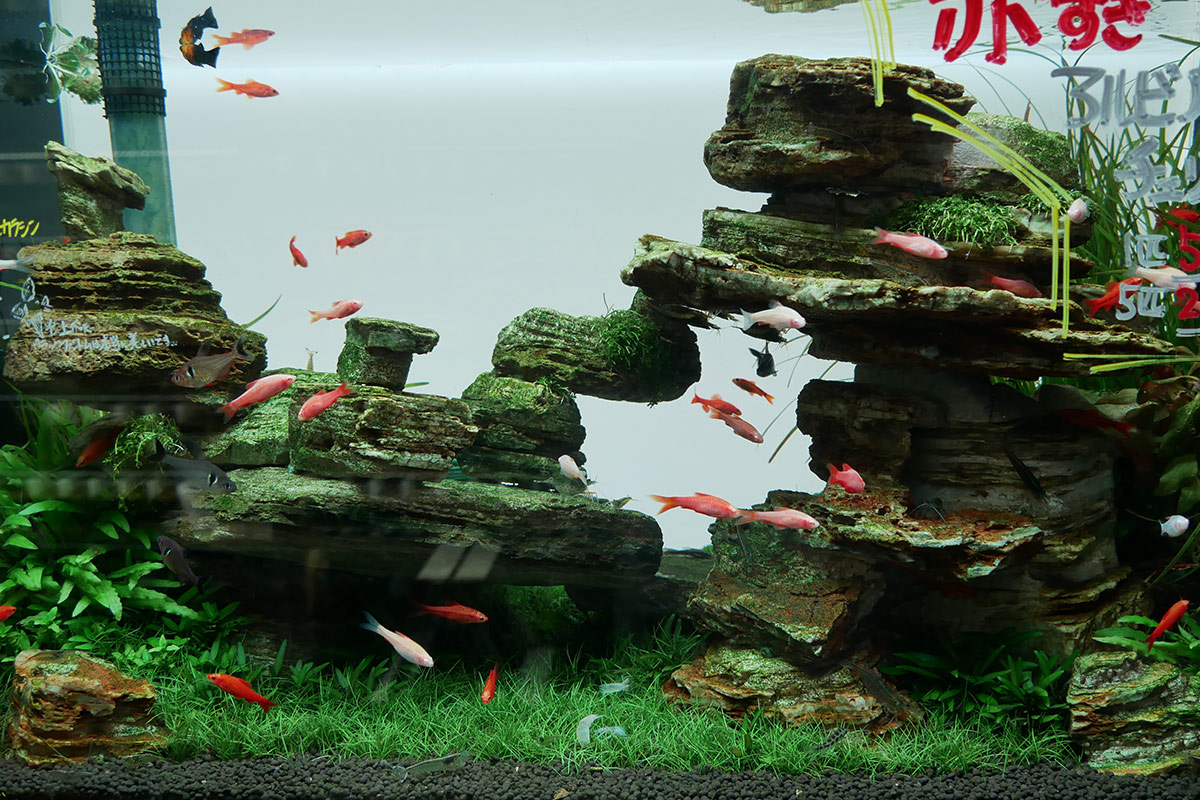 Aquariums are really like works of art, and it is interesting to see how a person's personality comes out.
Even the staff at our store can easily tell who laid out this tank, because they have their quirks!
Are there any trends in aquariums?
Recently, due in part to the influence of COVID-19, I have the impression that many people are starting aquariums that they can enjoy at home.
Many people keep killifish, especially in small aquariums.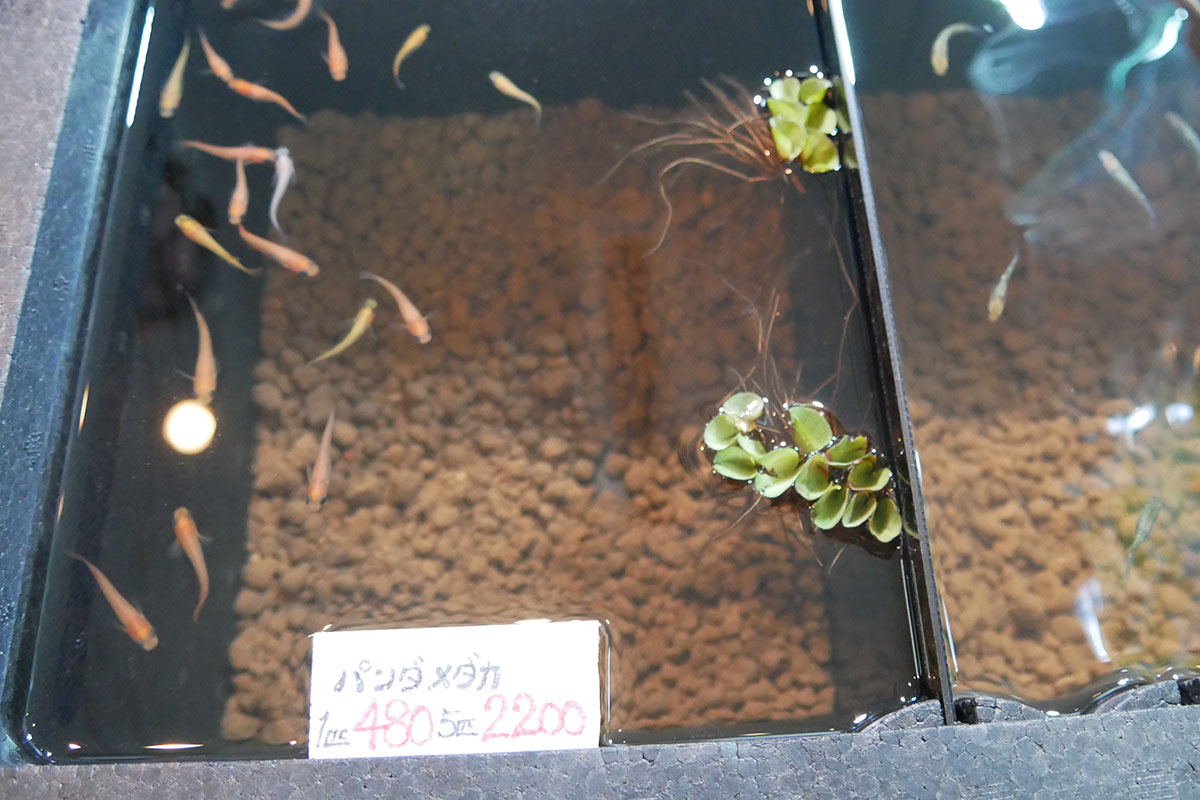 What are the features of your store?
Our stores are most often consulted for layout. How to place aquatic plants, about corals, etc.
Each staff member is good at different things, for example, some are good at stone layouts, some are good at aquatic plant layouts, and everyone has his or her own personality.
In some cases, customers want to consult with staff members who are good with stones, and we are sometimes asked, "Who made this layout?
Occasionally, I'm available for consultations via videoconference or to give you advice on your skills on YouTube!
On YouTube, we upload weekly videos to provide content for you to enjoy.
Thank you very much, Tall man staff.
How was the aquarium store in Japan?
Are there aquarium stores in your country?
I would love to see aquariums in your countries!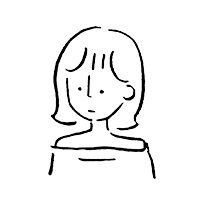 aki