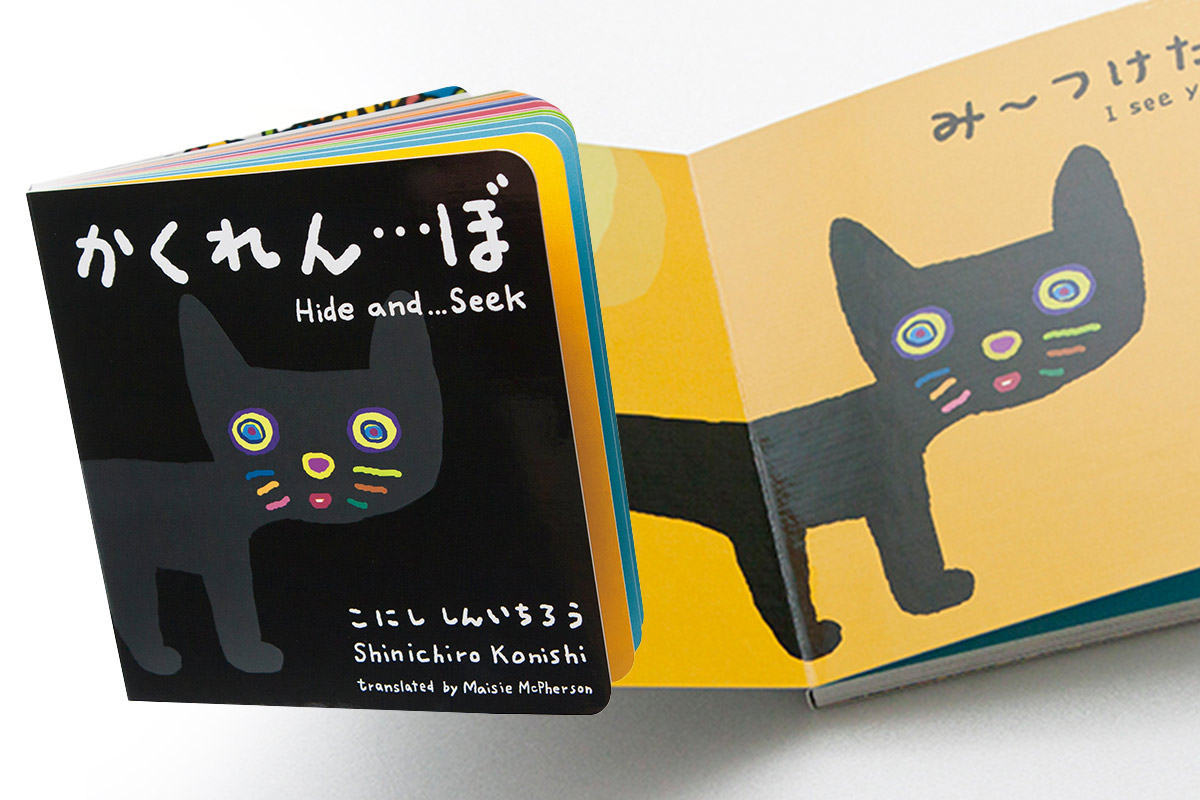 I found a little cute picture book with both Japanese and English.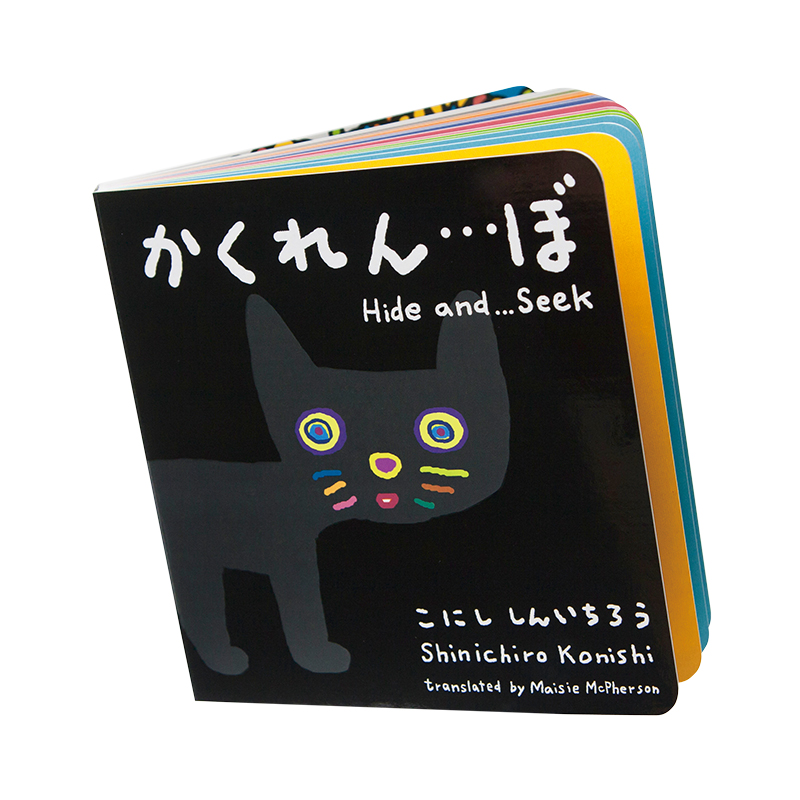 The title is "Hide and …Seek (かくれん…ぼ)".
This is a picture book in which animals play a game called hide-and-seek.
It has a black cover with an illustration of a cat.The coloring is very unique.
Each whisker in the cat illustration is painted a different color–unusual!
I flipped the cover, and on the first page, "I see you!(みーつけた)" It said.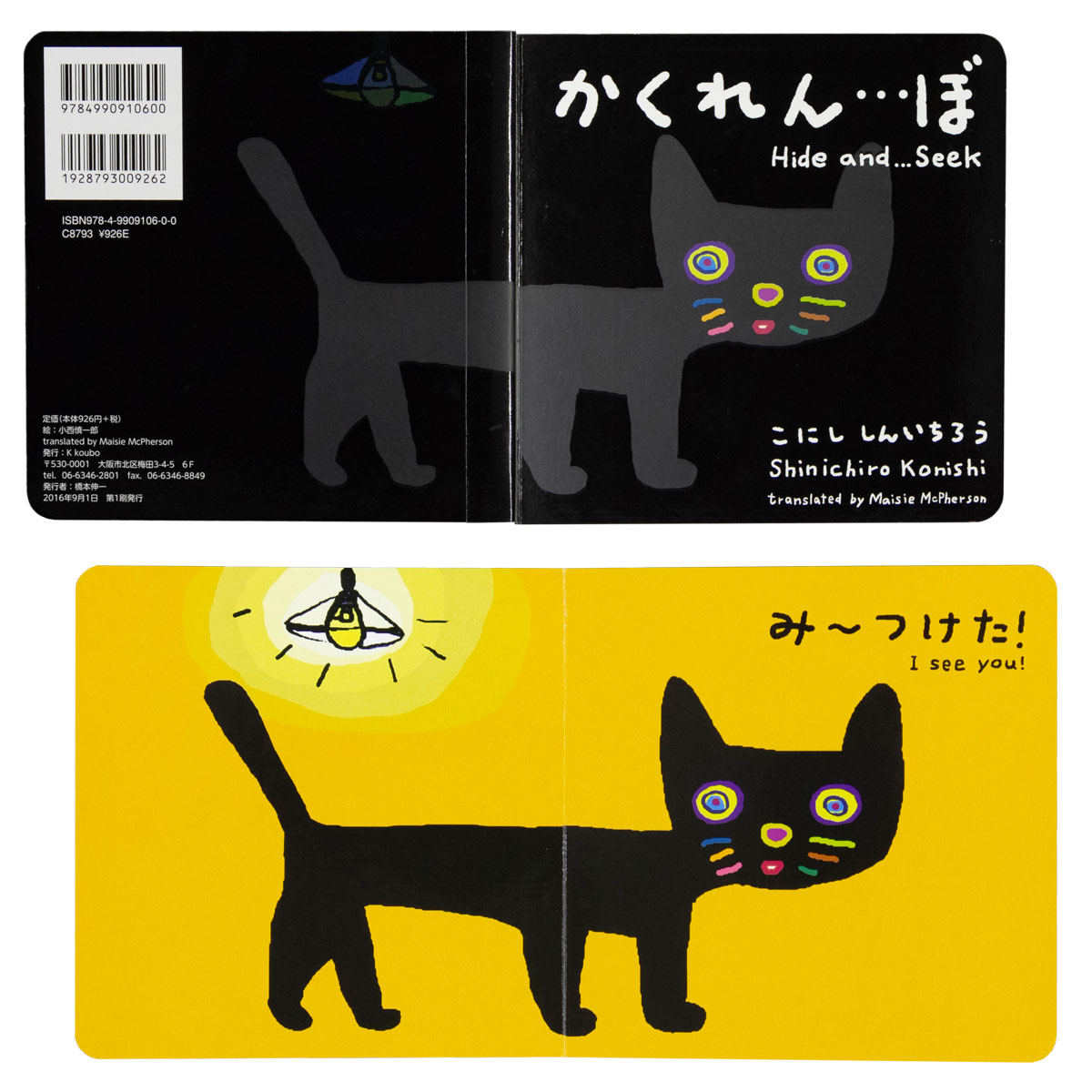 Okay, so the cat on the cover was hiding in a pitch black place, but the cat was found because the lights were on.
The picture book is developed in simple Japanese and English.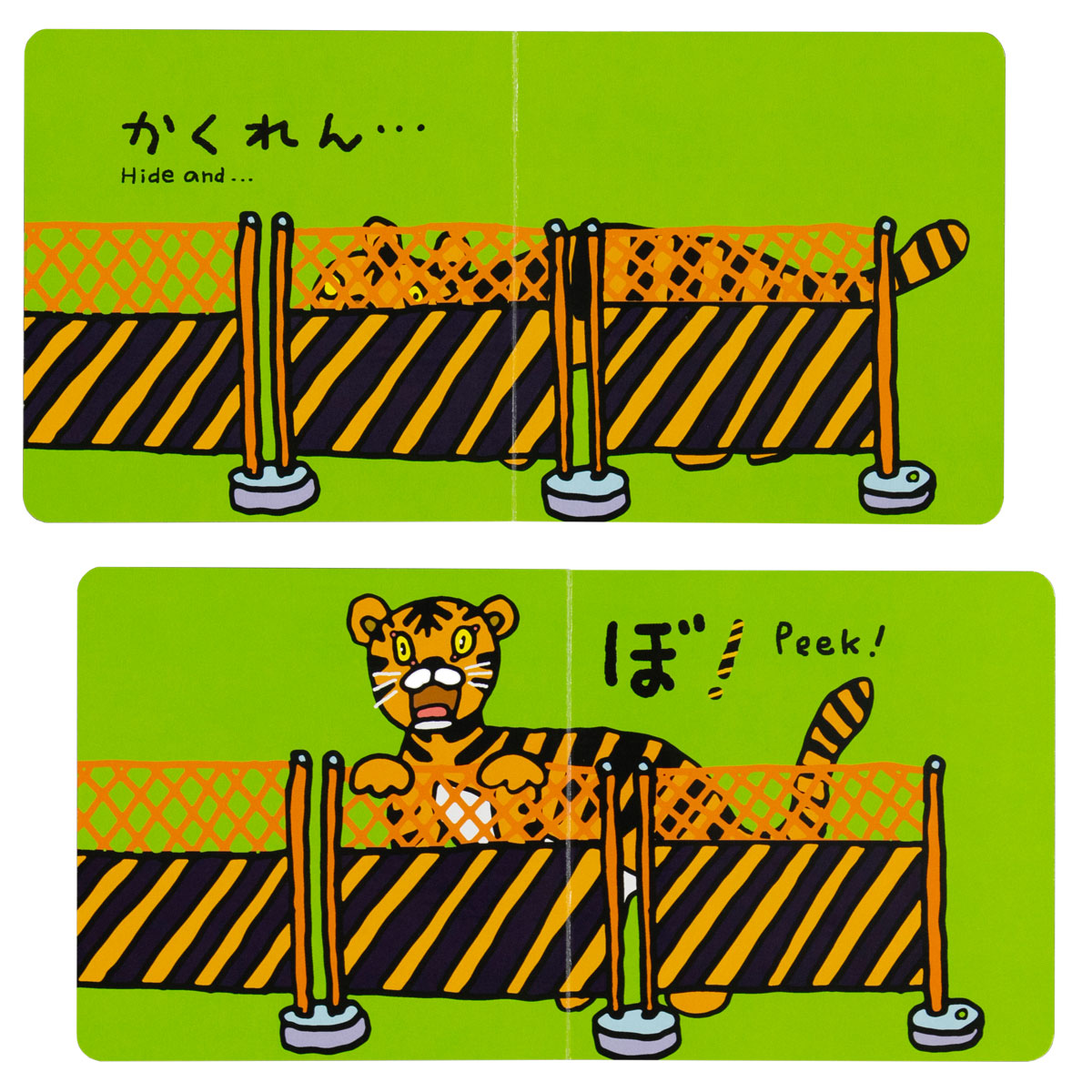 The animals' movements are clear, so you don't have to read the text to know what they are doing.
After reading it once, I took another long look at the animals on each page.
The expressions of each animal are so unique that you will want to read them over and over again.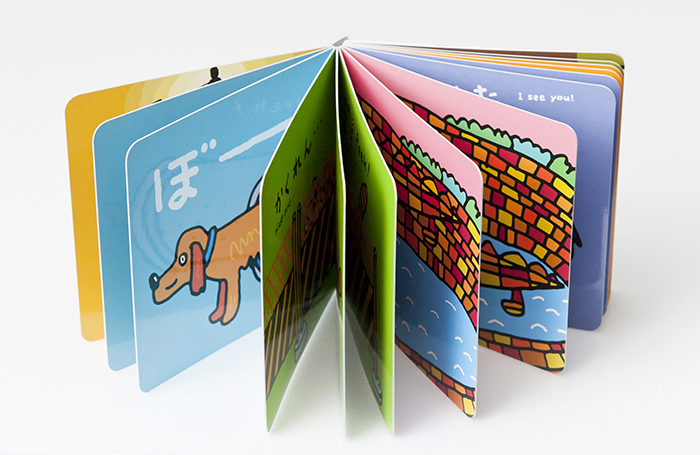 What I thought was most distinctive about the picture book was the use of color on each page.
Since the background is a vivid monochromatic color, it would be fun to play a game with your child, "What color is this?" and playing games with children will be fun.
And of course, the animals are so unique in their coloring!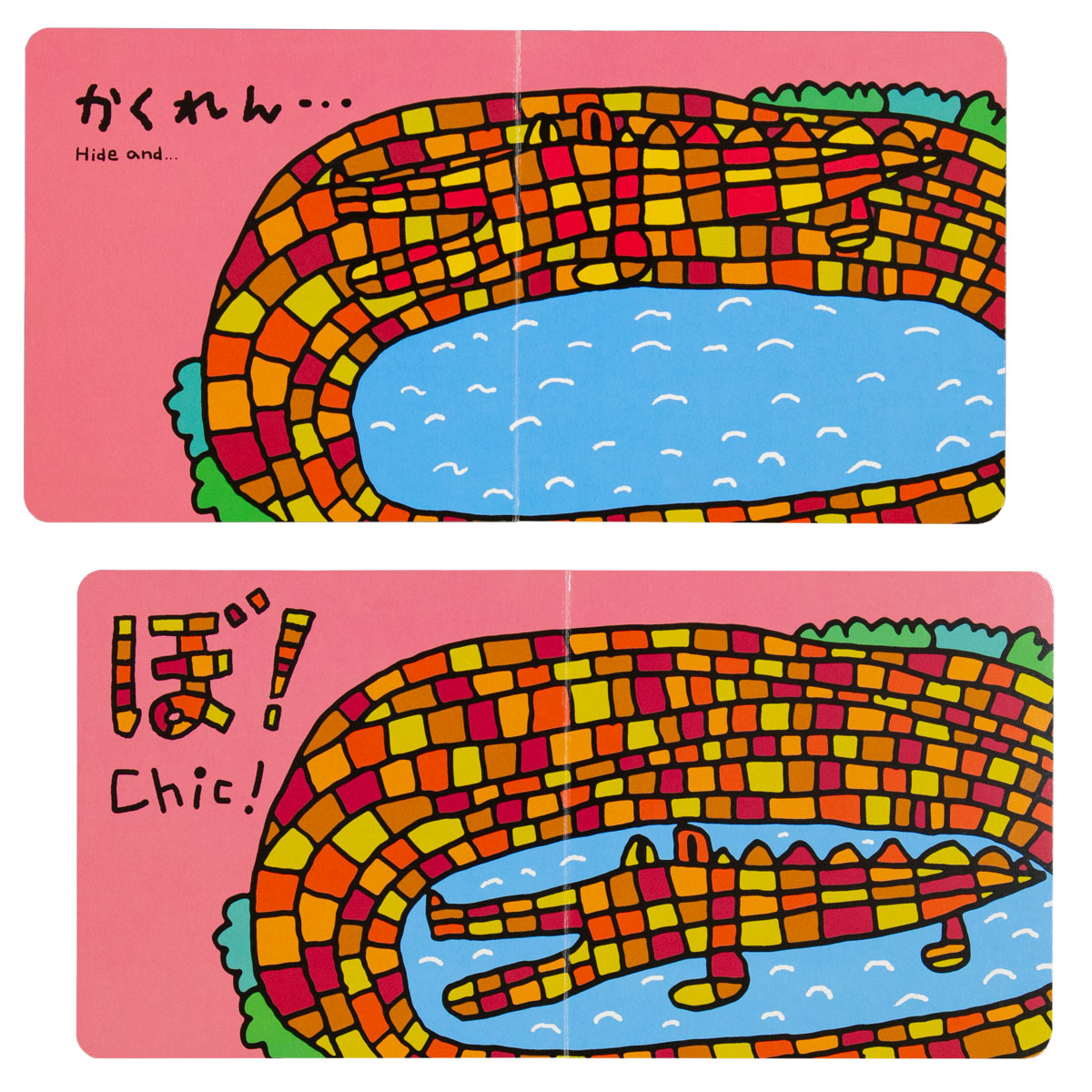 There was also a crocodile with a pattern that looked like a block. I have never seen this pattern in any other picture book.
The author of the picture book is an animal maniac!
I was curious about the author of this picture book and looked him up.
It was the work of an illustrator named Shinichiro Konishi, who lives in Osaka.
Konishi, born in 1956, has been drawing animals since he was a child.If you've been drawing since you were about 5 years old… that means you've been doing it for all of 60 years!
"I decided to make it in both English and Japanese so that many children across borders can experience the fun and coolness of animals." He said.
It is truly a picture book filled with love for animals.
The rounded corners of the picture book are also a nice touch to prevent children from getting hurt if they touch it.
The thick paper didn't bend easily and was perfect for gift giving.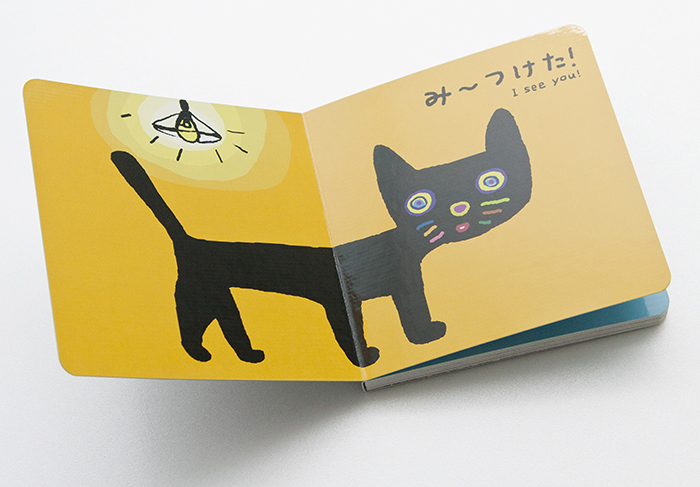 There are plenty of picture books in Japan, so if you ever get a chance to go to a bookstore, I encourage you to look around and see if you can find one to your liking!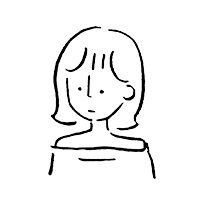 aki