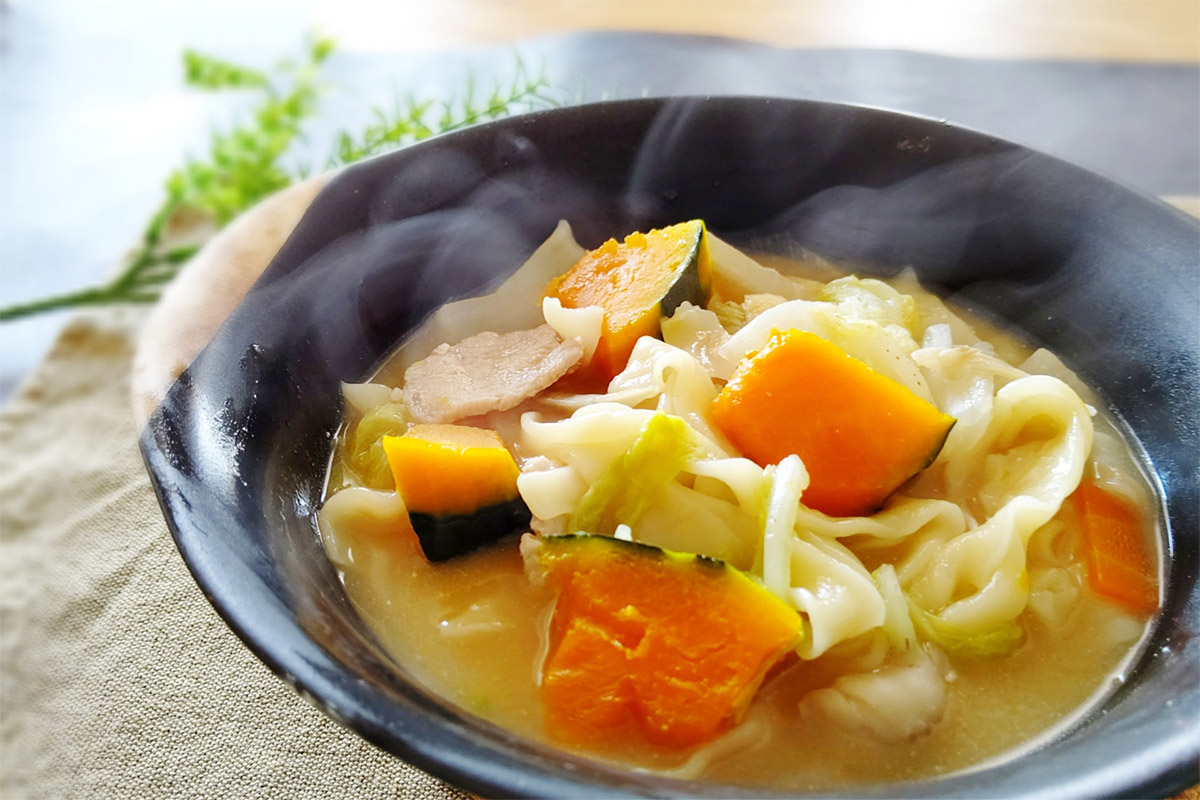 In our last blog post, I introduced the Japanese winter dish NABE.
In this blog, I will introduce Local NABE, which can be found in various regions of Japan.
Ishikari NABE (Hokkaido)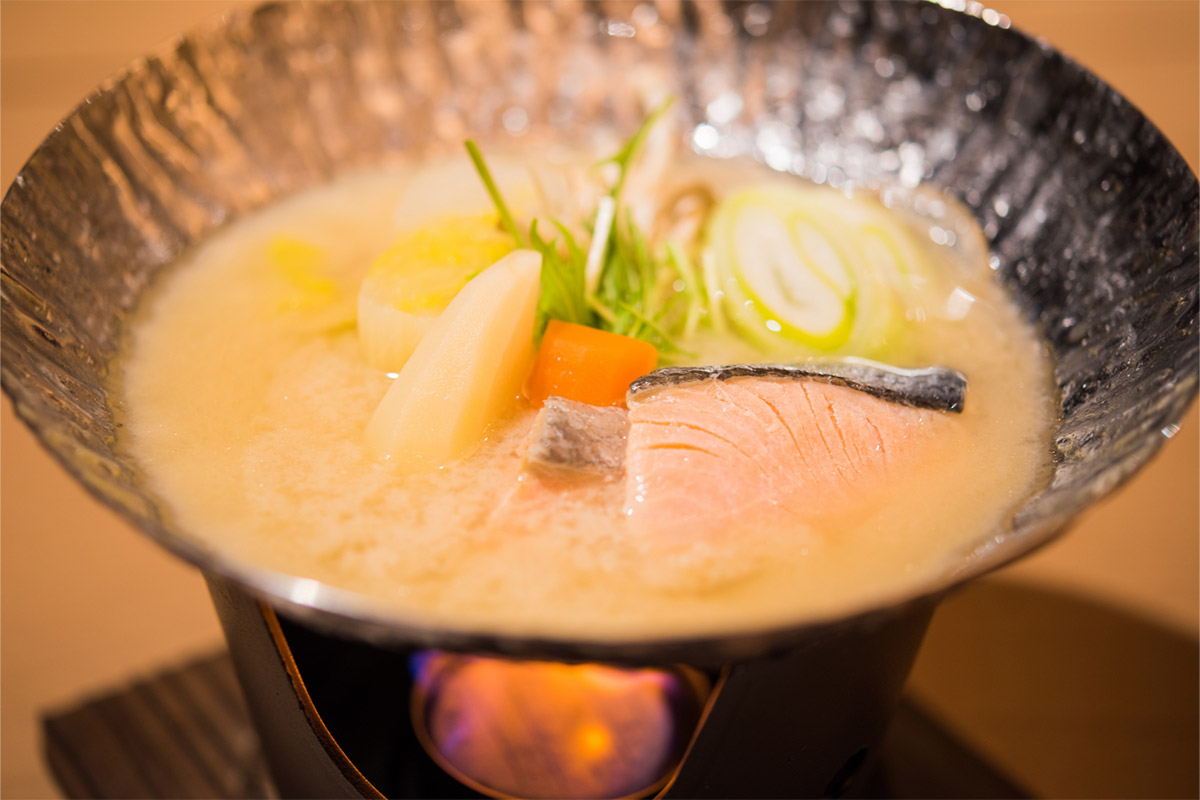 Ishikari nabe is a local dish representative of Hokkaido.
This NABE was named after the town of Ishikari, where it was born.
Salmon fishing has been active in Ishikari Town for about 200 years.
When fishermen harvested a large amount of salmon, they would eat NABE with salmon as a reward.
The ingredients are chopped salmon meat and vegetables.
The soup features kelp broth with miso added.
Senbei Soup (Aomori)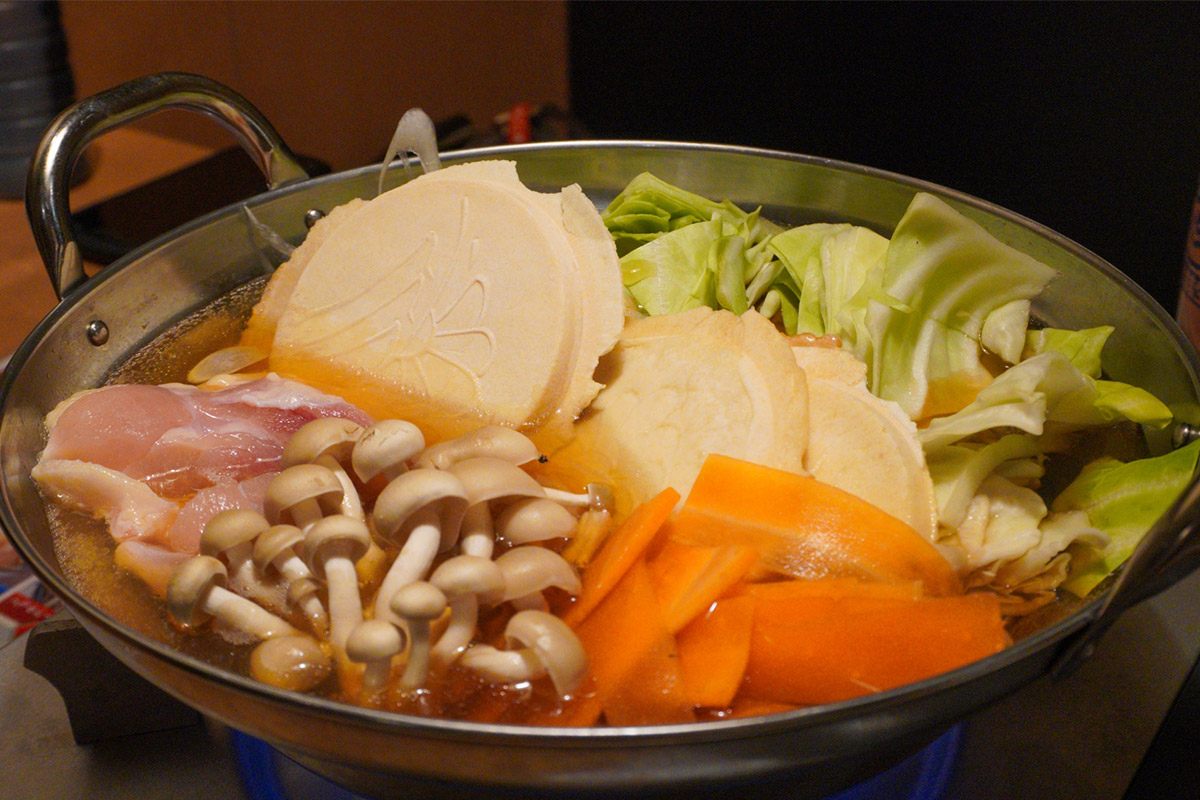 It may be more like a soup than a NABE.
Senbei soup(Senbei jiru) is a local dish of Aomori Prefecture.
The soup is characterized by the inclusion of an ingredient called "nanbu senbei" in the soup.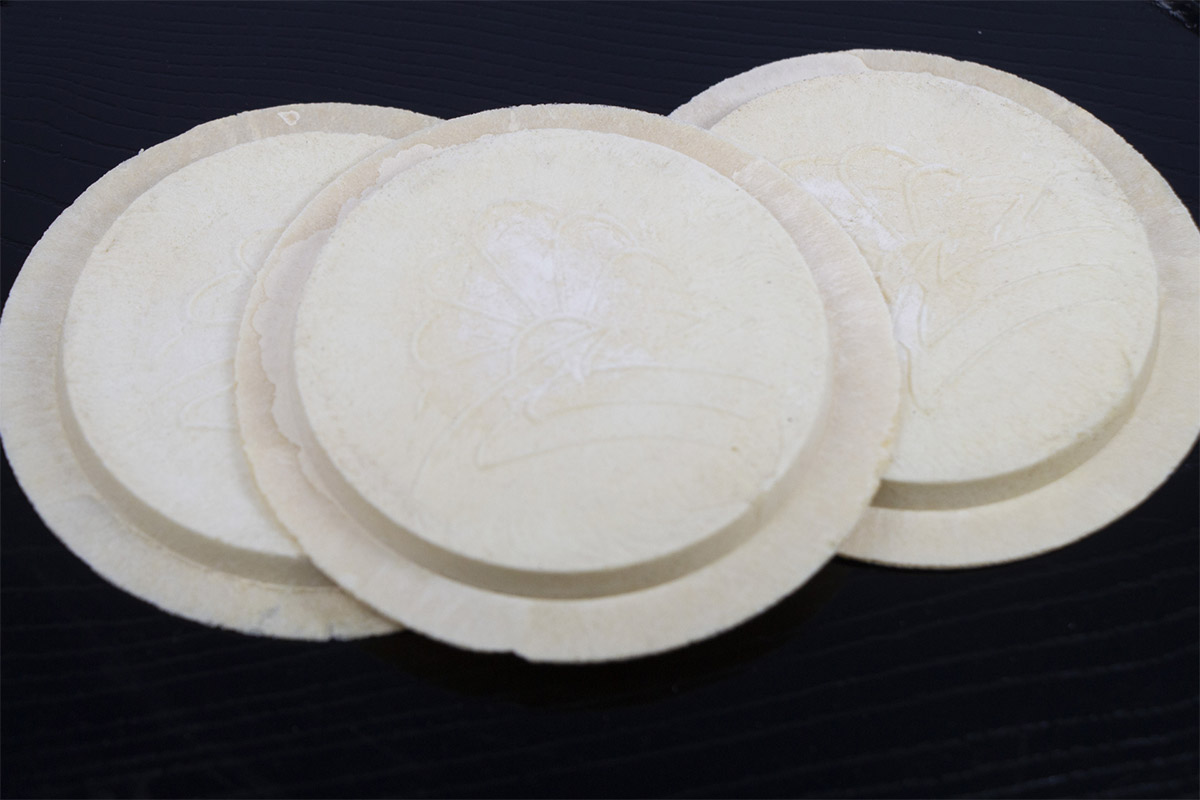 Nanbu senbei are flour mixed with salt and water and baked into rounds in iron molds.
Even if it absorbs the juice, it does not fall apart much and has a glutinous texture.
Kiritanpo NABE (Akita)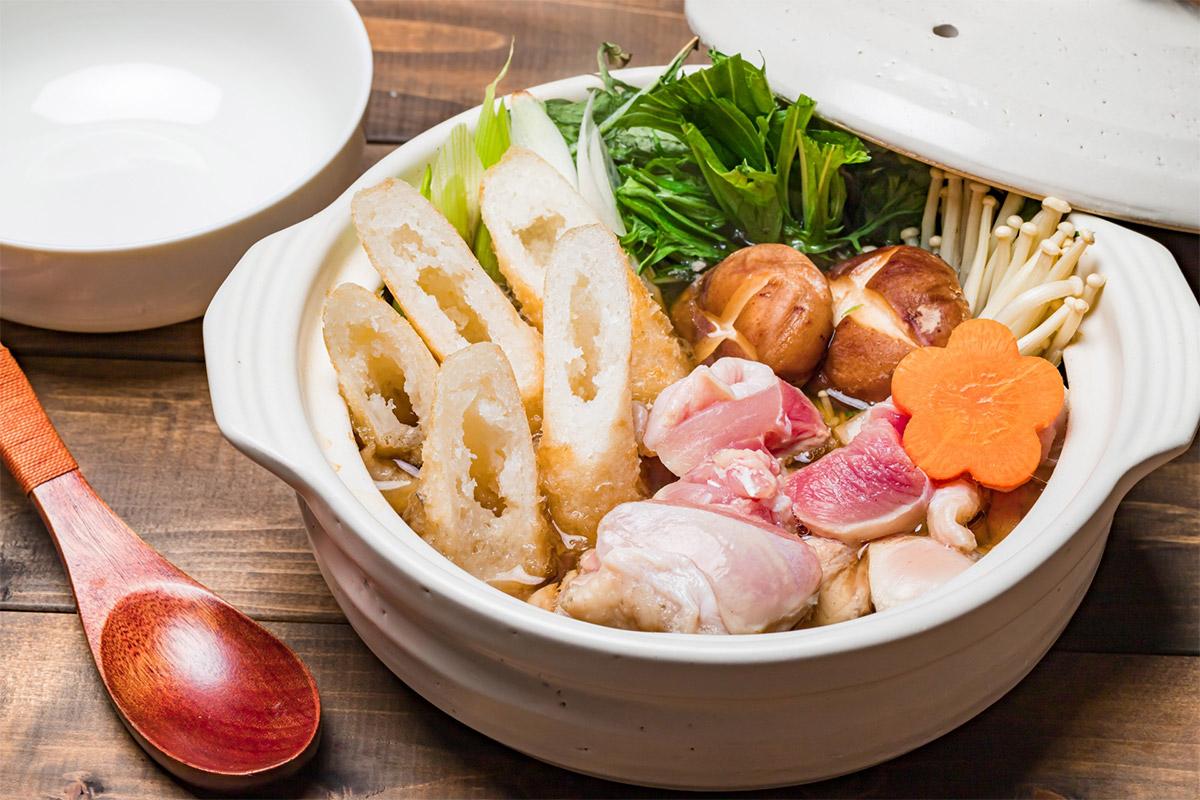 Kiritanpo is baked rice that has been mashed into a cylindrical shape.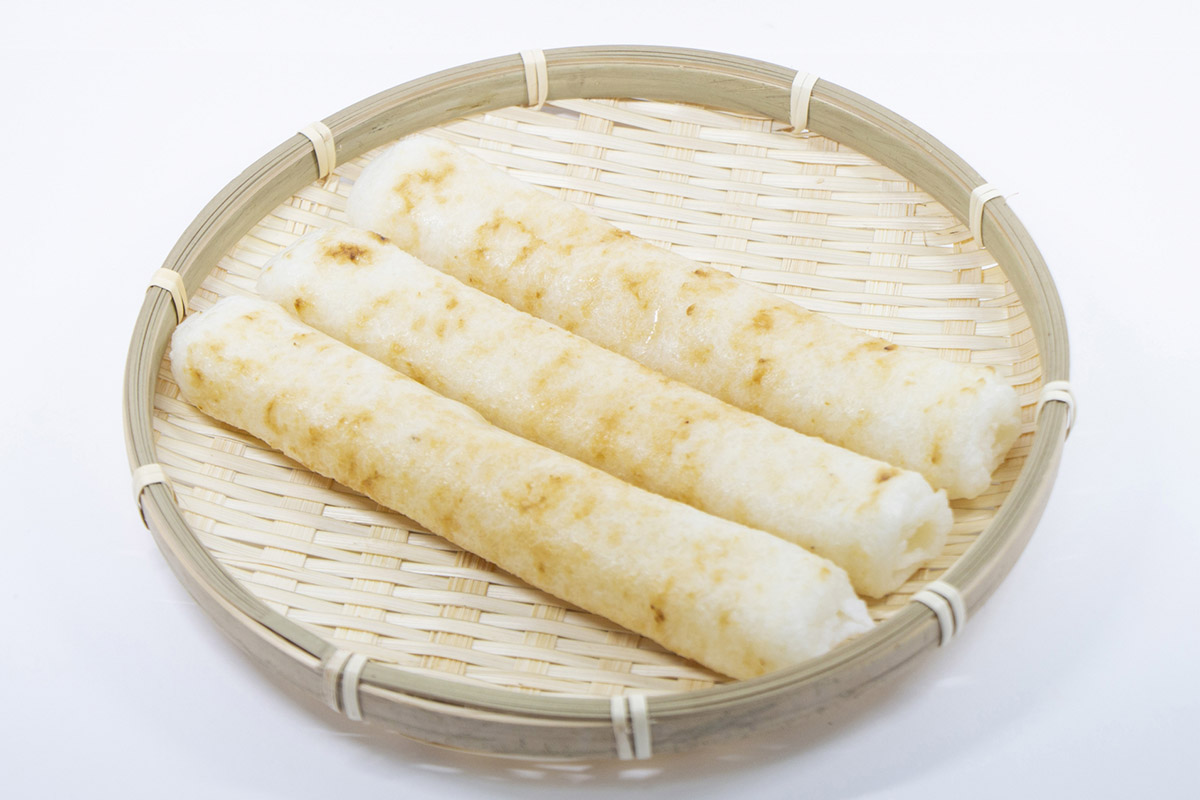 The soup of kiritanpo nabe is made of chicken broth and is light.
It is said that it was originally made by people who were holed up in the mountains, mashing and roasting leftover rice they had brought with them and putting it in a chicken nabe.
In Akita Prefecture, people often make kiritanpo nabe, a dish of rice cakes, every year after the harvest of new rice is over.
Imoni (Yamagata)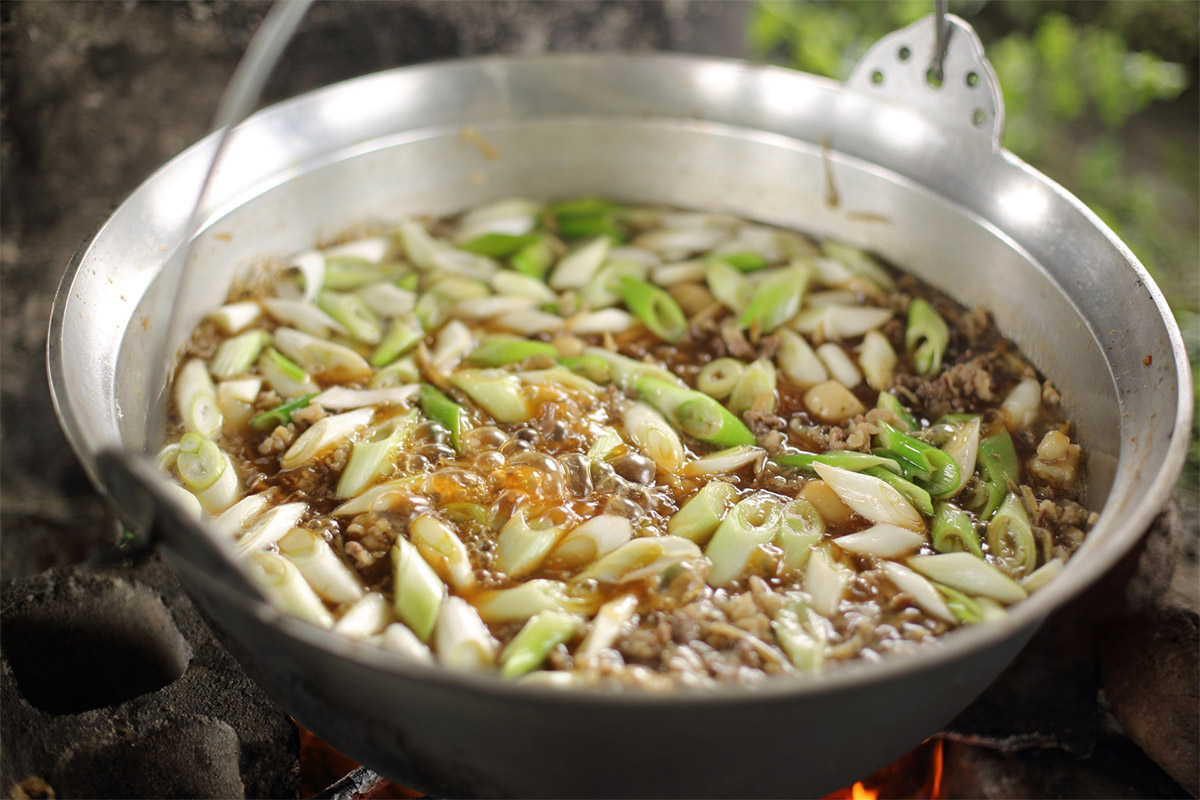 Imoni, directly translated, is to stew potatoes.
Its history is said to date back to the mid-1600s.
The boatmen who carried the cargo on the river sometimes took several days before the cargo was picked up, and they would eat hot pot on the riverbank to stave off boredom.
In modern times, this NABE is eaten in the fall and winter, when taros are harvested.There is a group called "Imoni-kai," which brings pots and ingredients to the riverbanks and cooks and eats them with family and friends.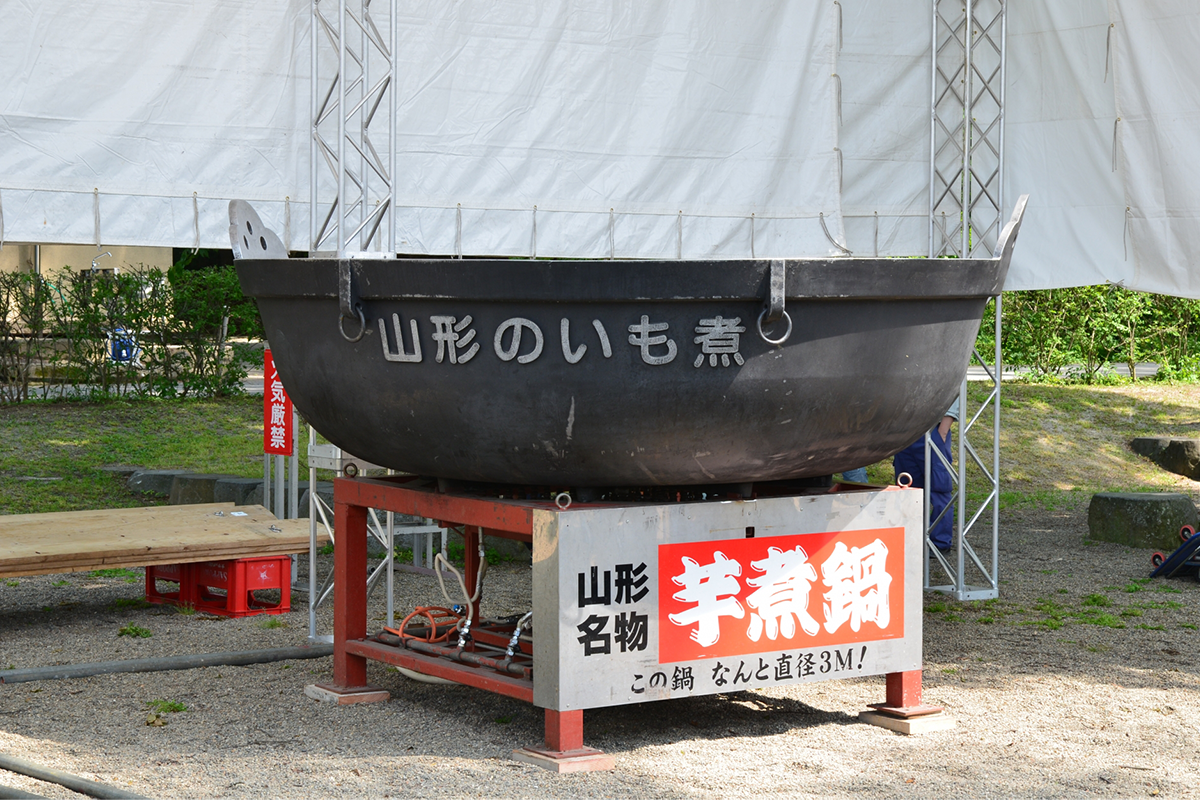 At the event site, they cook it in such a big pot. How many servings are there?
Houtou-NABE (Yamanashi)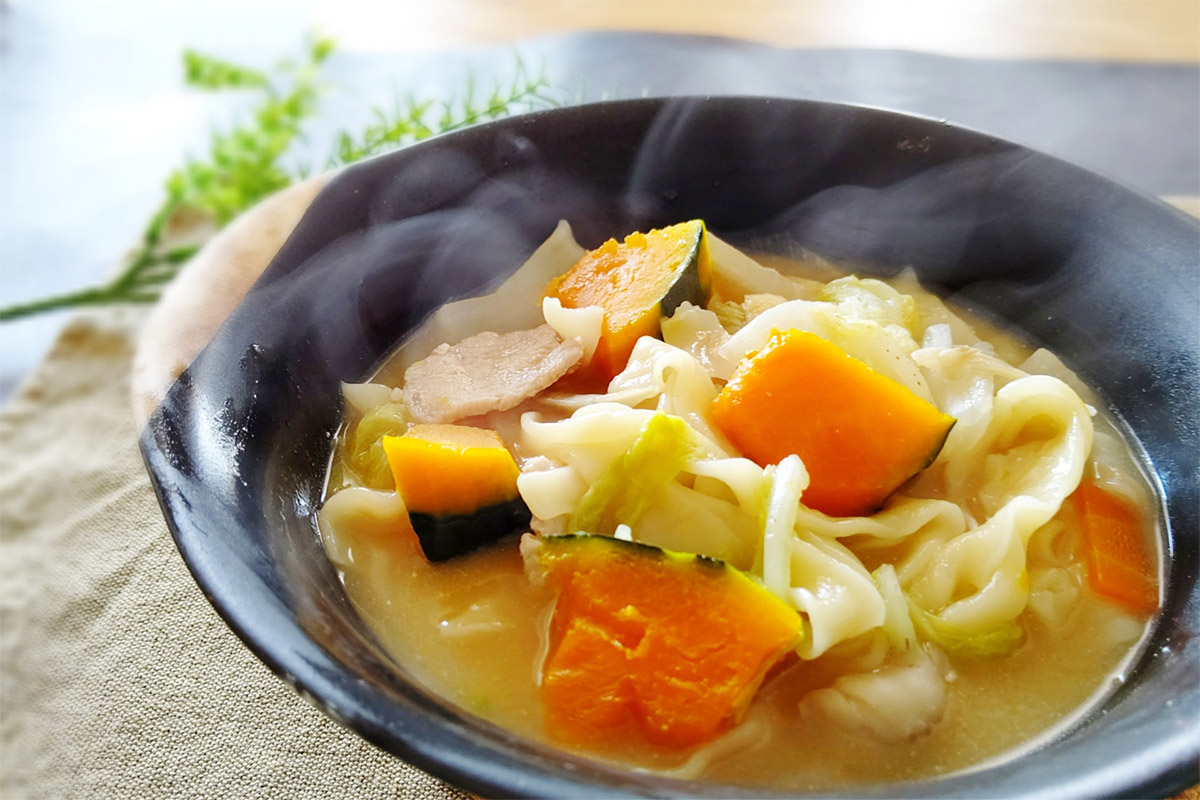 Houtou are noodles kneaded from wheat flour and cut into thicker pieces.
This NABE is stewed with vegetables such as pumpkin in a miso broth.
The Houtou is very chewy and filling.
Also, unlike other NABEs, it is unusual in that it contains pumpkin.
Miso flavored, sweet and mild on the tongue.It's a nutritious NABE!
There are various NABEs in Japan. If you go to a supermarket, you can sometimes find "NABE soup" on sale.If you come to Japan in winter, please try NABE cuisine.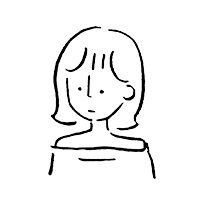 aki