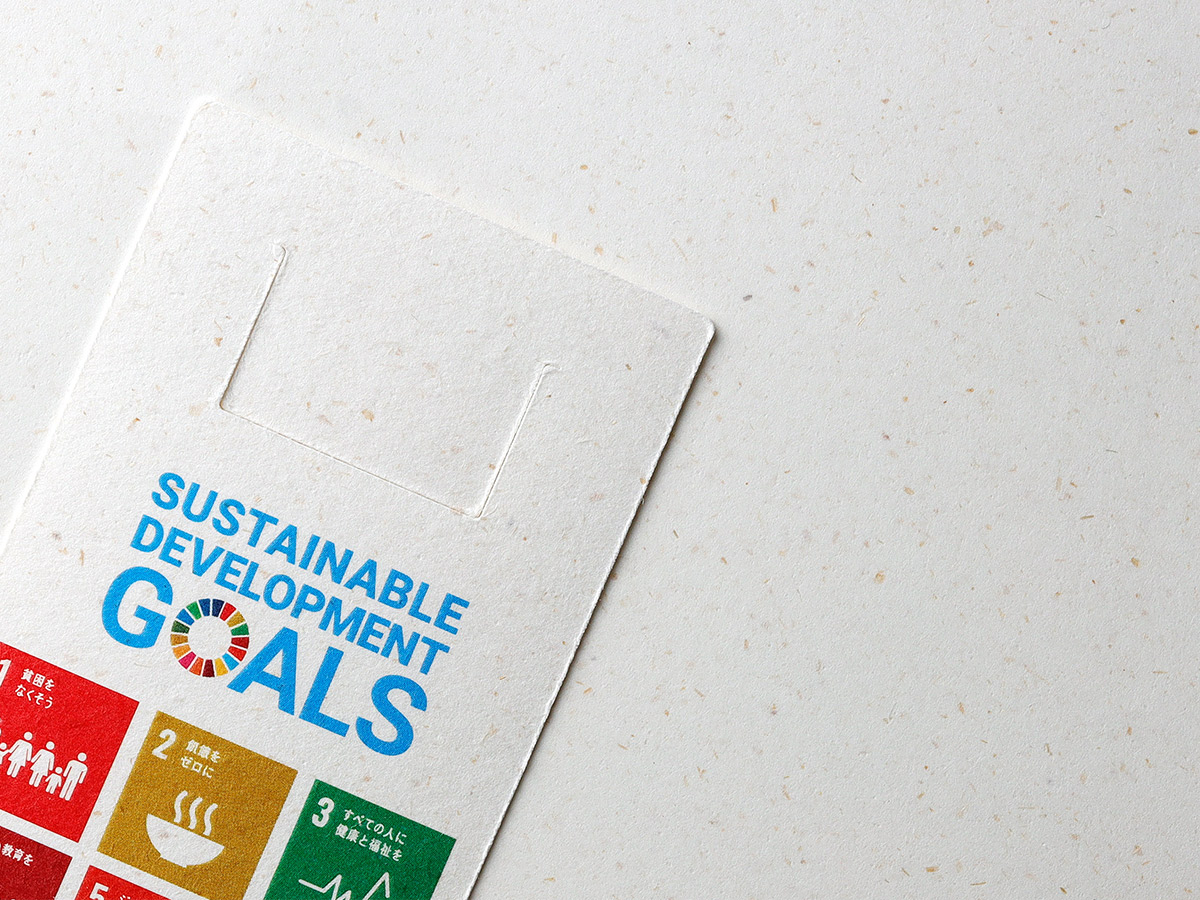 The SDGs, a common global challenge, is being actively addressed in Japan!
Among other things, the "plastic removal" initiative is progressing.
Plastic bags are being charged for and plastic products are being replaced with environmentally friendly materials.
In this issue, I introduce the SDGs paper used in Japan.
Not only is it environmentally friendly, but it approaches the SDGs goals on many fronts, including poverty issues and the passing on of traditions!
1. Fair trade certified paper "Banana Paper"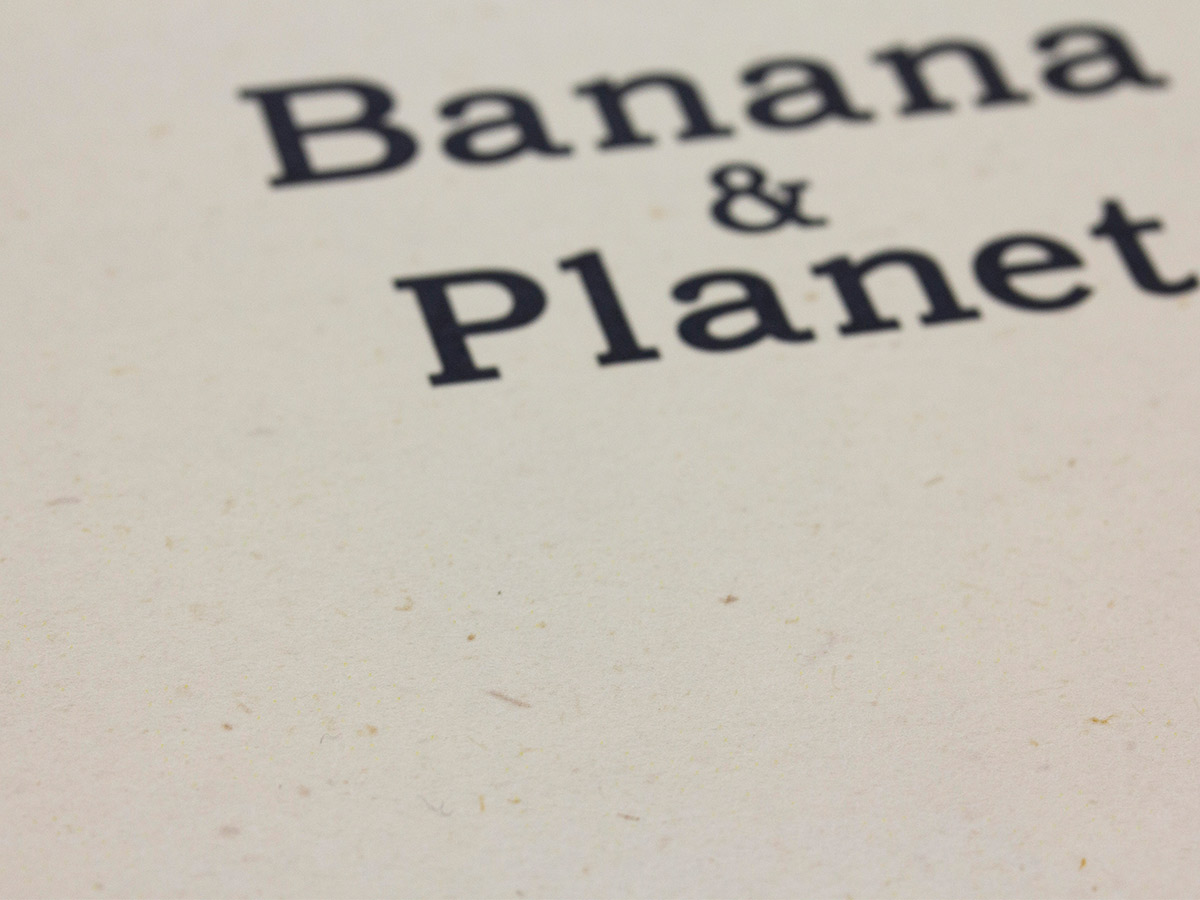 "Banana paper" is made from Zambian banana stems, with recycled paper added at Japanese paper mills in Japan.
Banana trees need to have their old stems cut regularly in order to harvest tasty bananas.
The stalks grow in a year and are usually discarded in favor of harvesting the delicious banana fruit.
(Banana trees are 10 times faster than regular trees!)
If you look closely at the paper, you can see the banana stem fiber pattern!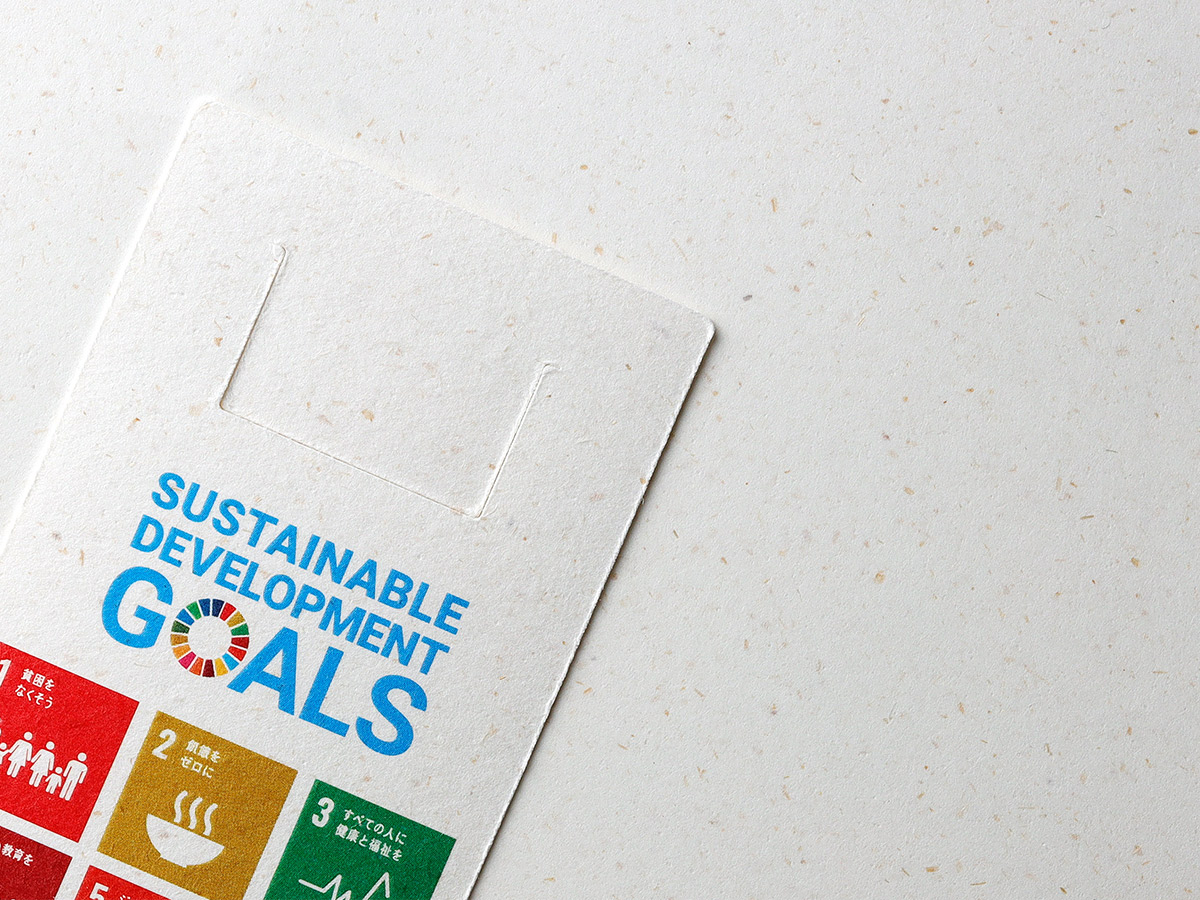 Not only are stems that were previously slated for disposal given a new lease on life, but this banana paper is also Fairtrade certified paper.
Products such as calendars and notebooks are being created, and an increasing number of Japanese companies are using them on their business cards.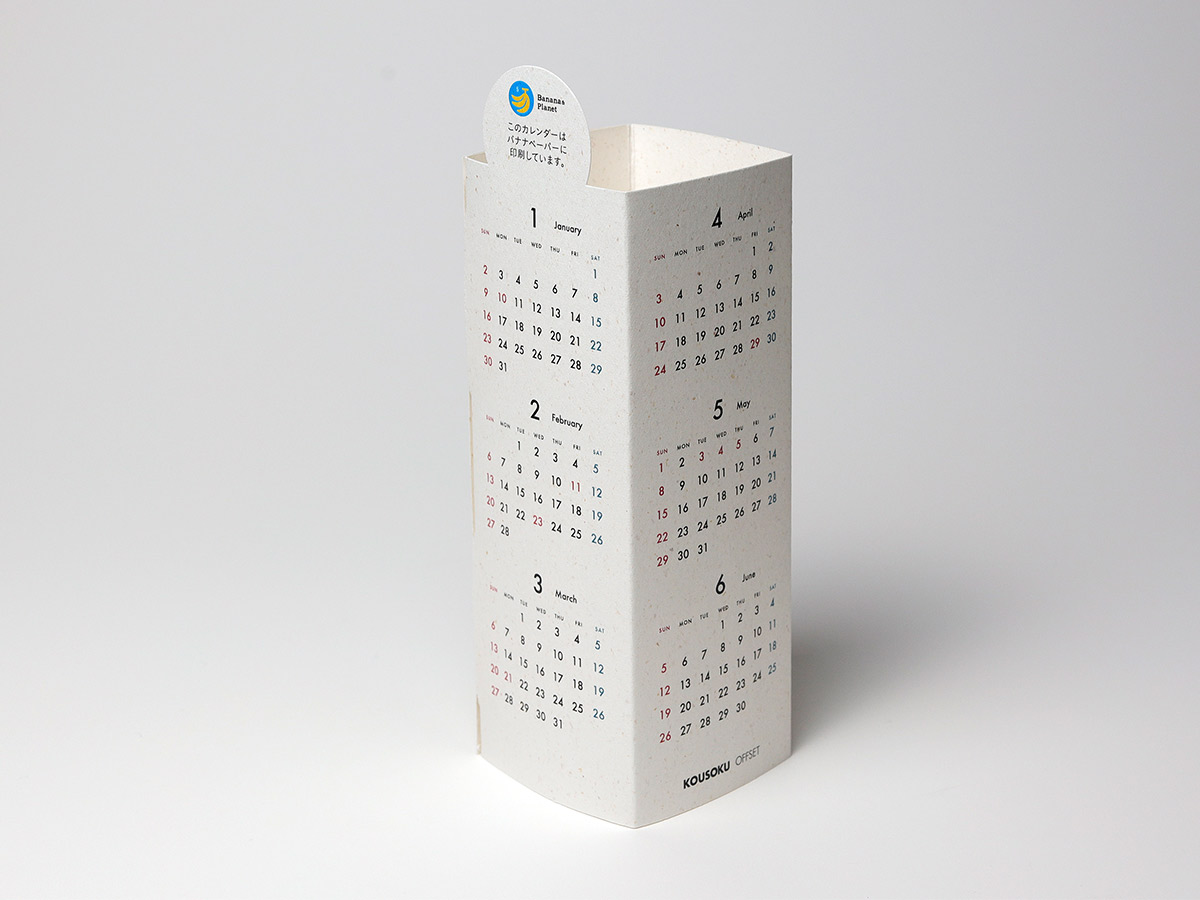 Not only does it lead to employment for Zambians, but it also leads to the inheritance of the traditional Japanese technique of "washi making"!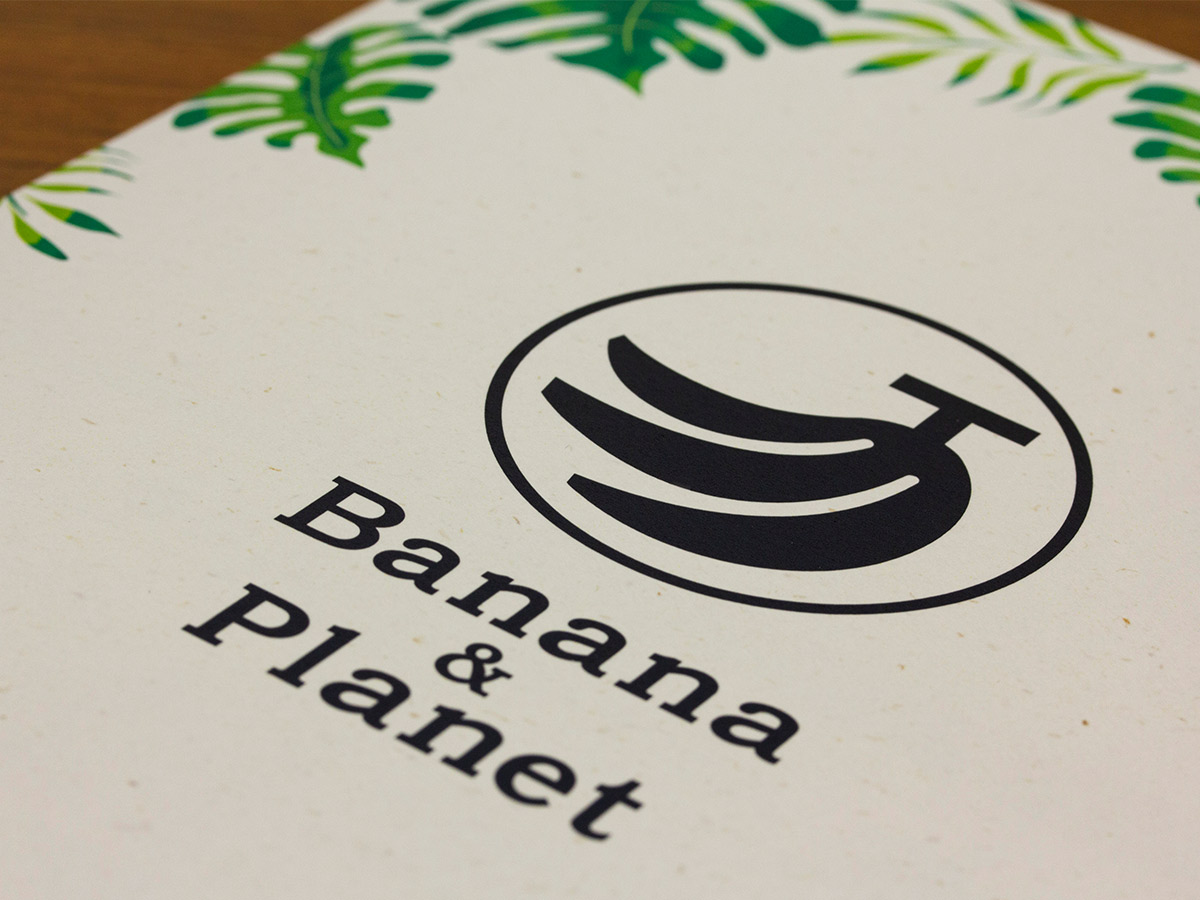 2. "kome-kami" paper made from rice
Japan is a rice-producing country, but sometimes there are situations where rice must be disposed of.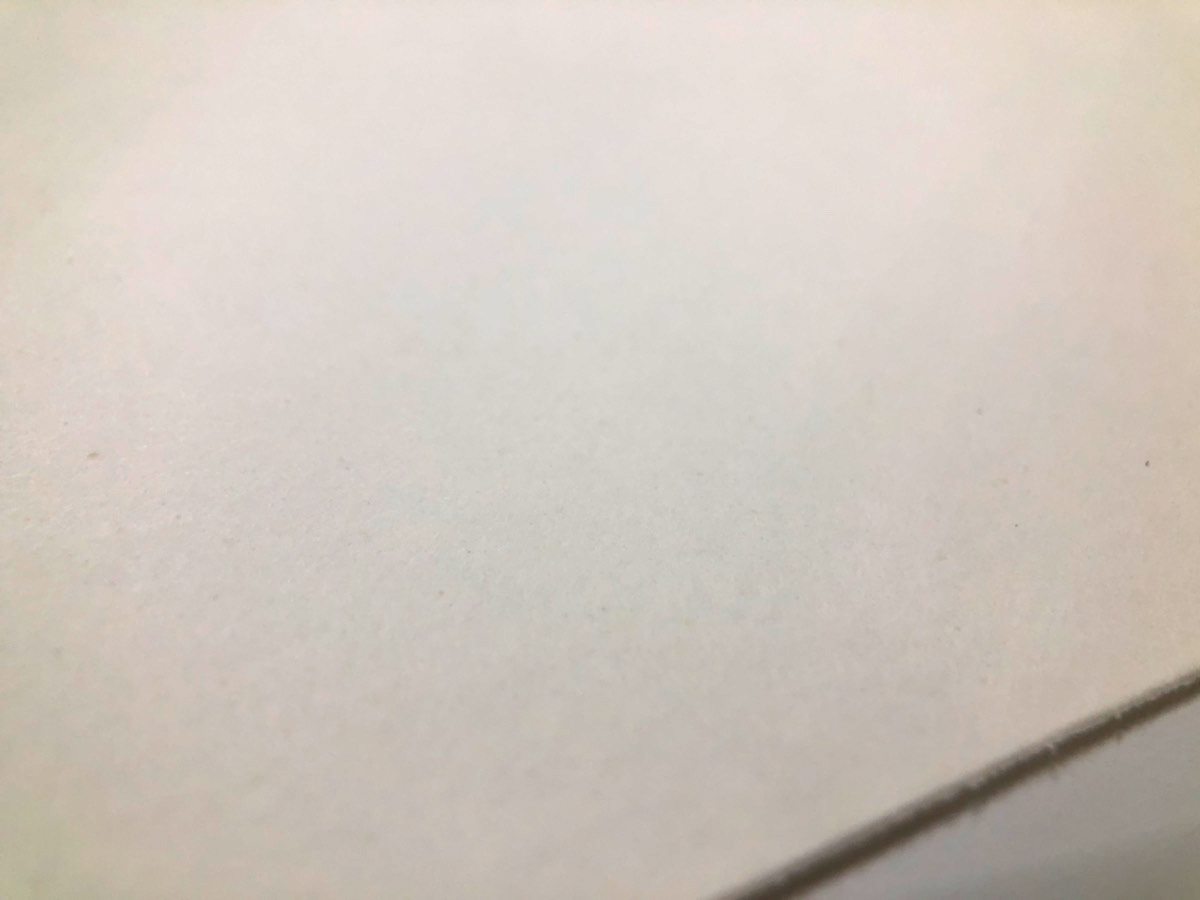 For example
Rice that is too old to be edible.
Rice that has been stockpiled for disasters and has passed its expiration date.
Rice that has been damaged by processing companies, etc.
The paper "kome-kami" made from rice was created by reusing such discarded rice.
Kome means rice. Also, kami means paper.
This paper has the texture of rice, with a clear white color and moist texture like rice.
3. "Bagasse paper" made from sugarcane
Bagasse is the lees of sugarcane.
Bagasse is used as fuel and livestock feed, but much of it is discarded.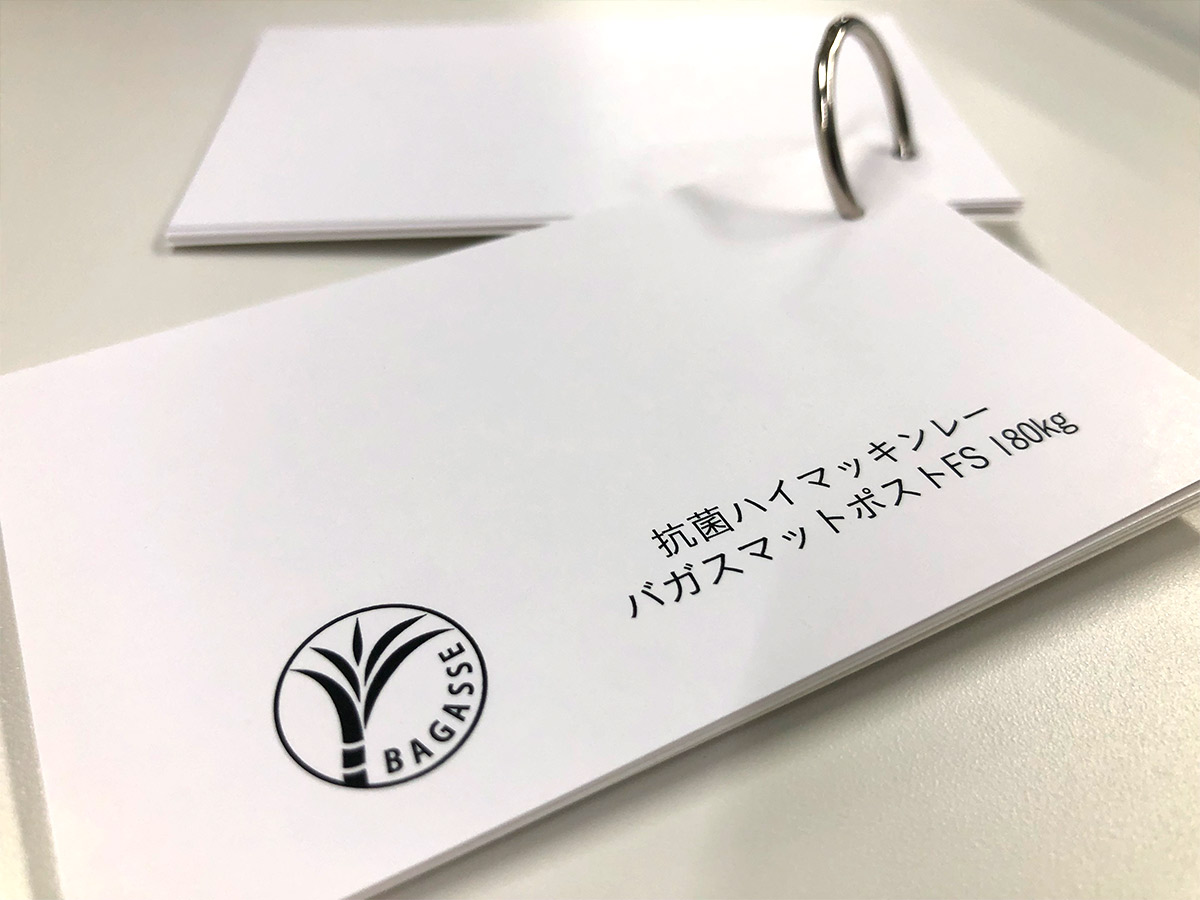 Bagasse paper is made by utilizing bagasse, which was originally intended to be discarded, and combining it with wood pulp.
4. "Tohoku Cotton" made in the area of the earthquake disaster
In the context of disasters in Japan, the Great East Japan Earthquake of 2011 should not be forgotten.
The Cotton Project was started to make use of land that had been damaged by the salt from the tsunami, making it difficult to grow rice.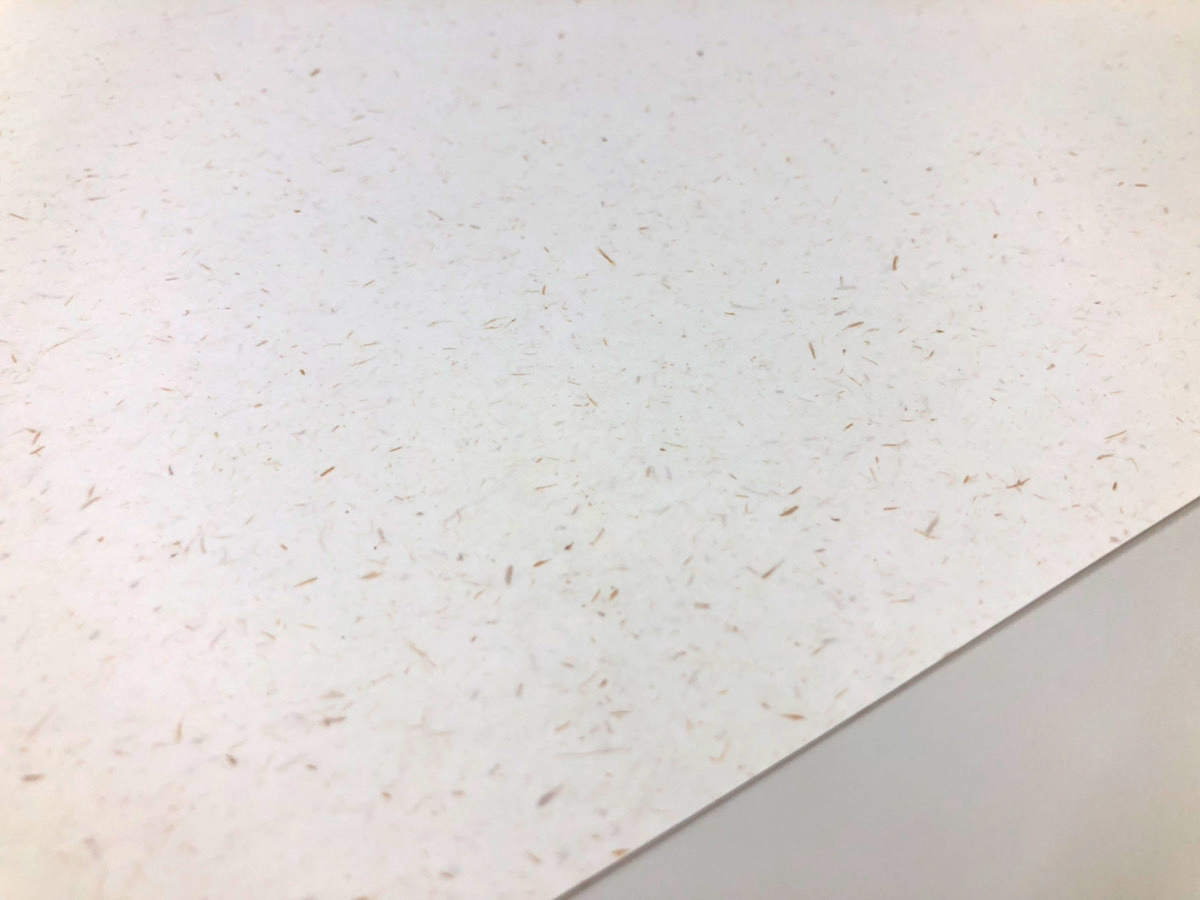 Paper made of cotton has a cotton stem pattern, and each piece of paper is popular for its different finish.
This paper is widely supportive of Japan's industrial support!
5. Support for Tanzania. "Tanzania Cotton"
This paper supports the independence of people in Tanzania through the cultivation of organic cotton.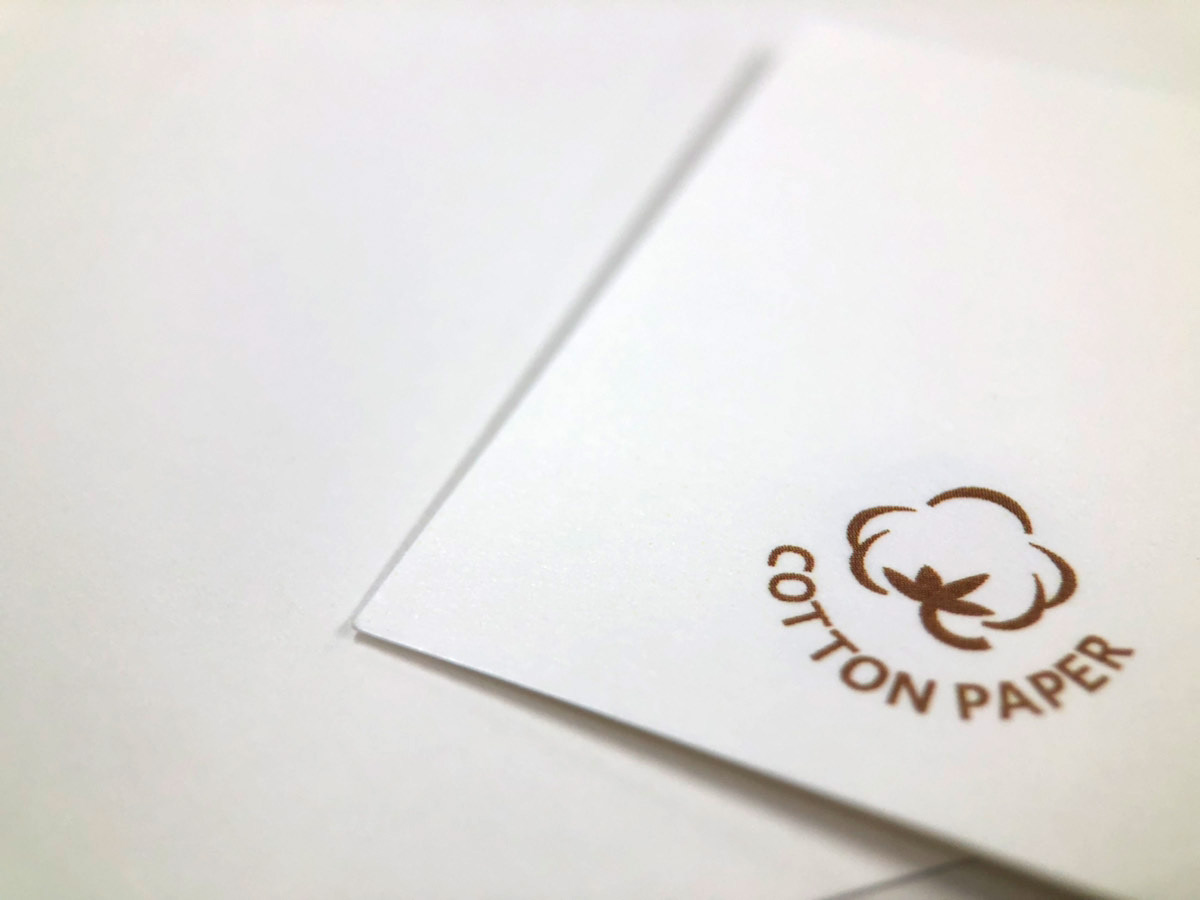 When making yarn from organic cotton, short fiber scraps are produced.
Tanzania Cotton Paper is made by combining this fiber, which is normally discarded, with forest pulp.
Organic cotton production has very strict inspection standards.
Prohibit child labor, establish fair trade, organic farming, etc.
It's wonderful to know that a product as small as paper is benefiting people around the world!
Help by using it! SDGs paper used in Japan
How about the five types of paper?
In addition to creating products using these papers, Japanese companies are working on the use of these papers in business scenes such as business cards.
Using paper to help someone else.
What are some of these initiatives in your country?
I'd love to know more about SDG initiatives around the world!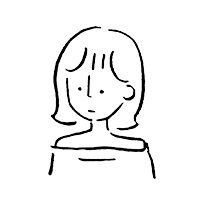 aki