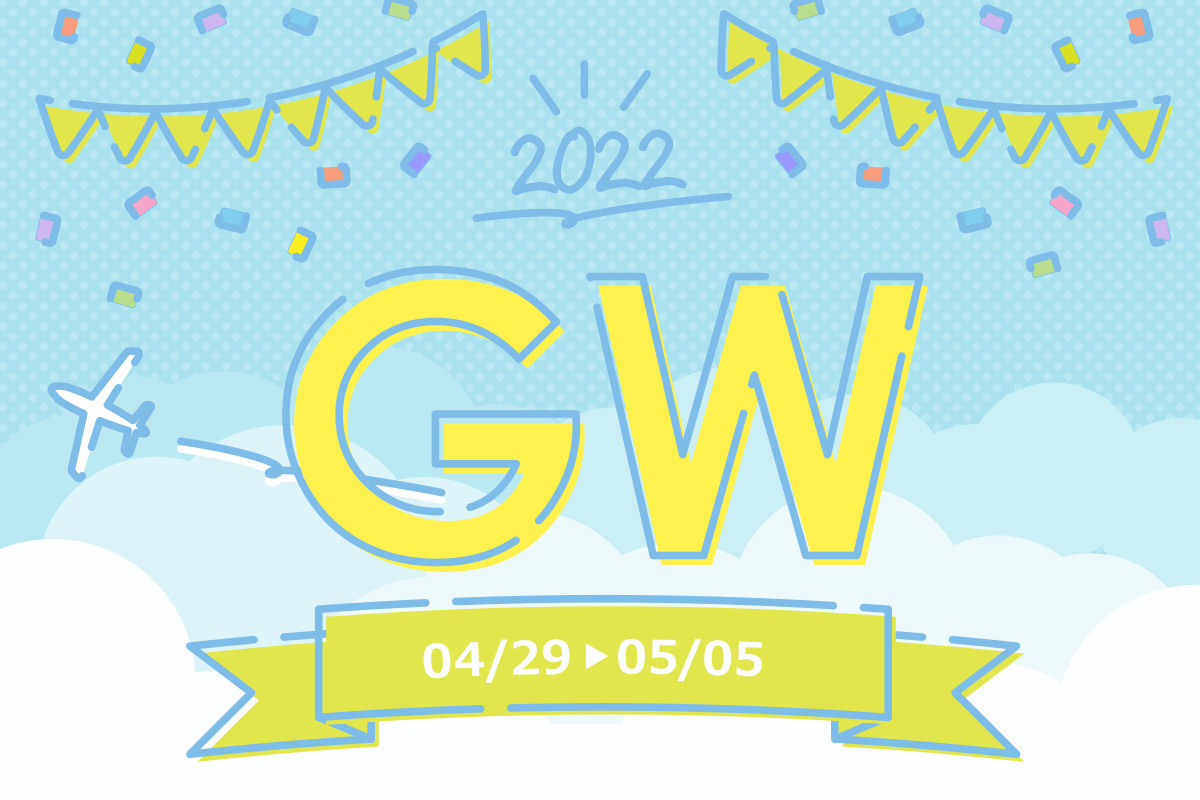 In Japan, we will soon be celebrating a period called Golden Week!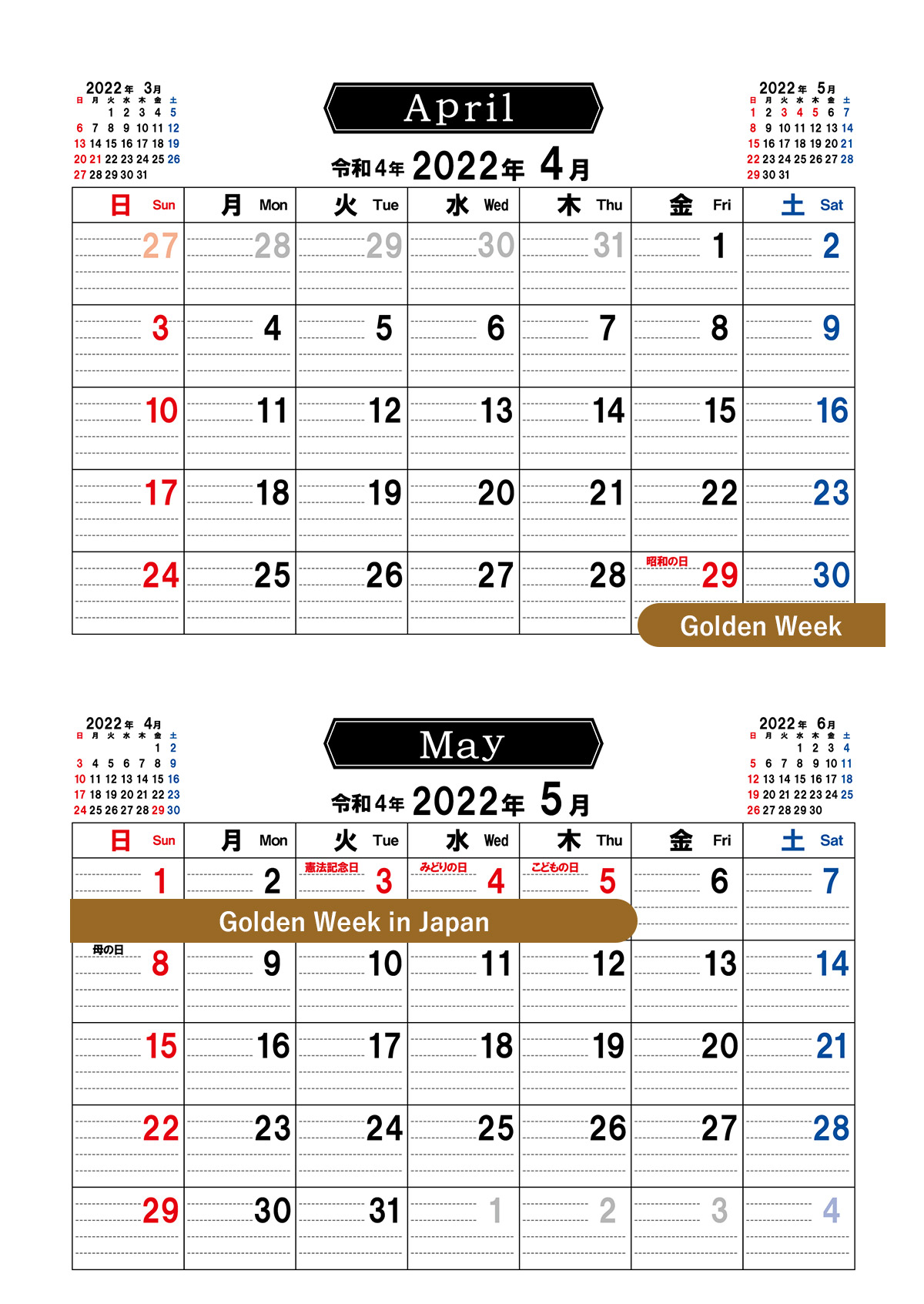 Golden Week is a holiday from the end of April to the beginning of May.
Because of the consecutive holidays, many people in Japan travel during this time of the year.
Why is it called Golden Week?
The name "Golden Week" is derived from the fact that movies released during this period do well at the box office.
Oh yes, every year during this Golden Week, a new "Detective Conan" movie comes out!
There are four holidays during Golden Week.
Shōwa Day(April 29)
A day to remember the events of the Showa period(December 25, 1926 to January 7, 1989.) and think about the future of the country.
Constitution Memorial Day(May 3)
The day the Constitution of Japan went into effect.
Greenery Day(May 4)
A day to appreciate nature and nurture a rich spirit.
Children's Day (May 5)
A day to celebrate that all children have grown up and become big and healthy.
Children's Day is also a day of festivities, with mikoshi (portable shrine) and events.
Where are the Japanese going during Golden Week?
Destinations that require a bit more travel time are popular. For example, remote islands such as Hokkaido and Okinawa. Many people also travel overseas.
Many people also enjoy hiking in May because of the good weather.
The aquarium and zoo are also very popular. I have the impression that it is especially crowded during Golden Week.
I have the impression that car travel is very crowded as well.
If you are considering a trip to Japan in April or May, I highly recommend coming on a day other than "Golden Week!"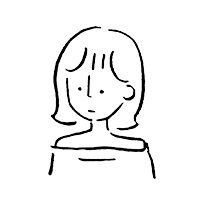 aki