Do you know the Oki Islands? Japanese Island Trip – Day 1 to Chiburishima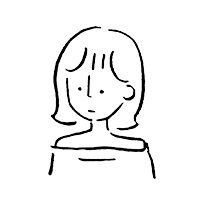 Written by aki
2023.05.20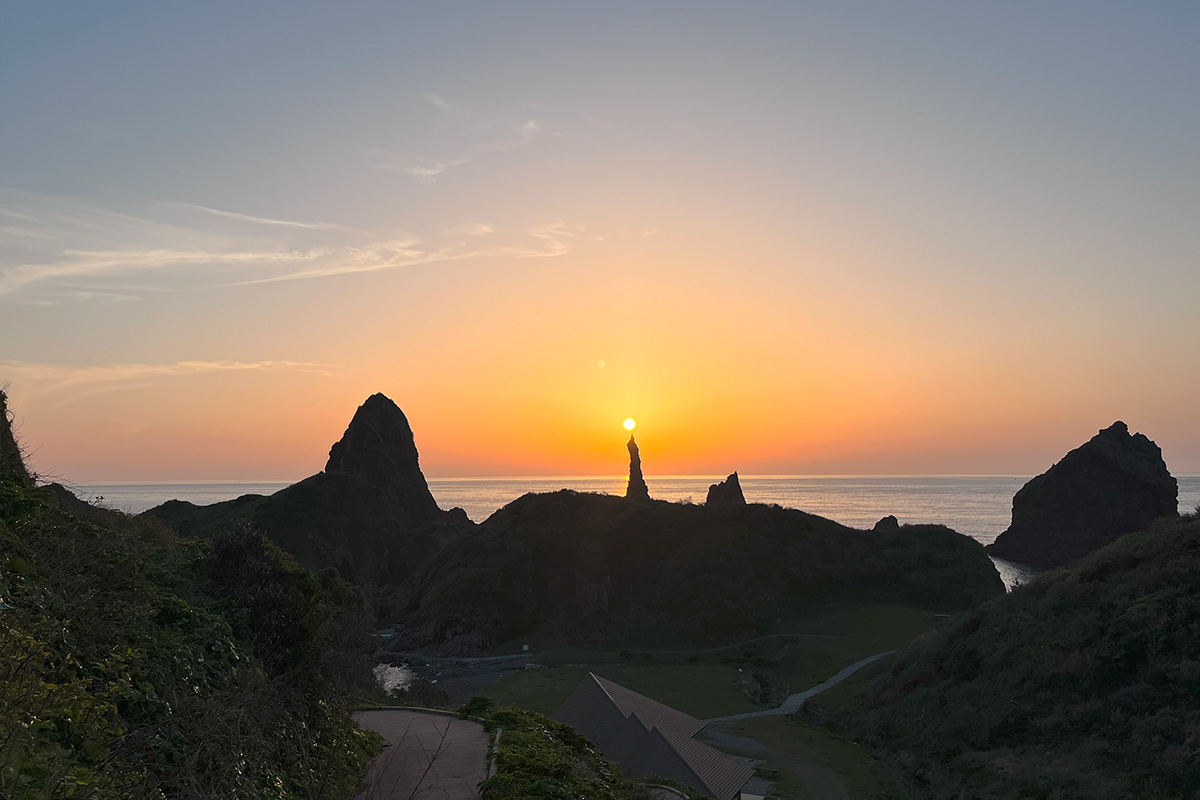 Dear Japan connoisseurs. There are several islands in Japan. Do you know how many islands there are?
As of 2023, there are 14,125 islands.
Of these, there are 256 islands that are inhabited.
Well, there is an island in Japan called "Oki Islands", do you know it?
On a map, here it is!
In fact, I have a friend who lives in the Oki Islands, so I went to see him.
The Oki Islands are a wonderful place, and I will share its charm and photos with you in this blog.
What are the Oki Islands? How to get there?
The Oki Islands were formed by volcanic activity about 6 million years ago.
The islands are made up of more than 180 islands of various sizes.
It is called "Oki UNESCO World Geopark" and is a place full of nature where you can feel the ever-changing earth!
This time, I boarded an overnight bus from Osaka and first went to a place called Matsue in Shimane Prefecture.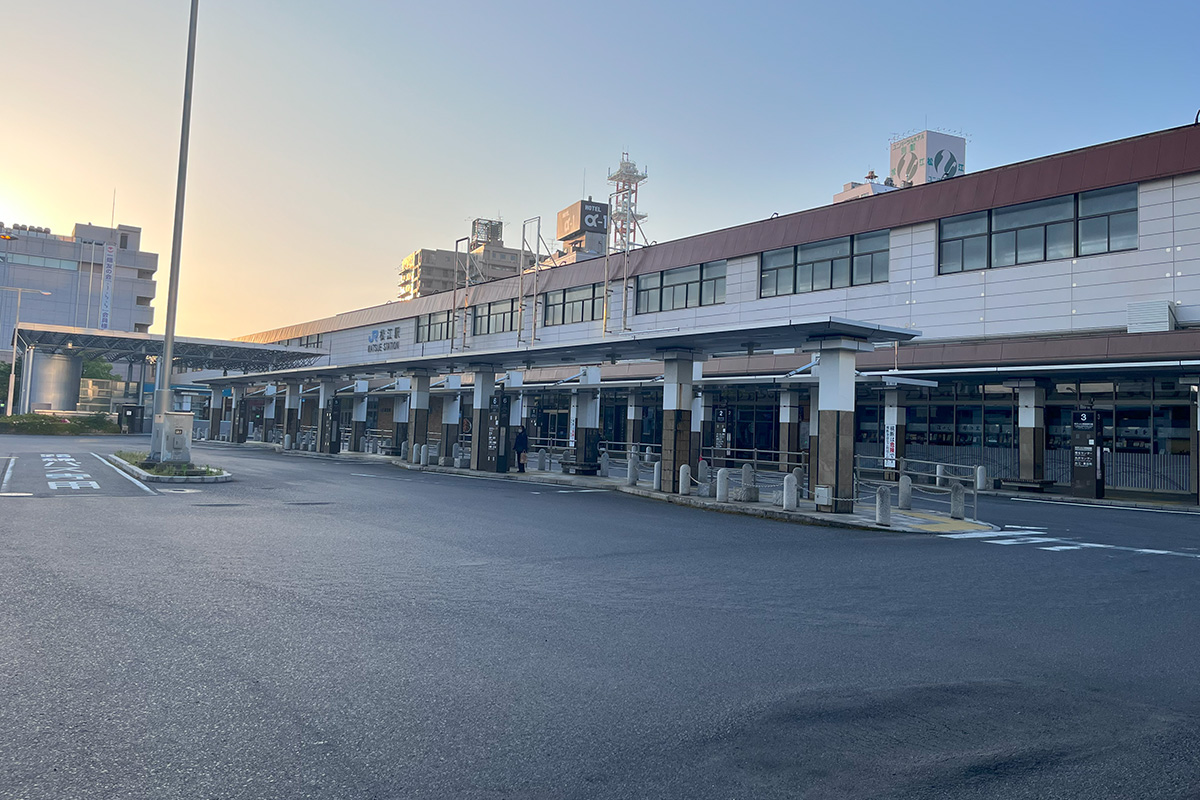 *The photo above is Matsue station.
There is a connecting bus from Matsue Station to a port called "Shichirui Port". The time required is about 30 minutes.
When I arrived at Shichirui Port, I filled out an entry form and bought tickets.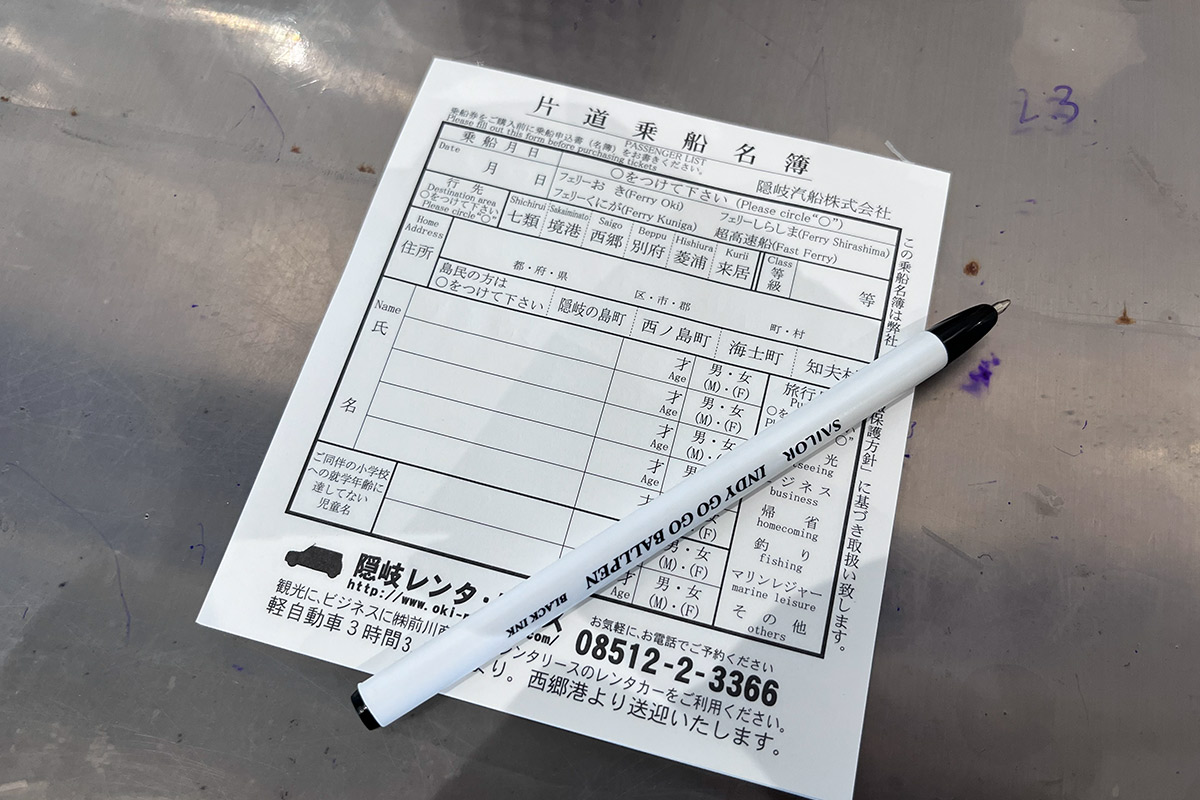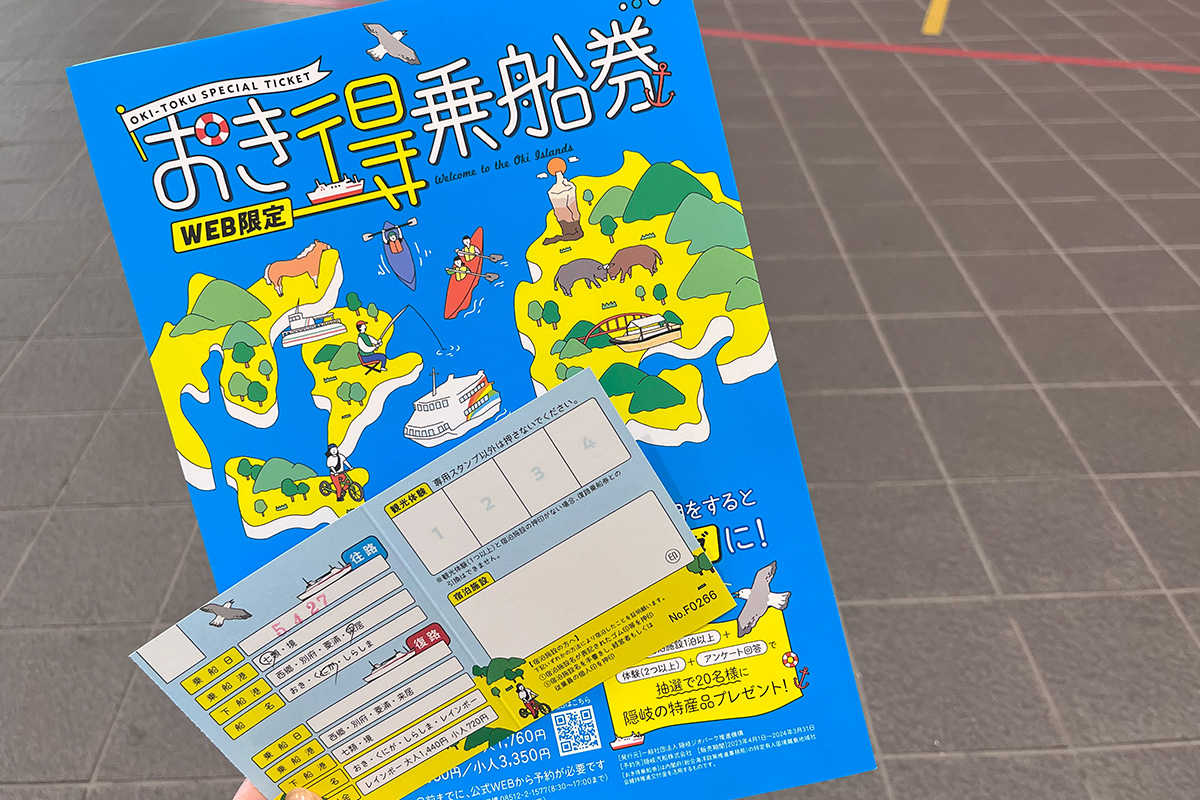 The boat I will be taking is called "Ferry Kuniga".
There are two ferries leaving from Shichirui Port, named "Kuniga" and "Oki.
"Kuniga" goes from Shichirui Port to the Oki Islands via Shimamae (Nishinoshima, Chiburishima, and Ama-cho) in the Oki Islands.
On the other hand, "Oki" goes directly from Shichiryu Port to the Oki Islands.
This time, I wanted to go to "Chiburishima(知夫里島)" first, so I took the "Kuniga". It is about a 2.5-hour boat ride from the port.
Finally, the ship sets sail.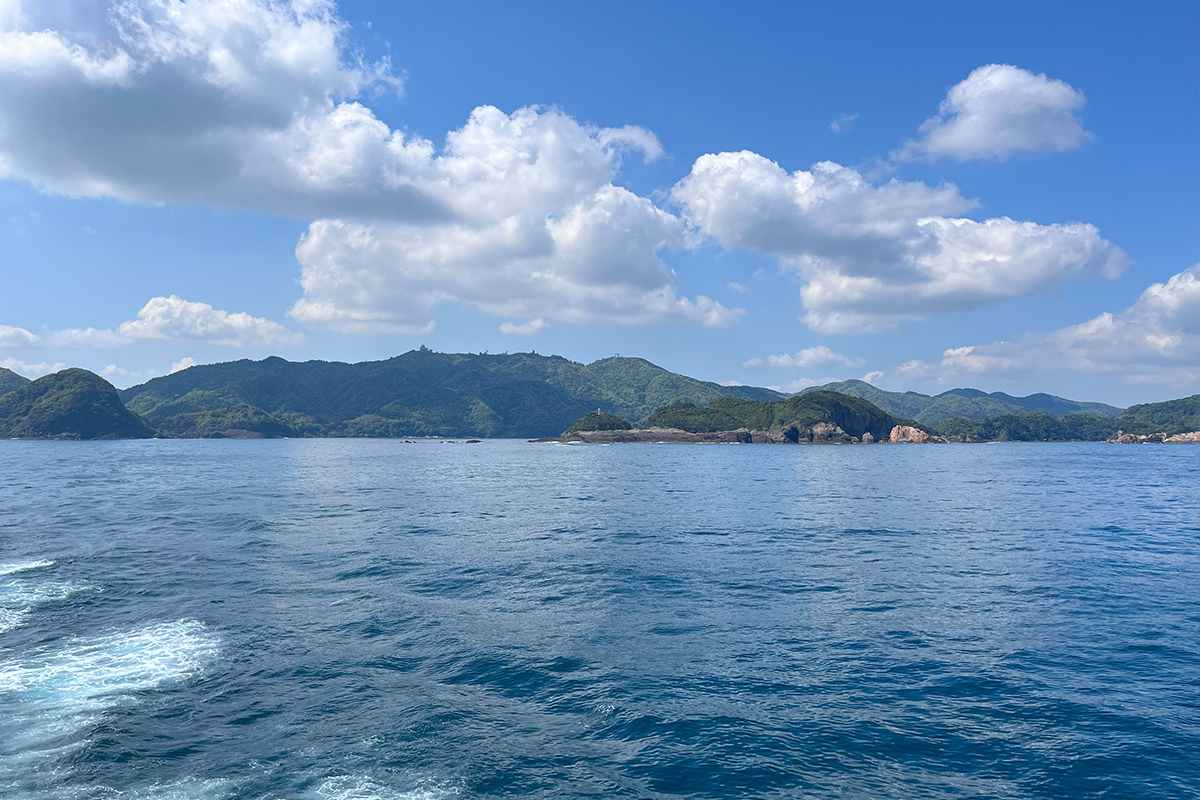 I am excited to say good-bye to the Japanese archipelago and wonder what kind of island it is.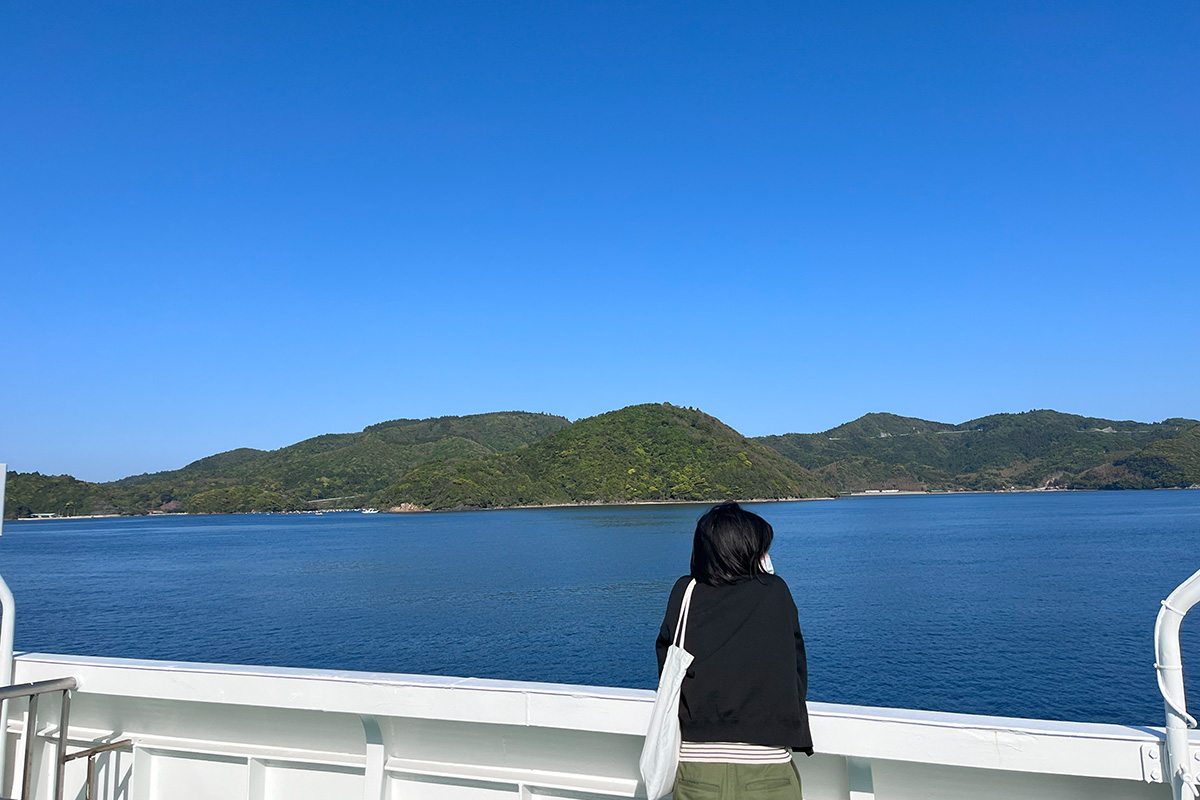 The weather was fine and the waves were very calm. Even so, it was a little bumpy.
There is a space to lie down on the ferry, so I recommend spending a relaxing time there.
Arrival at Chifurishima!
Well, I quickly arrived at Chiburishima. To my surprise, a goat greeted me (lol).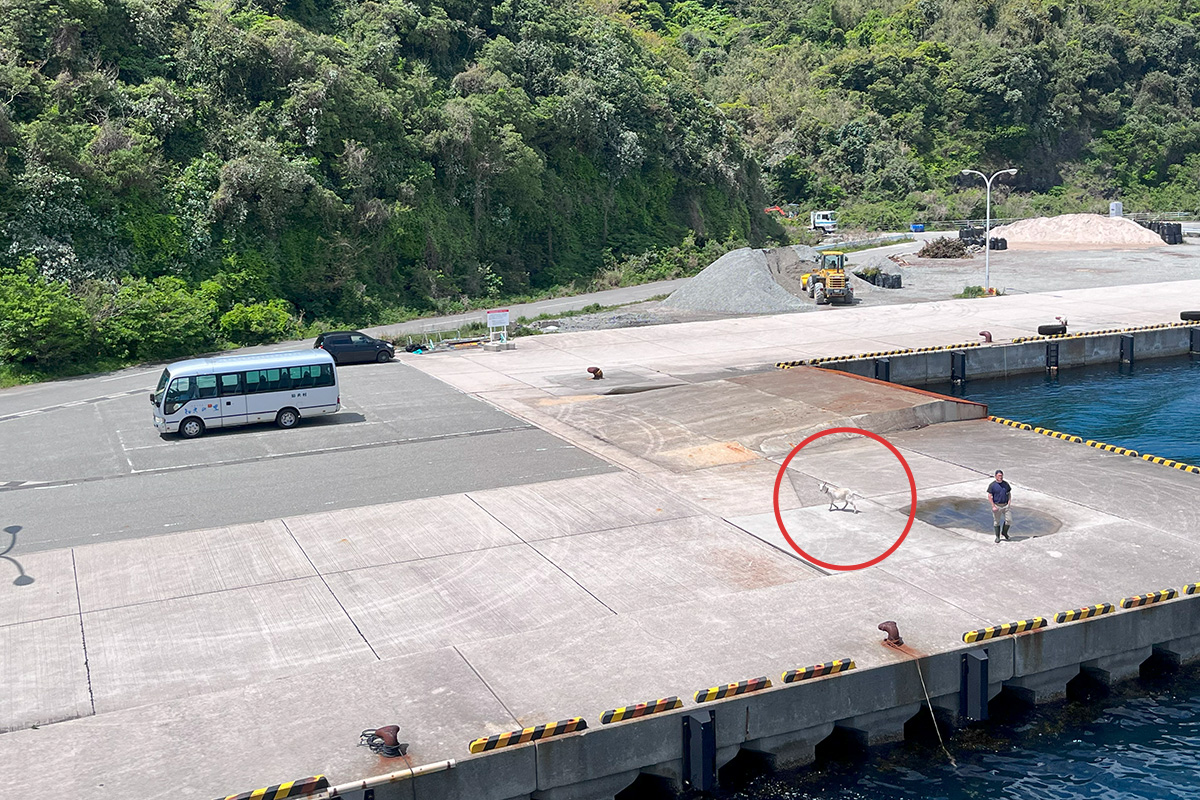 I finally met up with my friends, it's been three years since we had the COVID-19.
Arrival was at 11:30 a.m., so we headed to lunch in my friend's car.
Enjoy Ramen on the Island
Arrive at the ramen shop. There were many varieties, but I decided on "Ebi soba miso flavor".
*Ebi means shrimp.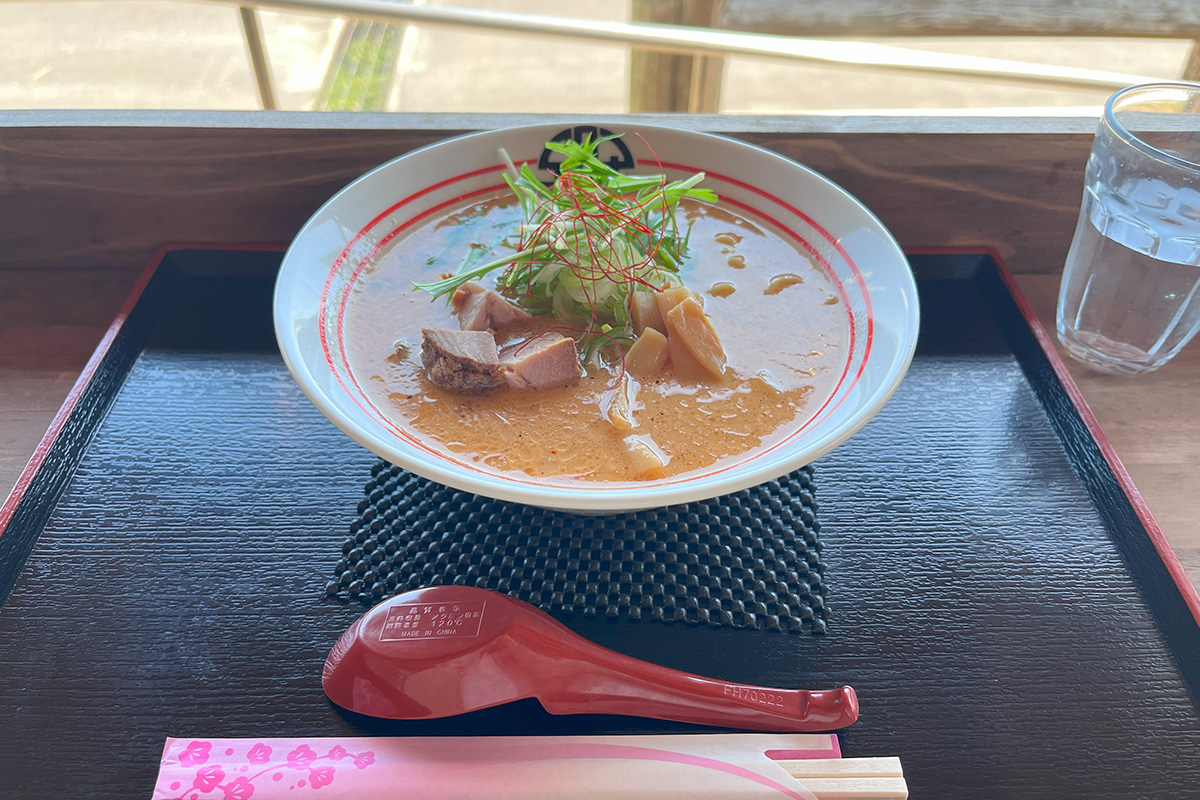 The owner told us that each cup is made with a very thick shrimp broth that contains the equivalent of about 40 shrimp.
It is said to be the most popular, and the rich broth fills the mouth.It was really too good and I drank the soup all the way through…!
The owner of a ramen shop recommended "wakame ramen" as a good souvenir. He said the Oki Islands are famous for its natural wakame seaweed.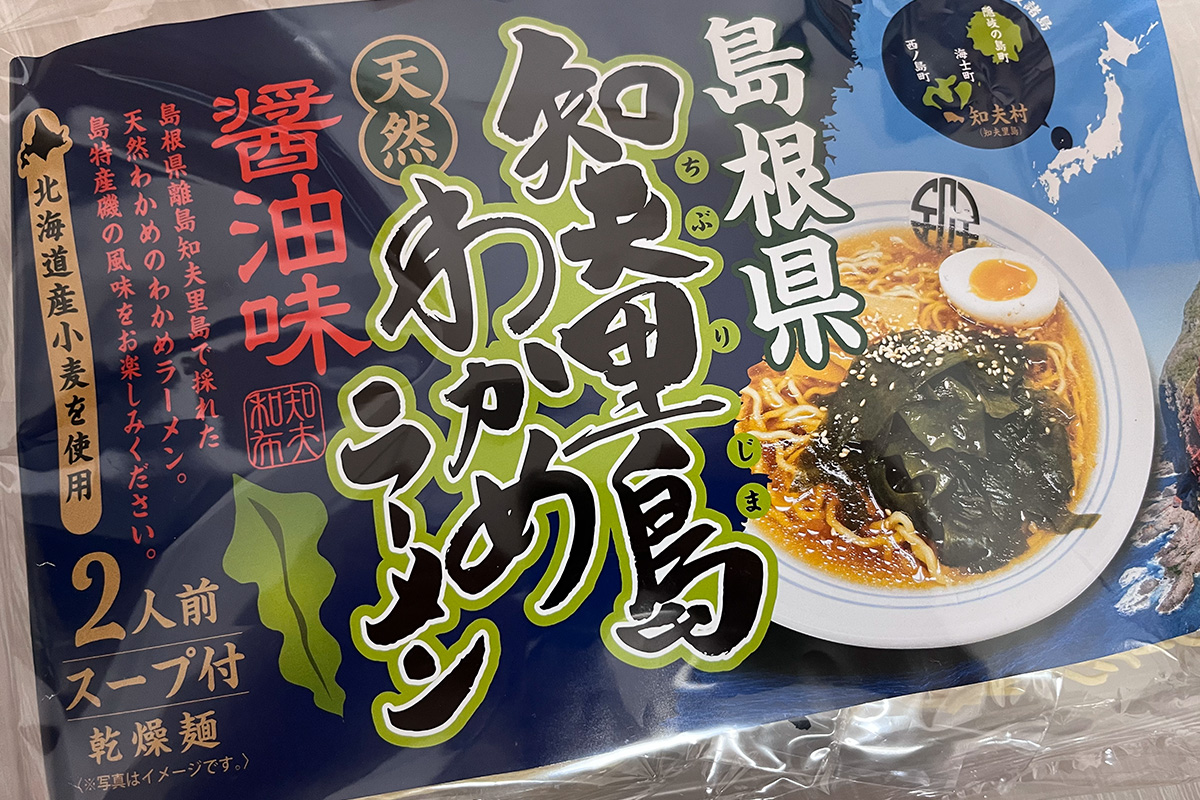 *Wakame is a seaweed commonly eaten in Japan.
The power of nature is amazing!
Next, a friend took me to the Panorama Observatory. It's called mt.Akahageyama, and it offers a panoramic view of Chiburishima.
Anyway, the view is spectacular!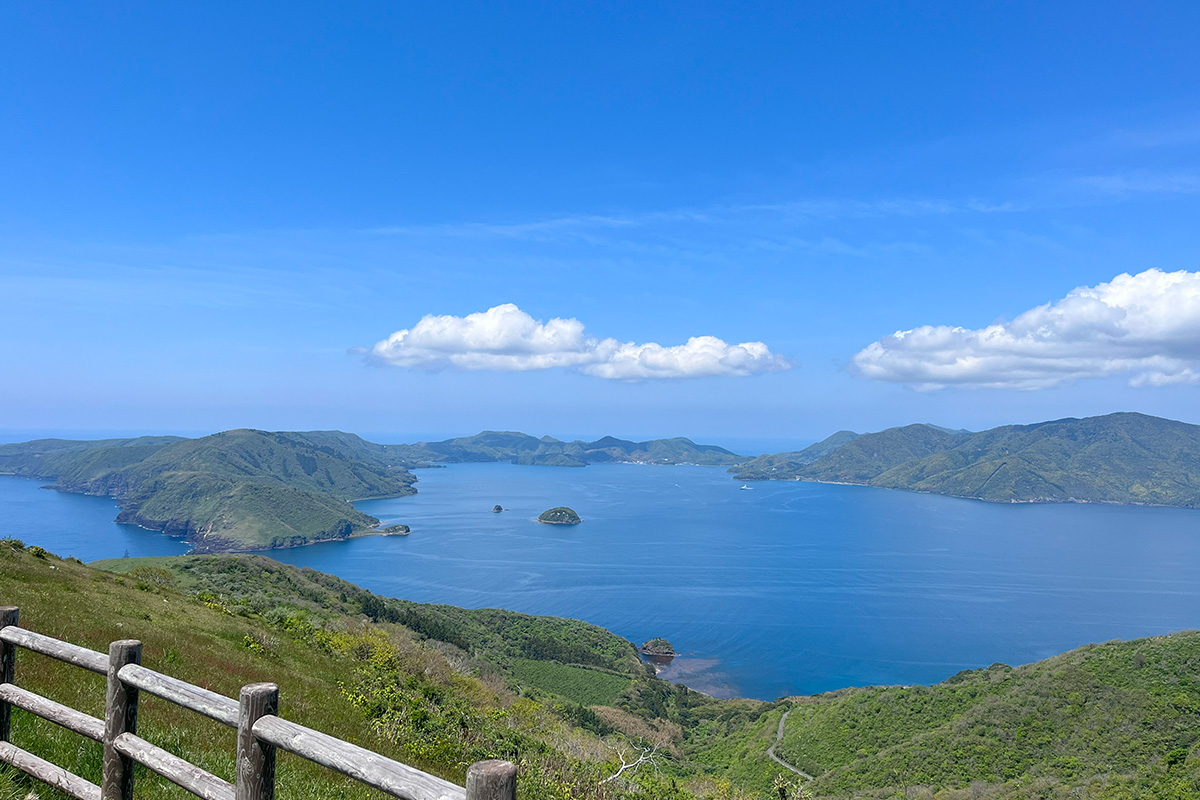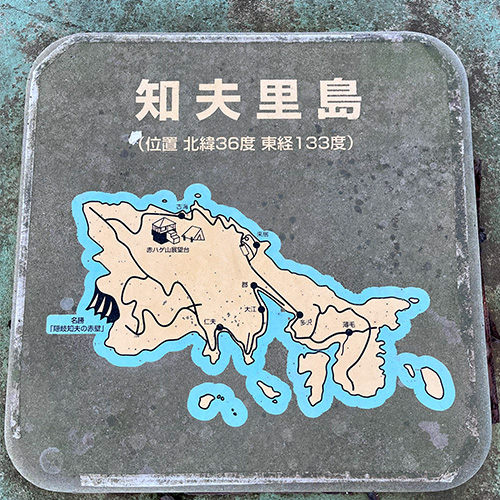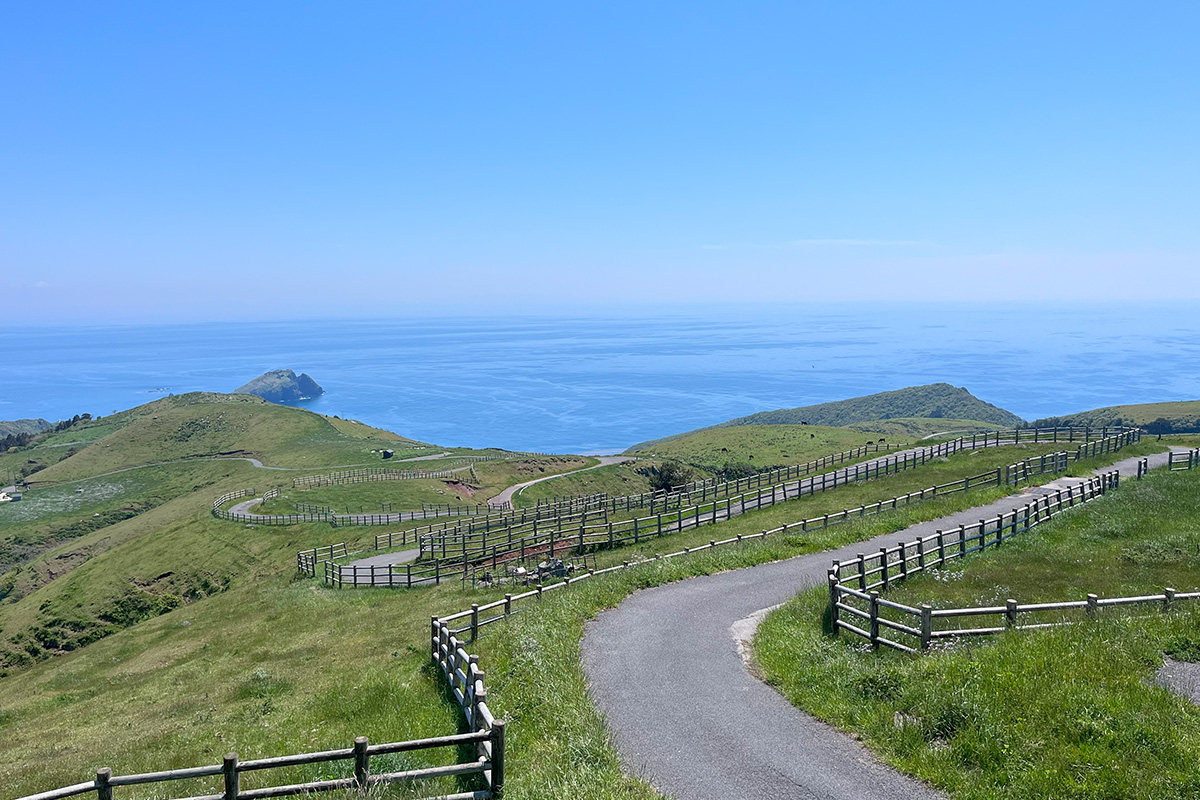 It is famous for being an island in a caldera bay, which is a rarity in the world.
The weather was fine and the view was beautiful, but the power of the view cannot be conveyed in a photograph!
Meeting cows on the road
On the way to the next spot from Akahageyama Mountain, I met a cow.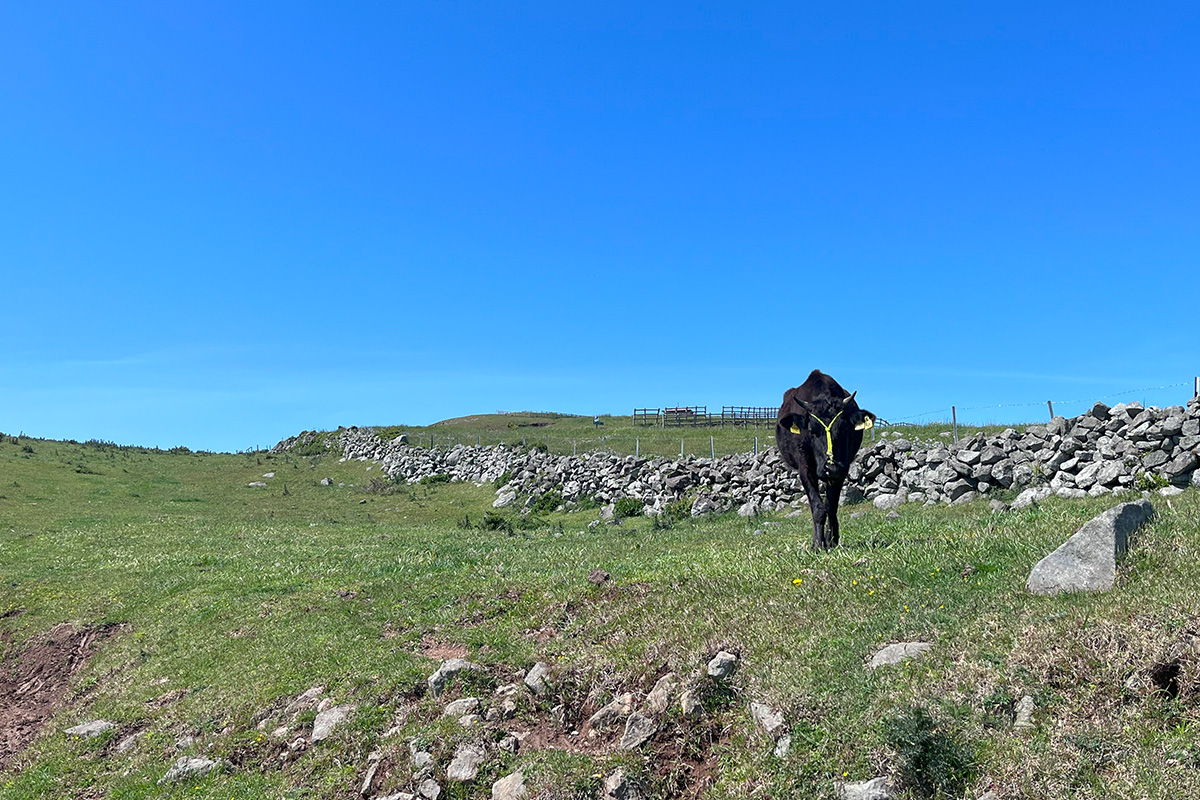 Apparently, they are grazing.
Hokkaido is the major place in Japan where cattle graze, but I had the impression that the cattle here were more free-spirited.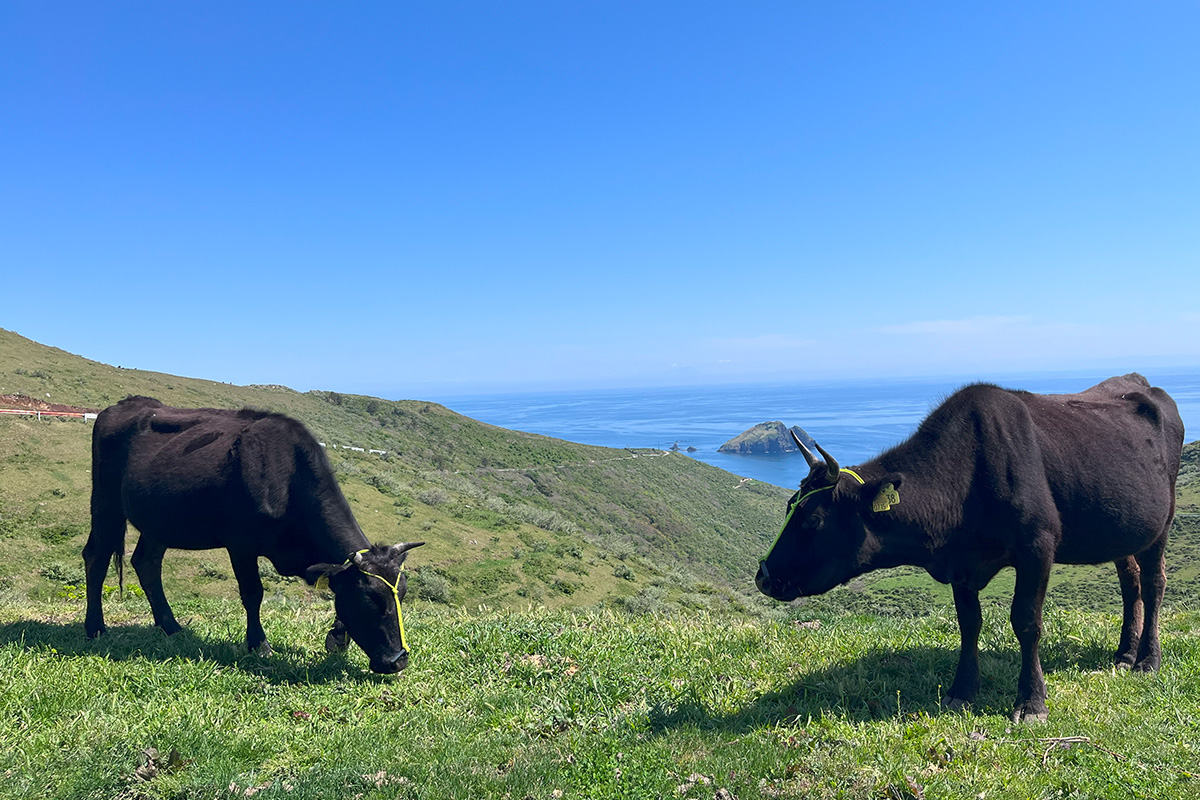 Yes, you should be careful not to get too close to cows just because they are cute.
If you get too close, you may be knocked off with your horns or kicked with your hind legs. Be especially careful of female cows with calves.
"Sekiheki(Red Cliff)" – a precipitous cliff formed by volcanic eruptions and wave erosion
Next, Iwent to a place called "赤壁(Sekiheki)".
The cliffs were created by volcanic eruptions and wave erosion.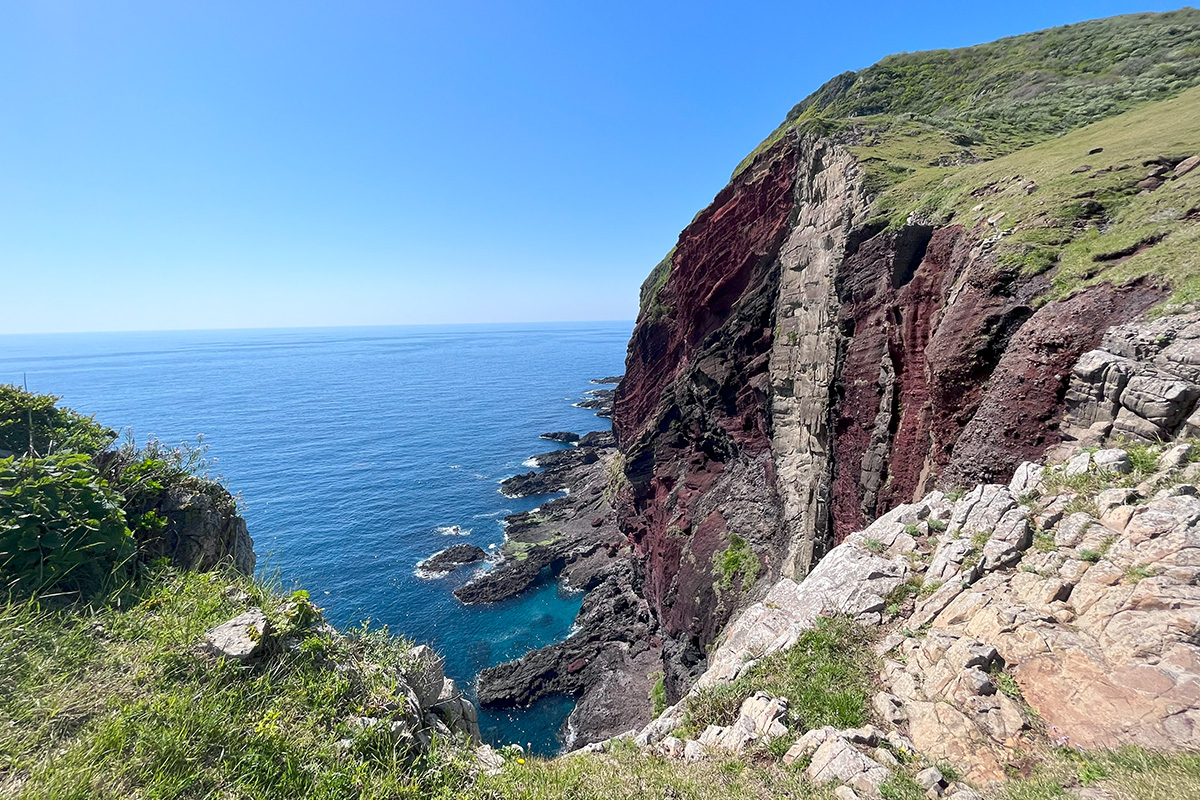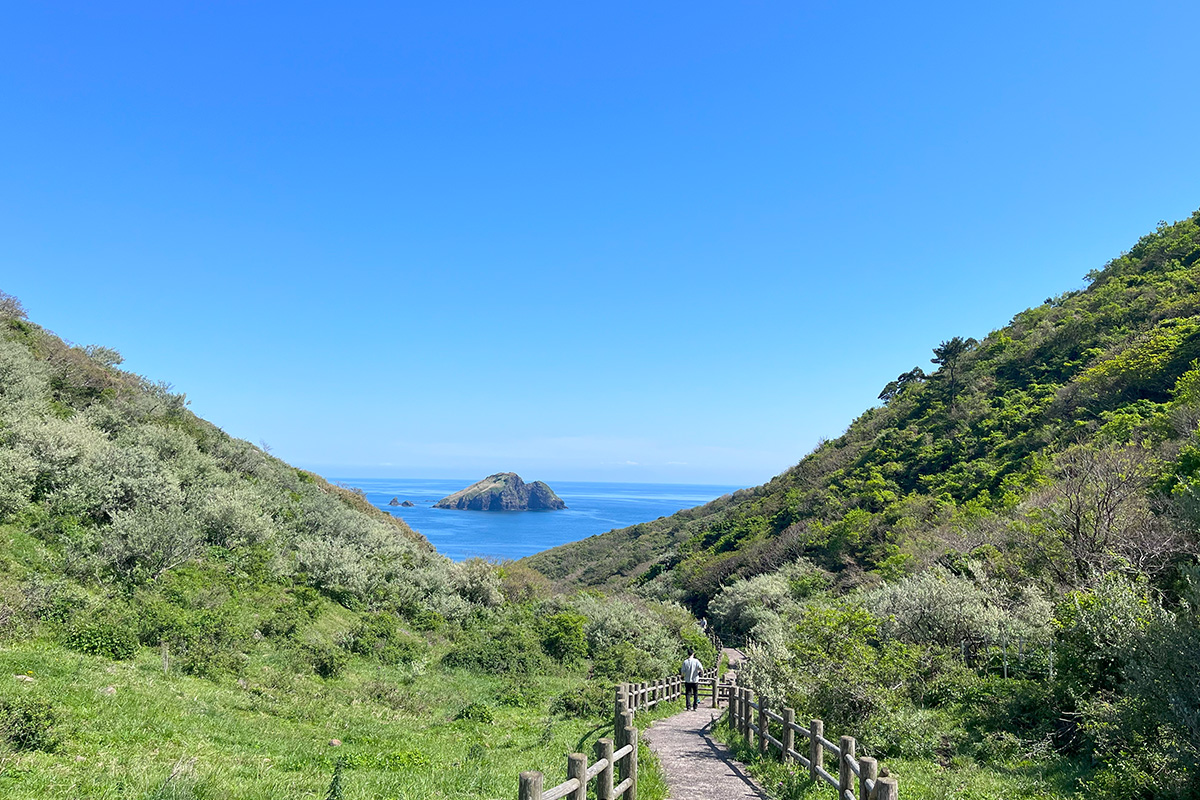 The wildly cut cliffs are huge in scale. The picture doesn't do it justice.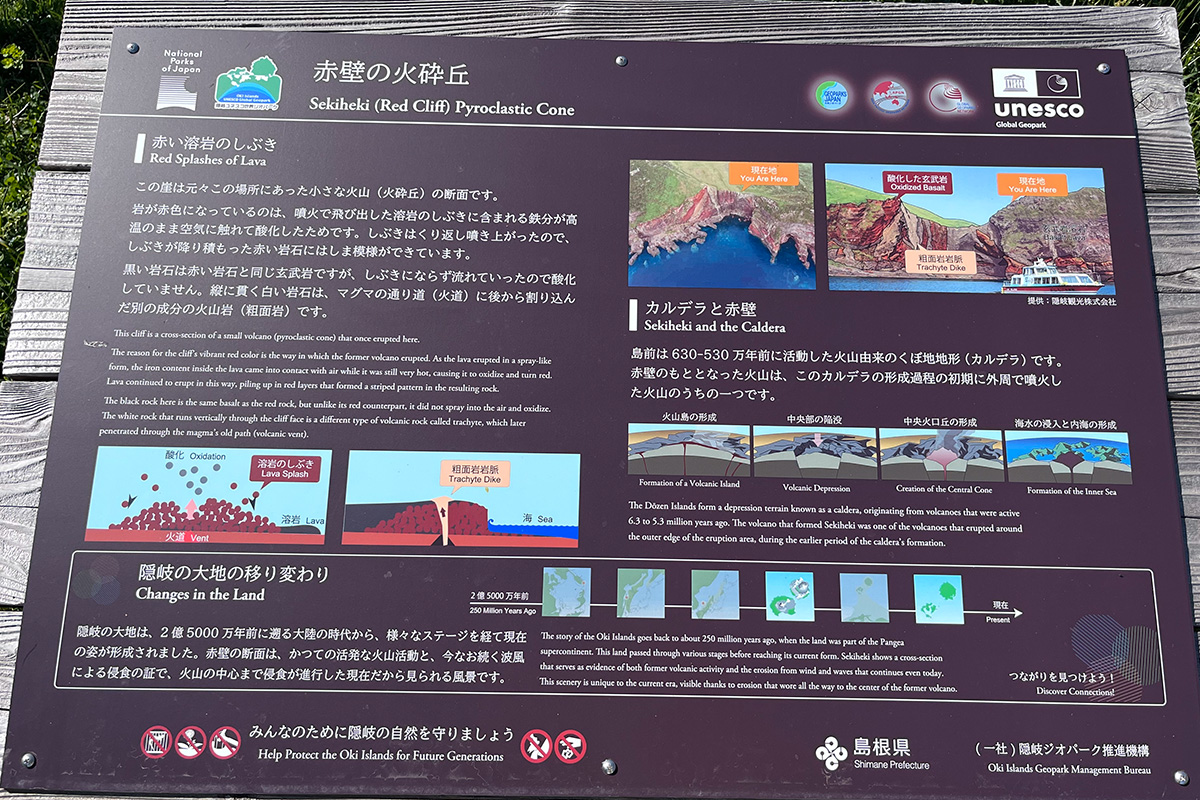 There was also an English explanation!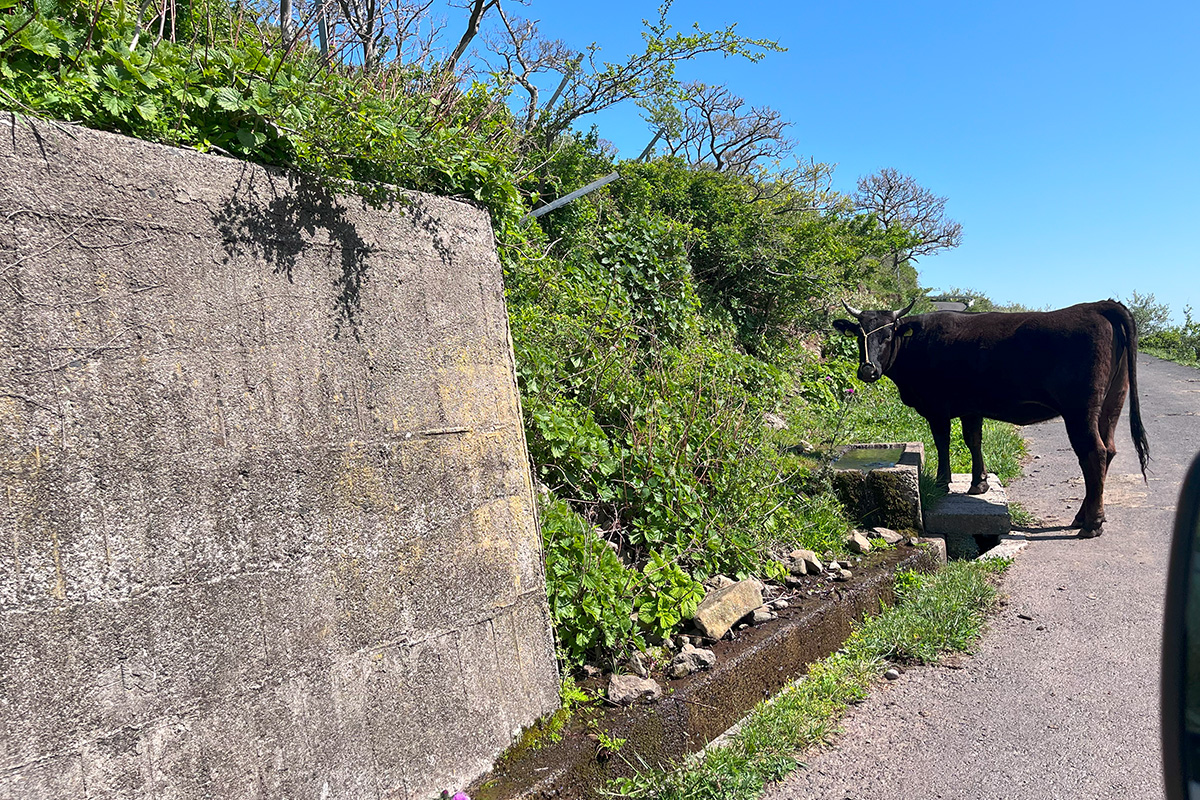 Go to the next island "Nishinoshima"
After enjoying nature to the fullest, return to your hotel. This time, I had reserved a hotel on another island, so I took the ferry again. It is called "Douzen".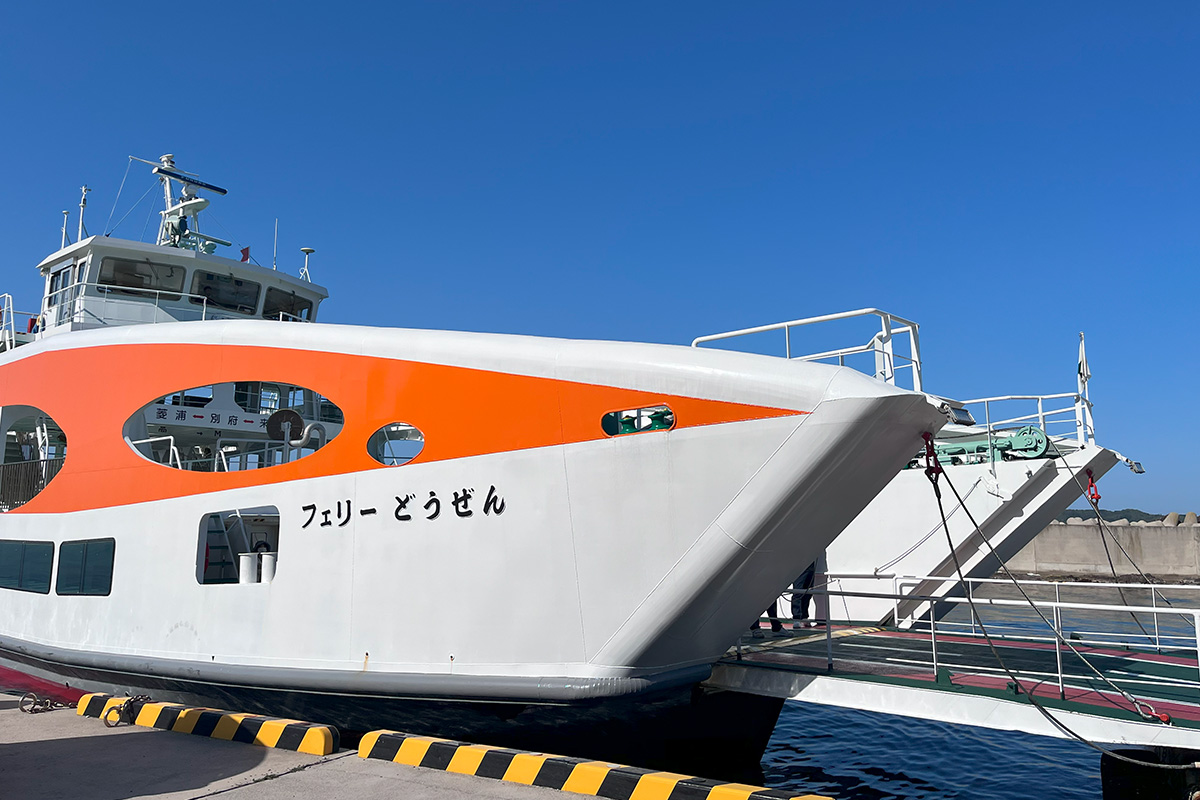 The trip to the next island, "Nishinoshima," takes about 30-40 minutes.
Arriving at the hotel… I had a spectacular view from our room.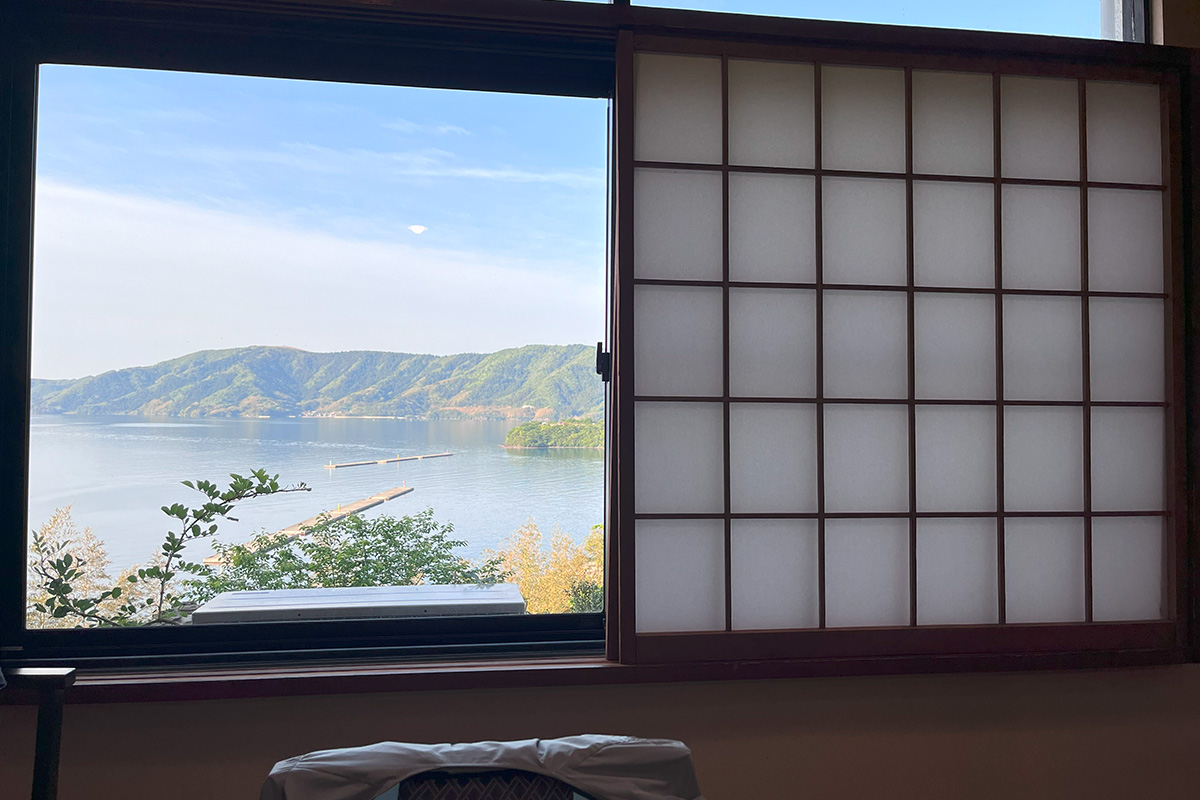 Since I had time before dinner, I went to a place called "Kuniga Beach" to watch the sunset.
This place is famous for its "Candle Island" scenery.
When the setting sun overlaps the tip of the 20-meter-high island, it looks like a giant candle.
I arrived a little before sunset, and as we waited, the sun gradually began to set…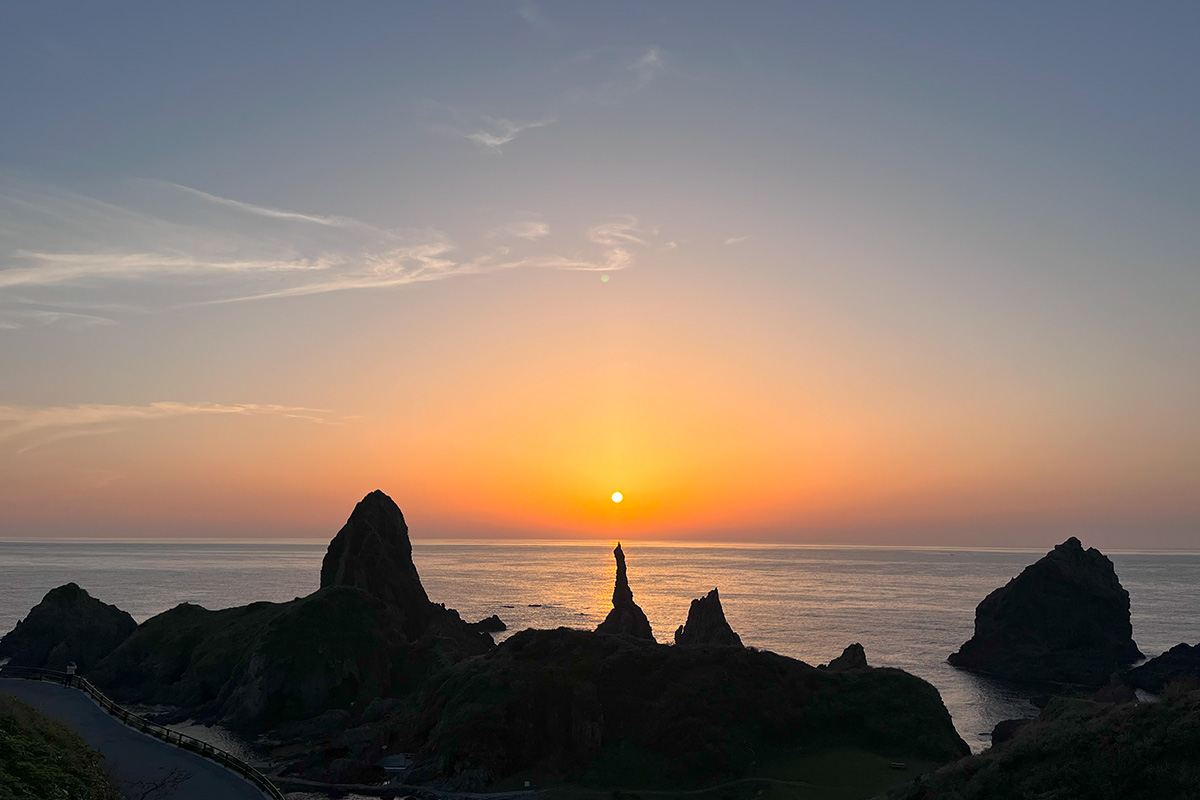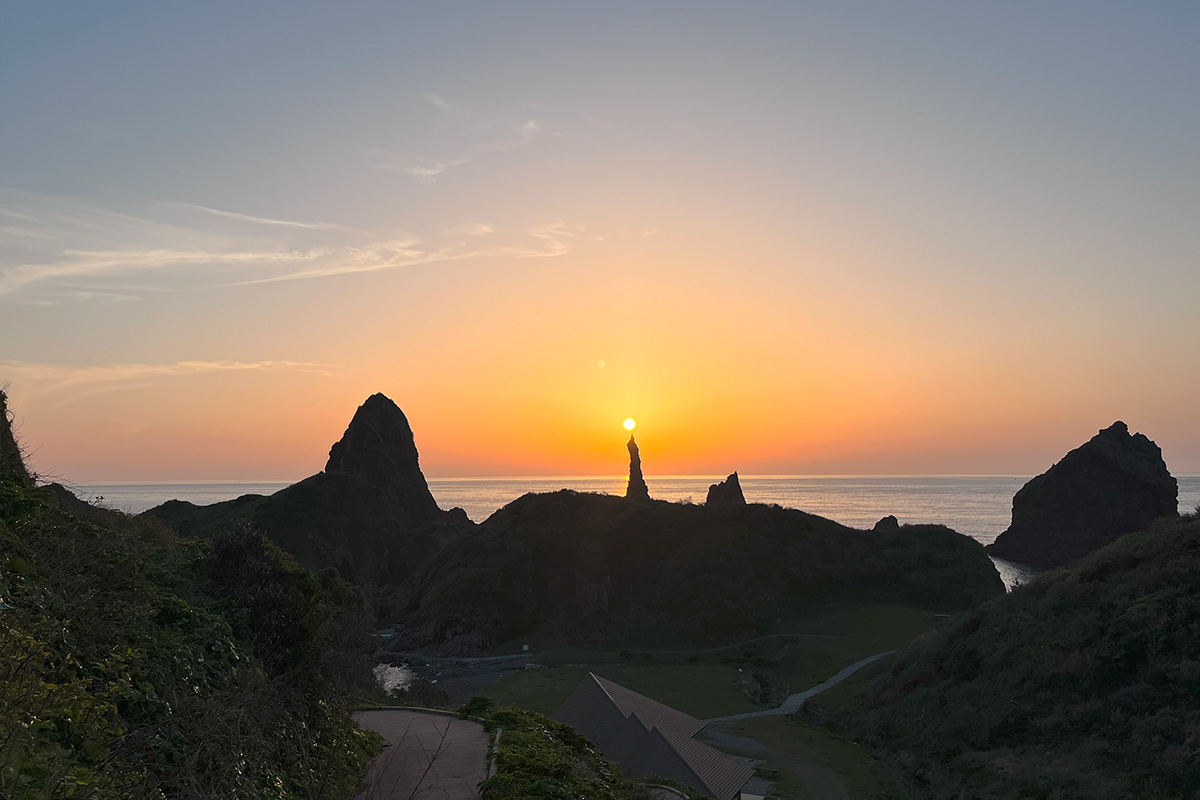 Isn't it beautiful?
After watching the sunset, return to the hotel for dinner.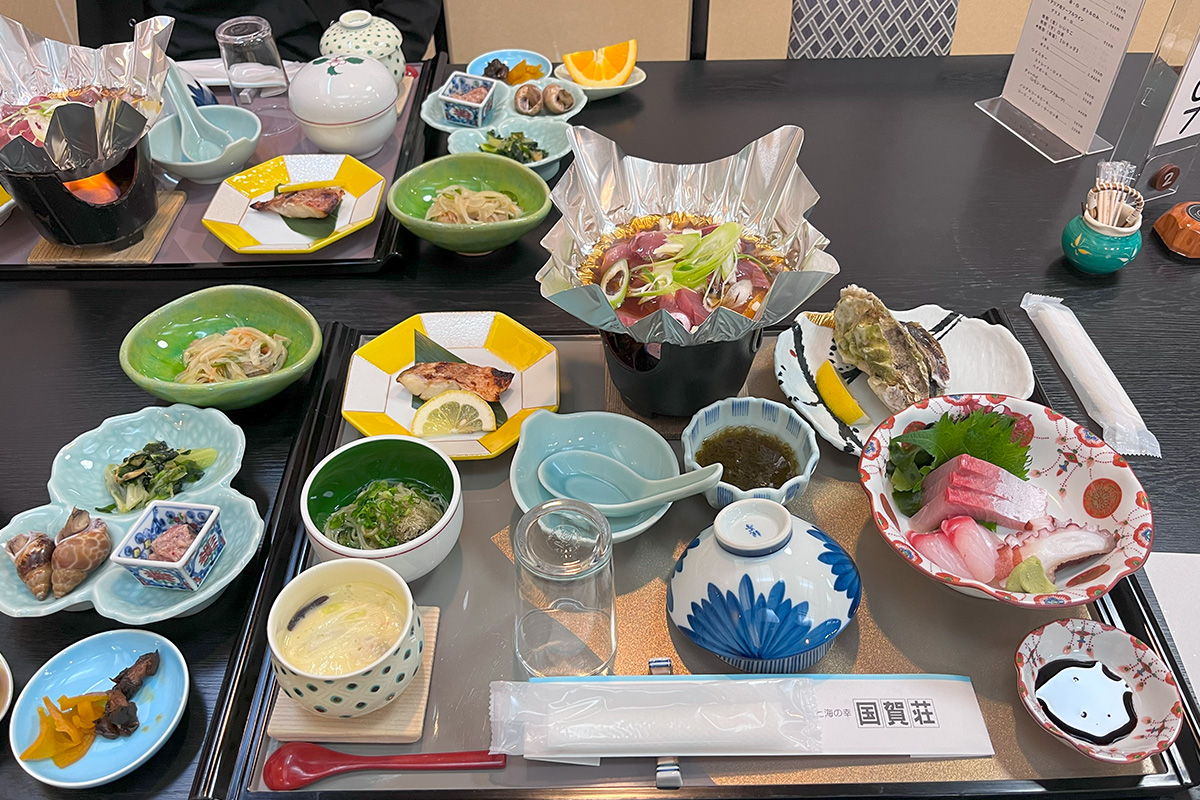 I ate a meal filled with seafood from the Oki Islands.
The Oki Islands are still full of charm. Continue to Part 2. Please look forward to it!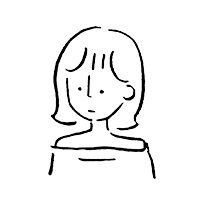 aki