Onigawara found in Arima Onsen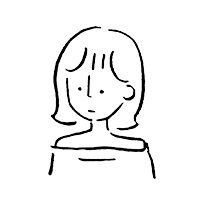 Written by aki
2022.08.03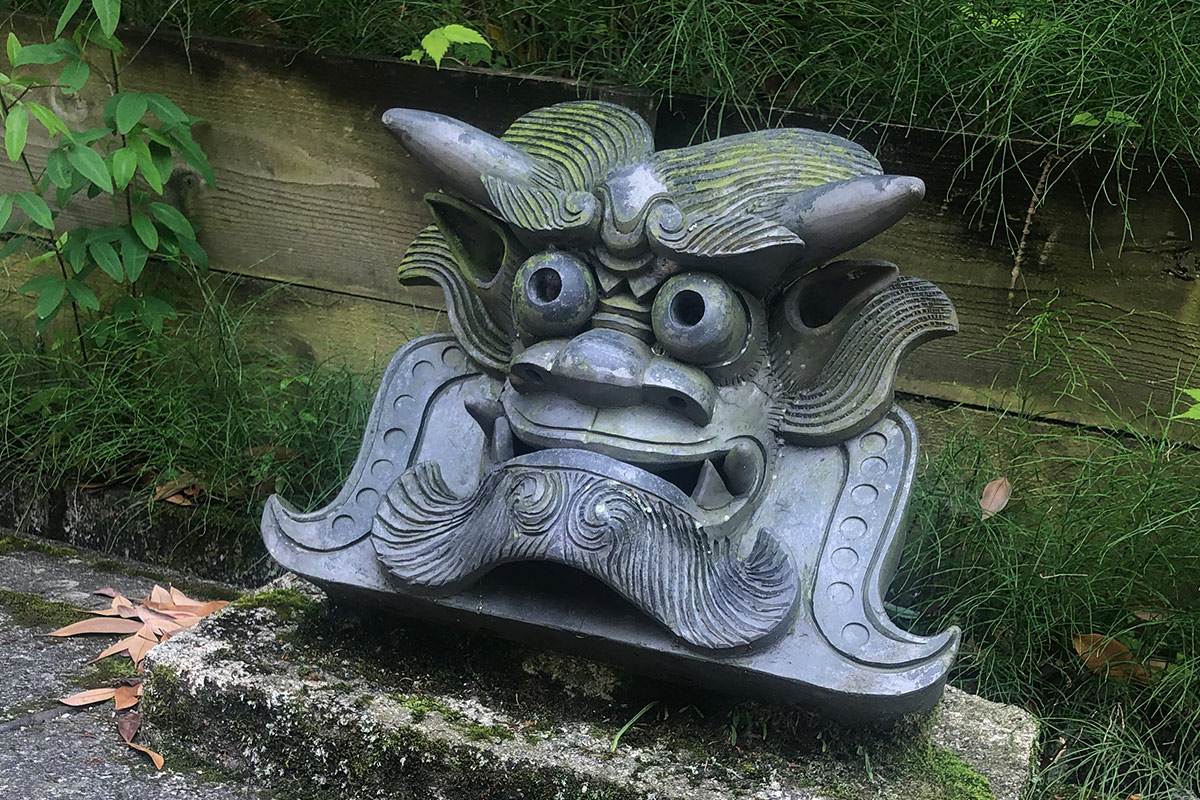 Arima Onsen is one of the most popular Onsen(hot springs) for foreign visitors.
It is famous for its two types of Onsen, known as "kinsen" and "ginsensen."
The area surrounding the hotel district is also popular for walking around the town, with its many stores offering local food and souvenirs.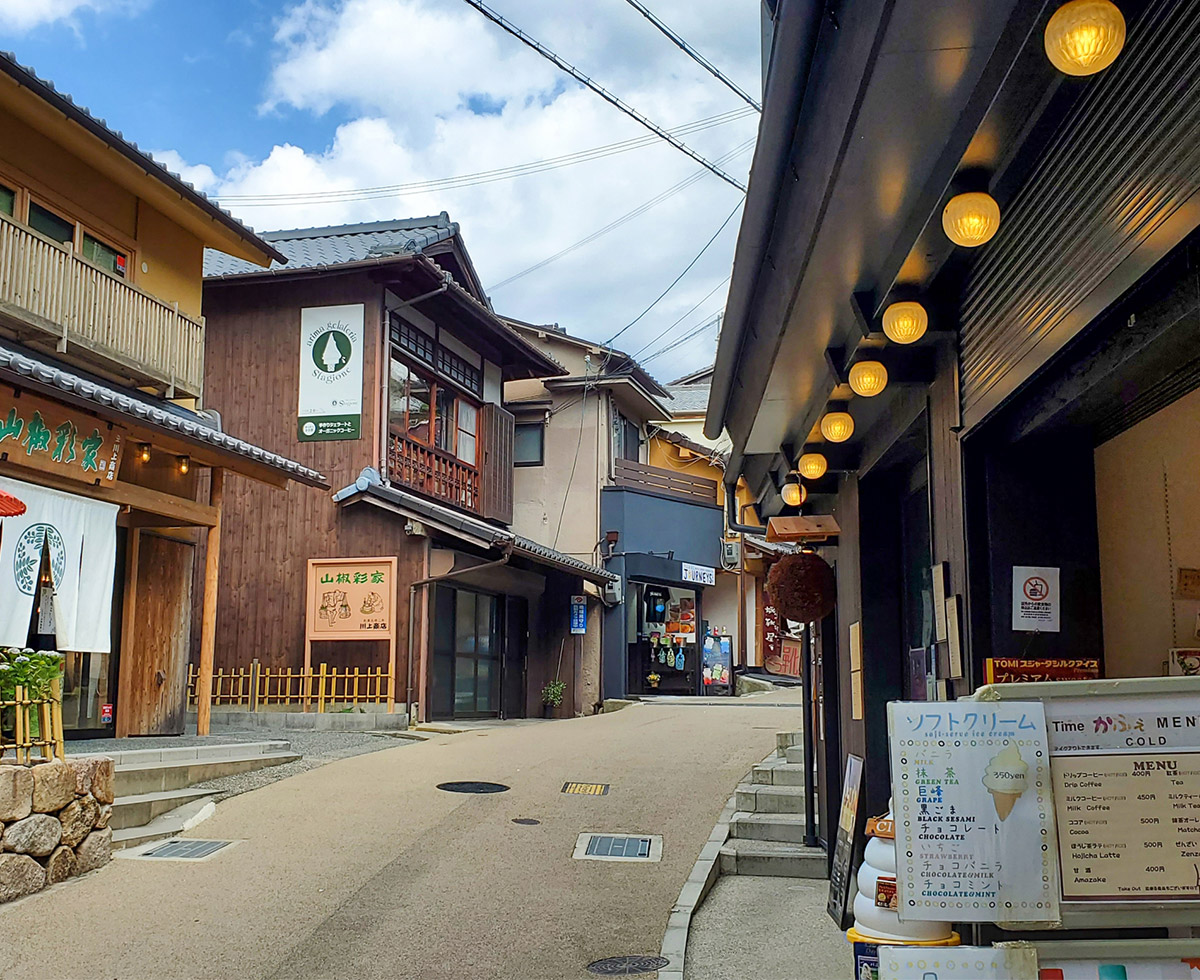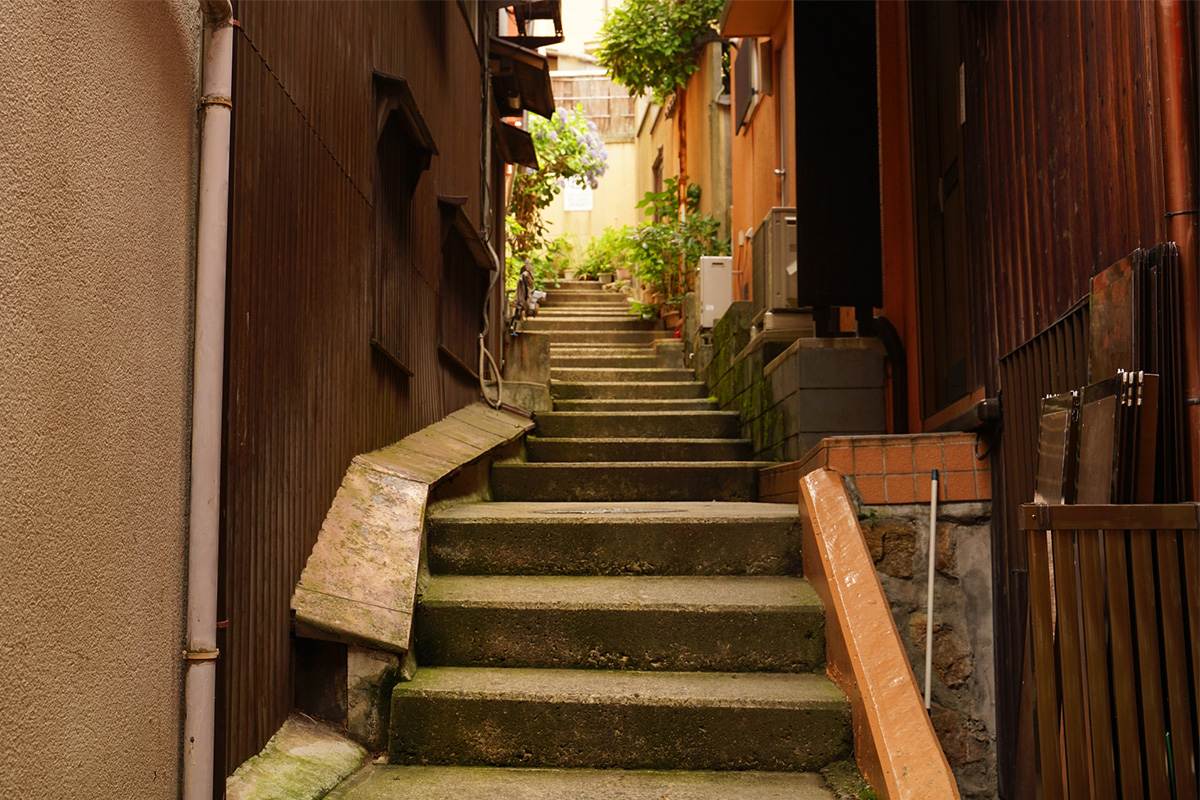 Some of the alleys retain an old-fashioned Japanese flavor and are fun just to walk through!
The "Onigawara(tiles with the face of a demon)" are definitely worth paying attention to while walking around the town.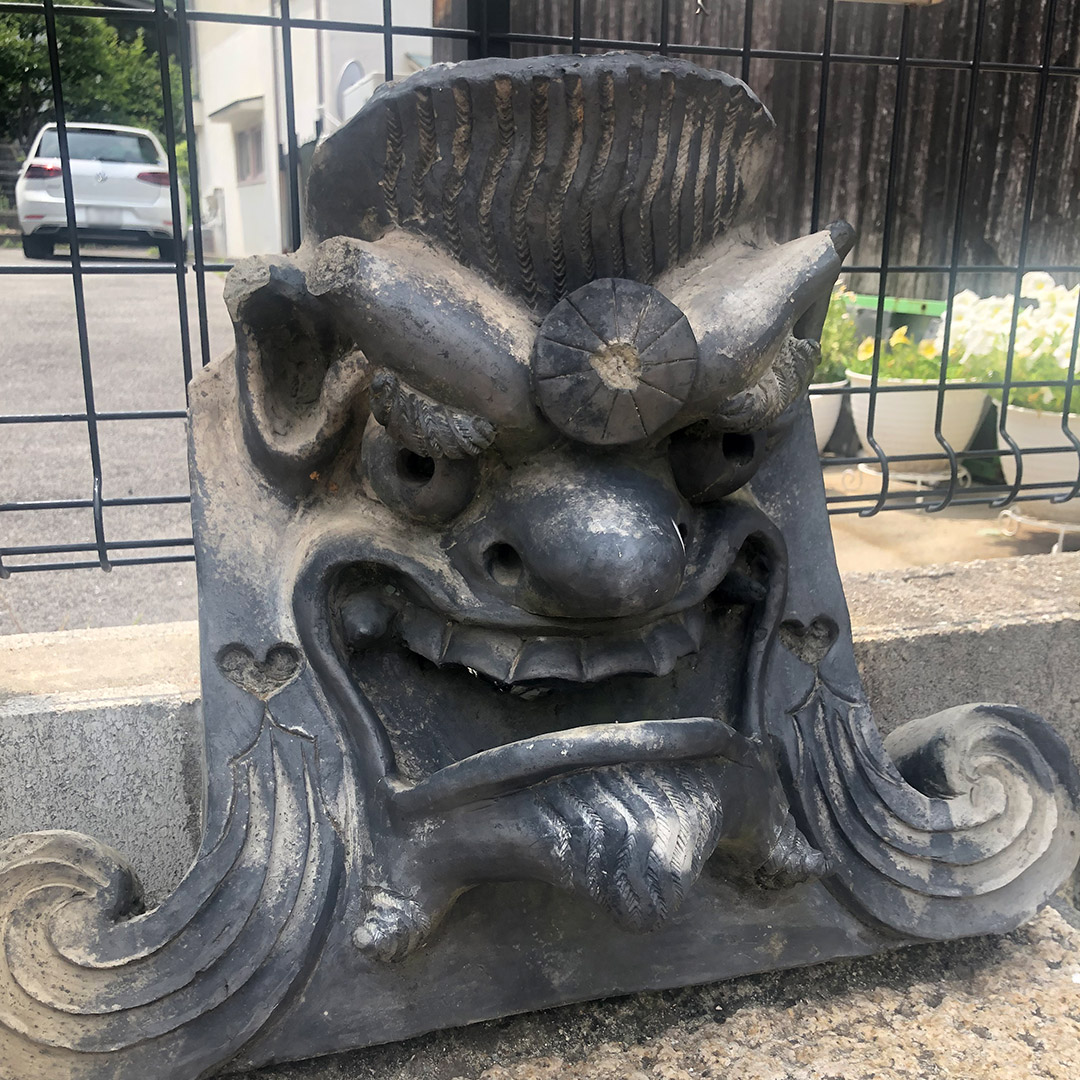 In Arima Onsen, there are 15 onigawara installed in the town.
Onigawara have the role of warding off evil spirits, and they were installed with the hope that people would stroll through the town and drive away evil spirits.
They say Arima Onsen is a "power spot" because it is protected by onigawara!
I immediately went looking for onigawara as well.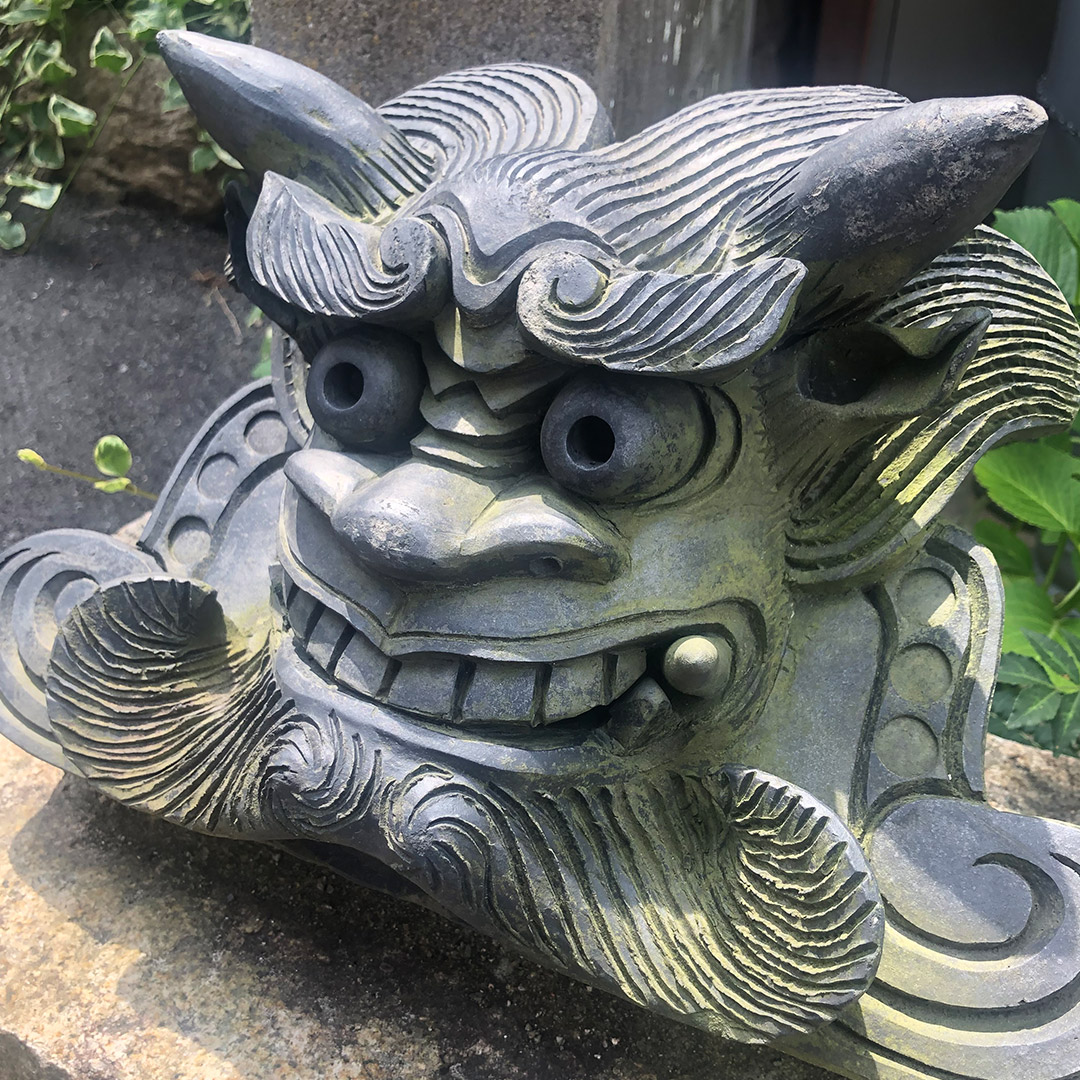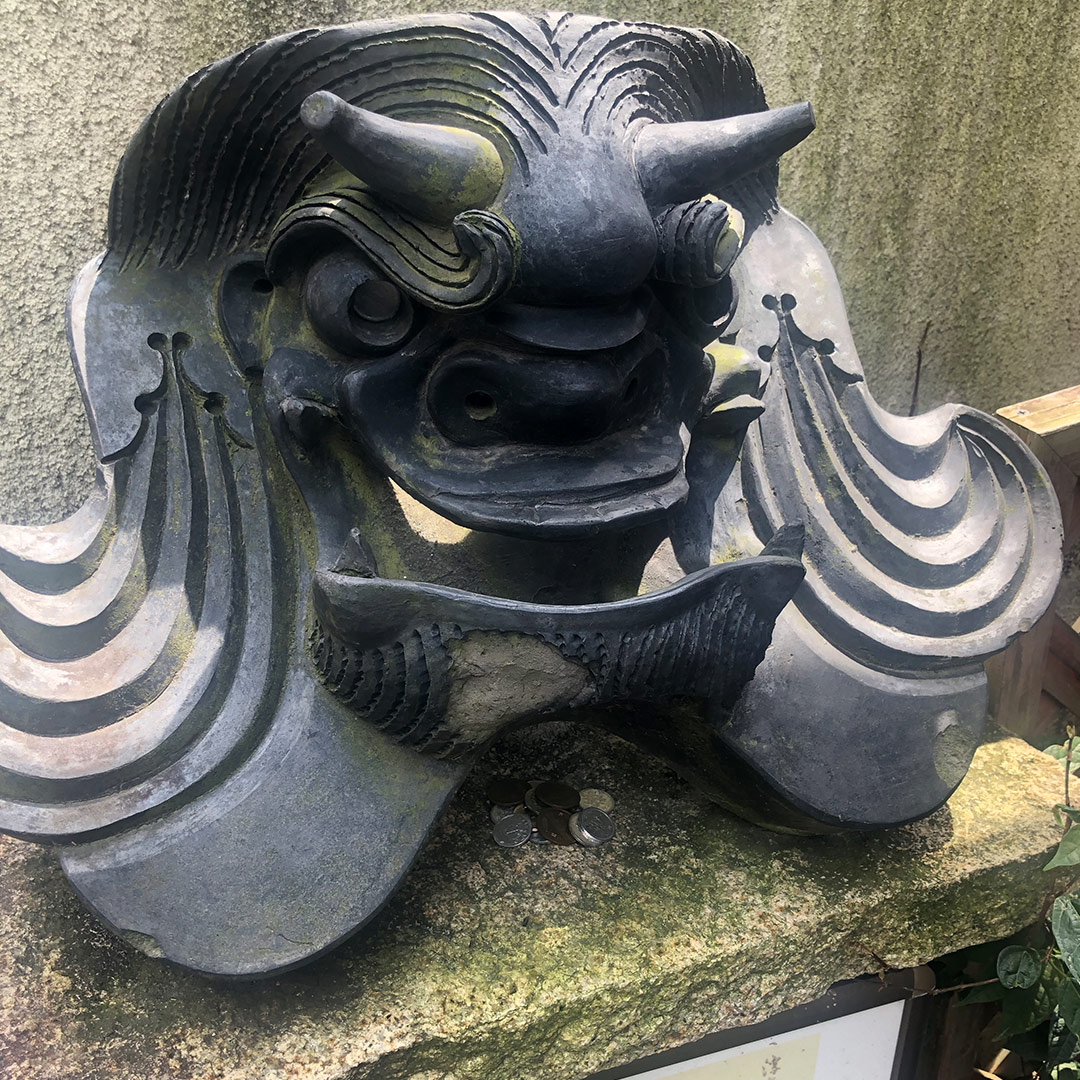 Every time you walk around, there are Onigawara with a slightly different face, and you end up looking for them as if you were in a stamp rally.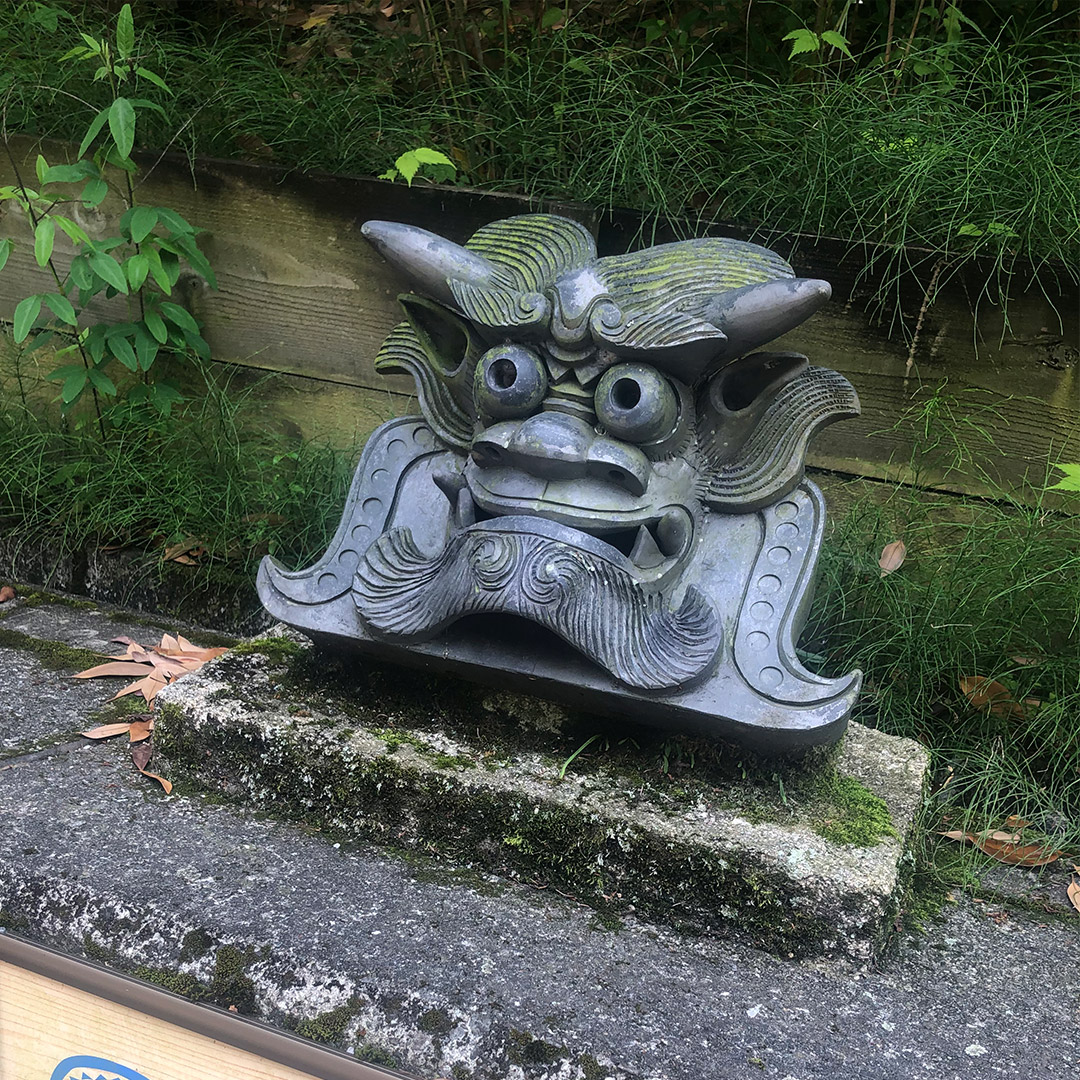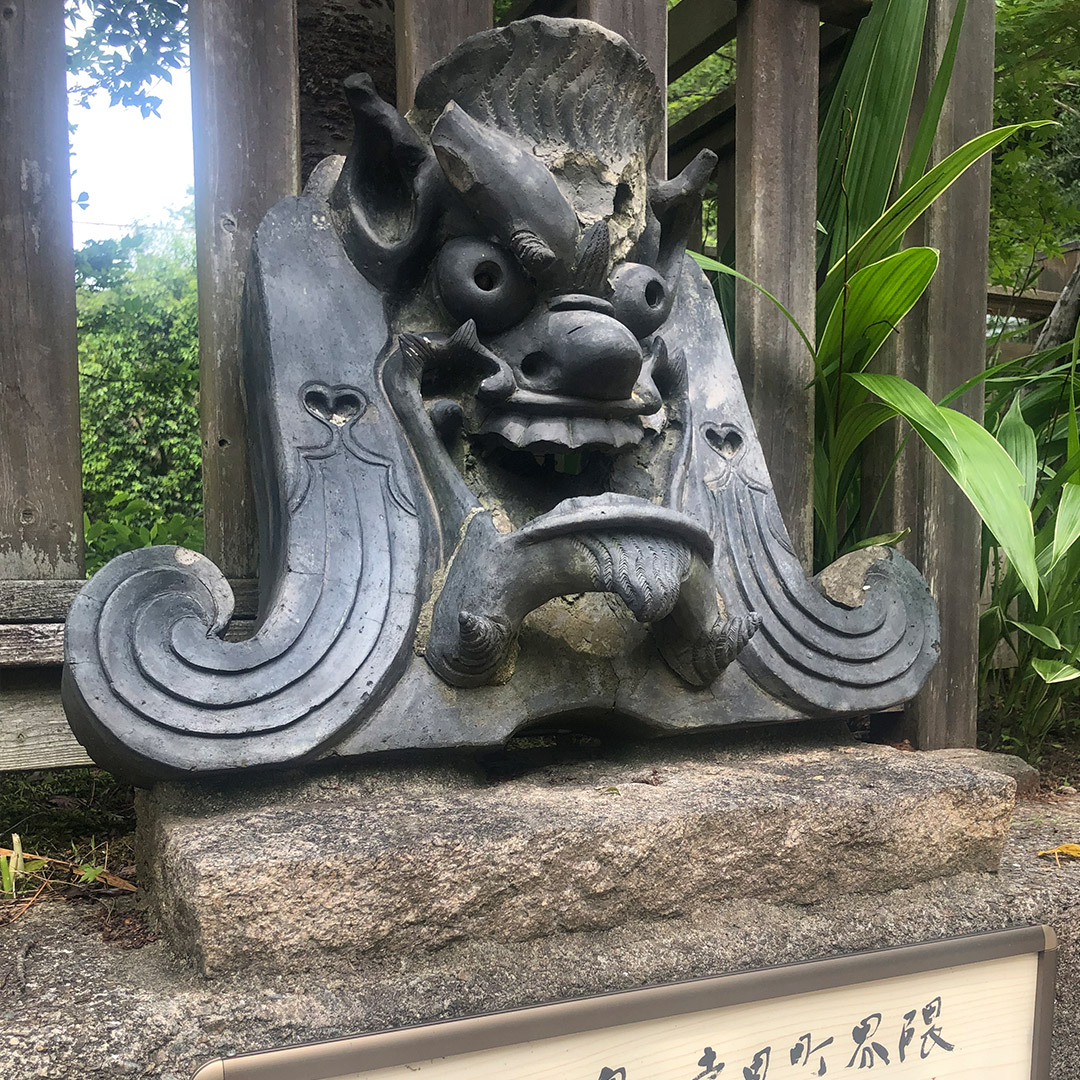 There is a tap in the park where you can drink soda water.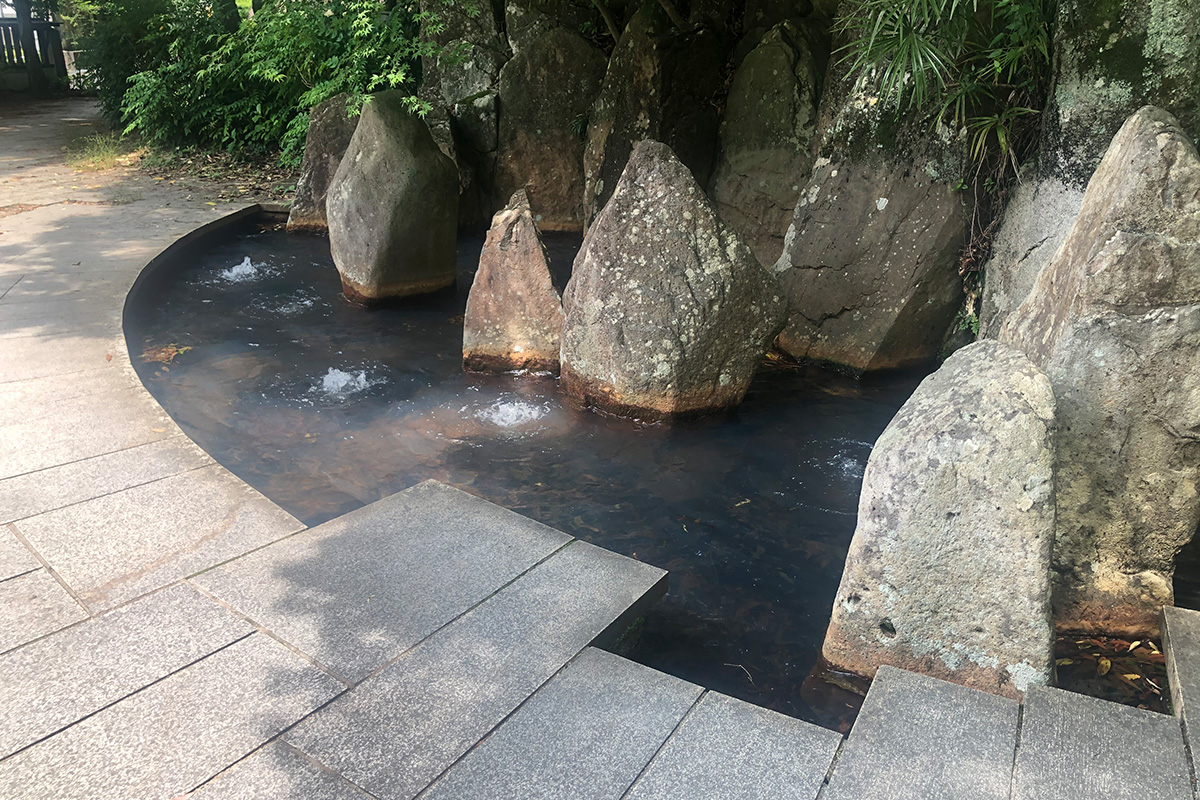 There is a tap in the park where you can drink soda water.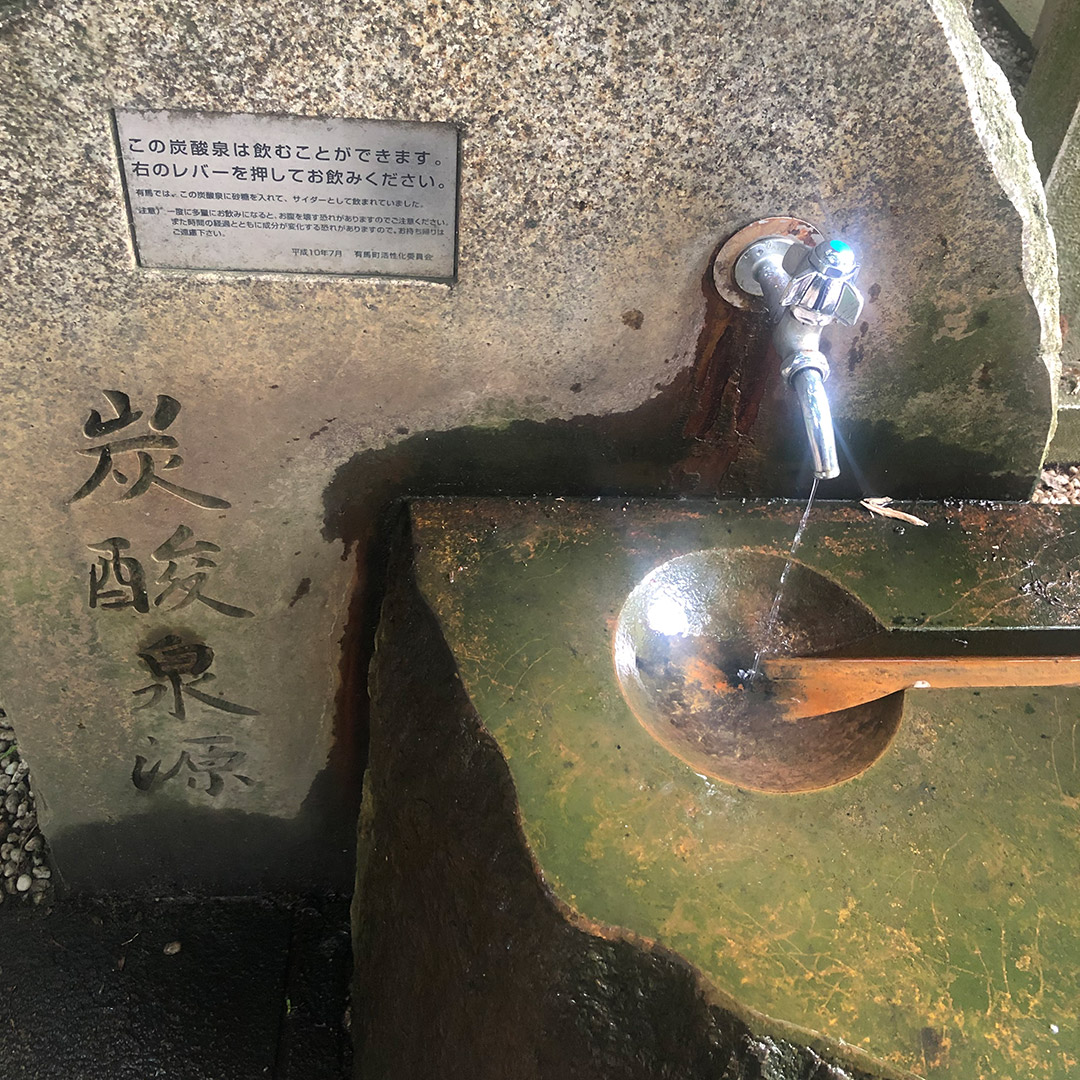 Turn on the tap and you can drink the carbonated spring water.
In the past, sugar was added to this carbonated spring and drunk as cider.
The taste…a little bit tepid and tastes like iron. Well, I can't say it tasted good, but I was surprised that the water had a taste.
Getting myself together, I resumed my search for Onigawara!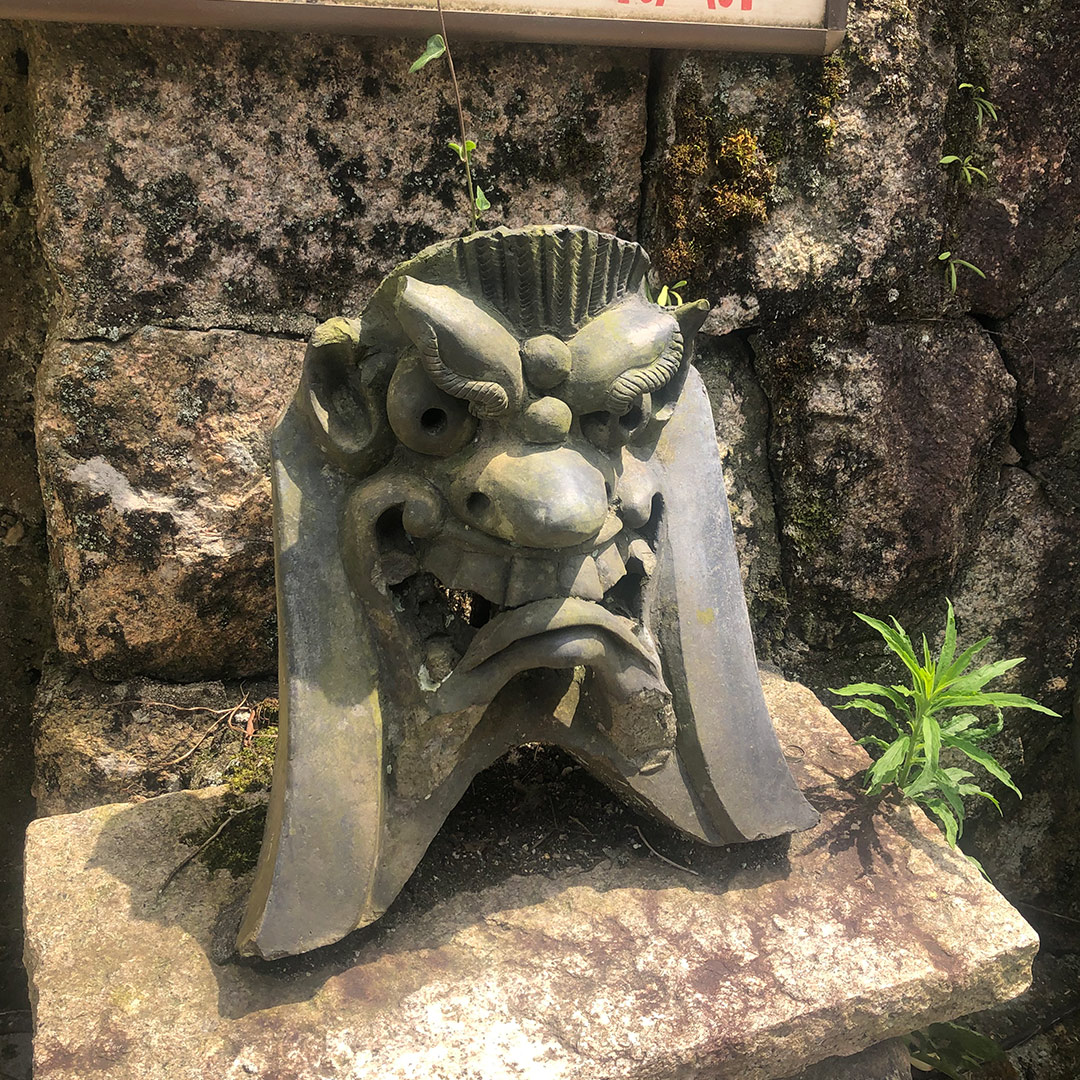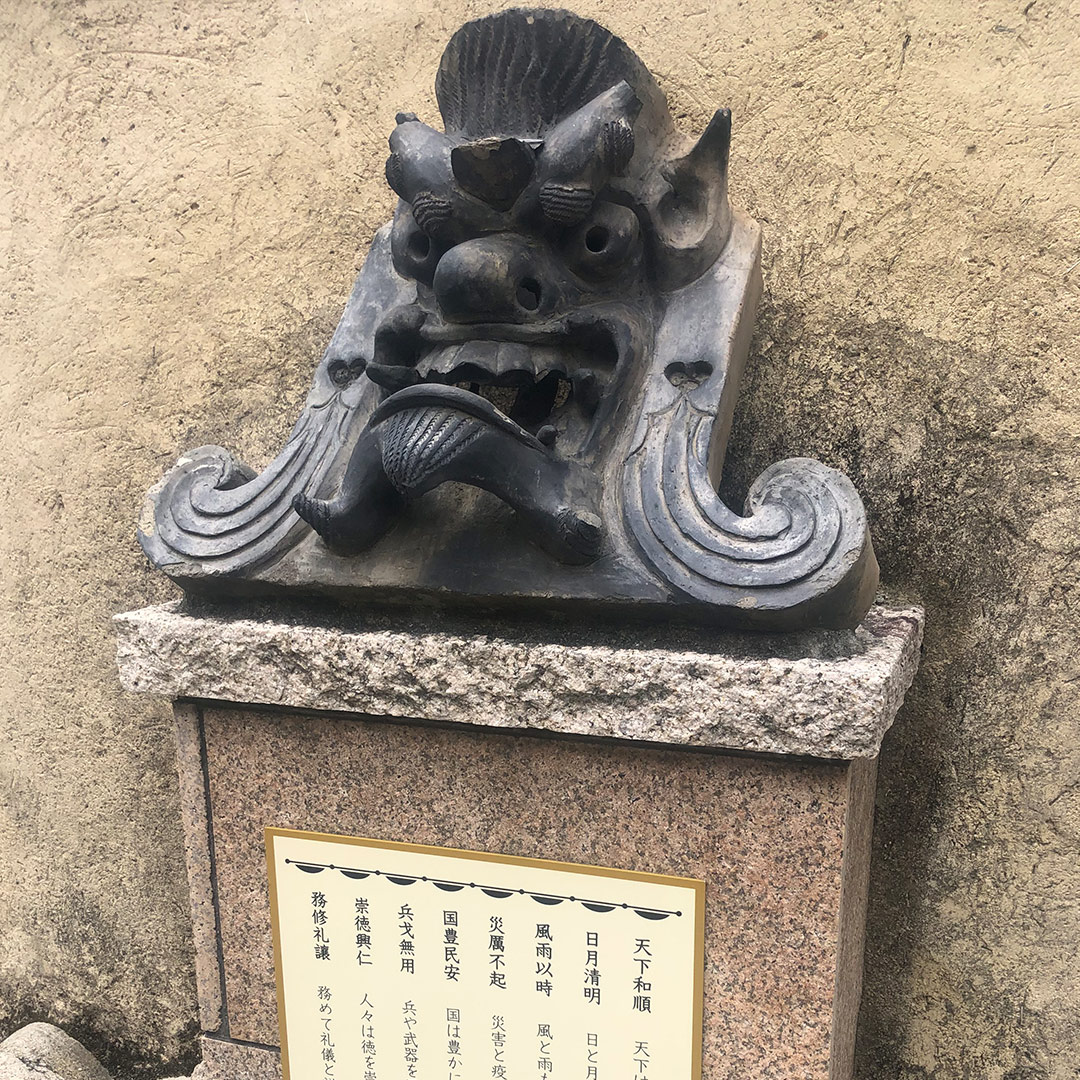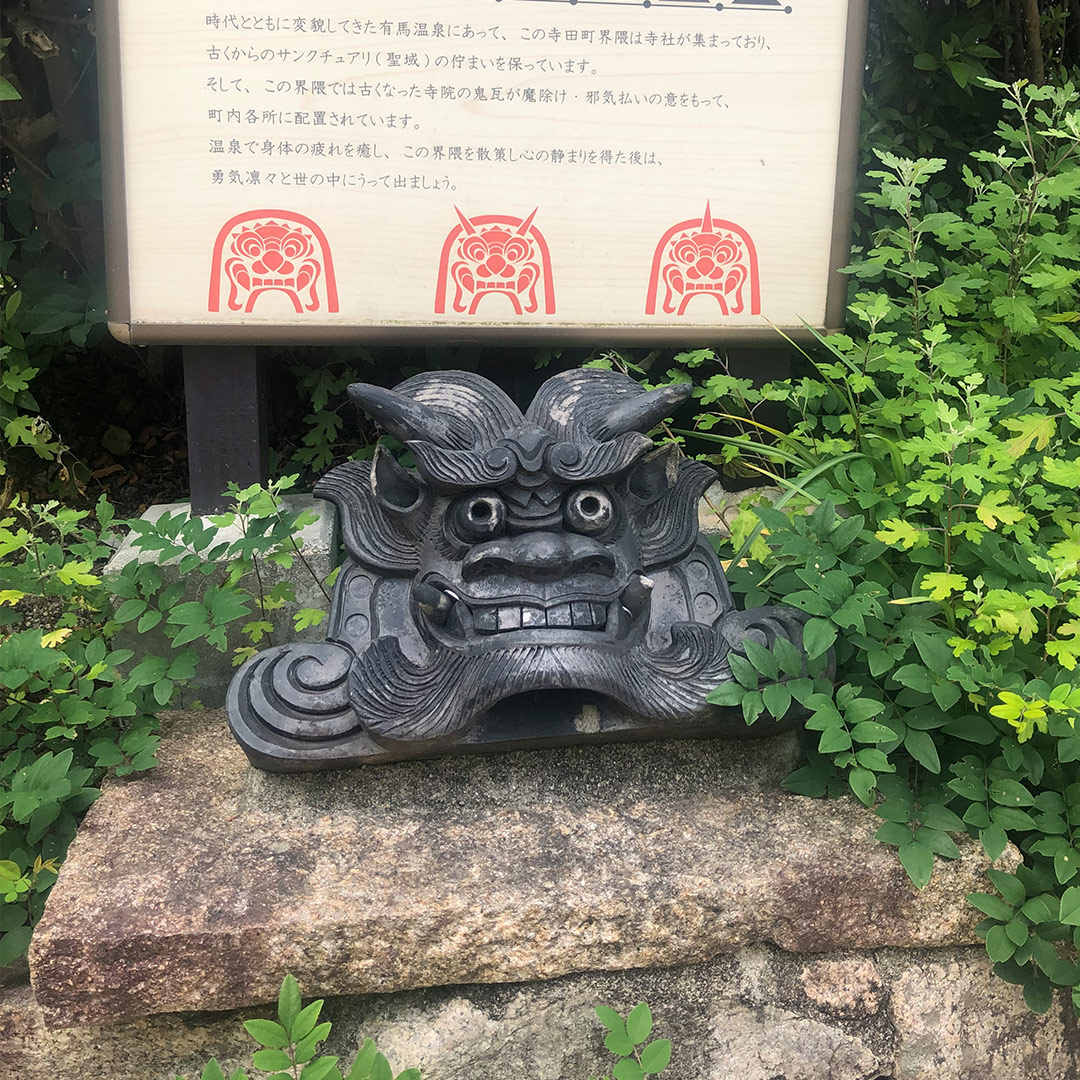 There are shrines and temples near these onigawara, giving visitors a sense of Japanese history.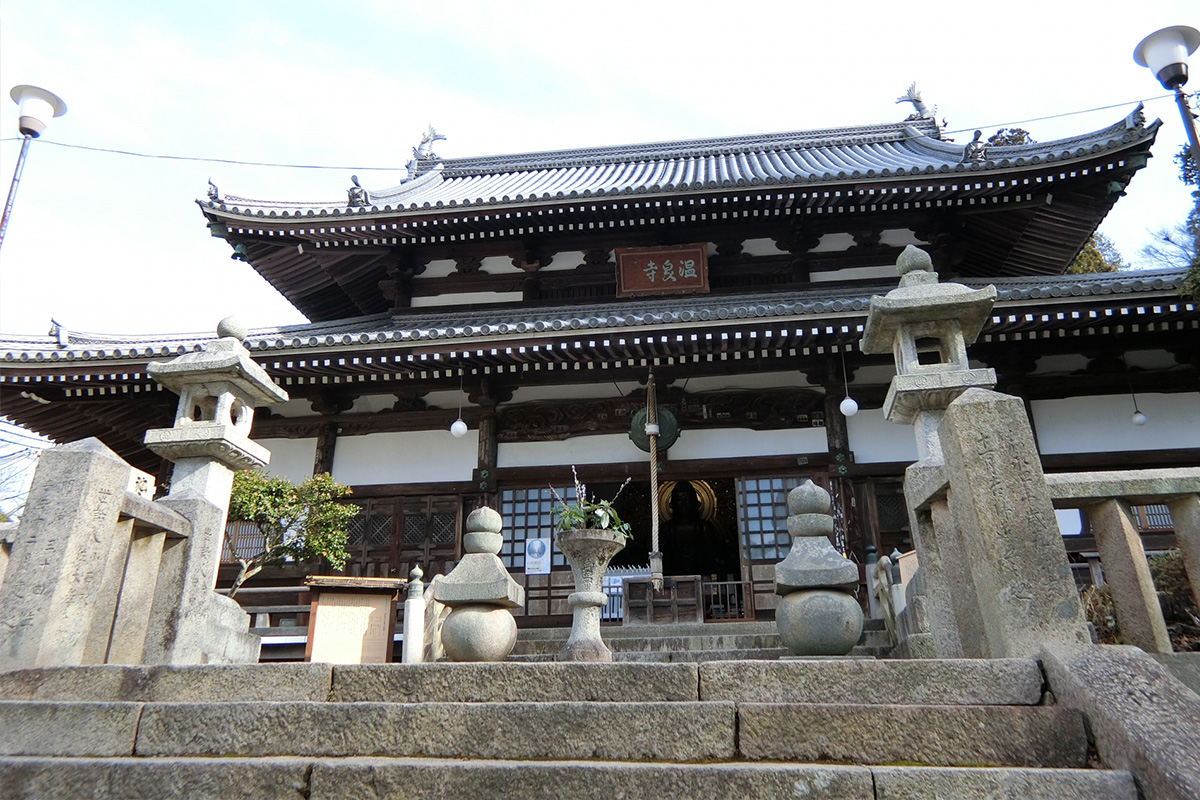 Finally, they found 10 demon tiles!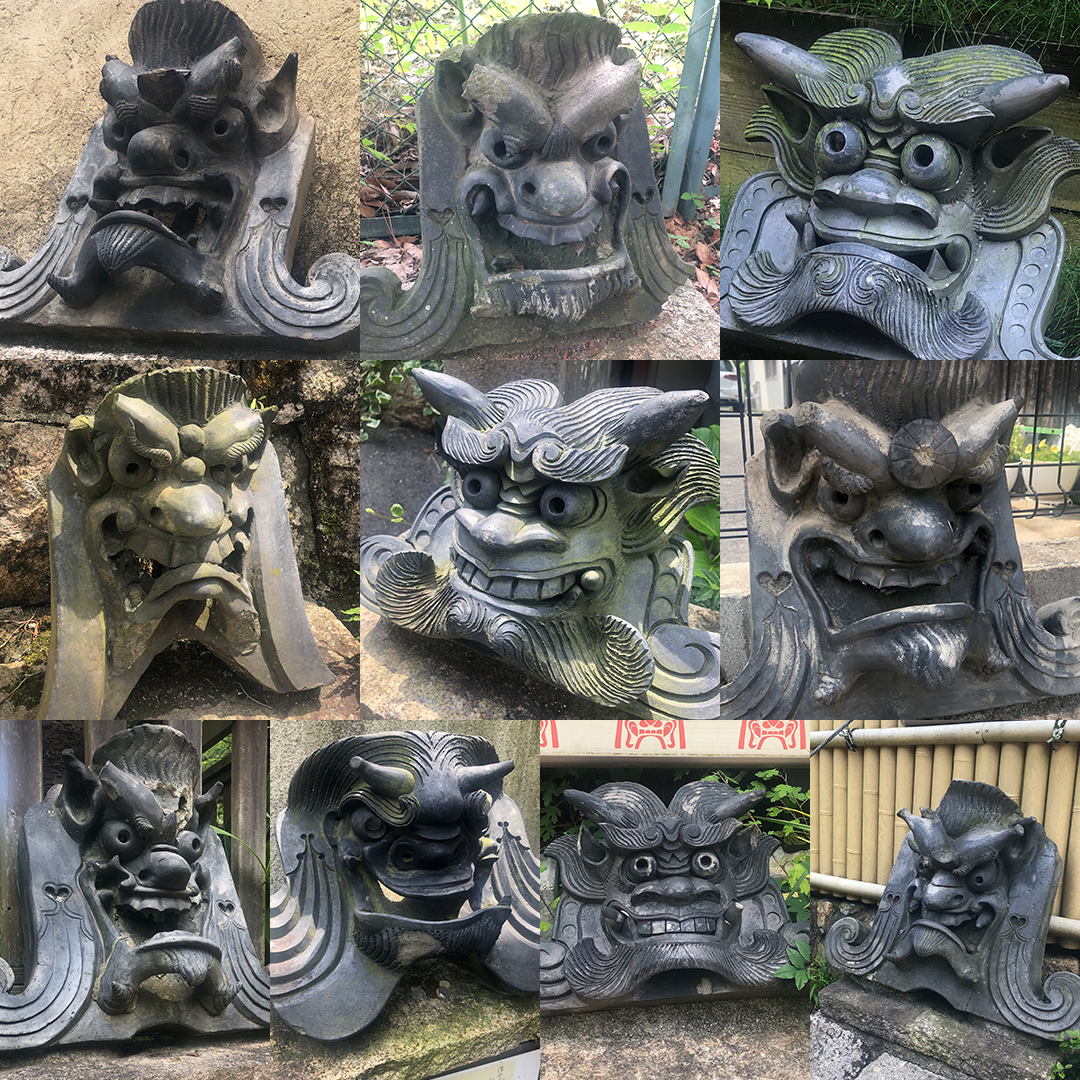 It is a pity that we could not visit all 15 places.
However, the onigawara all have a strong, spirited look. I couldn't resist taking pictures of them when I found them.
When I was tired of walking, I took a footbath to relieve my fatigue.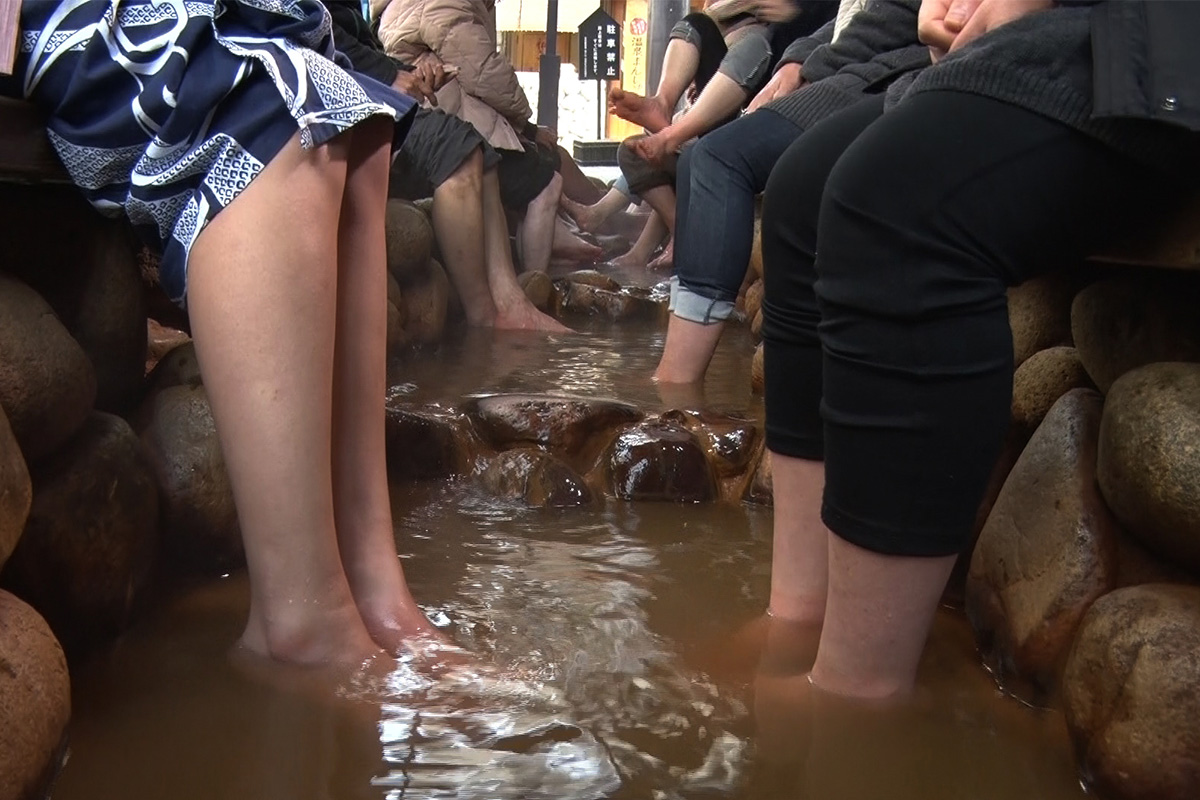 You can find all the onigawara, or you can take a picture of your favorite face.
When you visit Arima Onsen, be sure to pay attention to the onigawara!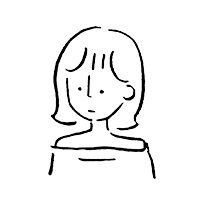 aki