I went to "Megane Ichiba" where you can buy high quality glasses made in Japan.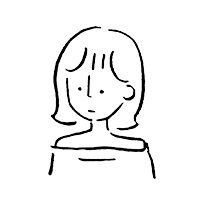 Written by aki
2023.10.14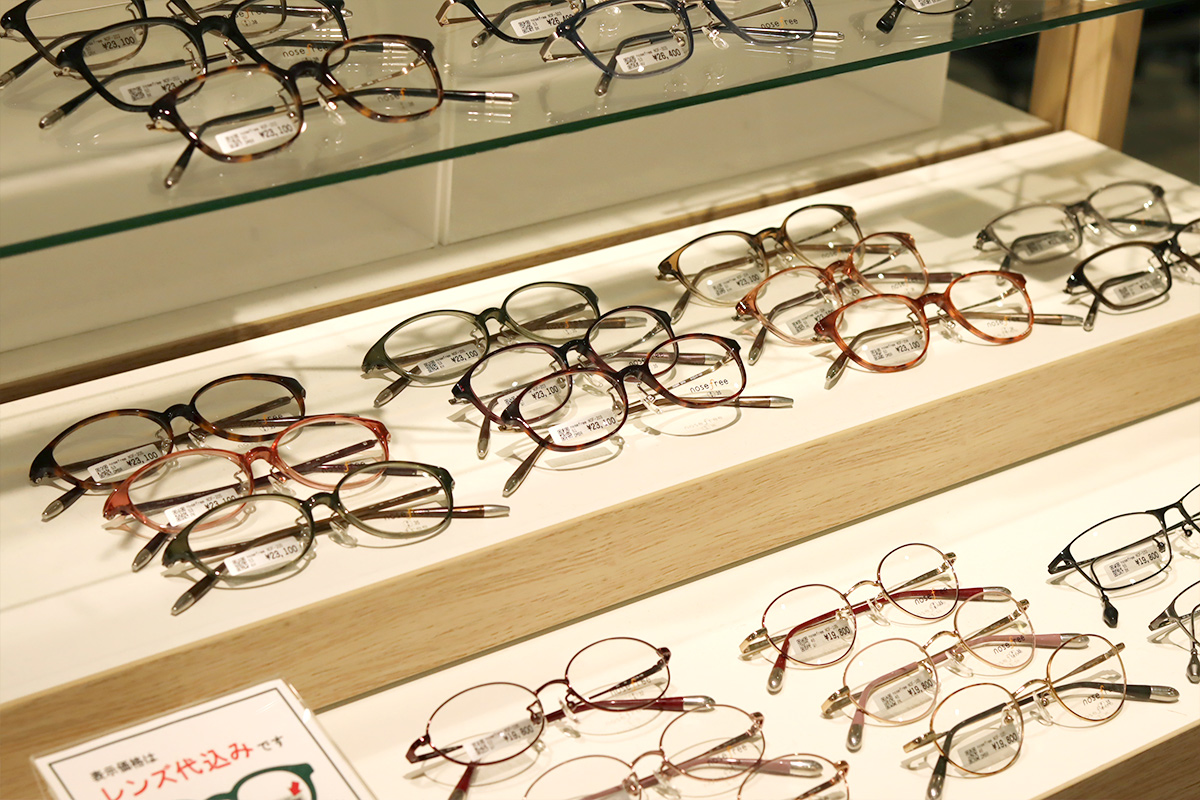 Do you know the world's three largest producers of eyeglasses?
Belluno, Italy, Shenzhen, China, and the other is Fukui Prefecture, Japan.
Sabae, a region in Fukui Prefecture, is very famous as a production center of eyeglasses.
The Megane Ichiba store has its own factory in Sabae.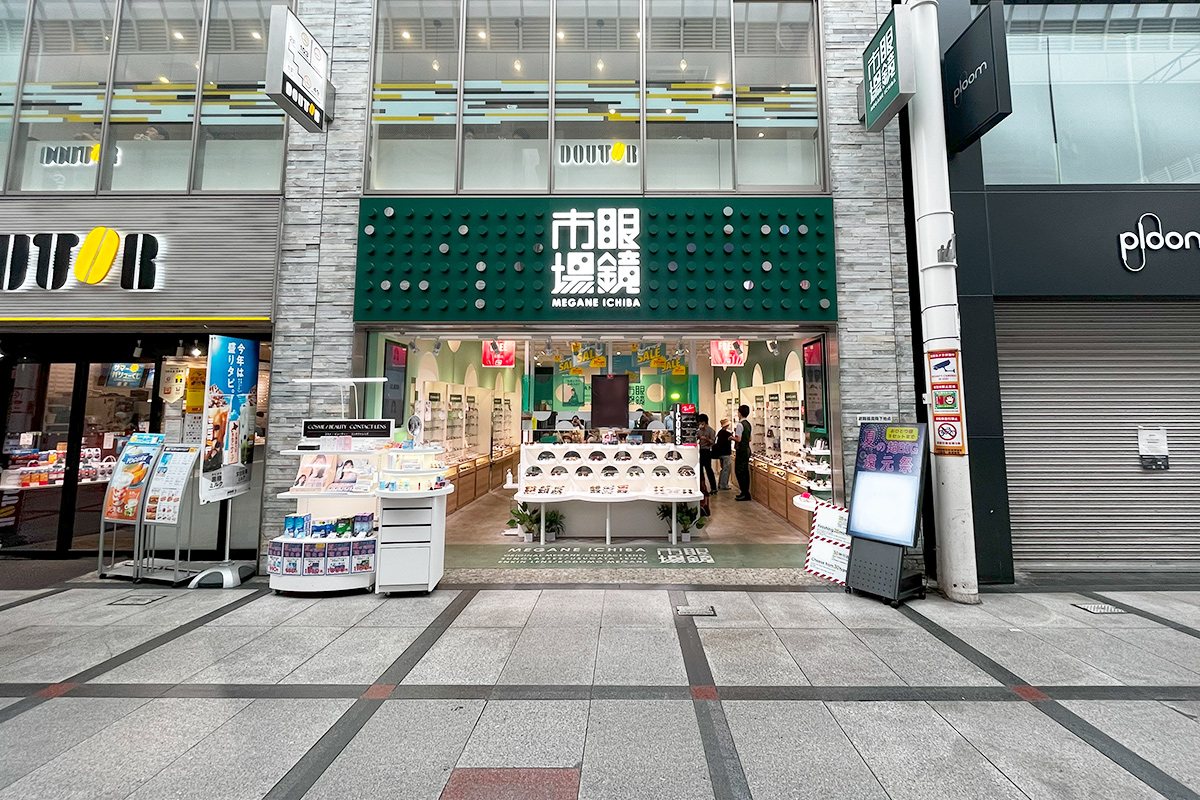 There are stores all over Japan and Japanese people often use it.
In fact, the glasses I usually use are also from Megane Ichiba! If you are looking for glasses made in Japan, I especially recommend it.
This time, I visited the Namba store of Megane Ichiba in Osaka, which is the most popular among foreign tourists among its many stores.
Here are some recommended products and the buying process.
Made in Japan glasses are all over the place!
The store is located in the Dotonbori area, a popular tourist destination.
The subway stop is nearby, and since it is in a shopping district, there is no need to worry about rain. There are many stores in the shopping street, so you will never get bored just walking around!
Let's go to the stores right away.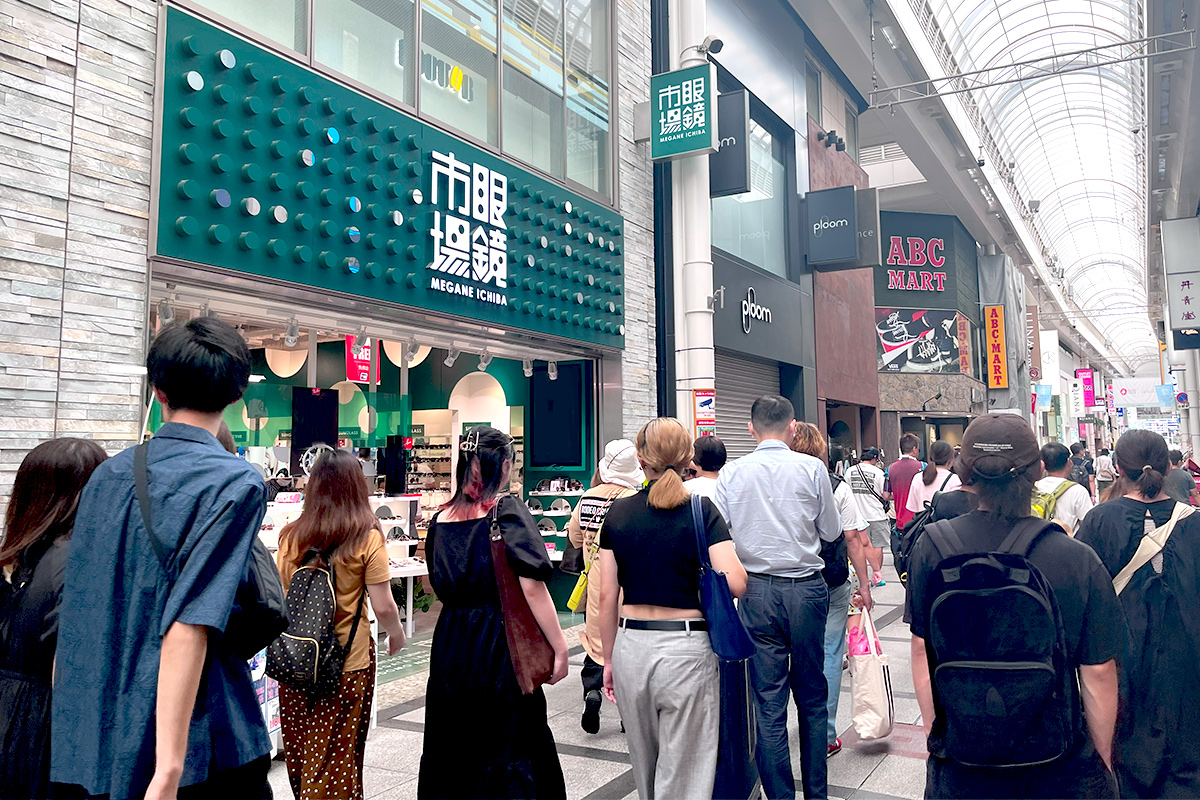 On this day, many foreign tourists came to the shopping arcade to play.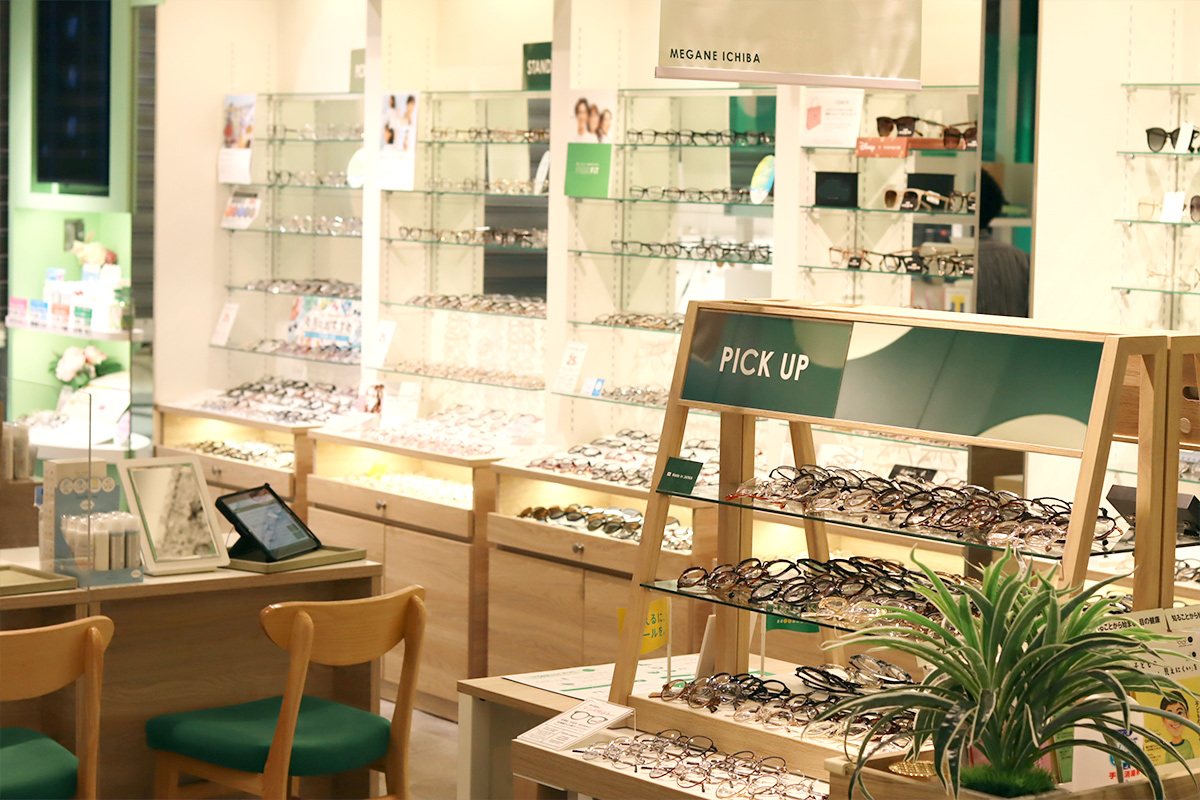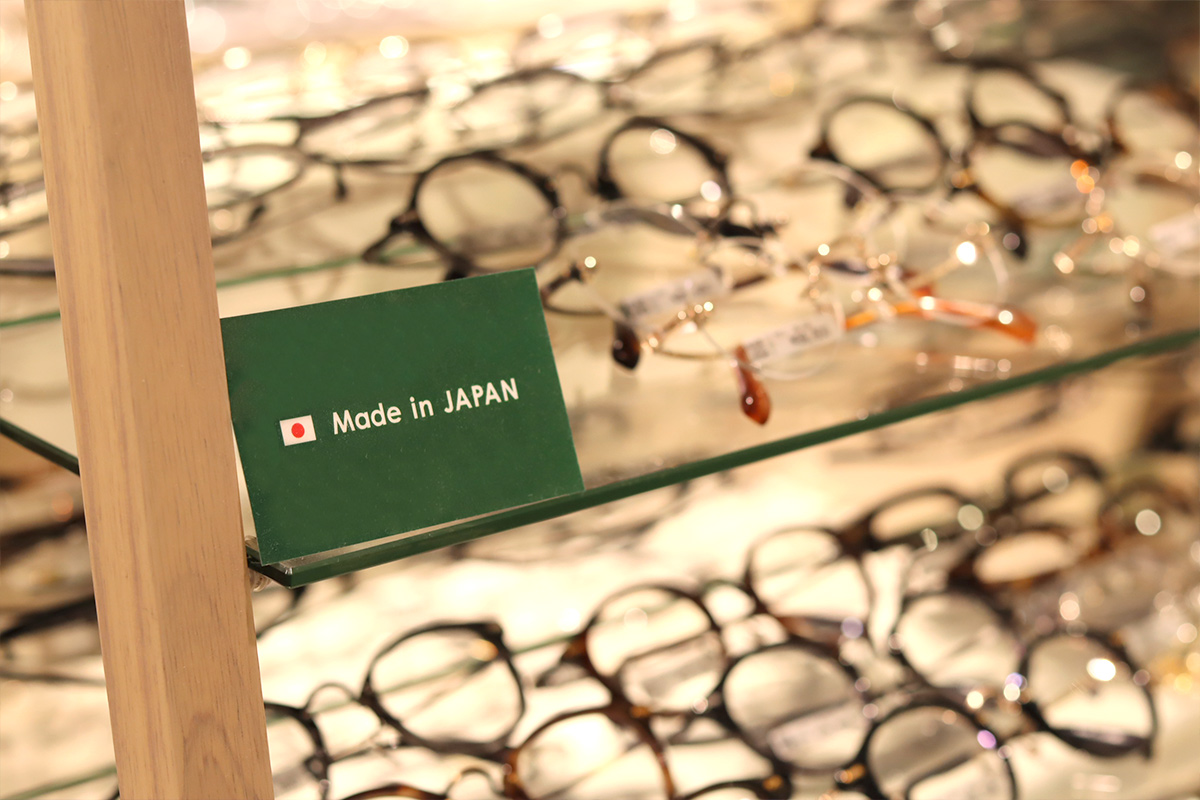 The store is filled with glasses!
Most of the glasses in the store are made in Japan. With such a wide variety of glasses made in Japan alone, it is hard to make a choice.
According to the staff, they also develop about 250 types of Japanese glasses every year.
They are manufactured at the company's factory in Sabae, Fukui Prefecture.
While the defective return rate for general eyeglasses, including eyeglass brand frames, is 0.9%, the defective return rate for Megane Ichiba original eyeglasses is less than 0.4%. Furthermore, if limited to glasses manufactured in the company's own factory, the defective return rate drops to 0.14%, showing that the company is proud of its amazingly stable quality and high quality.
At the Namba store, they not only carry eyeglasses, but also many sunglasses.
I can't show it in the photo, but there were some genuine sunglasses of high-end brands.
The process from selecting to purchasing eyeglasses
Here is a general guide to buying eyeglasses at a Japanese optician.
First, choose the frames you like from the glasses in the store.
If you have any questions, please consult with the staff.
The staff is very friendly. They will help you find a pair of glasses that suits you!
Once you have decided on the frames you like, the next step is to take an eye test.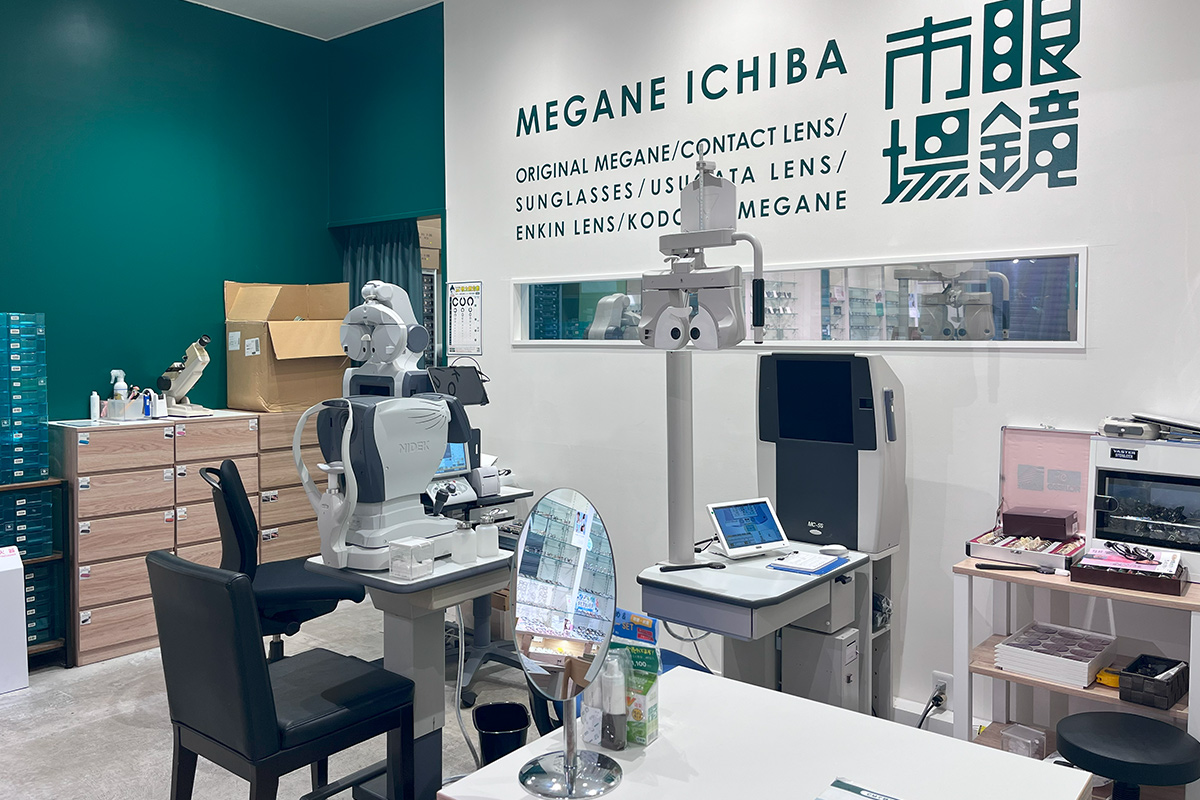 This is the machine for measuring eyesight.
At Megane Ichiba, you can have your eyeglasses measured free of charge when you purchase them.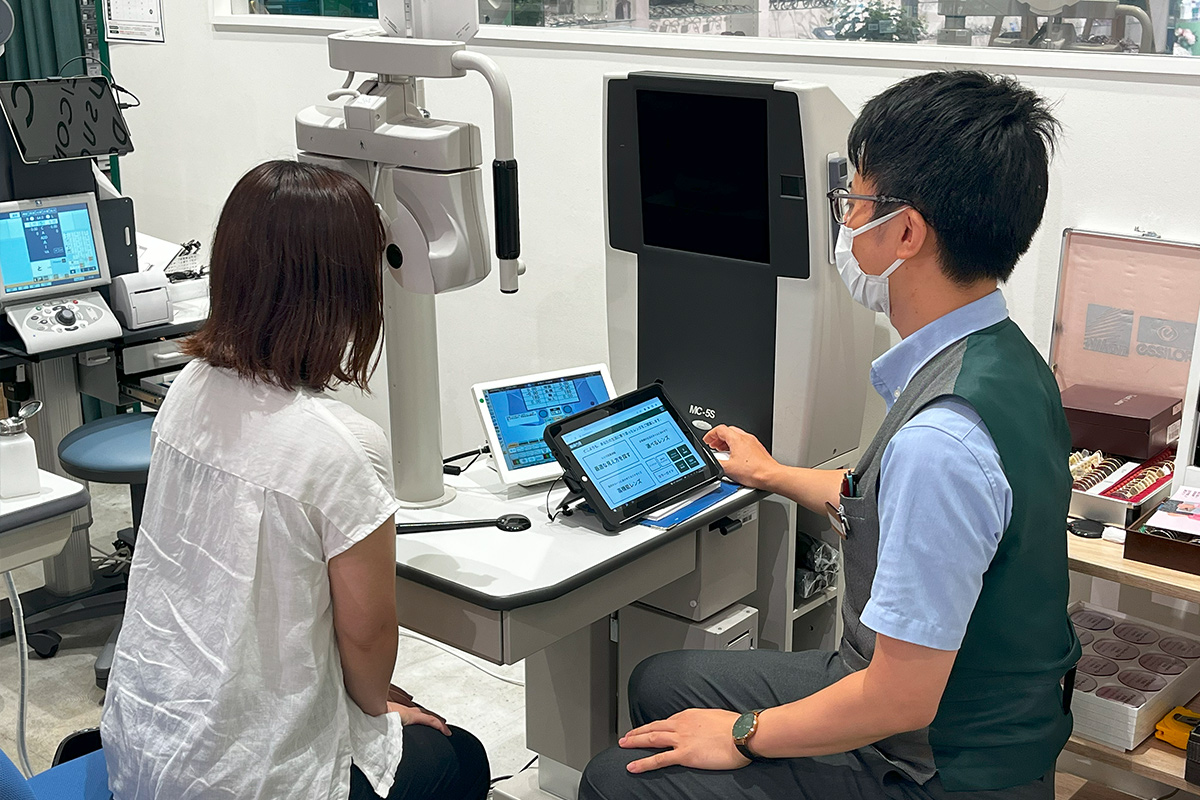 You can also choose the lenses of your choice.
There is basically no additional charge for lenses at Megane Ichiba. Even for items such as bifocal lenses, for which there is a charge at regular opticians, there is no change in price at Megane Ichiba.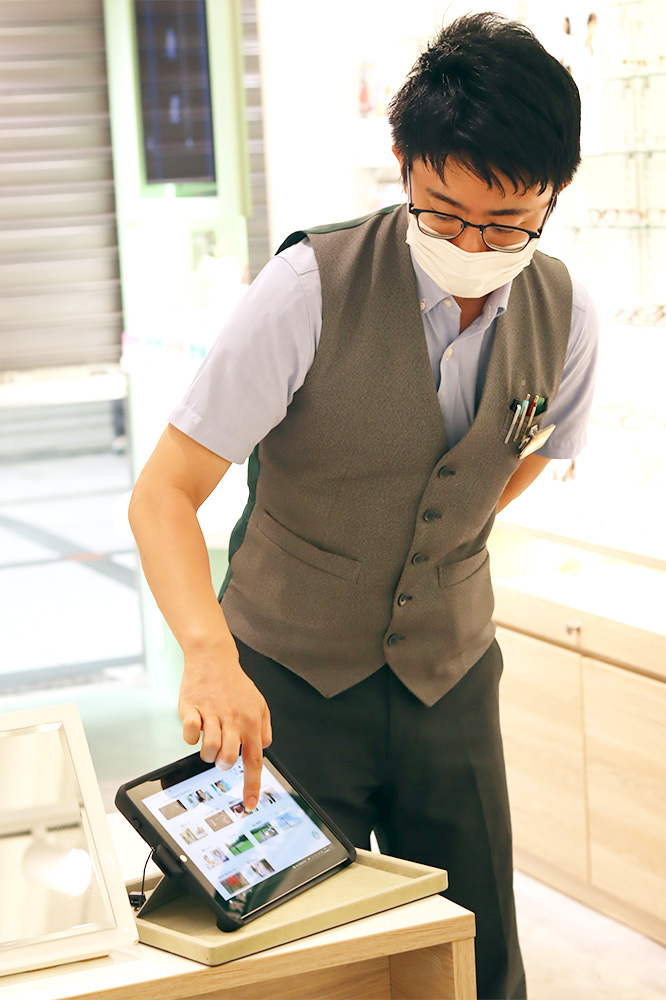 Follow the directions on the screen to make your selection. The staff will explain the process to you!
You will then pay for the glasses and receive them. Depending on the lens, it may take several days to a week to receive them.
Therefore, if you would like to receive your glasses while you are in Japan, it is better to go to the beginning of your itinerary if at all possible.
Alternatively, the Megane Ichiba can ship internationally via EMS.
If you are not staying in Japan until the day of pickup, or if you want to send the item to someone else, you may choose to pick it up at a later date via EMS.
*However, if you use this service, the purchased items will be subject to taxation and cannot be tax exempt. Also, delivery charges will apply. Please ask the staff for precautions beforehand.
For international shipping, you scan the QR code in the store and enter your shipping address on your phone.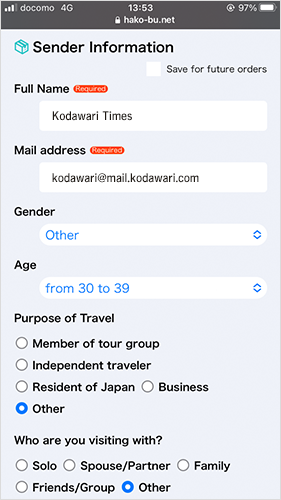 You will receive an email upon delivery. It is a relief to receive an email.
Introducing recommended eyeglasses from Megane Ichiba
I asked the staff for their recommendations for glasses.
*Information as of August 2023.
Very lightweight "ZEROGRA" series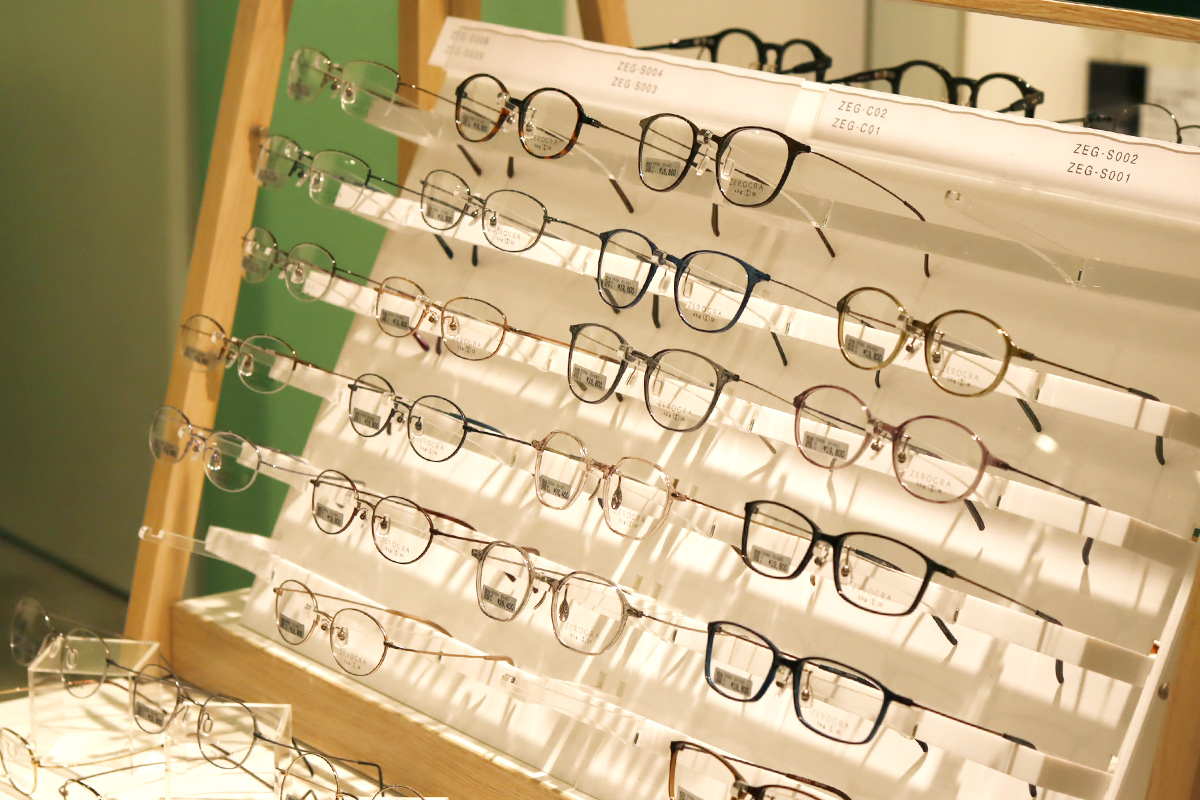 The lightest frame in the store. Stress-free comfort by eliminating all waste.
Normally, glasses are made using about 30 parts, but ZEG-C01, the concept model of this series, is made using only 7 parts.The shape of the frame is simple yet beautiful.
This is truly a made in Japan technology!
Glasses mark-resistant! "nosefree"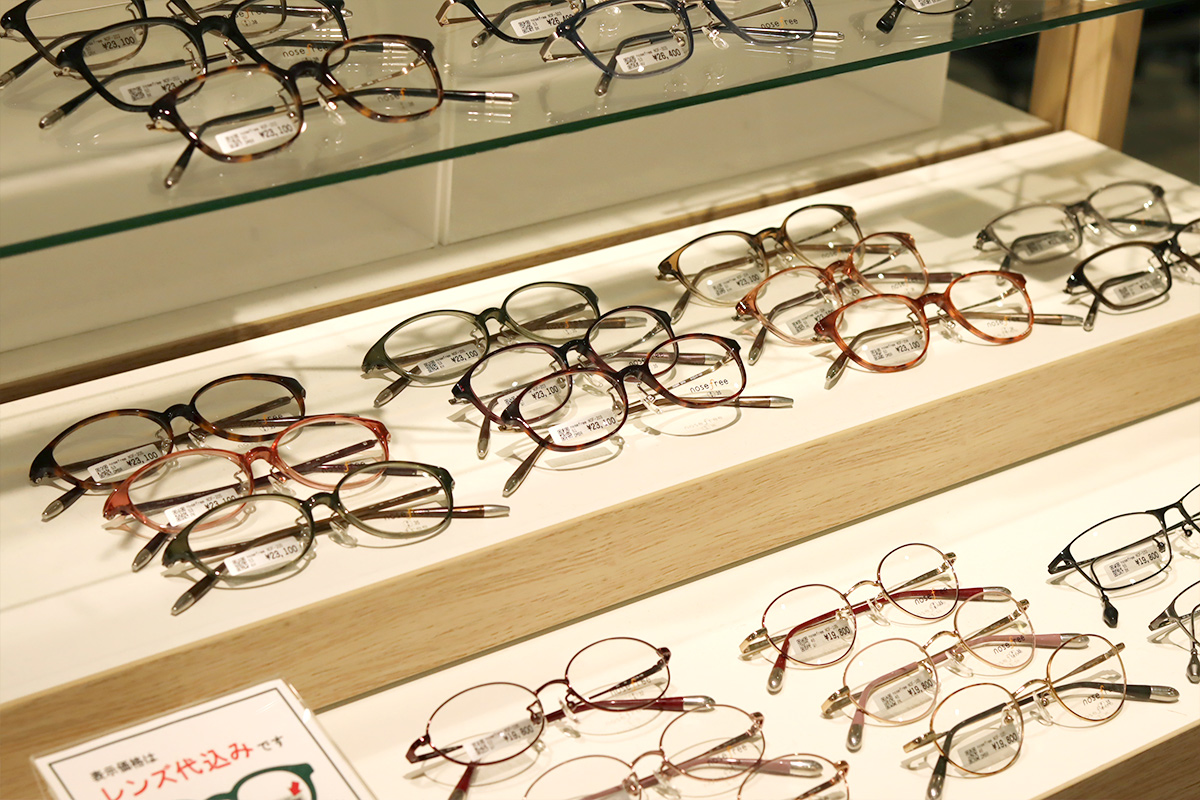 The series I most wanted was the "nosefree" series.
The center of gravity is designed backward, so there is less burden on the nose.
Even if the wearer wears glasses for a long time, the marks of the glasses do not stick to the nose!
I also wear glasses all the time when I work on the computer, but after hours of wearing them, my nose hurts and they leave marks.
I would like to try glasses with the center of gravity in the back.
Classical and stylish atmosphere. "THE BEDFORD HOTEL"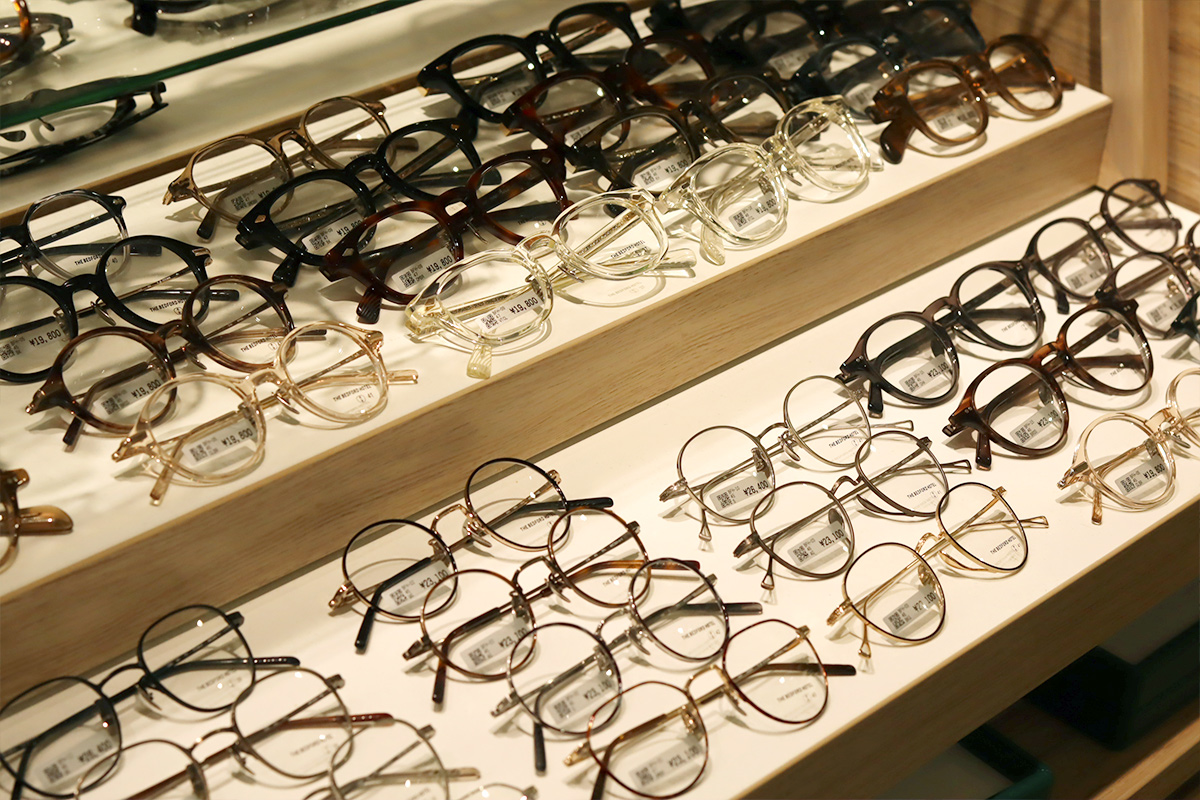 For a slightly more stylish frame, check out the THE BEDFORD HOTEL series.
From thick frames with a strong presence to striking square frames, there is a wide range of designs to choose from.
The brand was developed in cooperation with domestic and overseas factories, and has a very high design quality.
"We want people to enjoy selecting frames when they come to Japan," says one of the staff members.
Of course, you can just look at the frames, or you can try them on.
If you have any questions, please feel free to ask the staff.
Megane Ichiba Namba Store
Address: 1-8-2 Namba, Chuo-ku, Osaka-shi, Osaka
Get off at Namba Station on any line. Get off at Namba Station, go up to the ground level from Exit B12 in Namba Walk, and walk 1 minute toward north (toward Shinsaibashi) on Ebisubashisuji Shopping Street.
Business hours: 11:00 – 20:30
Credit cards accepted
Tax free service is available.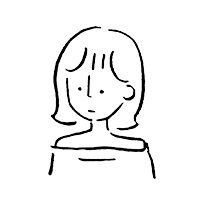 aki