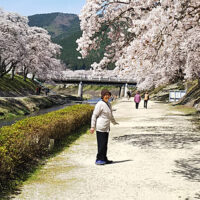 japanese-oba-chan
I am a grandmother living in Japan who will be 90 years old in 2022.I will show you about life in Japan and the casual, everyday life.
Articles written by japanese-oba-chan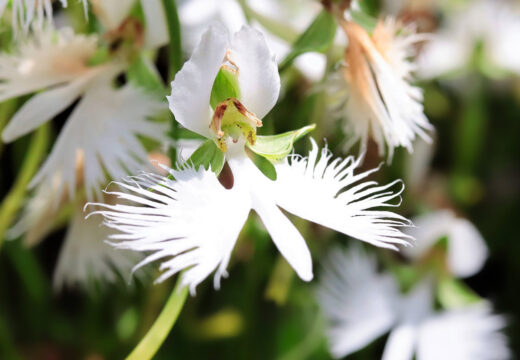 2022.09.17
I enjoy gardening. One flower that has recently bloomed that I really like is the "sagi grass&...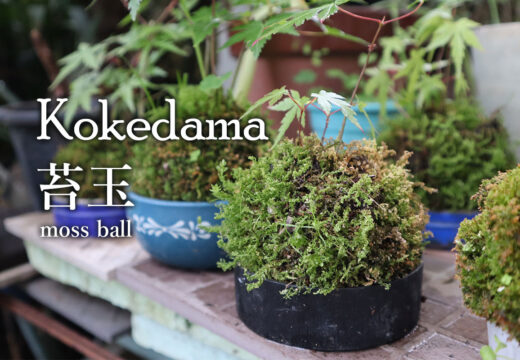 2022.05.14
What is Kokedama? My hobby is to make kokedama. Do you know "Kokedama"? In Japan, koke m...