Baikamo – Small flowers blooming in Japan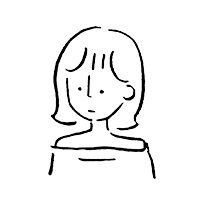 Written by aki
2022.06.25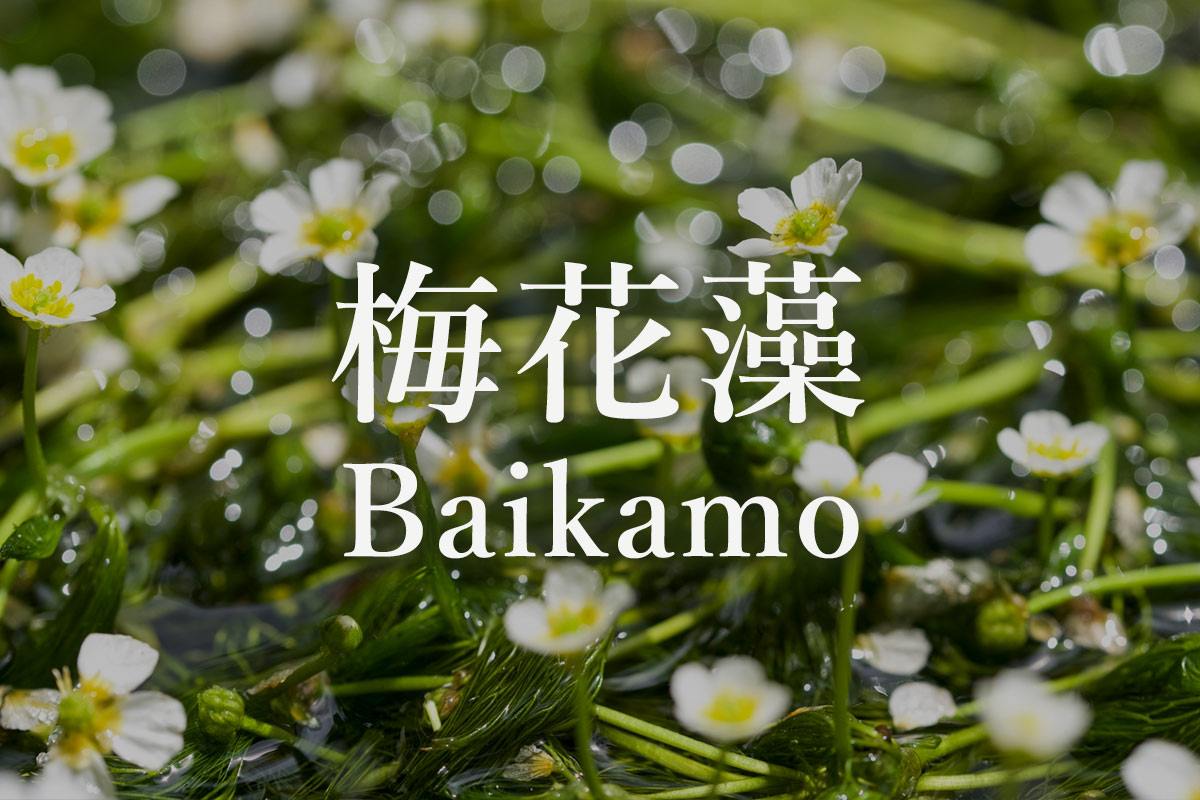 What is Baikamo?
Baikamo is one of the water plants that bloom in Japan.
In Kanji, it is written "梅花藻" .
梅 is plum,
花 is flower.
藻 is algae means.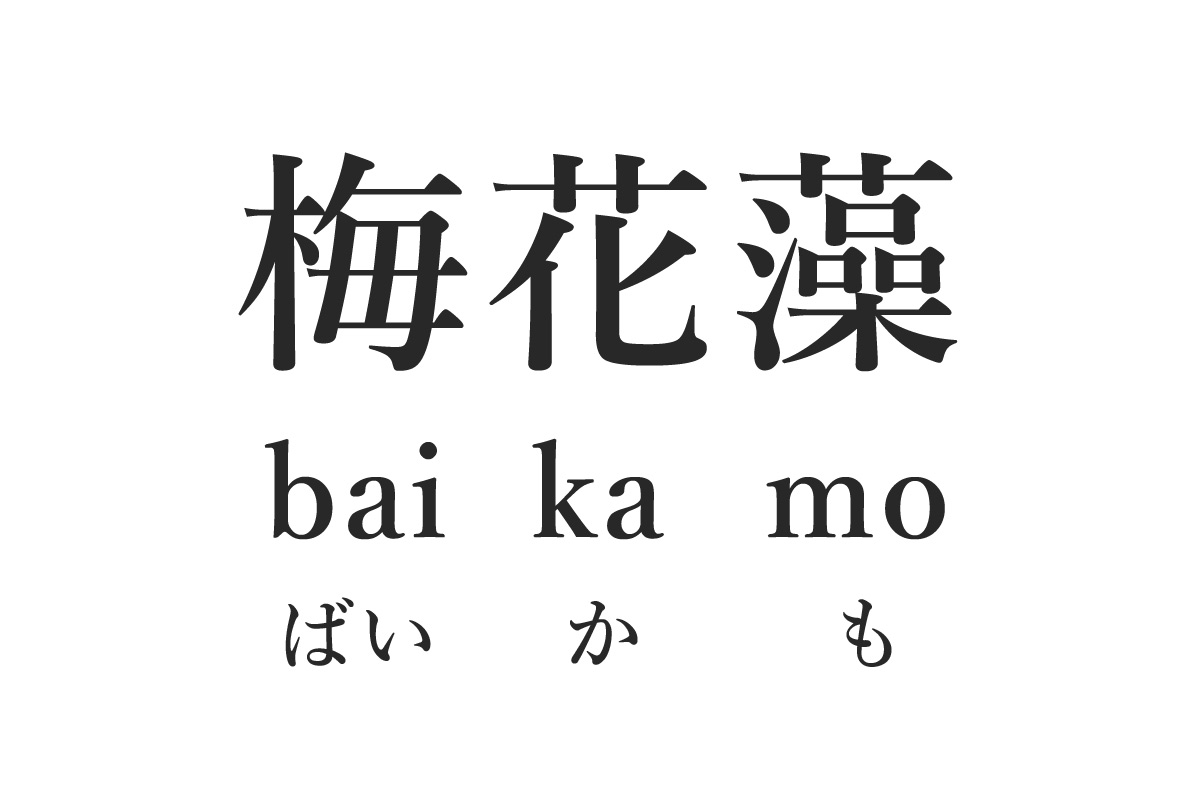 The name comes from its resemblance in shape to a plum flower.
Baikamo is listed as an endangered species in Japan.
This is because the conditions under which Baikamo grows are very harsh.
First, the water temperature must be about 14 degrees Celsius.
Summer in Japan is very hot and water temperature is high in many areas.
So it is very difficult to meet this condition.
Second, Baikamo does not grow in still water.
Baikamo will not grow unless the river is clean and has some flow.
Where does Baikamo grow in Japan?
One of the places Baikamo grows up is in Shiga, Japan!
Shiga is my hometown♪
Baikamo grows in an area called Samegai in Shiga.
I went there last year myself, so I'll tell you how it went and what kind of place Samegai!
Samegai, a town with clean water
Samegai is famous for its abundant spring water.
Baikamo grows on a river called the Jizo River.
It is a 10-minute walk from the station.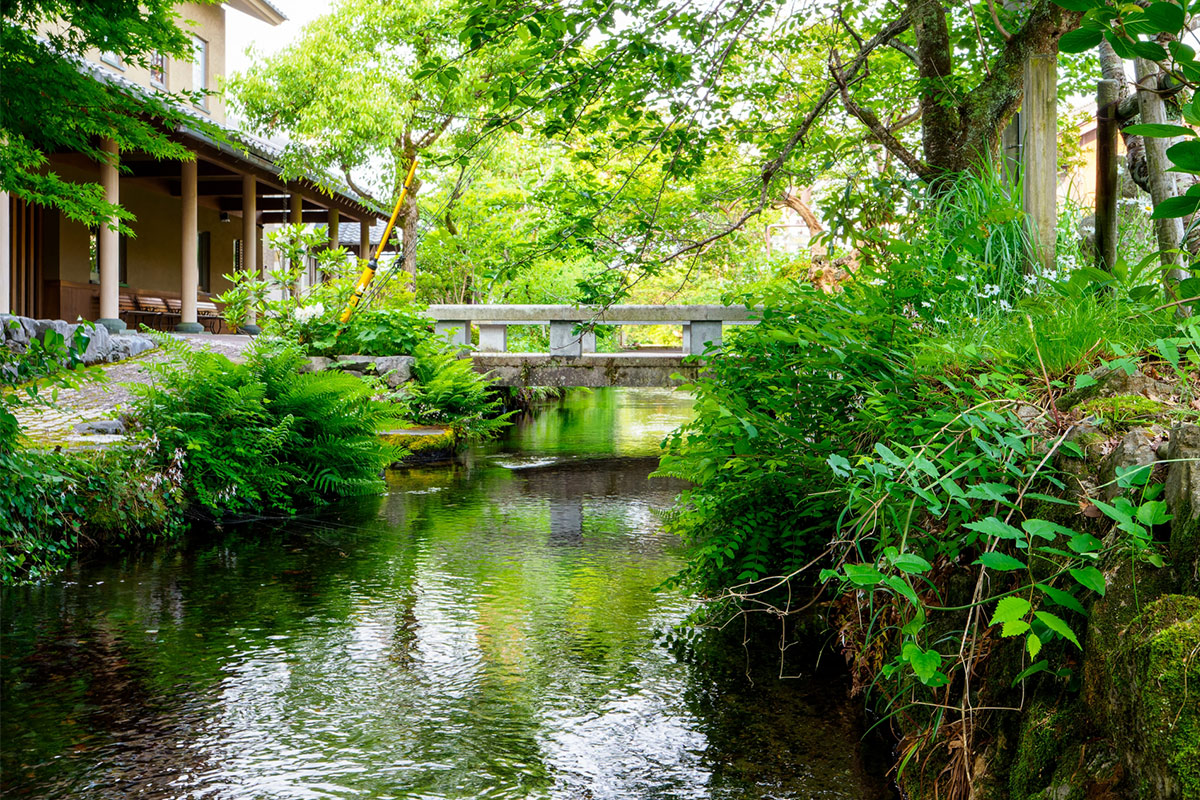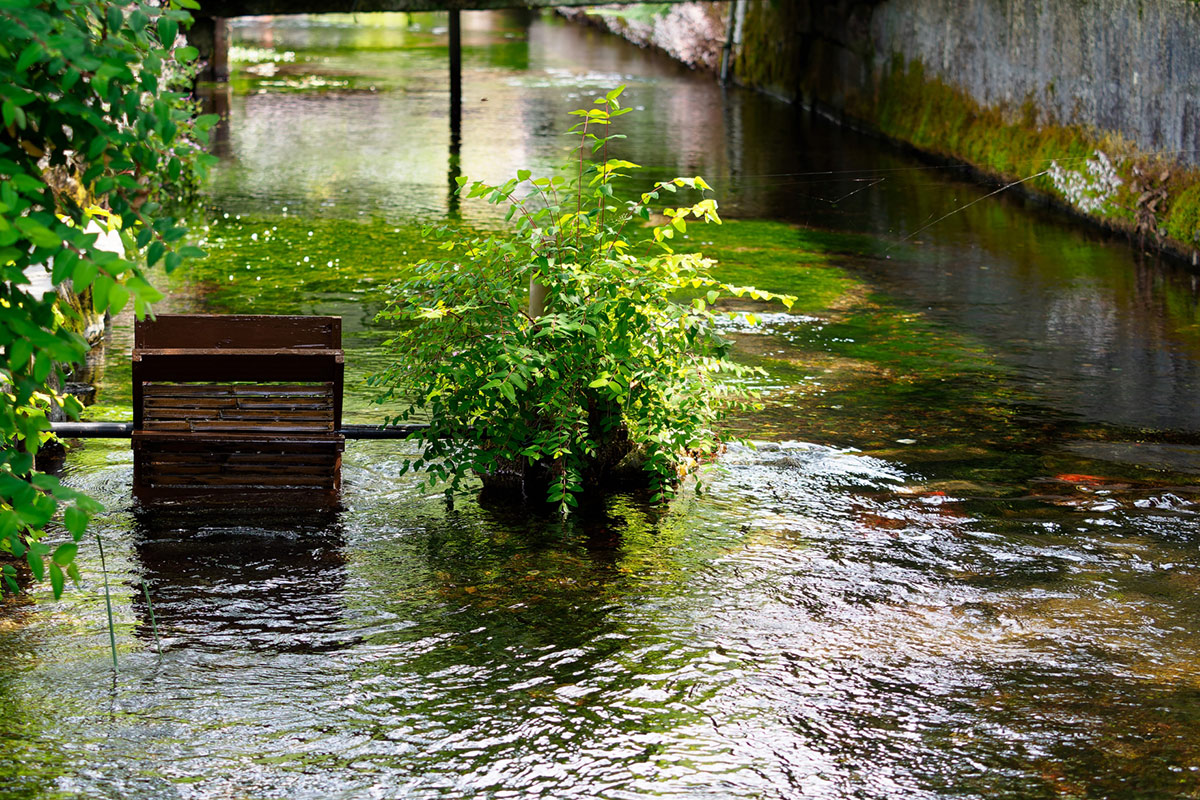 The water is so clear and the leaves on the trees reflect on the surface of the river!
Walking along the river…I found Baikamo!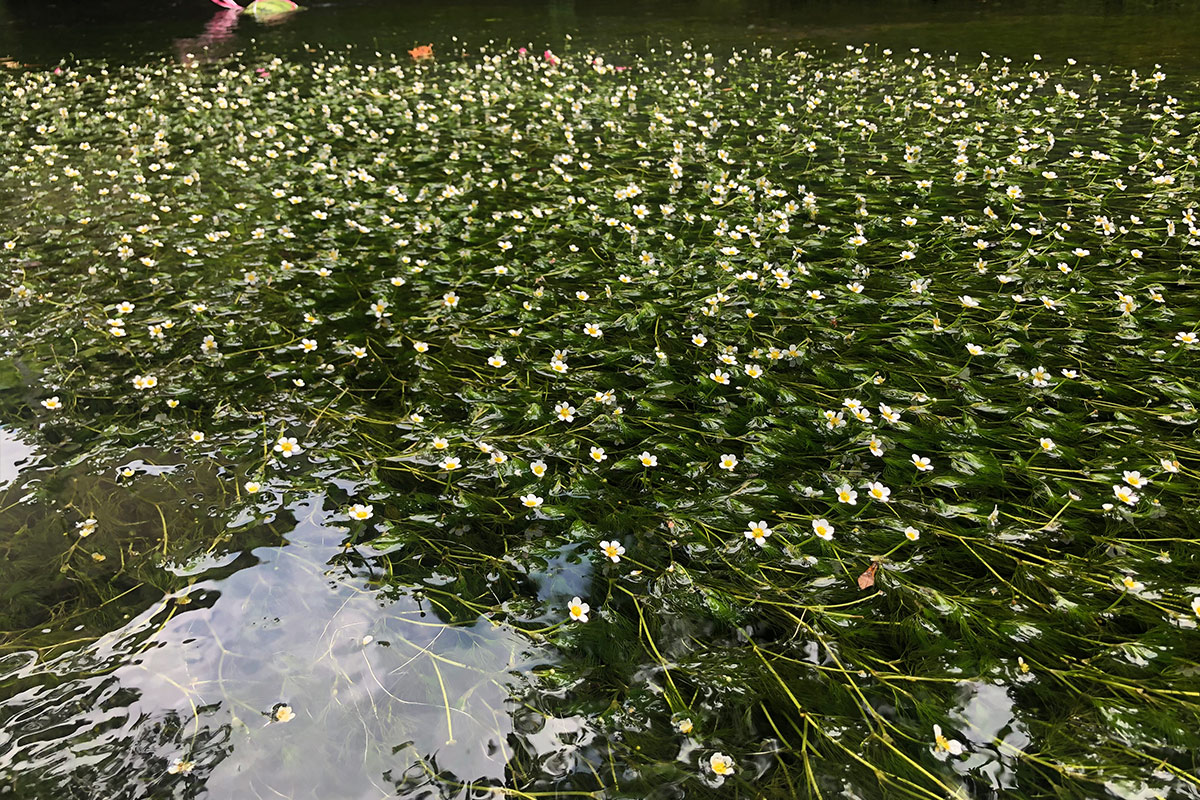 The flowers are small, white, and lovely.
It was August when I visited. It is a very hot season in Japan.
But the temperature of the river here was very cool and pleasant.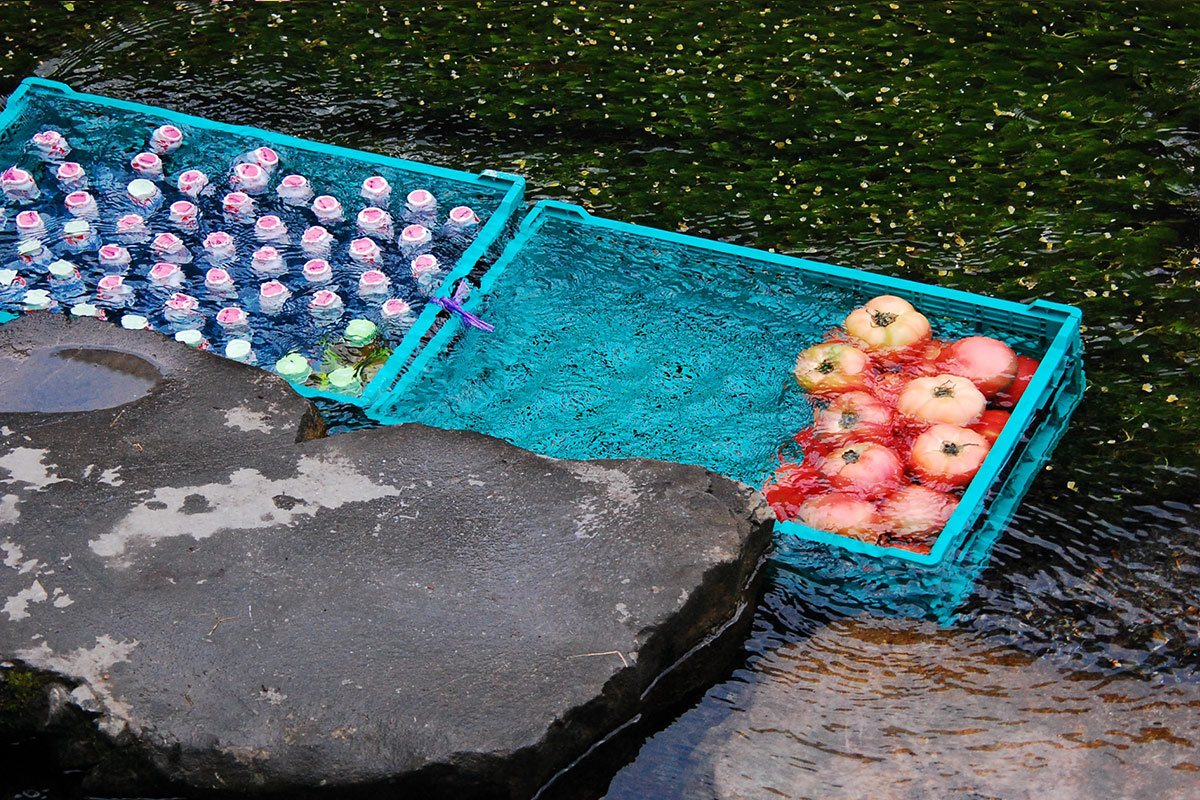 The river's cool temperatures kept the rummies and apples cold!
Because of the abundance of spring water, it was used as drinking water until the city was equipped with running water.
Near Samegai is a famous castle called Hikone Castle.
People in the past must have stopped by this Samegai for a rest on their way to Hikone Castle.
A beautiful, clear river that has been cherished since ancient times.
And then there is Baikamo, a small and lovely flower.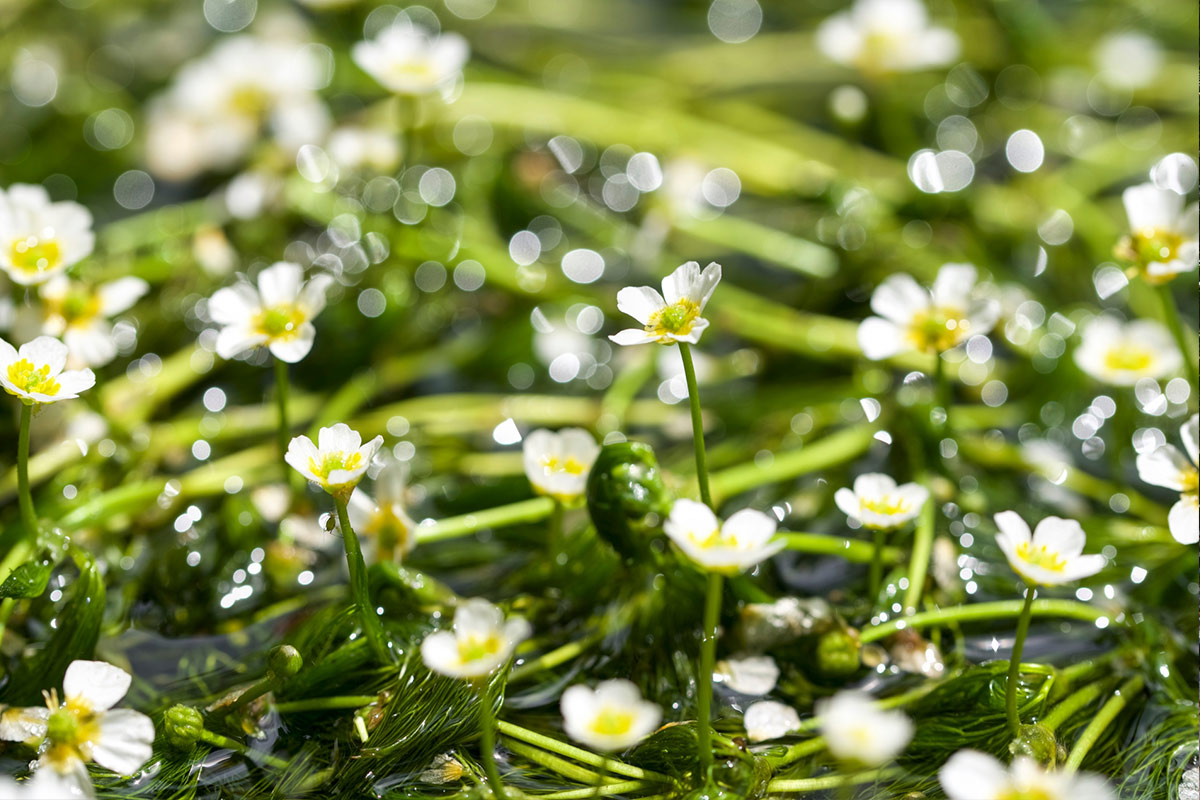 May we continue to preserve it as the beauty of Japan for future generations!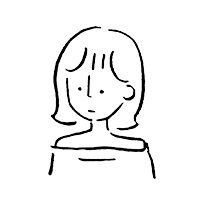 aki