Types and Preparation of Tofu in Japan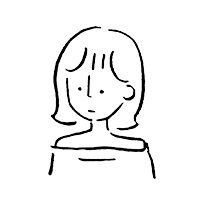 Written by aki
2023.06.29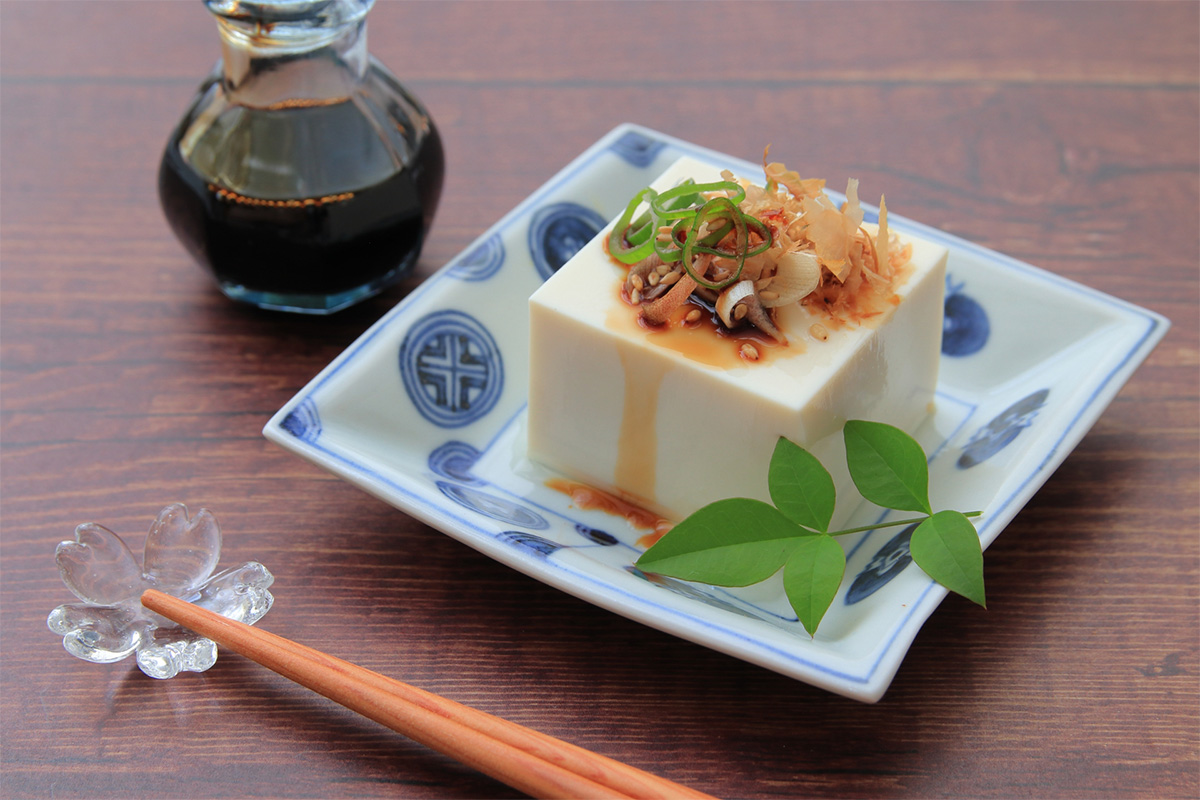 Tofu is made by firming the squeezed juice of boiled soybeans with bittern and other ingredients.
Incidentally, in kanji, it is written "豆腐".The literal translation means that the soybeans rot.
If you go to a Japanese supermarket, you will actually find many different types of tofu on sale.
Today, I will blog about the types of tofu in Japan, its history, and how to eat it!
Types of Tofu in Japan
Tofu sold in Japanese supermarkets can be divided into two main categories.The difference is in the manufacturing process.
Momen Tofu (firm tofu)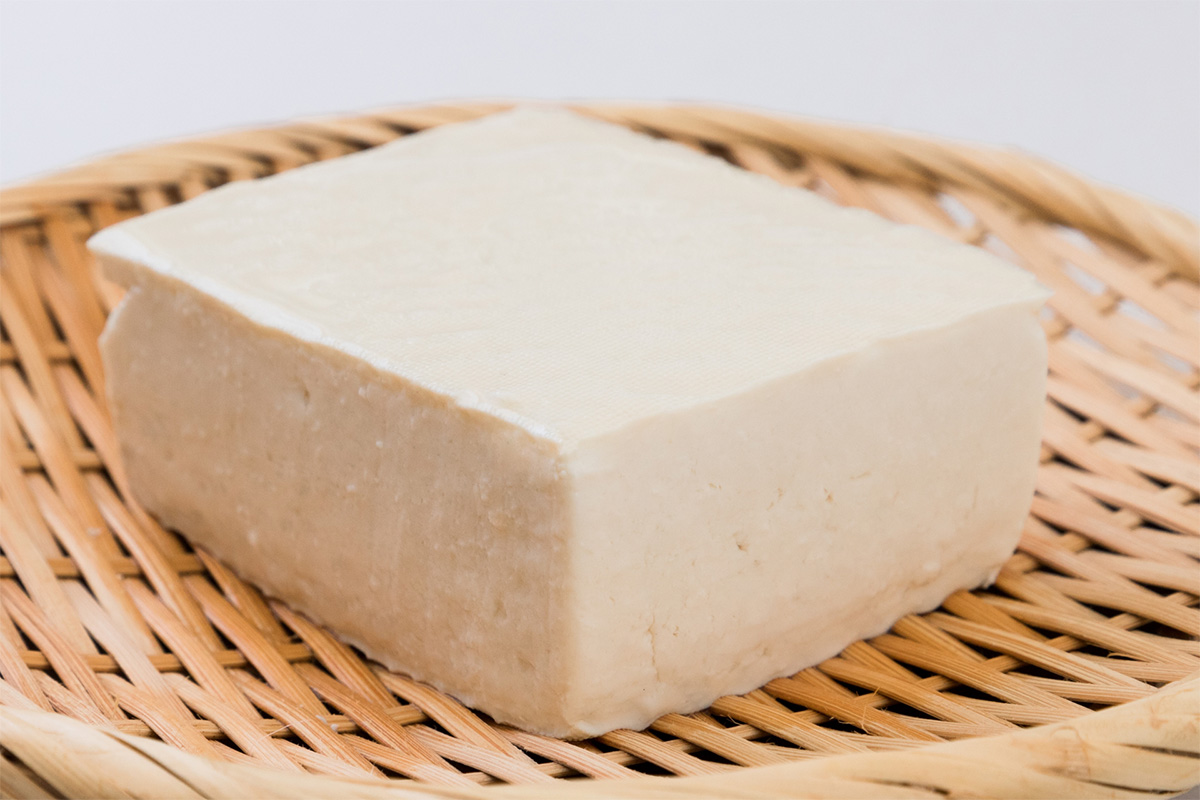 Momen tofu is made by adding bittern to soy milk and hardening it, then breaking it down once and applying pressure on a cotton cloth to remove water and harden it.
The bumpy surface of tofu is due to the cotton cloth pattern.
The texture is firm and does not easily fall apart during the cooking process.
Kinugoshi Tofu(silken tofu)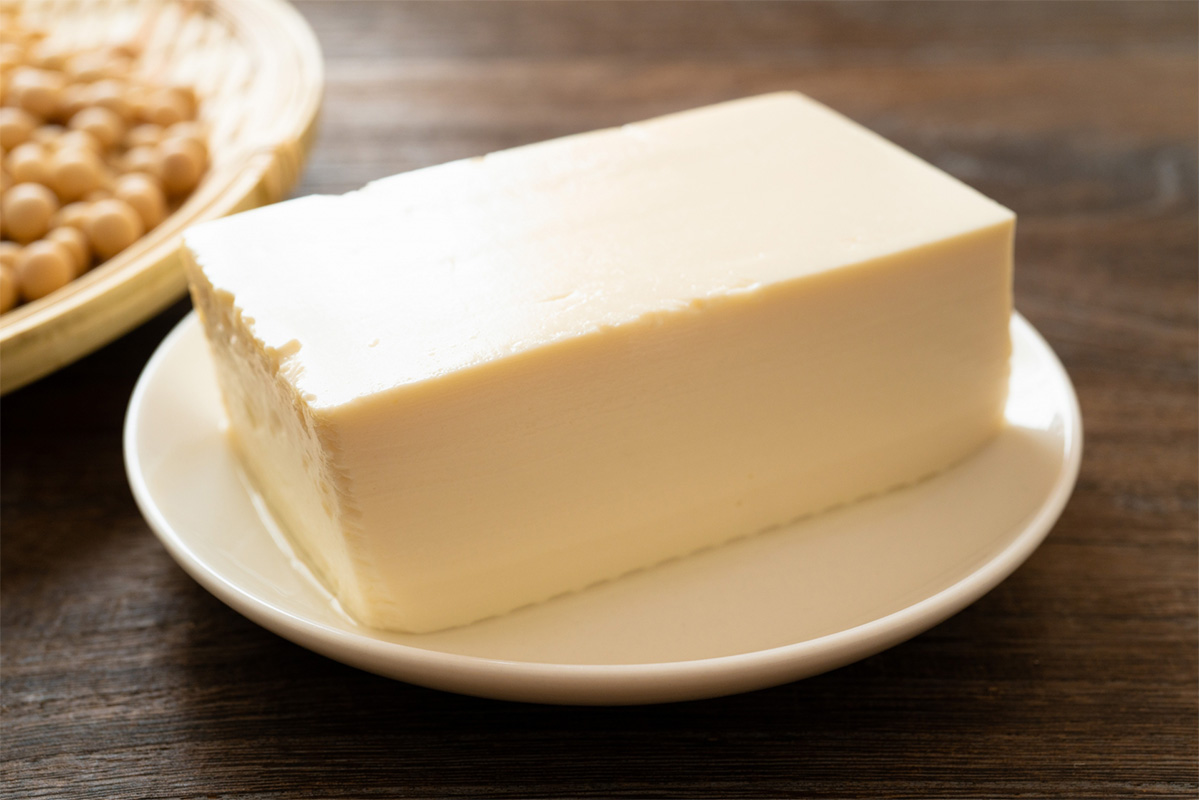 Kinugoshi tofu is made by adding bittern to soy milk as it is. It is characterized by its fine texture and smoothness.
In Japan, silken tofu is often eaten as is with soy sauce.
Processed tofu products
Ingredients processed from the above tofu are also commonly sold in Japanese supermarkets.
Yaki Tofu (grilled tofu)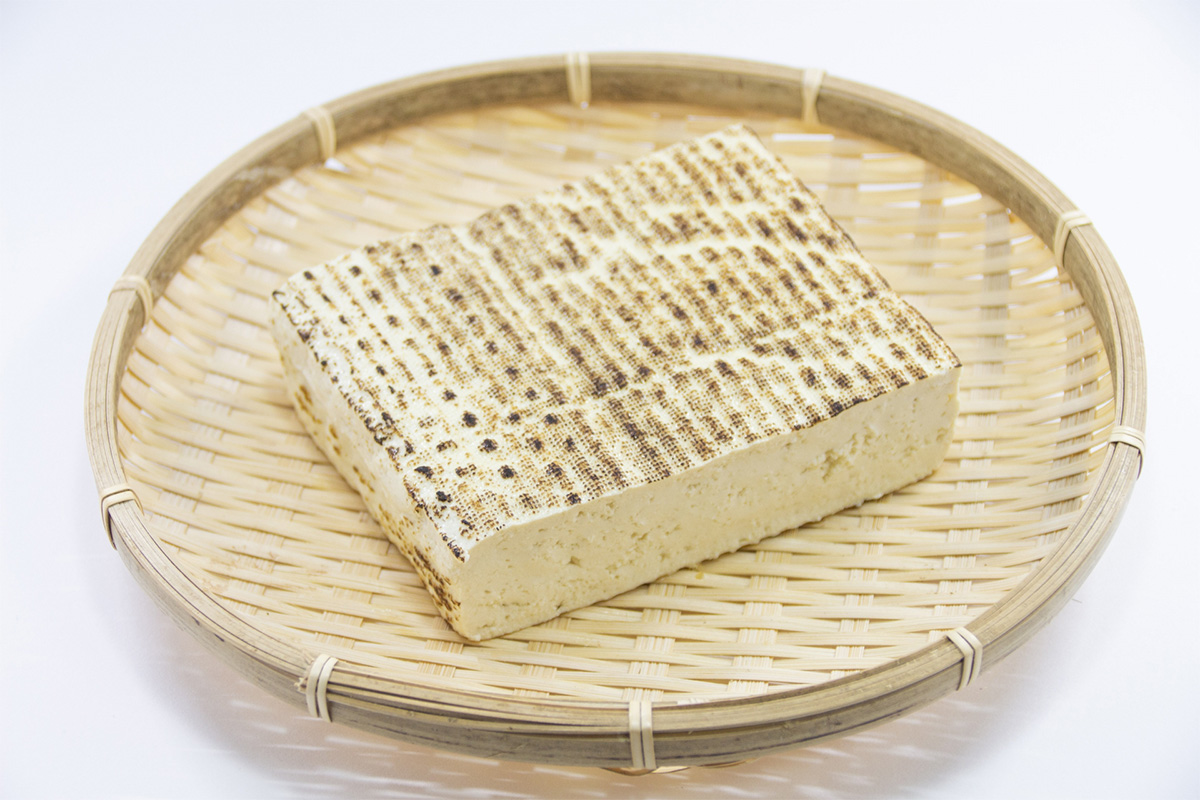 Yaki tofu is a type of tofu made of cotton (momen) tofu that has been seared and browned.
It is often used in one-pot dishes because it does not easily lose its shape.
Koya Tofu (freeze-dried tofu)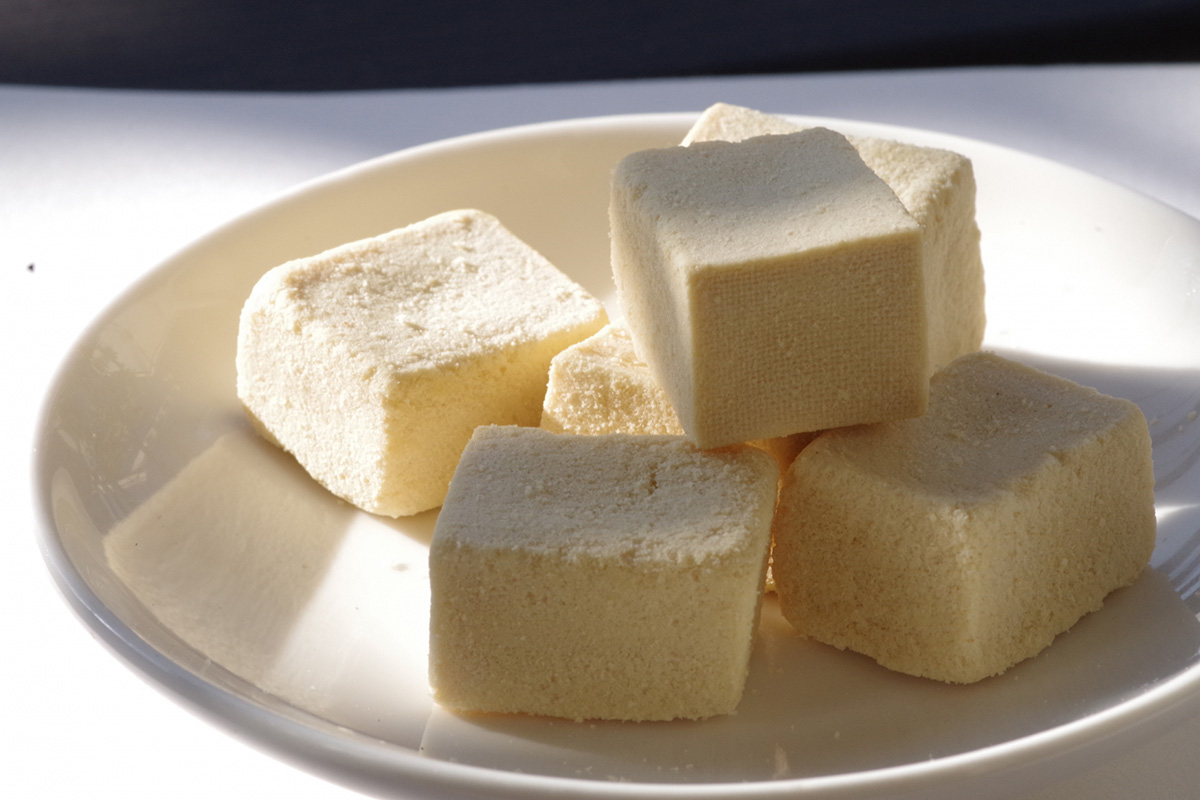 Preserved food made by freezing tofu, maturing it at low temperature, and then drying it.After returning it in water, it is stewed in dashi or other soup stock for seasoning.
The reason why the tofu is called "Koya" has to do with Koyasan.Koyasan is the name of a place in Wakayama Prefecture, Japan, where there are temples with a long history.
Koya is called Koya because the manufacturing process was perfected at Koyasan.
Abura-age (fried tofu)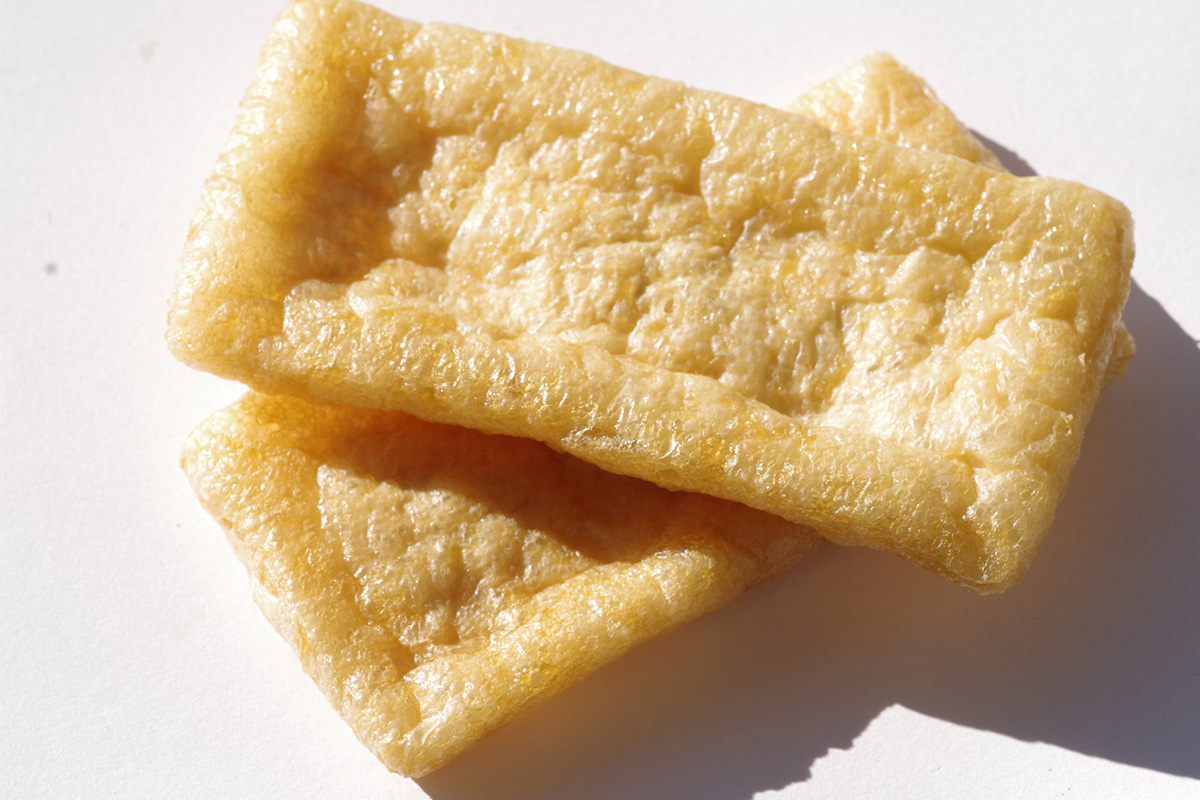 Tofu sliced thin, drained of water, and deep-fried in oil.
It can be boiled in sweet and spicy sauce or grilled to a crisp. You can also find it in miso soup.
Ganmodoki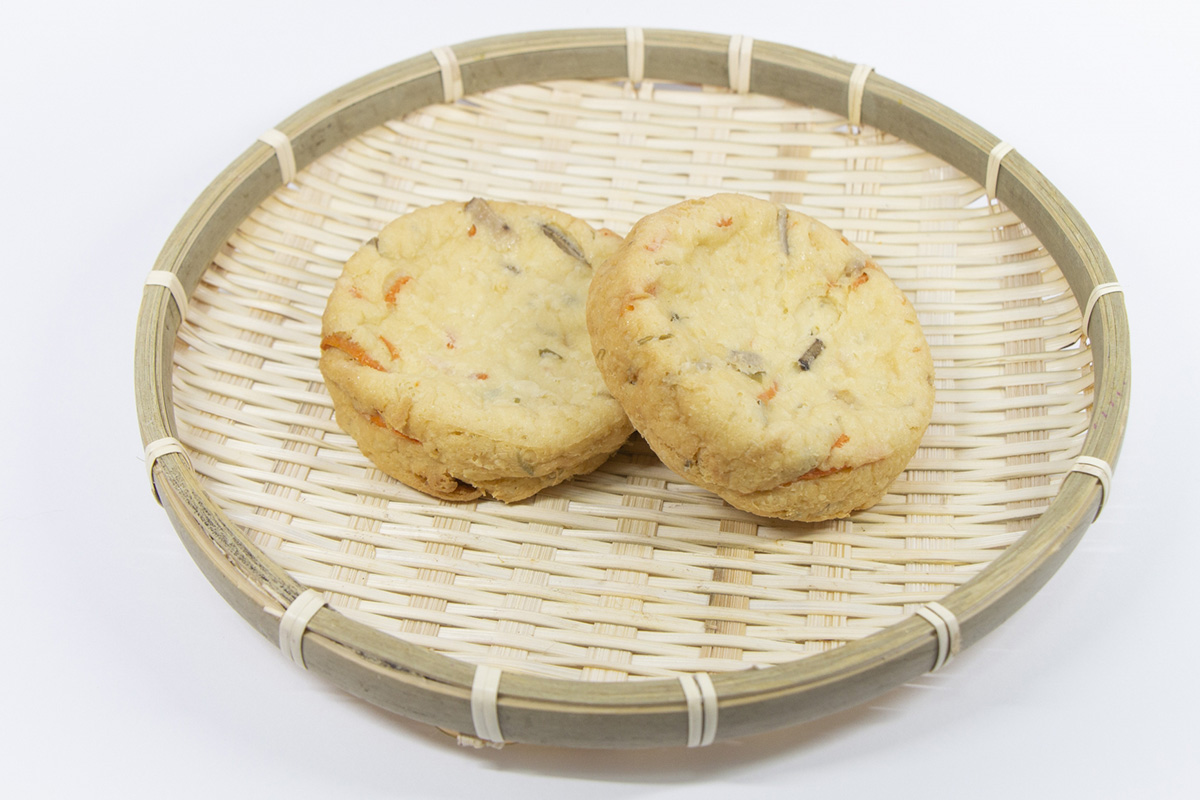 Tofu filled with finely chopped vegetables, kelp, etc. and deep-fried in oil.
Ganmodoki was originally conceived as a meat substitute.
Ganmodoki gets its name from the fact that it is "a dish resembling goose meat." Gan" means "goose" in Japanese, and "modoki" means "something that resembles a goose".
Tofu Cooking and Eating Tofu in Japan
Now, let me introduce you to the kind of tofu dishes that are served in Japanese homes.
Hiya yakko (cold tofu)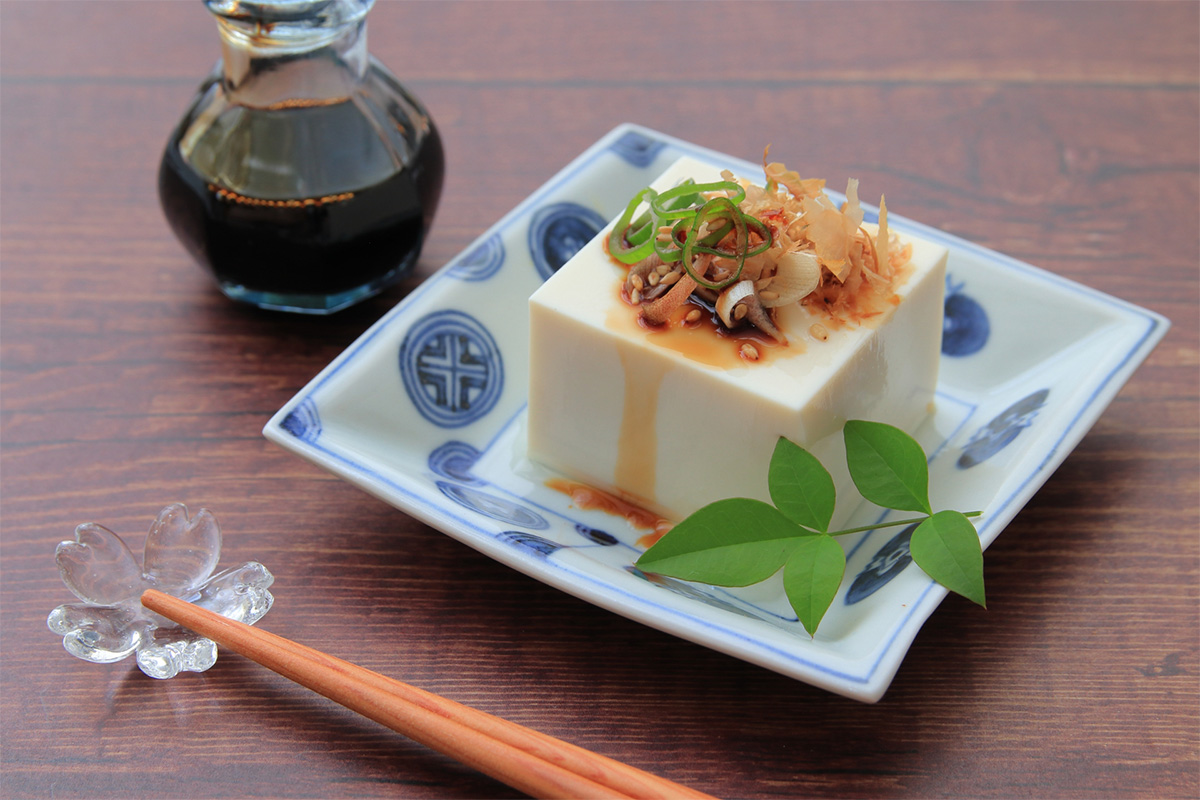 The simplest tofu dish. Chilled silken tofu is topped with ginger, green onions, and other condiments and served with soy sauce.
Because of its smooth texture, I sometimes eat it when I have no appetite in the hot summer.It is also an easy dish to prepare and is often served as a side dish.
Yudofu (boiled tofu)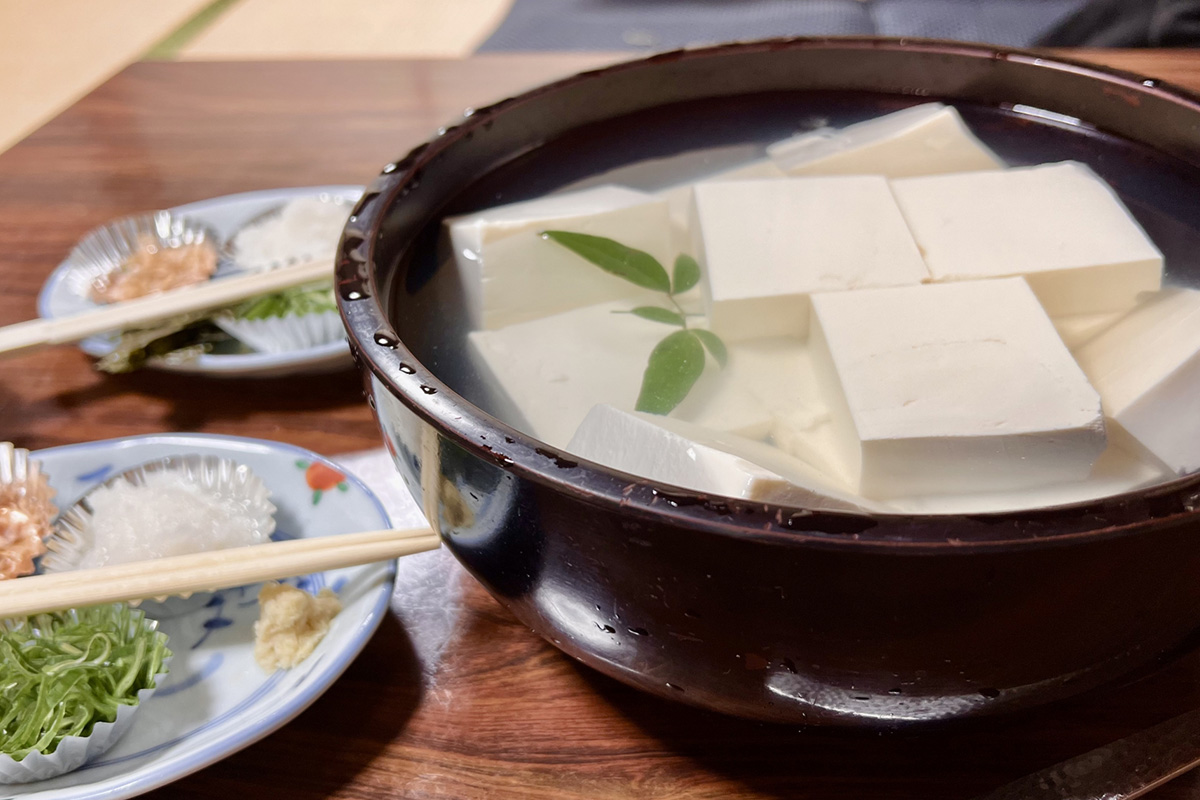 This is another classic tofu dish. Tofu is heated in kelp broth water and served with condiments and soy sauce.
It is very warming to eat in the cold winter.
Incidentally, yudofu is famous in Kyoto, Japan.The water has always been of high quality, so the taste of tofu is said to be more mellow.
Agedashi Tofu (deep-fried tofu)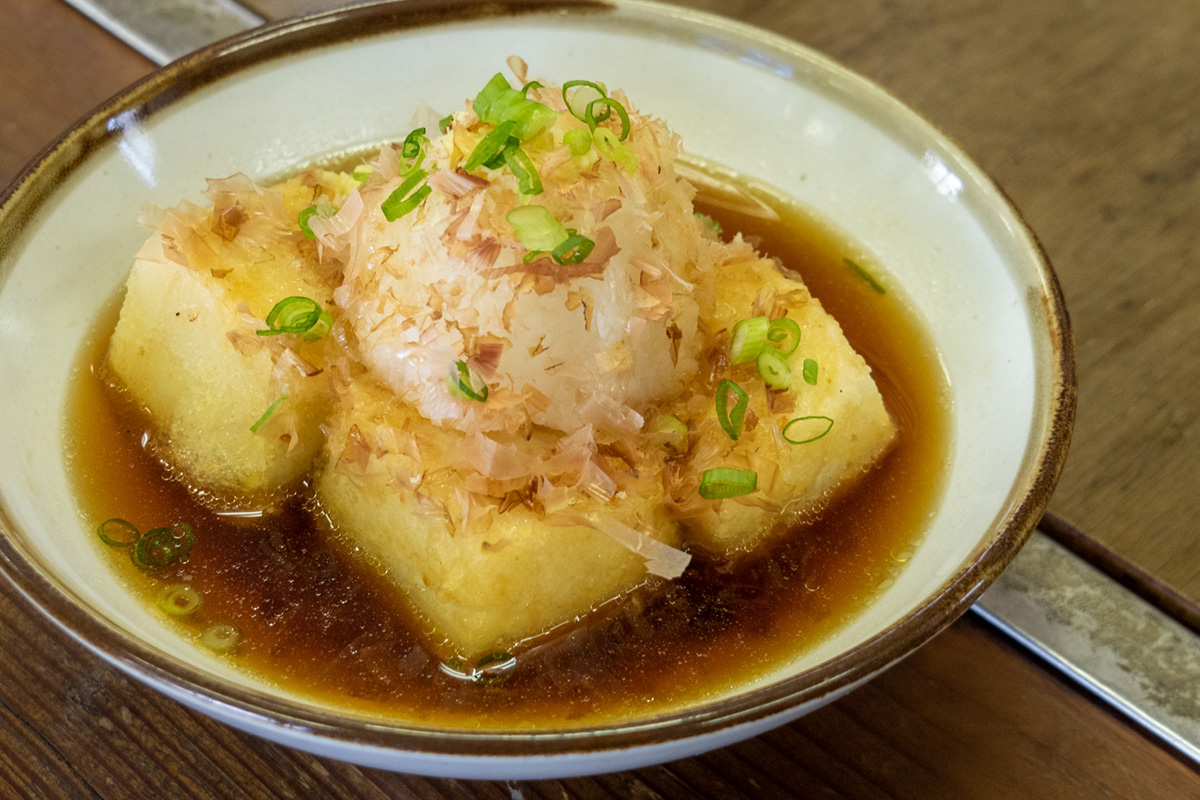 A dish in which tofu is battered and deep-fried, then covered with broth.I love this. It goes well with drinks.
The batter has a crispy texture and the inside is soft and fluffy tofu. The dashi broth soaks into the batter and makes it refreshing.
Tofu champuru (tofu stir-fry)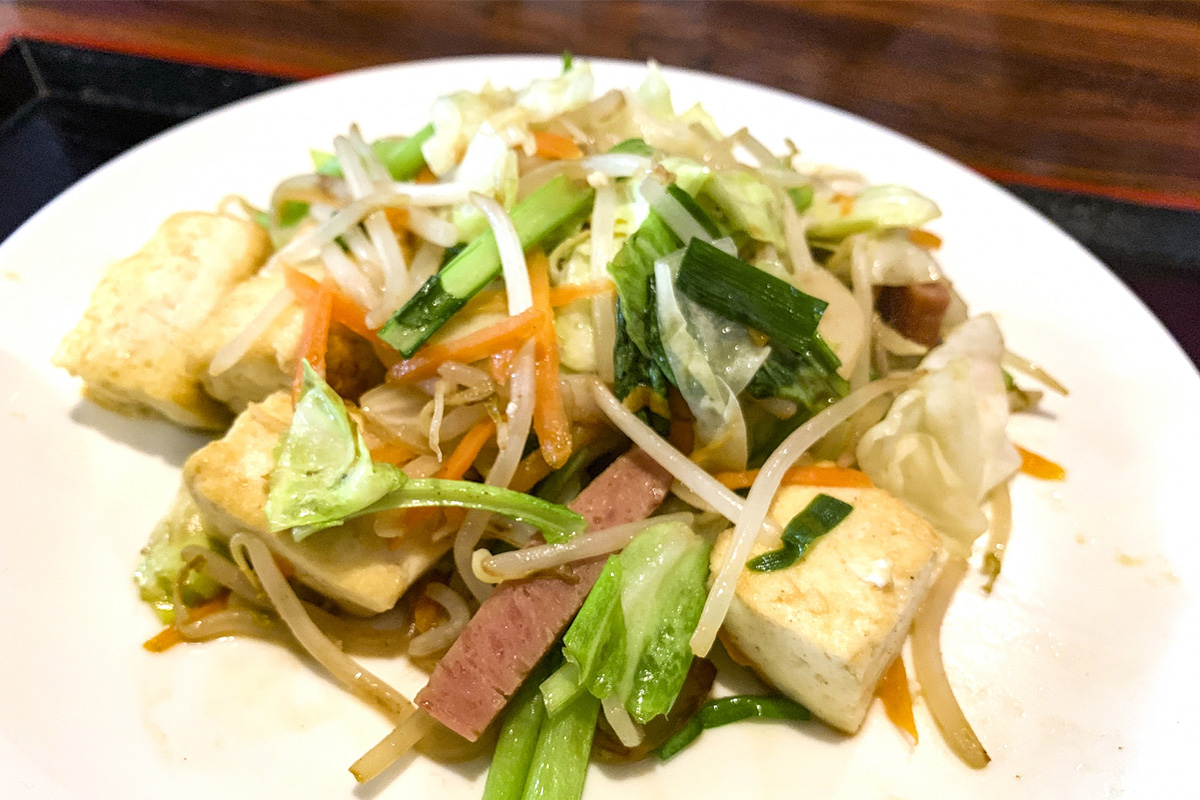 It is a local dish of Okinawa Prefecture. "Champuru" means stir-fry.
It is a hearty yet healthy way to stir-fry meat and tofu with vegetables. With plenty of vegetables, this dish has an excellent nutritional balance.
It can also be used in many other ways, such as in miso soup, mashed tofu in hamburgers, and in hot pots.
And yes, I sometimes use it in desserts! Tofu doughnuts, tofu pudding, tofu tiramisu, etc.It has a smooth mouthfeel and a rich soybean flavor.
Do you eat tofu in your country?
I heard that tofu is commonly eaten in Asia, do you eat it in your country?
This is the way of eating in Japan, but if you have an unusual way of eating in your country, please let us know!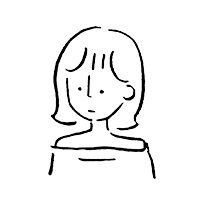 aki