I went sightseeing in Nara Park for half a day.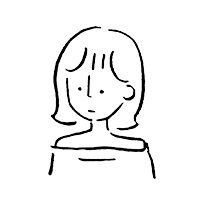 Written by aki
2023.03.10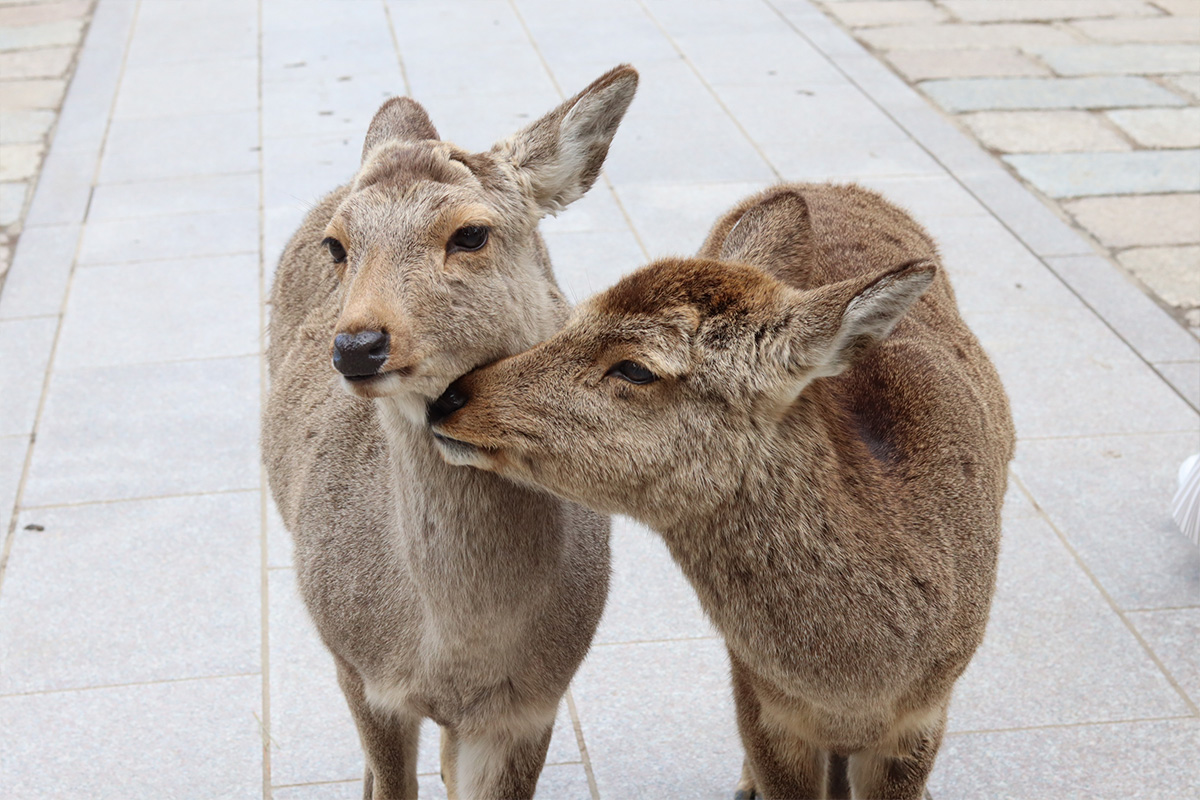 Do you know about Nara, Japan?
Nara is home to many cultural assets, including many of Japan's oldest temples.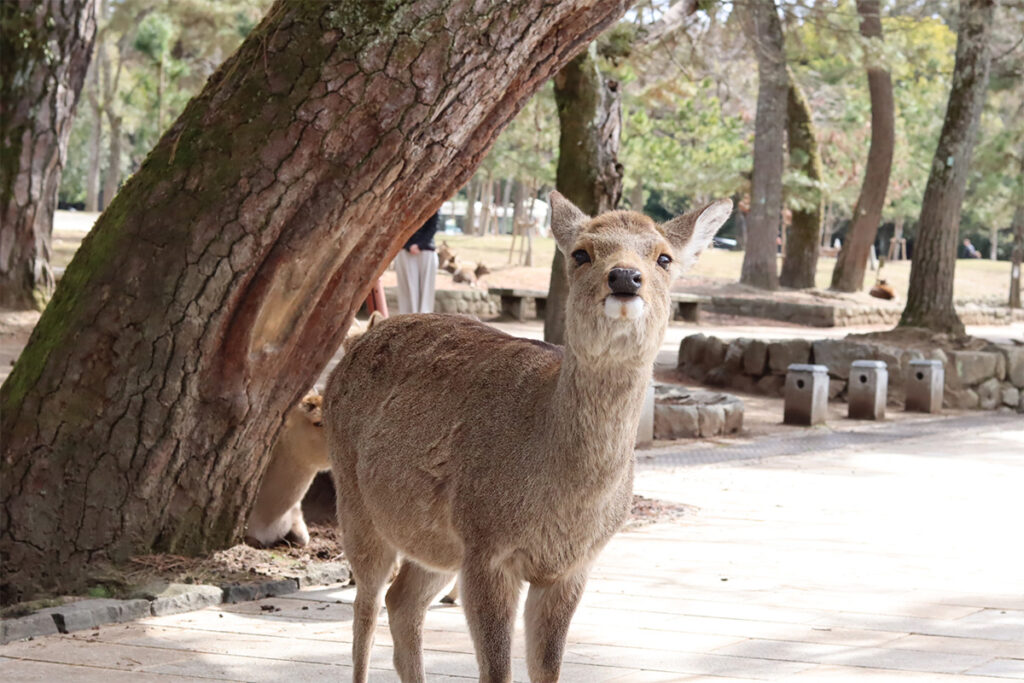 And, above all, it is famous for its adorable deer.
Nara is close to Kyoto and Osaka, popular tourist destinations in Japan, and can be reached by train.
Even if you only stop by for half a day, you can still enjoy yourself.
In this issue, Aki takes you on a one-day trip from Osaka to Nara to take a leisurely stroll through Nara Park and Naramachi(Nara town), the heart of Nara's sightseeing.
First, go to Nara Park, a classic sightseeing spot.
Nara Park can be reached on foot in about 5 minutes from "Kintetsu Nara Station".
Nara Park is a vast historical park covering 660 hectares, and its most popular attraction is the friendly deer.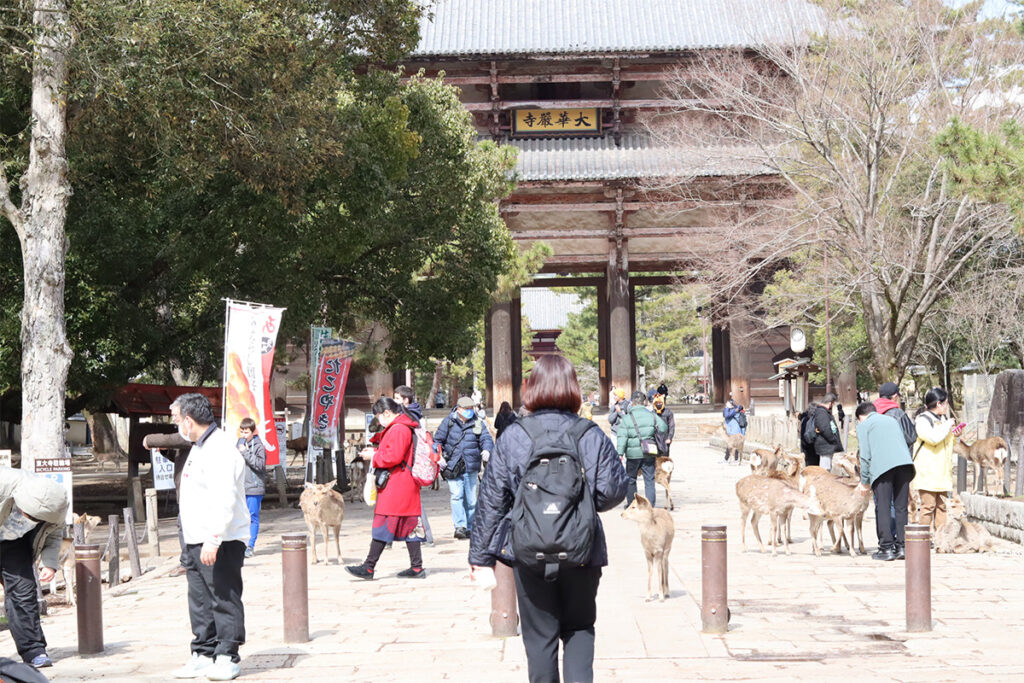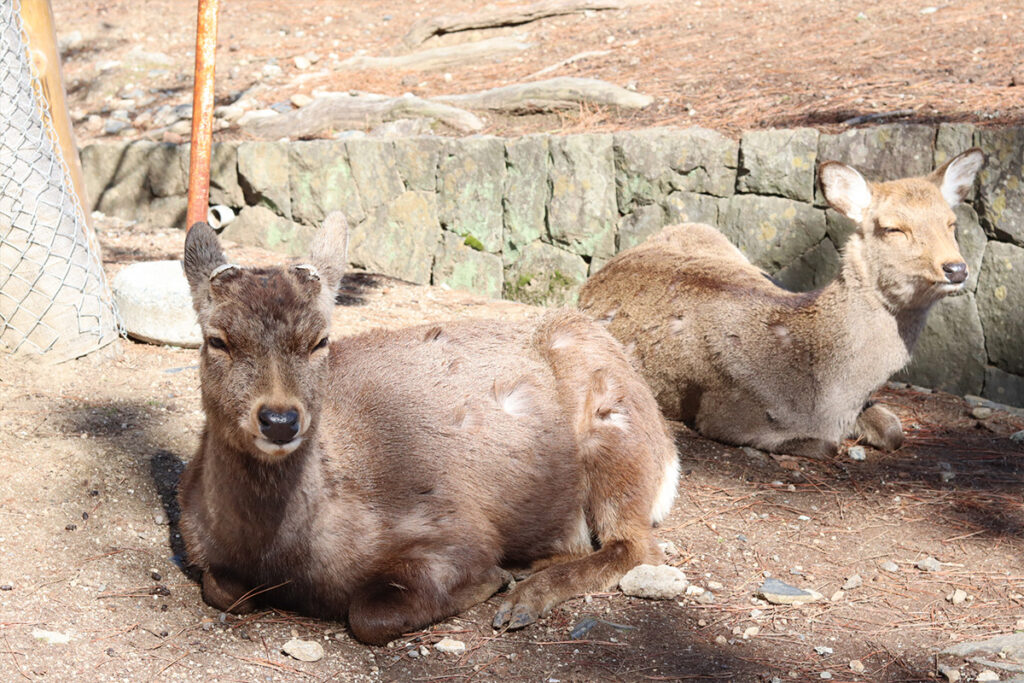 If you go to Nara Park, you will probably see deer everywhere.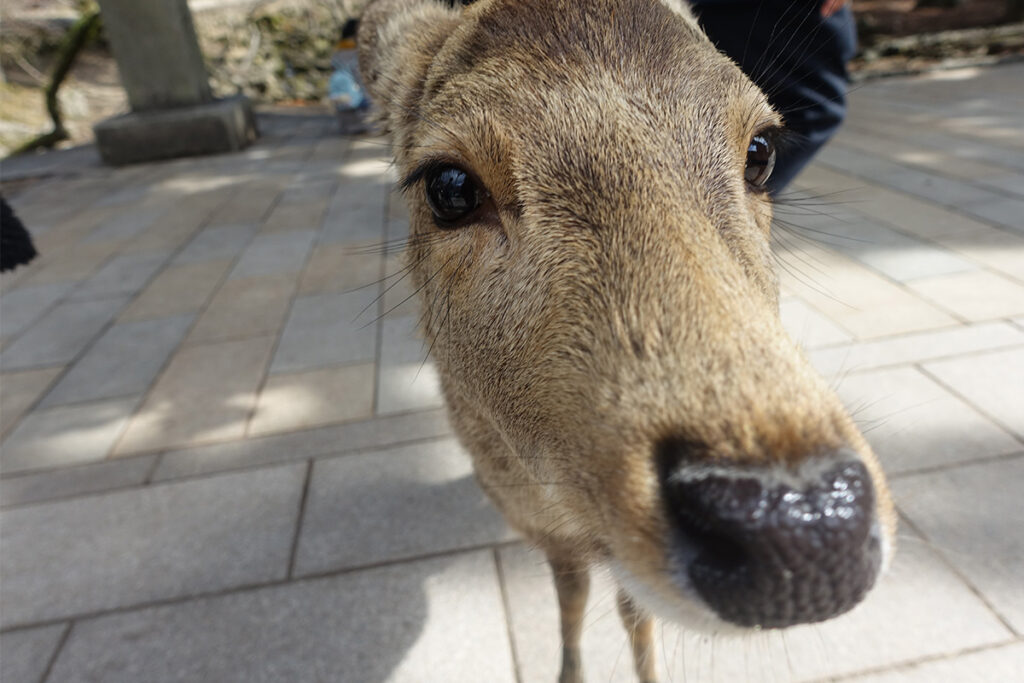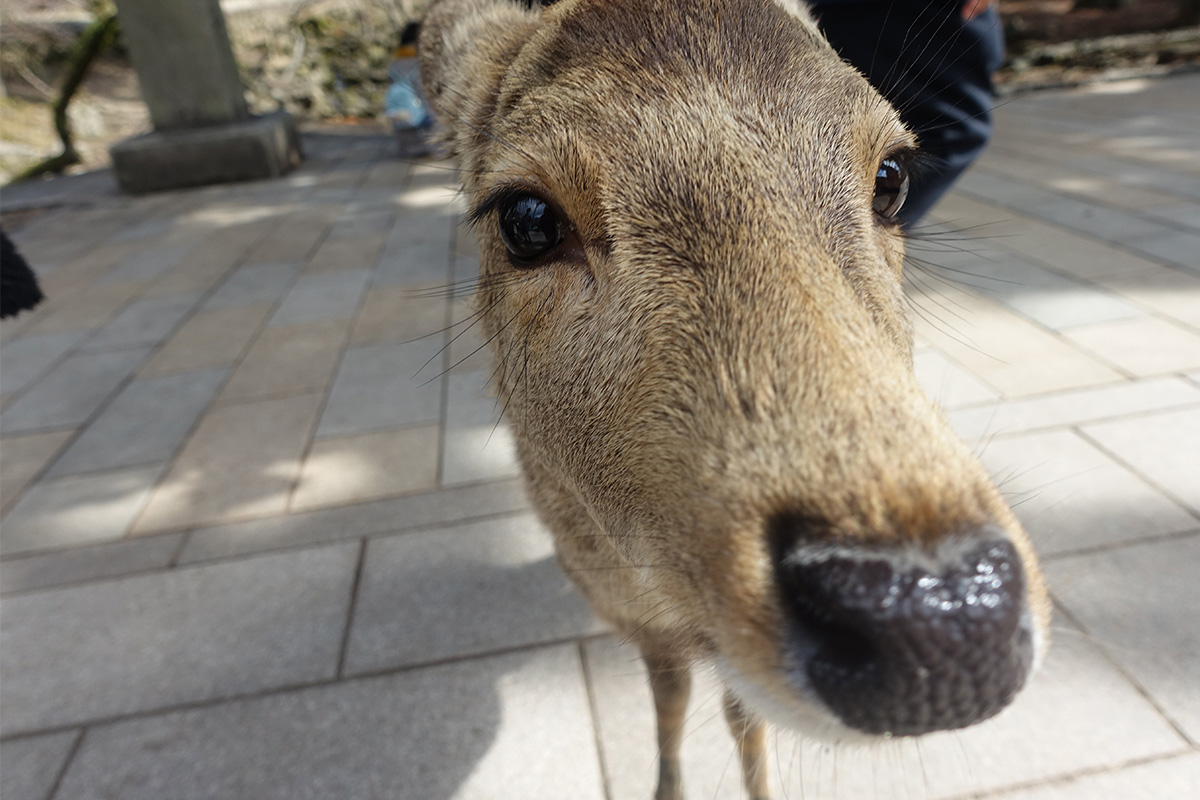 Deer showing various expressions. All deer are charming and cute.
I was there in early March, and the plum blossoms were blooming in many places in Nara Park!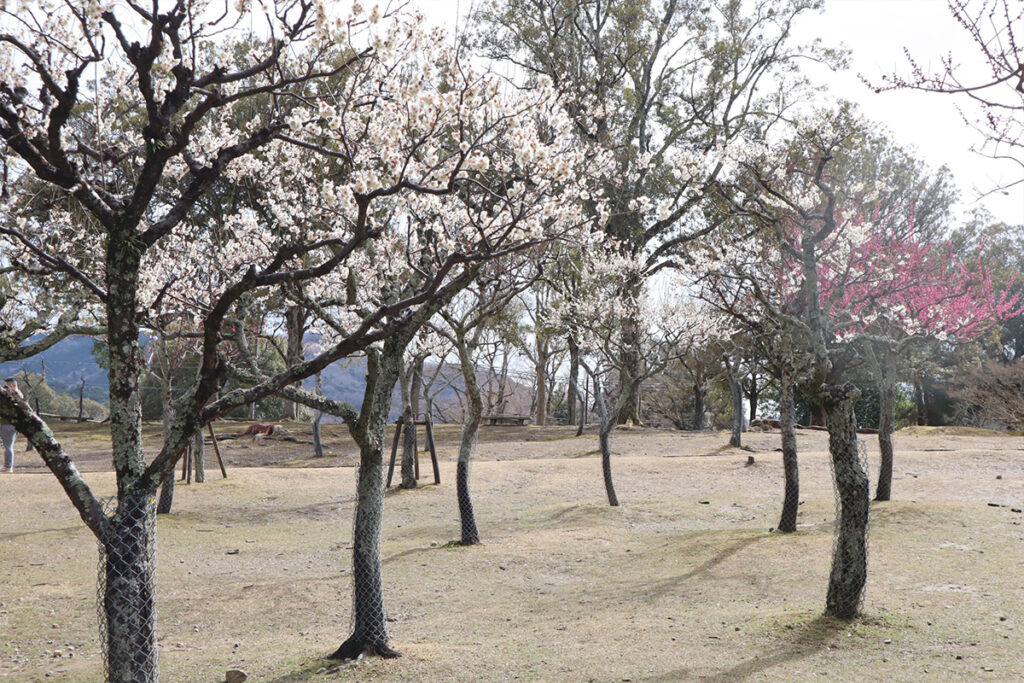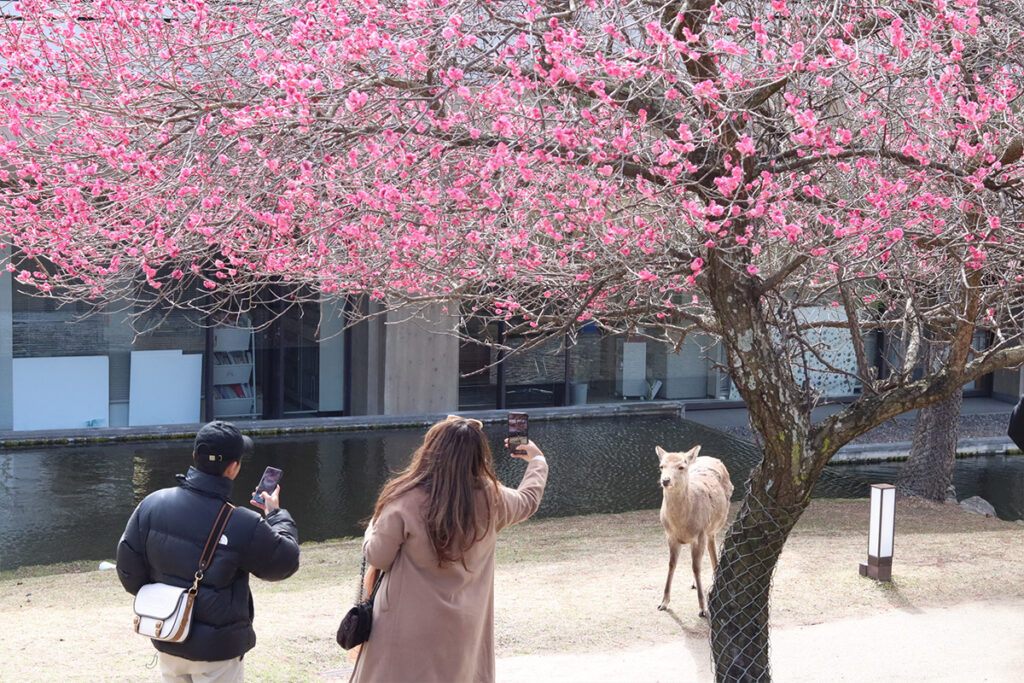 Some people photograph the collaboration of plum blossoms and deer. I also took up the challenge.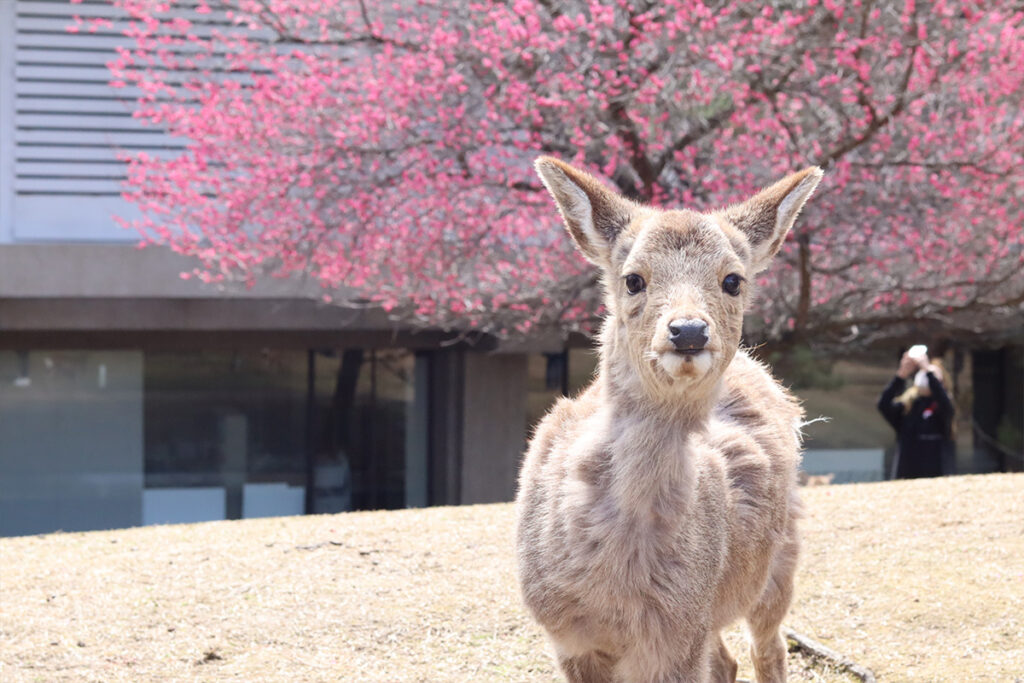 If you visit Nara Park for the first time, be sure to purchase a "Shika Senbei" (deer cracker).
Shika Senbei are sold at souvenir shops and on wagons.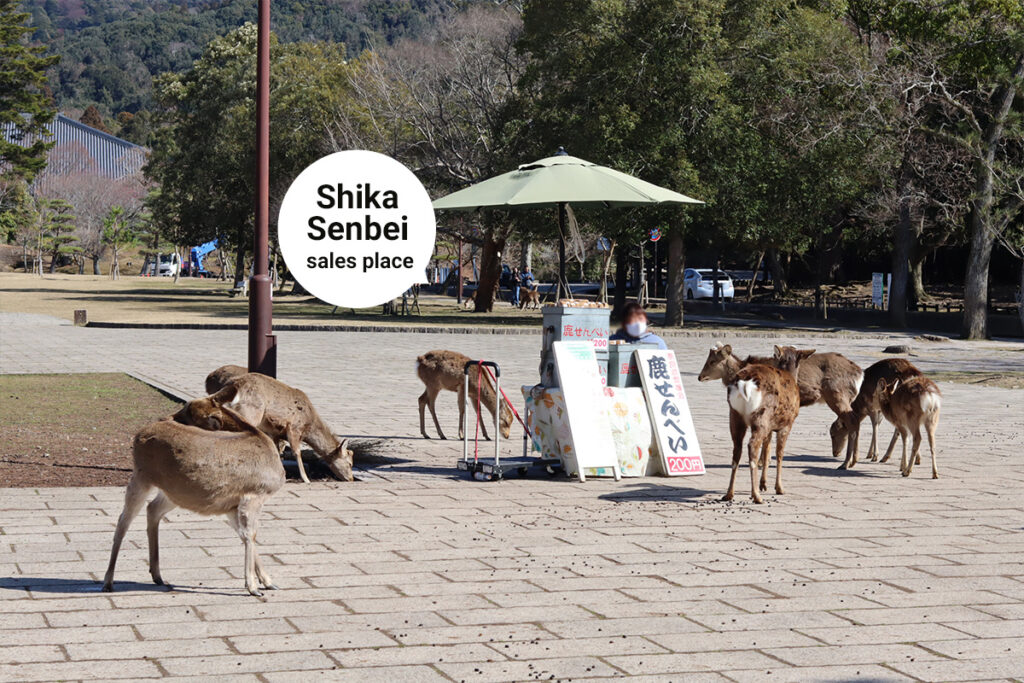 Buy some deer crackers and you'll have lots of deer coming to you in no time!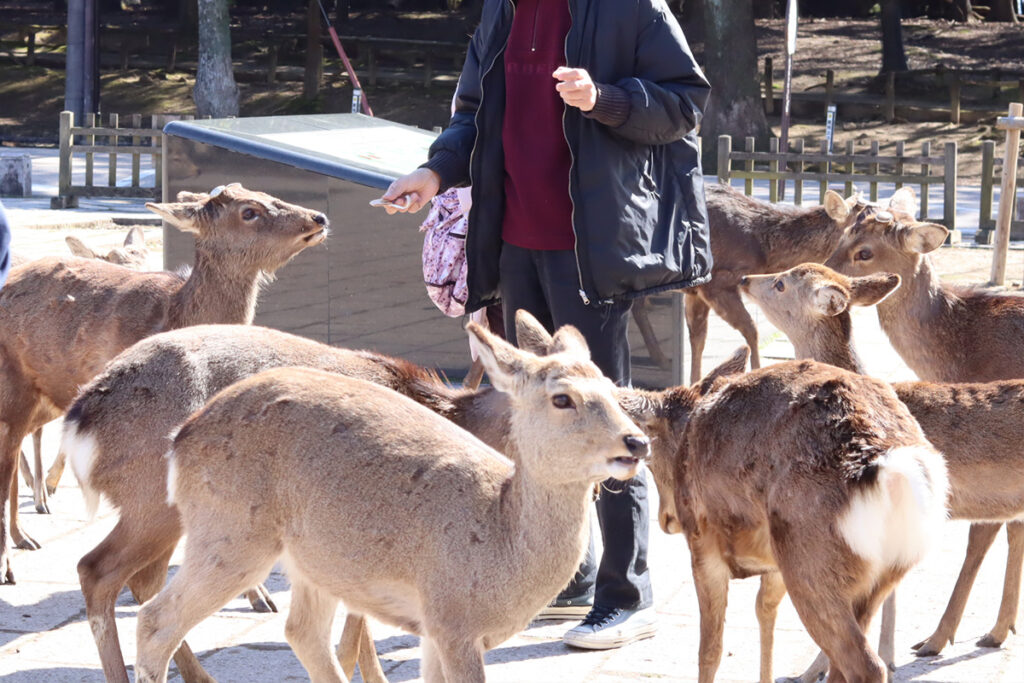 Some deer tackled me, saying, "Please Shika senbei," and others tugged at my clothes to show off.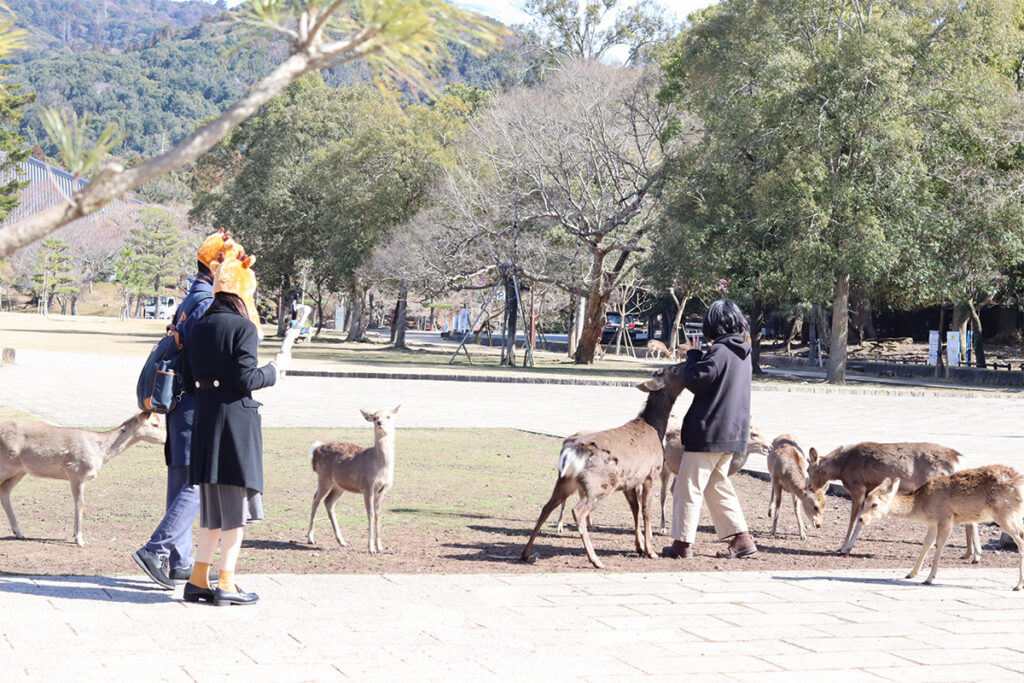 If you can afford it, try giving deer crackers not only to the deer that come close to you, but also to deer and fawns that are relaxing in the shade of the trees.
*If you can afford it…. When I was a child, I was so scared of the many deer that came close to me that I ended up dropping my deer crackers (lol).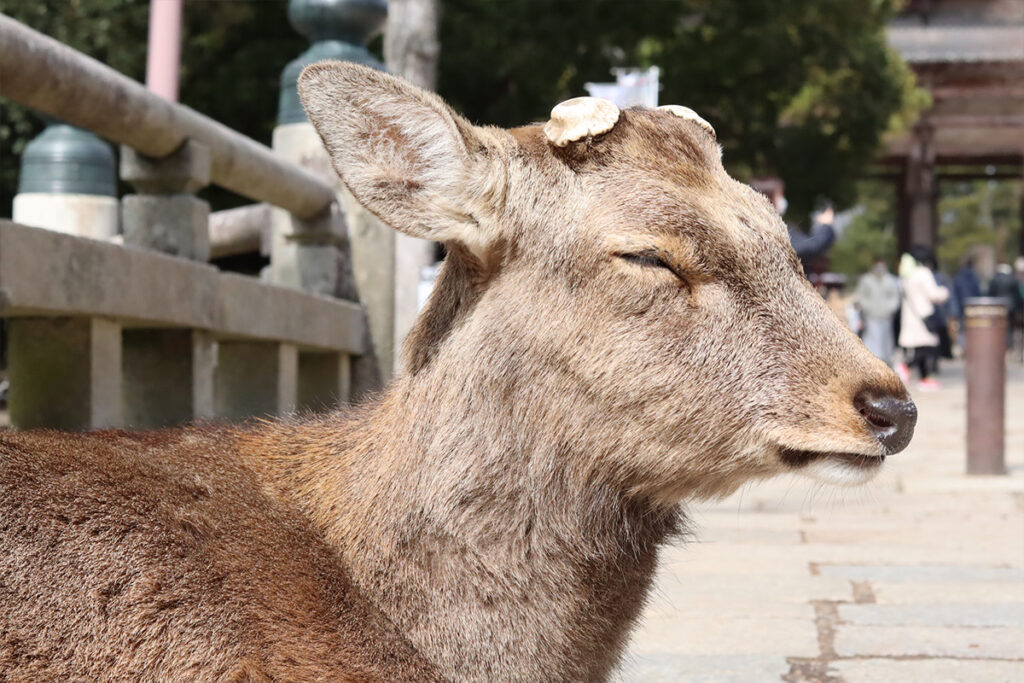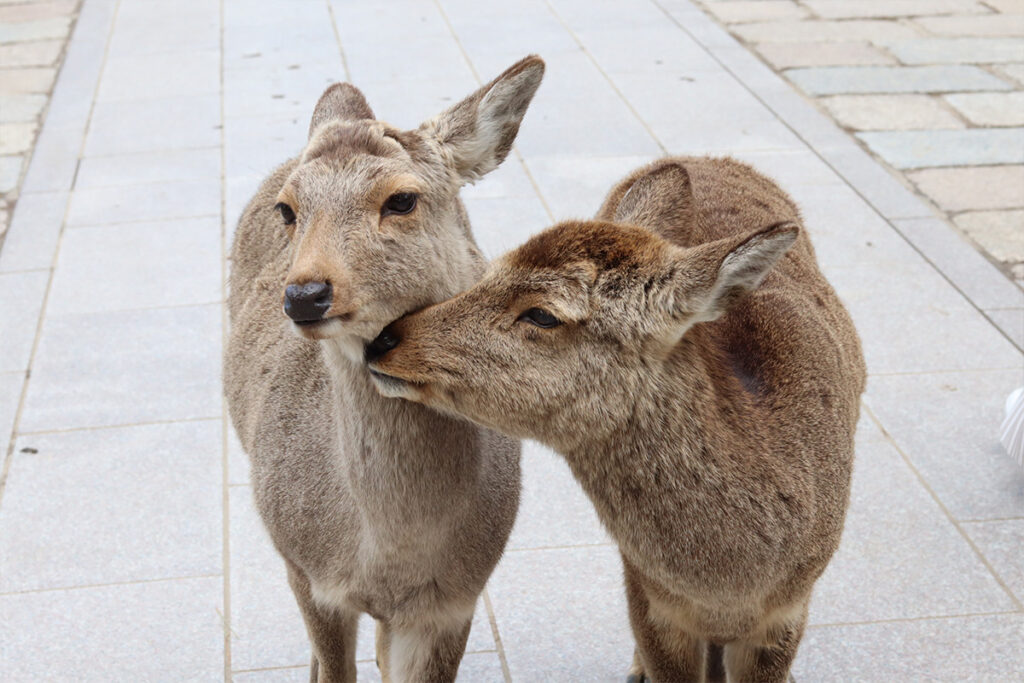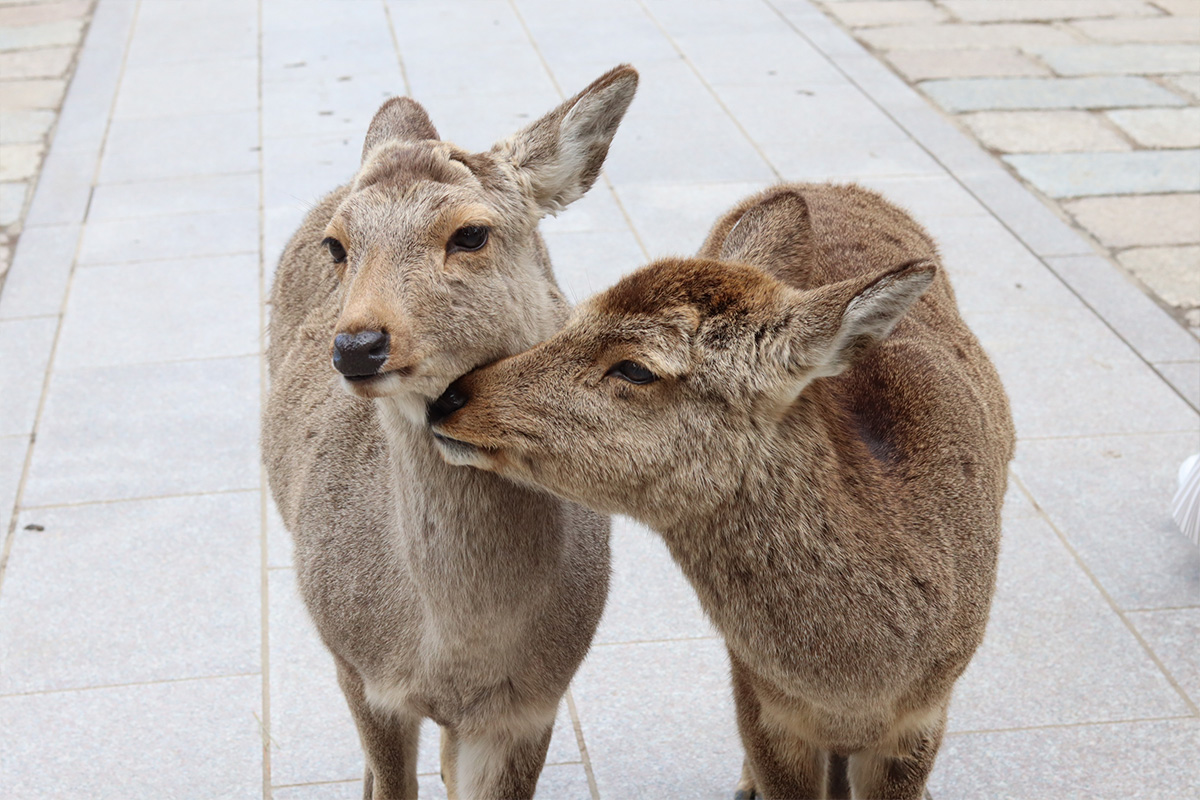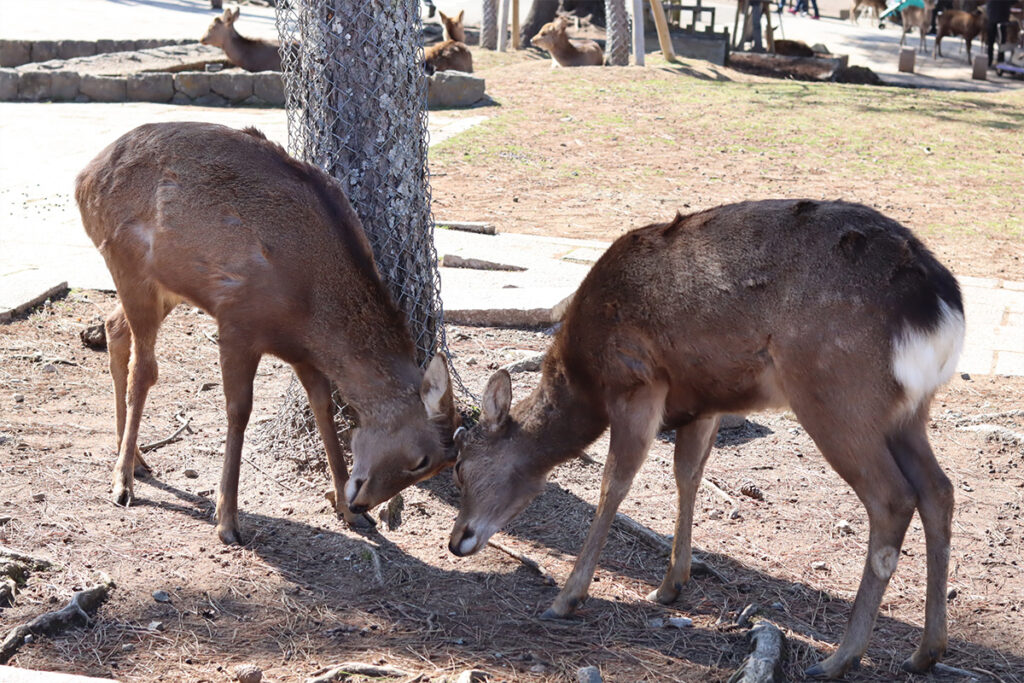 The deer are so cute that I can't help but take pictures of them.
I feel like I could spend a lot of time just doing this.
There are benches in the park, so I thought it would be nice to relax there and watch the deer.
Other World Heritage sites in Nara Park include Todaiji Temple, Kasuga Taisha Shrine, and Kofukuji Temple.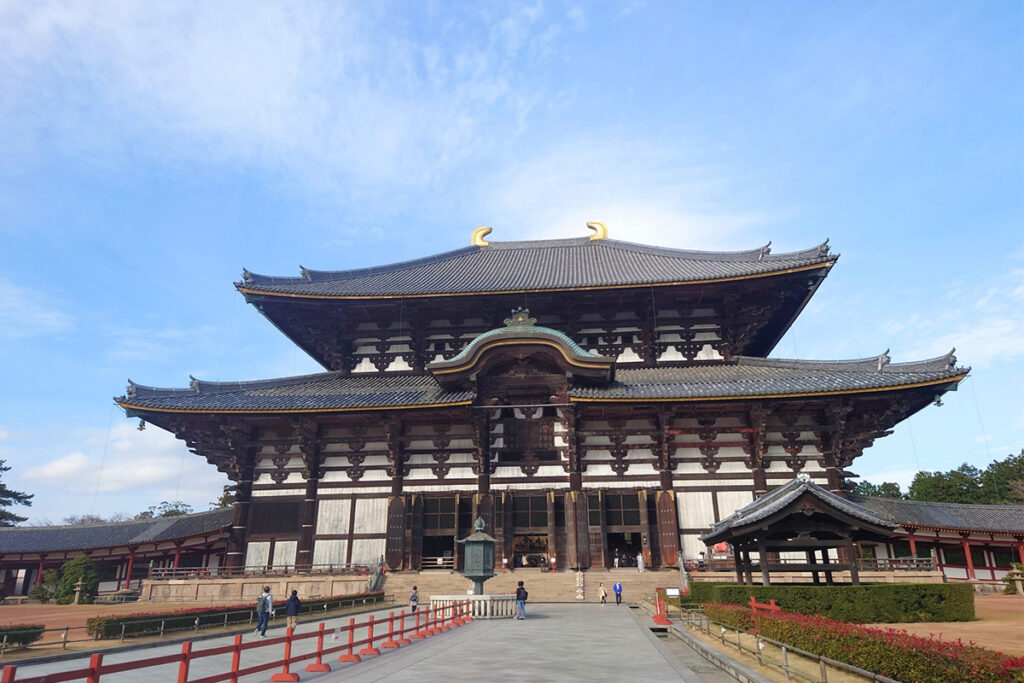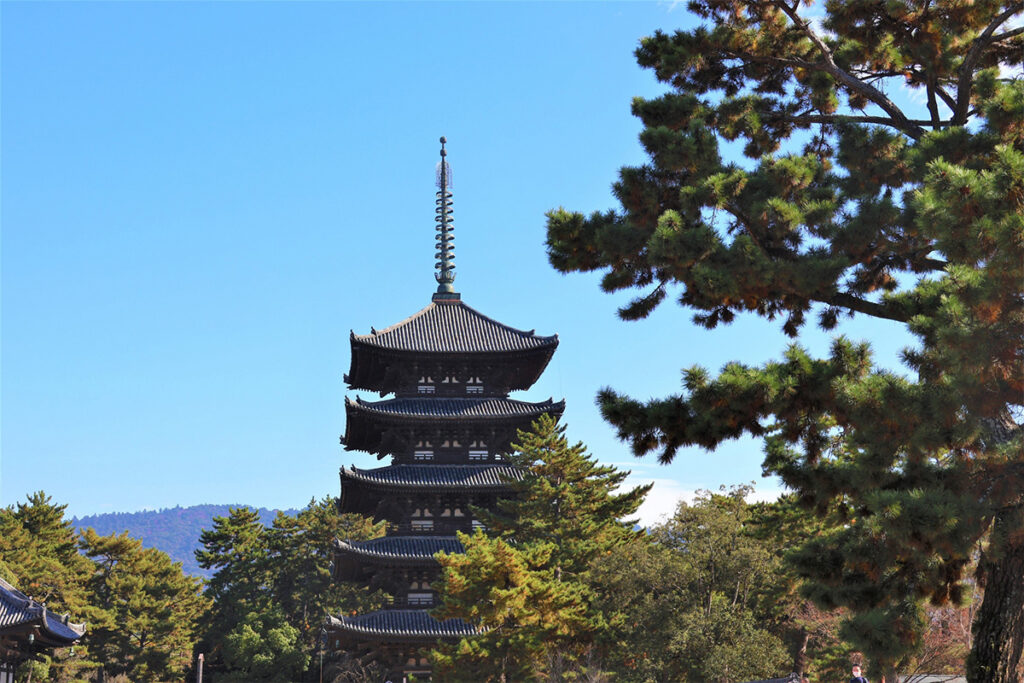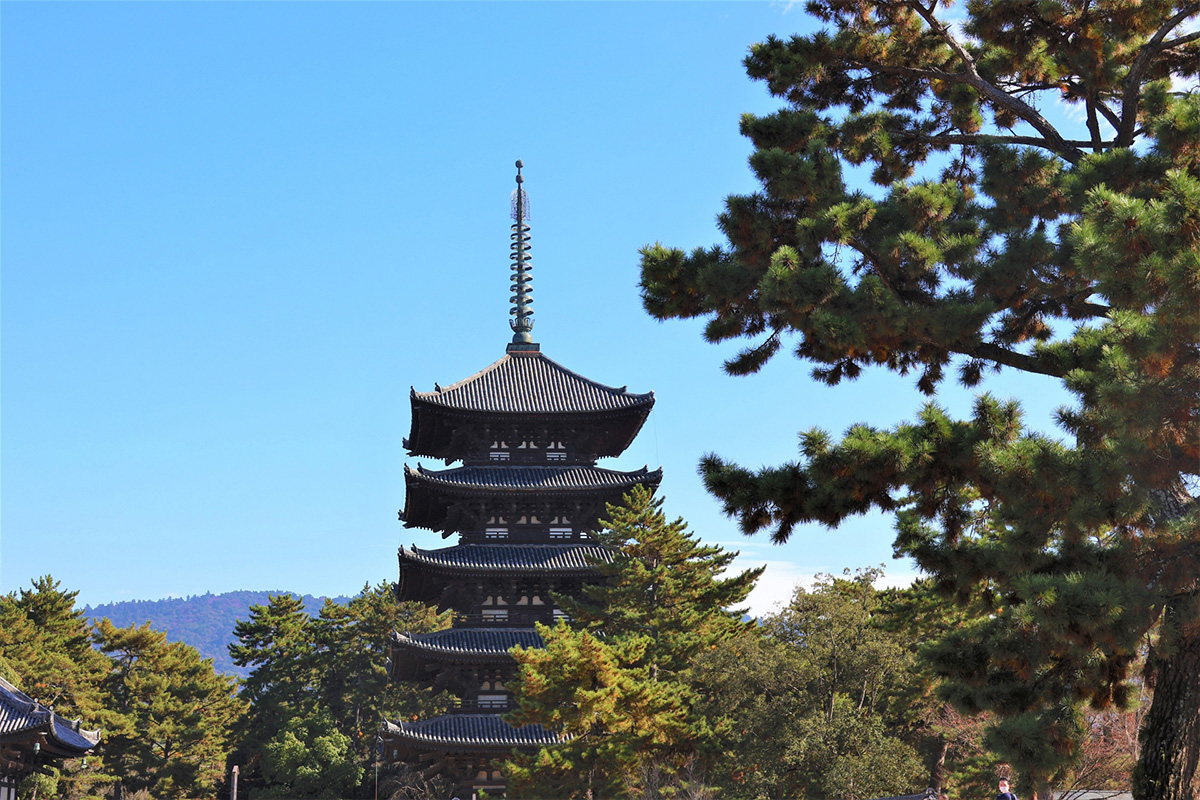 Also recommended is Wakakusa Mountain, which offers a great view.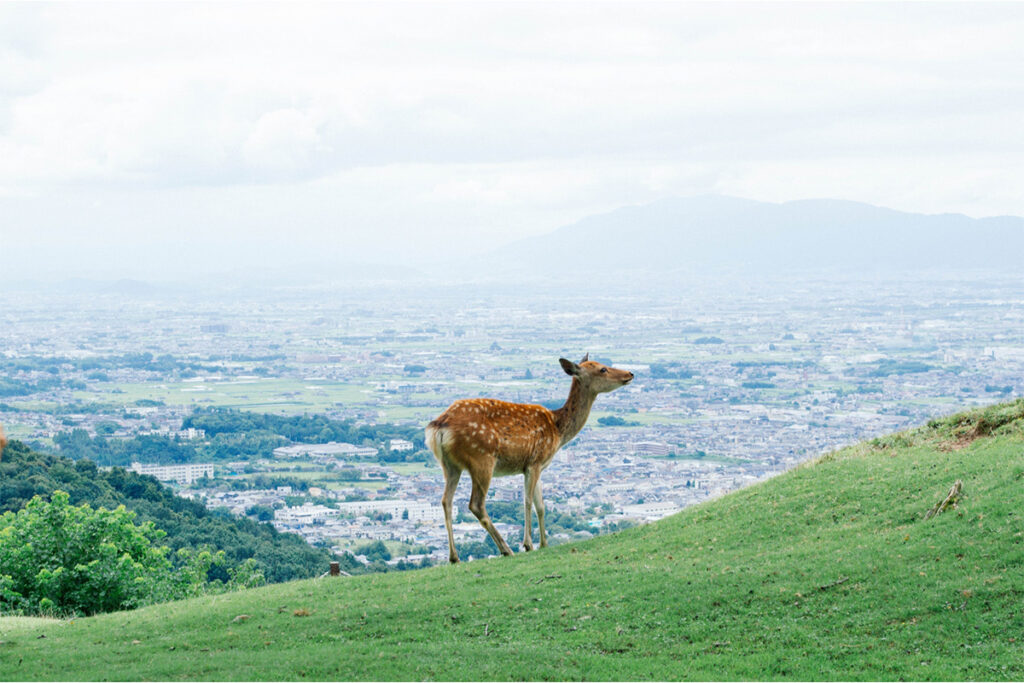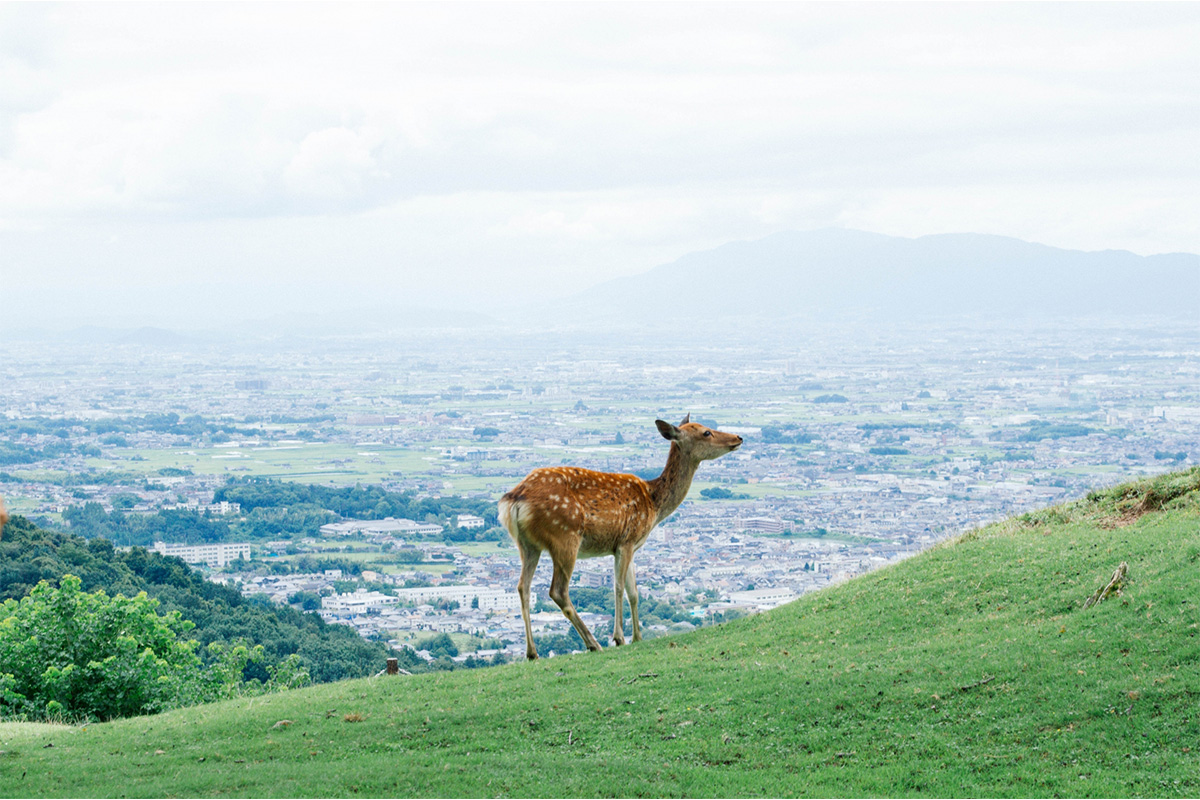 Since I had only a half-day itinerary, I decided to see only the exterior of the temples and shrines, and then take my time to explore Nara Park and Naramachi(Nara town).
Lunch was Nara's famous "Kakinoha Sushi!"
I stopped by a store selling "Kakinoha Sushi" in the Nara Park area.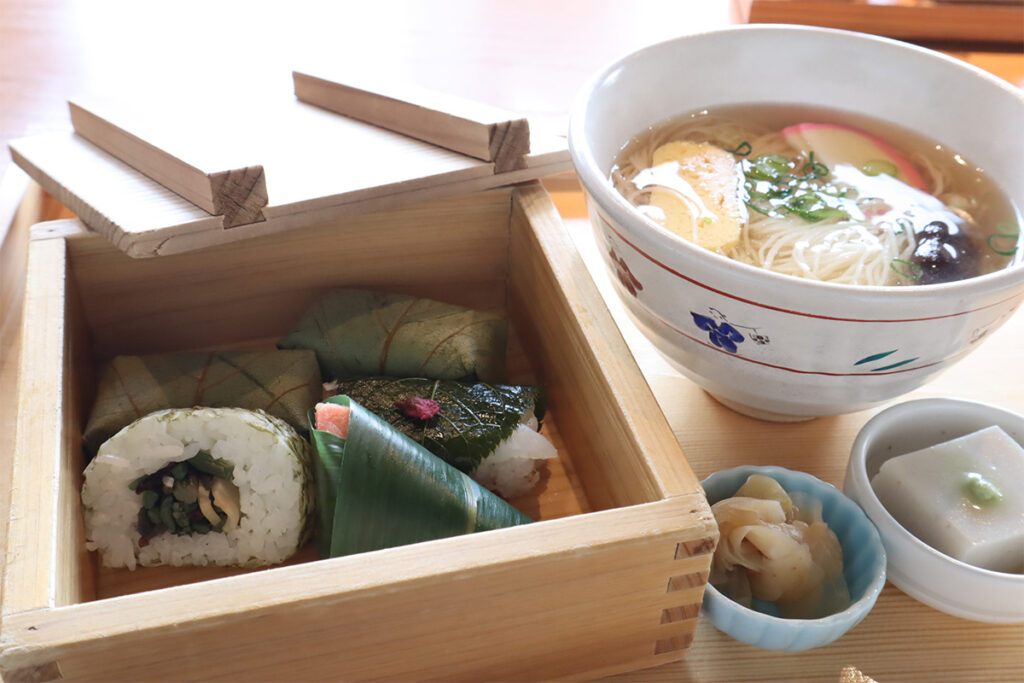 This is Kakinoha Sushi.
Kakinoha Sushi is sushi wrapped in a persimmon leaf. It is a local dish of the Yoshino region of Nara Prefecture.
People living in the mountains used to wrap sushi in persimmon leaves to prevent it from drying out and to make it last longer.
Incidentally, persimmon leaves are rich in vitamin C and contain high levels of tannin, which has excellent antibacterial and antioxidant properties. Amazing the wisdom of the ancients!
Please peel off the persimmon leaves and eat.
In the second part of this article, I will introduce a very cute general store I stopped by during our stroll in Naramachi. Enjoy!
Aki's Kodawari Point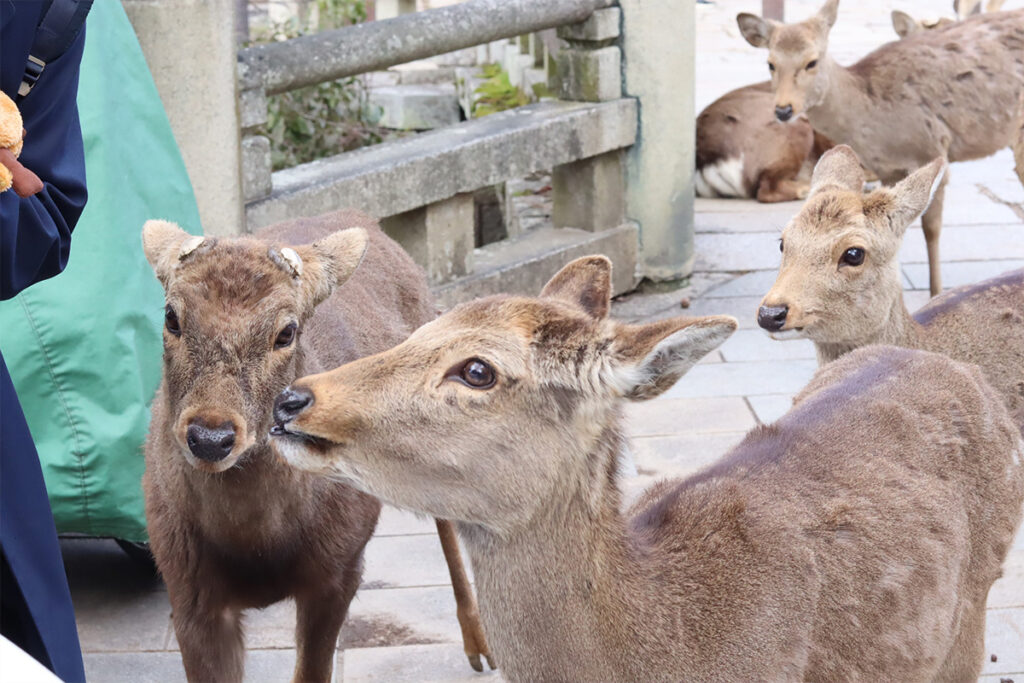 A cab driver told me that there are 1,182 deer in Nara Park. (according to the year 2022)
Some deer would bow and ask for senbei when I had Shika senbei.They may understand human behavior and maybe even language.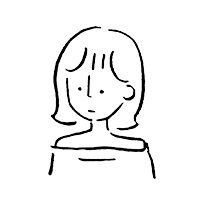 aki